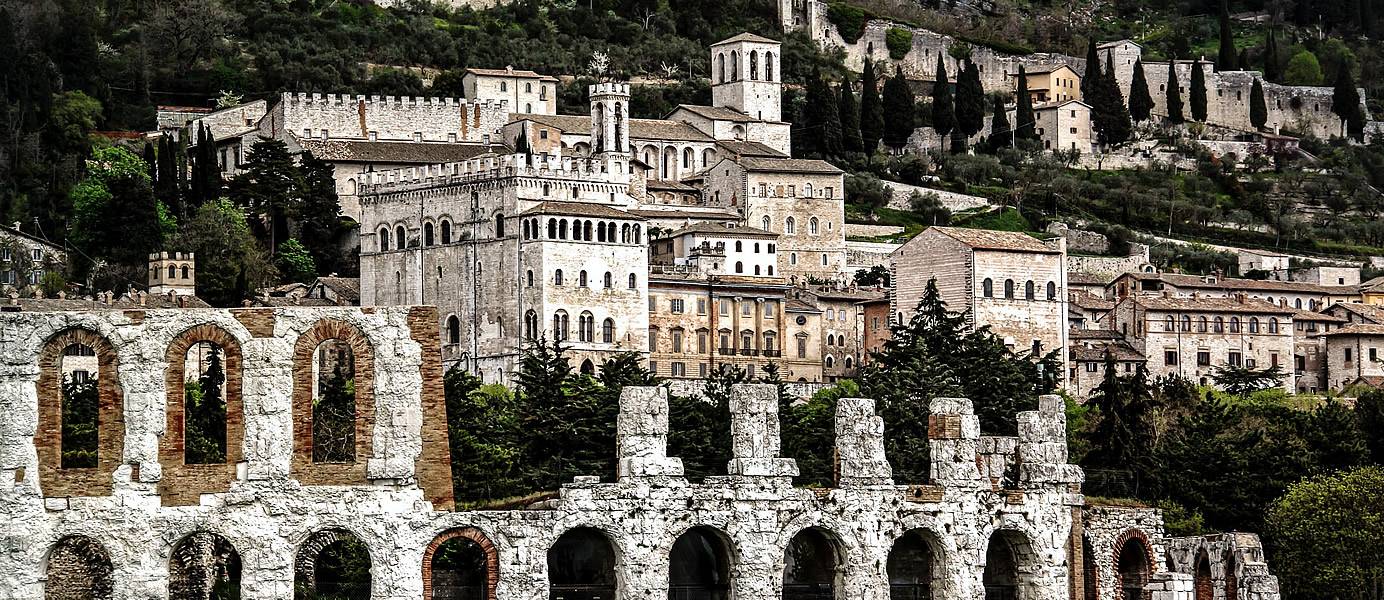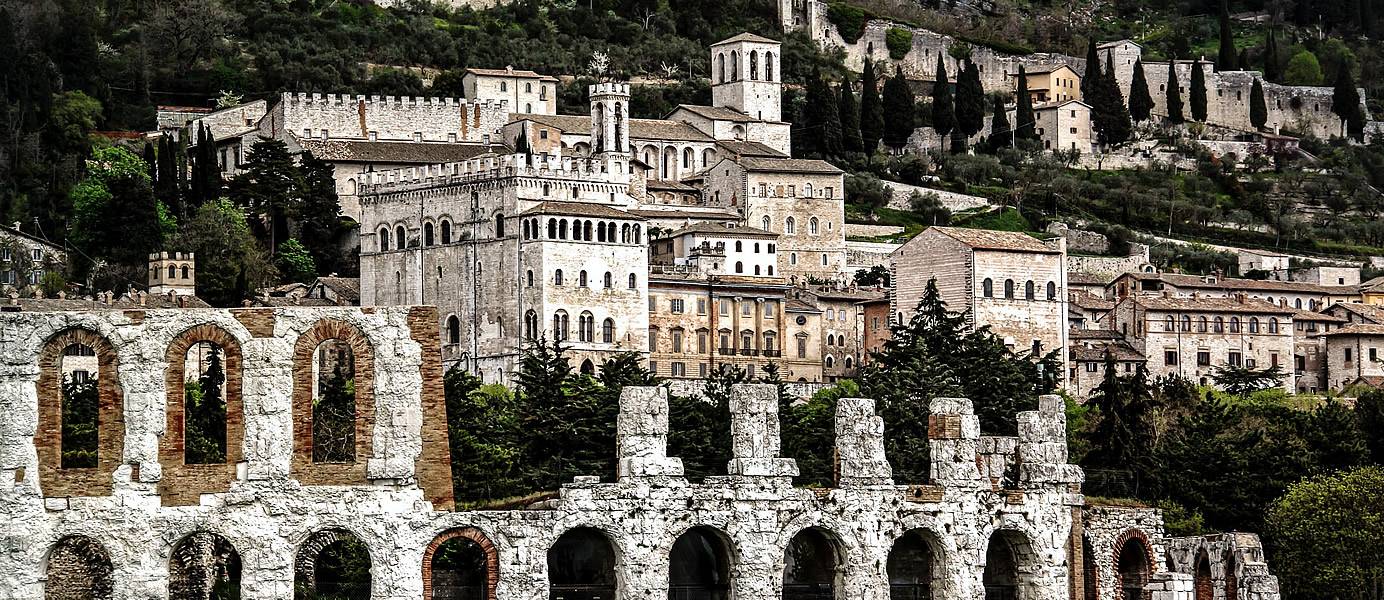 Gubbio Wheelchair Accessible Tours
Gubbio Wheelchair Accessible Tours
Gubbio wheelchair accessible tours holidays to Umbria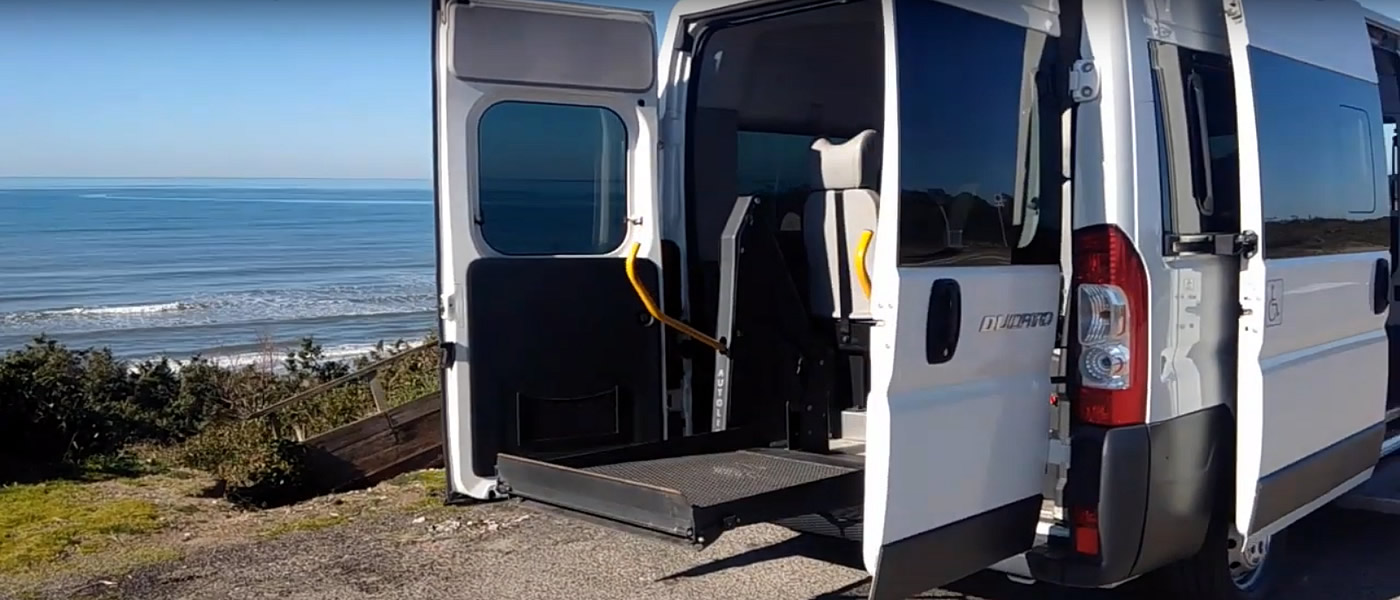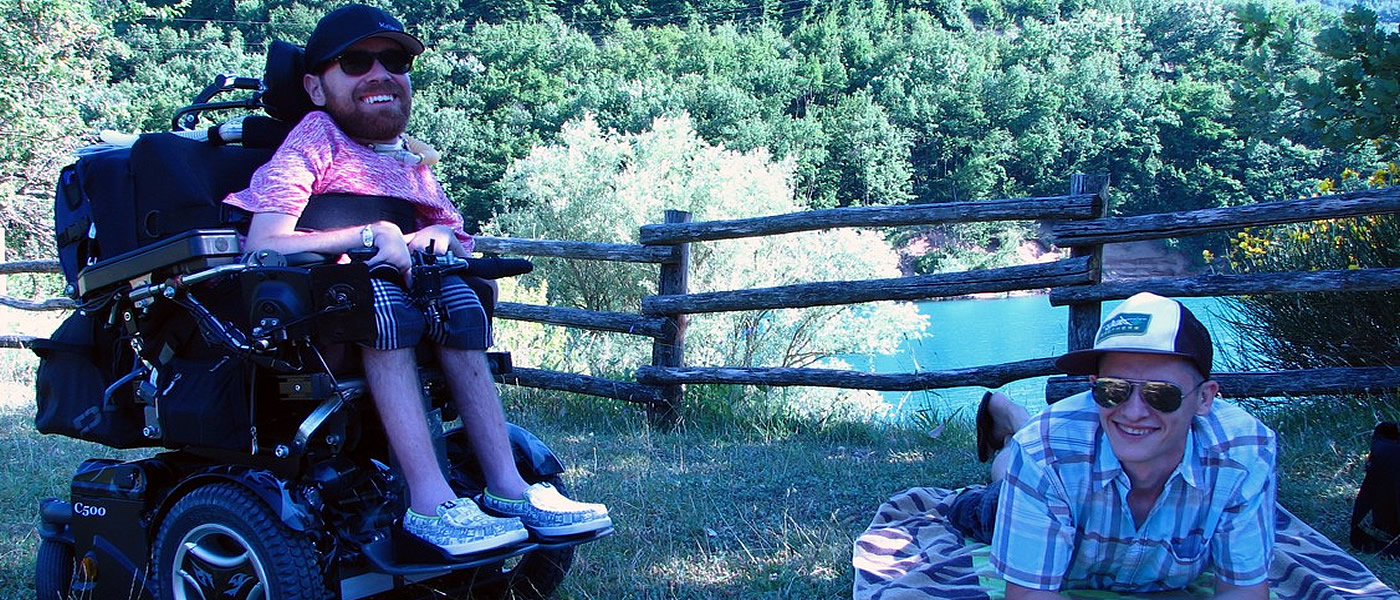 Our Adapted Van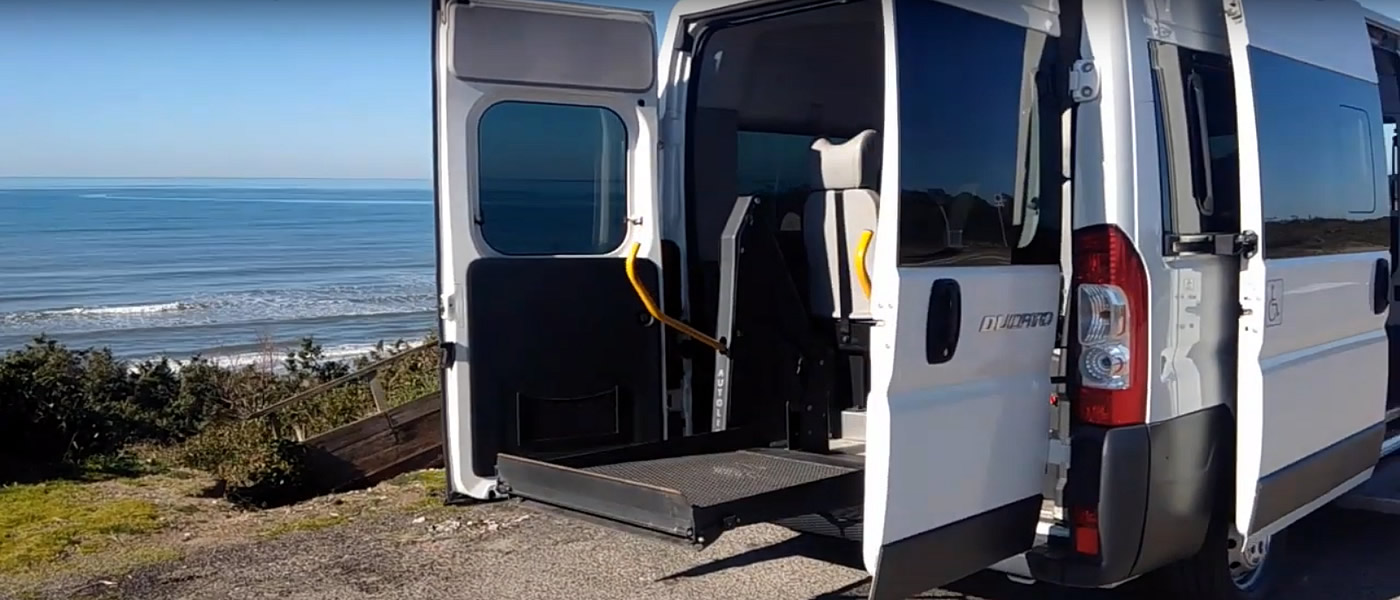 Umbria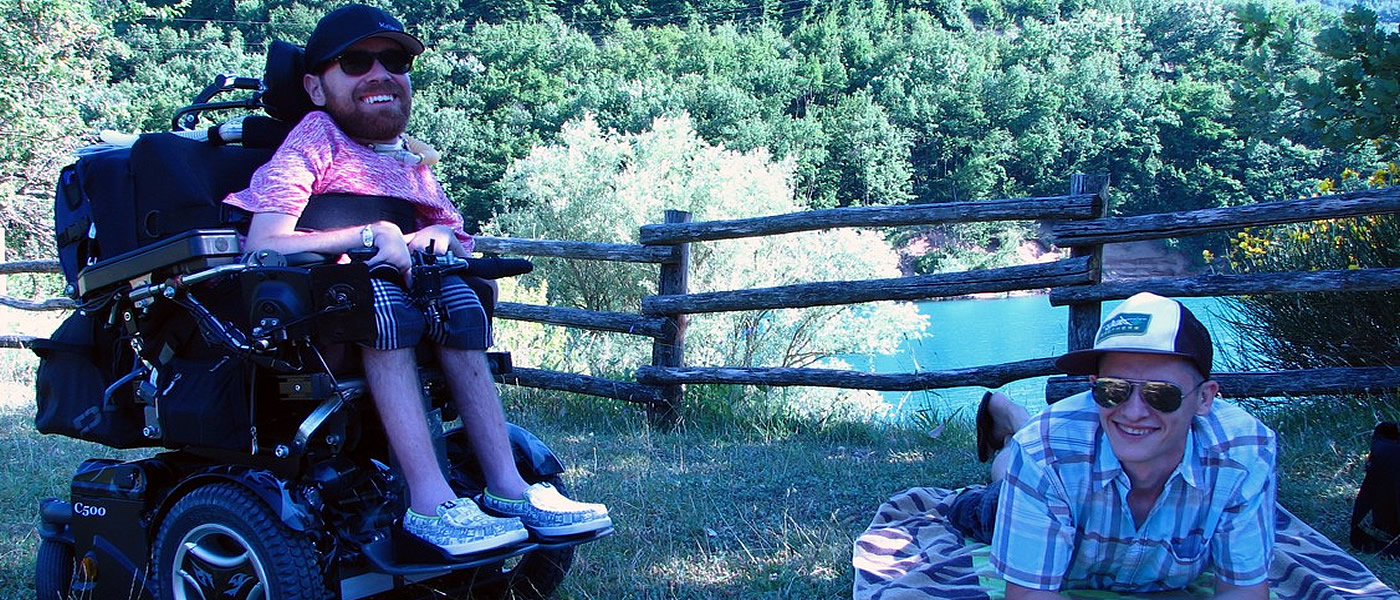 Gubbio wheelchair accessible tours. lies majestic and severe on the slopes of Monte Ingino.
Clearly of medieval origin and almost unaltered in its ancient beauty.
The city has origins that date back to the Umbrian settlements, one of the oldest Italic peoples, who occupied these lands at least a thousand years before Christ.
Allied in 295 BC with Rome and took the name Igubium.
Obtaining in 89 BC even the citizenship and the title of municipium ( with all the consequent civic rights ).
As evidence of this period the Mausoleum and the Roman Theater, the remains of the ancient baths, the ruins of temples, roads, bridges, mosaics and much more.
Gubbio Wheelchair Accessible Tours
Disabled friendly Gubbio wheelchair accessible tours with a professional guide.
Accessible Italian Holiday provide a safe and a full accessible tours around it at previewed itineraries.
Visit this rich and fascinating land with a specialized tourist guide.
Adapted van transportation specifically designed for disabled tourists traveling on holiday to Gubbio in Umbria.
Touring Gubbio
Palazzo dei Consoli built in Gothic style in the first half of the XIV century and the seat of the city's magistracy.
It rises majestically from its 60 meters on Piazza Grande to symbolize the strength and magnificence of the Gubbio wheelchair accessible tours.
It is still considered one of the most beautiful among the public buildings of Italy, to rival the Palazzo della Signoria of Florence.
From a gastronomic point of view, Gubbio wheelchair accessible tours, has so many typical dishes to try.
Start with truffle-based dishes, spicy cod and Crescia al panaro, a typical focaccia to eat together with the genuine local salamis.
The same accompaniment is provided for fried bread that is eaten with salami and onion.
Booking & Travel
Gubbio wheelchair accessible tours to Umbria
Wheelchair friendly travel solution.
Unmissable visit at it with our Umbria Accessible Tours specifically tailored to wheelchair users, reduced mobility persons and disabled with an adapted van.
Umbria Wheelchair Accessible Services
Apulia Accessible Wine Tasting
Umbria Accessible Cooking Class
Umbria Wheelchair Friendly Accessible Hotels