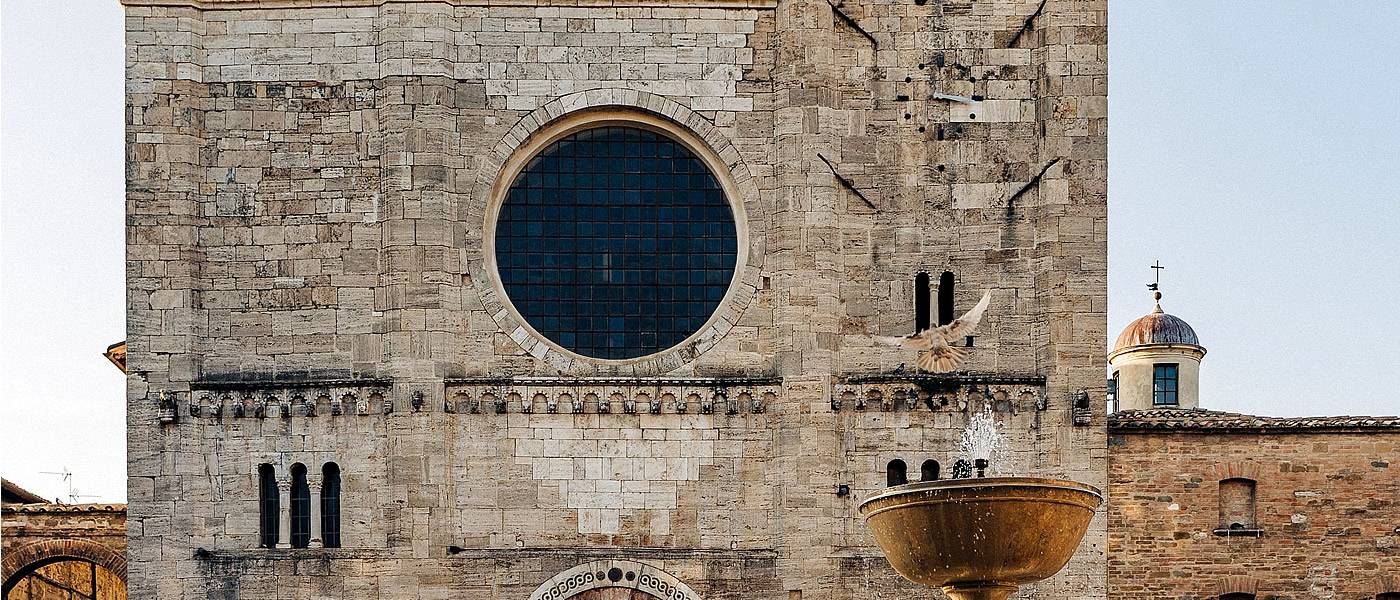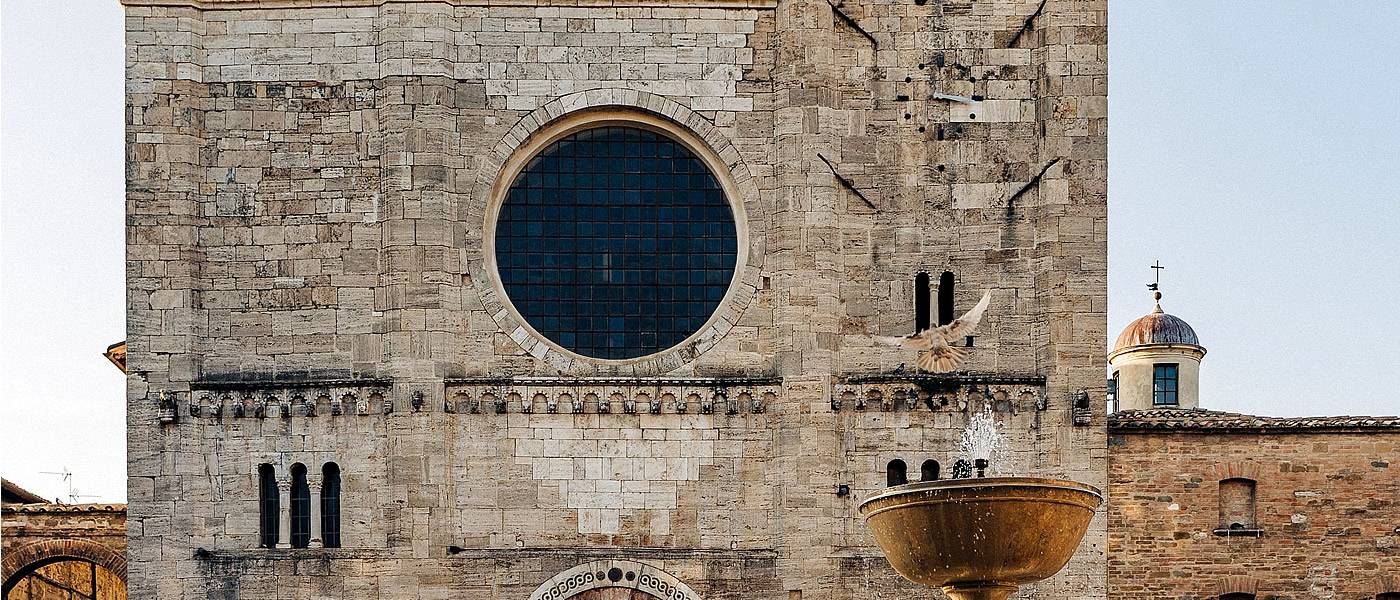 Bevagna Wheelchair Accessible Tours
Bevagna Wheelchair Accessible Tours
Bevagna wheelchair accessible tours Umbria disabled friendly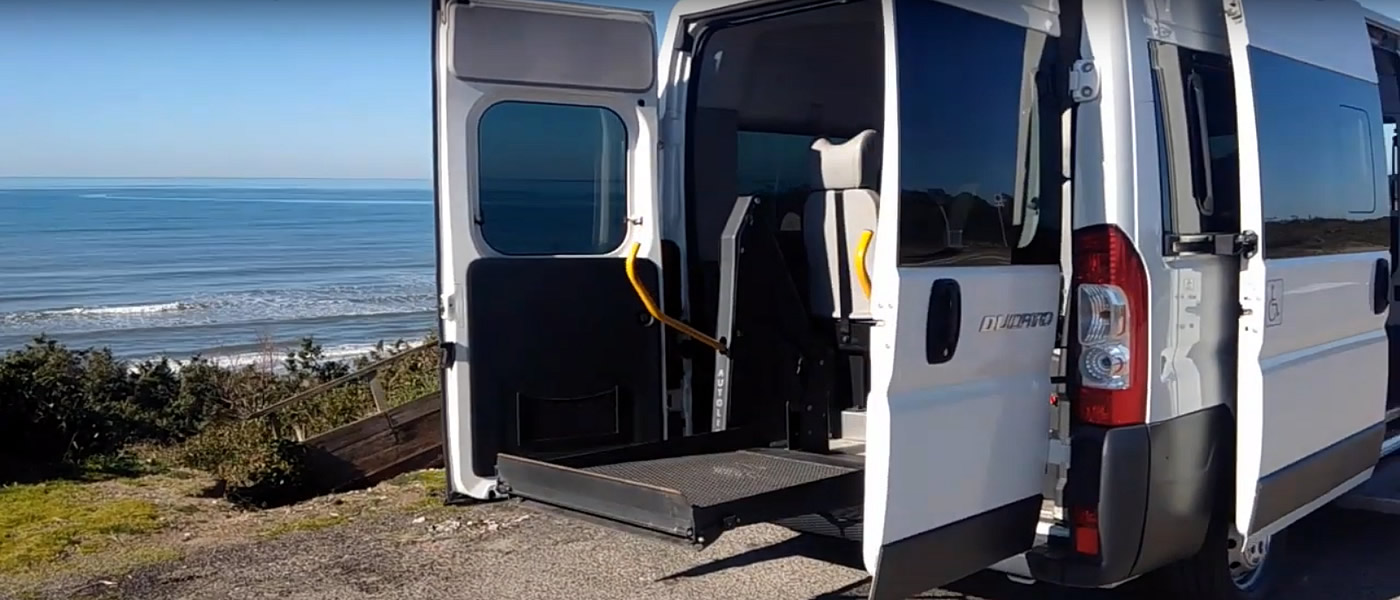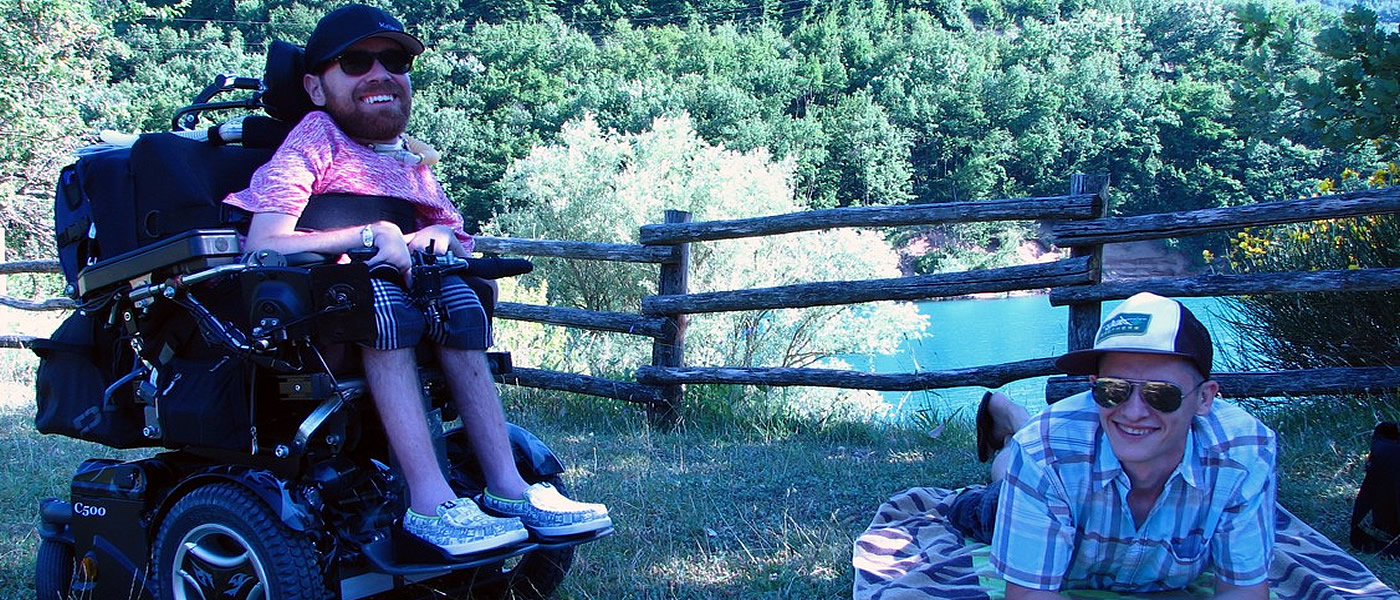 Our Adapted Van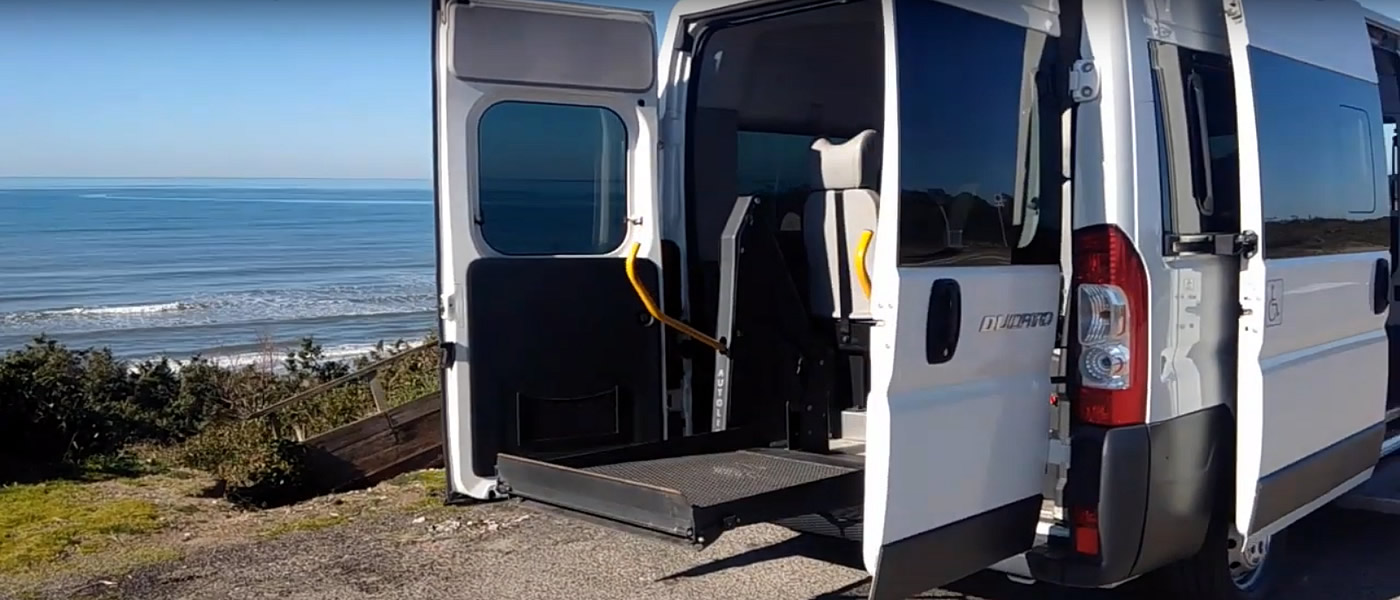 Umbria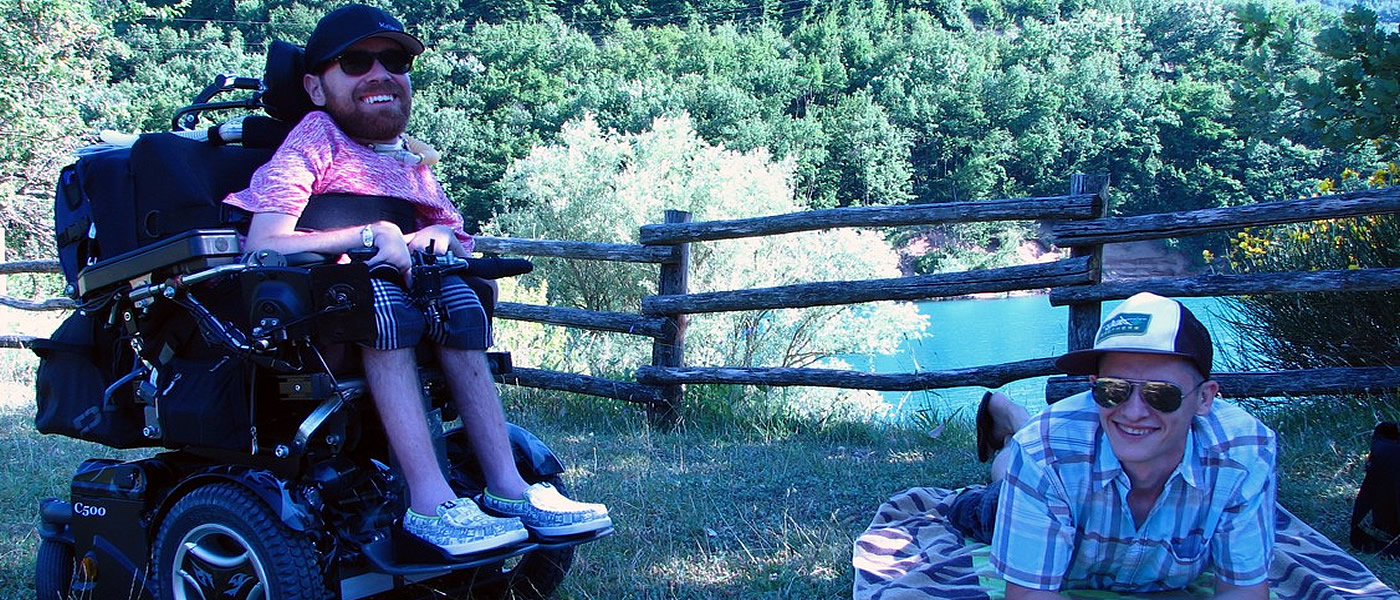 In the stones, in the waters, in the streets, in the alleys, in the faces Bevagna wheelchair accessible tours, a city suitable for travelers worth more than a visit.
Bevagna wheelchair accessible tours is at the center of the Umbrian valley, behind Assisi with its load of strong spirituality, in front of Spoleto, capital of contemporary culture, music, theater, dance.
Bevagna, ancient Mevania, capital of the Umbrian tribes, at the center of land routes and waterways, in its name "city in the middle" an ancient and modern reality.
Bevagna Wheelchair Accessible Tours
Disabled friendly Bevagna wheelchair Umbria accessible tours with a professional guide.
Accessible Italian Holiday provide a safe and a full accessible tours around it at previewed itineraries.
Visit this rich and fascinating land with a specialized tourist guide.
Adapted van transportation specifically designed for disabled tourists traveling on holiday to Bevagna in Umbria.
Touring Bevagna
Crossed by the important Roman consular Flaminia and surrounded by water, the Clitunno, the Timia, the Teverone.
Bevagna wheelchair accessible tours, is a precious treasure chest full of gems, a place where time slows down.
It offering suggestions and atmospheres where the traveler can feel protagonist and not only spectator.
Art and history, the story of the stones and the story of men.
Bevagna offers the heritage of an ancient people where human contact remains at the center of the life of the village.
You will find a relaxing atmosphere where you can taste traditional Umbrian dishes and Sagrantino di Montefalco with all its fragrant notes.
Booking & Travel
Bevagna wheelchair accessible tours to Umbria.
Disabled friendly travel solution unmissable visit at it with our Umbria Accessible Tours.
Specifically tailored to wheelchair users, reduced mobility persons and disabled with an adapted van.
Umbria Wheelchair Accessible Services
Apulia Accessible Wine Tasting
Umbria Accessible Cooking Class
Umbria Wheelchair Friendly Hotels