Ulysses Coast Accessible Tours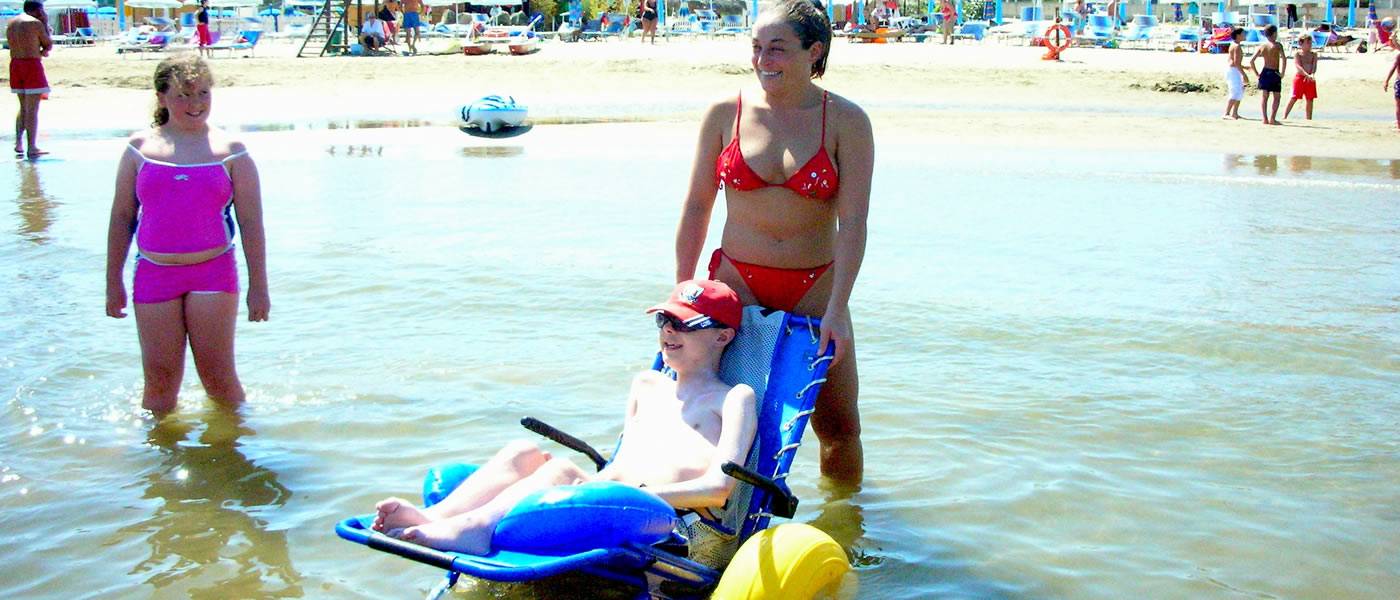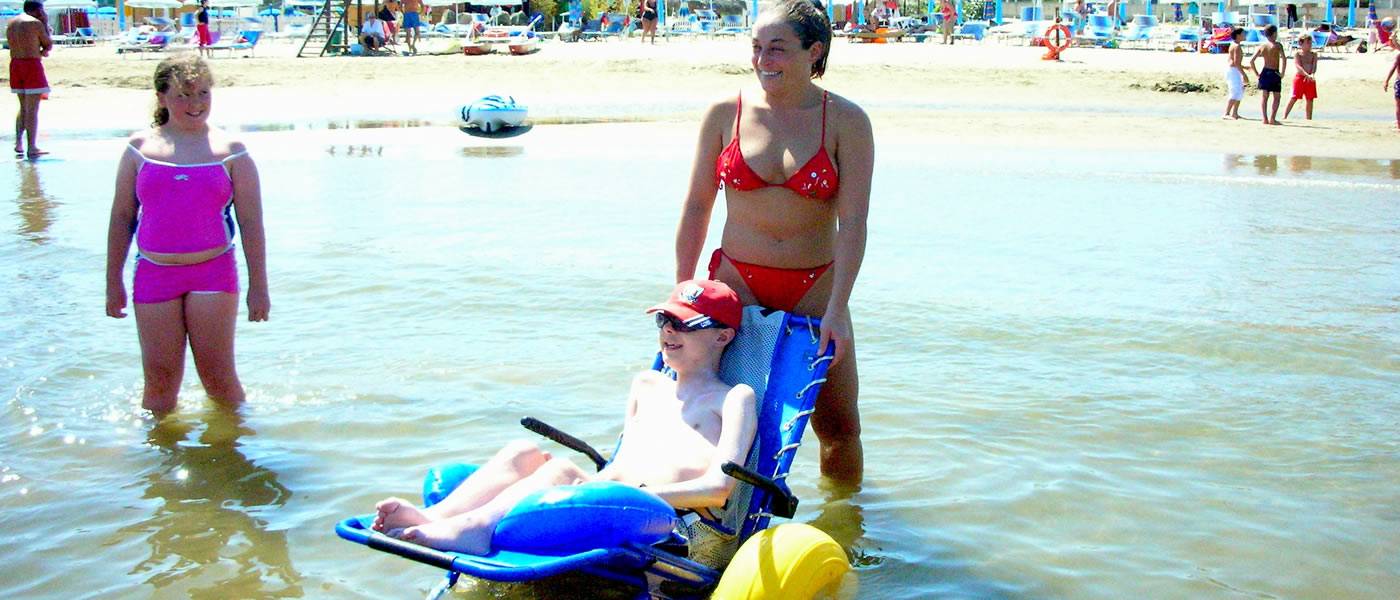 Ulysses Coast Wheelchair Accessible Tours
Ulysses Coast Wheelchair Accessible Tours
Ulysses wheelchair accessible tours to Ulysses Coast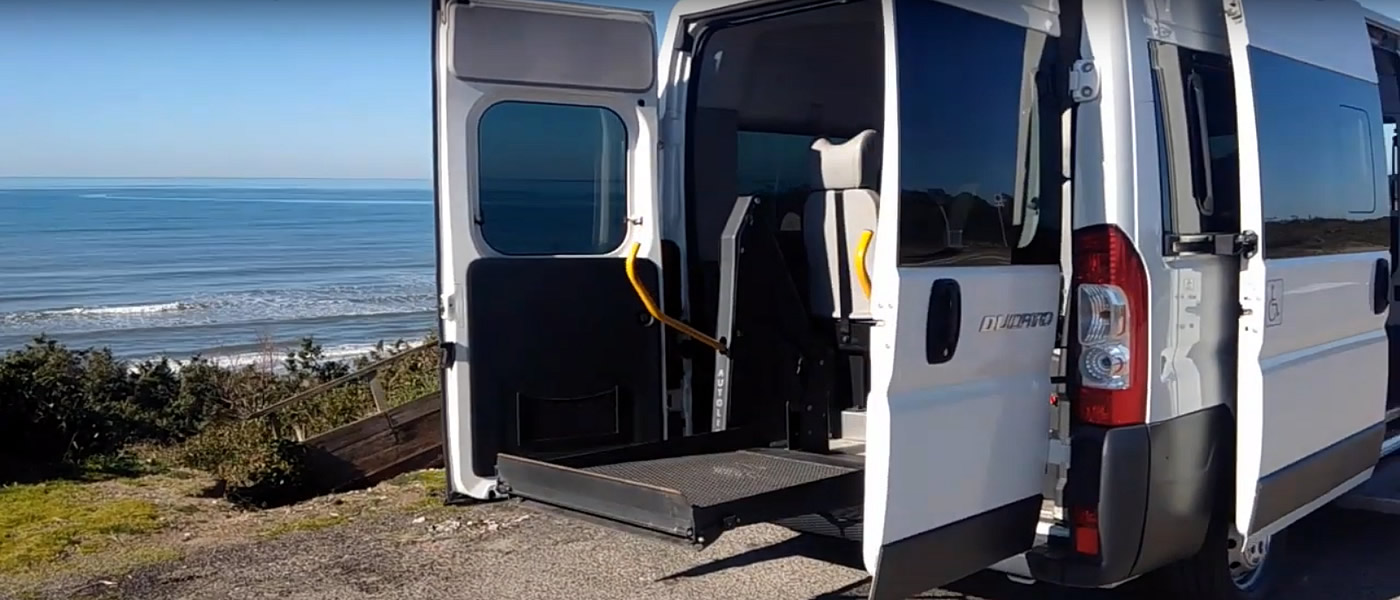 Our Adapted Van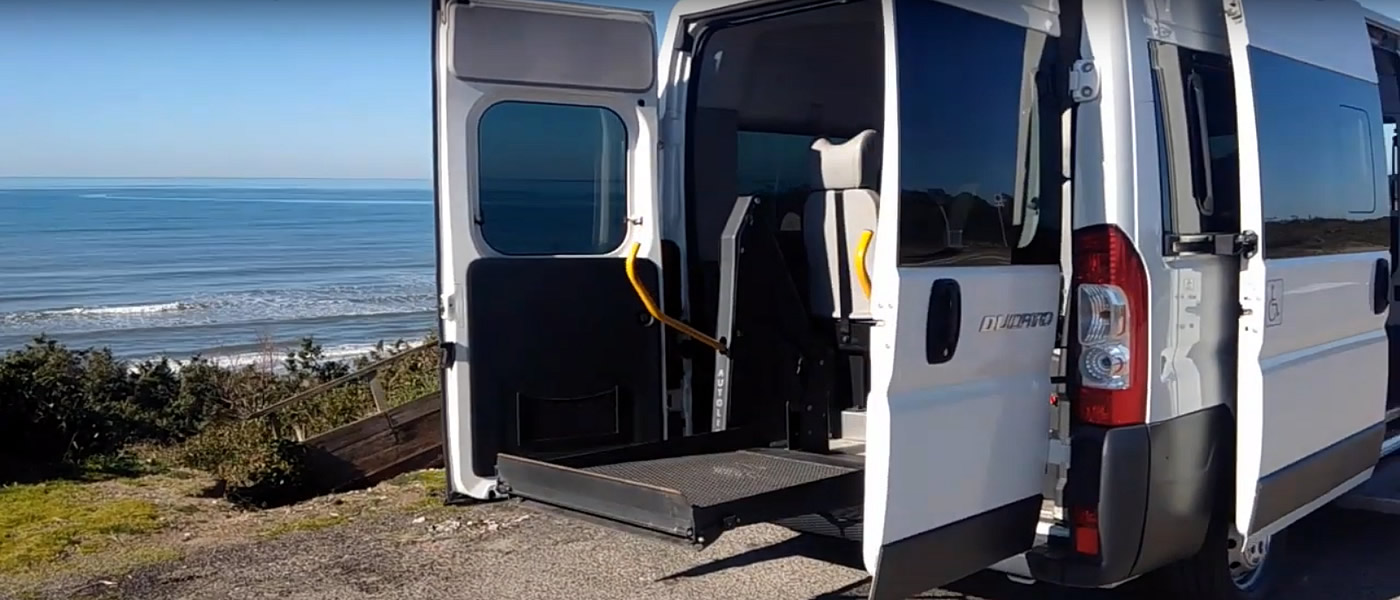 Lazio, is a central region of Italy where Rome sited.
Just about 90 Km South, right between Rome itself and Naples, in one of the most exclusive and unspoiled Italian coastlines, lies Sabaudia and San Felice Circeo.
Ulysses wheelchair accessible tours we have currently several easly wheelchair users, reduced mobility and disabled accessibile properties available for summer holiday.
Ulysses wheelchair accessible tours to the beaches has wheelchair users and disabled facilities and make this part of Italy a spot for a great summer holiday destination.
For his strategic position is the ideal "base" for the Ulysses wheelchair accessible tours by adapted van.
We called it because a legend says that here Ulysses landed and sheltered after at sea storm while was sealed back to Itaca after the Troy's war and felt in love with Circe's witch.

Ulysses wheelchair accessible tours around Latium and Accessible Italian Holiday provide a safe and a full accessible tours around it at previewed itineraries with adapted van specifically for disabled holiday.
Booking and Travel
Many sites in Latium are accessible and can be visited by adapted van.
We viewed and checked for you the main, monuments, churches, museums, hotels and listed here including accessibility details, very important for disabled wheelchair users, opening times and ticket costs.
Ulysses wheelchair accessible tours add it your holidays by adapted van, once you have choose the accommodation from a Accessible Accommodations, on the booking form.

Fossanova Abbey
Located at the feet of the Lepini Mountains in the comune of Priverno, province of Latina ...

Gaeta
Gaeta wheelchair friendly accessible tours for reduced mobility and disabled barrier free city set ...

Mountcassino Abbey
Italian wheelchair Mountcassino Abbey accessible tours, is located nearby to Cassino a small town ...
Ninfa Gardens
This is the story of one of Italy's Ninfa Gardens wheelchair users accessible tours most ...
Pontine Islands
Latium wheelchair friendly Pontine Islands accessible tours the archipelago of the Pontine or ...

Sabaudia
During the Fascist era several new towns were built in Italy and its colonies, in addition to all ...

San Felice Circeo
No matter where you might find yourself on the coast of Latium, it is impossible to overlook the ...

Sermoneta
Ulysses wheelchair users Sermoneta accessible Italian tours sits atop a foothill of the Lepino ...

Sperlonga
Ulysses disabled Sperlonga accessible Italian tours was an ancient Roman resort. Emperor ...

Terracina
Ulysses wheelchair users Terracina accessible Italian tours is a town and comune of the province ...

Valvisciolo Abbey
Ulysses disabled Valvisciolo Abbey accessible Italian tours is located in Sermoneta Valley, at the ...