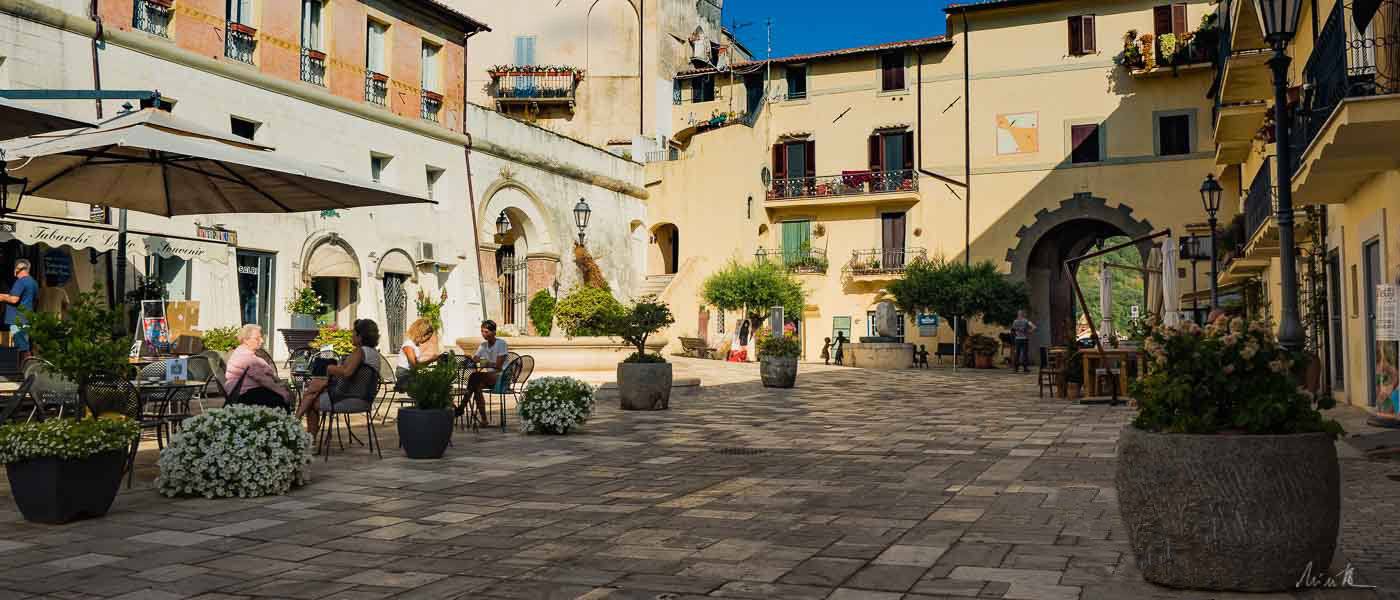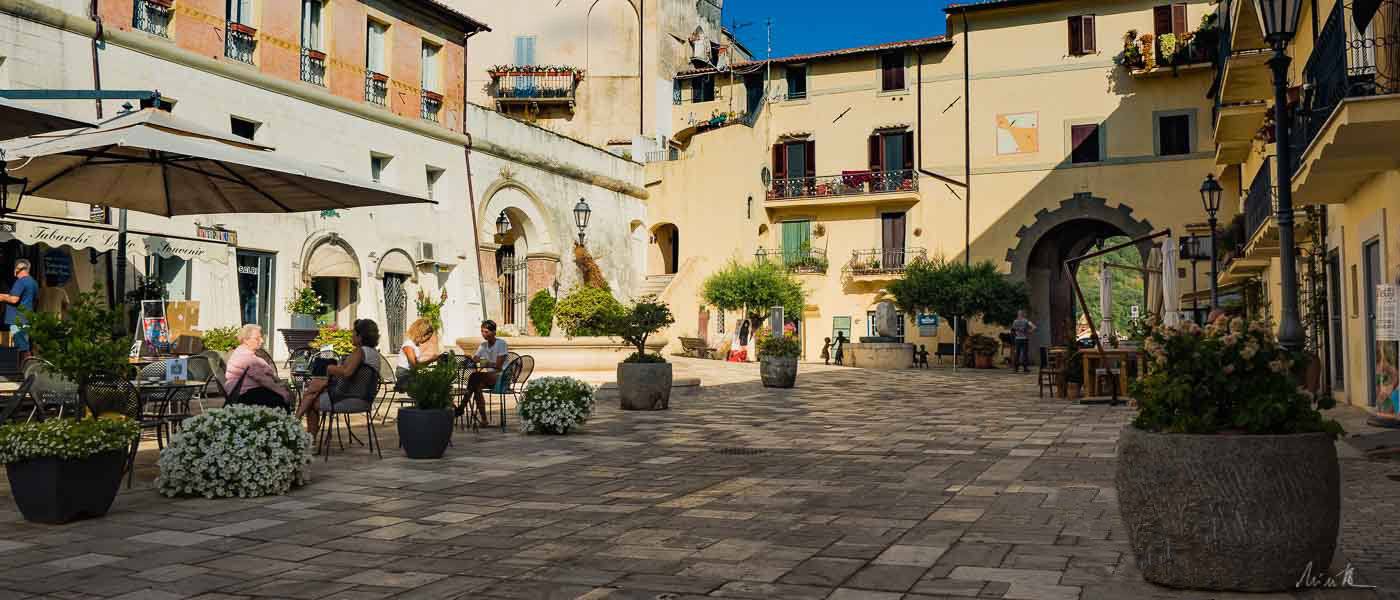 San Felice Circeo Wheelchair Accessible Tours
San Felice Circeo Wheelchair Accessible Tours
San Felice Circeo Wheelchair Accesible Tours Ulysses Coast Excursions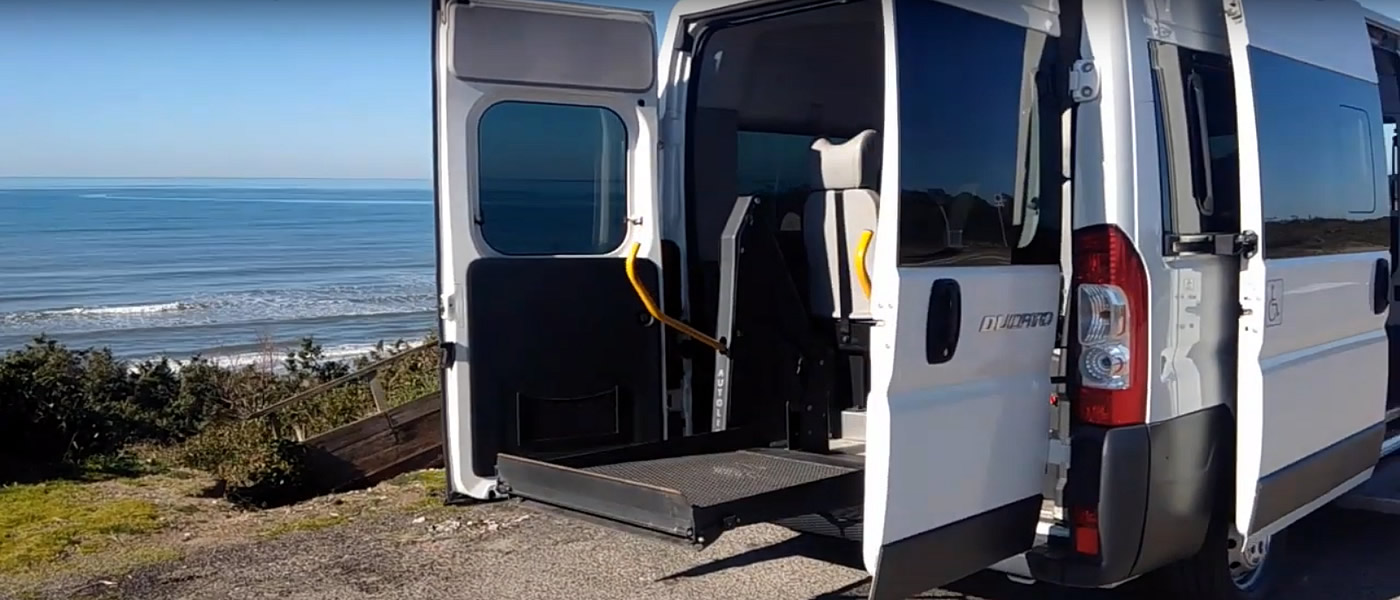 Our Adapted Van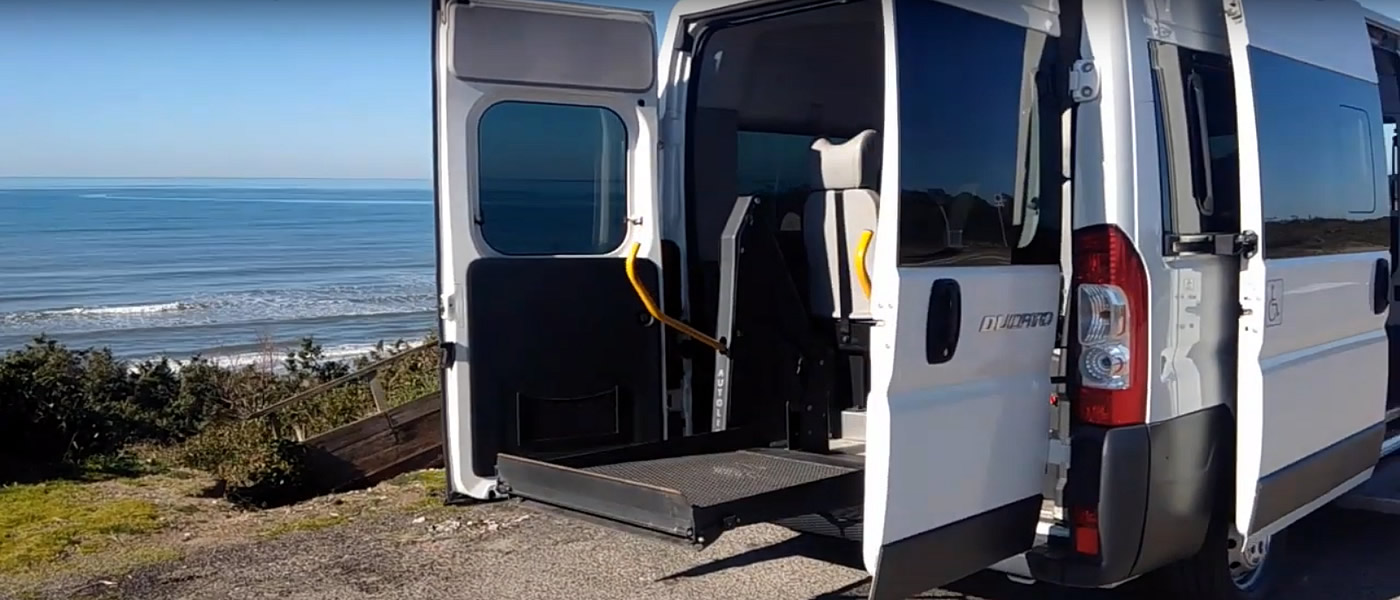 No matter where you might find yourself on the coast of Latium, it is impossible to overlook the astounding outline of the San Felice Circeo wheelchair accessible tours Circeo Promontory.
With its peak at approximately 1,775 feet above sea level, it rises above the spectacular landscape of the surrounding natural park, that is also filled with characteristic and picturesque towns and villages.
San Felice Circeo wheelchair accessible tours magnificent spot is a millenary locus of epic natural, historical and mythological events.
A town which never fails to enchant all those fortunate enough to pay it visit, San Felice Circeo is a splendid seaside resort situated on the Pontine Coast, at the feet of Mount Circeo.
According to the legend, it was here that Homer's epic hero Ulysses was bewitched by the Sorceress Circe and imprisoned for over a year.
The Temple of Circe, is part of the Acropolis, a fascinating archaeological site in which, in addition to the pagan site of worship, the remains of a number of roman villas can also be admired.
San Felice Circeo wheelchair accessible tours during the summer months is invaded by holiday makers, drawn by the town's marvelous crystal clear sea and picturesque borgo.
In the center, there are two important historic buildings: the 13th century Torre dei Cavalieri Templari and the Palazzo Baronale, this latter now the town hall.
The panorama visible from the Piazzale del Belvedere is simply breathtaking.
Close to San Felice Circeo, there are a number of interesting caves, the most famous being the Grotta Guattari in which the skull of a Neanderthal Man was found.
San Felice Circeo wheelchair accessible tours is the perfect place for nature lovers, and forms one of the gateways to the National Park of the Circeo.
On the coast of the Circeo, the sea breeze is constant, making the area a favourite destination for windsurfers.
Booking & Travel
San Felice Circeo wheelchair accessible tours.
Unmissable visit at it with our Ulysses Accessible Tours.
Specifically tailored to wheelchair users, reduced mobility persons and disabled with an adapted van.
Ulysses Coast Wheelchair Accessible Services
Ulysses Coast Wheelchair Accessible Hotels