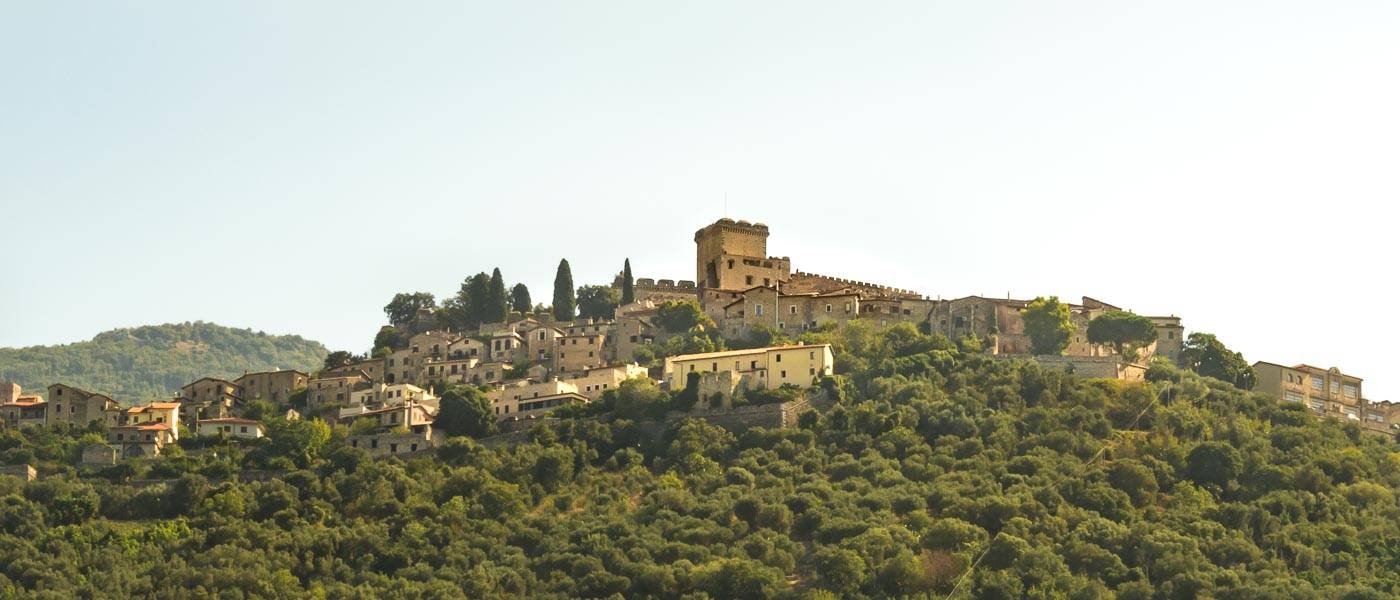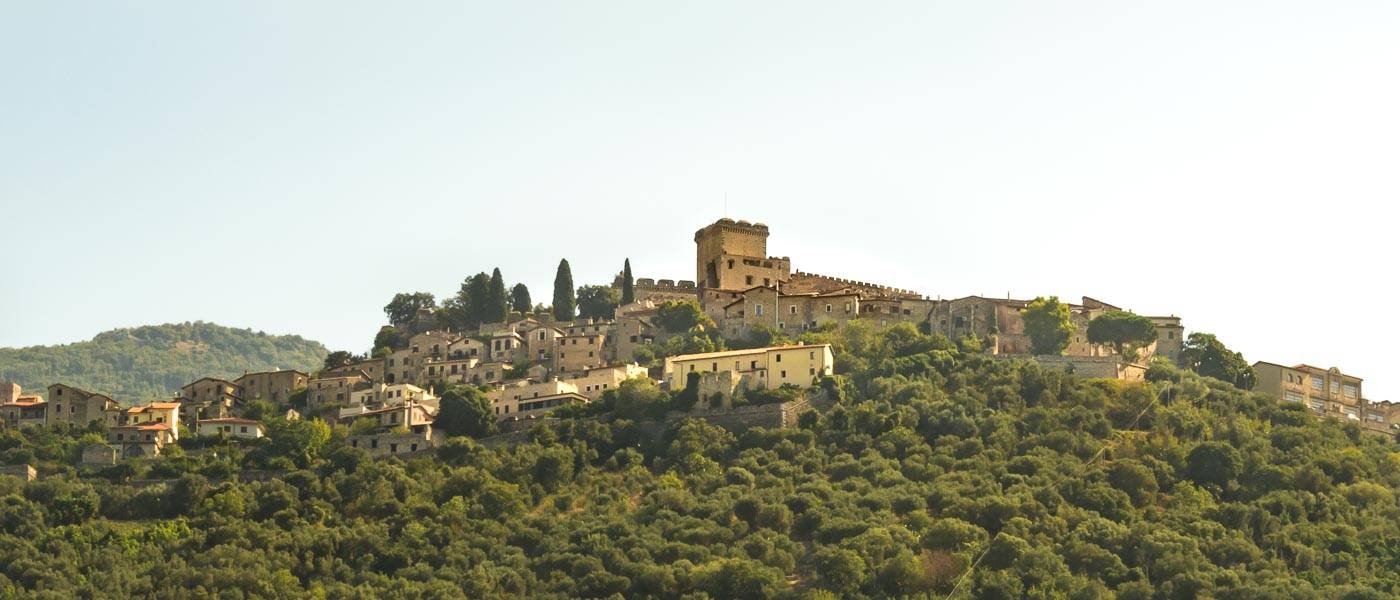 Sermoneta Wheelchair Accessible Tours
Sermoneta Wheelchair Accessible Tours
Sermoneta Wheelchair Accessible Tours Ulysses Coast Excursions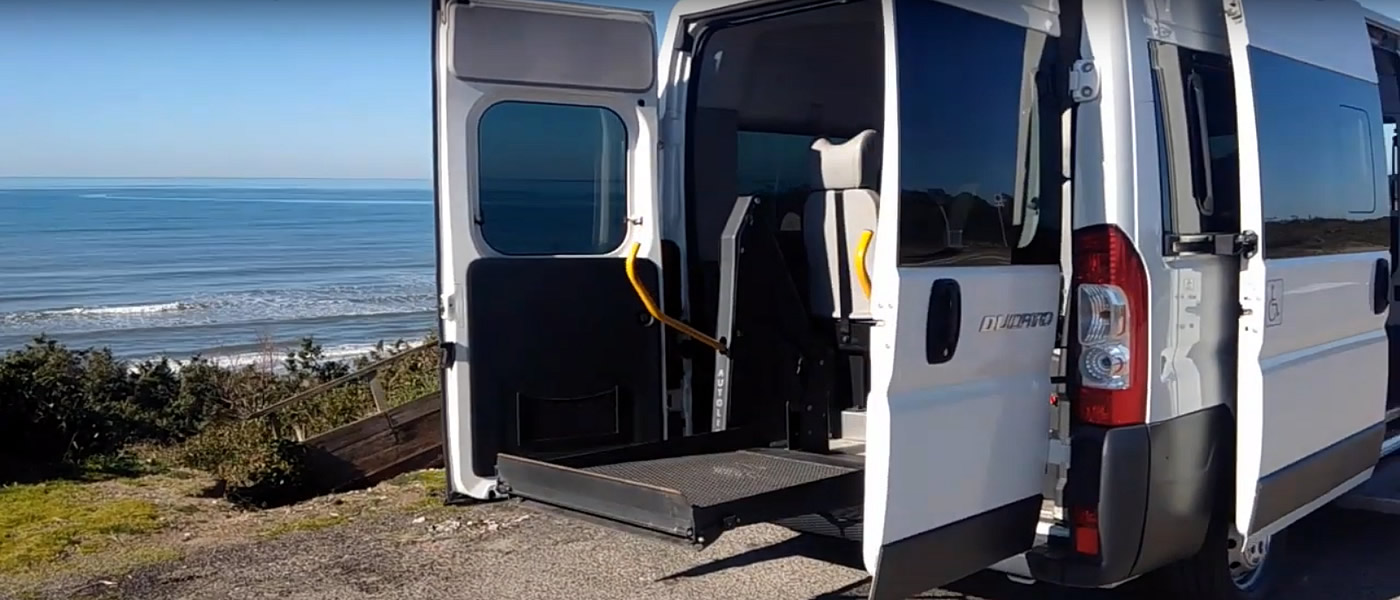 Our Adapted Van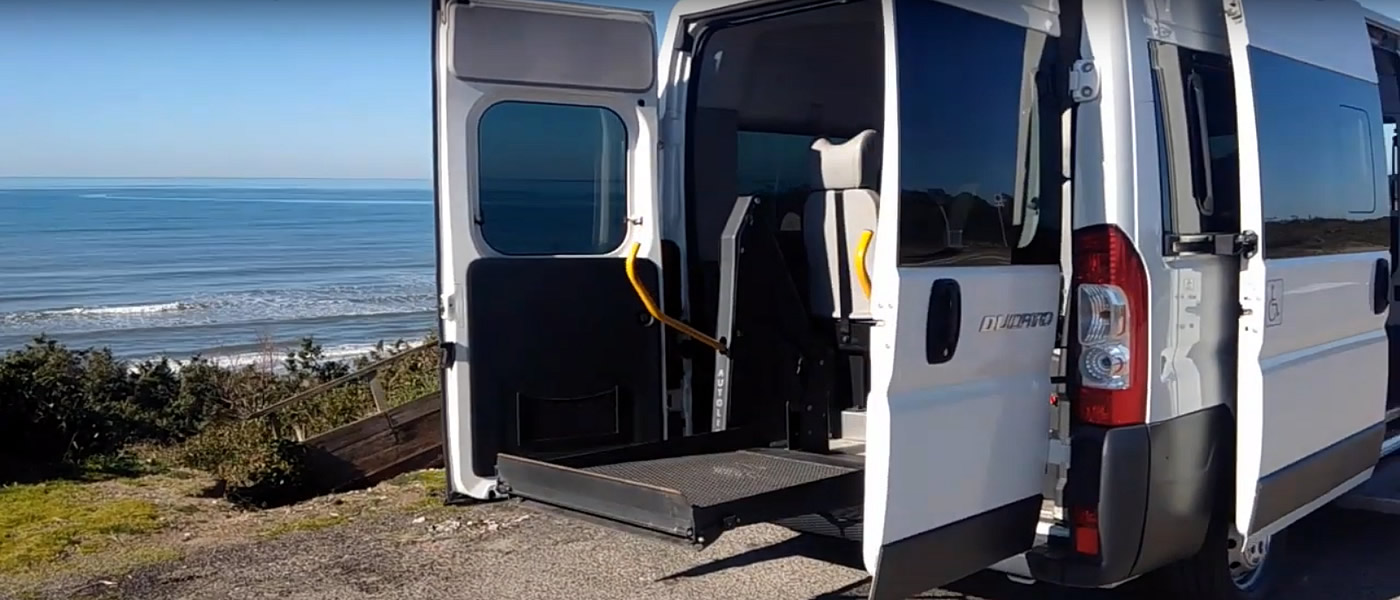 Sermoneta Wheelchair Accessible Tours
Sermoneta wheelchair accessible tours sits atop a foothill of the Lepino Mountain Range parallel to the ancient Pontine marshes.
A half hour's train ride from Rome, a trip to Sermoneta is a pleasure in itself.
The town has changed little since its medieval conception, and the enormous fortress of Caetani Castle looms over and dominants the town and the valley below.
The rise of ancient Rome provides certainty to the earlier existence of Sermoneta, then known as Sulmo.
It was during medieval times that Sermoneta truly flourished, and the perspective of the town visible today was established.
In the XIIth century the Annibaldi built a castle there, and the two towers standing today attest to its size ( the taller "Mantower" is 150 feet high ).
In 1276 the castle was bought for 140,000 gold florins, along with the town of Bassiano, by Pietro Caetani, "nephew" of Pope Boniface VIII.
The Caetanis expanded the property significantly in the XIII century, which is when the castle's impressive "Hall of the Barons", 72 feet long, was built.
In the XV century, Cesari Borgia, a notable enemy of the Caetanis ( Pope Alessandro VI Borgia had poisoned two Caetanis already ), besieged and won the property.
The Caetani were able to repossess their property through their connections with the next Pope, Giulio II della Rovere, and held it for the following 700 years.
Onorato IV Caetani, Duke of Sermoneta, took Sermoneta subjects with him in his capacity as Captain of the Pontifician troops.
Restoration work was started in the XXth century by Gelasio Caetani, an architect, historian and World War I hero.
Booking & Travel
Sermoneta wheelchair accessible tours.
Unmissable visit at it with our Ulysses Accessible Tours.
Specifically tailored to wheelchair users, reduced mobility persons and disabled with an adapted van.
Ulysses Coast Wheelchair Accessible Services
Ulysses Coast Wheelchair Accessible Hotels