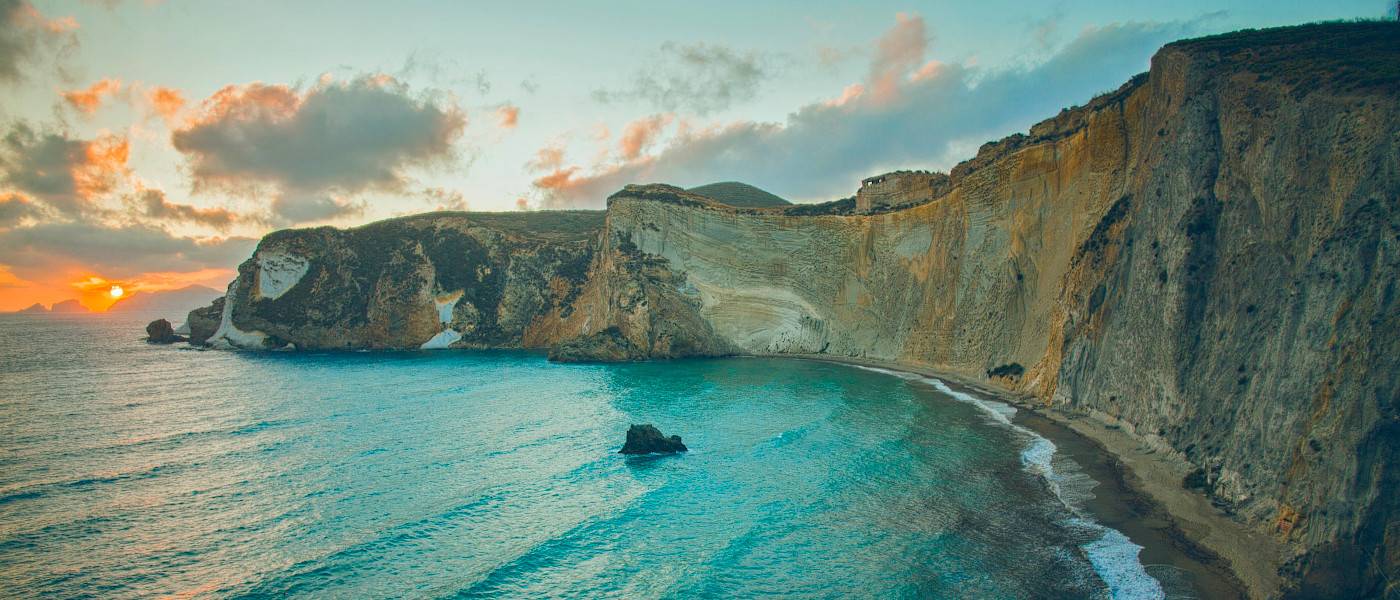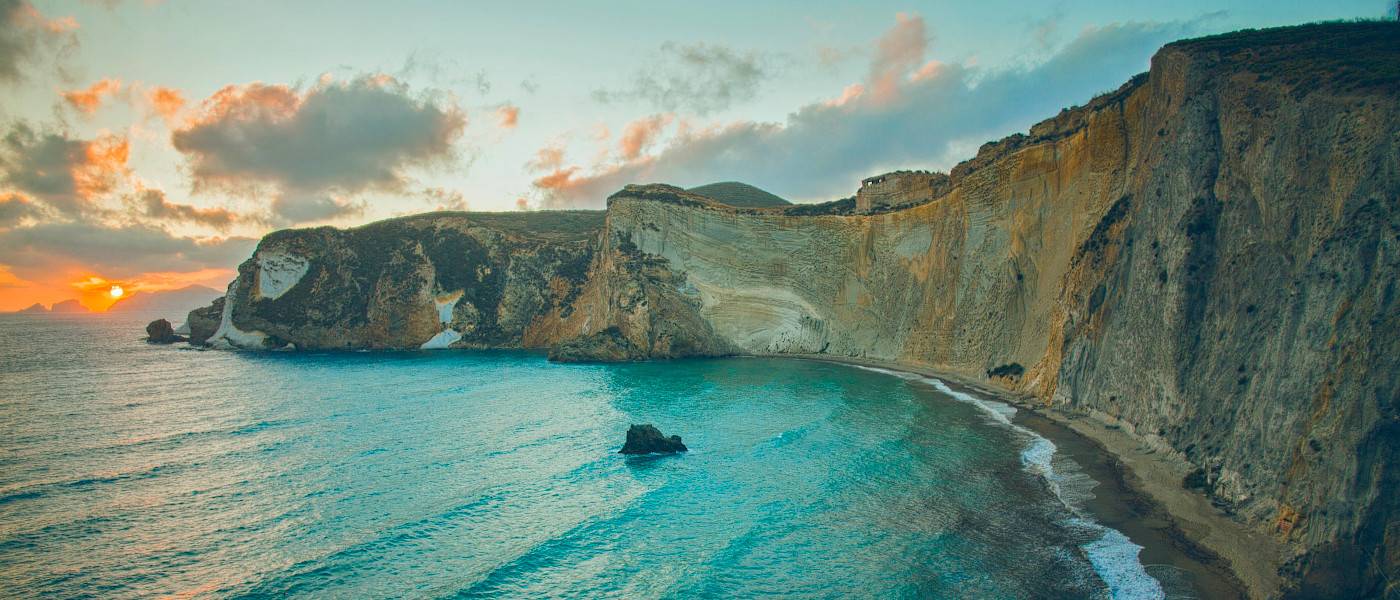 Pontine Islands Wheelchair Accessible Tours
Pontine Islands Wheelchair Accessible Tours
Pontine Islands Wheelchair Accessible Tours Ulysses Coast Excursions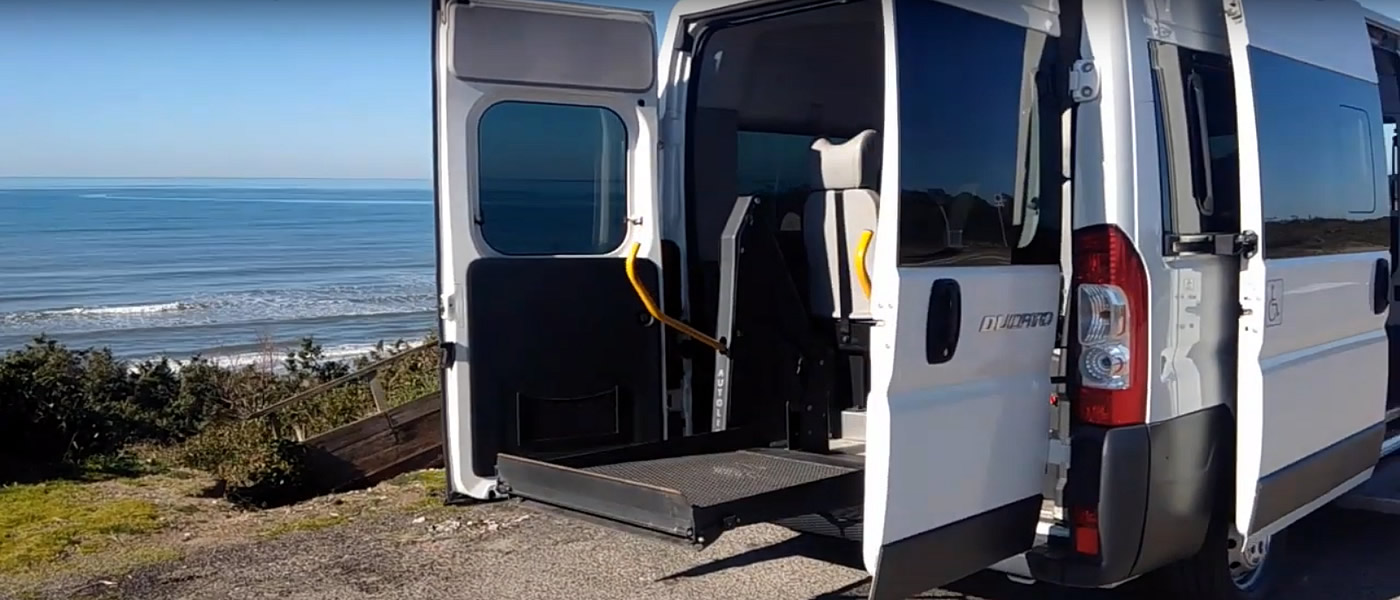 Our Adapted Van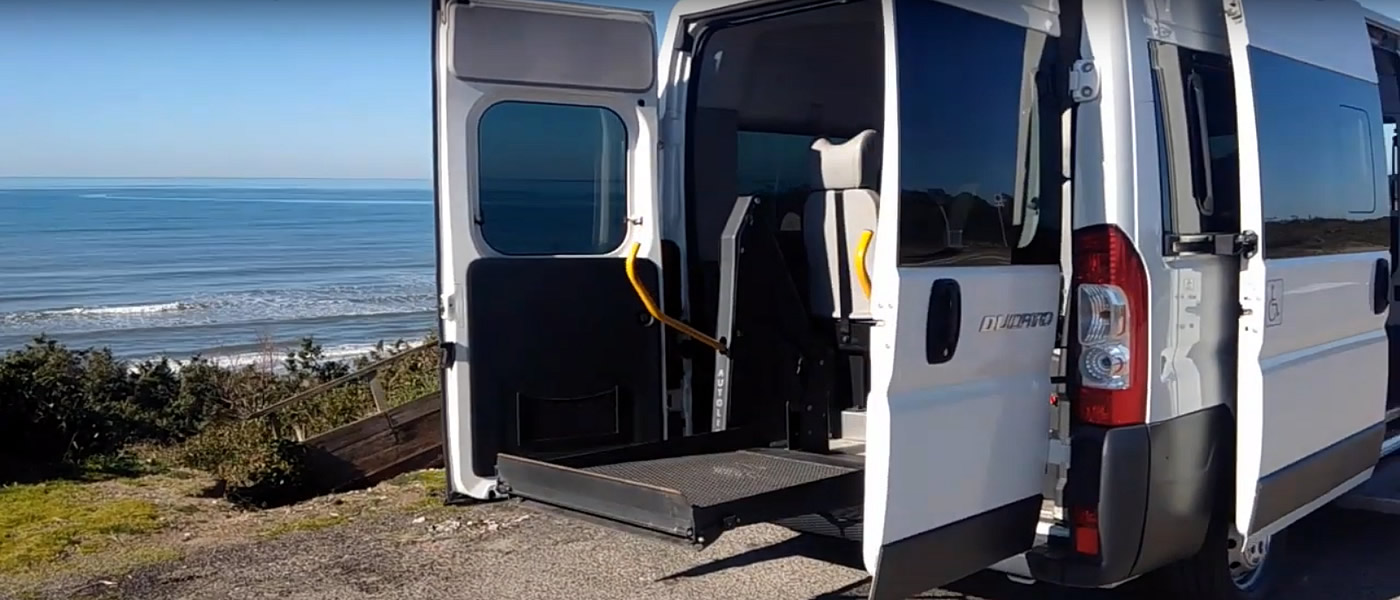 Pontine Islands Wheelchair Accessible Tours
Latium wheelchair friendly Pontine Islands accessible tours the archipelago of the Pontine or Ponziane Islands, comprises two groups of islands, positioned NW and SE of each other, at distance of some 22 miles.
The northeastern group is composed of the wheelchair users, reduced mobility and disabled island of Ponza, and the small islands of Palmarola, Gavi and Zannone.
The Southeastern group comprises Ventotene and the small island St Stefano.
Ponza is the largest of the islands. The local people have christened the various places with the most colorful names.
This is protected to the east by the Punta della Madonna, under which lie the Pilatus Caves where the ancient Romans bred Muraena fish, and which have given birth to many picturesque local legends.
Latium wheelchair friendly Pontine Islands accessible tours continuing, one passes the Calzone Muto Cliffs, the Punta della Guardia with its lighthouse,
Punta del Fieno, the Punta Bianca and many more
Latium wheelchair friendly Pontine Islands accessible tours main town comprises two nuclei: Ponza itself which is built up around the port, and Le Forna, 5 miles away by road, with their attractive low, whitewashed houses affording a typical architectural unity.
The port is a small amphitheater designed by the architect Winspeare in Bourbon times.
Palmarola, not accessible, situated about 8 miles from the port of Ponza, Palmarola can be reached by hired accessible boats.
It is uninhabited, but in summer facilities are laid on for tourists.
Its natural characteristics resembles Ponza's.
Lies 6 miles from Ponza and it is a sanctuary for migratory birds.
It is one of the few places where typical mediterranean flora and fauna have remained undisturbed.
The island is a part of the Circeo National Park.
Latium wheelchair friendly Pontine Islands wheelchair accessible tours Ventotene it is about 1.3/4 miles long and just over half a mile broad at the widest point.
It is quite different in character to Ponza; it is more compact and its volcanic origin can be seen from the reddish-brown soil, covered with shrubgrowth and cactus.
The remains of an imperial villa stand near Punta Eolo.
The Church dedicated to St Candida, dates back to 1765 and was designed by Winspeare.
Latium wheelchair friendly Pontine Islands wheelchair accessible tours charming little town, with its simple clear colours, represents a typical mediterranean settlement.
Booking & Travel
Latium wheelchair friendly Pontine Islands wheelchair accessible tours unmissable visit at it with our Ulysses Accessible Tours specifically tailored to wheelchair users, reduced mobility persons and disabled with an adapted boat.
Ulysses Coast Wheelchair Accessible Services
Ulysses Coast Wheelchair Accessible Hotels
Day - Venice, Tuscany
Sacramento - USA
5th May 2022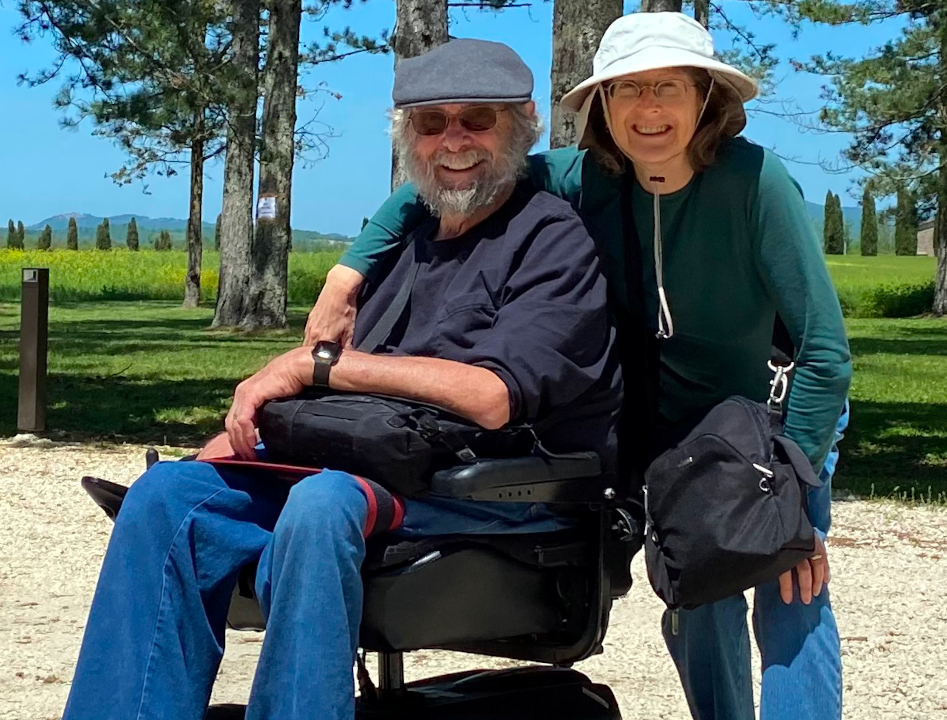 Vincenzo is superb in every way. He is extremely thorough, conscientious and honest ...
Samuel & Watkiss - Sicily
Samuel & Watkiss Families
Merton - UK
21st September 2021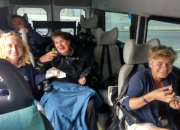 Birgisdottir - Milan
Akureyri - Iceland
15th September 2021 I contacted Accessible Italian Holiday with a very short notice about a transfer from ...
Bonelli - Umbria
Gozo - Malta
13rd September 2021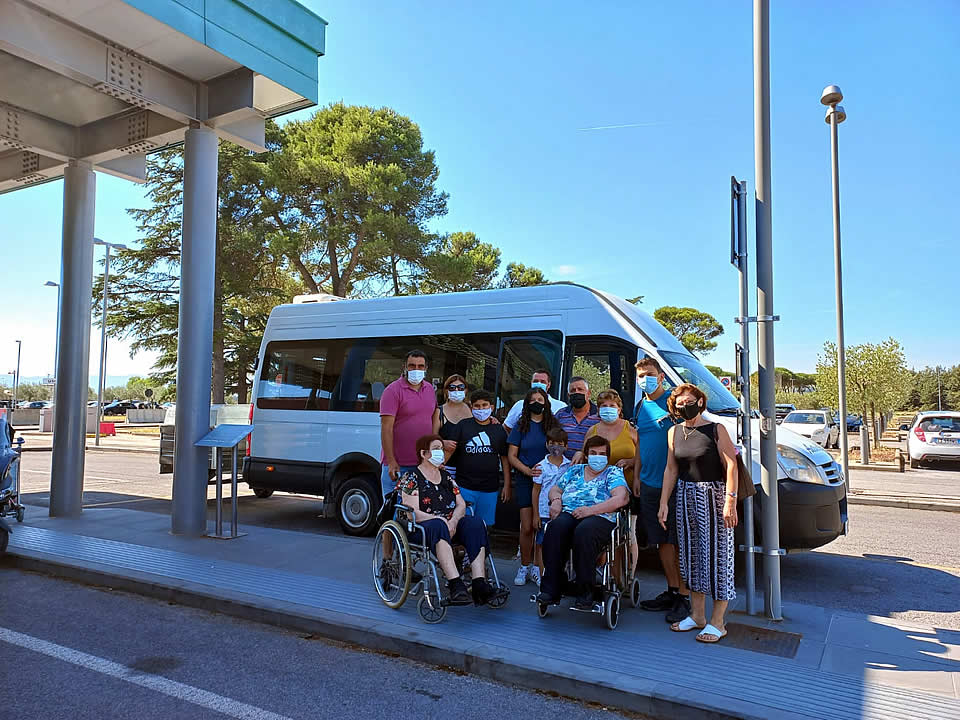 Reifein - Pisa
Atlanta - USA
16th August 2021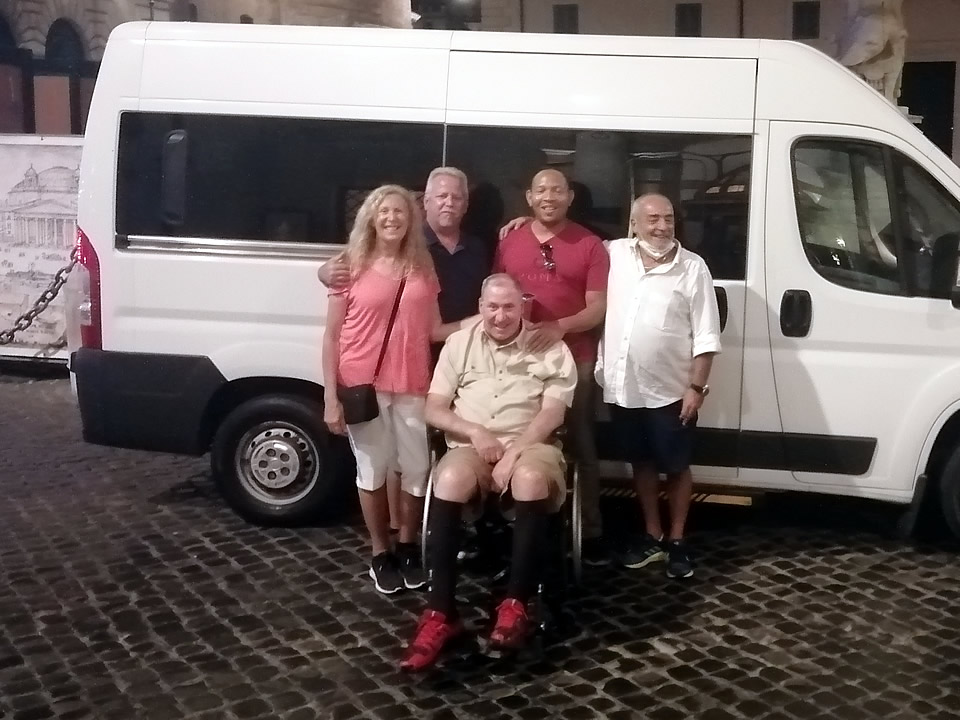 Thompson - Sicily
Triq I Assedju - Malta
20th October 2020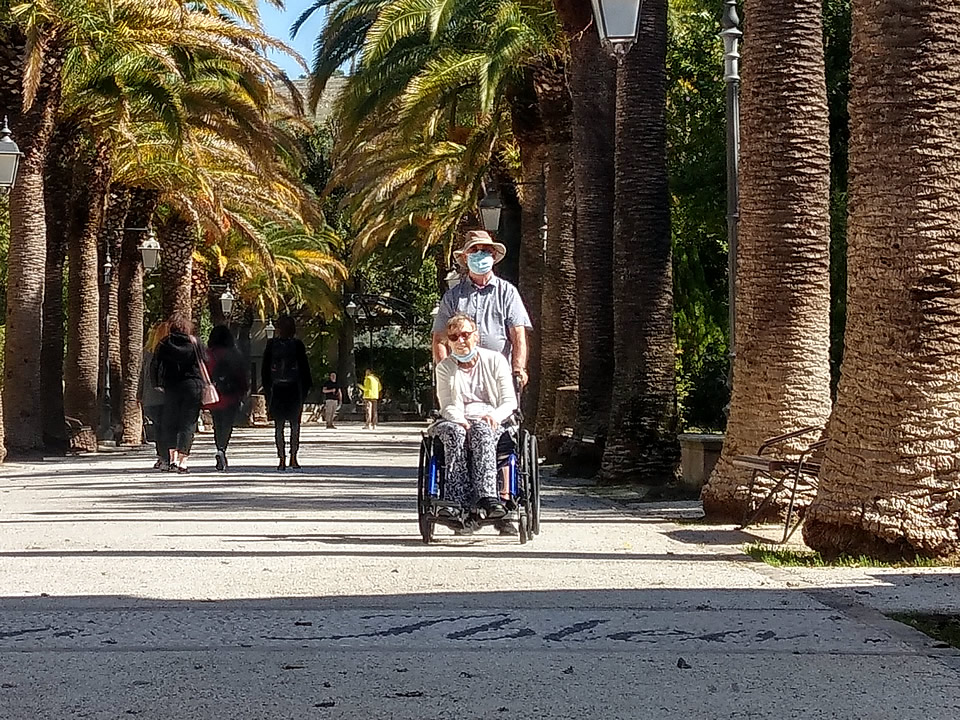 The service provided by Accessible Italian Holiday was exceptional. Vincenzo who ...
Brabant - Naples
Sainte-Catherine - France
29th June 2020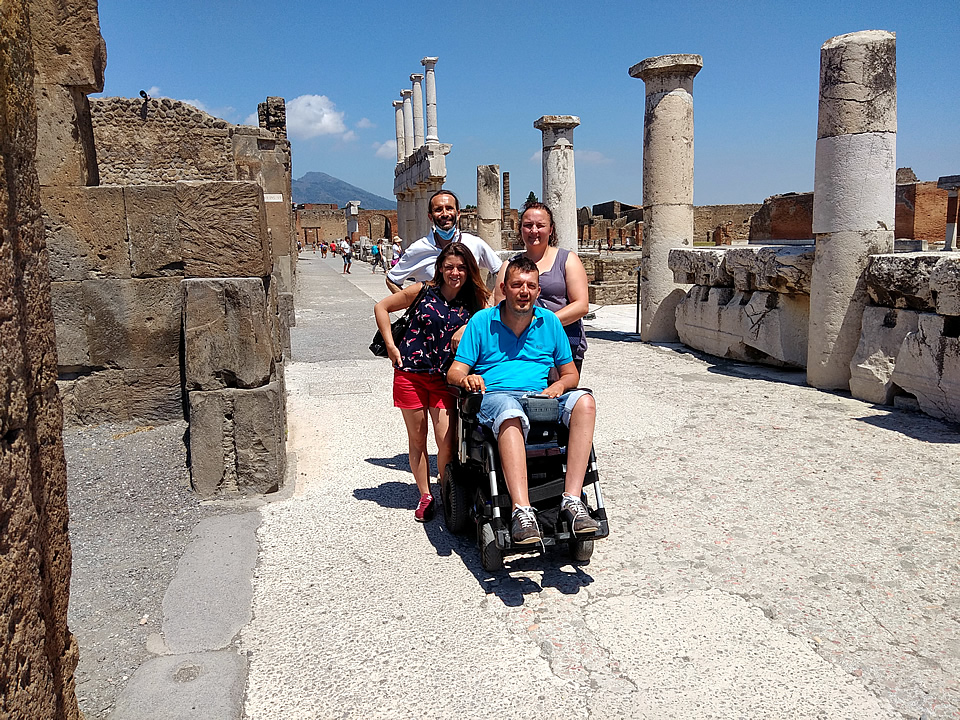 Prydun - Sicily
Hereford - UK
8th March 2020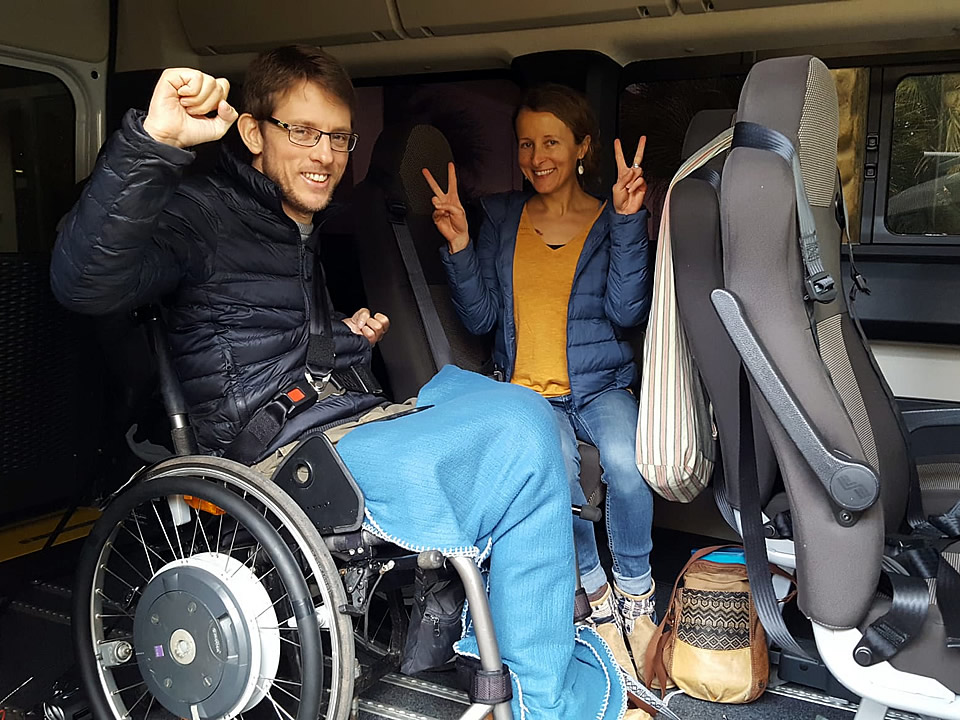 My husband ( who has a spinal cord injury and can't walk ) needed to make a last ...
Rudyk - Sorrento
New York - USA
31st October 2019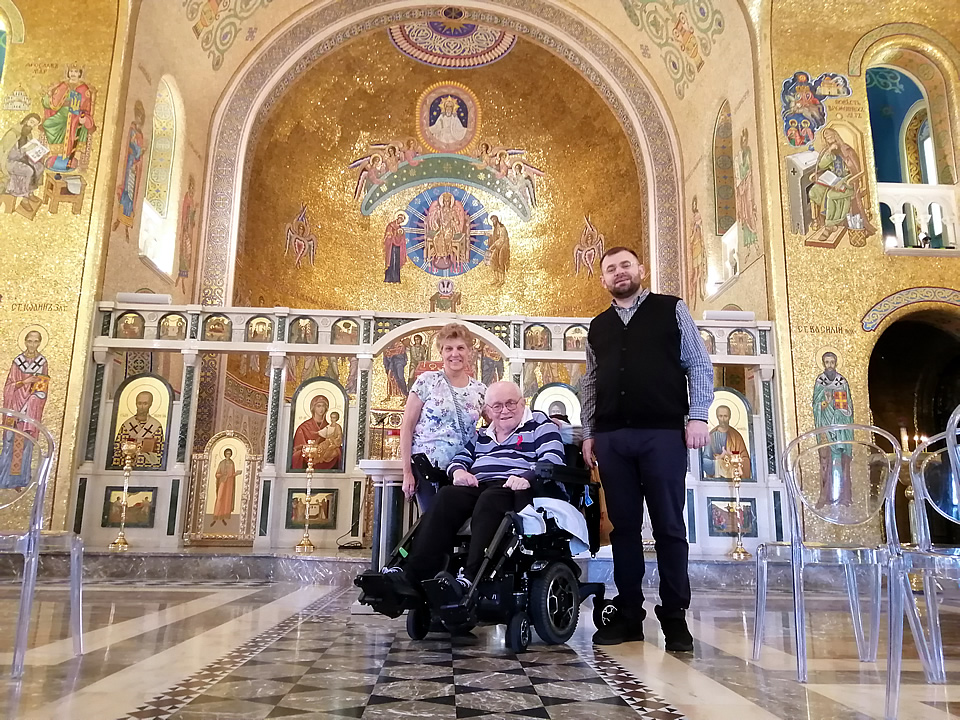 Molski- Sicily
Arizona - USA
19th September 2019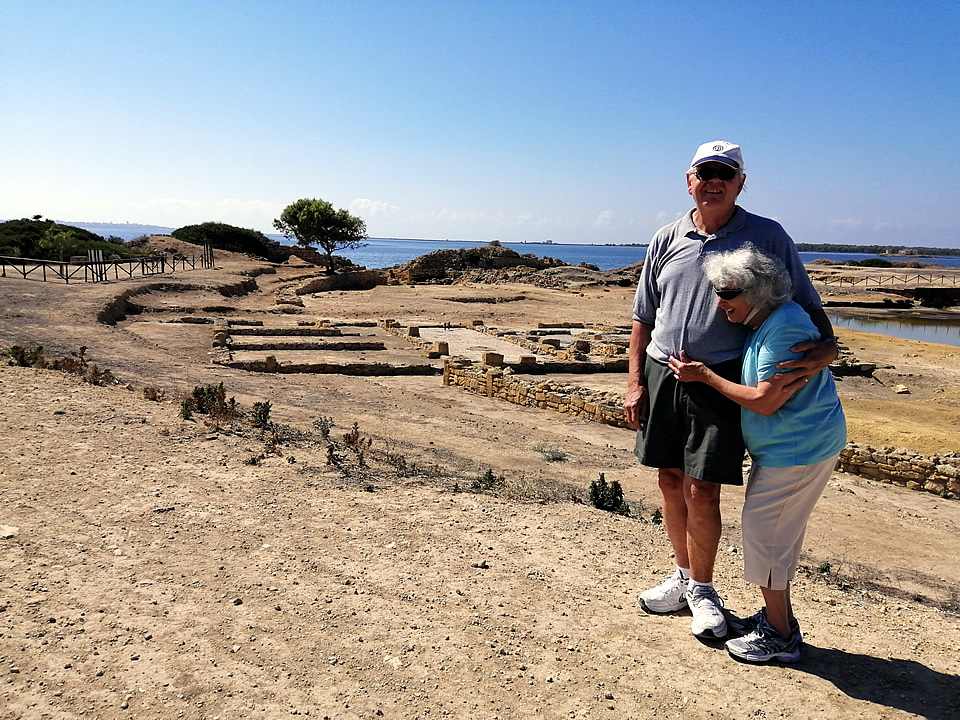 Enzo is a delight to work with. Made helpful suggestions that improved are overall ...
Burns - Bologna
Alpharetta - USA
5th August 2019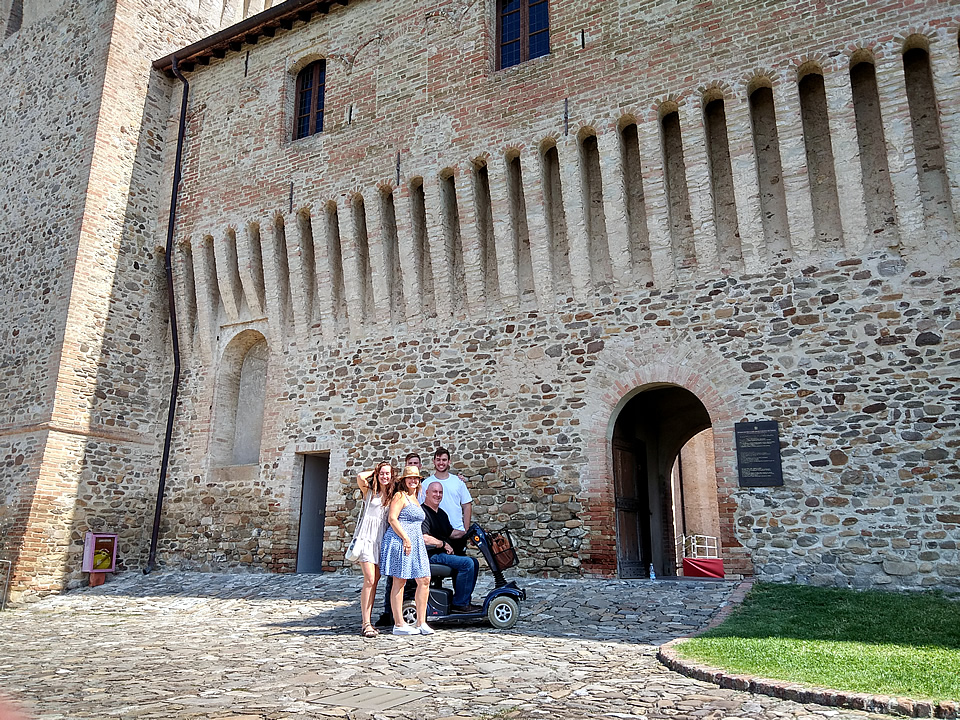 Jones - Rome
Melbourne - Australia
25th July 2019 Raaber - Venice, Lake Como, Florence
Tropiano - Umbria
Philadephia - USA
30th May 2019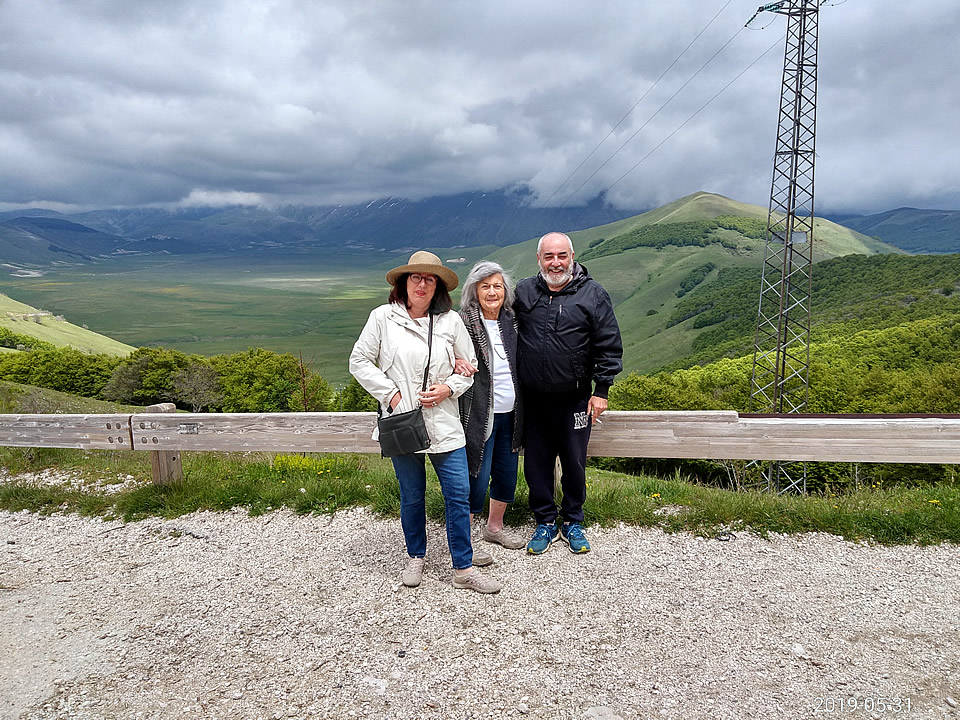 Stapley - Tuscany
Blue Mountains - Australia
17th May 2019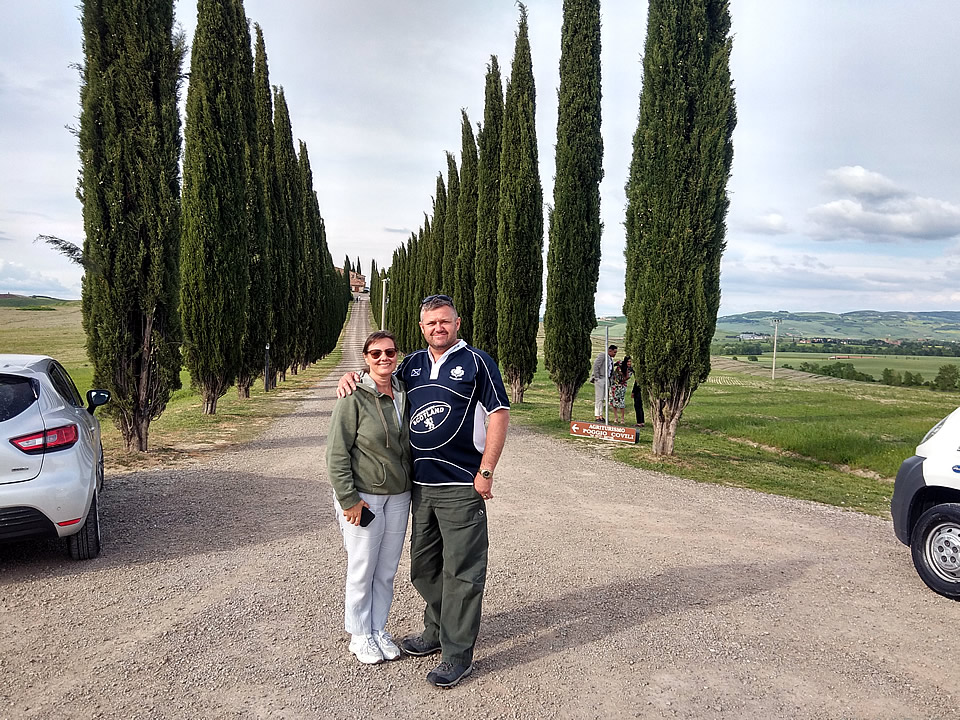 We booked two trips with Enzo, he was wonderful. At all times he made sure we got ...
Carreras - France, Swiss & Italy
Miami- USA
26th March 2019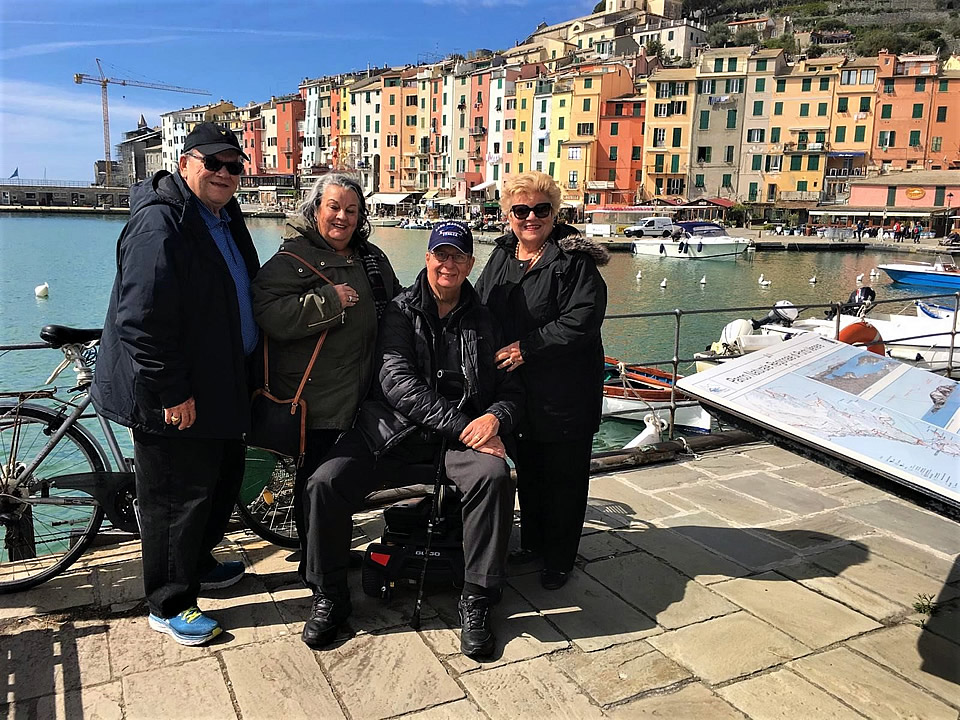 Whittle - Apulia
Cheltenham- UK
19th October 2018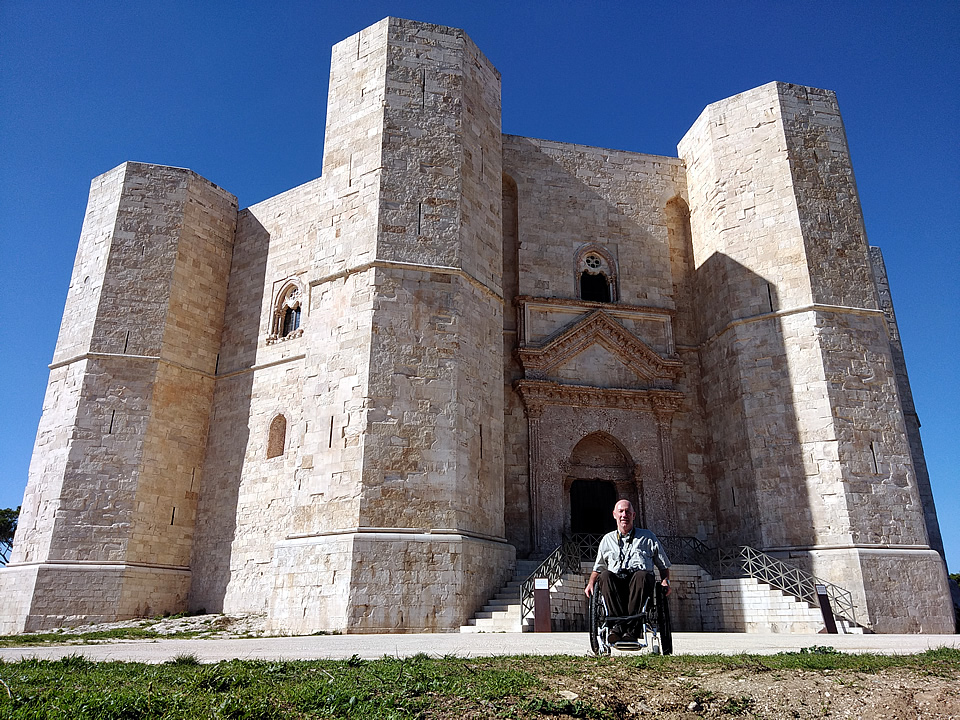 Scheer & Mallett - Apulia
Illinois- USA
5th October 2018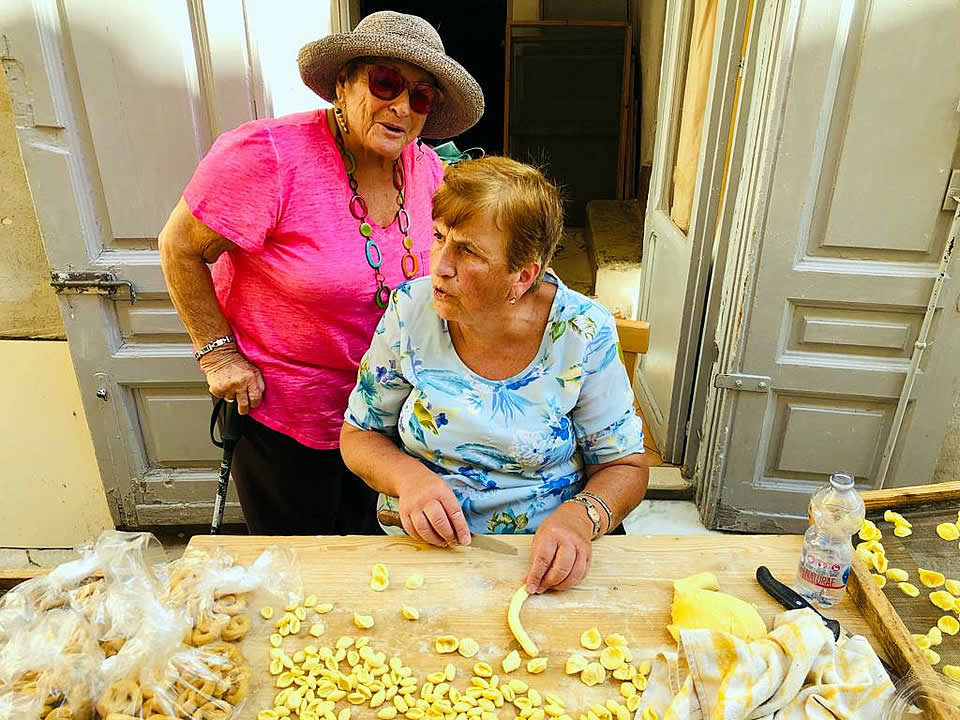 Thank you for a FABULOUS trip. We had so much fun. You were so kind , helpful and ...
Totta - Rome
Long Beach - USA
4th October 2018 Our guide was not only an excellent and reliable driver who met us on time ...
Pieples - Venice Rome Apulia
Miami- USA
14th September 2018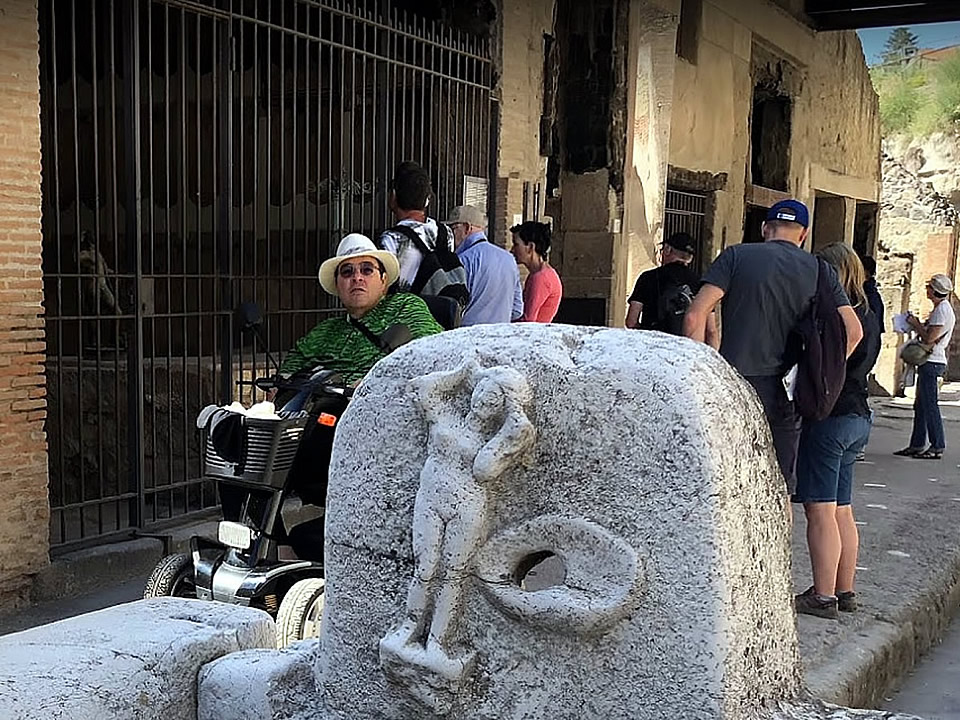 Our family of 4 had a wonderful trip because of Accessible Italian Holidays. Here ...