ninfa-gardens.jpeg Accessible
Tours
Ninfa
Gardens
Ninfa Gardens Wheelchair Accessible Tours Excursions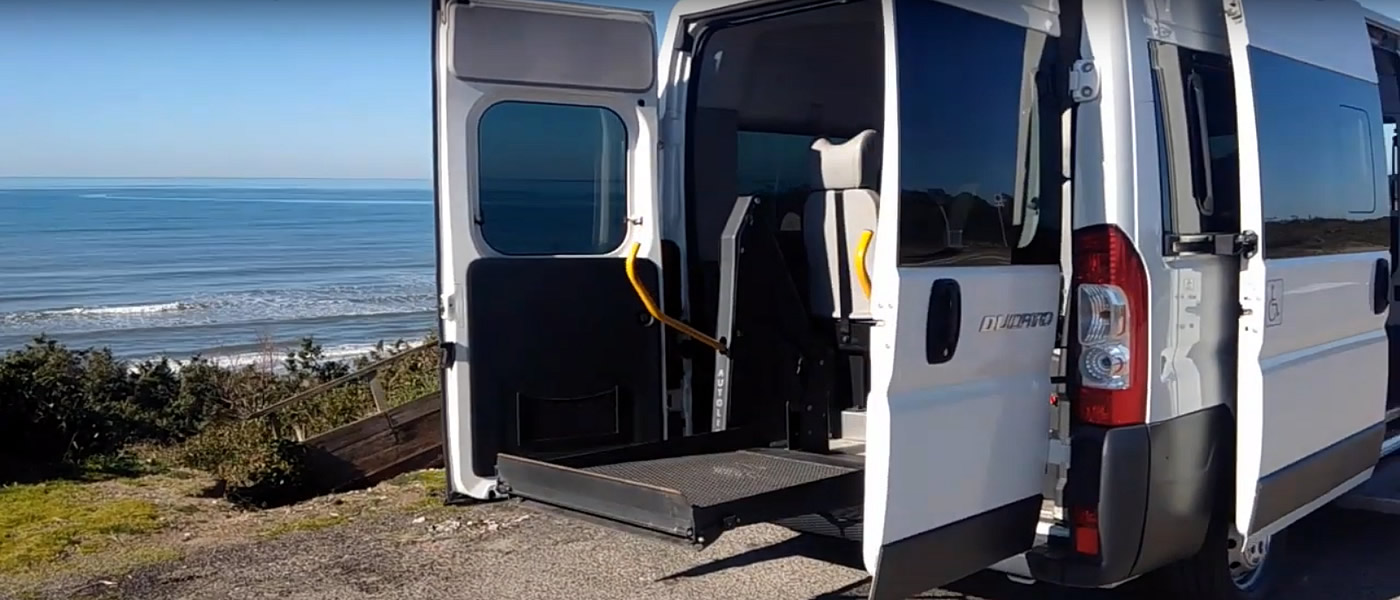 Our Adapted Van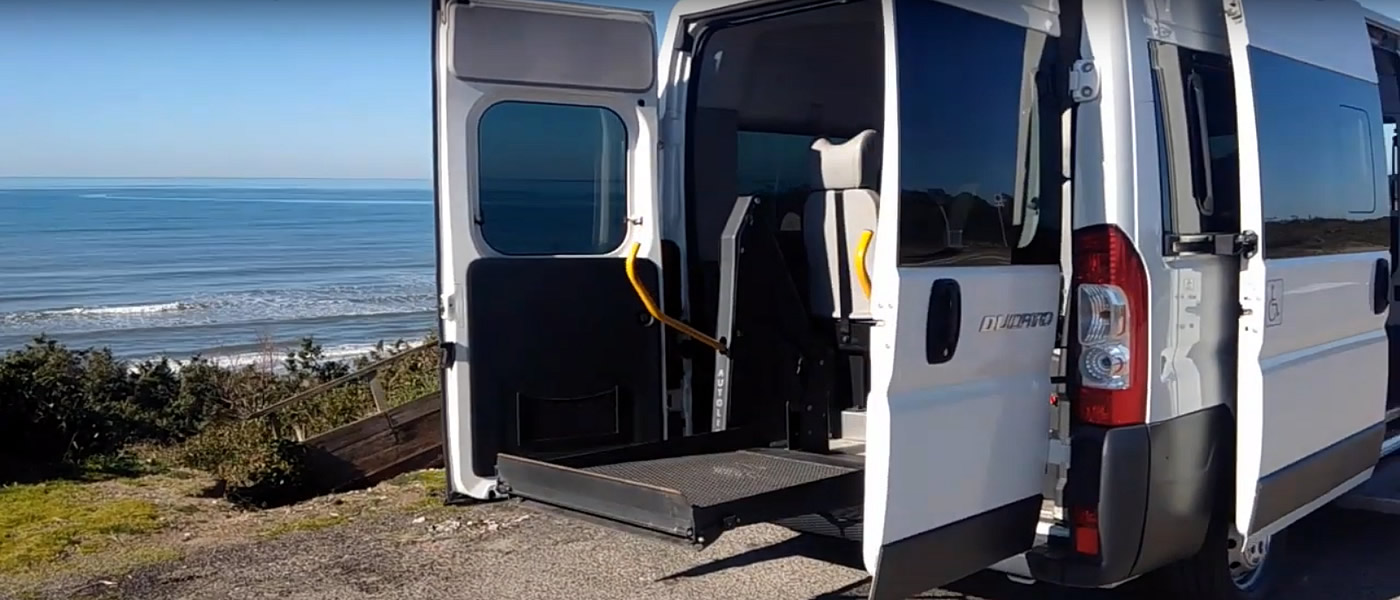 Ninfa Gardens Wheelchair Accessible Tours
This is the story of one of Italy's Ninfa Gardens wheelchair users accessible tours most beautiful gardens, how it almost disappeared and was rescued by women of three successive generations who fell in love with it.
It's also the story of a man who was chosen as a boy to guide the gardens into the future.
In the beginning, it wasn't a gardens at all.
Instead, Ninfa was a town, one that has been referred to as the medieval Pompeii.
In 1297 Pope Boniface VIII, the patriarch of the Caetani Family, gave Ninfa to his nephew Pietro.
Eighty years later there was a civil war in the church, with the Caetani Family on the losing side.
As an act of revenge, the victorious pope, Clement VII, destroyed the town.
Ninfa lay abandoned for six centuries, its churches, castles, and houses open to the elements.
Then, in 1920, Onorato Caetani married English aristocrat Ada Wilbraham.
As soon as she set eyes on Ninfa she made it her life's mission to restore it.
An artist, Ada would paint magnificent visions of the ruined castles and palazzi of Ninfa surrounded by plants and in harmony with the natural environment.
She showed her canvases to the gardeners, who would try and re-create the pictures in nature.
When Ada died in 1934, her second son, Prince Roffredo, and his Boston-born wife, Maurgerite Chapin, continued to try to bring to life his mother's visions for the gardens.
The Ninfa Gardens wheelchair users accessible tours landscape is dotted with archaeological treasures, a bridge and seven churches from Roman times; a castle, a town hall, and city walls from medieval times, all in a state of arrested decay.
Booking & Travel
Ninfa Gardens wheelchair users accessible tours unmissable visit at it with our Ulysses Accessible Tours specifically tailored to wheelchair users, reduced mobility persons and disabled with an adapted van.
Ulysses Coast Wheelchair Accessible Services
Ulysses Coast Wheelchair Accessible Hotels
Day - Venice, Tuscany
Sacramento - USA
5th May 2022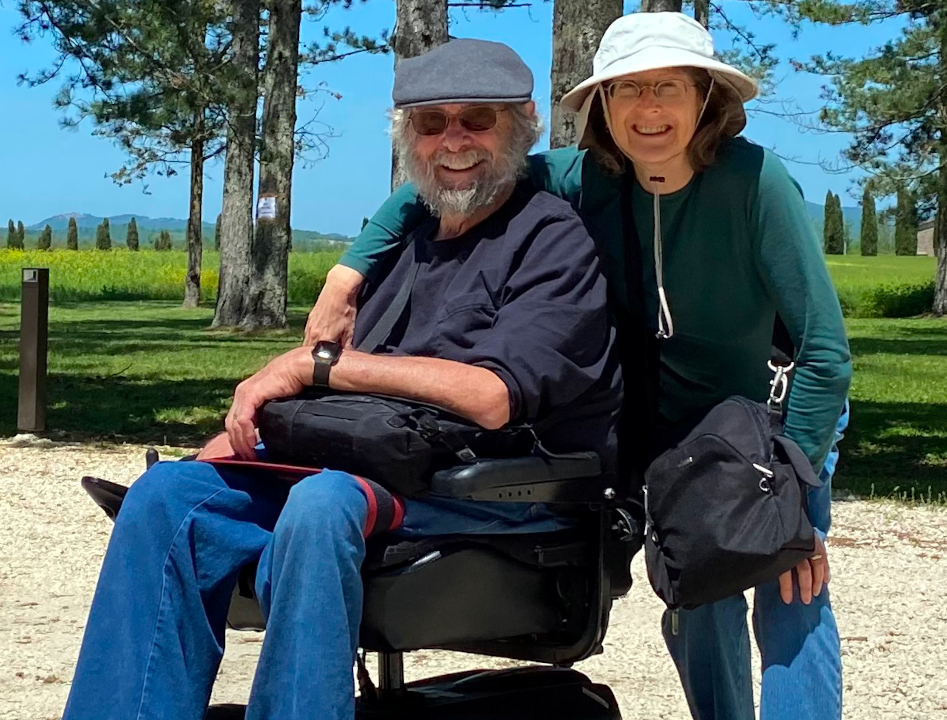 Vincenzo is superb in every way. He is extremely thorough, conscientious and honest ...
Samuel & Watkiss - Sicily
Samuel & Watkiss Families
Merton - UK
21st September 2021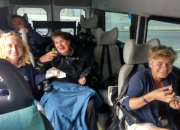 Birgisdottir - Milan
Akureyri - Iceland
15th September 2021 I contacted Accessible Italian Holiday with a very short notice about a transfer from ...
Bonelli - Umbria
Gozo - Malta
13rd September 2021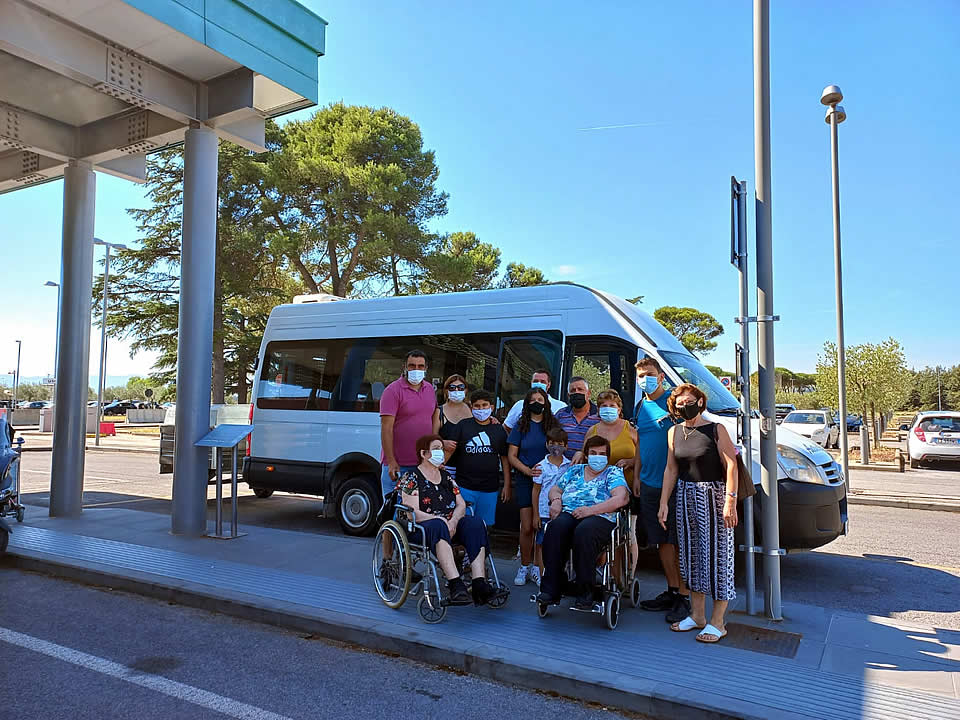 Reifein - Pisa
Atlanta - USA
16th August 2021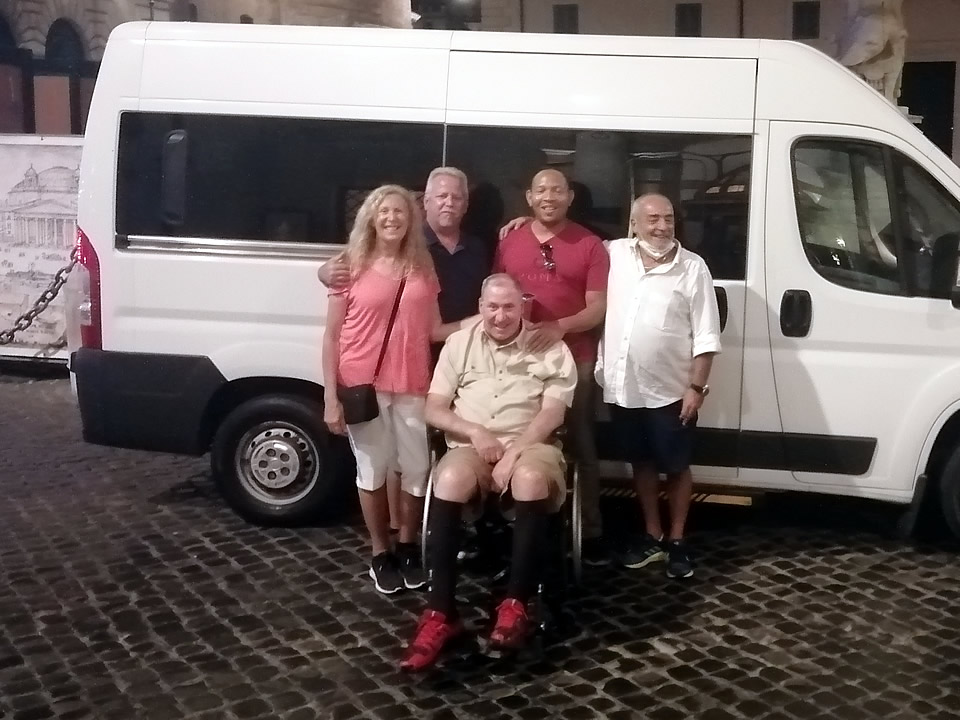 Thompson - Sicily
Triq I Assedju - Malta
20th October 2020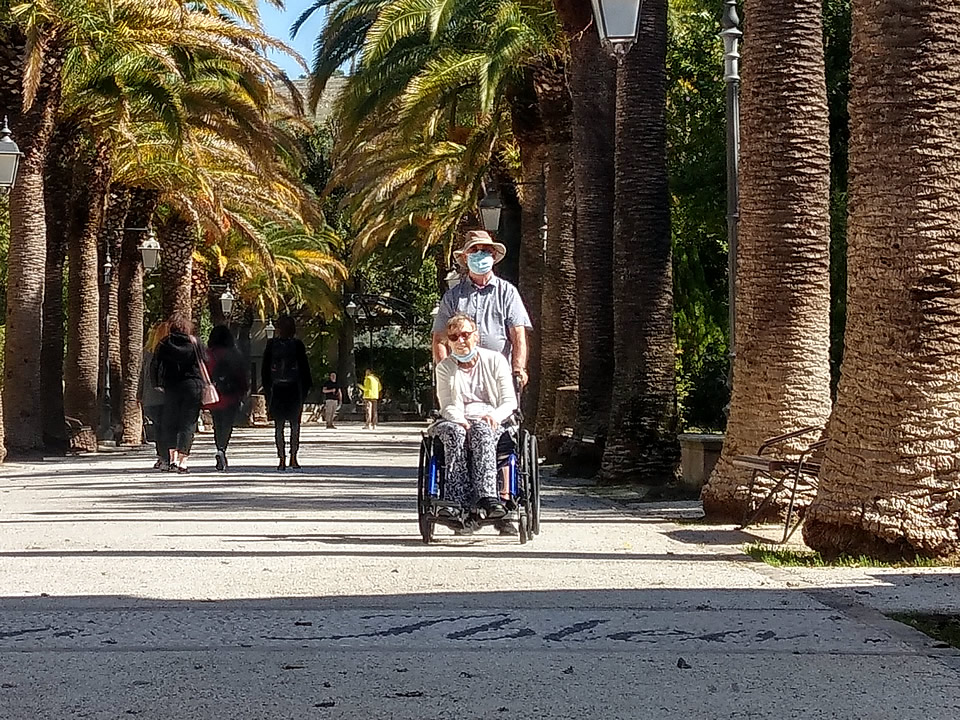 The service provided by Accessible Italian Holiday was exceptional. Vincenzo who ...
Brabant - Naples
Sainte-Catherine - France
29th June 2020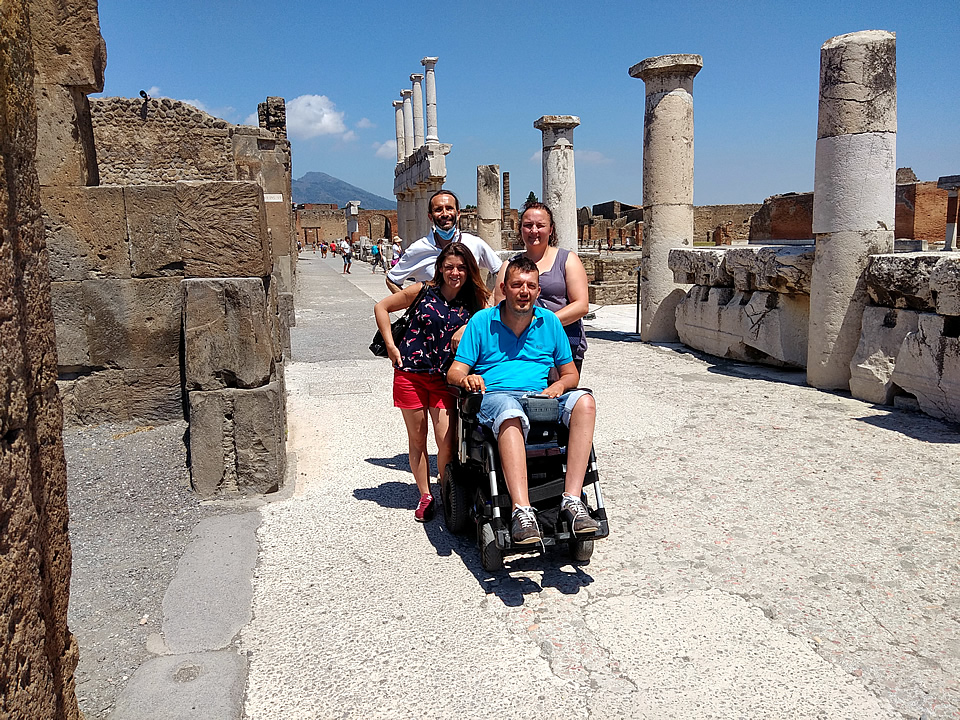 Prydun - Sicily
Hereford - UK
8th March 2020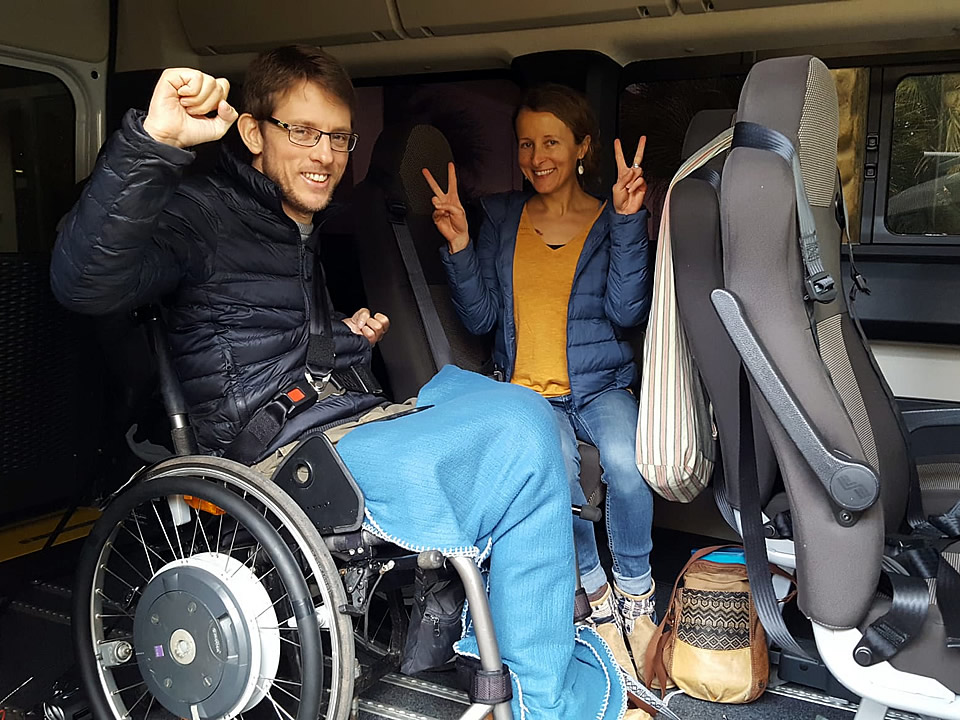 My husband ( who has a spinal cord injury and can't walk ) needed to make a last ...
Rudyk - Sorrento
New York - USA
31st October 2019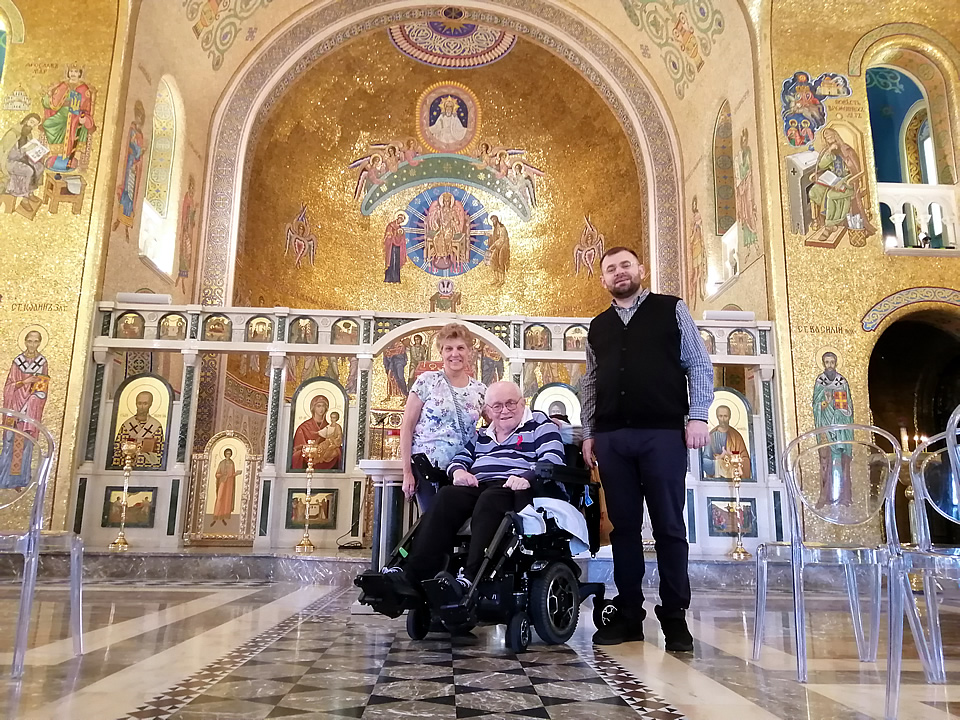 Molski- Sicily
Arizona - USA
19th September 2019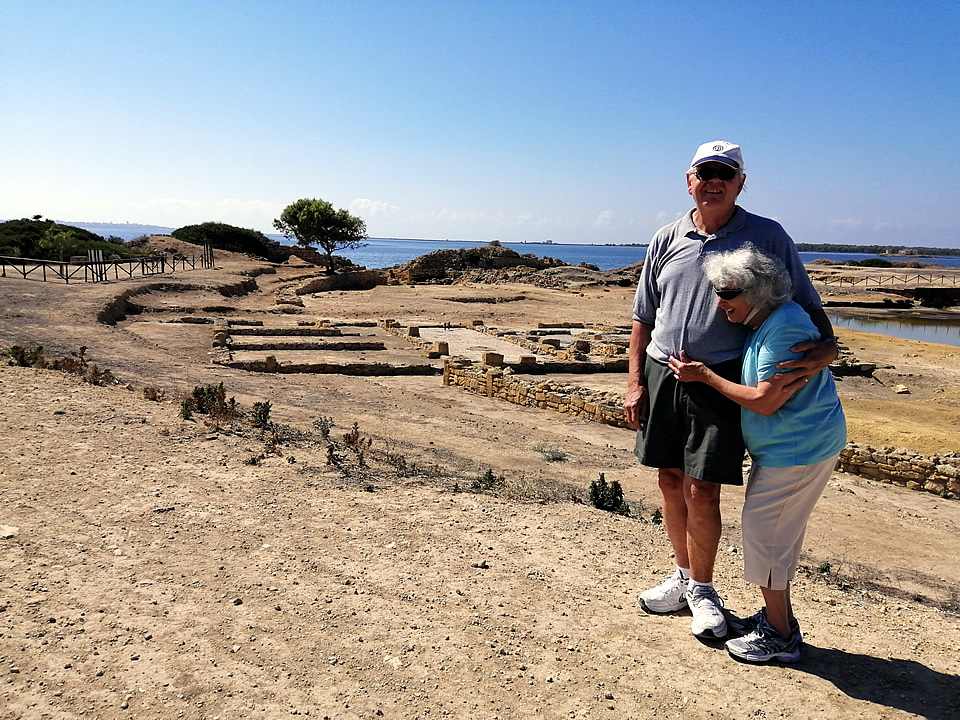 Enzo is a delight to work with. Made helpful suggestions that improved are overall ...
Burns - Bologna
Alpharetta - USA
5th August 2019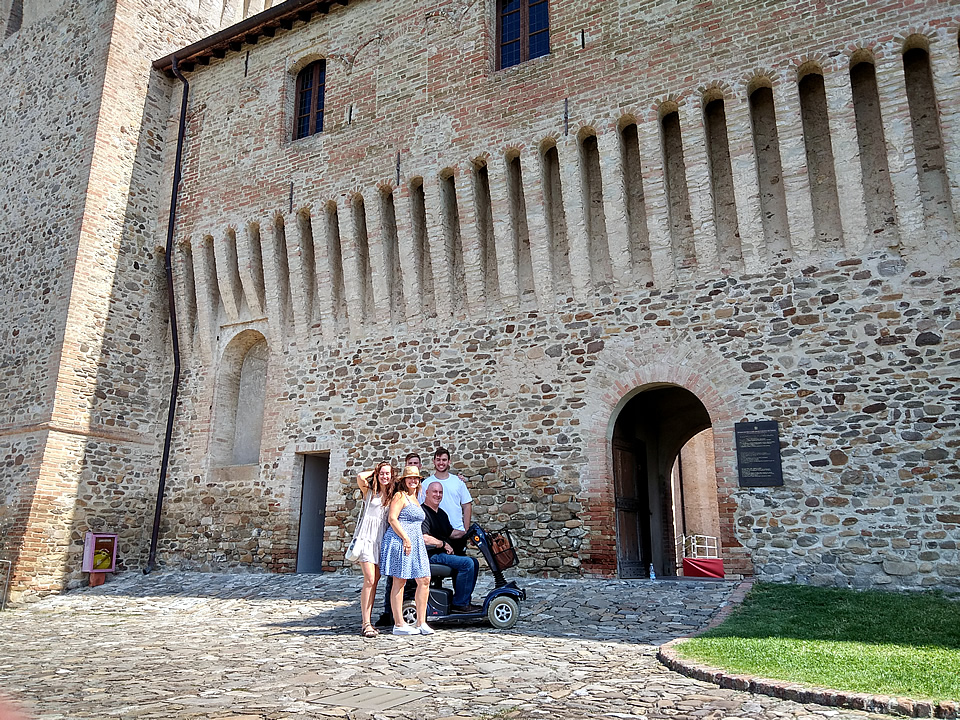 Jones - Rome
Melbourne - Australia
25th July 2019 Raaber - Venice, Lake Como, Florence
Tropiano - Umbria
Philadephia - USA
30th May 2019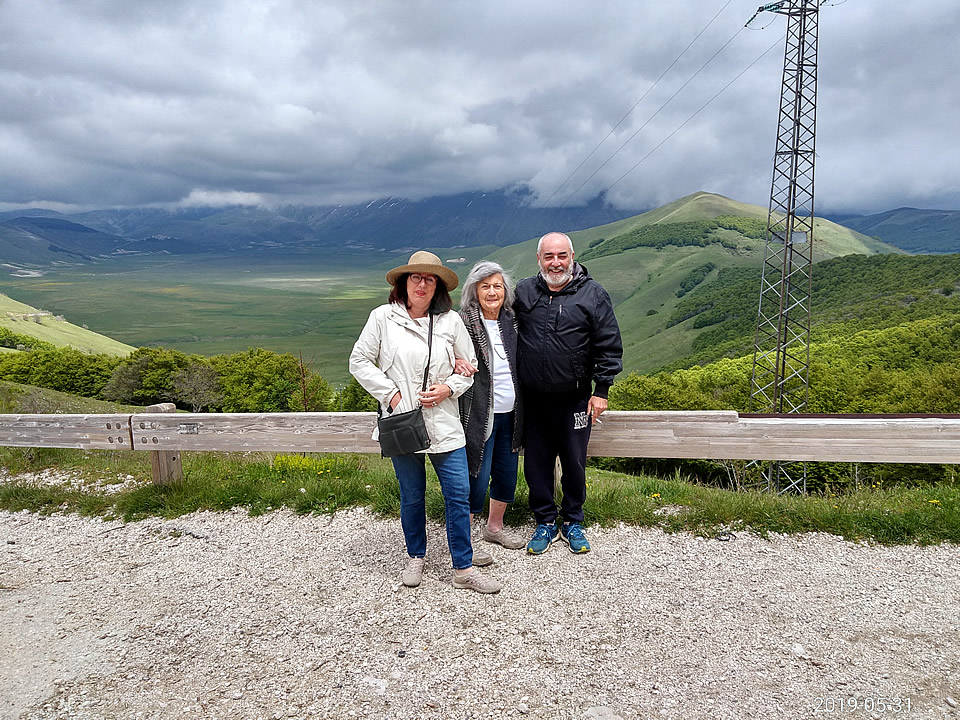 Stapley - Tuscany
Blue Mountains - Australia
17th May 2019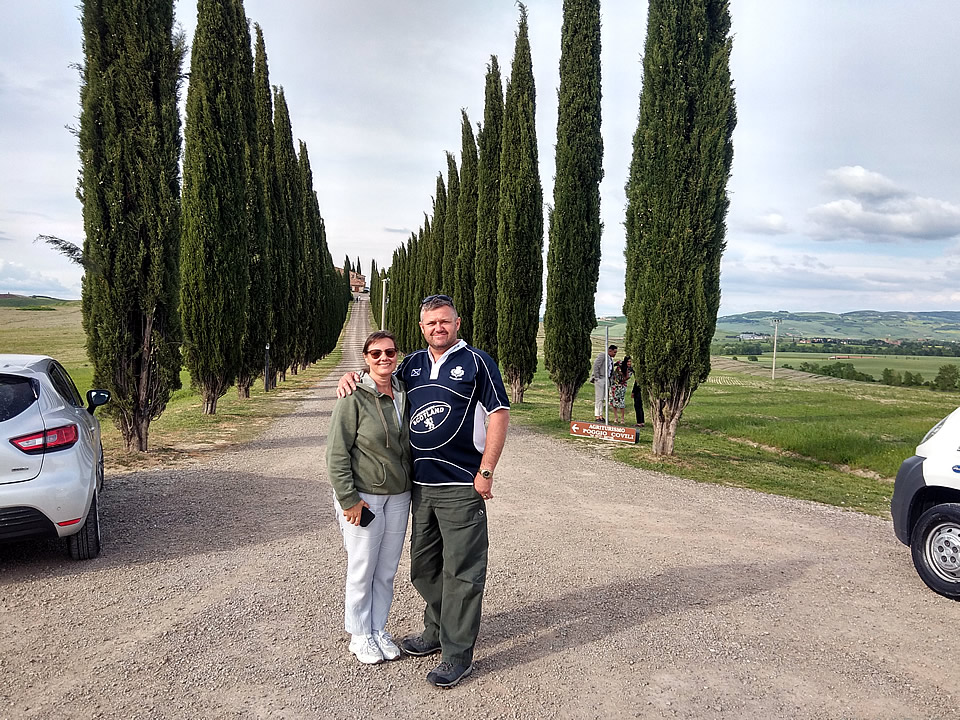 We booked two trips with Enzo, he was wonderful. At all times he made sure we got ...
Carreras - France, Swiss & Italy
Miami- USA
26th March 2019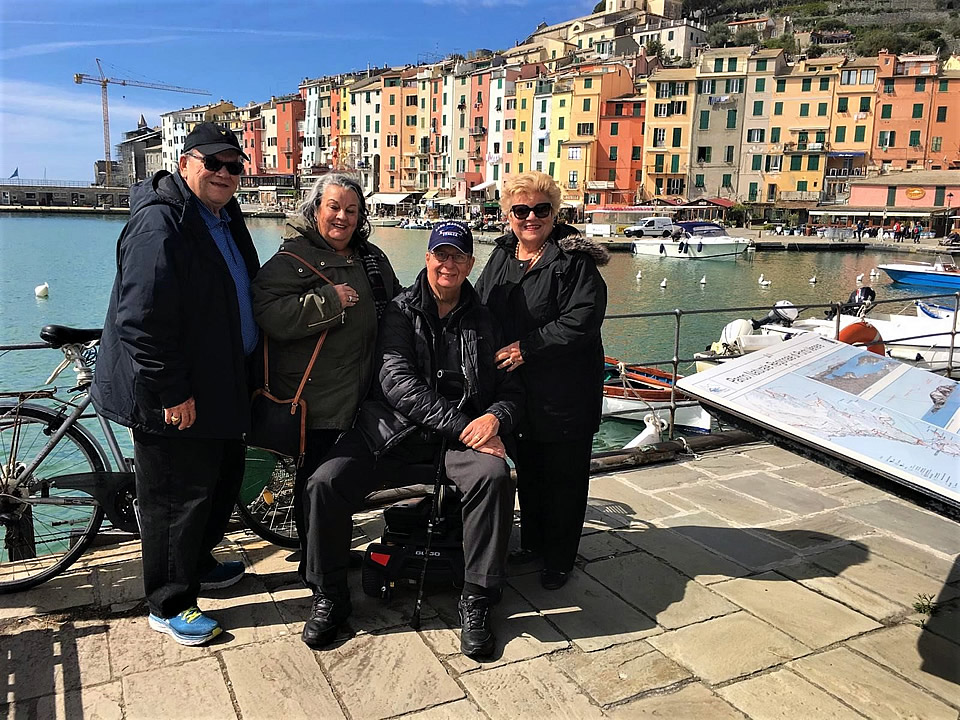 Whittle - Apulia
Cheltenham- UK
19th October 2018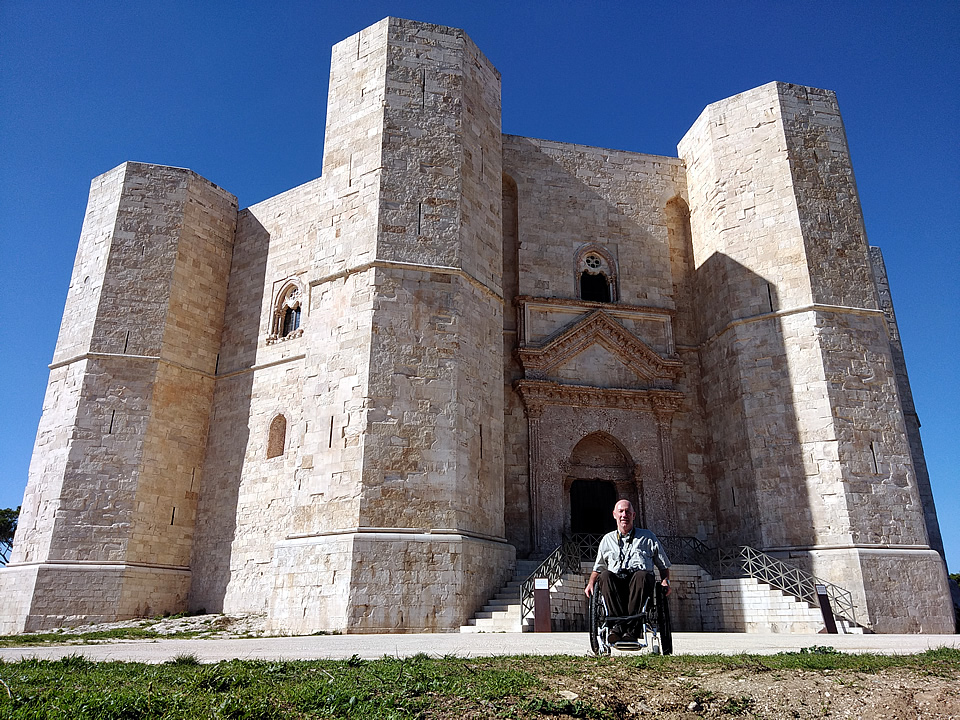 Scheer & Mallett - Apulia
Illinois- USA
5th October 2018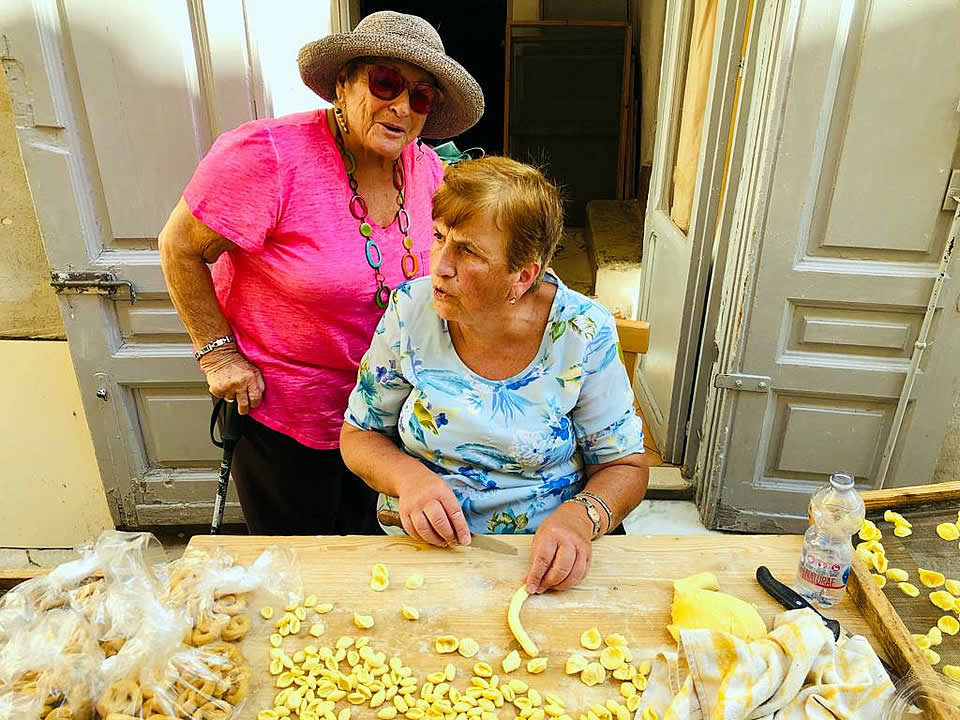 Thank you for a FABULOUS trip. We had so much fun. You were so kind , helpful and ...
Totta - Rome
Long Beach - USA
4th October 2018 Our guide was not only an excellent and reliable driver who met us on time ...
Pieples - Venice Rome Apulia
Miami- USA
14th September 2018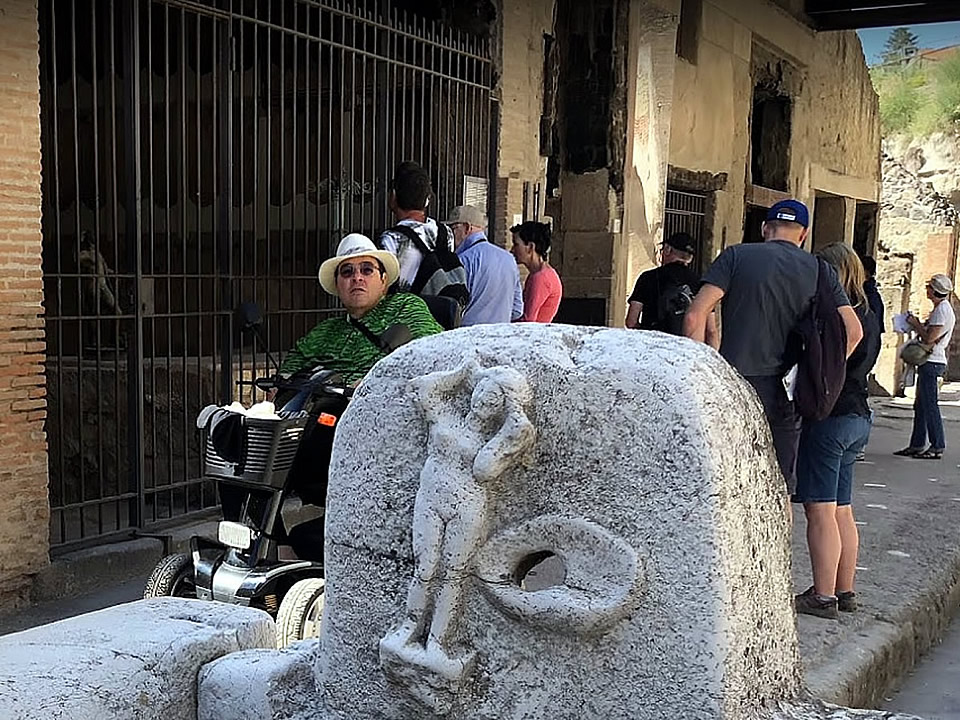 Our family of 4 had a wonderful trip because of Accessible Italian Holidays. Here ...