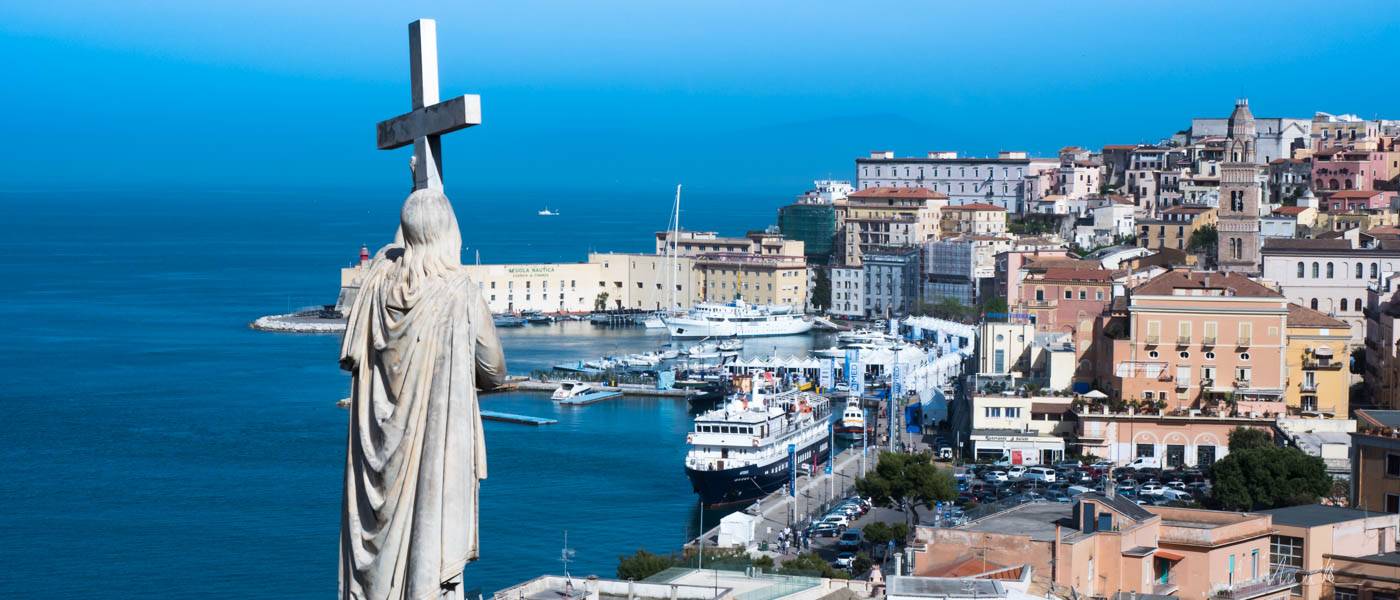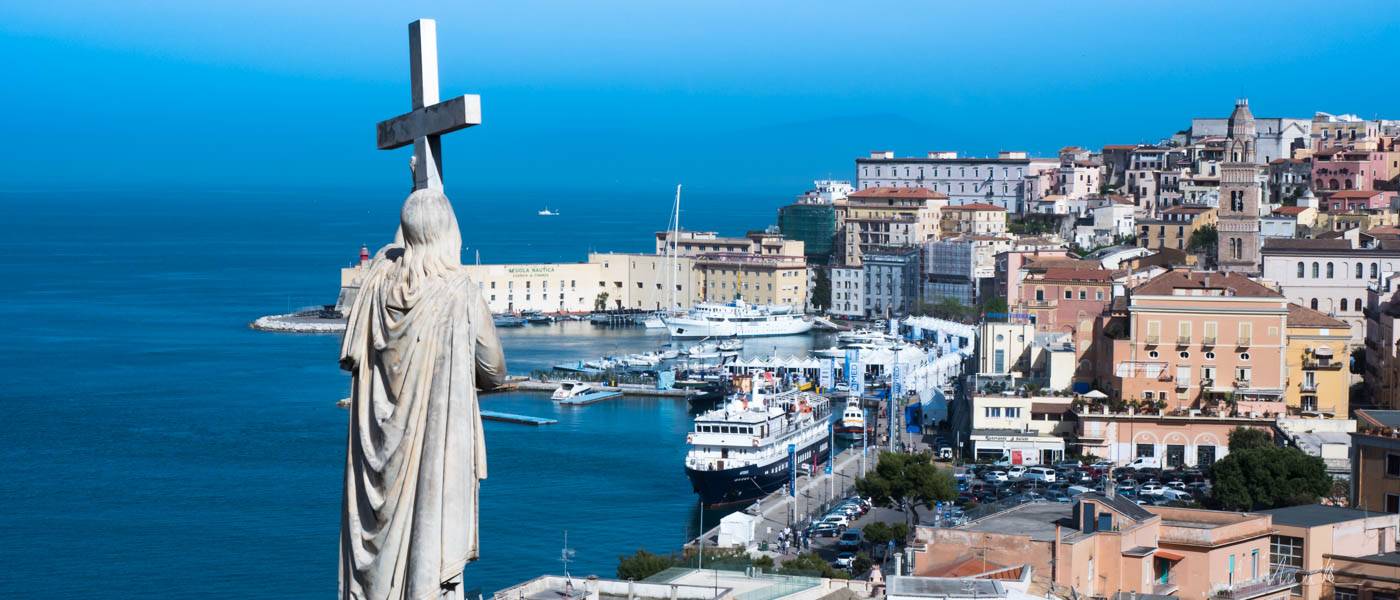 Gaeta Wheelchair Accessible Tours
Gaeta Wheelchair Accessible Tours
Gaeta Wheelchair Accessible Tours Ulysses Coast Excursions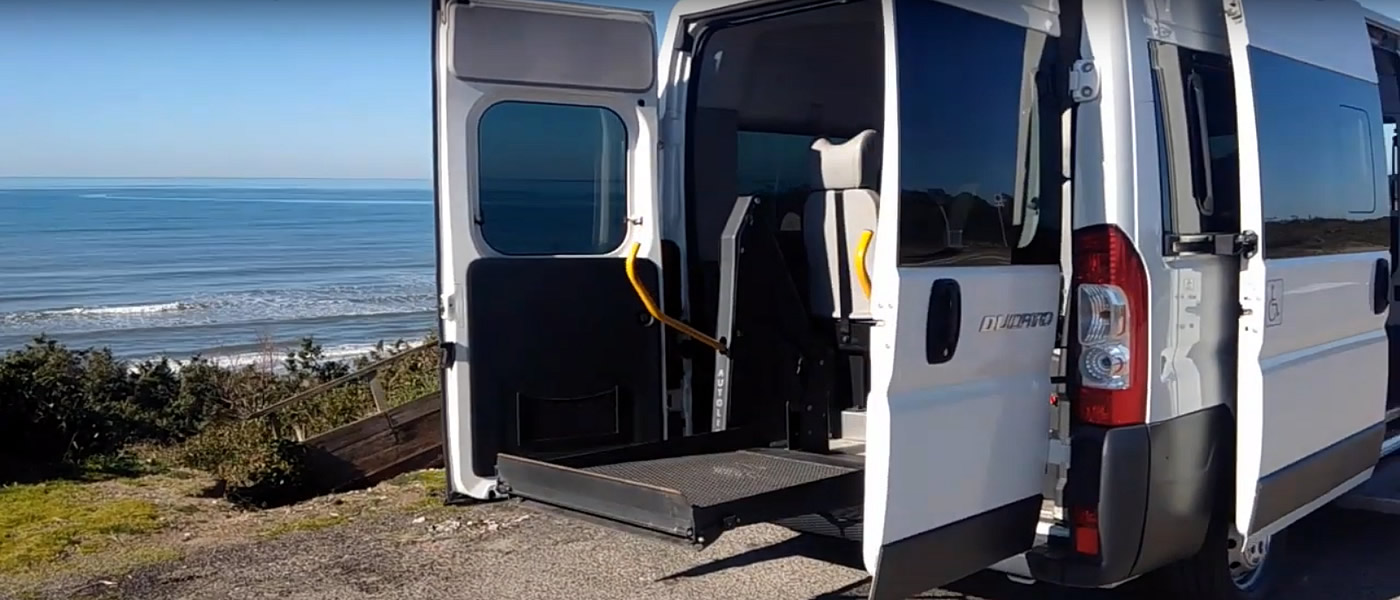 Our Adapted Van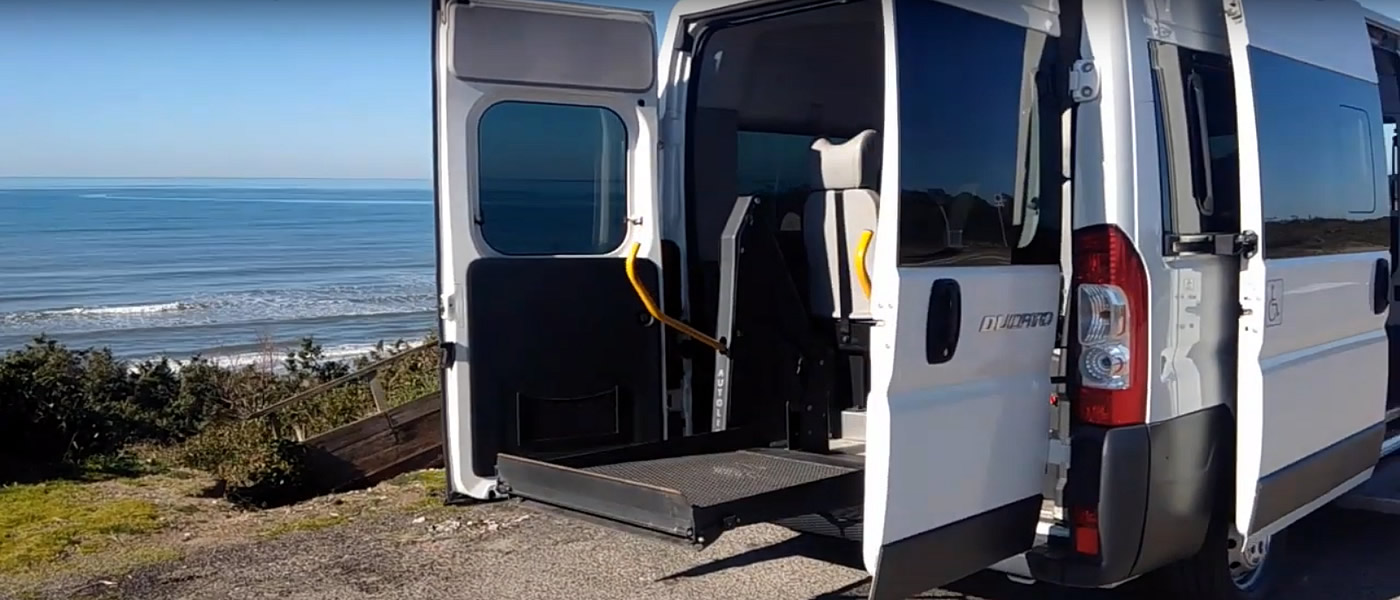 Gaeta Wheelchair Accessible Tours
Gaeta wheelchair accessible tours for reduced mobility and disabled barrier free.
The city is set on a promontory stretching towards the Gulf of Gaeta, it is 120 km from Rome and 80 km from Naples.
The town has played a conspicuous part in military history.
Its fortifications date back to Roman times, and it has several traces of the period.
The I century mausoleum of the Roman general Lucius Munatius Plancus at the top of the Montagna Spaccata ( Split Mountain ).
Gaeta's fortifications were extended and strengthened in the XV century, and indeed throughout the history of the Kingdom of Naples ( later the Two Sicilies ).
Nowadays Gaeta wheelchair accessible tours, is a fishing and oil seaport, and a renowned tourist resort.
NATO maintains a base of operations at Gaeta.
Private Gaeta Wheelchair Accessible Tours
Gaeta wheelchair accessible tours with a guide and cruise shore excursions.
Accessible Italian Holiday provide a safe and a full accessible tours around it at previewed itineraries.
Visit this rich and fascinating land with a specialised tourist guide.
Adapted van transportation specifically designed for disabled tourists traveling on holiday to Ulysses Coast.
Touring Gaeta
In the classical age Caieta, famous for its lovely and temperate climate, like the neighbouring Formia and Sperlonga.
Was a tourist resort and site of the seaside villas of many important and rich characters of Rome.
Like the other Roman resorts, Caieta was linked to the capital of the Empire by Appian Way and its end trunk Via Flacca ( or Valeria ).
Through an opposite diverticulum or bye-road.
Its port was of great importance in trade and in war, and was restored under Emperor Antoninus Pius.
At the beginning of the Middle Ages, after the Lombards invasion, Gaeta wheelchair accessible tours remained under suzerainty of the Byzantine Empire.
In the following years, like Amalfi, Sorrento and Naples, it would seem to have established itself as a practically independent port and to have carried on a thriving trade with the Levant.
Gaeta wheelchair accessible tours distinctive's local cuisine includes the Tiella, which resembles both a pizza and a calzone.
The Tiella can be made with a number of stuffings.
Booking & Travel
Gaeta wheelchair accessible tours.
Unmissable visit at it with our Ulysses Accessible Tours.
Specifically tailored to wheelchair users, reduced mobility persons and disabled with an adapted van.
Ulysses Wheelchair Accessible Services
Ulysses Wheelchair Friendly Accessible Hotels
Day - Venice, Tuscany
Sacramento - USA
5th May 2022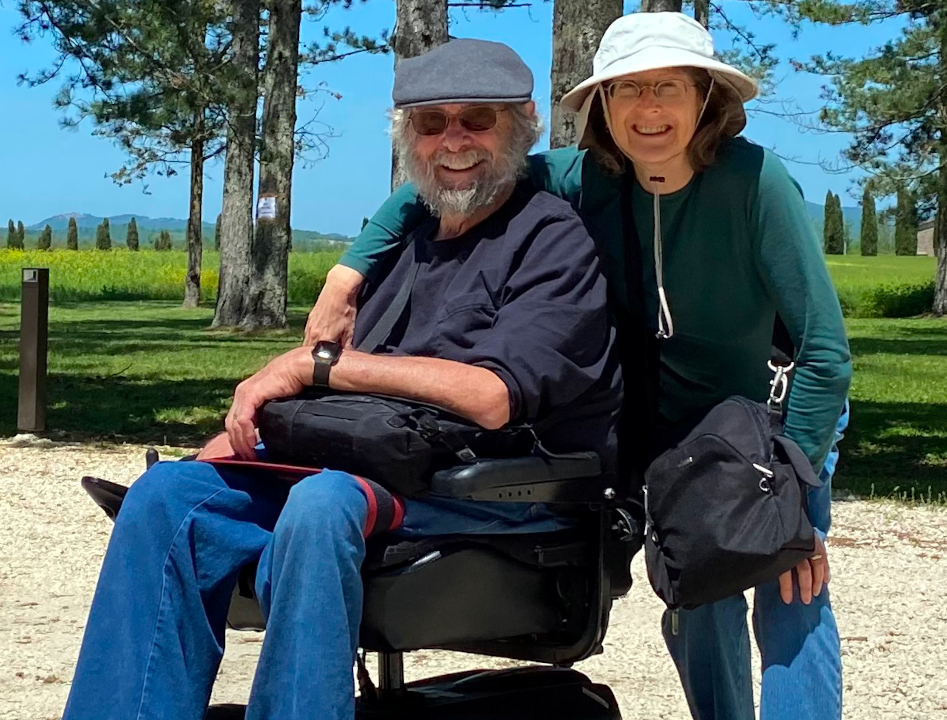 Vincenzo is superb in every way. He is extremely thorough, conscientious and honest ...
Samuel & Watkiss - Sicily
Samuel & Watkiss Families
Merton - UK
21st September 2021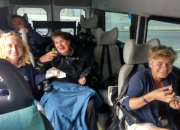 Birgisdottir - Milan
Akureyri - Iceland
15th September 2021 I contacted Accessible Italian Holiday with a very short notice about a transfer from ...
Bonelli - Umbria
Gozo - Malta
13rd September 2021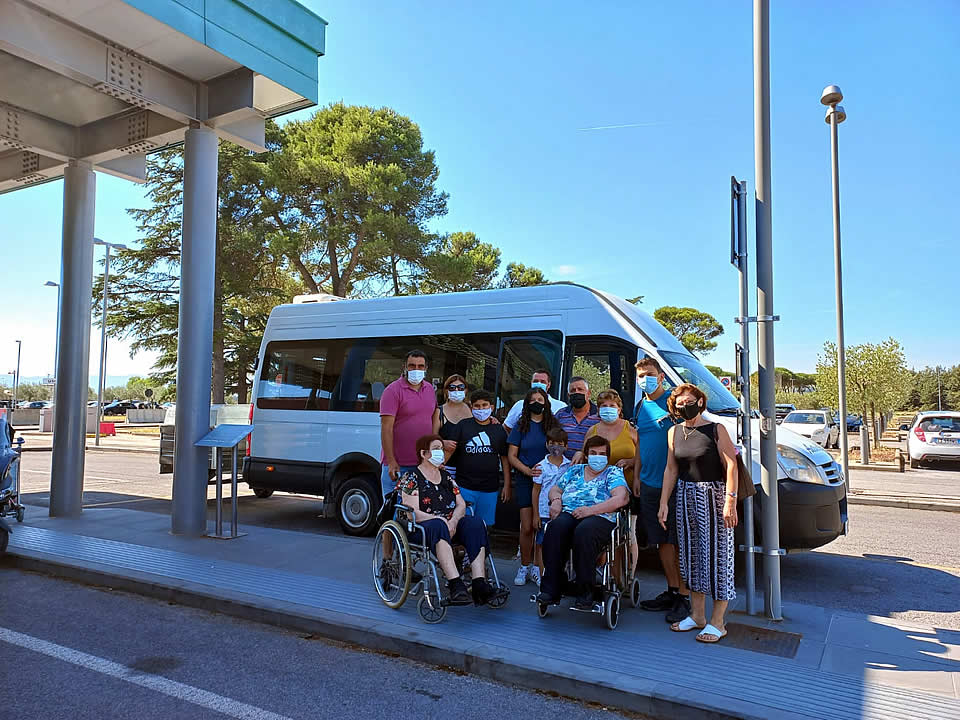 Reifein - Pisa
Atlanta - USA
16th August 2021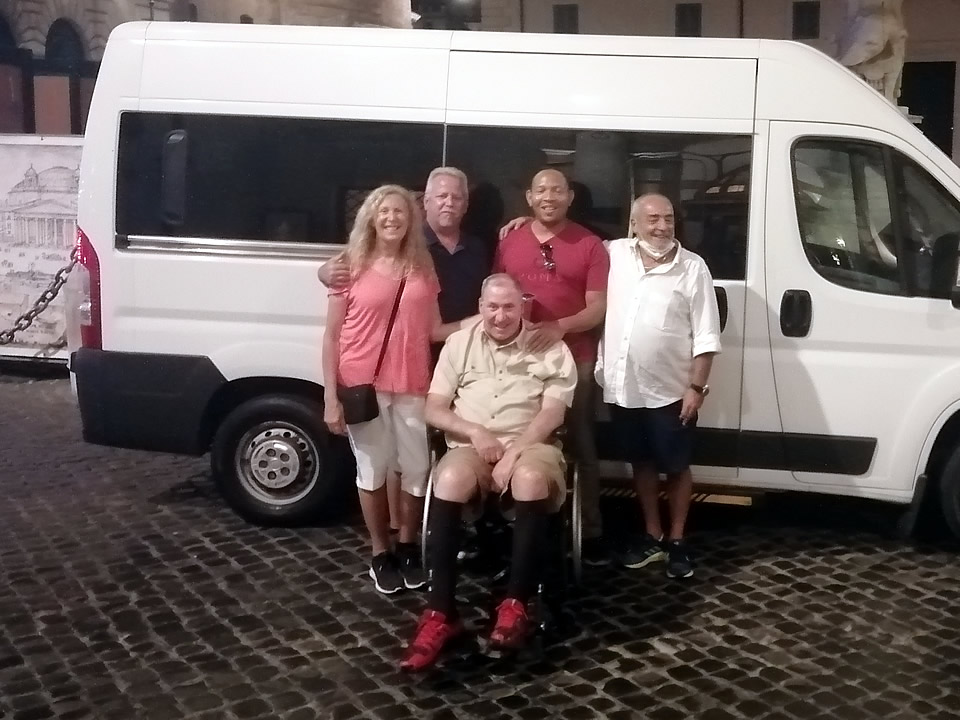 Thompson - Sicily
Triq I Assedju - Malta
20th October 2020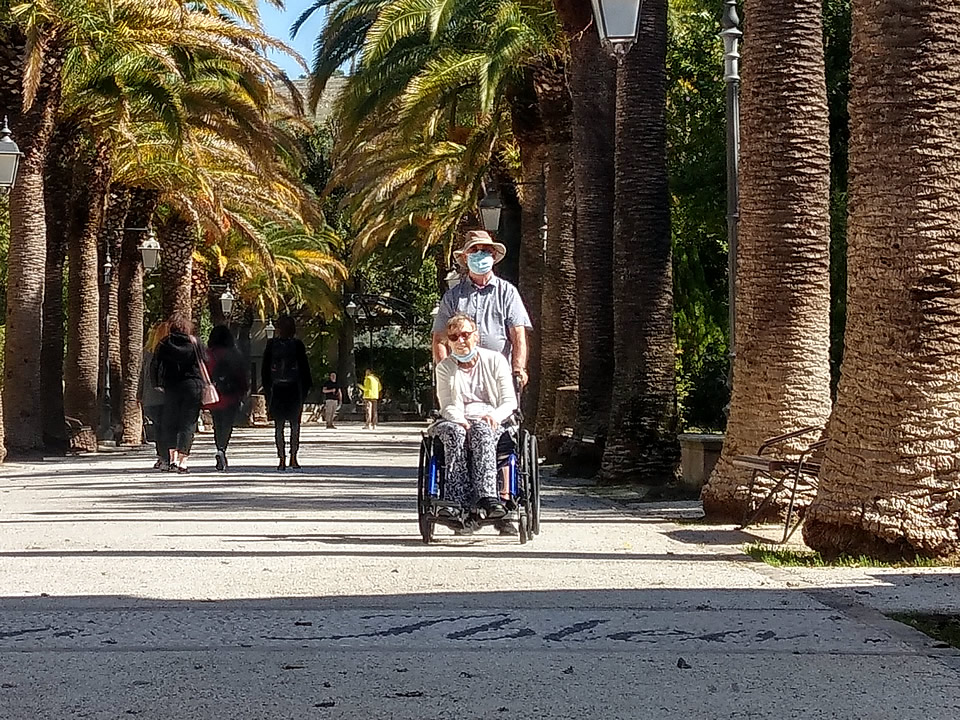 The service provided by Accessible Italian Holiday was exceptional. Vincenzo who ...
Brabant - Naples
Sainte-Catherine - France
29th June 2020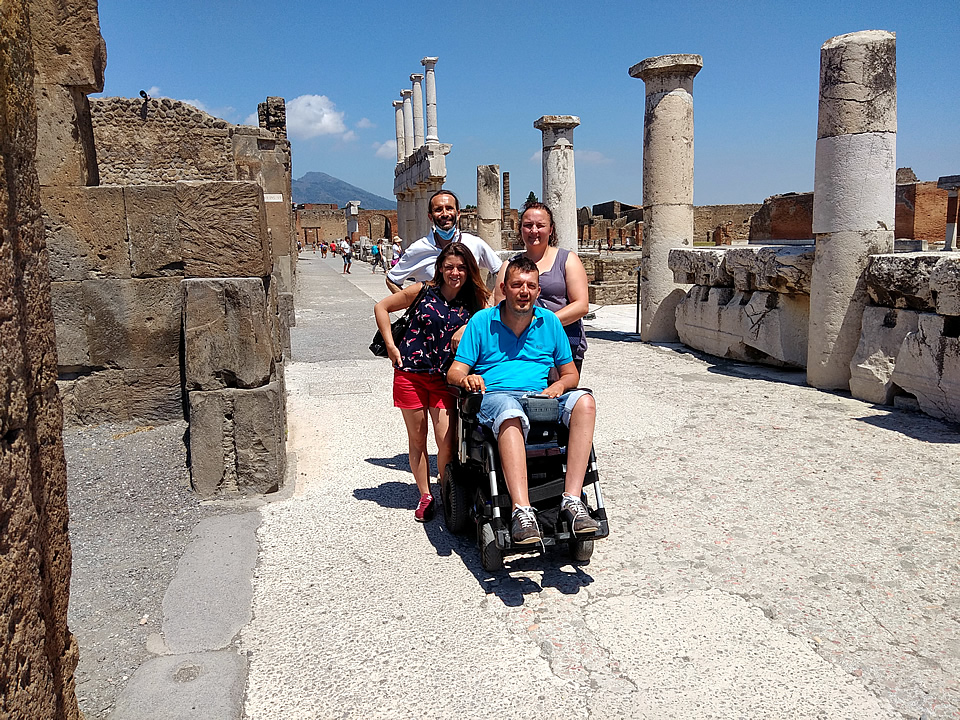 Prydun - Sicily
Hereford - UK
8th March 2020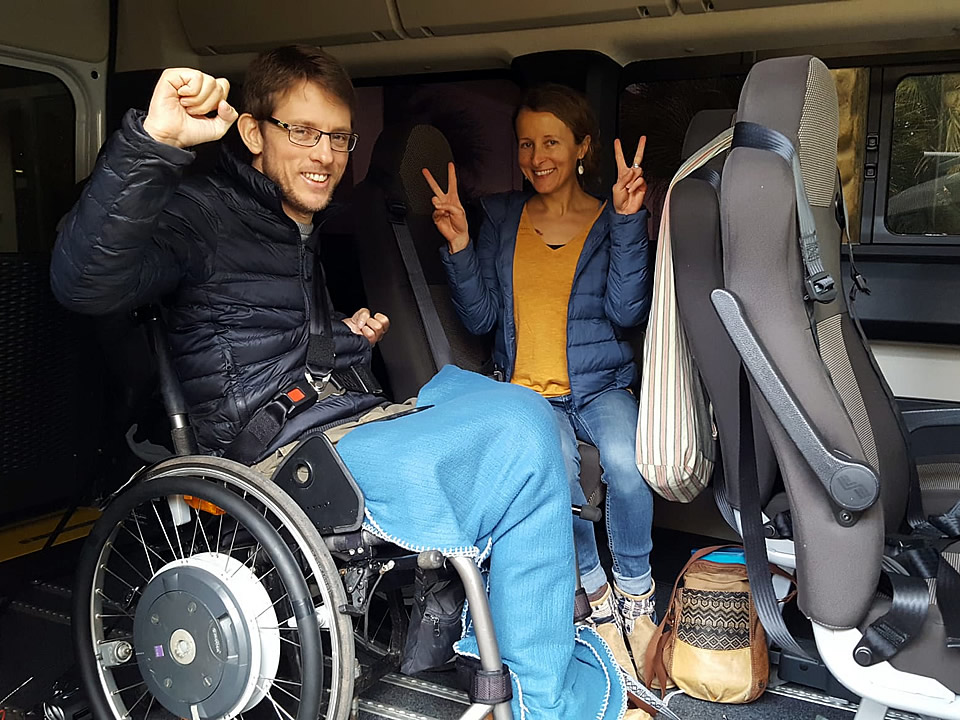 My husband ( who has a spinal cord injury and can't walk ) needed to make a last ...
Rudyk - Sorrento
New York - USA
31st October 2019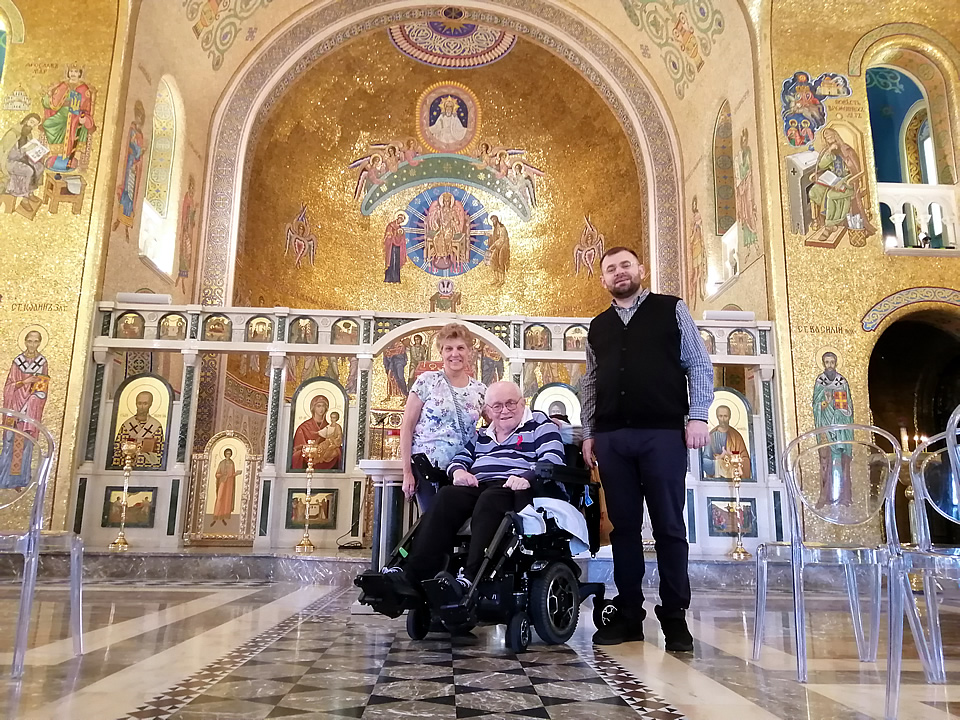 Molski- Sicily
Arizona - USA
19th September 2019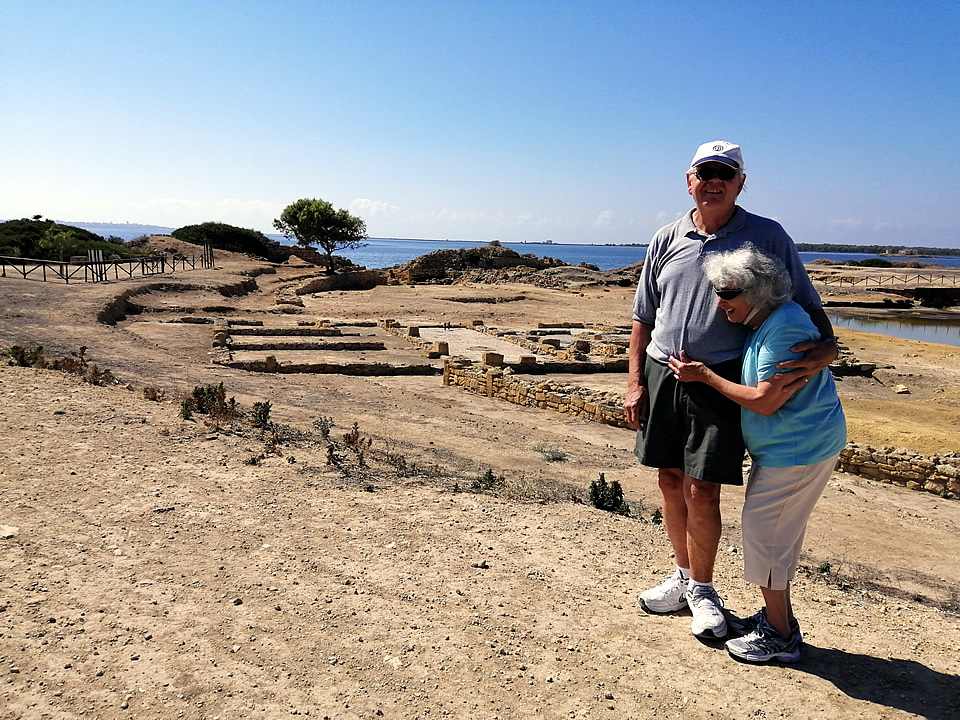 Enzo is a delight to work with. Made helpful suggestions that improved are overall ...
Burns - Bologna
Alpharetta - USA
5th August 2019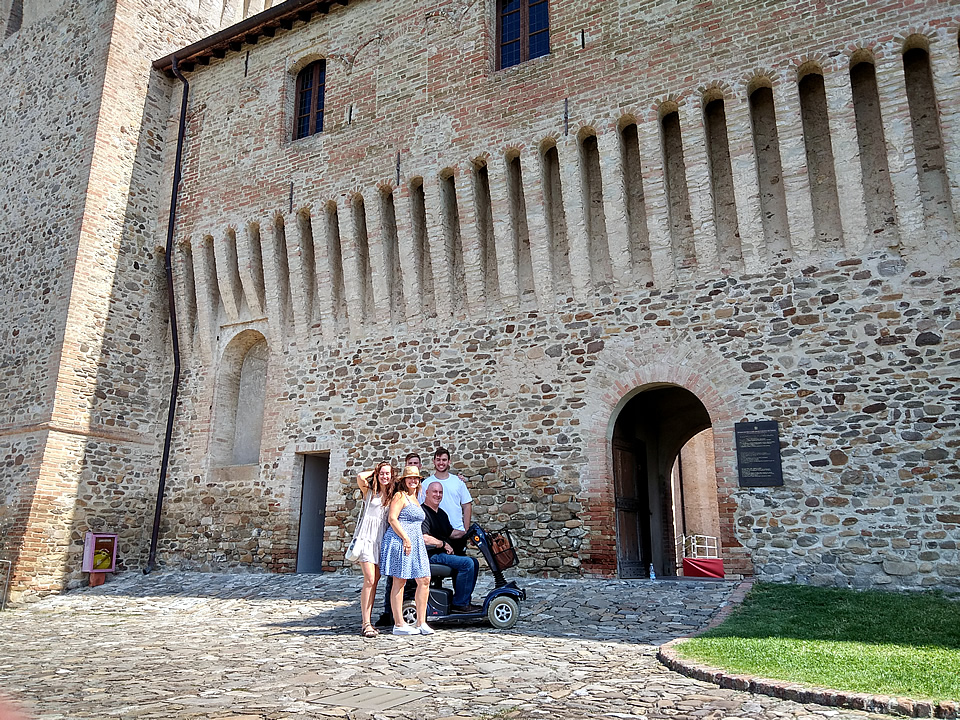 Jones - Rome
Melbourne - Australia
25th July 2019 Raaber - Venice, Lake Como, Florence
Tropiano - Umbria
Philadephia - USA
30th May 2019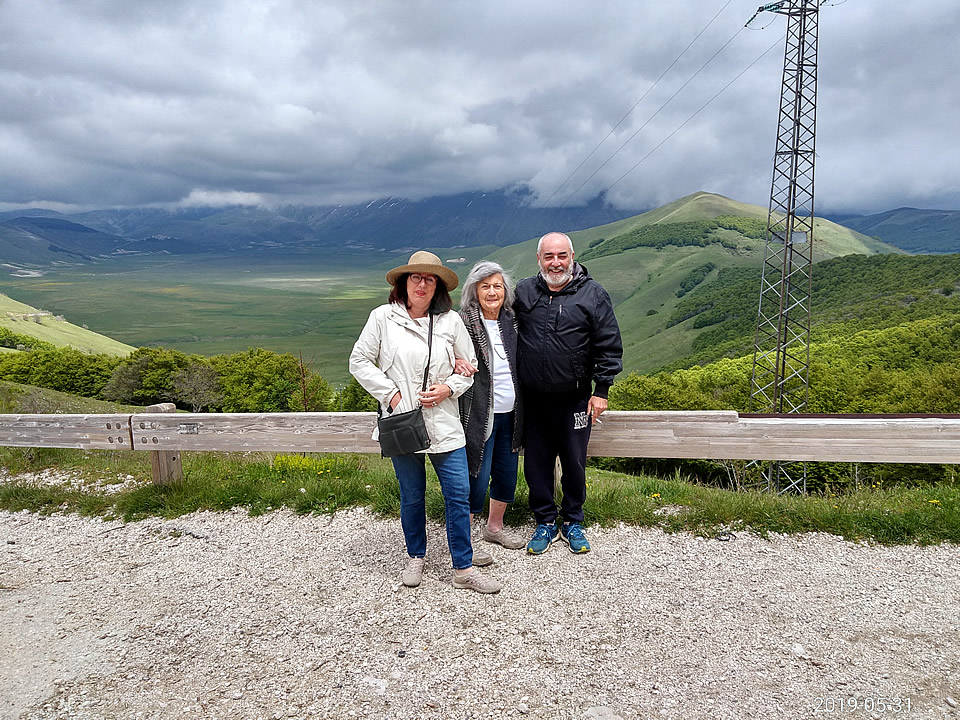 Stapley - Tuscany
Blue Mountains - Australia
17th May 2019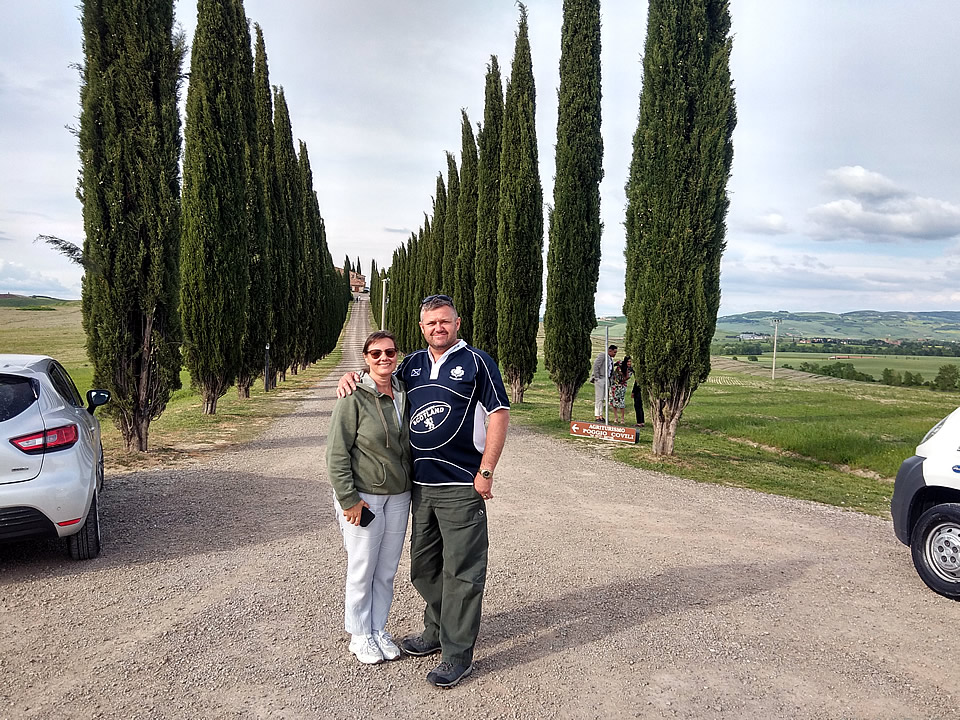 We booked two trips with Enzo, he was wonderful. At all times he made sure we got ...
Carreras - France, Swiss & Italy
Miami- USA
26th March 2019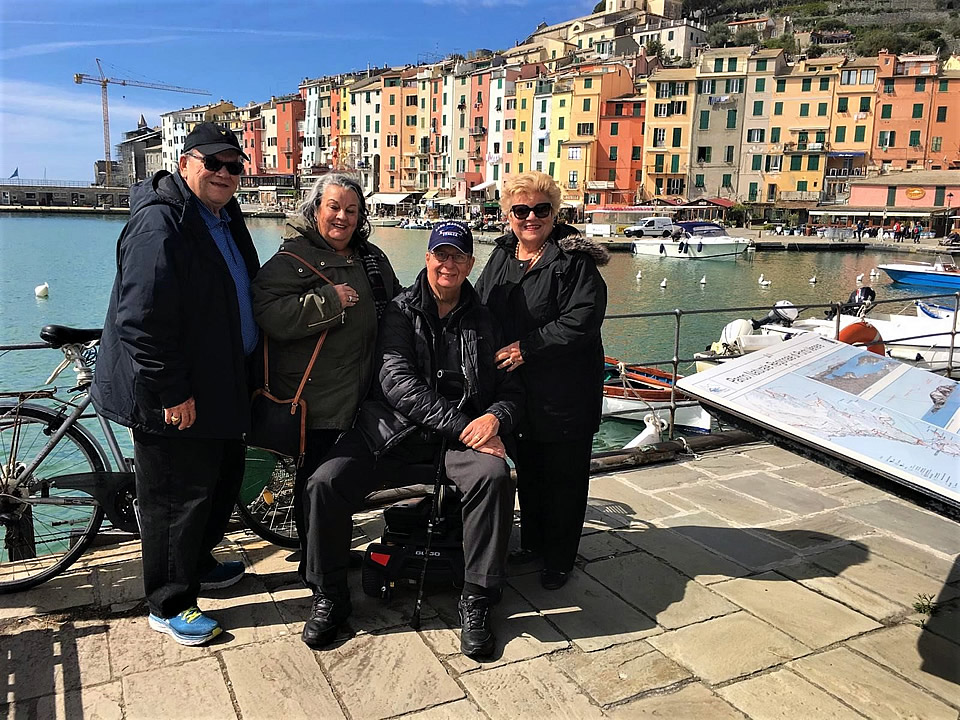 Whittle - Apulia
Cheltenham- UK
19th October 2018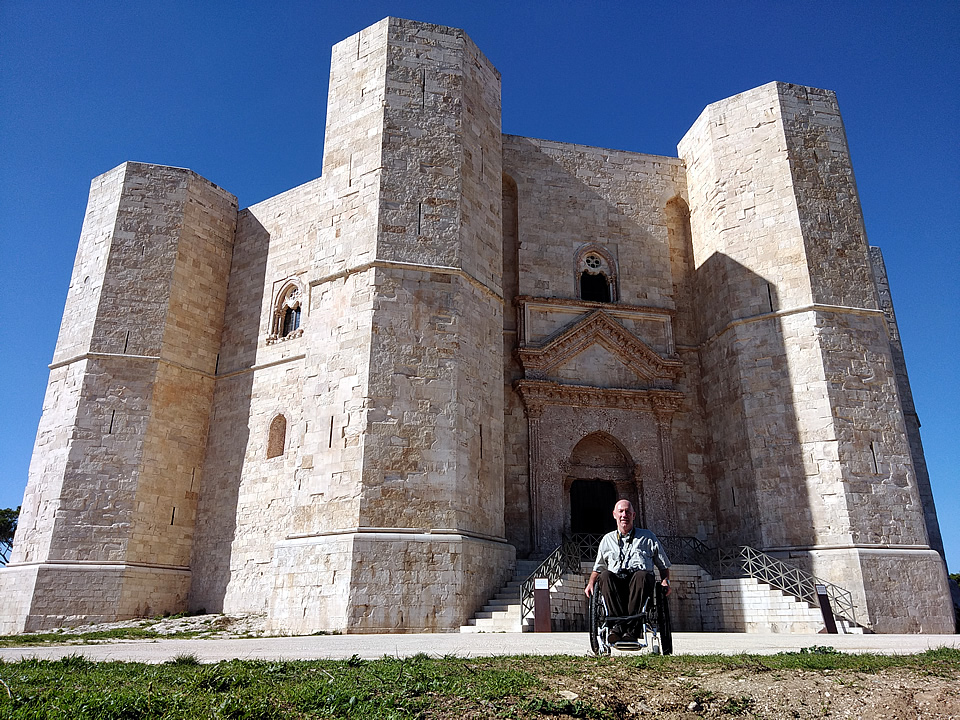 Scheer & Mallett - Apulia
Illinois- USA
5th October 2018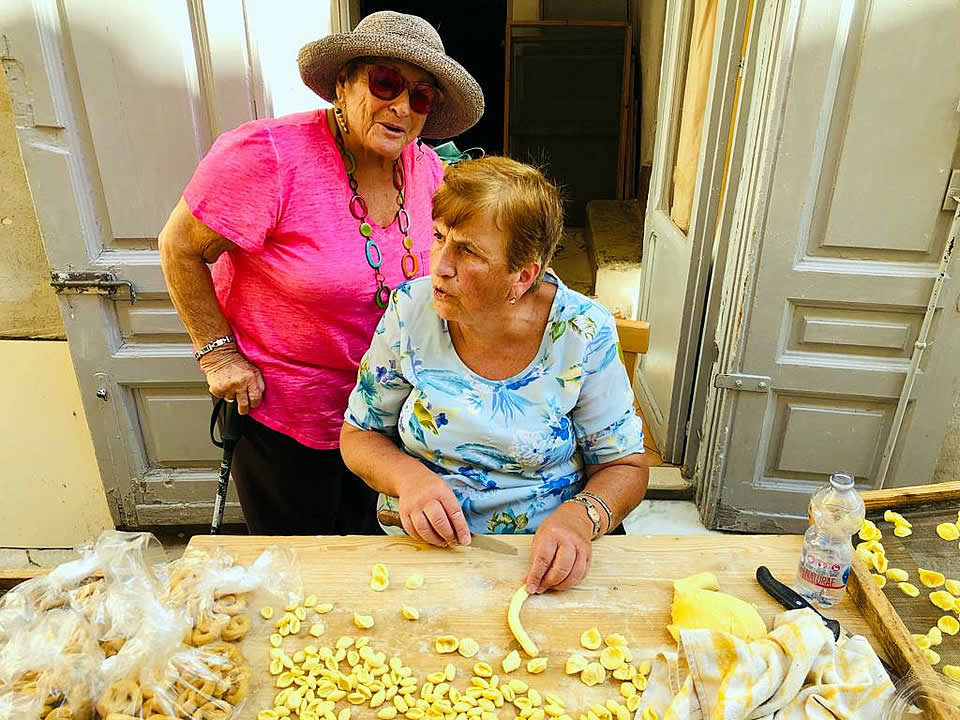 Thank you for a FABULOUS trip. We had so much fun. You were so kind , helpful and ...
Totta - Rome
Long Beach - USA
4th October 2018 Our guide was not only an excellent and reliable driver who met us on time ...
Pieples - Venice Rome Apulia
Miami- USA
14th September 2018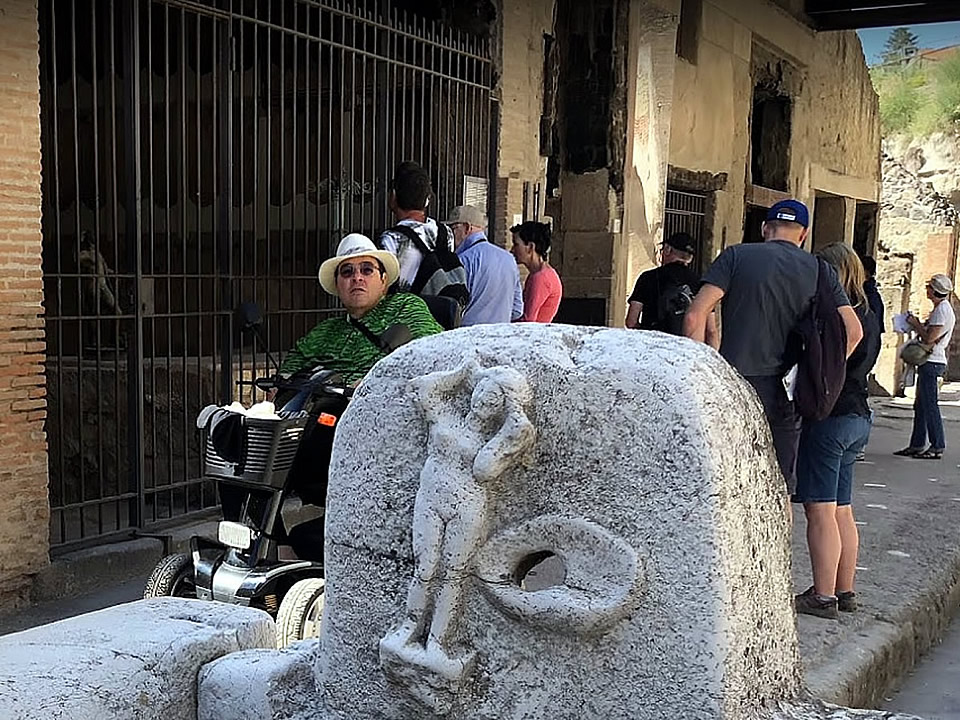 Our family of 4 had a wonderful trip because of Accessible Italian Holidays. Here ...