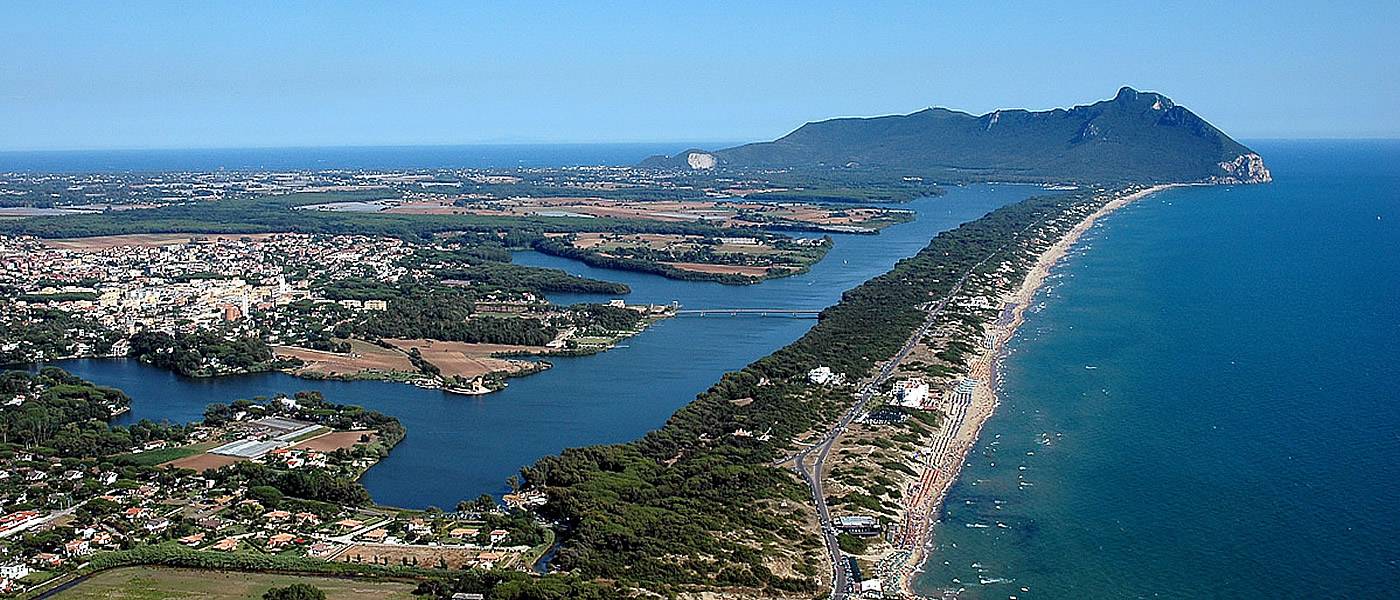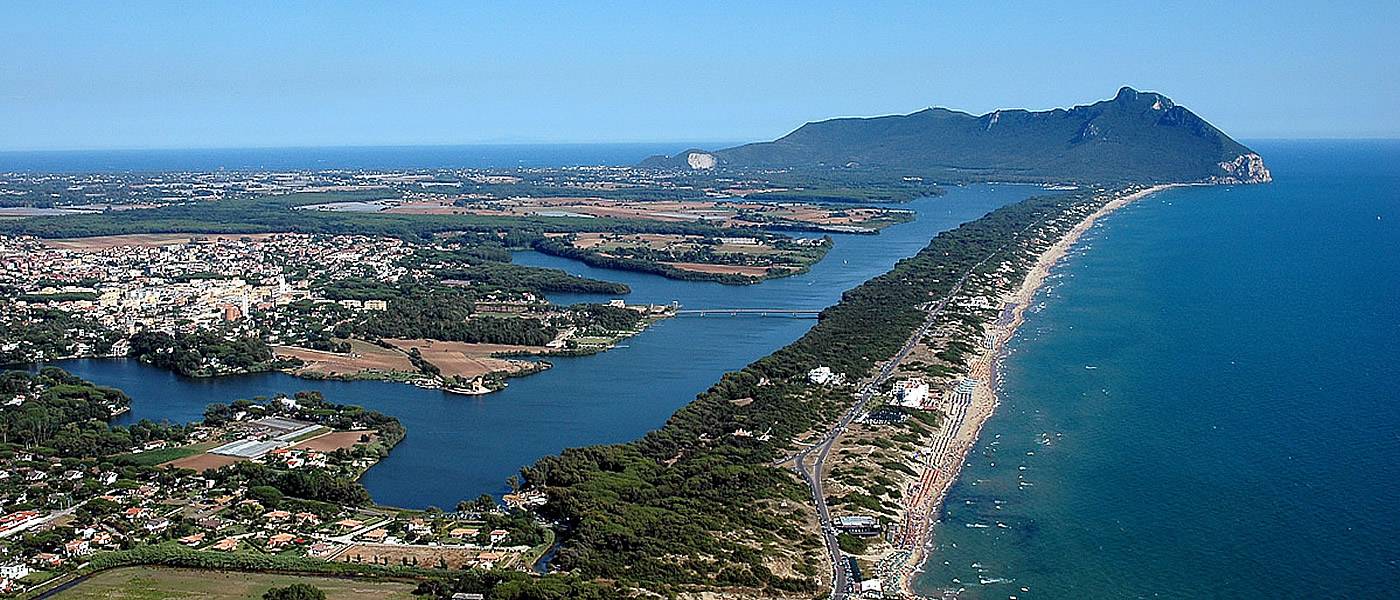 Sabaudia Wheelchair Accessible Tours
Sabaudia Wheelchair Accessible Tours
Sabaudia Wheelchair Accessible Tours Ulysses Coast Excursions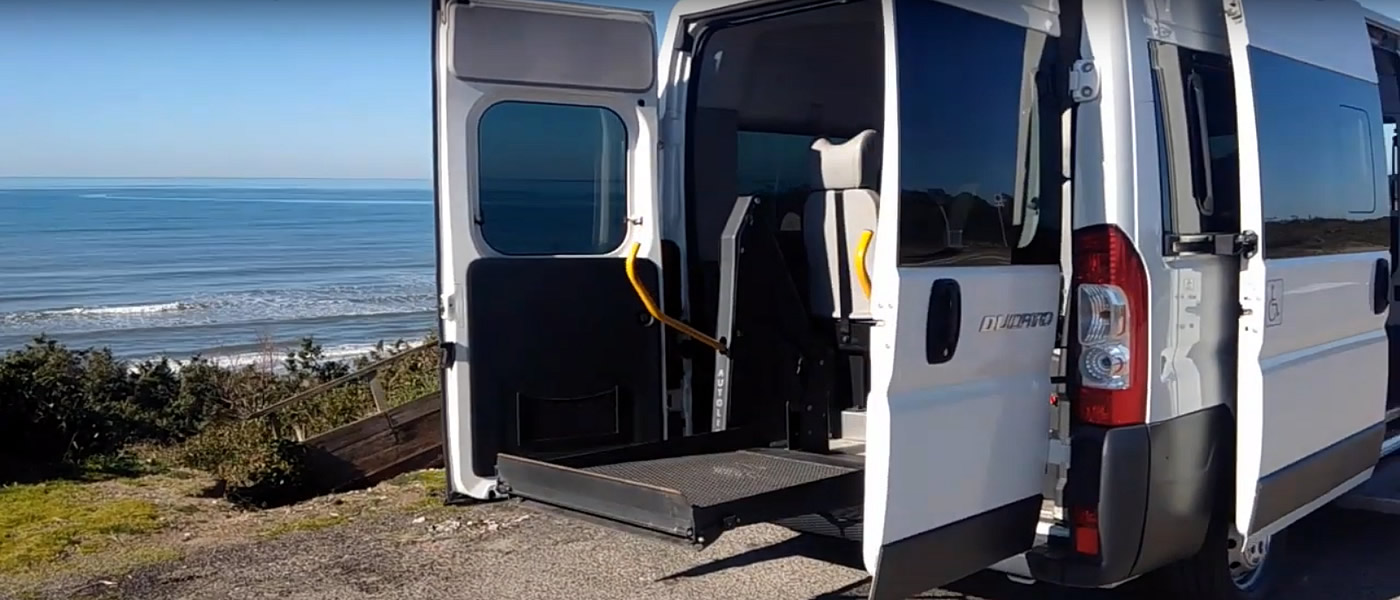 Our Adapted Van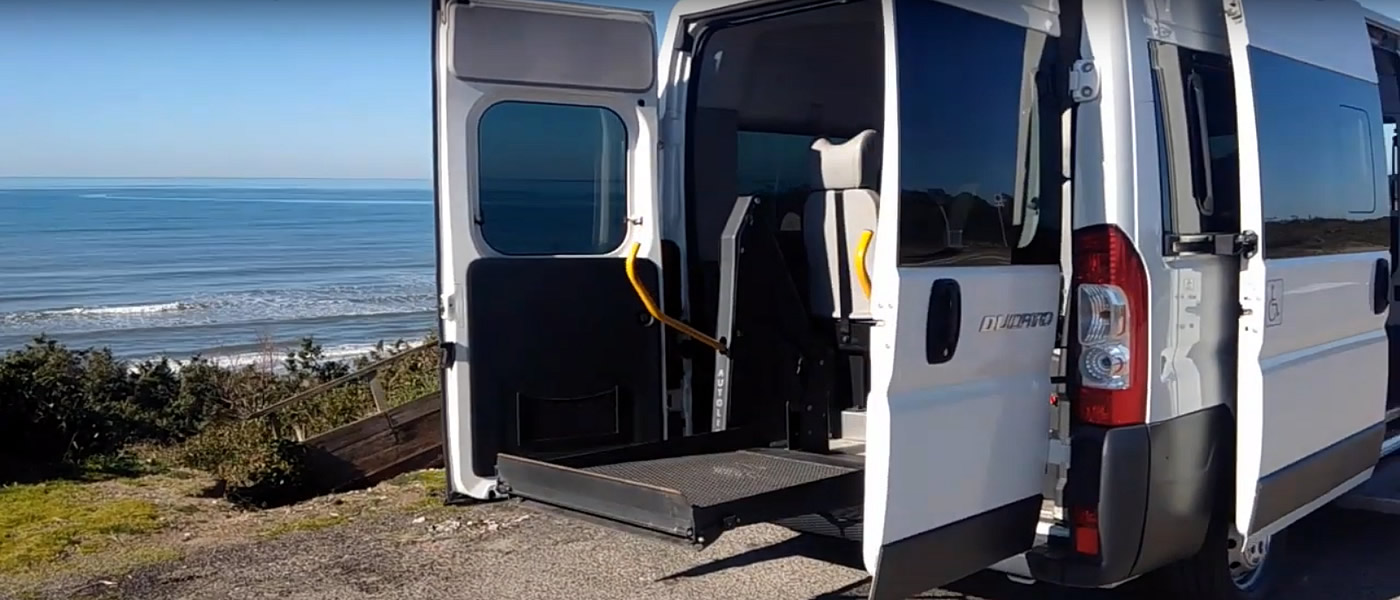 Sabaudia Wheelchair Accessible Tours
During the Fascist era several new towns were built in Italy and its colonies, in addition to all the renewal projects that were executed in the cities.
Sabaudia wheelchair accessible tours is one of the results of this building activity.
Work on Sabaudia was begun on August 5, 1933 , with a solemn ceremony where Mussolini, the Bishop of Lazio, and count Valentino Orselini Cencelli among others, took part in the laying of the ground stone.
The town was inaugurated by King Vittorio Emanuele and Queen Elena of Montenegro on April 15, 1934.
Sabaudia wheelchair accessible tours, located in the heart of the sour pontino withdrawn from the age-old marshes, is become in the years a myth for who image for the new life of dimensions man more in tune with the nature.
Appeared on the Tyrrhenian sea and on the banks of the Lake of Paola, Sabaudia offers to the tourist break the point of and opportunity really interesting for a long one and relaxing stay.
With fifteen unblemished kilometers of beach, the coastal lakes, the green and thriving nature of the National Park of the Circeo, the depositions of the past, the happy position ( halfway between Rome and Naples ) and an architecture urban that né does a splendid example of "garden city".
Sabaudia wheelchair accessible tours is the ideal for a vacation in any season.
Sparkling him colors of the coastal dune in spring; the light of the sun of summer; the moderate winter and the warm autumn allow choose in any moment of the year of to stay Sabaudia and to visit the its numerous attractions: forests, lakes, archeological sites and of course, sea.
Booking & Travel
Sabaudia wheelchair accessible tours.
Unmissable visit at it with our Ulysses Accessible Tours.
Specifically tailored to wheelchair users, reduced mobility persons and disabled with an adapted van.
Ulysses Coast Wheelchair Accessible Services
Ulysses Coast Wheelchair Accessible Hotels
Day - Venice, Tuscany
Sacramento - USA
5th May 2022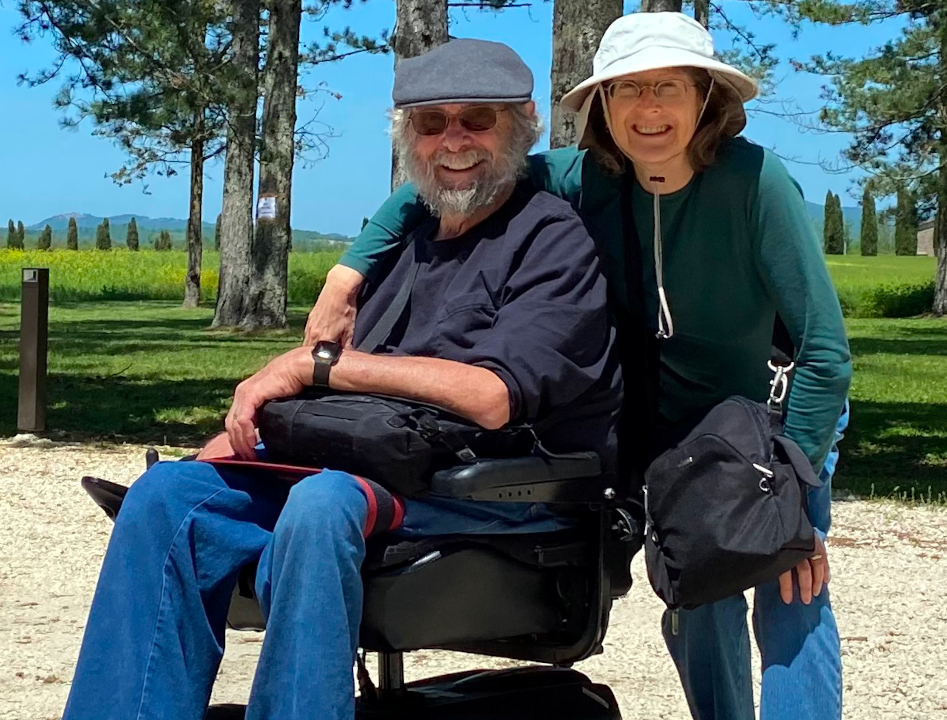 Vincenzo is superb in every way. He is extremely thorough, conscientious and honest ...
Samuel & Watkiss - Sicily
Samuel & Watkiss Families
Merton - UK
21st September 2021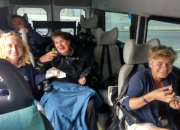 Birgisdottir - Milan
Akureyri - Iceland
15th September 2021 I contacted Accessible Italian Holiday with a very short notice about a transfer from ...
Bonelli - Umbria
Gozo - Malta
13rd September 2021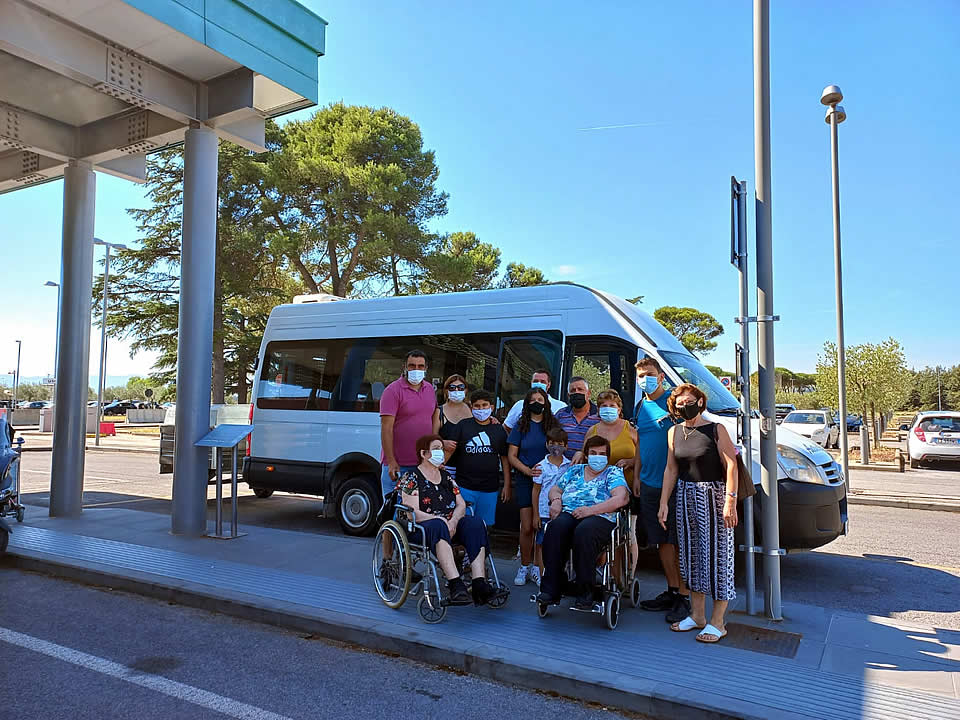 Reifein - Pisa
Atlanta - USA
16th August 2021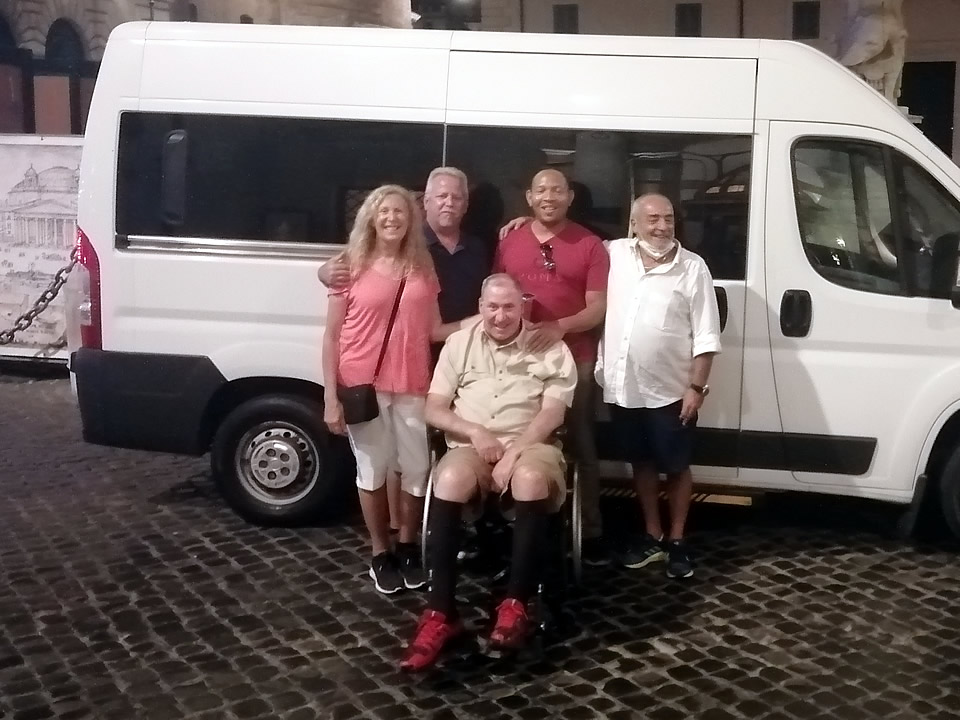 Thompson - Sicily
Triq I Assedju - Malta
20th October 2020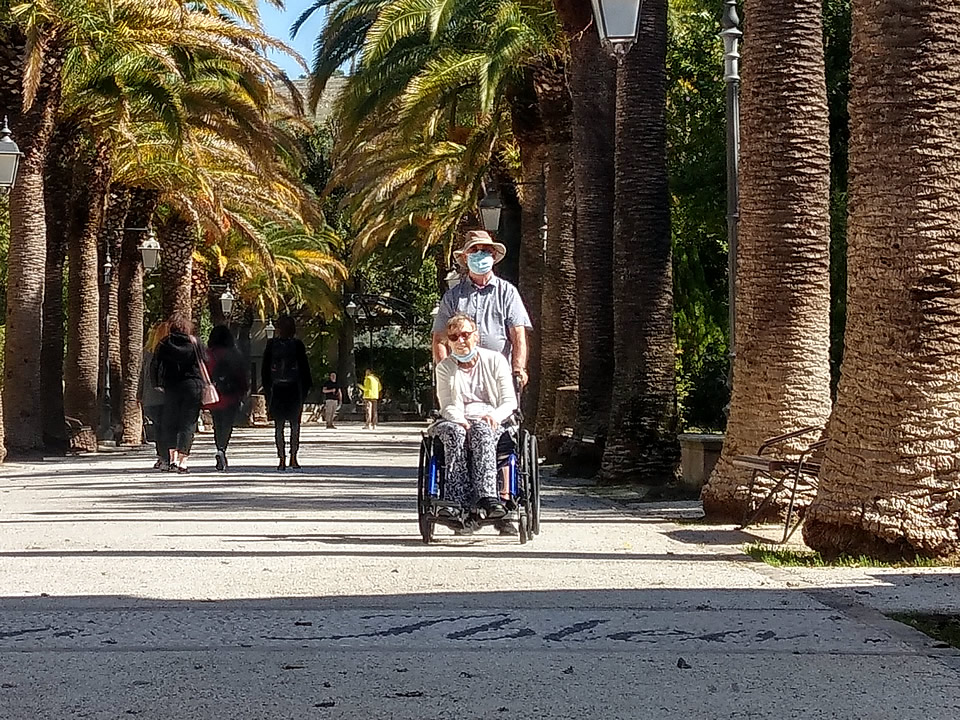 The service provided by Accessible Italian Holiday was exceptional. Vincenzo who ...
Brabant - Naples
Sainte-Catherine - France
29th June 2020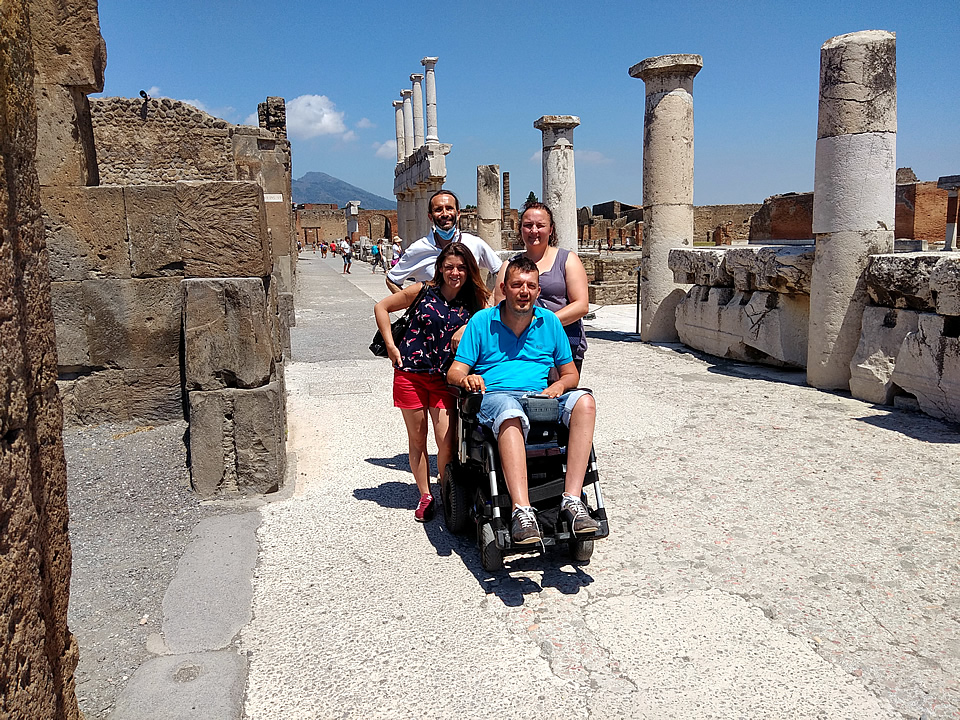 Prydun - Sicily
Hereford - UK
8th March 2020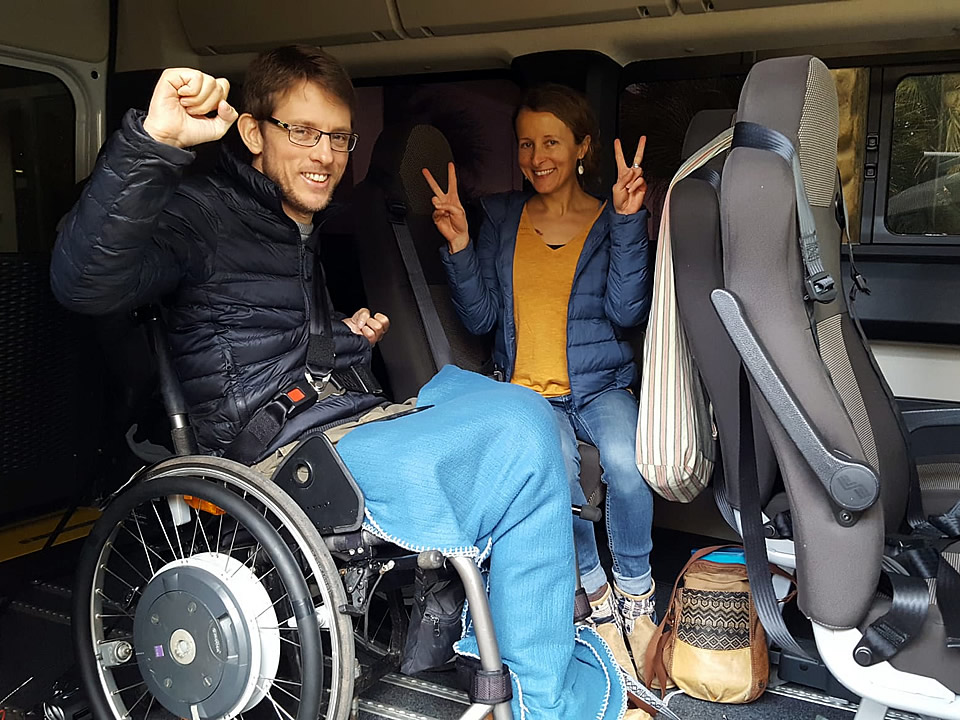 My husband ( who has a spinal cord injury and can't walk ) needed to make a last ...
Rudyk - Sorrento
New York - USA
31st October 2019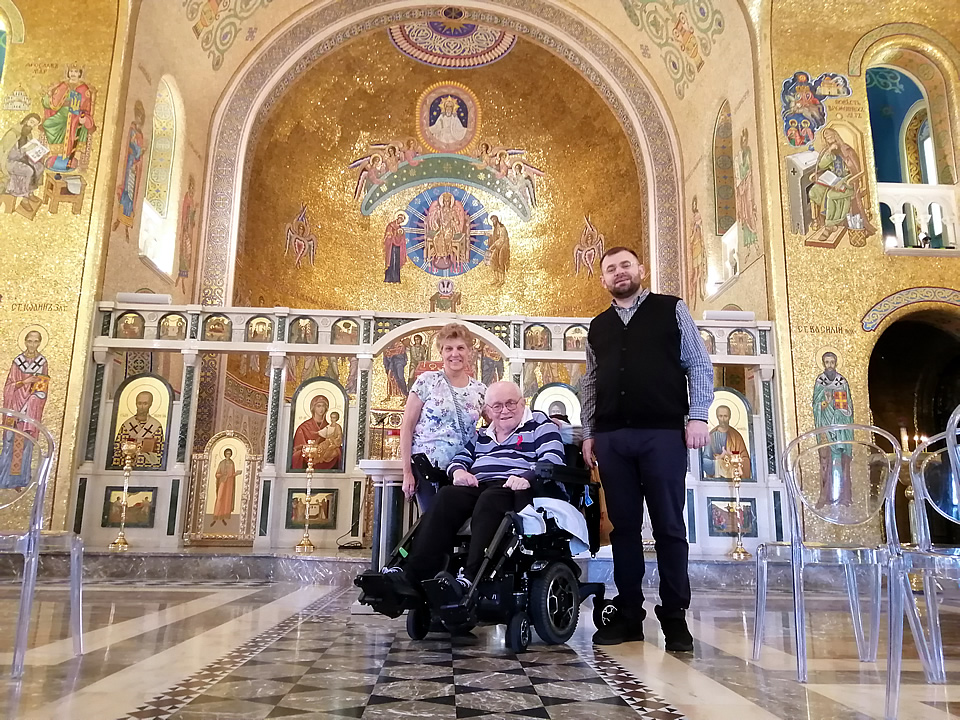 Molski- Sicily
Arizona - USA
19th September 2019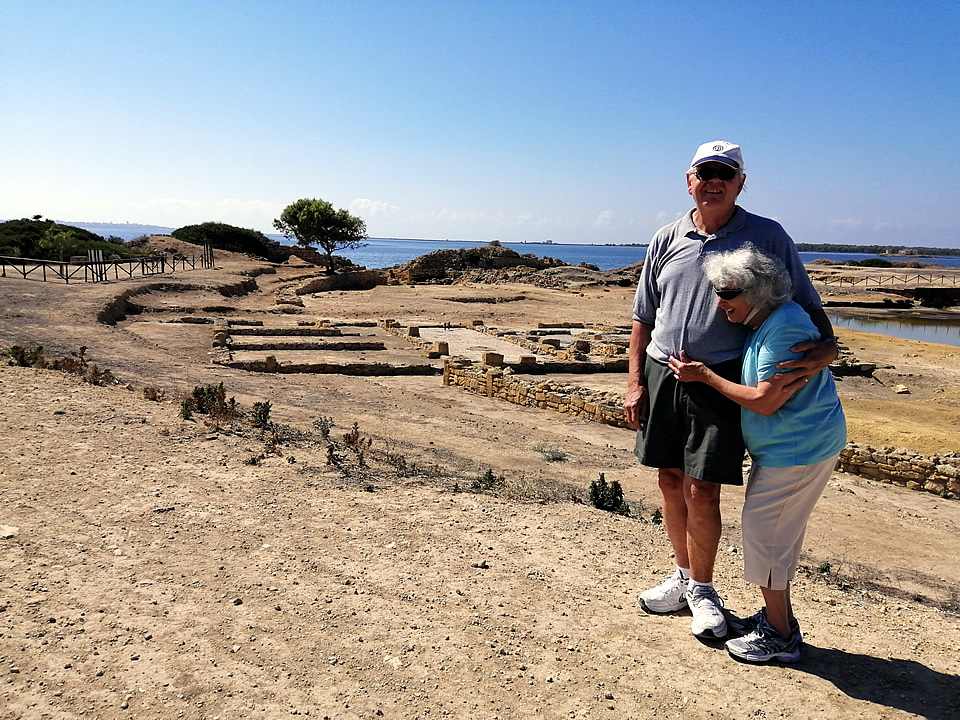 Enzo is a delight to work with. Made helpful suggestions that improved are overall ...
Burns - Bologna
Alpharetta - USA
5th August 2019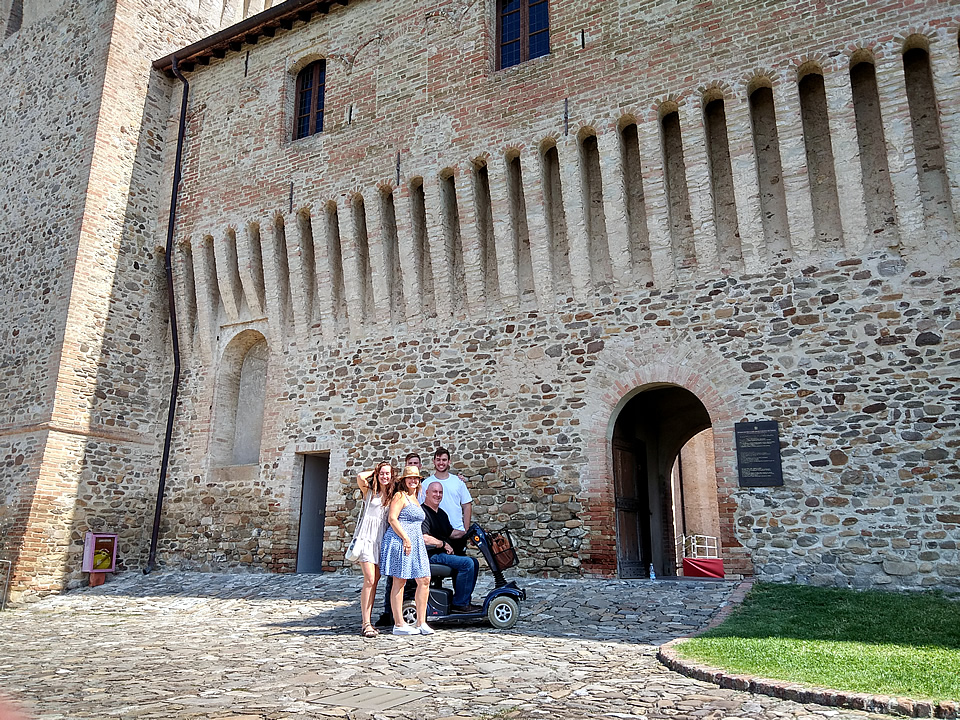 Jones - Rome
Melbourne - Australia
25th July 2019 Raaber - Venice, Lake Como, Florence
Tropiano - Umbria
Philadephia - USA
30th May 2019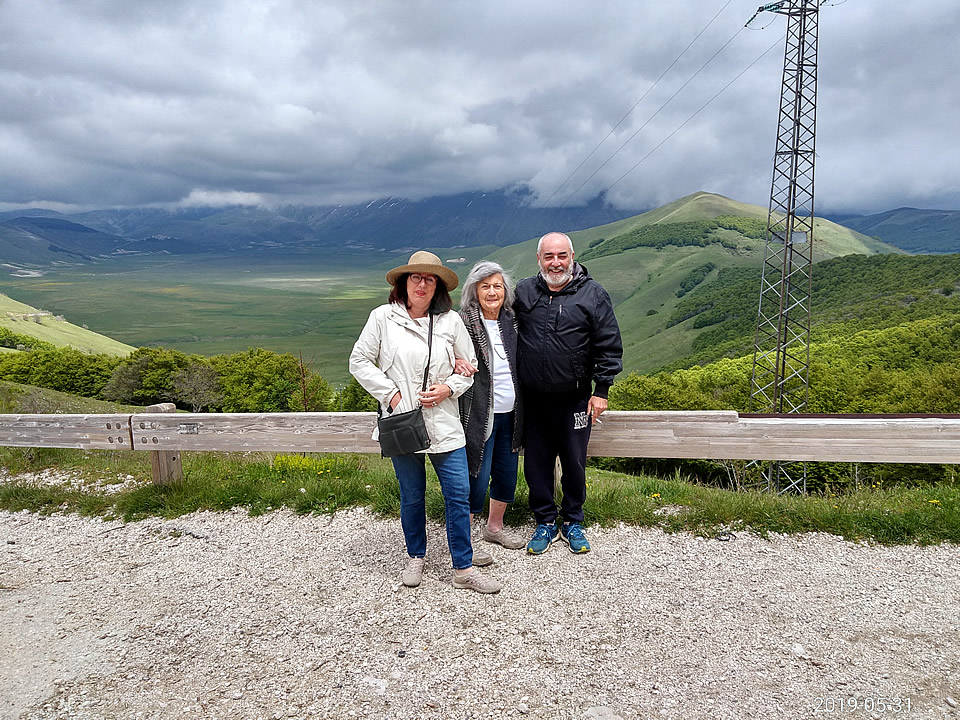 Stapley - Tuscany
Blue Mountains - Australia
17th May 2019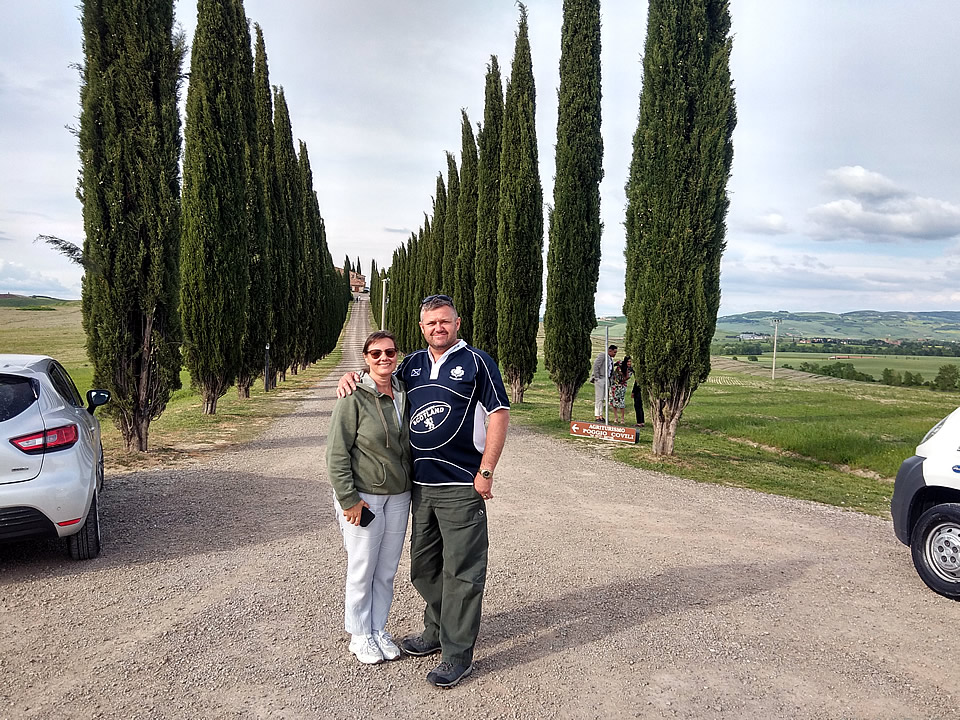 We booked two trips with Enzo, he was wonderful. At all times he made sure we got ...
Carreras - France, Swiss & Italy
Miami- USA
26th March 2019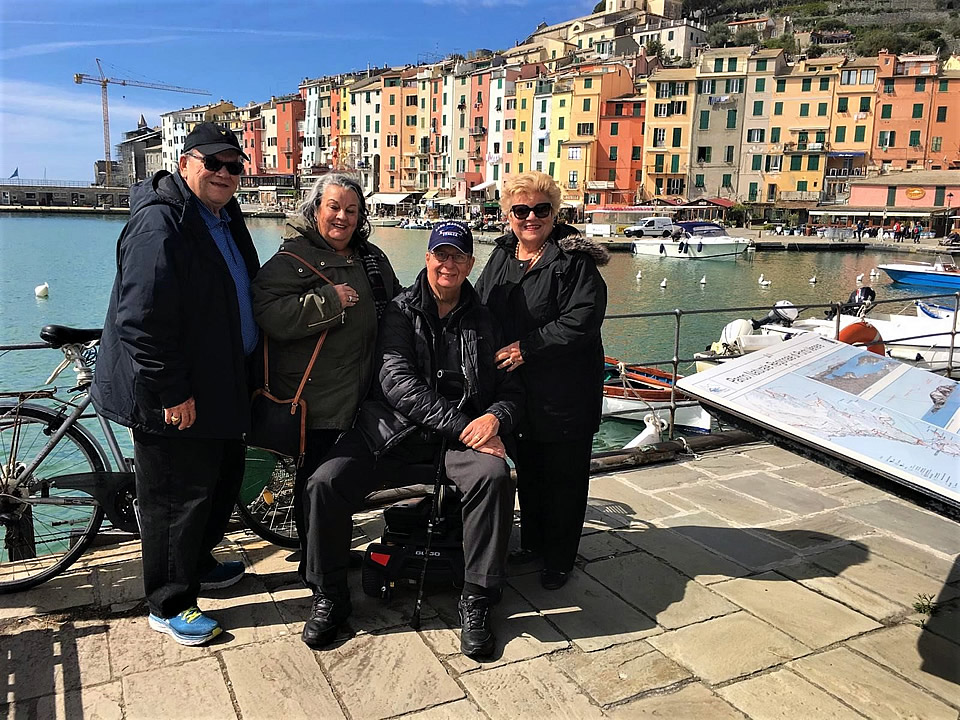 Whittle - Apulia
Cheltenham- UK
19th October 2018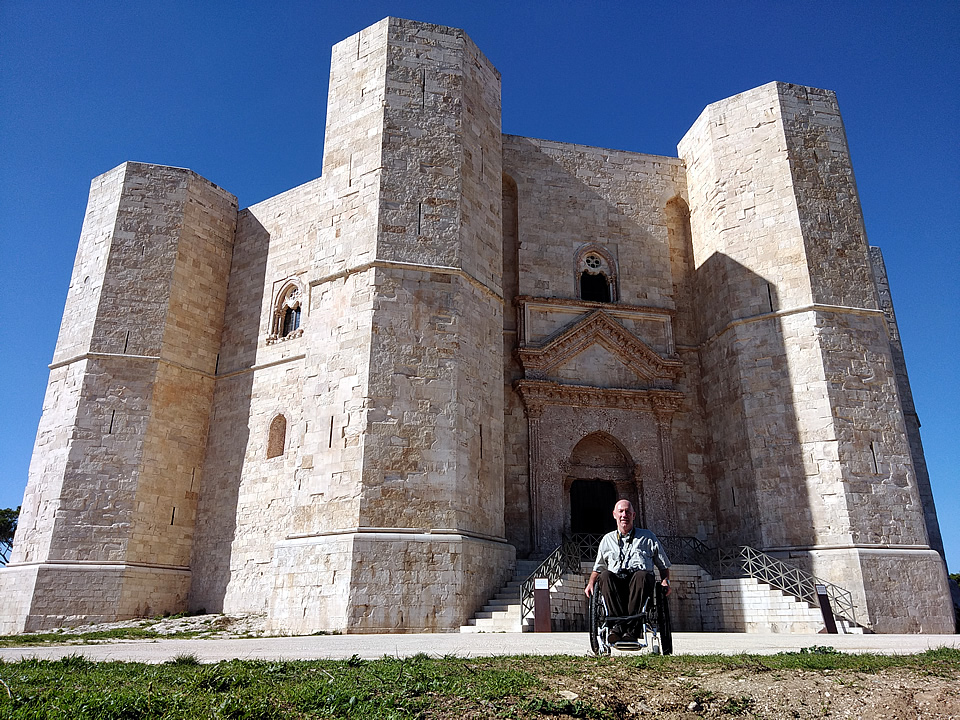 Scheer & Mallett - Apulia
Illinois- USA
5th October 2018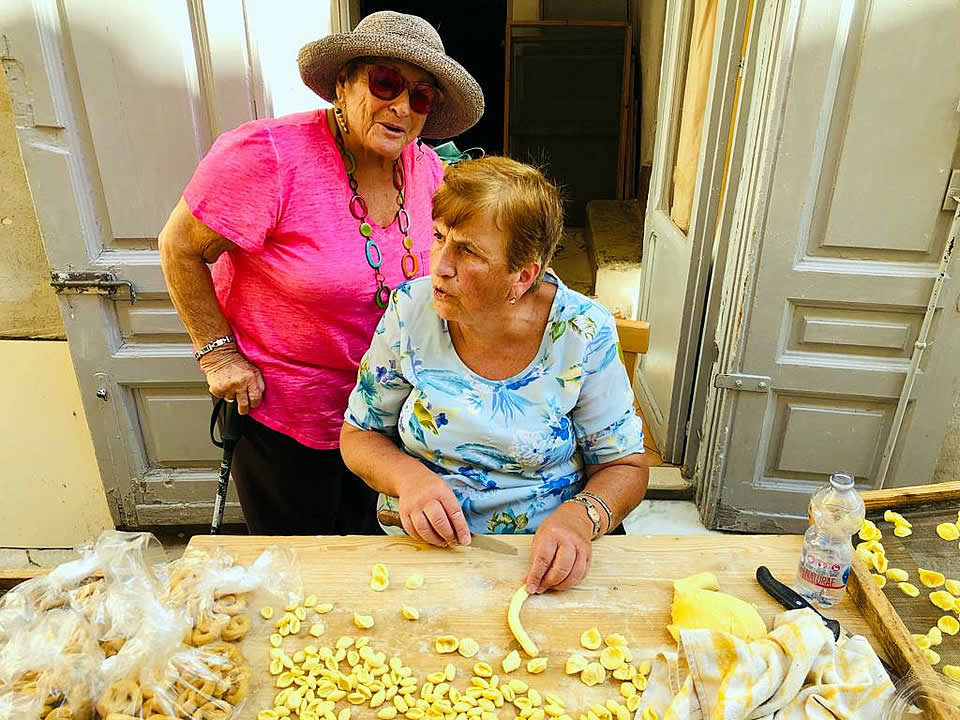 Thank you for a FABULOUS trip. We had so much fun. You were so kind , helpful and ...
Totta - Rome
Long Beach - USA
4th October 2018 Our guide was not only an excellent and reliable driver who met us on time ...
Pieples - Venice Rome Apulia
Miami- USA
14th September 2018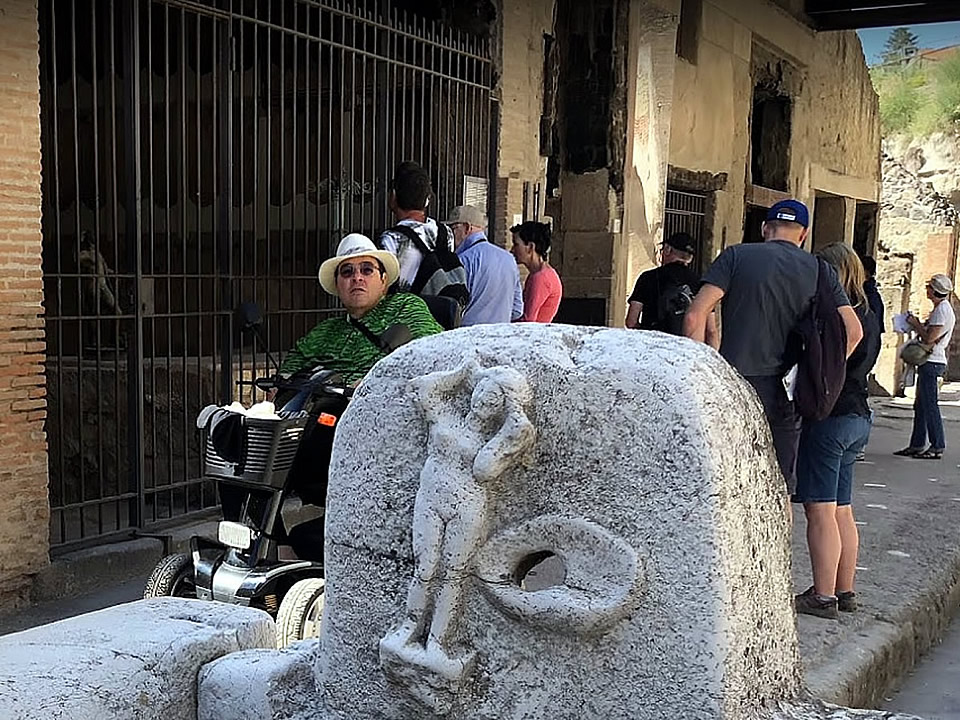 Our family of 4 had a wonderful trip because of Accessible Italian Holidays. Here ...