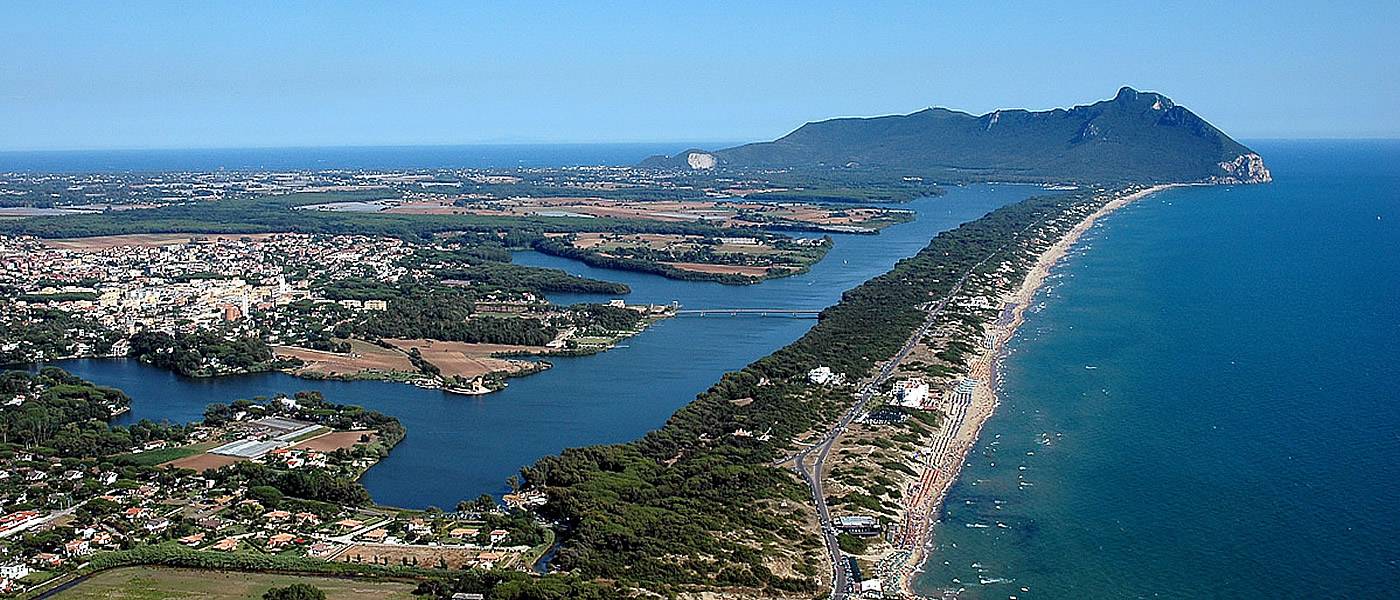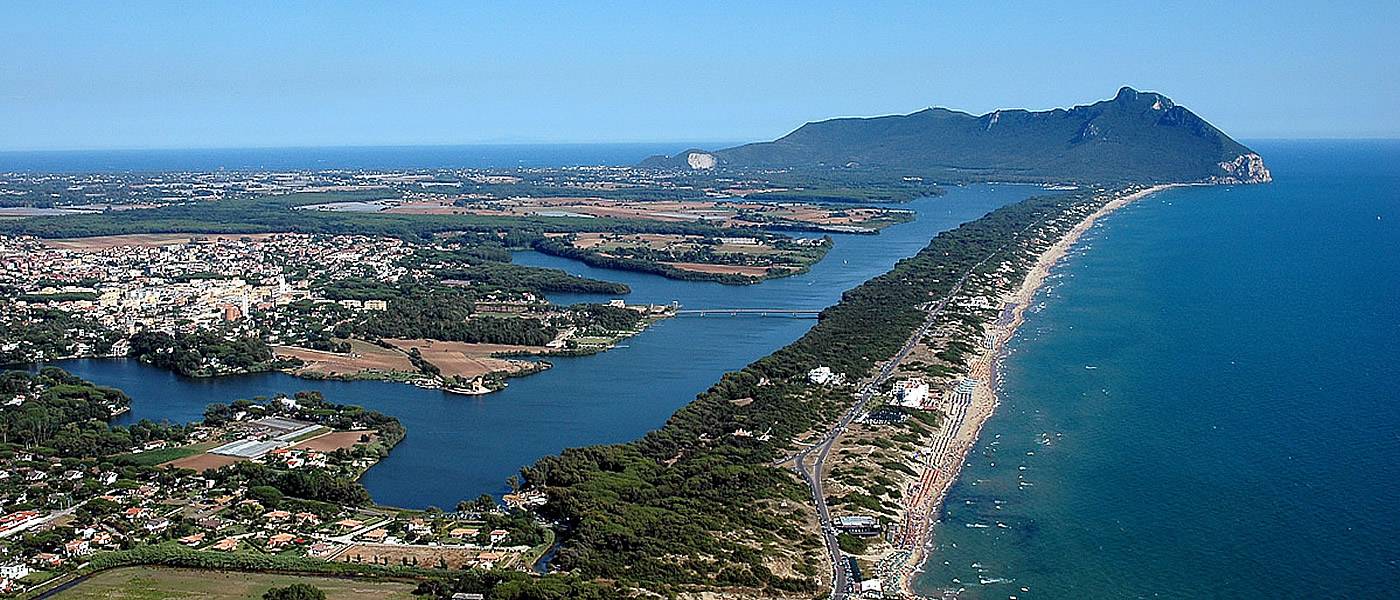 Sabaudia Wheelchair Accessible Tours
Sabaudia Wheelchair Accessible Tours
Sabaudia Wheelchair Accessible Tours Ulysses Coast Excursions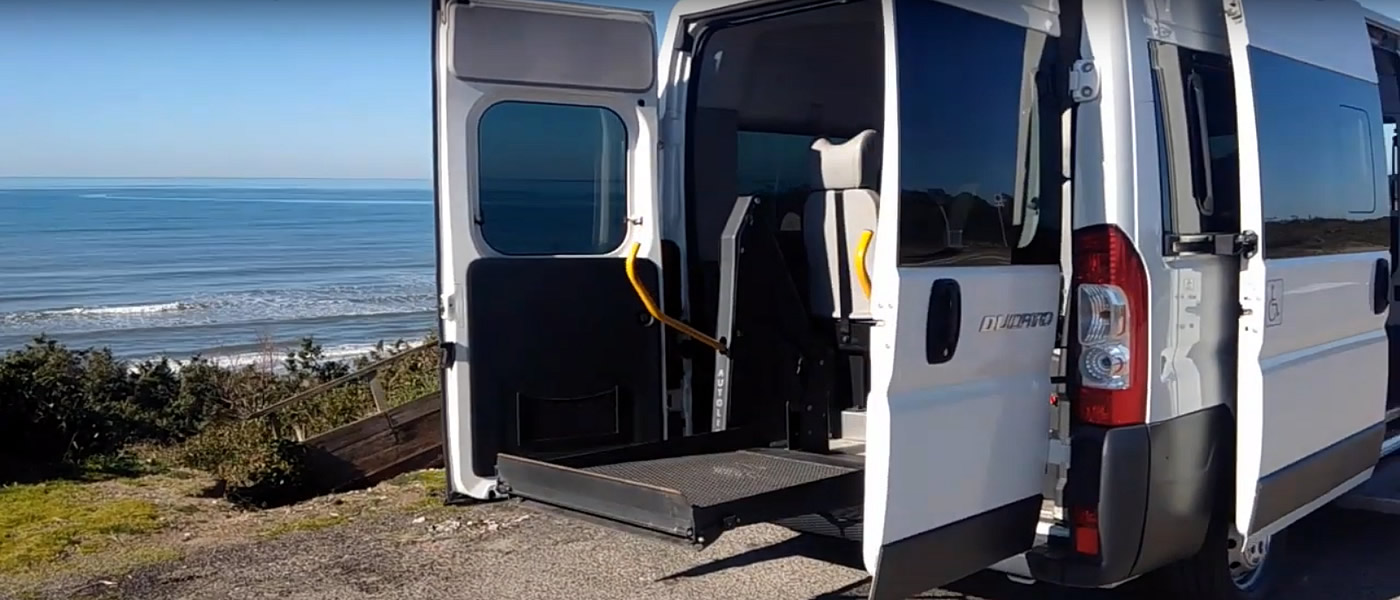 Our Adapted Van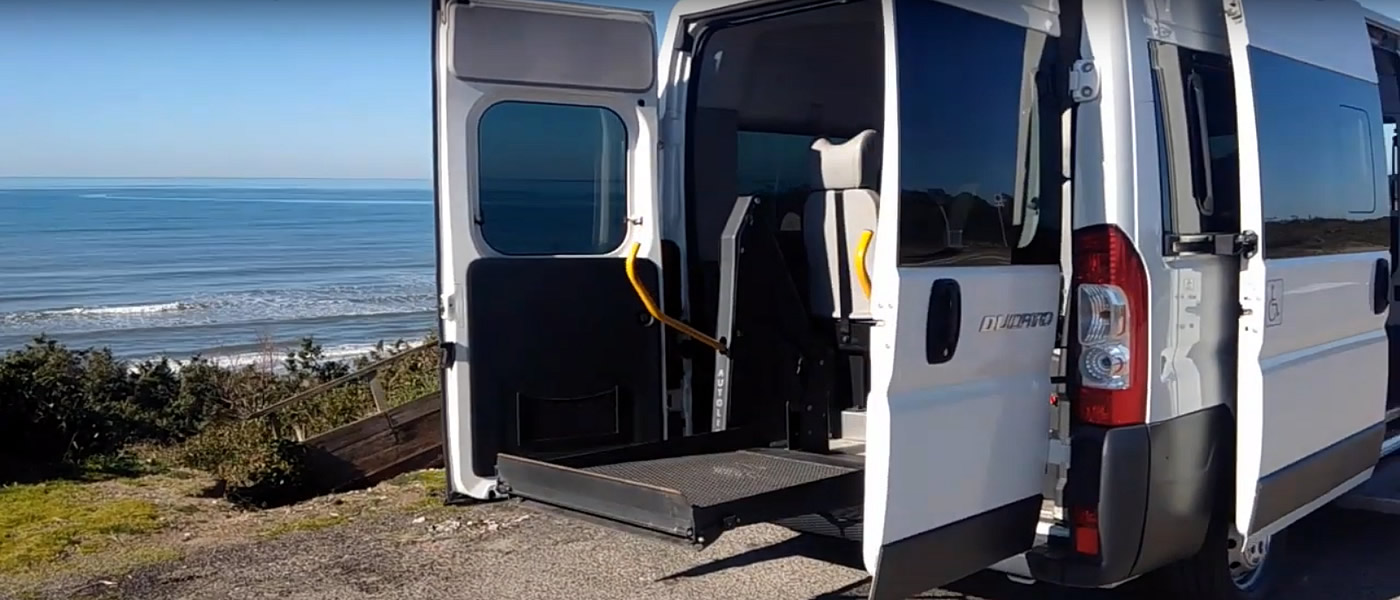 During the Fascist era several new towns were built in Italy and its colonies, in addition to all the renewal projects that were executed in the cities.
Sabaudia wheelchair accessible tours is one of the results of this building activity.
Work on Sabaudia was begun on August 5, 1933 , with a solemn ceremony where Mussolini, the Bishop of Lazio, and count Valentino Orselini Cencelli among others, took part in the laying of the ground stone.
The town was inaugurated by King Vittorio Emanuele and Queen Elena of Montenegro on April 15, 1934.
Sabaudia wheelchair accessible tours, located in the heart of the sour pontino withdrawn from the age-old marshes, is become in the years a myth for who image for the new life of dimensions man more in tune with the nature.
Appeared on the Tyrrhenian sea and on the banks of the Lake of Paola, Sabaudia offers to the tourist break the point of and opportunity really interesting for a long one and relaxing stay.
With fifteen unblemished kilometers of beach, the coastal lakes, the green and thriving nature of the National Park of the Circeo, the depositions of the past, the happy position ( halfway between Rome and Naples ) and an architecture urban that né does a splendid example of "garden city".
Sabaudia wheelchair accessible tours is the ideal for a vacation in any season.
Sparkling him colors of the coastal dune in spring; the light of the sun of summer; the moderate winter and the warm autumn allow choose in any moment of the year of to stay Sabaudia and to visit the its numerous attractions: forests, lakes, archeological sites and of course, sea.
Booking & Travel
Sabaudia wheelchair accessible tours.
Unmissable visit at it with our Ulysses Accessible Tours.
Specifically tailored to wheelchair users, reduced mobility persons and disabled with an adapted van.
Ulysses Coast Wheelchair Accessible Services
Ulysses Coast Wheelchair Accessible Hotels