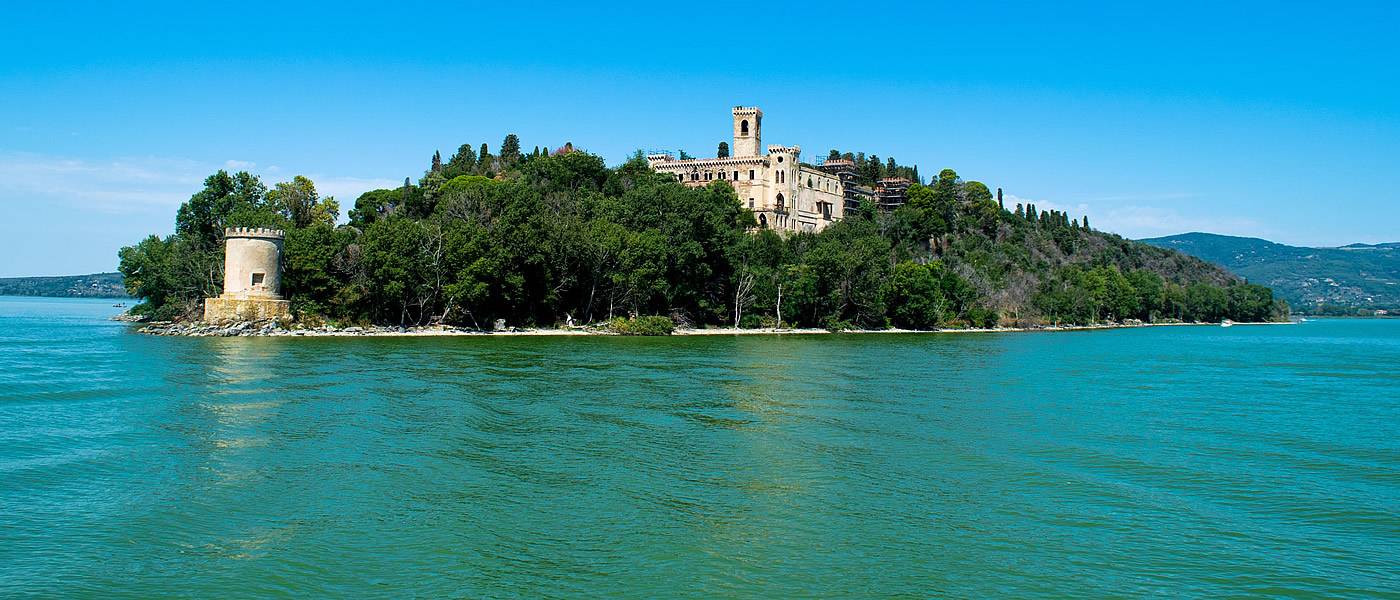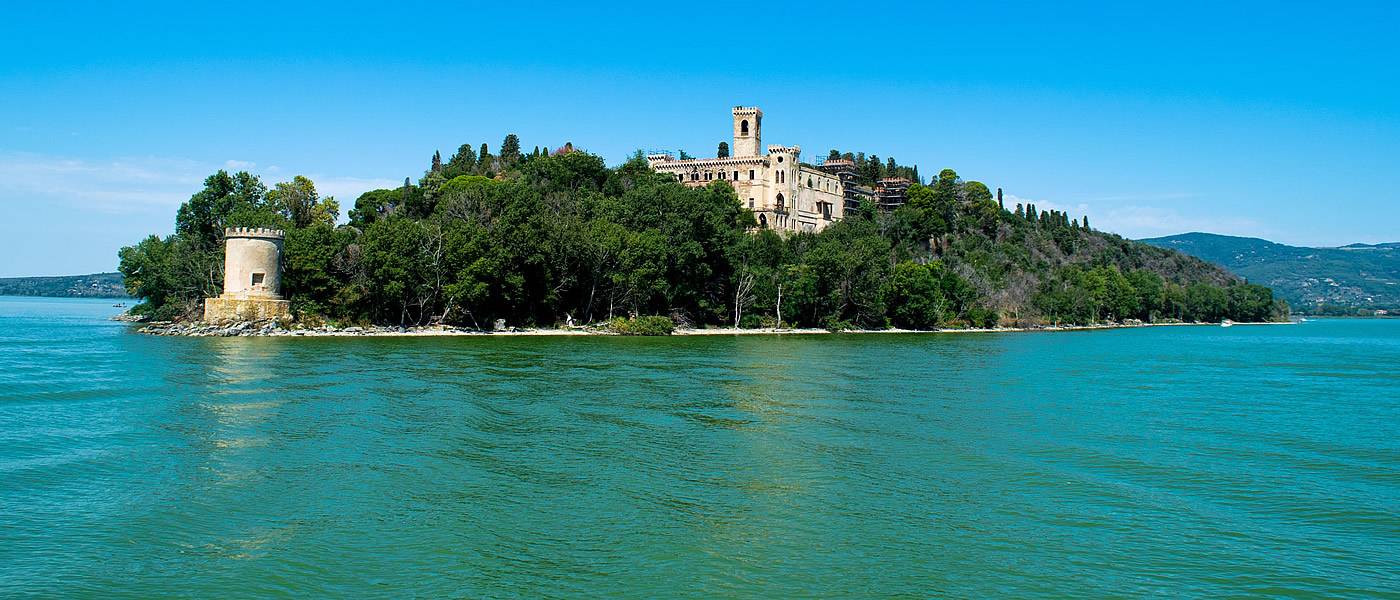 Lake Trasimeno Wheelchair Accessible Tours
Lake Trasimeno Wheelchair Accessible Tours
Lake Trasimeno wheelchair accessible tours Umbria excursions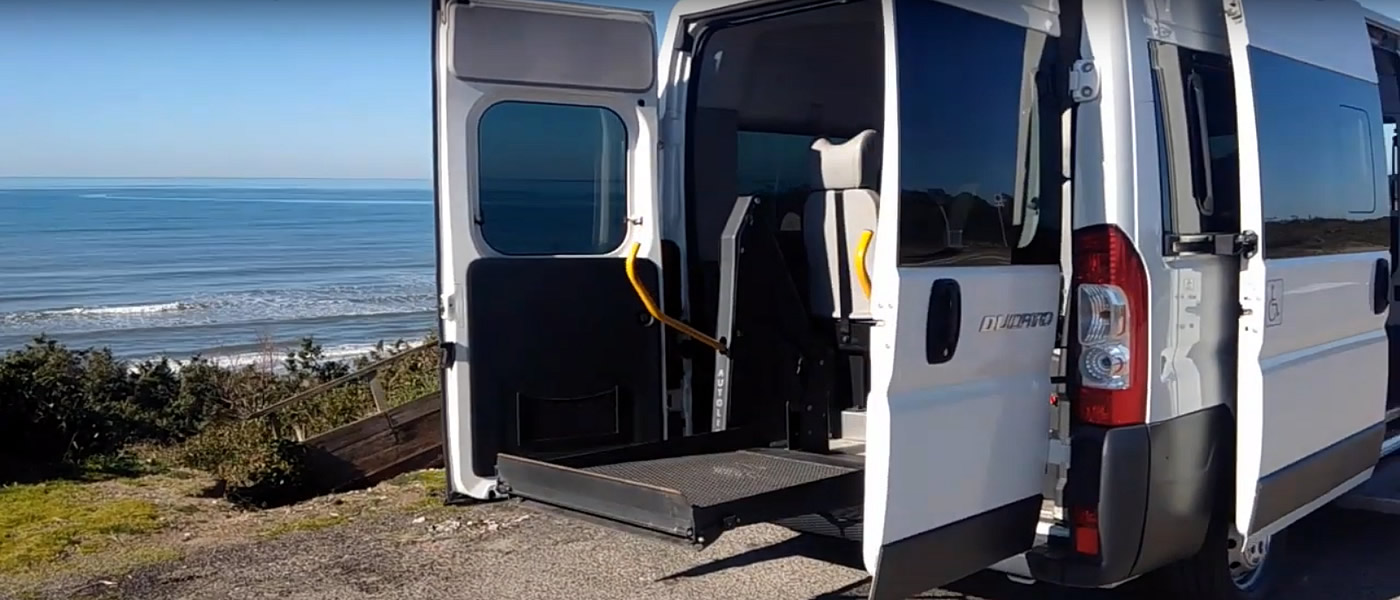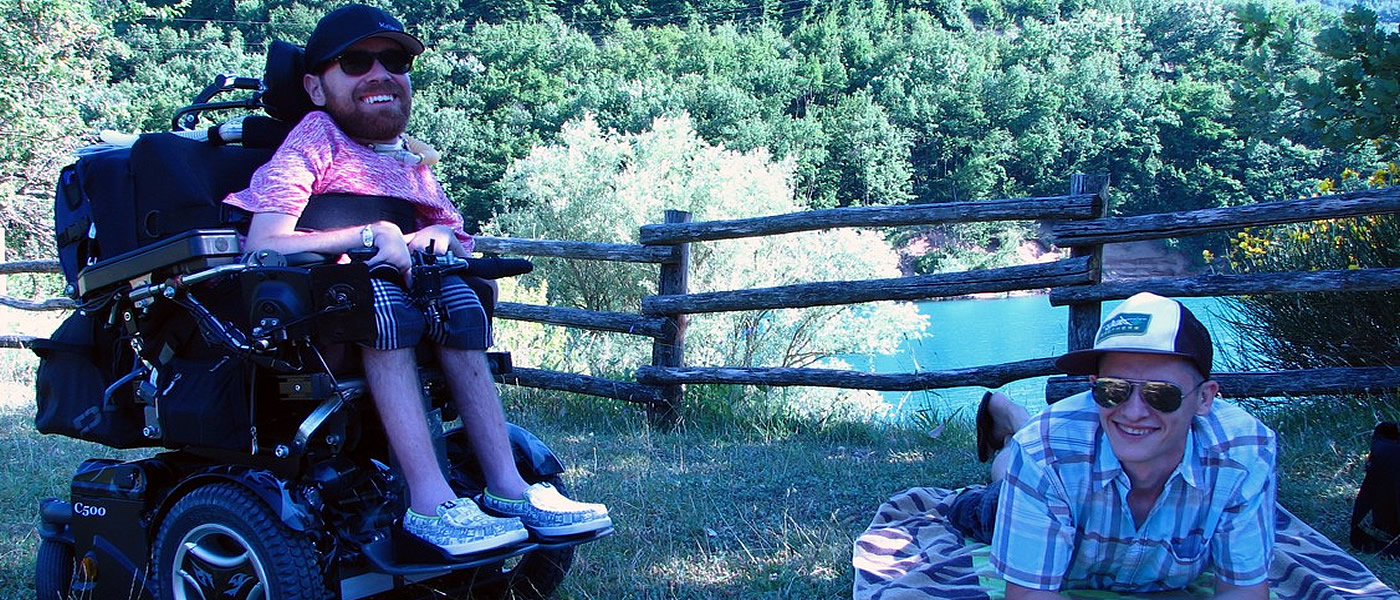 Our Adapted Van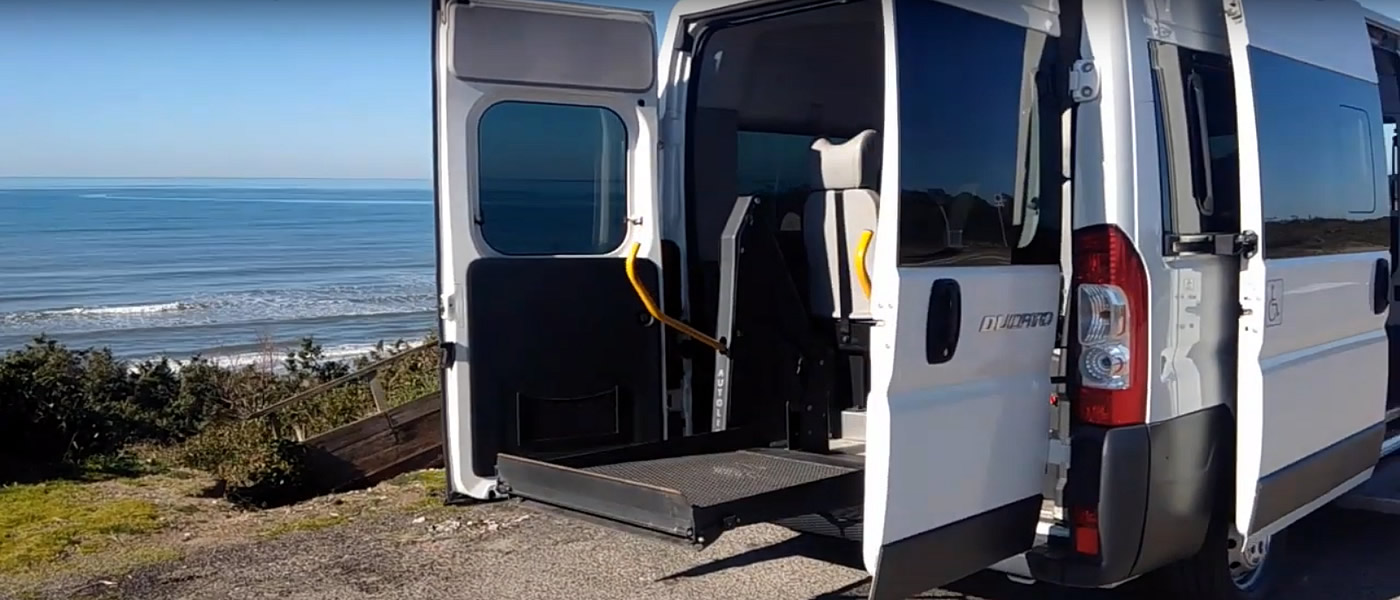 Umbria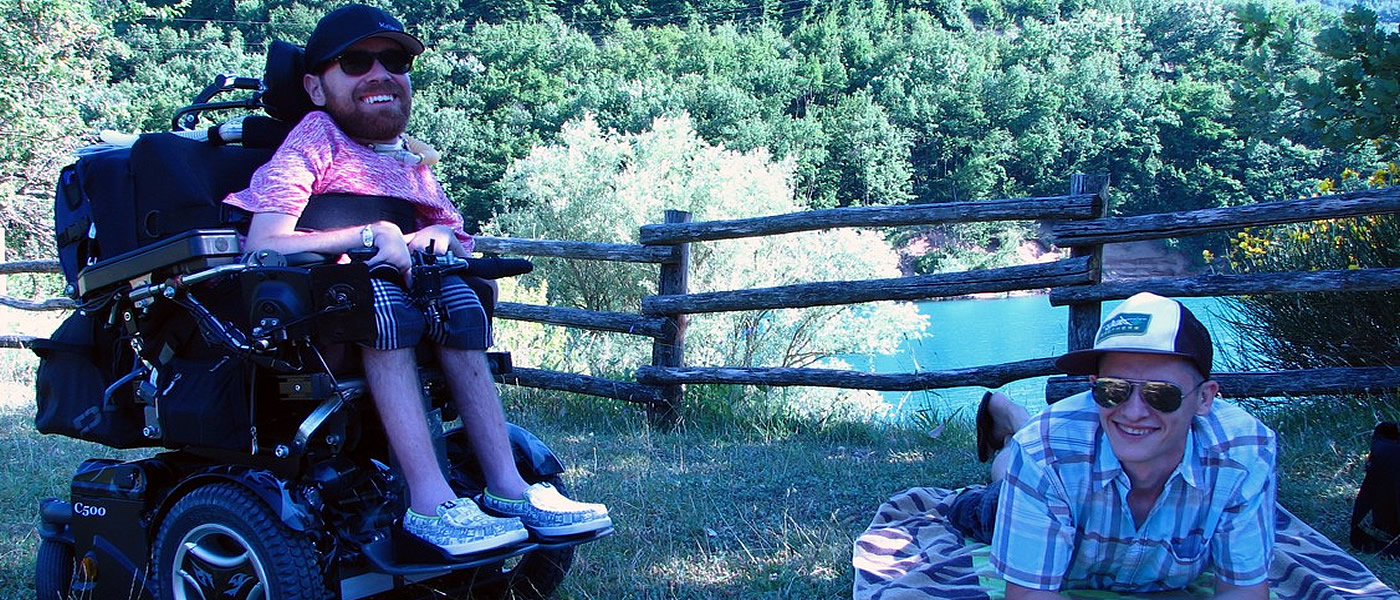 Lake Trasimeno wheelchair accessible tours, is the sea of Perugia, even if it is located only a handful of kilometers from the border with Tuscany.
Is the oldest lake in Italy.
Tarsminas is the ancient Etruscan name of Lake Trasimeno and means "that which dries up".
Is a clear reference to the alluvial tectonic origins of the basin which tends to subside with drought.
Lord Byron described it as a "silver veil" located in a perfect position.
Is not far from that little gem that is Assisi, but also from the splendid Tuscan landscapes and the villages of Siena and Arezzo.
170 km from Rome and 120 from Florence.
A stay on the shores of Lake Trasimeno can in fact put you back into the world and reconcile your body and mind in the tight time of a single weekend.
You will find a vibrant atmosphere of romance waiting for you, ideal for a shared stay.
Also an extremely calm and silent environment, suitable for those who want to spend some time in solitude and tranquility.
On the border between Umbria and Tuscany, Lake Trasimeno wheelchair accessible tours offers many opportunities.
From visits to art cities and ancient villages to nature trails to excellent food and wine.
Extra virgin olive oil, excellent wines, delicious pork , wild boar, goose, duck, sheep and lamb and freshwater fish triumph in the culinary tradition of this lake.
Lake Trasimeno Wheelchair Accessible Tours
Disabled friendly Lake Trasimeno wheelchair accessible tours with a professional guide.
Accessible Italian Holiday provide a safe and a full accessible tours around it at previewed itineraries.
Visit this rich and fascinating land with a specialized tourist guide.
Adapted van transportation specifically designed for disabled tourists traveling on holiday to Lake Trasimeno in Umbria.
Touring Lake Trasimeno
Castiglione del Lago is a village located on Lake Trasimeno.
It is certainly one of the most popular tourist destinations on the lake together with Passignano.
Here you can visit several historical monuments and interesting attractions.
The itinerary near Castiglione del Lago can start from the Palazzo della Corgna, known as the Palazzo Ducale.
After making a visit to the Palazzo della Corgna you can continue the itinerary by visiting the Lion Fortress.
It is an imposing pentagonal building built in the XIII century built on the remains of an Etruscan acropolis.
Passignano sul Trasimeno is a small fishing village, considered one of the most beautiful villages overlooking the lake.
Its historic center dates back to the Middle Ages, however, the remaining inhabited center was built in the XVI century.
Several ferries depart from Passignano to the islands that are located in the lake such as Isola Maggiore and Isola Polvese.
Departures for Isola Maggiore are more frequent and take place throughout the day.
However, for Isola Polvese they are infrequent.
Magione is a town of about 15,000 inhabited areas overlooking Lake Trasimeno.
There are several attractions in this location, although the Castle of the Knights of the Order of Malta is among the most famous.
In short, between medieval villages, hidden fortresses and suggestive villages, Lake Trasimeno offers many attractions to which you can dedicate yourself.
Booking & Travel
Lake Trasimeno wheelchair accessible tours to Umbria.
Disabled friendly travel solution.
Unmissable visit at it with our Umbria Accessible Tours specifically tailored to wheelchair users, reduced mobility persons and disabled with an adapted van.
Umbria wheelchair accessible Services
Umbria wheelchair friendly accessible Hotels