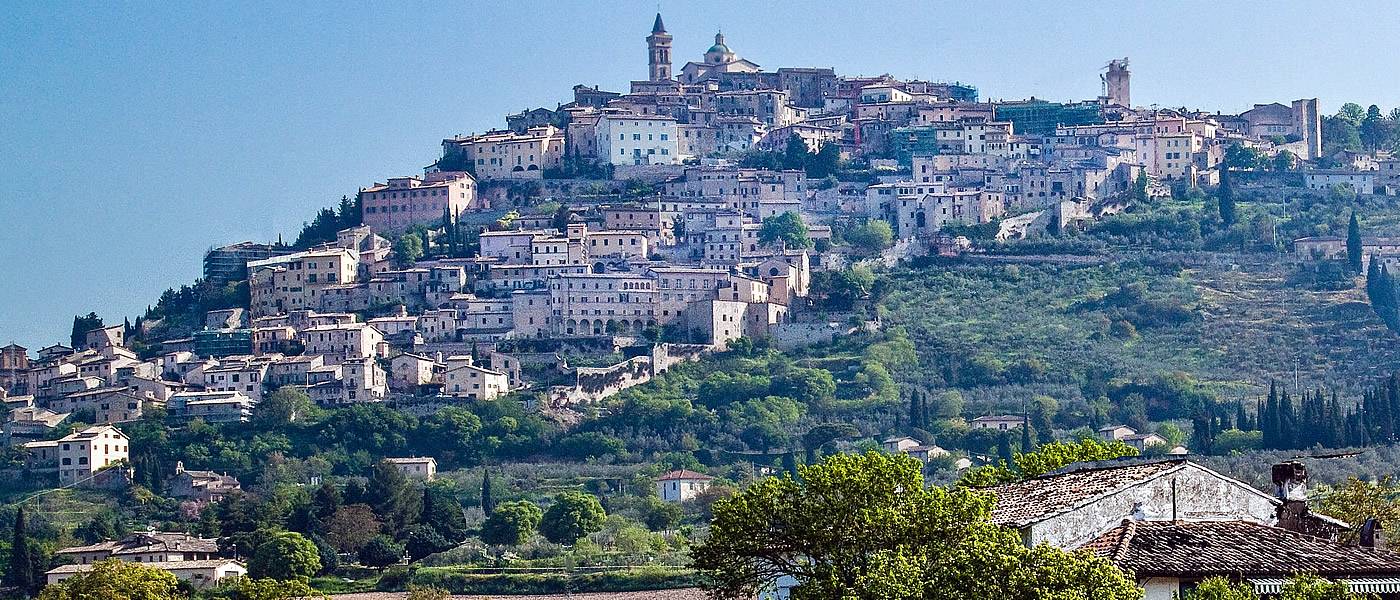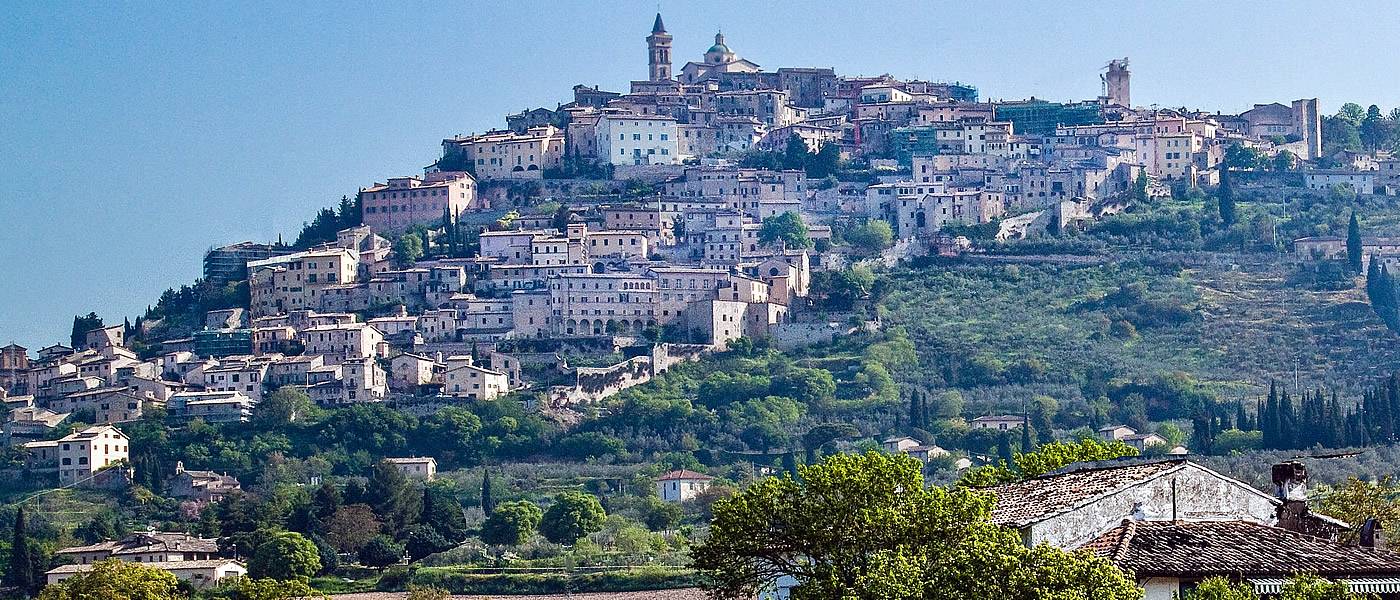 Trevi Wheelchair Accessible Tours
Trevi Wheelchair Accessible Tours
Trevi Wheelchair Accessible Tours Umbria Excursions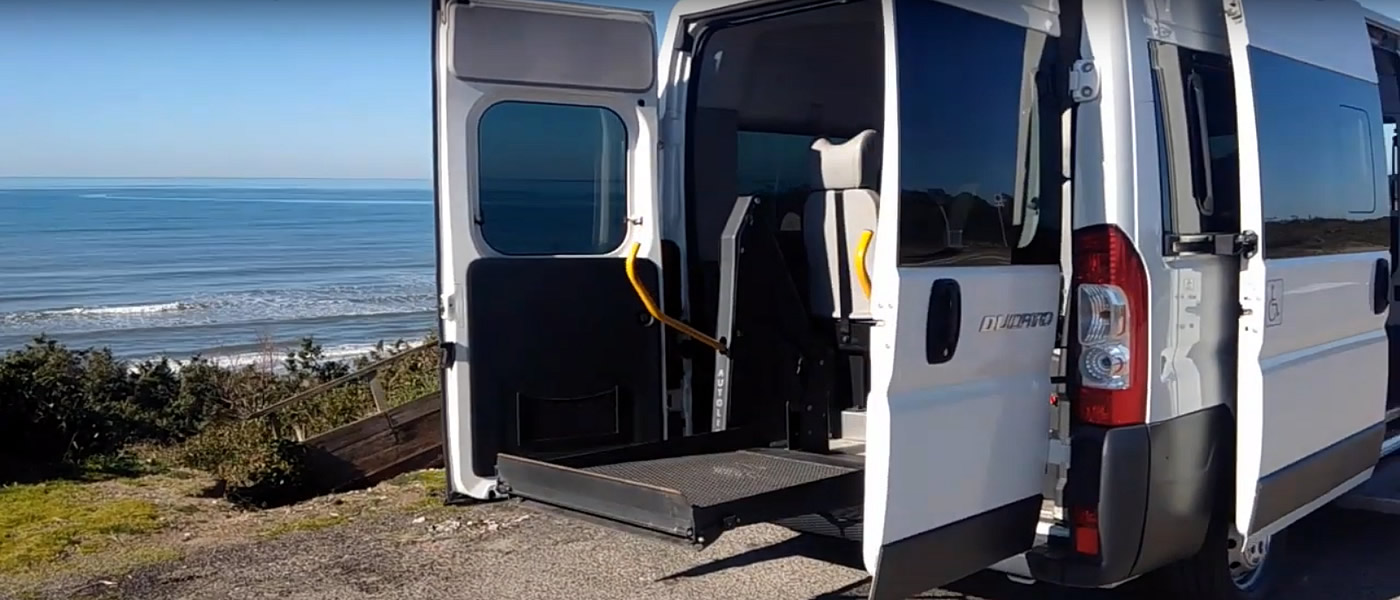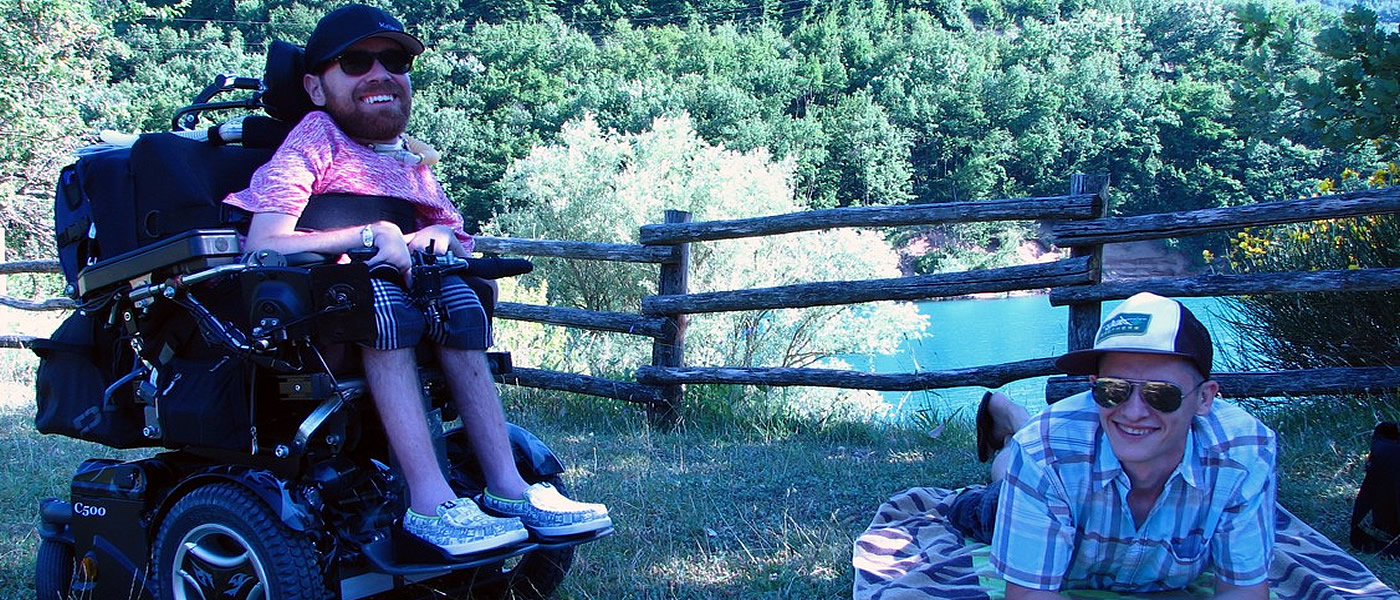 Our Adapted Van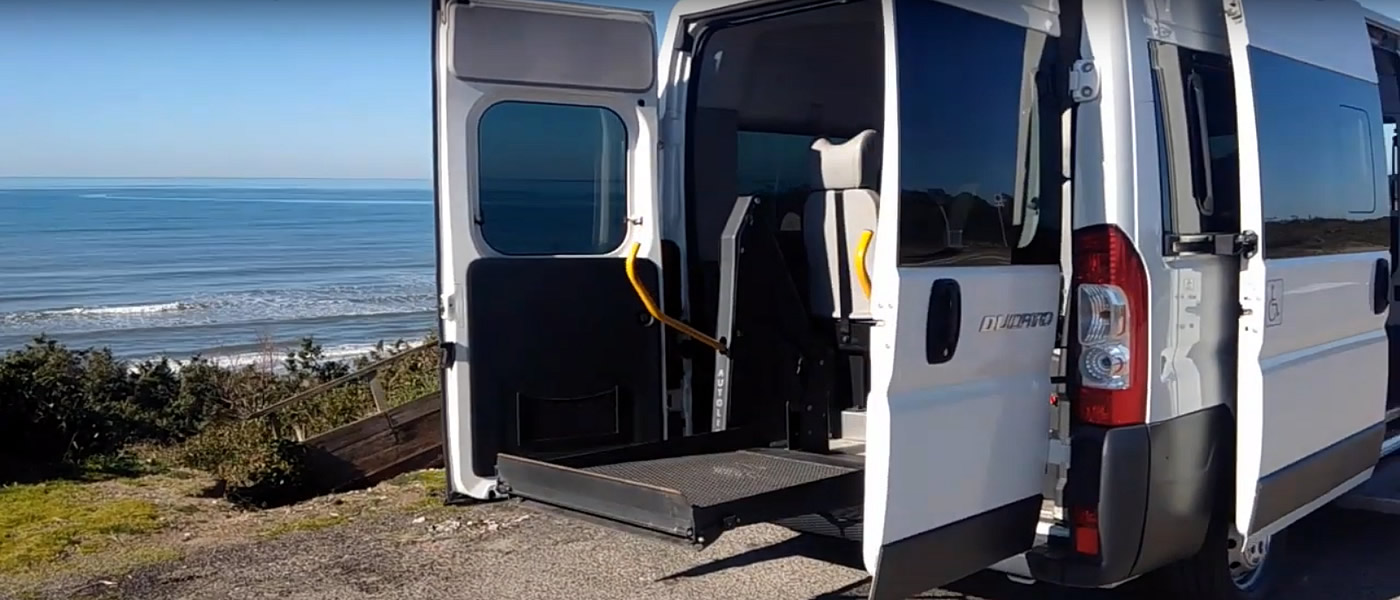 Umbria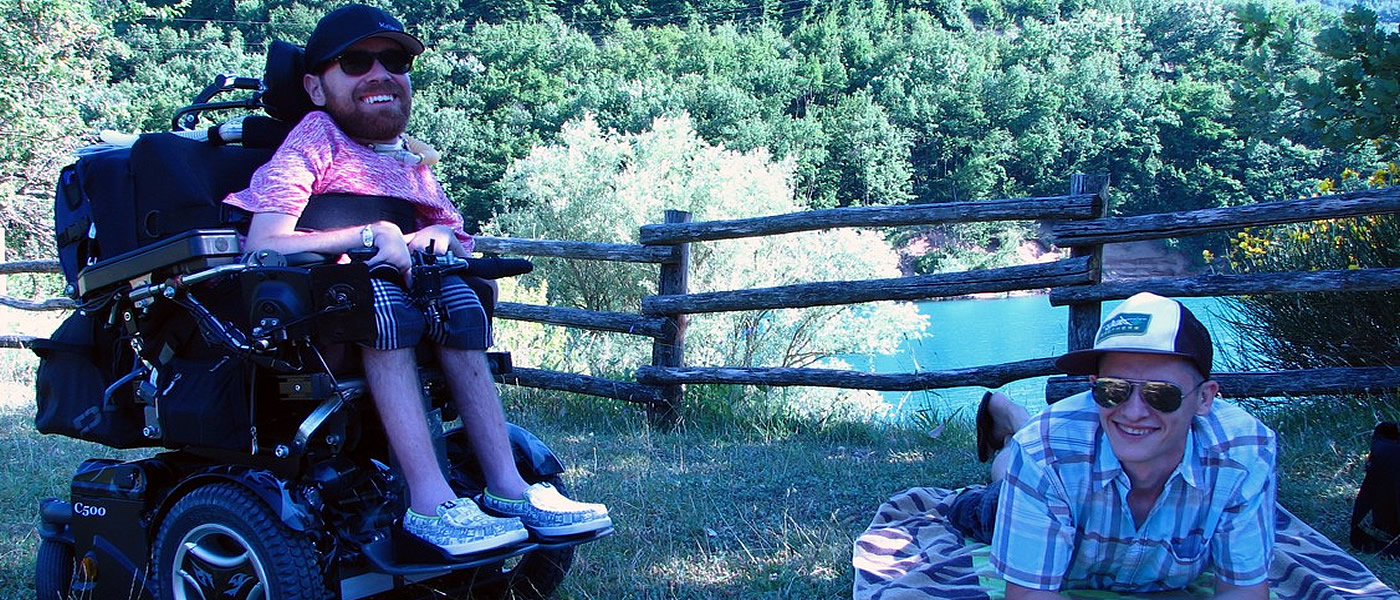 Trevi wheelchair accessible tours, is one of the most famous cities in Umbria.
Built in Roman times near the Via Flaminia and the banks of the Clitunno, the city of St Francis right near Assisi, Montefalco and the area that has become the homeland of Sagrantino.
This ancient town is known as the City of Olive Oil and included in the list of the most beautiful villages in Italy.
When visiting Trevi, among narrow streets that form real ups and downs, ancient blocks of flats, elegant buildings and taverns, which reproduce the scenarios of the media aetas, a curious peculiarity of the Umbrian town immediately catches the eye.
Namely the presence of a large number of pink buildings, which give a touch of delicate homogeneity to the medieval town and beyond.
One of the most significant places in the quiet town is certainly the large and scenic Mazzini Square where the Town Hall stands.
With its XV century portico and Renaissance windows, and the XIII century tower.
Over the course of the year it becomes the background of numerous cultural and gastronomic events, through which you can taste the typical products of Trevi such as its renowned oil and black celery.

Trevi Wheelchair Accessible Tours
Disabled friendly Trevi wheelchair accessible tours with a professional guide.
Accessible Italian Holiday provide a safe and a full accessible tours around it at previewed itineraries.
Visit this rich and fascinating land with a specialized tourist guide.
Adapted van transportation specifically designed for disabled tourists traveling on holiday to Trevi in Umbria.
Touring Trevi
Before reaching the top of Trevi wheelchair accessible tours, along the way you will meet the Sanctuary of the Madonna delle Lacrime, the first unmissable stop.
Inside the sanctuary there is a painting that began to cry tears in 1485 and since then several miracles have followed.
Today it is a pilgrimage destination.
Now in Trevi the first thing you will encounter will be theater which still hosts several shows today.
Continue now to Casa Petrucci and notice its facade which preserves a monochrome drawing of 1512 depicting the Myth of Diana and Aneone.
Not far away is the church of San Giovanni Decollato in Neoclassical style.
The Church of San Francesco of the XIV century in Gothic style, was erected in honor of the saint, on the portal there is a XIV century fresco.
The interior is embellished with an organ from 1509 and numerous frescoes.
Booking & Travel
Trevi wheelchair accessible tours.
Unmissable visit at it with our Umbria Accessible Tours.
Specifically tailored to wheelchair users, reduced mobility persons and disabled with an adapted van.
Umbria Wheelchair Accessible Services
Umbria Wheelchair Friendly Hotels