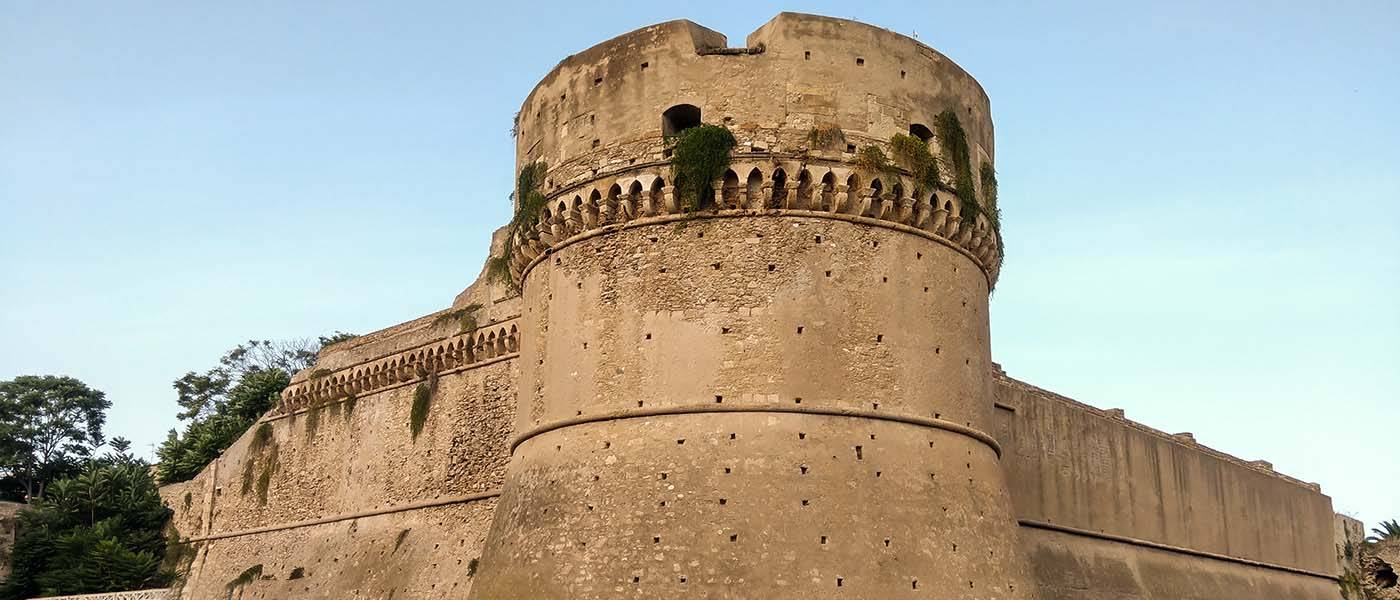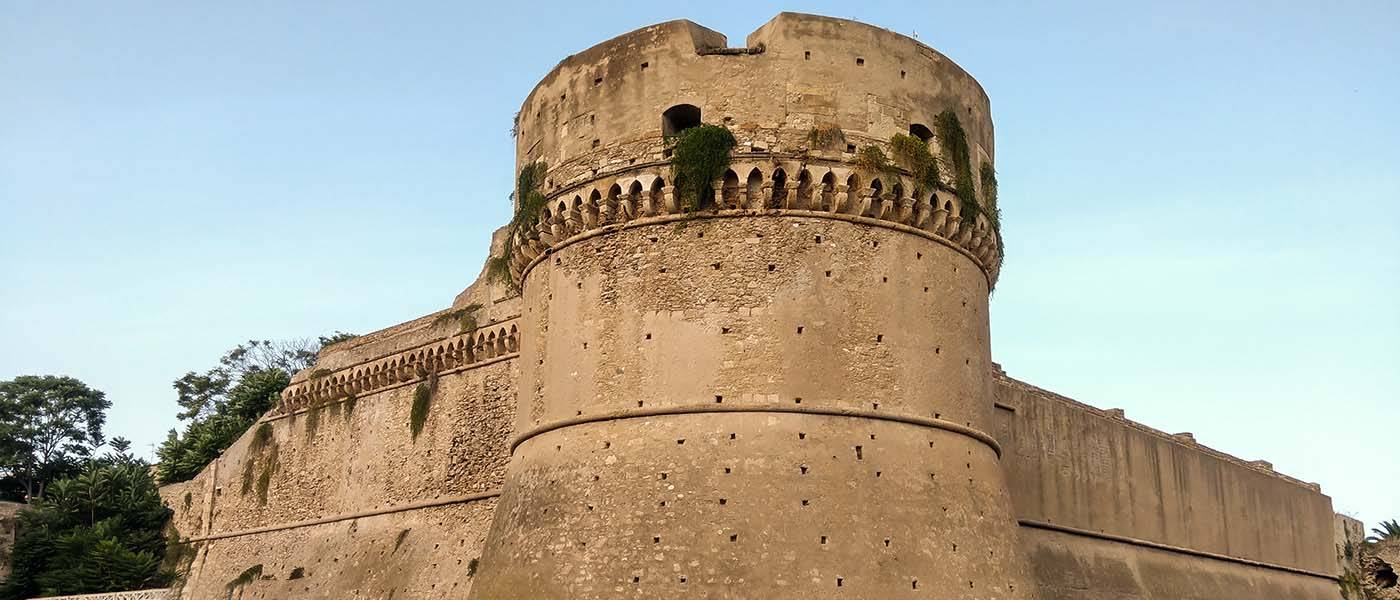 Crotone Wheelchair Accessible Tours
Crotone Wheelchair Accessible Tours
Crotone wheelchair accessible tours Calabria excursions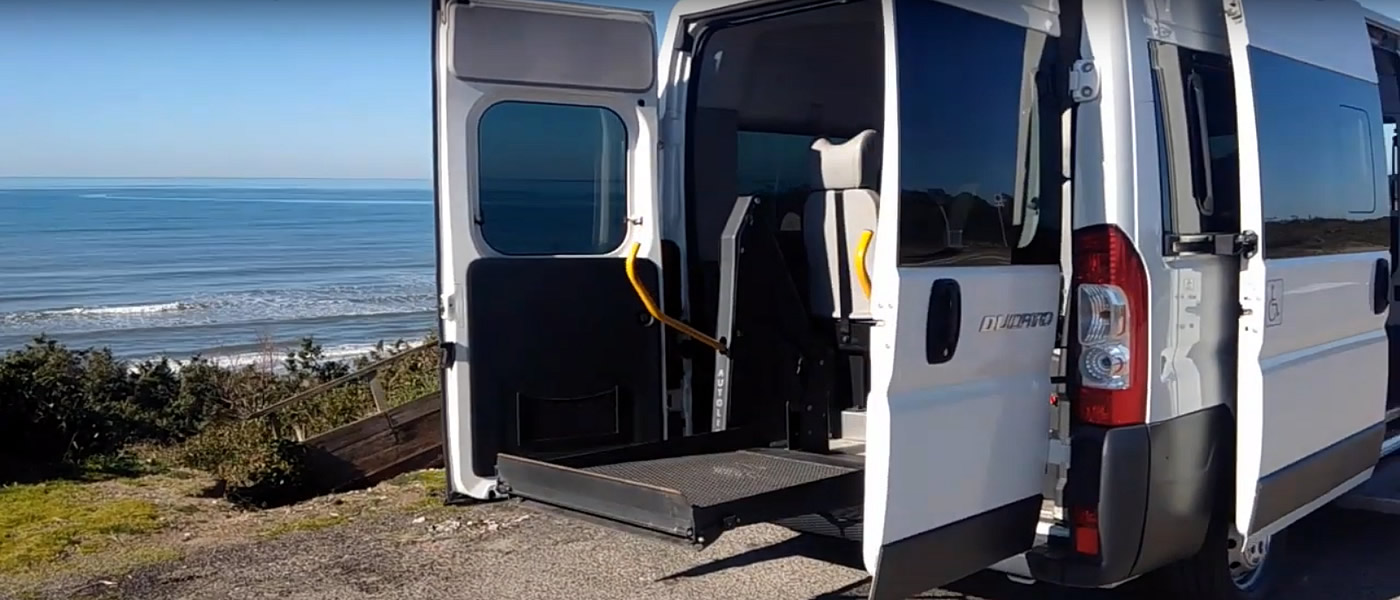 Our Adapted Van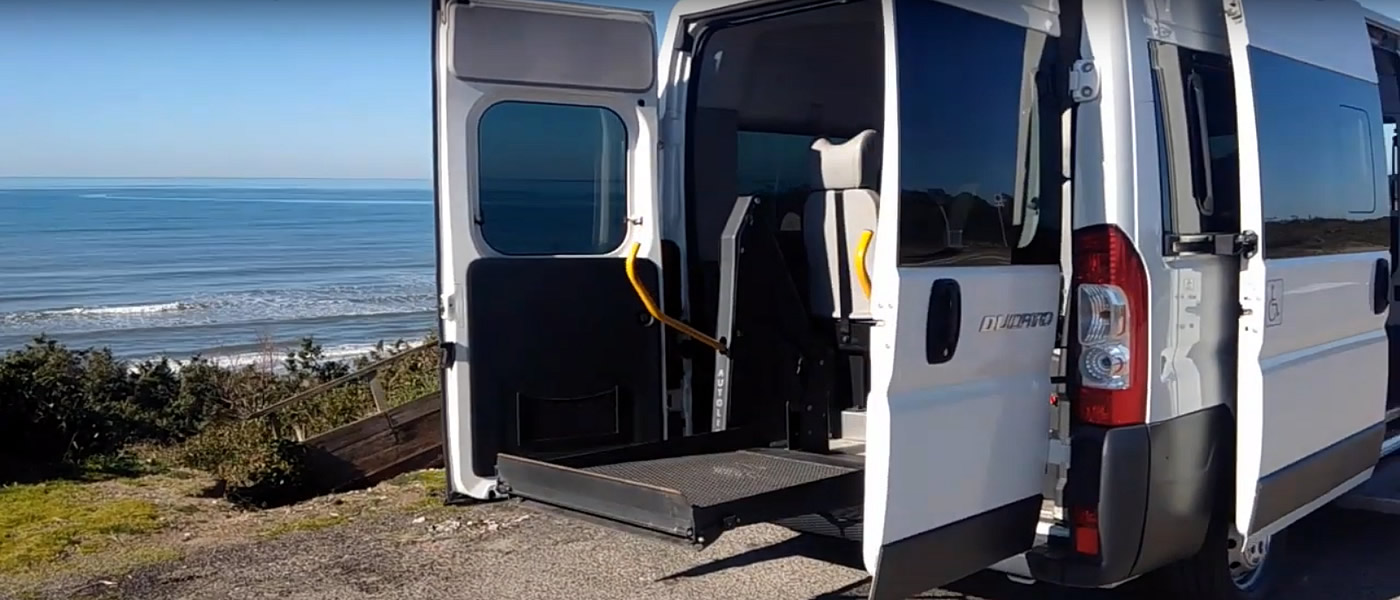 Among the Calabrian provinces, Crotone wheelchair accessible tours is probably the one that offers the best combination of natural beauty, millenary history and tradition.
Ancient city, founded by Greek colonists around the middle of the VIII century BC, it was for a long time the most important center of Magna Grecia.
Pythagoras moved there in 513 BC, contributing to the growth of the city both from a political and military point of view.
Crotone wheelchair accessible tours, is located in one of the most beautiful areas of the entire region.
Between the deep waters of the Ionian Sea and the woods of the natural parks.
Culturally very lively, it offers tourists various possibilities for recreation and a splendid sea to simply relax.
In the center of Crotone wheelchair accessible tours, you will find a hill surrounded by a XVI century wall, inspired by the model of the Greek acropolis.
Inside it houses medieval, Byzantine, Renaissance and Baroque monuments.
At the highest point of the city stands the Castle of Charles V, from whose ramparts you can admire the coast that goes from Punta Alice to Capo Colonna.
Crotone Wheelchair Accessible Tours
We providing a safe and a full Calabria accessible tours around previewed accessible itineraries.
Wheelchair friendly accessible services includes professional guided tours and private journey excursions.

Visit this rich and fascinating land with an exclusive private Crotone wheelchair accessible tours.
Adapted van transportation specifically designed for wheelchair users tourists combined an holiday to Italy across Calabria.
Touring Crotone
Capo Colonna promontory is the site where the temple of Hera Lacinia stood, one of the most important sanctuaries of Magna Grecia, built in the VI century BC.
Much of the area is today a very suggestive archaeological area, where you can admire the remains of Greek civilization and a museum dedicated to it.
South of Crotone wheelchair accessible tours is the nature reserve.
Inside you will find the seaside resort of the same name, renowned for its wonderful beaches and tourist villages of Capo Rizzuto.
To see absolutely, the Aragonese Castle in Le Castelle and the Archaeological Park of the Lapigio promontory, which houses ruins from the Greek era.
The province of Crotone, as well as for its coasts and its history, is also famous for a renowned culinary tradition.
In Crotone wheelchair accessible tours you can find numerous restaurants offering examples of typical Calabrian cuisine.
As well as exhibitions and tasting events aimed at enhancing the typical products: Licorice, Cutro Bread, Crotonese cold cuts based on red pepper, Sardella, which is also dedicated a special festival in the nearby town of Crucoli.
Even passing through Isola di Capo Rizzuto you will be spoiled for choice.
Among the restaurants offering exceptional fish dishes in the area of Le Castella, to those of the interior, specializing in meat dishes.
Booking & Travel
Crotone wheelchair accessible tours disabled excursions.
Unmissable visit at it with our Calabria Accessible Tours.
Specifically tailored to wheelchair users, reduced mobility persons and disabled with an adapted van.
Calabria wheelchair accessible Services
Calabria wheelchair friendly accessible Hotels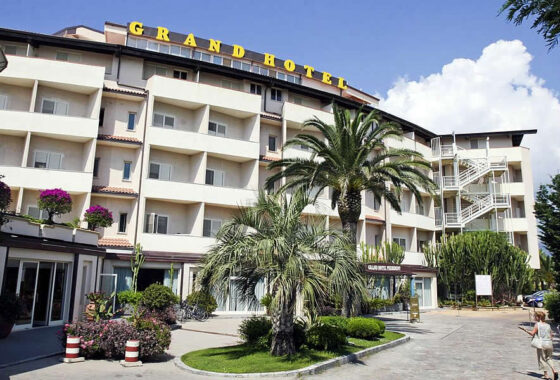 Siderno
Reggio Calabria Provence
Siderno, Calabria 89048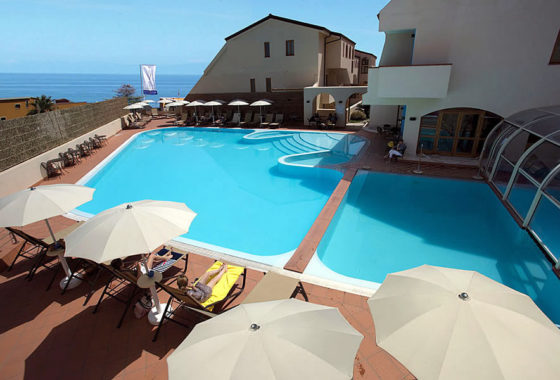 Tropea