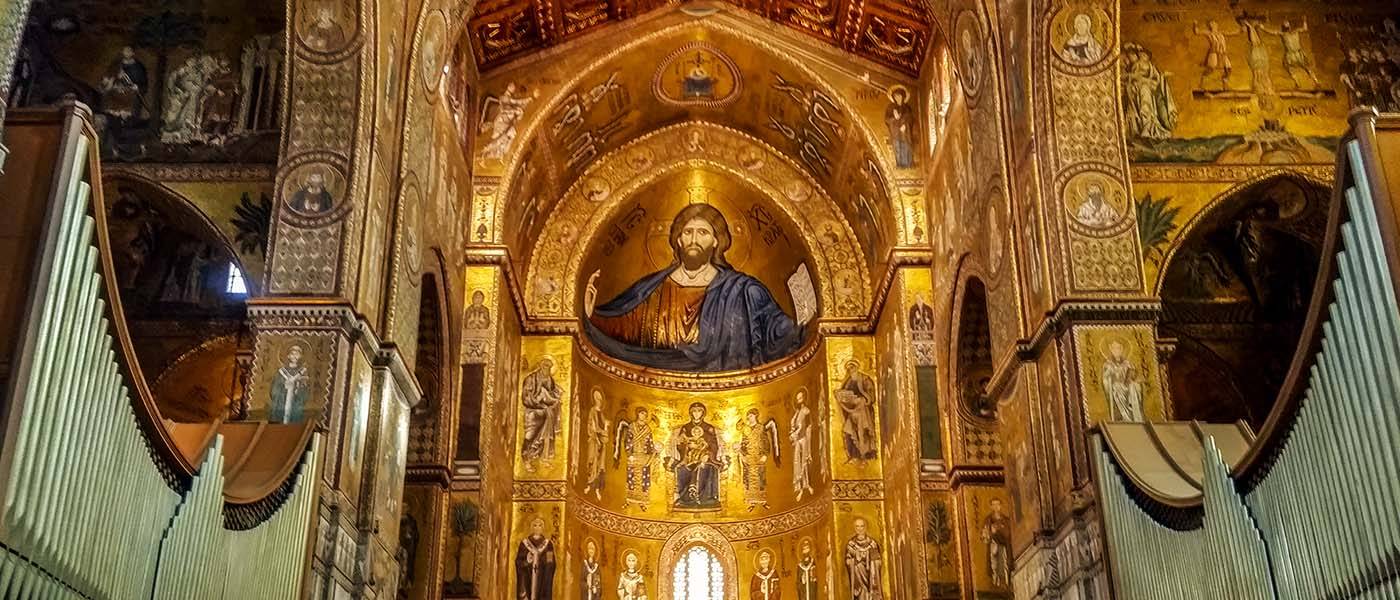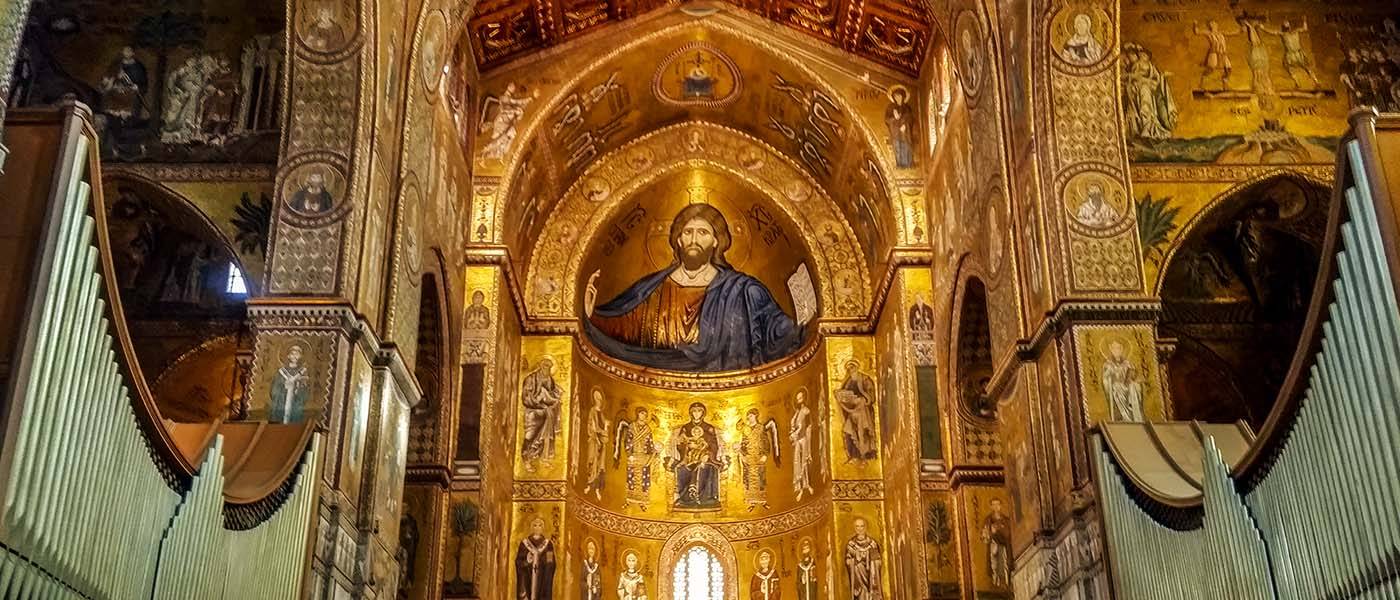 Monreale Cathedral Wheelchair Accessible Tours
Monreale Cathedral Wheelchair Accessible Tours
Monreale Cathedral wheelchair accessible tours Sicily excursions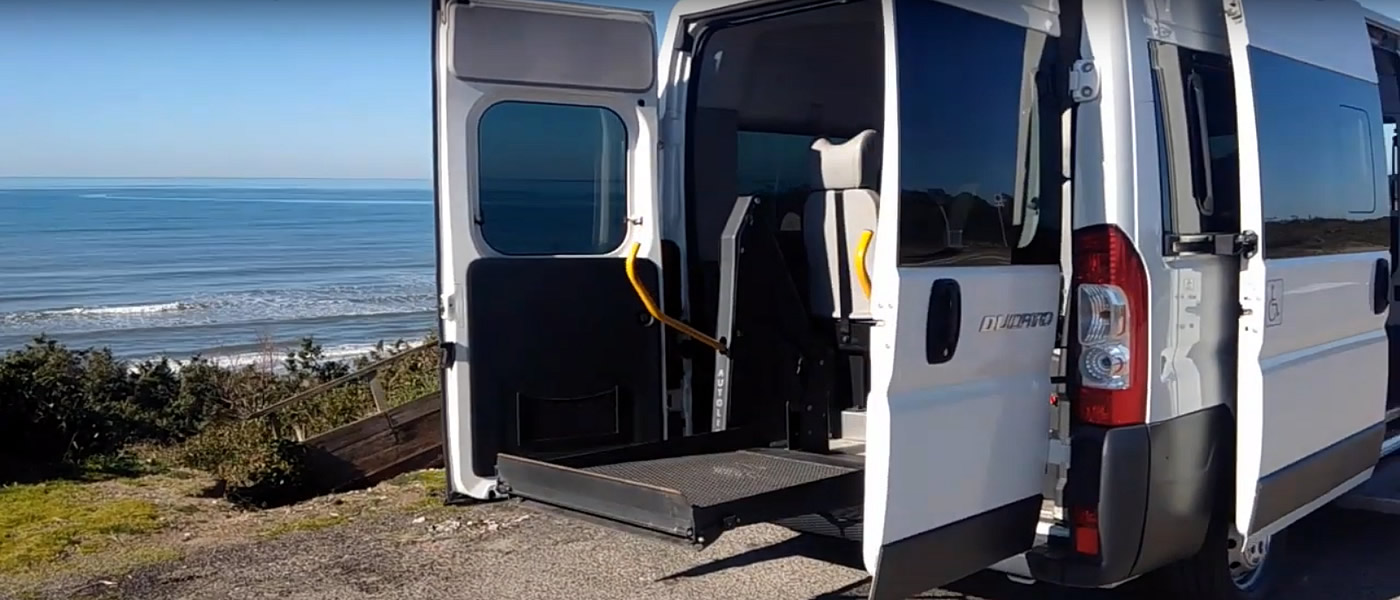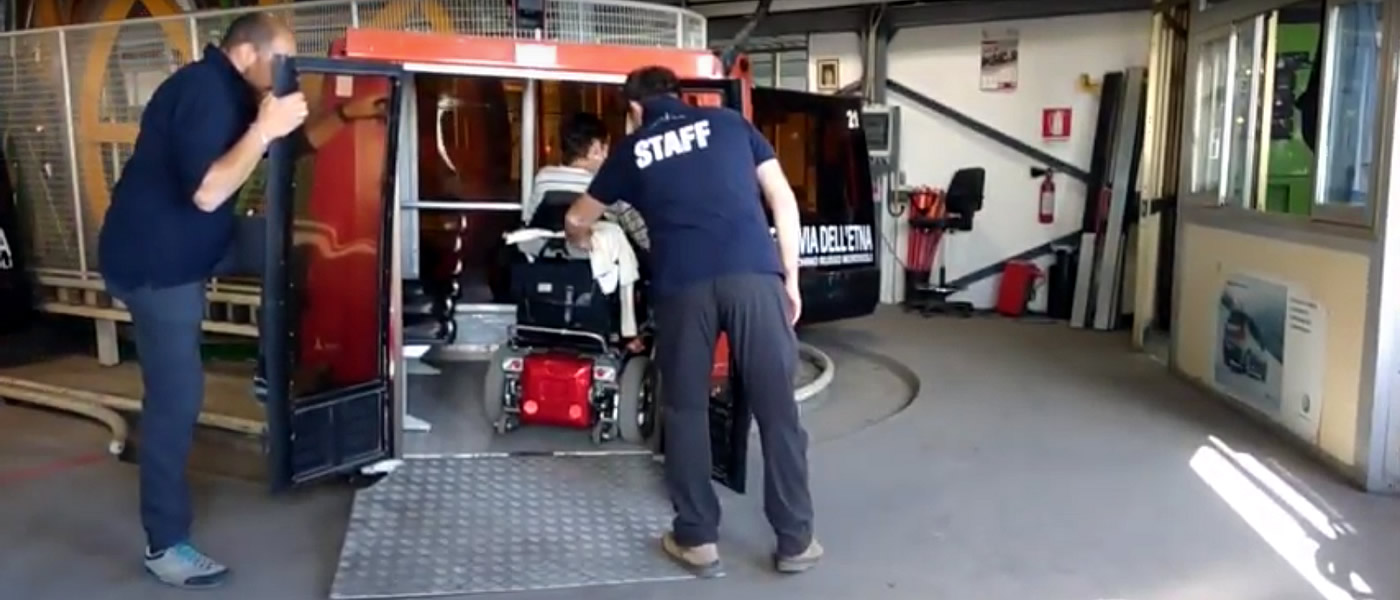 Our Adapted Van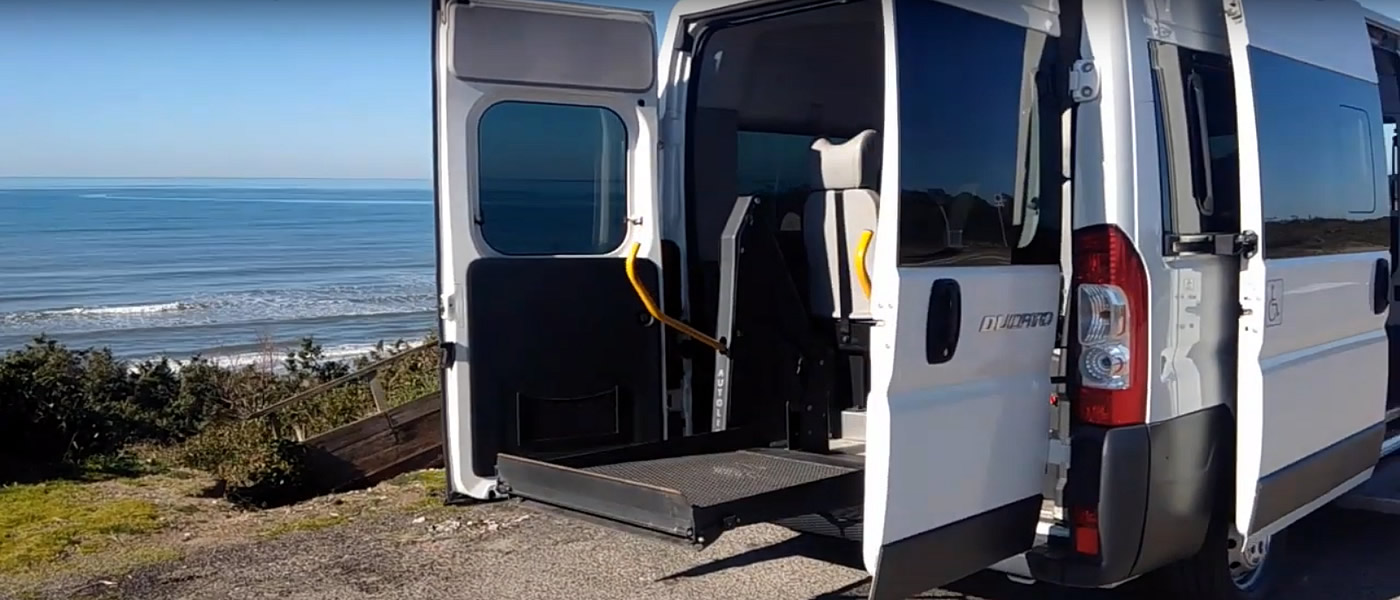 Mount Etna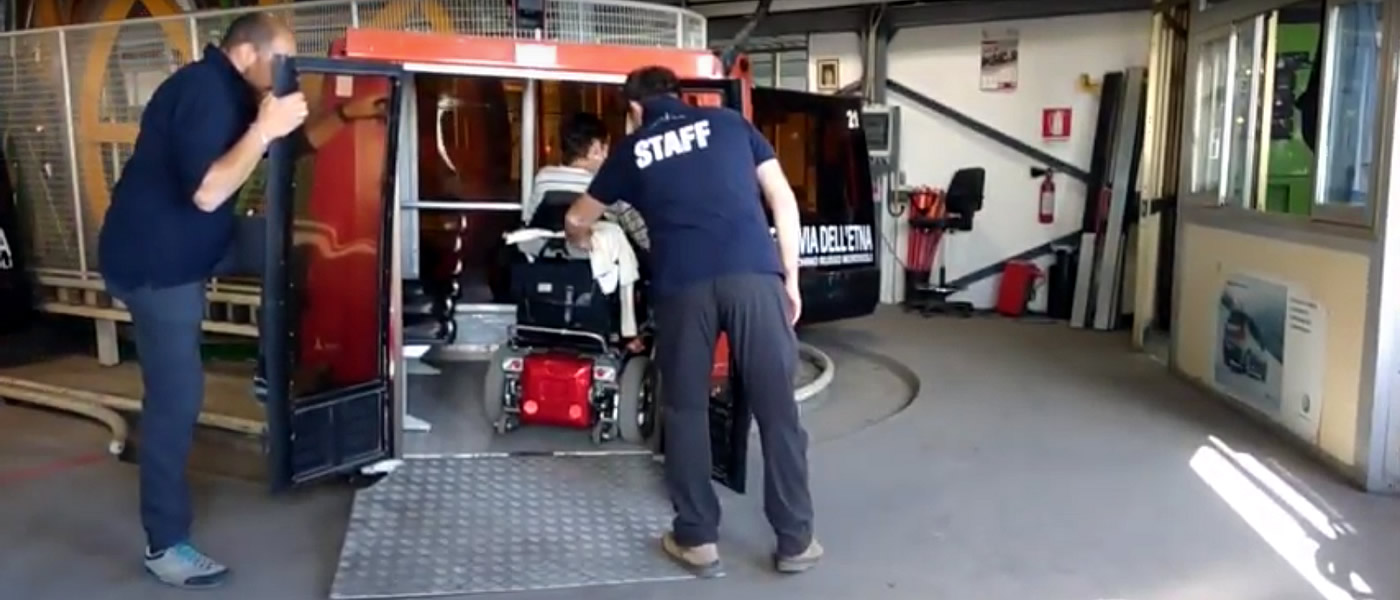 The Monreale Cathedral wheelchair accessible tours, is one of the most beautiful churches in all of Sicily.
A masterpiece of art not to be missed.
With its fine mosaics famous all over the world and more than 1800 kg of pure gold used to tell the story of the Christianity.
The city of Monreale is famous all over the world and in 2015 even UNESCO recognized its artistic and architectural importance.
Its famous cathedral is one of the places of historical and cultural interest called Arab-Norman Palermo together with the cathedrals of Cefalù and Monreale.
Monreale Cathedral accessible tours, was built in 1174 by the will of William II of Altavilla.
The Duomo is characterized by the majestic facade with a three-light portico and two fortified towers.
the one on the right, has been transformed into a bell tower.
On the facade there are also imposing bronze doors of inestimable value, one of which date back to 1185.
The mosaics run through the history of man's salvation, from his creation to universal judgment.
Monreale Cathedral Wheelchair Accessible Tours
Disabled friendly Monreale Cathedral accessible tours with a professional guide.
Accessible Italian Holiday provide a safe and a full accessible tours around it at previewed itineraries.
Visit this rich and fascinating land with a specialized tourist guide.
Adapted van transportation specifically designed for disabled tourists traveling on holiday to Monreale Cathedral in Sicily.
Touring Monreale Cathedral
It is said that in 1171 the Norman King William II, very devoted to the Madonna, during a hunting trip was struck by sudden fatigue and fell asleep under a carob tree.
That sleep, in addition to restoring his tired limbs, was the source of an incredible revelation.
In fact, Madonna appeared to him in a dream and revealed that a treasure of inestimable value was hiding just under that tree.
Upon his awakening the King had the tree cut down, had it dig deep and when gold was found he decided to have a church built in honor of the Madonna.
During the same period another important building site was open.
In fact Gualtiero Offamilio, then archbishop of Palermo, was having the Cathedral of Palermo built.
There was rivality between the King and the archbishop.
So both, overwhelmed by delusions of grandeur and the desire to overcome the other, spared no expense and indulged in phantasmagoric projects.
Amazement, wonder, admiration.
These are just some of the pleasant sensations that are felt in front of this extraordinary and unmissable masterpiece.
Booking & Travel
Monreale Cathedral wheelchair accessible tours disabled excursions.
Unmissable visit at it with our Sicily Accessible Tours.
Specifically tailored to wheelchair users, reduced mobility persons and disabled with an adapted van.
Sicily wheelchair accessible Services
Sicily wheelchair friendly accessible Hotels