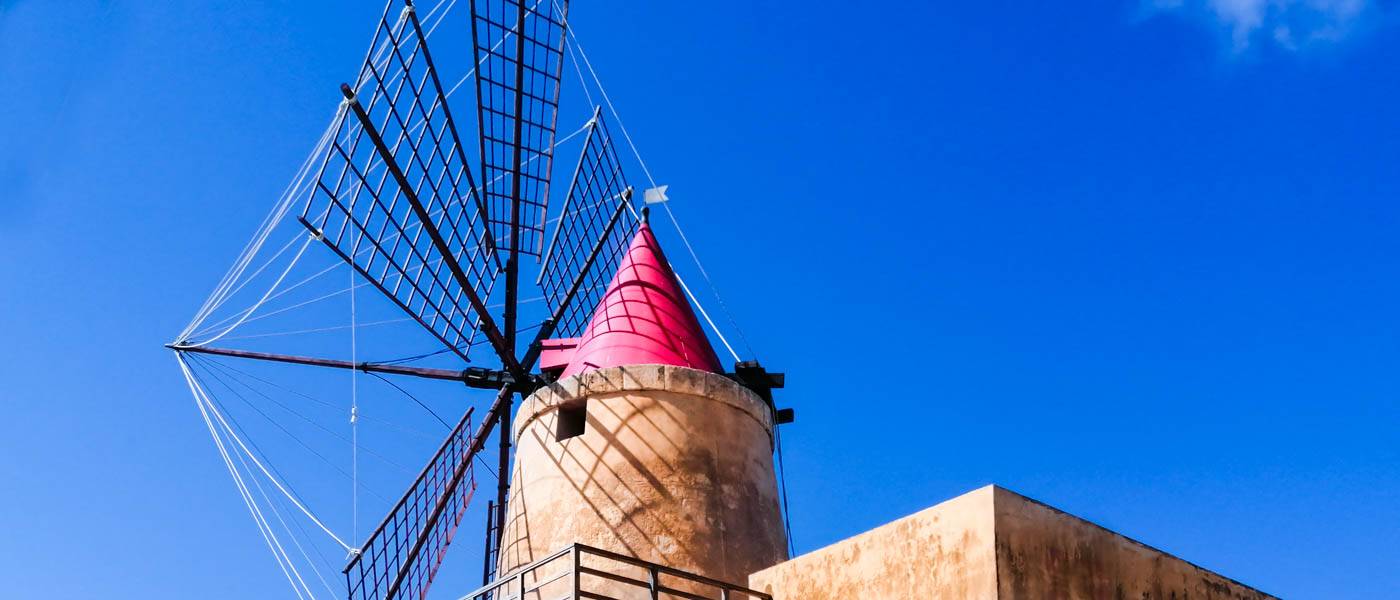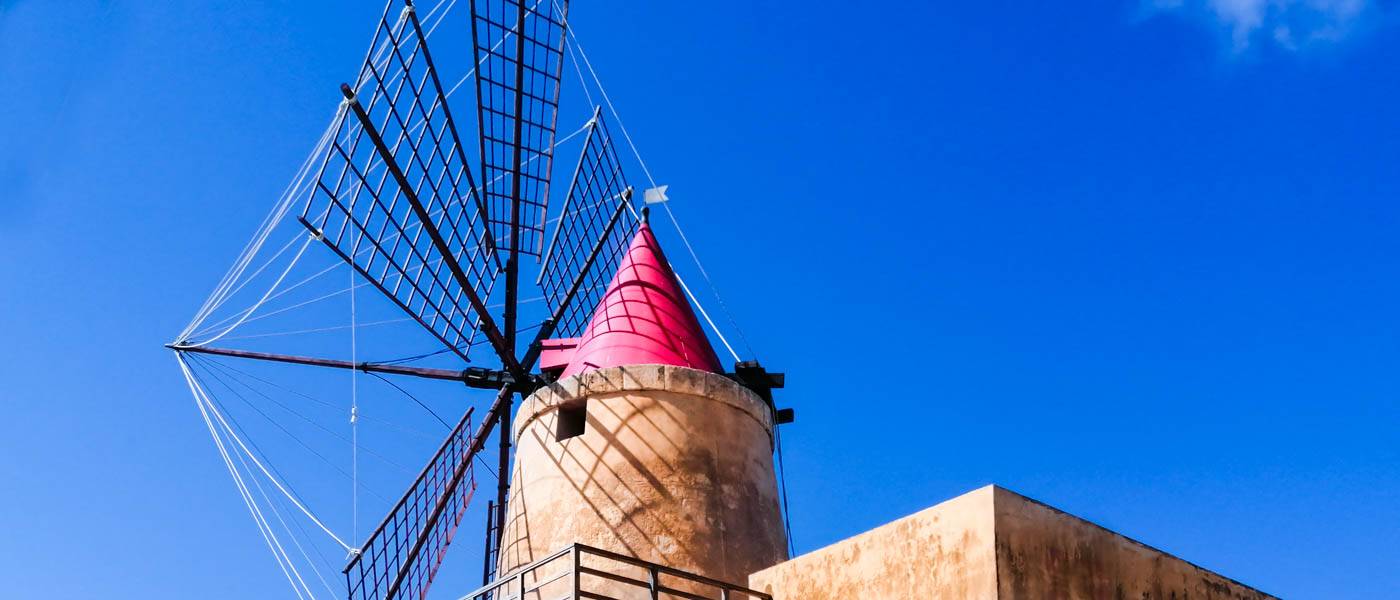 Marsala Wheelchair Accessible Tours
Marsala Wheelchair Accessible Tours
Marsala wheelchair Sicily accessible tours holidays tailored for disabled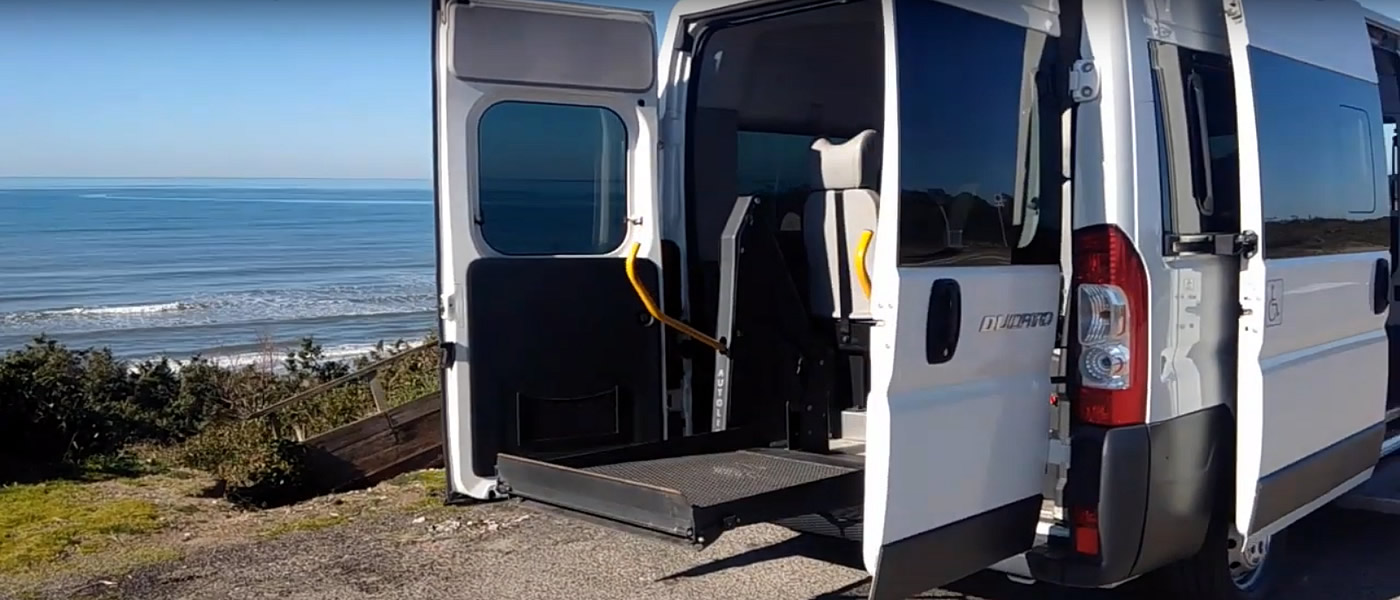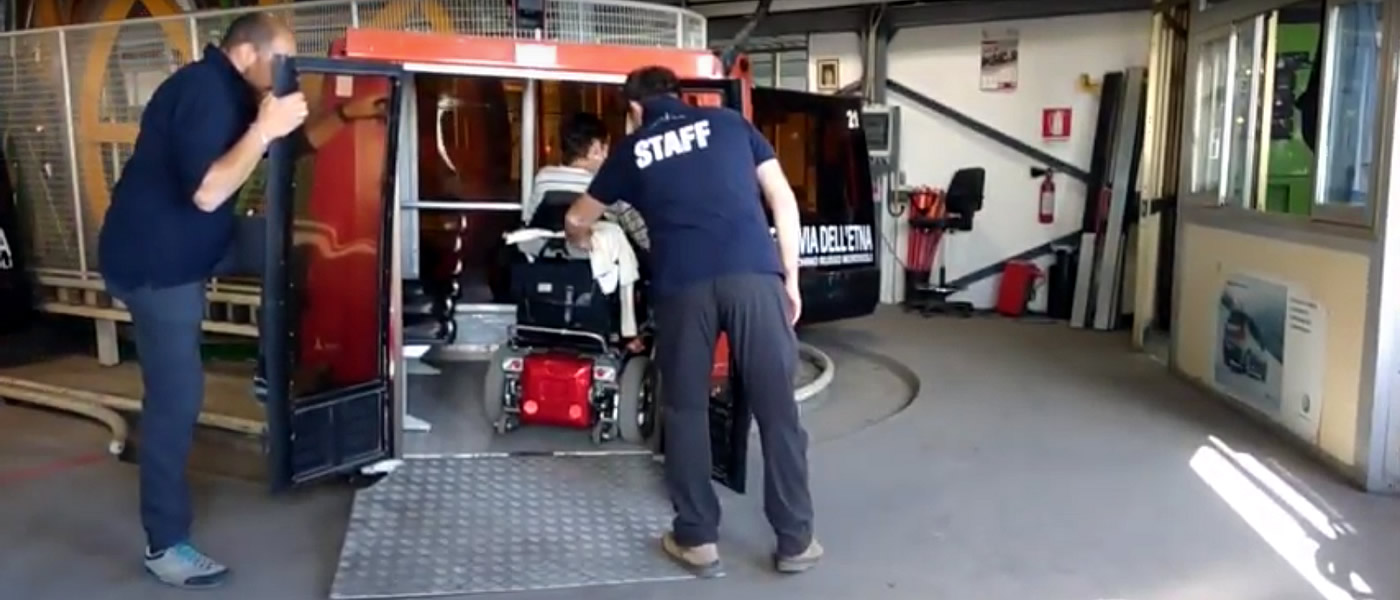 Our Adapted Van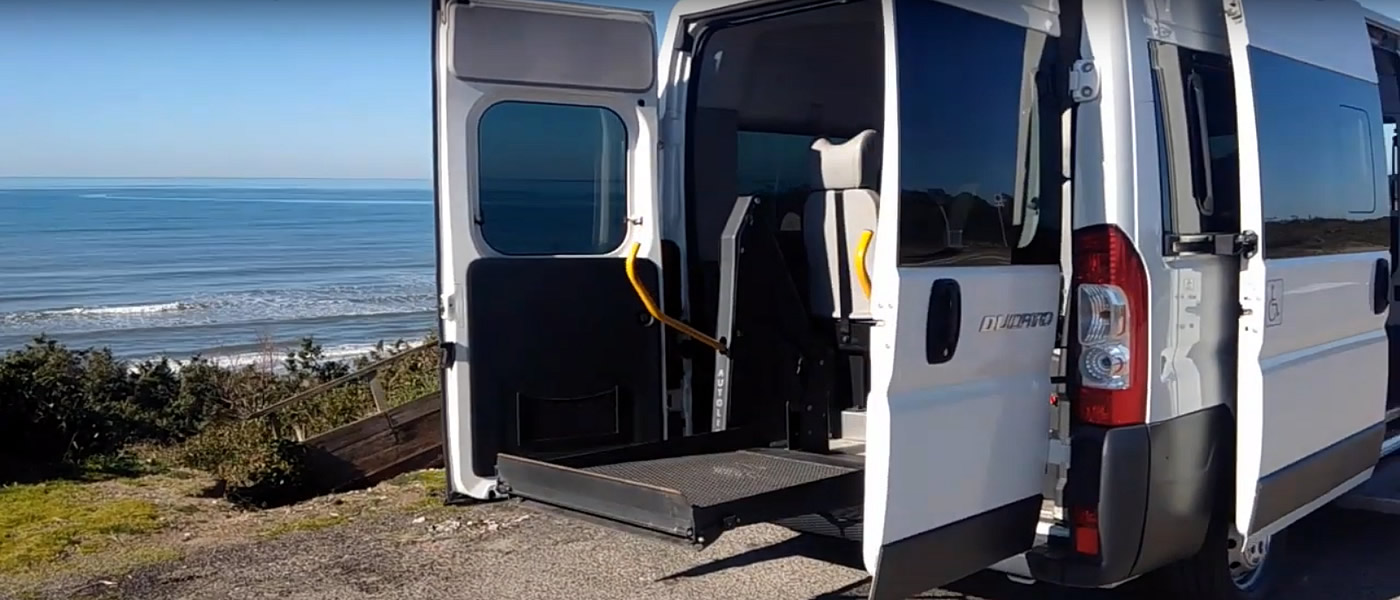 Mount Etna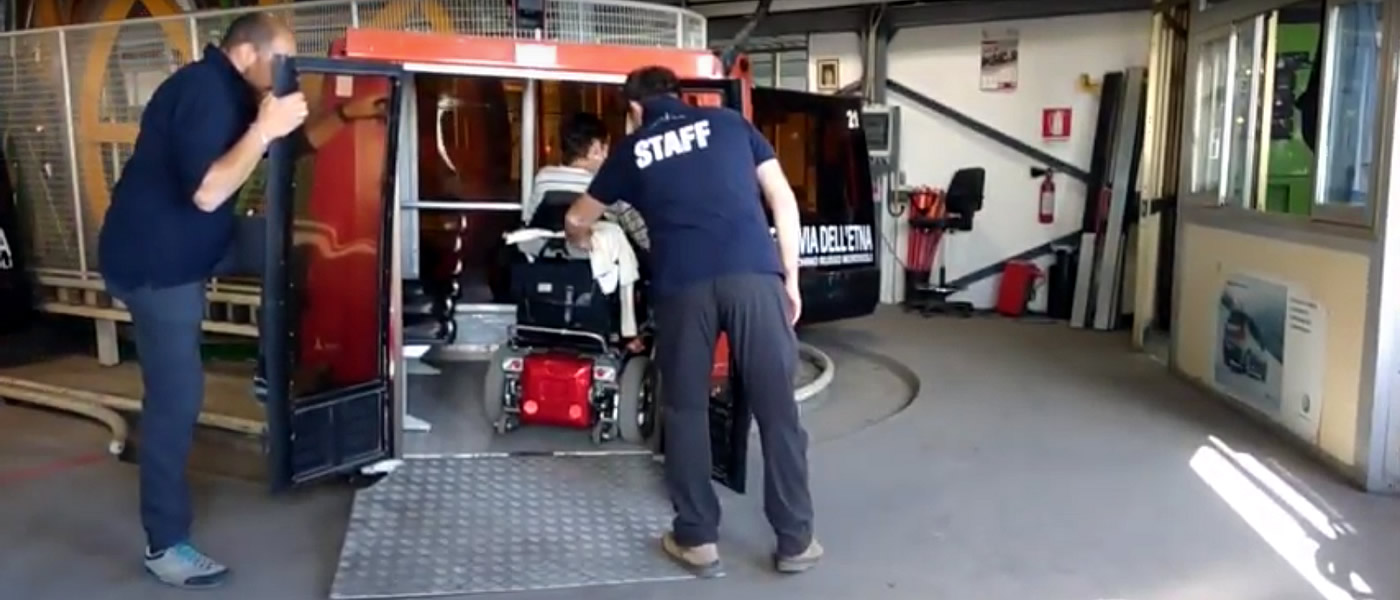 Marsala wheelchair Sicily accessible tours, is an elegant town rich in sumptuous buildings.
Founded by the Phoenicians, conquered by the Arabs who called it Mars Allah ( port of God ) it is known throughout the world for being the homeland of the homony wine.
Contains treasures of every style and people:
The Roman mosaics of the Insula Romana.
Typically Baroque, the central Piazza della Repubblica with the XVIII century Cathedral.
Traces of Norman domination can be found in the octagonal bell tower of the Convento del Carmine.
Do not miss a unique find in the world preserved in the Archaeological Museum Biagio Anselmi.
A wreck of a Carthaginian warship of almost three thousand years ago, found off the Egadi Islands and the only remaining evidence of the Punic naval genius.
Marsala wheelchair Sicily accessible tours
Disabled friendly Marsala wheelchair Sicily accessible tours with a professional guide.
Accessible Italian Holiday provide a safe and a full accessible tours around it at previewed itineraries.
Visit this rich and fascinating land with a specialized tourist guide.
Adapted van transportation specifically designed for disabled tourists traveling on holiday to Marsala in Sicily.
Touring Marsala
The SP21 coastal road that continues towards Trapani is the salt route, a suggestive route that crosses white expanses of this mineral.
Since ancient times the waters of this area were dried to extract salt, then ground in windmills that still today they line the path.
The salt pans are part of the Oriented Nature Reserve of the Stagnone Islands.
A stone's throw from the center there is an enchanting coast that overlooks a crystal blue sea.
Marsala wheelchair Sicily accessible tours, an ideal destination for those seeking an oasis of relaxation and recreation, such as for lovers of sailing and for those love to enjoy spectacular sunsets sipping some excellent Marsala wine or go for a walk.
Booking & Travel
Marsala wheelchair Sicily accessible tours disabled excursions unmissable visit at it with our Sicily Accessible Tours.
Specifically tailored to wheelchair users, reduced mobility persons and disabled with an adapted van.
Sicily wheelchair accessible Services
Sicily wheelchair friendly Hotels