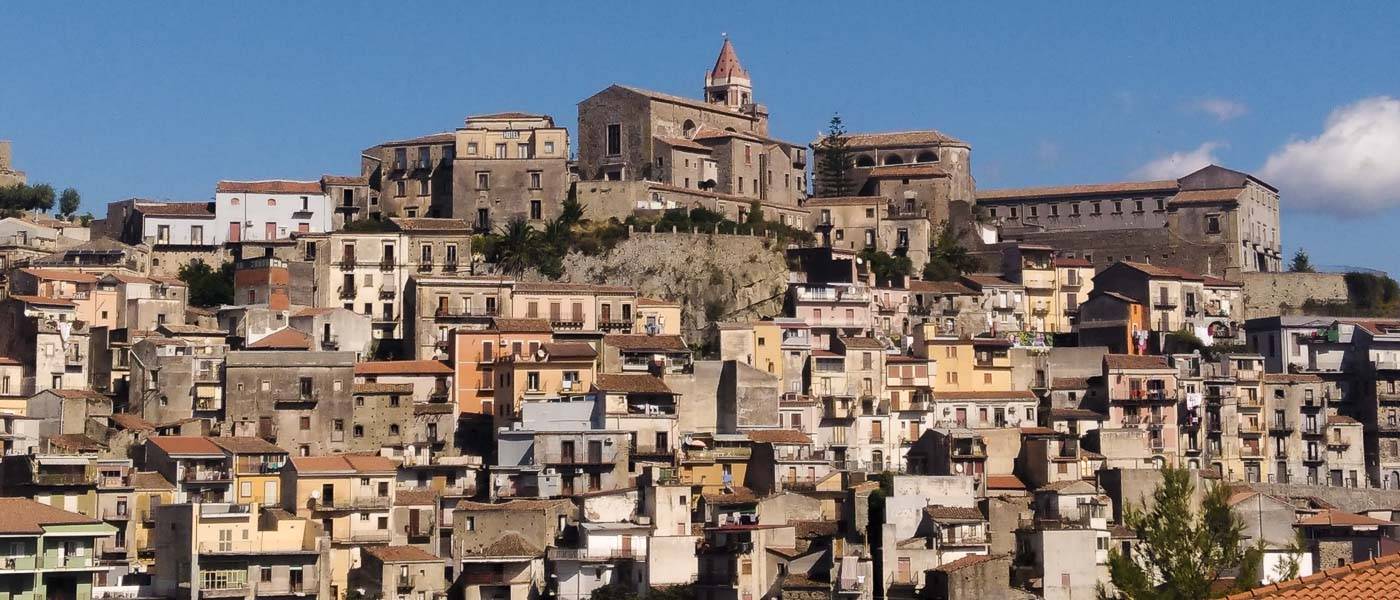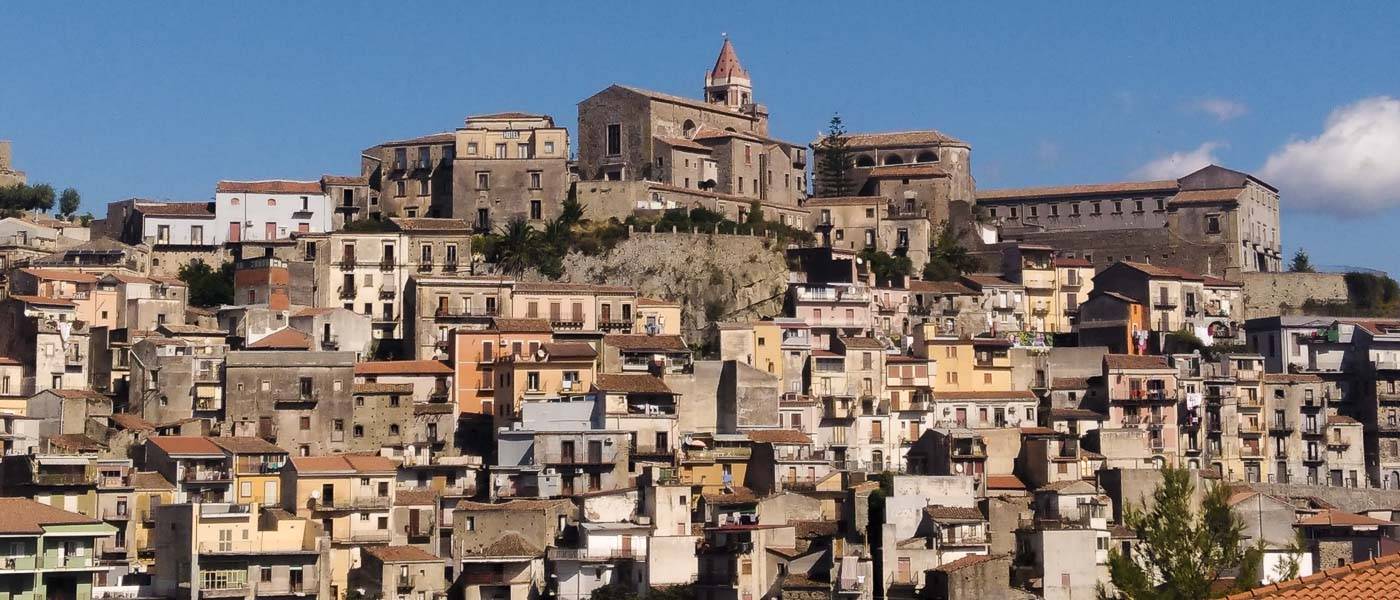 Castiglione di Sicilia Wheelchair Accessible Tours
Castiglione di Sicilia Wheelchair Accessible Tours
Castiglione di Sicilia Wheelchair Accessible Tours Sicily Excursions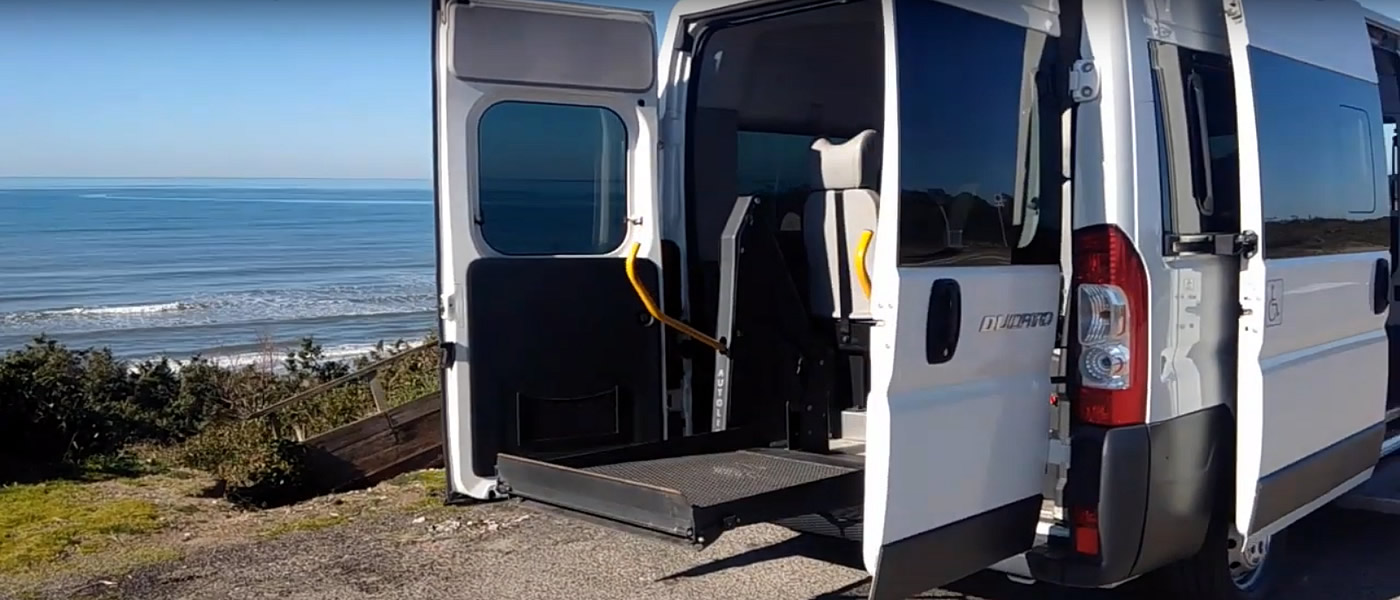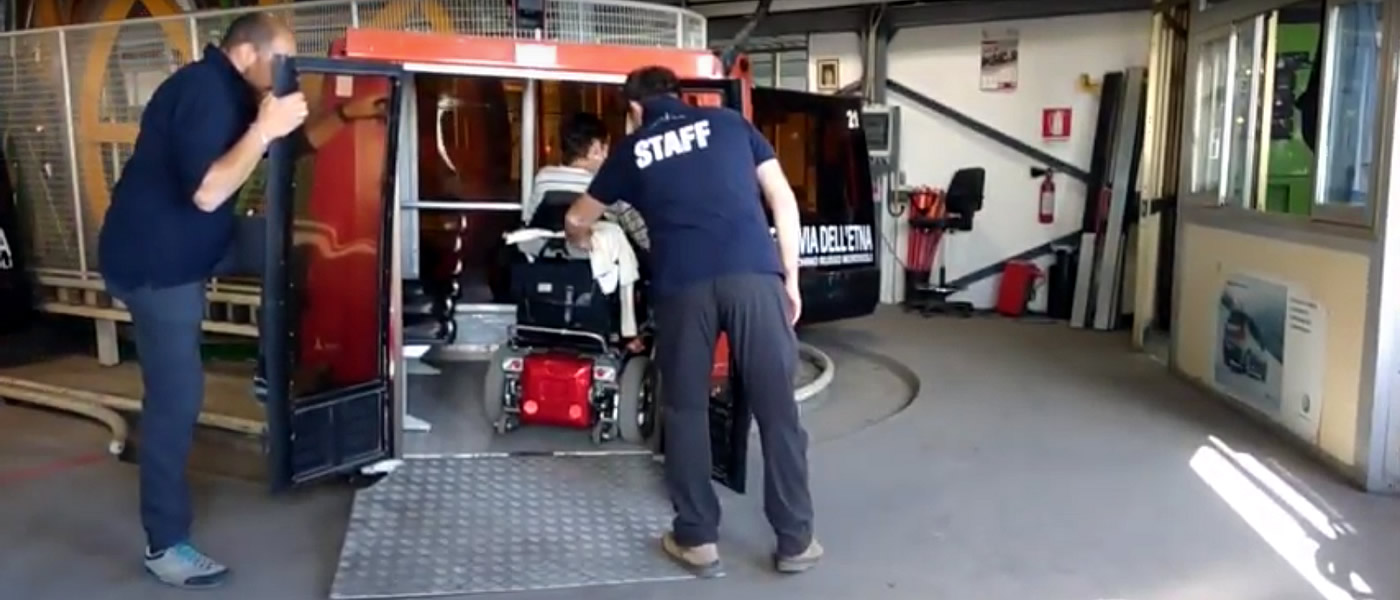 Our Adapted Van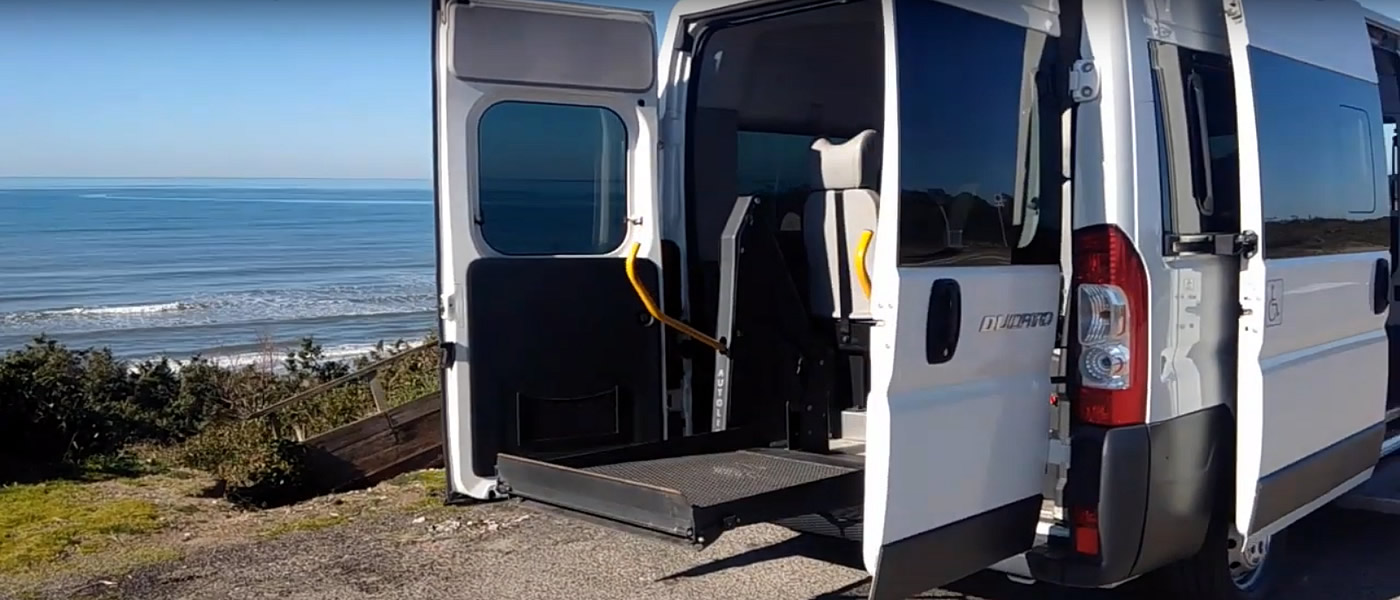 Mount Etna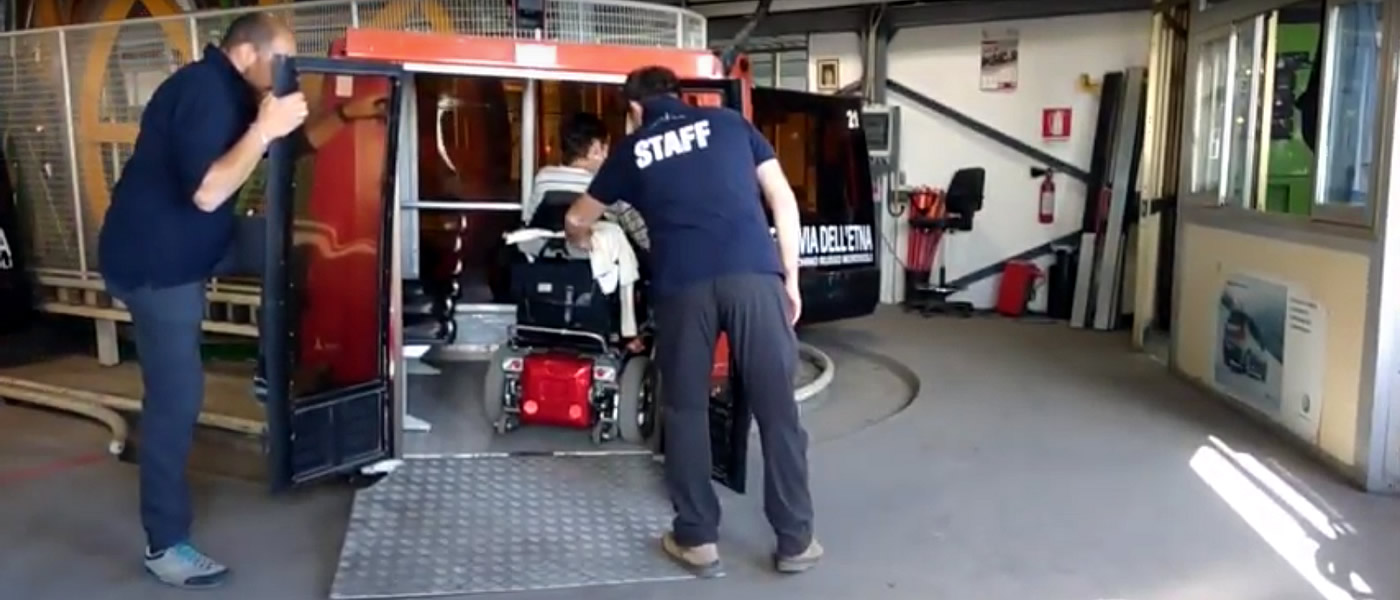 Castiglione di Sicilia wheelchair accessible tours, despite having a typically medieval structure, its origins date back to 469 BC.
When the Nassi, chased from the ancient Greek city Naxos, settled in the Alcantara Valley.
Castiglione di Sicilia is a town full of history and charm, with a territory among the largest in the province, in the Etna Park and the Alcantara Park.
The Castello di Lauria XII century dominates the area and the old town with its medieval village.
Once was defended by imposing walls and nine access doors.
In the historical center, meet the numerous churches, palaces with their decorations.
Among them the Church of Sant'Antonio Abate with its marble inlays.
Has a Baroque facade and Gothic-Byzantine bell tower.
The church of St Peter and Paul with its bell-tower in 1105.
The Basilica Madonna della Catena completed in 1655 and then expanded and renovated until it became a Greek cross.
Close to the Alcantara River stands the Byzantine Cuba or the church of Santa Domenica.
Is dated between the VII and the IX century, considered the most valuable and significant architectural of the territory.
Castiglione di Sicilia Wheelchair Accessible Tours
Disabled friendly Castiglione di Sicilia wheelchair accessible tours with a professional guide.
Accessible Italian Holiday provide a safe and a full accessible tours around it at previewed itineraries.
Visit this rich and fascinating land with a specialized tourist guide.
Adapted van transportation specifically designed for disabled tourists traveling on holiday to Castiglione di Sicilia in Sicily.
Touring Castiglione di Sicilia
The Castiglione di Sicilia wheelchair accessible tours excursions added value  is the historic wine vocation.
Many companies now produce and market the DOC wines of Mount Etna, also attracting worldwide substantial flows of wine tourists.
Here you can also discover the local gastronomy proposal from the typical restaurants and the many farm.
Is the realm of hazelnuts, as well as wine, even the local bakery has a noble tradition to be discovered and savored.
Among the events we point out in August "Castiglione e i suoi sapori", an event that lasts several days dedicated to the typical products and local crafts.
Then "Calici di Stelle", which takes place the night of San Lorenzo.
August 10th is dedicated the tasting of the finest wines of the Etna and Sicily.
In a context like this, the symbol of wine making tradition Mount Etna.
The region identified in Castiglione di Sicilia the base of the Municipality for the Eastern Sicily, placing in the Medieval City in the capital of the "Wine Roads".
Booking & Travel
Castiglione di Sicilia wheelchair accessible tours.
Unmissable visit at it with our Sicily Accessible Tours.
Specifically tailored to wheelchair users, reduced mobility persons and disabled with an adapted van.
Sicily wheelchair accessible Services
Sicily wheelchair friendly Hotels