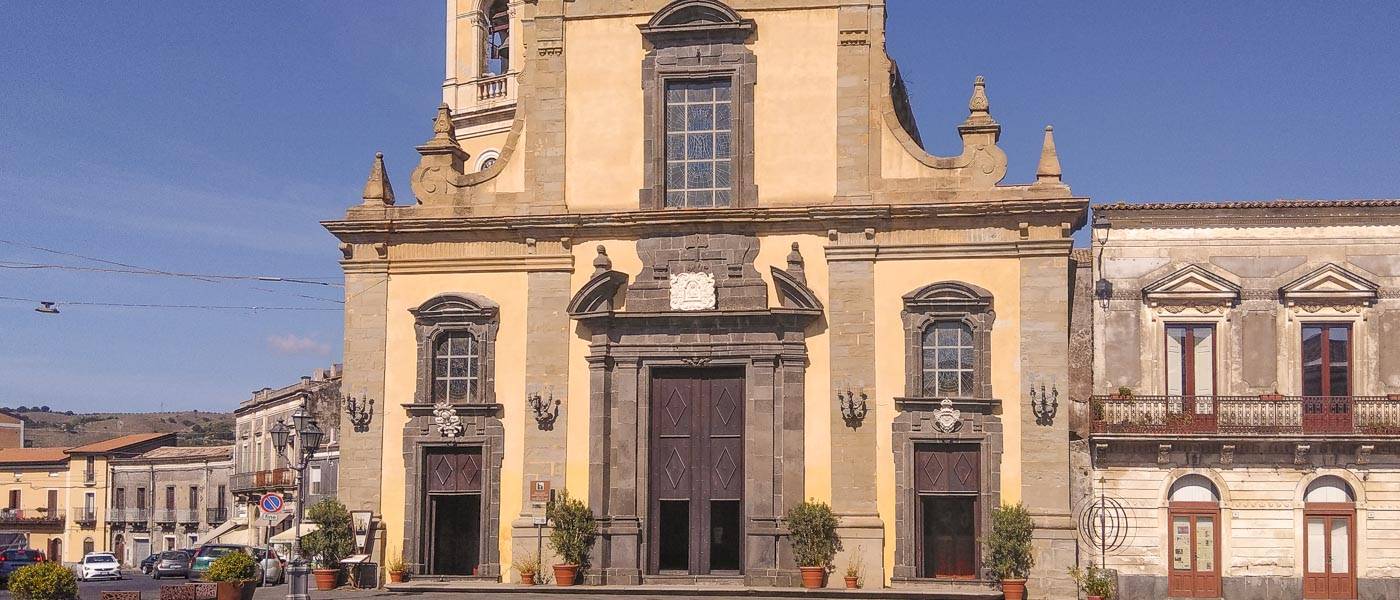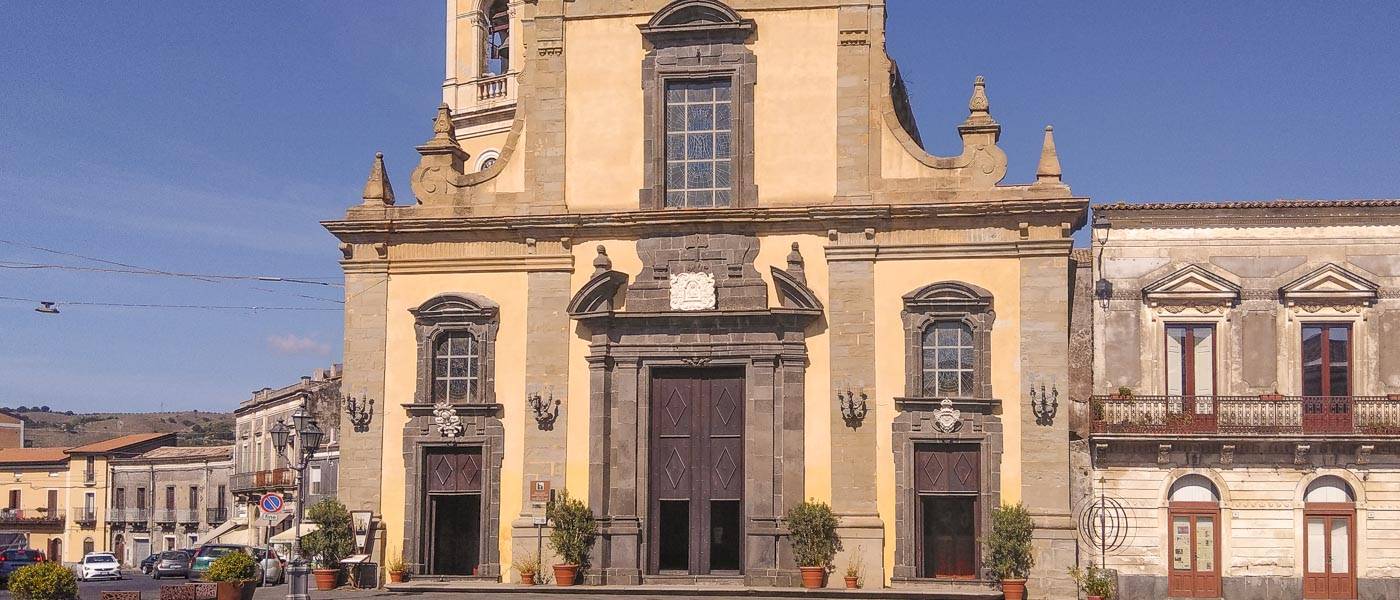 Linguaglossa Wheelchair Accessible Tours
Linguaglossa Wheelchair Accessible Tours
Linguaglossa Wheelchair Accessible Tours Sicily Excursions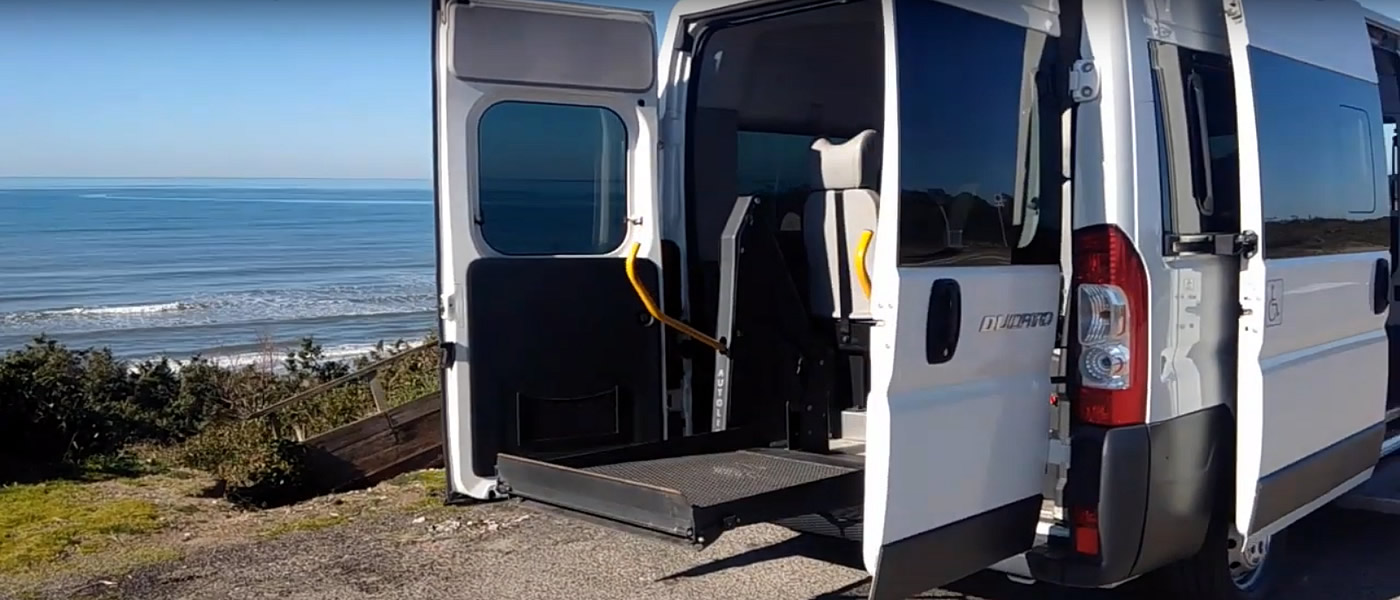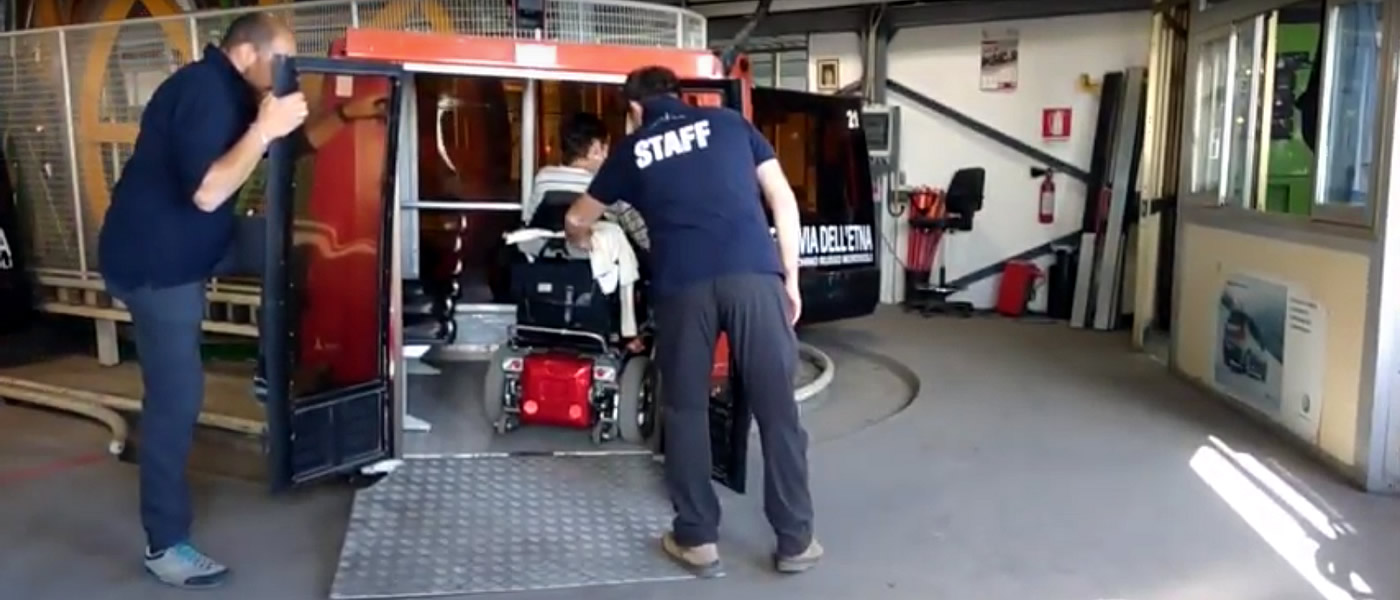 Our Adapted Van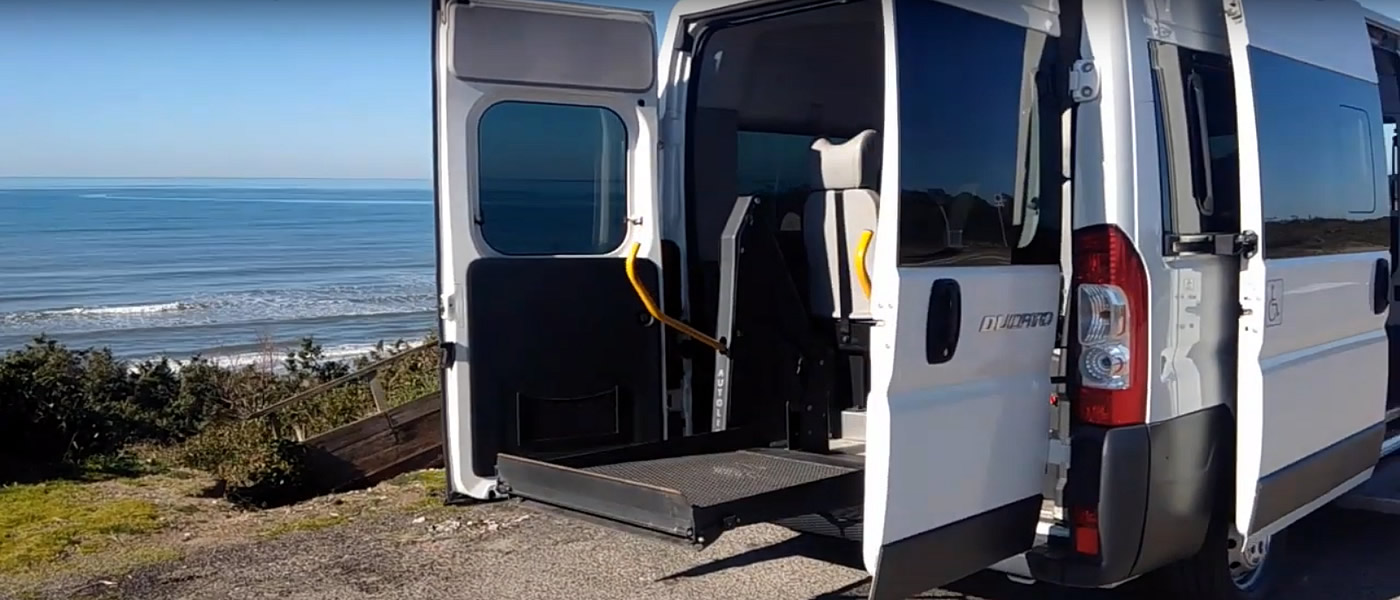 Mount Etna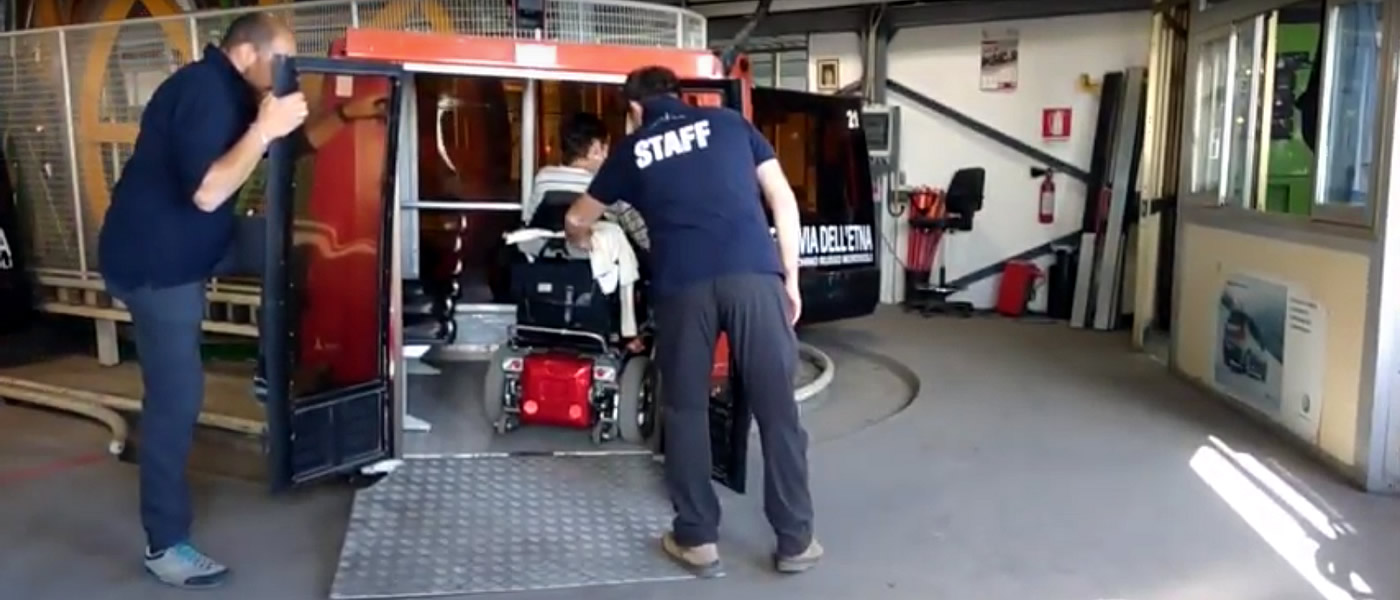 Linguaglossa Wheelchair Accessible Tours
Linguaglossa wheelchair accessible tours, it is one of the municipalities of the Etna Park.
Its territory extends to the top of the volcano, including the vast Ragabo pine forest.
The first document in which the town of Linguaglossa is mentioned dates back to 1145.
Until the XVI century there were eighteen churches in the town, many of which have now disappeared.
Its proximity to the volcano characterizes the surrounding landscape, which is wild, but still pleasant for engaging in fascinating excursions, especially on the slopes of Mount Etna.
The foundation of the town is to be attributed to the Norman people.
Is perfect for those who love the mountains, it is the ideal base from which to leave for those who want to explore the beauties of the Ionian Etna and Alcantara.
Linguaglossa is distinguished by a well-preserved historic center.
With his numerous alleys is possible to admire ancient portals, some Baroque buildings and the alternation of Etna lava stone ( bases, large windows, masks ) and sandstone and tuff from the nearby hills.
But what characterizes the center are the late XIX century and Art Nouveau buildings that overlook the main street and squares.
Private Linguaglossa Wheelchair Accessible Tours
Disabled friendly Linguaglossa wheelchair accessible tours with a professional guide.
Accessible Italian Holiday provide a safe and a full accessible tours around it at previewed itineraries.
Visit this rich and fascinating land with a specialized tourist guide.
Adapted van transportation specifically designed for disabled tourists traveling on holiday to Linguaglossa in Sicily.
Touring Linguaglossa
Starting from the historic center, cannot fail to tell you about the Murals that characterize Linguaglossa.
The idea started in the 90s, when to enhance the historic center the Mayor decided to have some murals created that told the country and Sicily history.
To answer the question what to see in Linguaglossa is also the Mother Church.
It houses numerous works of art and one of the most beautiful and precious wooden choirs in the area, as well as the Museo della Proloco and the Messina Incorpora Art Museum.
Let's not forget also that Linguaglossa is, through the Mareneve Road, the access to the north side of Etna.
Along the road you arrive at the Provenzana Plain, a place where you can undertake different types of excursions.
You can including that to reach the craters that destroyed this side in 2002.
The food and wine tradition, combined with dishes that wisely measure the typical Etna products, offers the sausage al ceppo, a linguaglossese specialty.
Booking & Travel
Linguaglossa wheelchair accessible tours.
Unmissable visit at it with our Sicily Accessible Tours.
Specifically tailored to wheelchair users, reduced mobility persons and disabled with an adapted van.
Sicily Wheelchair Accessible Services
Sicily Wheelchair Friendly Accessible Hotels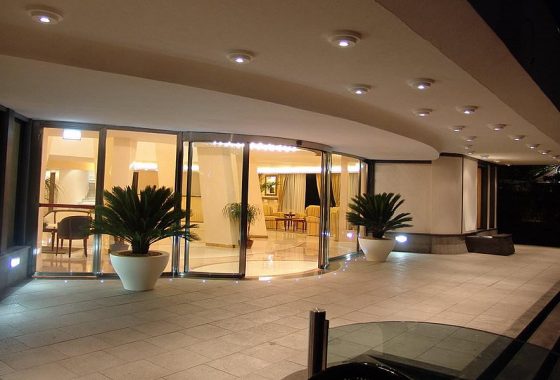 Aci Trezza
Catania Provence
Aci Trezza, Sicily 95021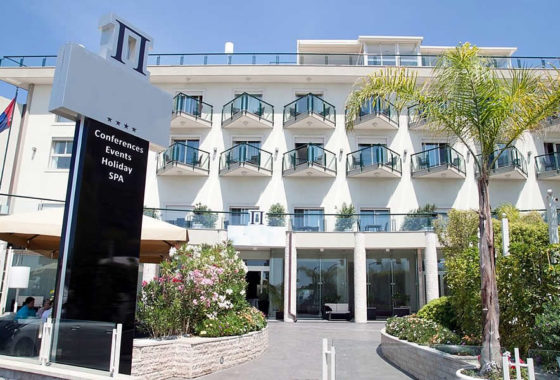 Catania
Catania Provence
Catania, Sicily 95127
Day – Venice, Tuscany
Sacramento – USA
5th May 2022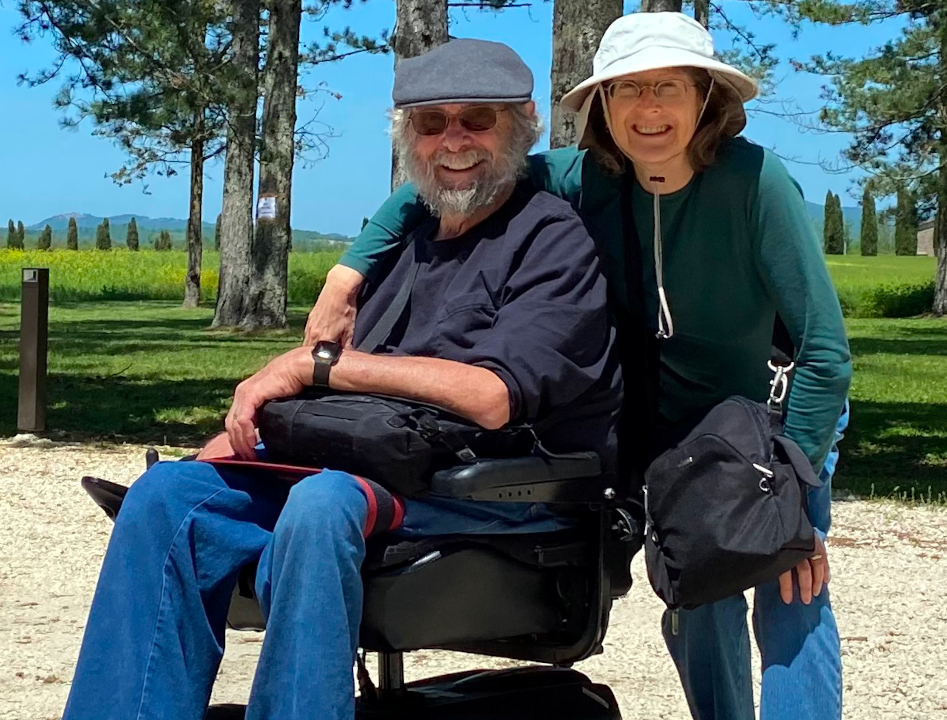 Vincenzo is superb in every way. He is extremely thorough, conscientious and honest …
Samuel & Watkiss – Sicily
Samuel & Watkiss Families
Merton – UK
21st September 2021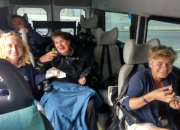 Birgisdottir – Milan
Akureyri – Iceland
15th September 2021 I contacted Accessible Italian Holiday with a very short notice about a transfer from …
Bonelli – Umbria
Gozo – Malta
13rd September 2021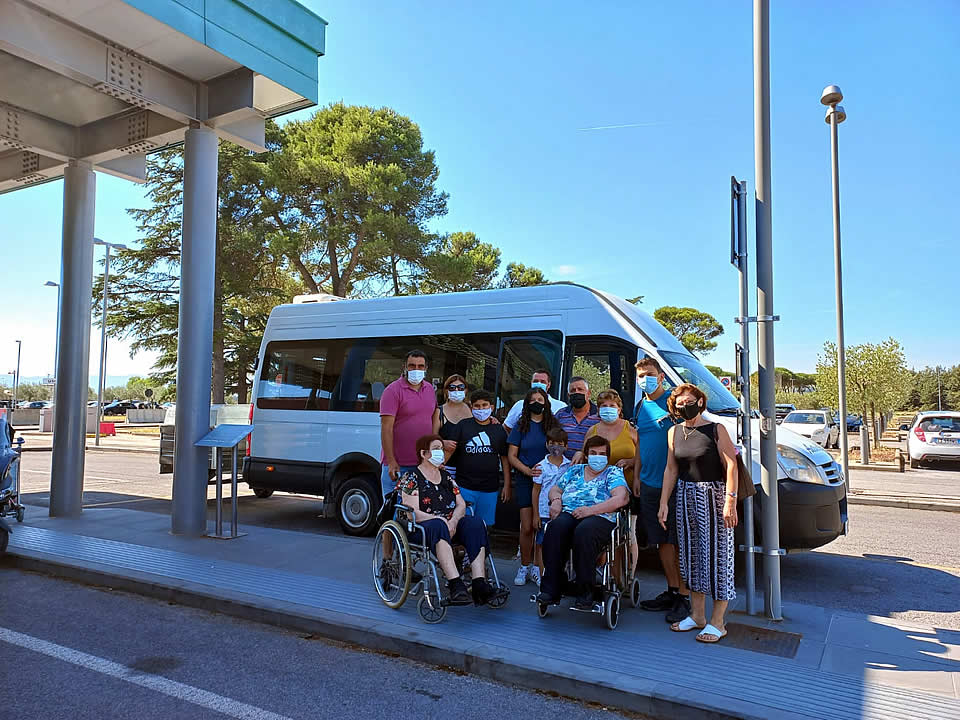 Reifein – Pisa
Atlanta – USA
16th August 2021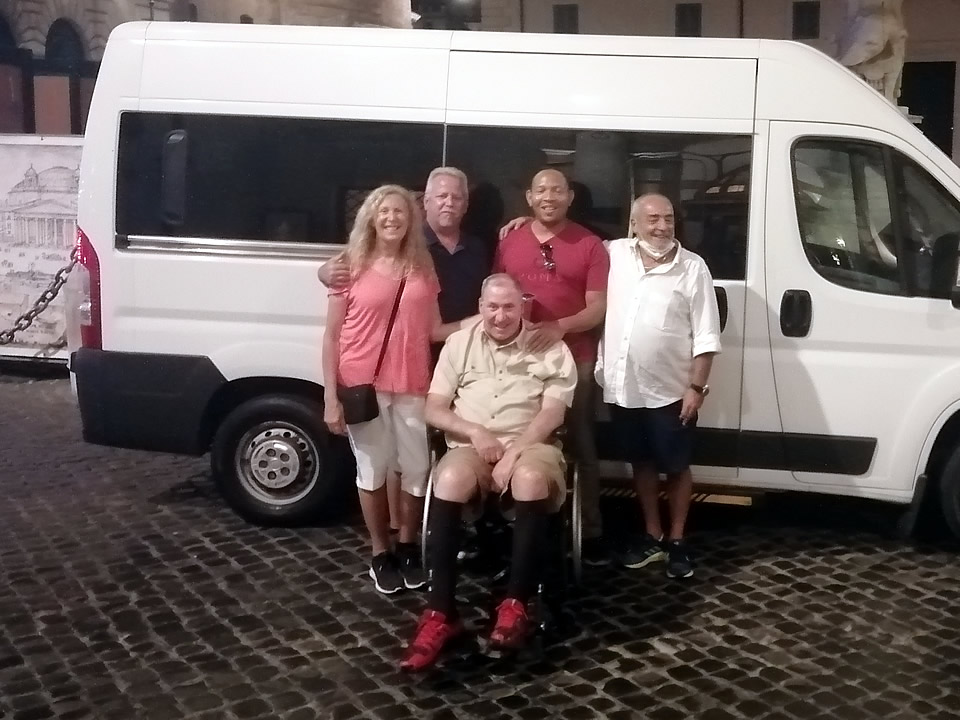 Thompson – Sicily
Triq I Assedju – Malta
20th October 2020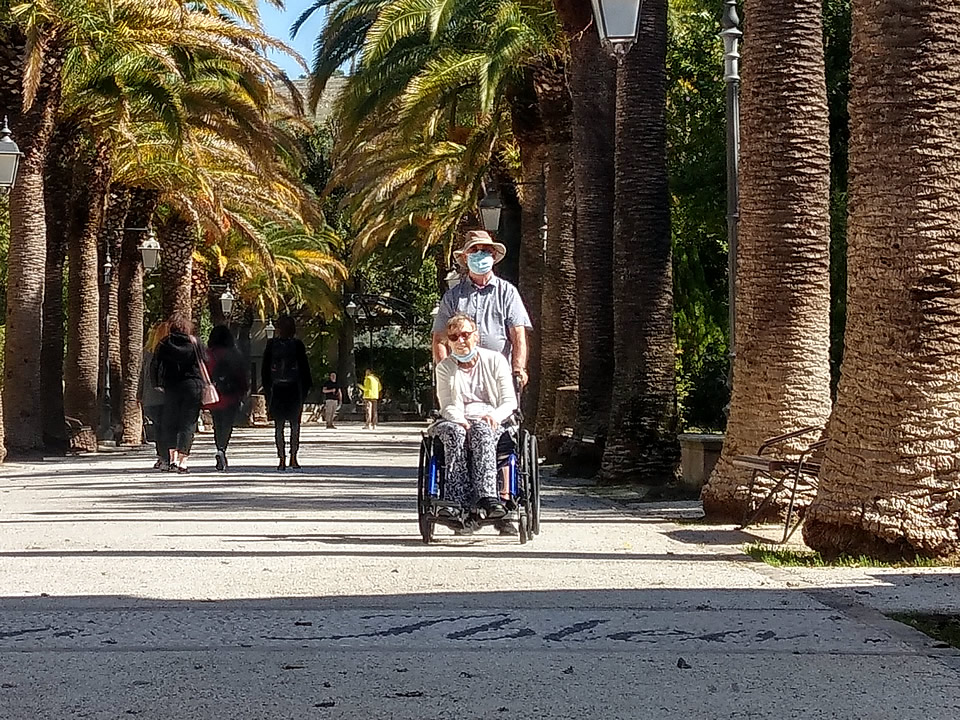 The service provided by Accessible Italian Holiday was exceptional. Vincenzo who …
Brabant – Naples
Sainte-Catherine – France
29th June 2020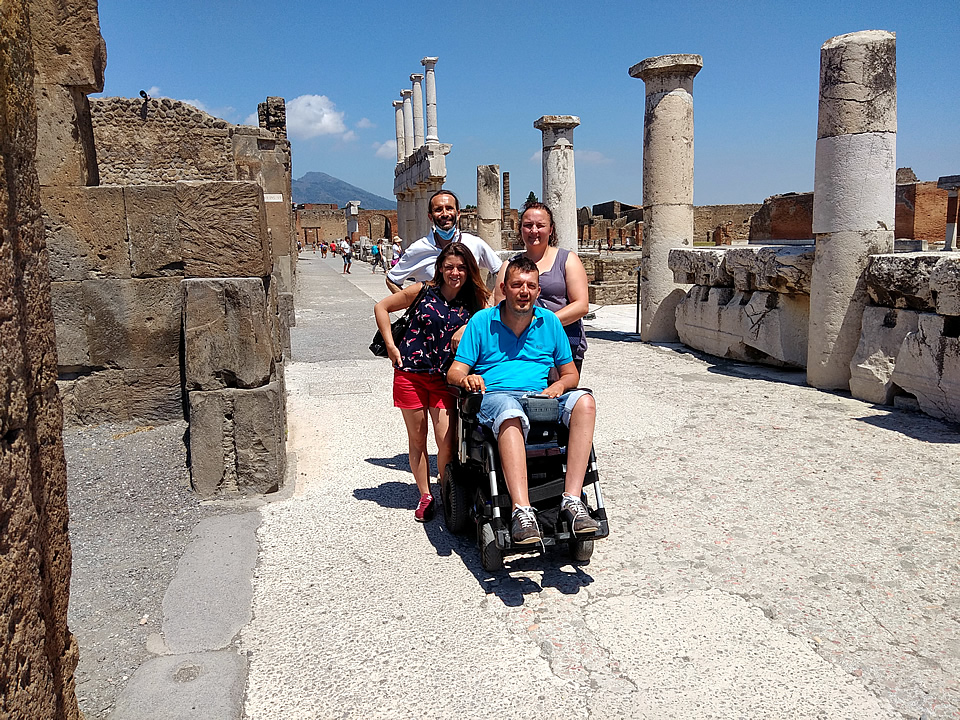 Prydun – Sicily
Hereford – UK
8th March 2020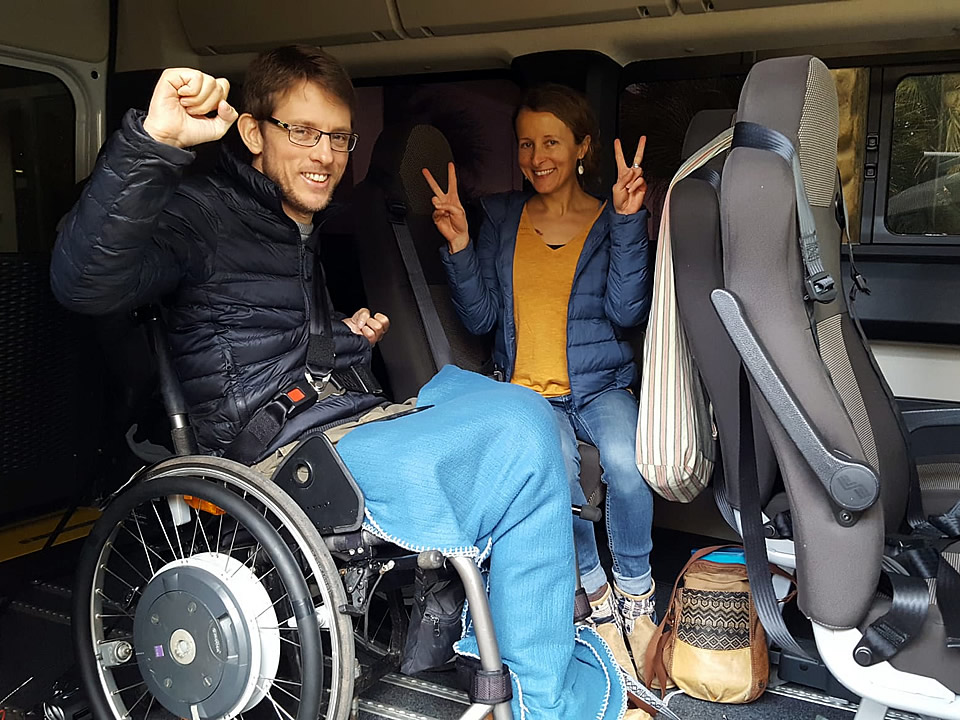 My husband ( who has a spinal cord injury and can't walk ) needed to make a last …
Rudyk – Sorrento
New York – USA
31st October 2019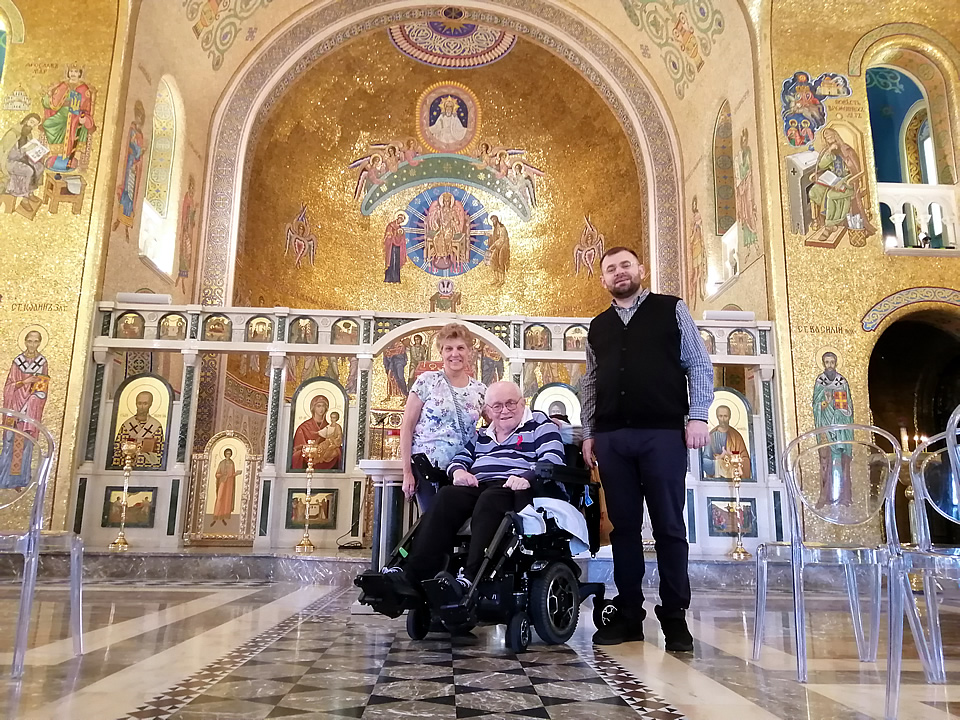 Molski- Sicily
Arizona – USA
19th September 2019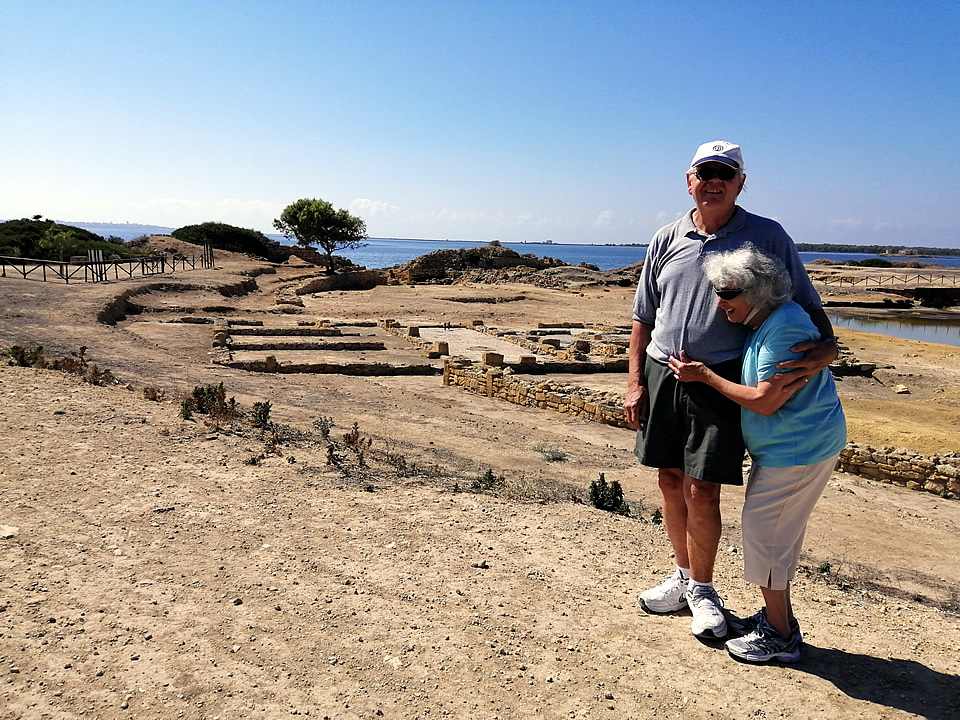 Enzo is a delight to work with. Made helpful suggestions that improved are overall …
Burns – Bologna
Alpharetta – USA
5th August 2019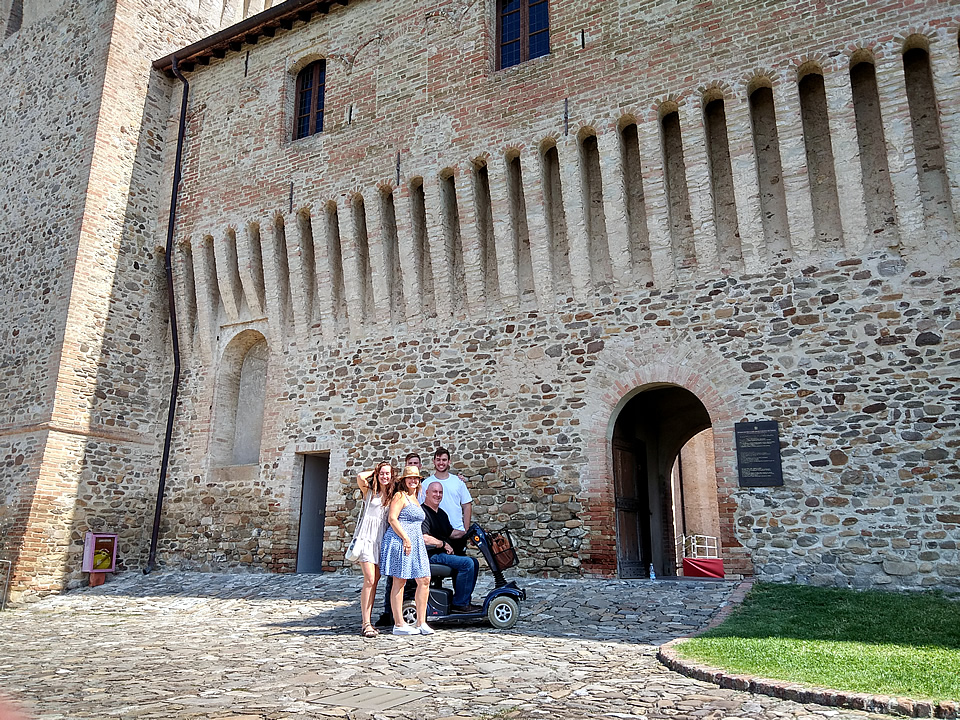 Jones – Rome
Melbourne – Australia
25th July 2019 Raaber – Venice, Lake Como, Florence
Tropiano – Umbria
Philadephia – USA
30th May 2019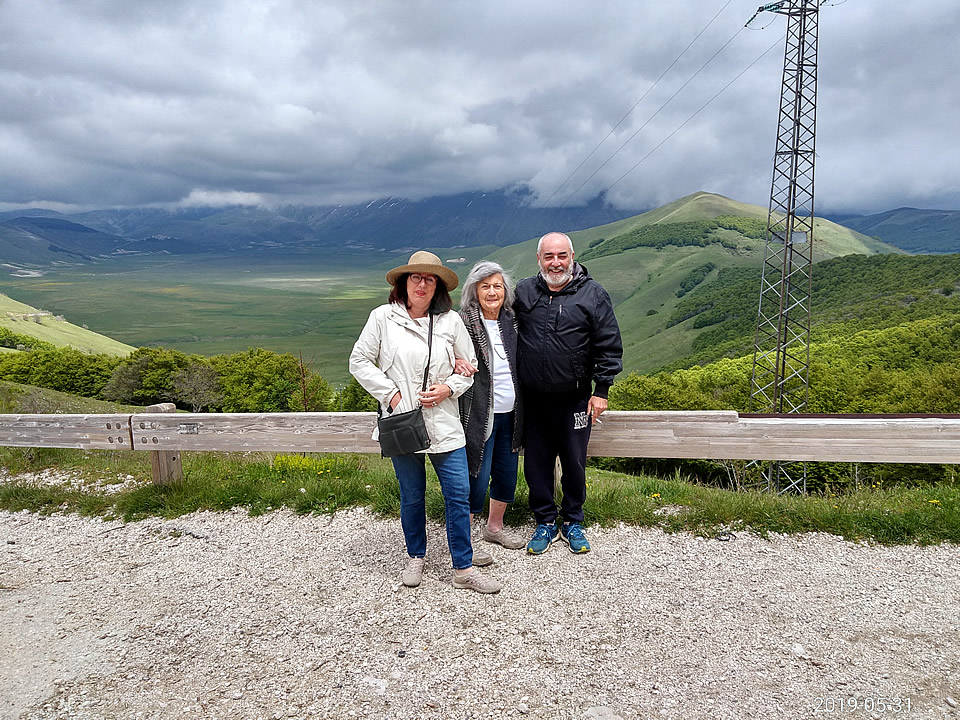 Stapley – Tuscany
Blue Mountains – Australia
17th May 2019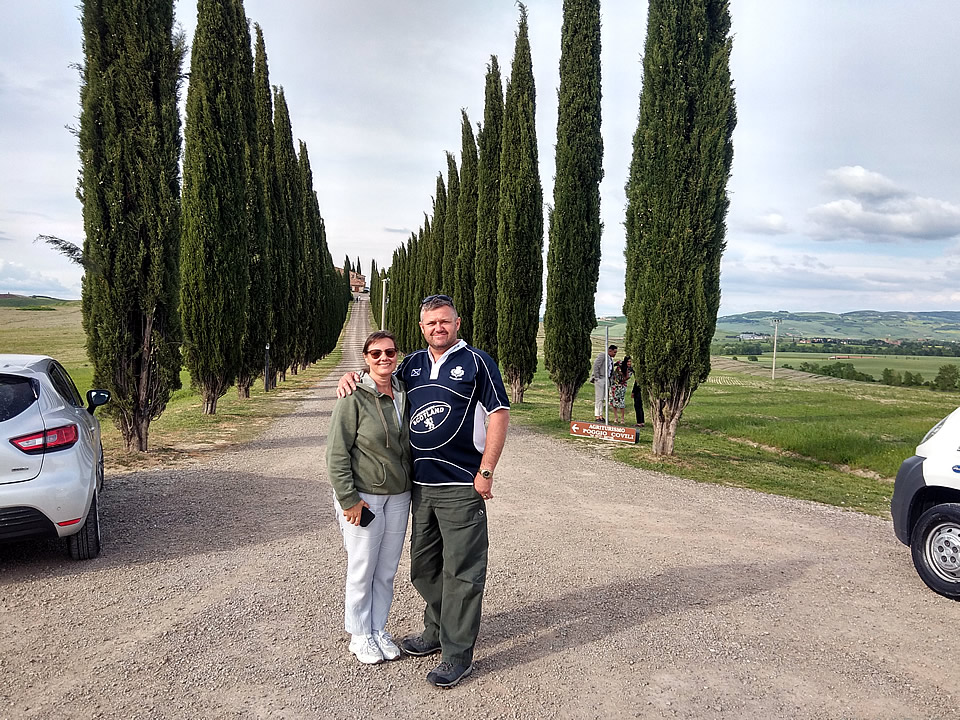 We booked two trips with Enzo, he was wonderful. At all times he made sure we got …
Carreras – France, Swiss & Italy
Miami- USA
26th March 2019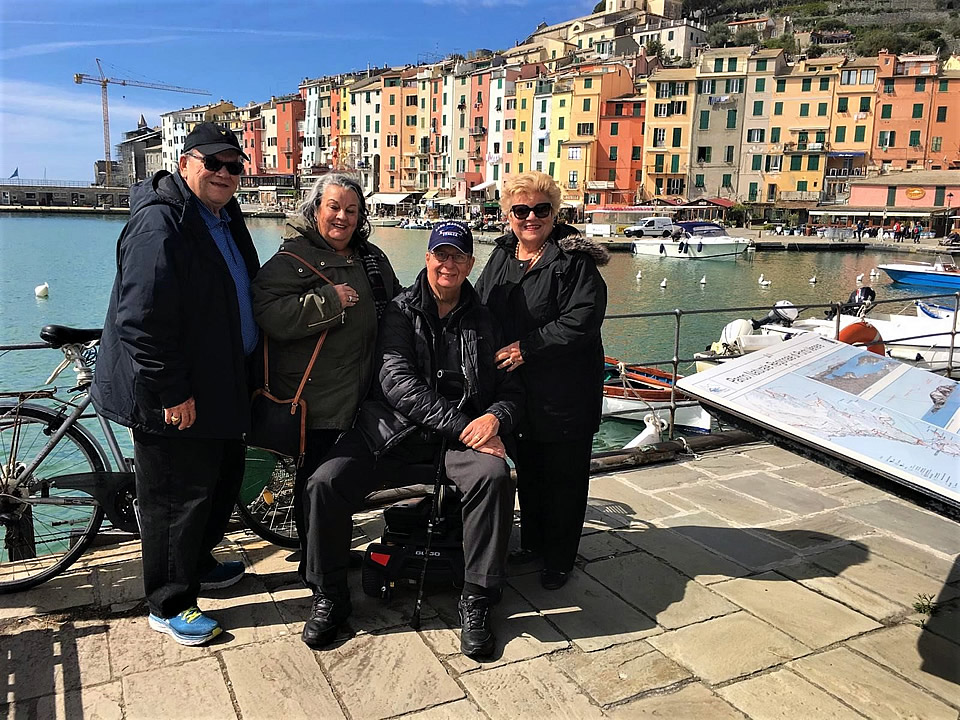 Whittle – Apulia
Cheltenham- UK
19th October 2018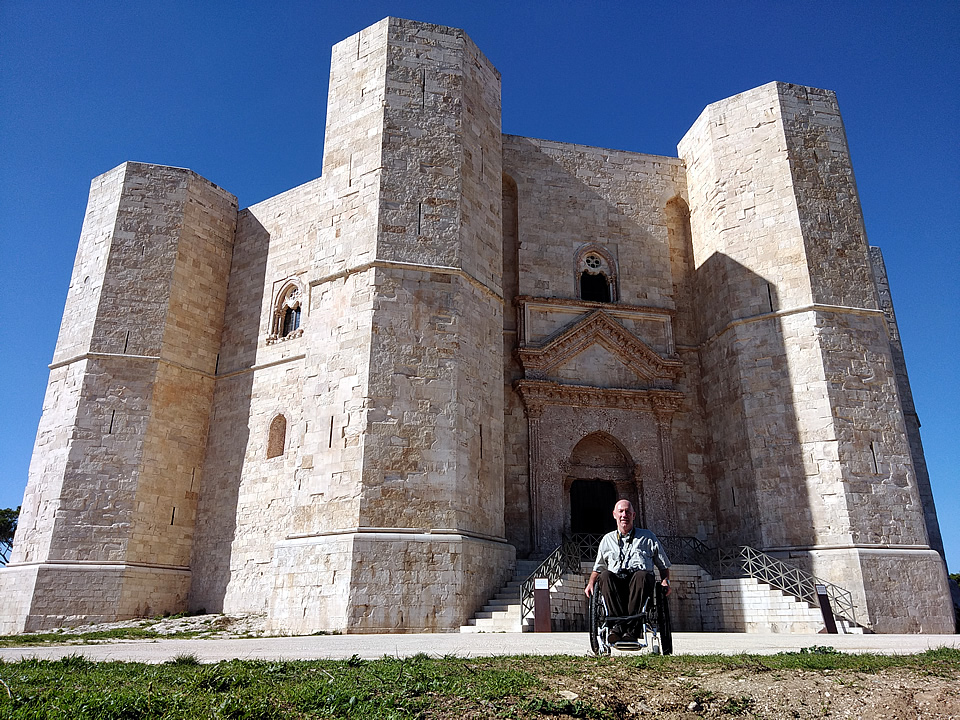 Scheer & Mallett – Apulia
Illinois- USA
5th October 2018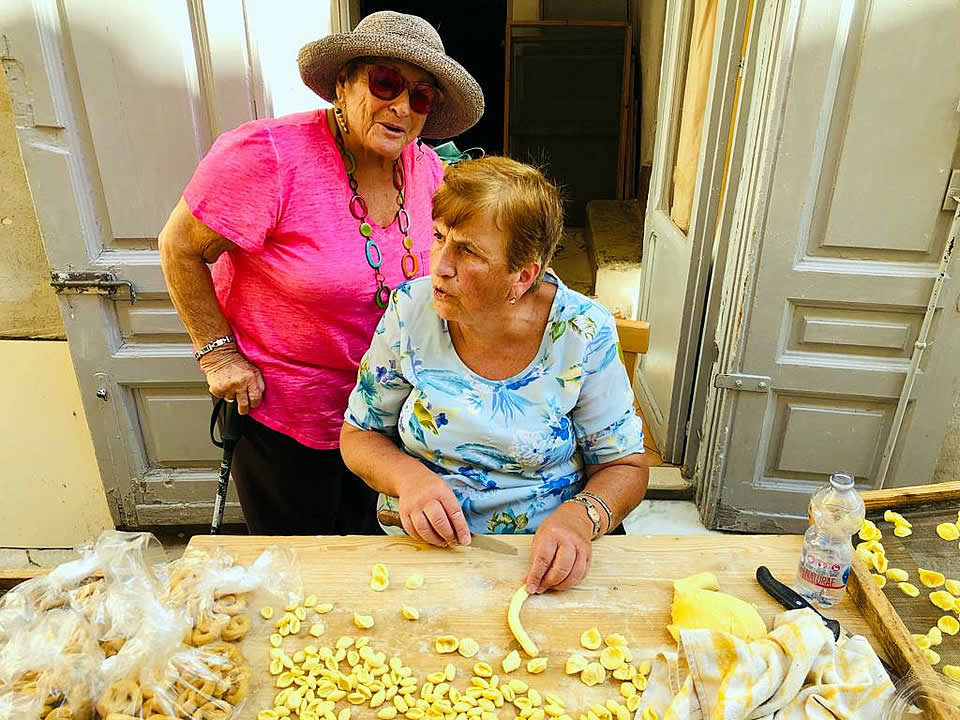 Thank you for a FABULOUS trip. We had so much fun. You were so kind , helpful and …
Totta – Rome
Long Beach – USA
4th October 2018 Our guide was not only an excellent and reliable driver who met us on time …
Pieples – Venice Rome Apulia
Miami- USA
14th September 2018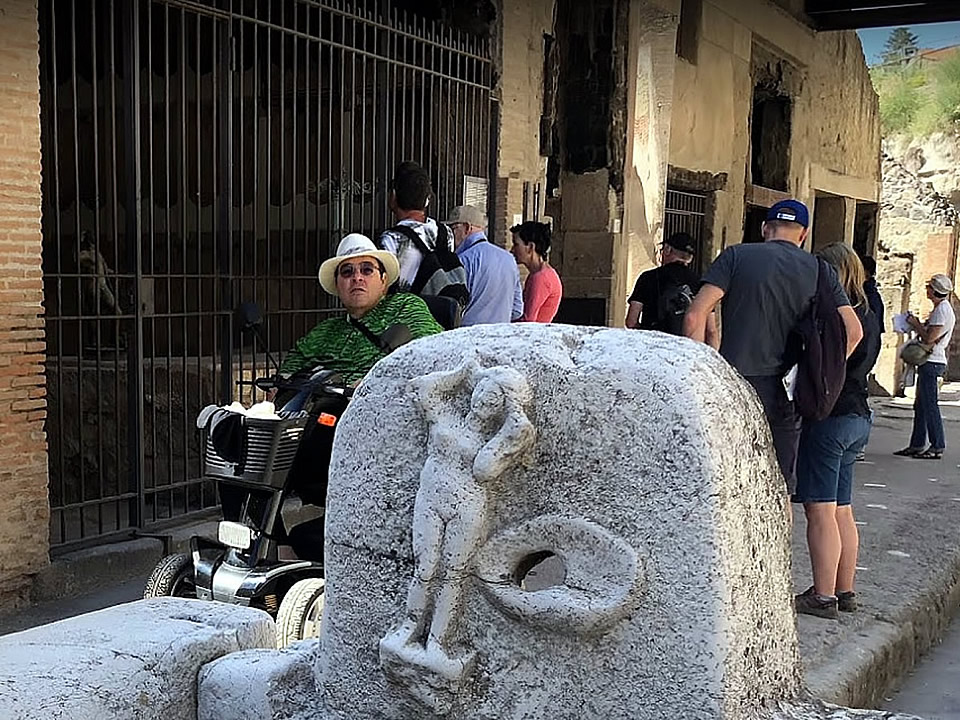 Our family of 4 had a wonderful trip because of Accessible Italian Holidays. Here …