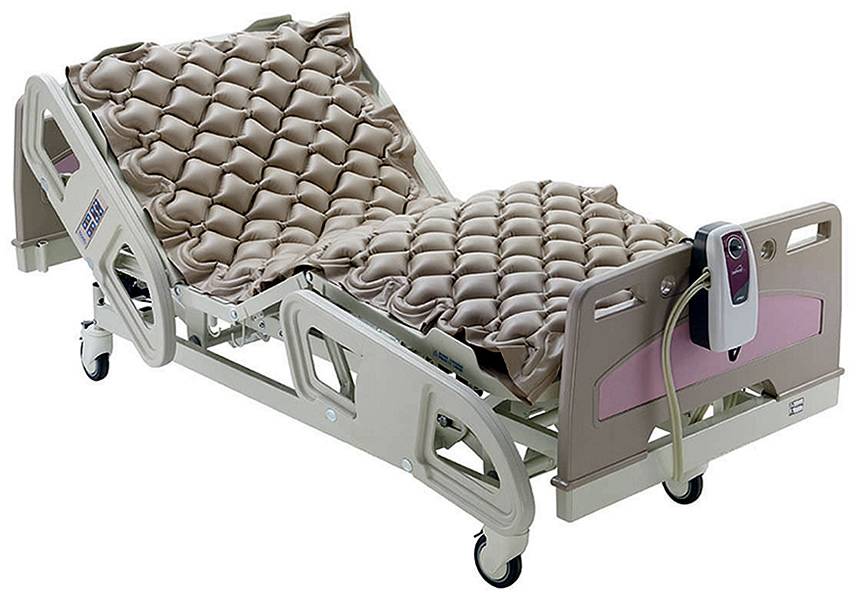 Air Mattress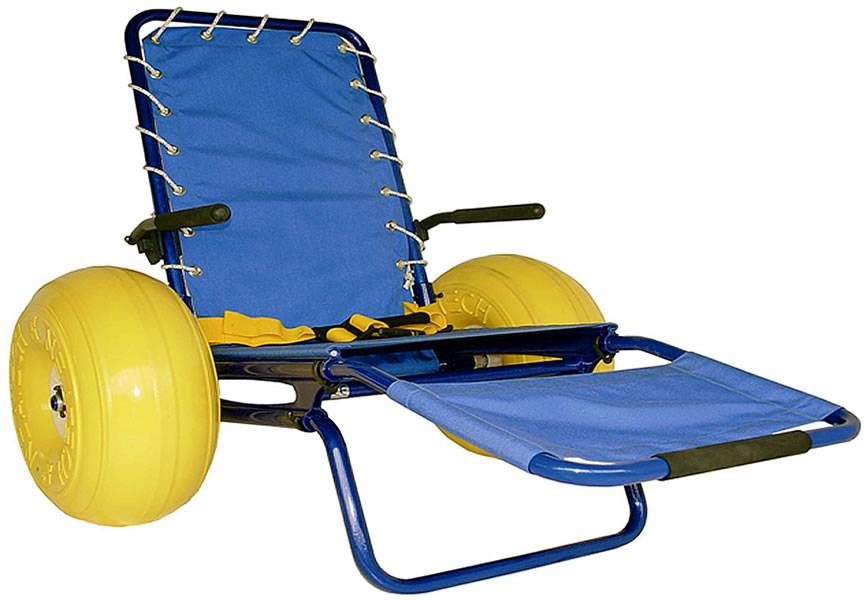 Beach Wheelchair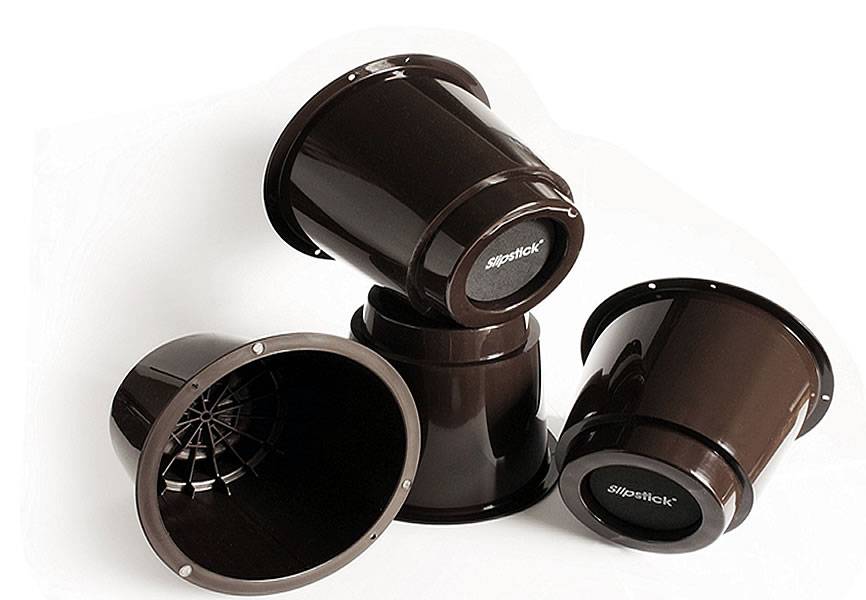 Bed Risers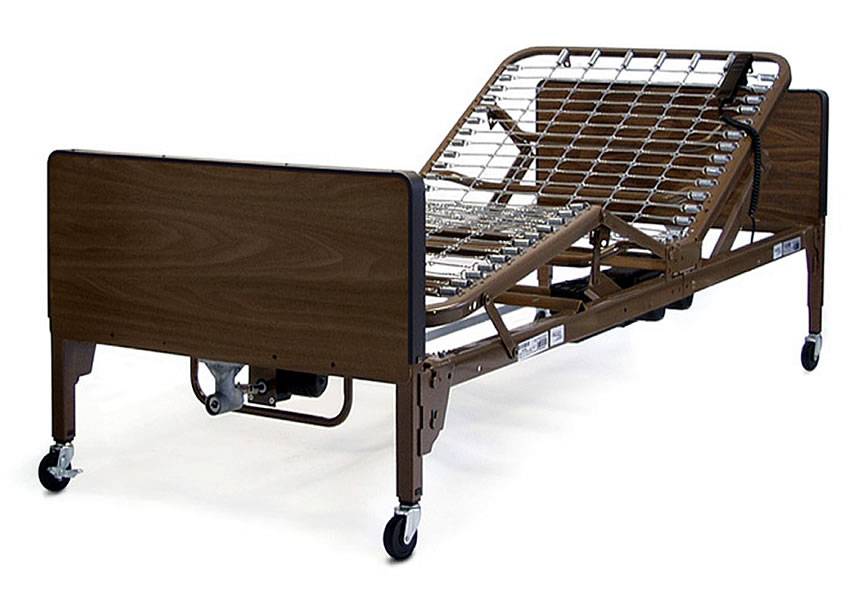 Electric Bed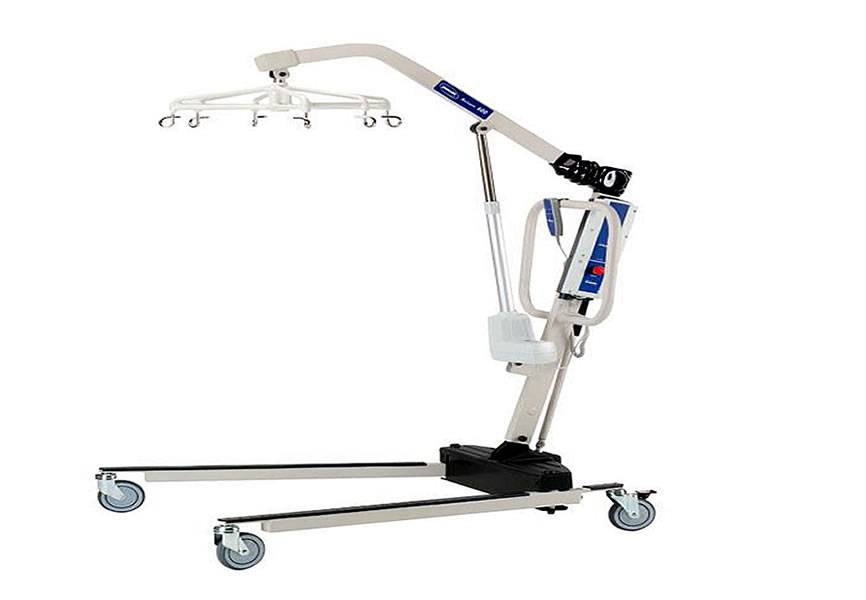 Electric Hoist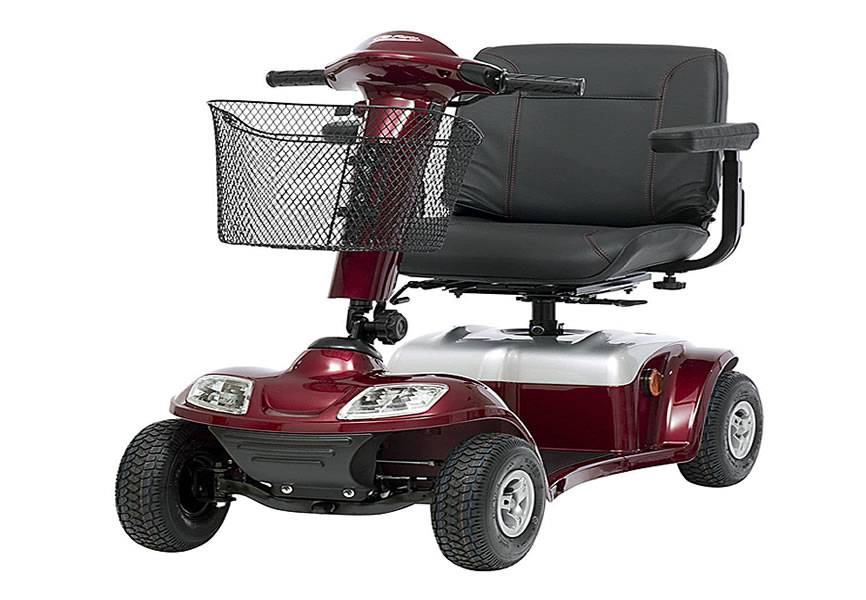 Electric Scooter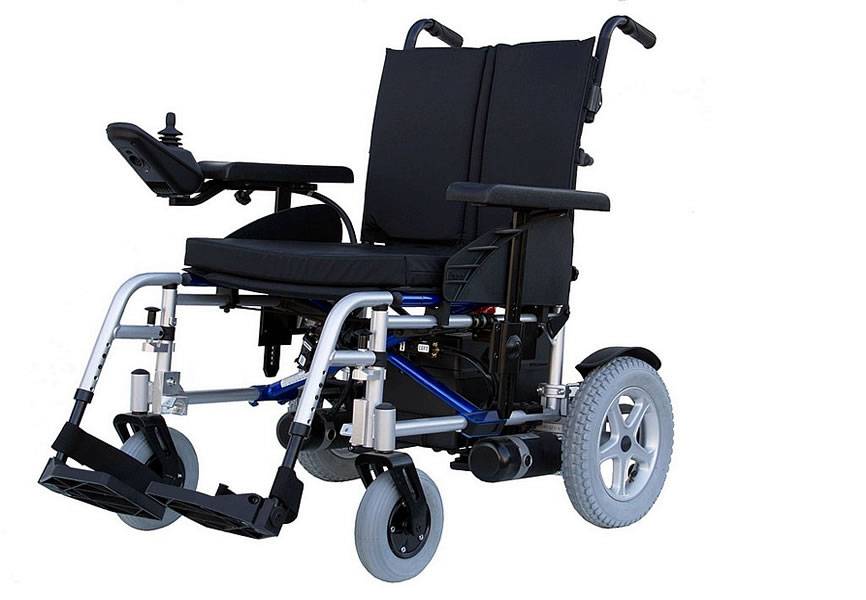 Electric Wheelchair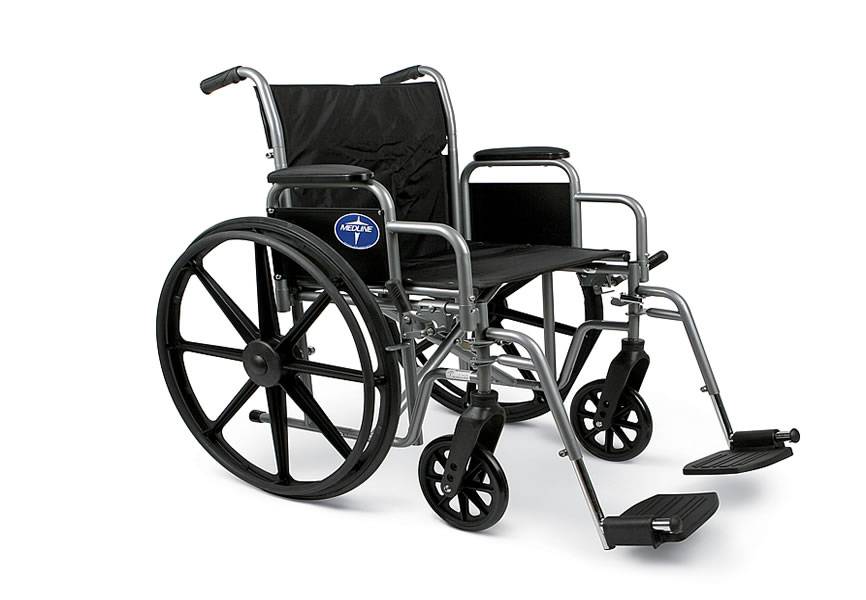 Manual Wheelchair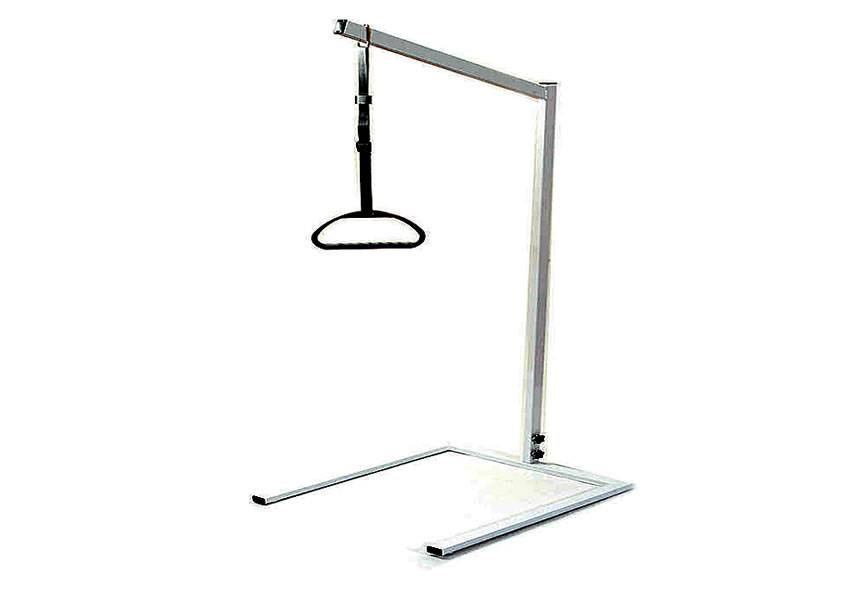 Monkey Pole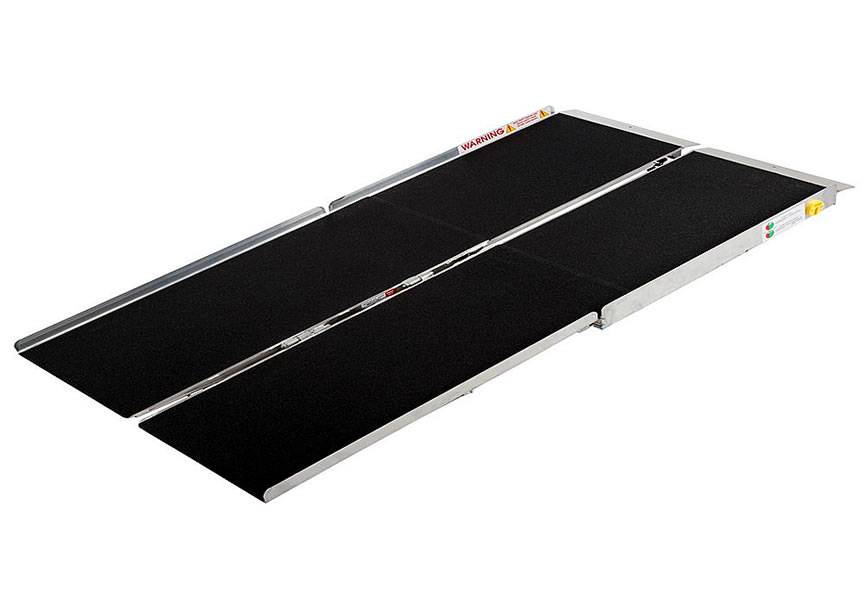 Portable Ramp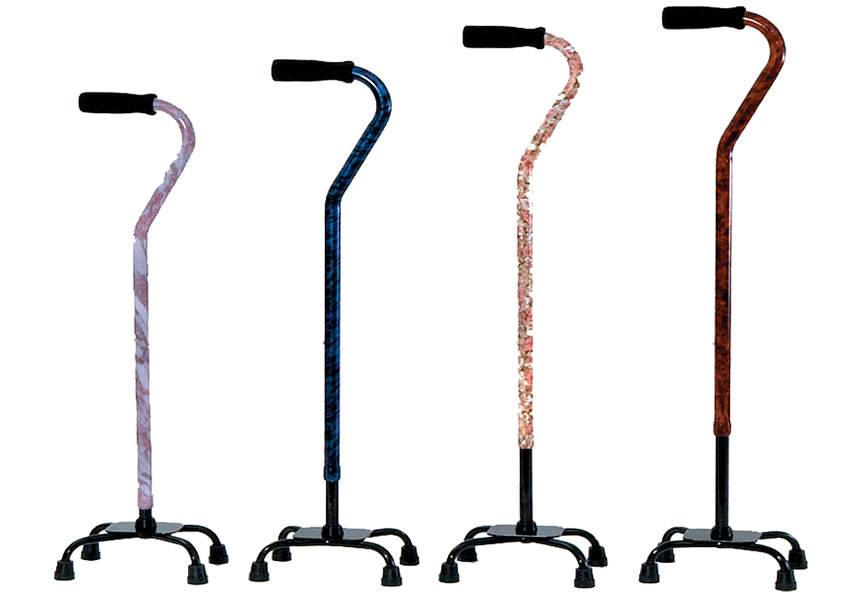 Quad Canes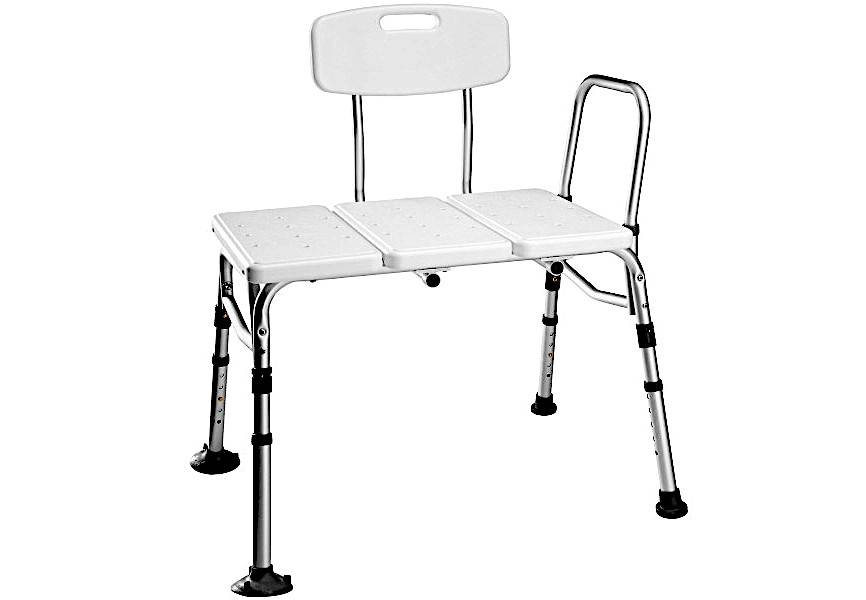 Shower Bench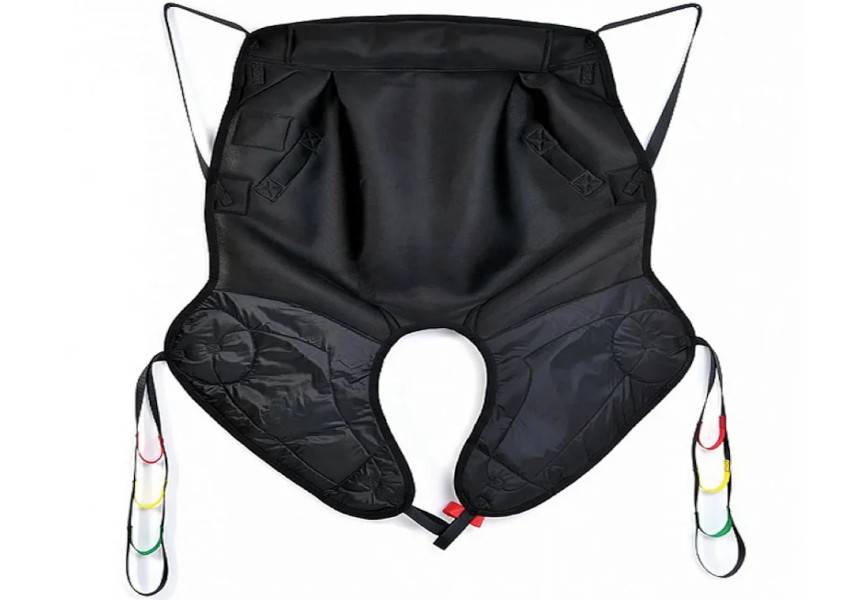 Sling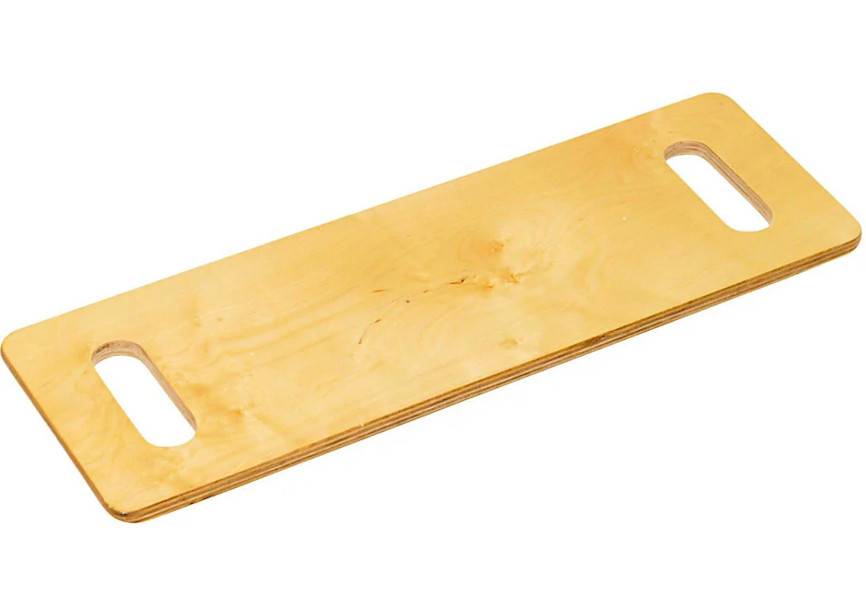 Transfer Board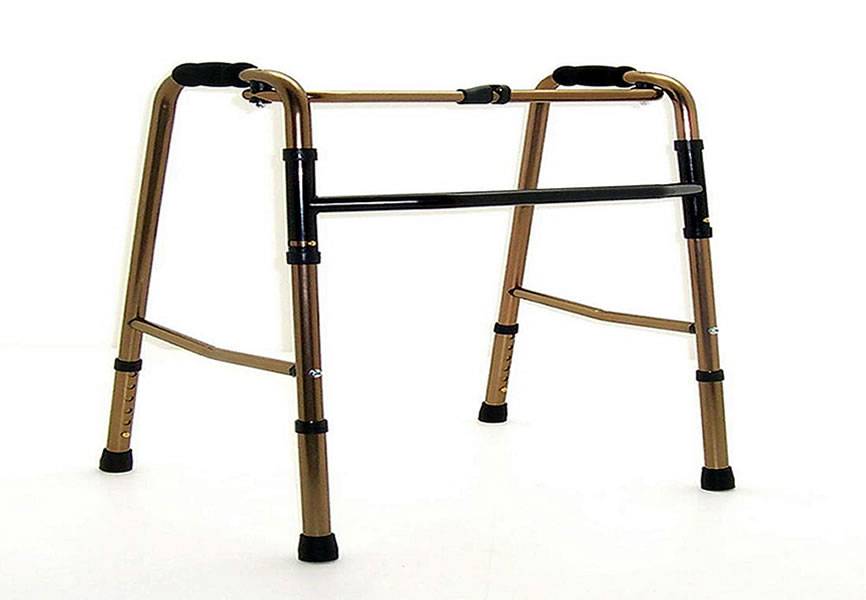 Walker Frames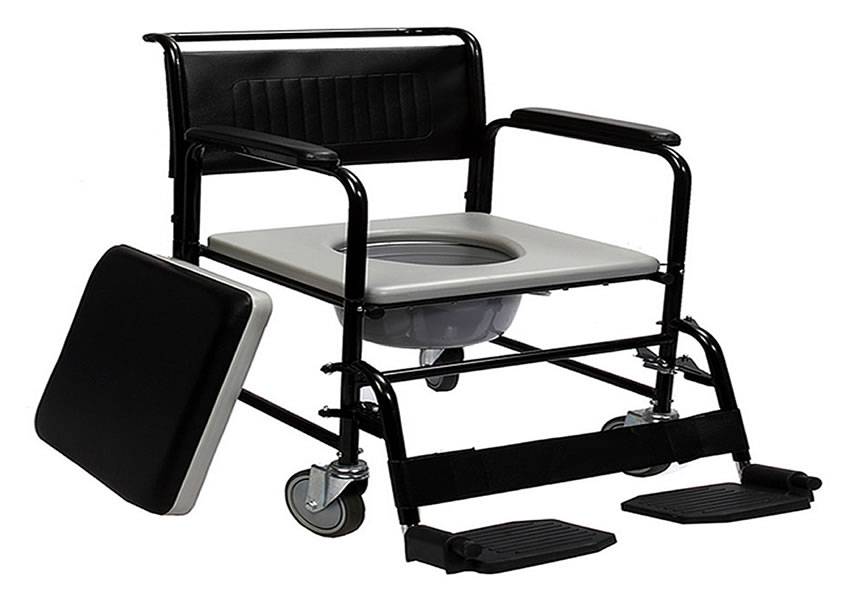 Wheel-In Shower
Italian Rental Sling Disabled Equipment Service
Air Mattress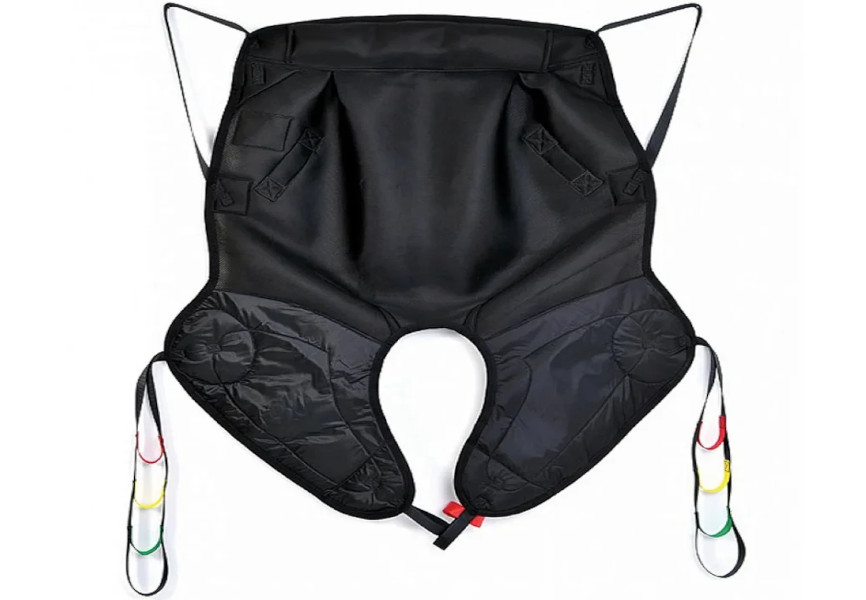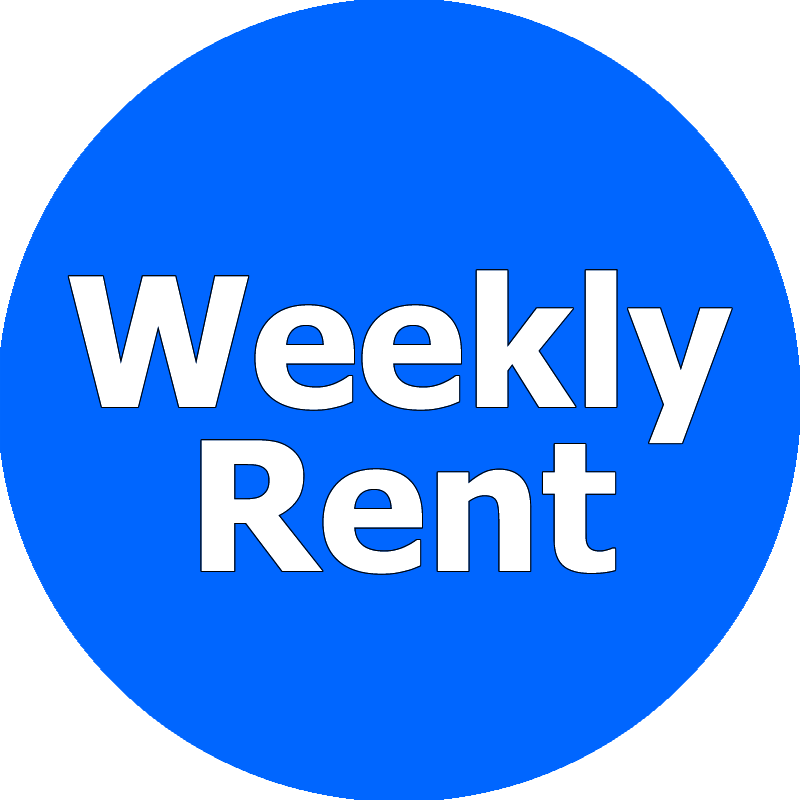 Delivery and Return charges apply
Deposit Required, fully refundable, if not damages caused.
Rent equipment service is reserved ONLY to customers who are booking a full holiday package with us.
Italian rental Sling disabled equipment service details
Standard harness with headrest that provides full body and head support Suitable for all common lifting situations, can be used with both fixed and mobile lifters. Made with fabrics that offer maximum comfort and maximum manageability. A strong herringbone webbing (100% polyester) borders the harness and forms, at each end, an eyelet with three different attachment points to ensure symmetry during lifting.
The strap is continuous and sewn around the entire perimeter of the harness in order to guarantee greater tenacity.
The seams are made using a high resistance polyester thread.
Equipment Details
Max capacity Kg 250.
Tested by an accredited institute in compliance with the requirements of the UNI EN ISO 10535 technical standard.
Available in sizes: Small, Medium, Large and Extra Large.
Available in the following sizes:
- Small
- Medium
- Large
- XLarge