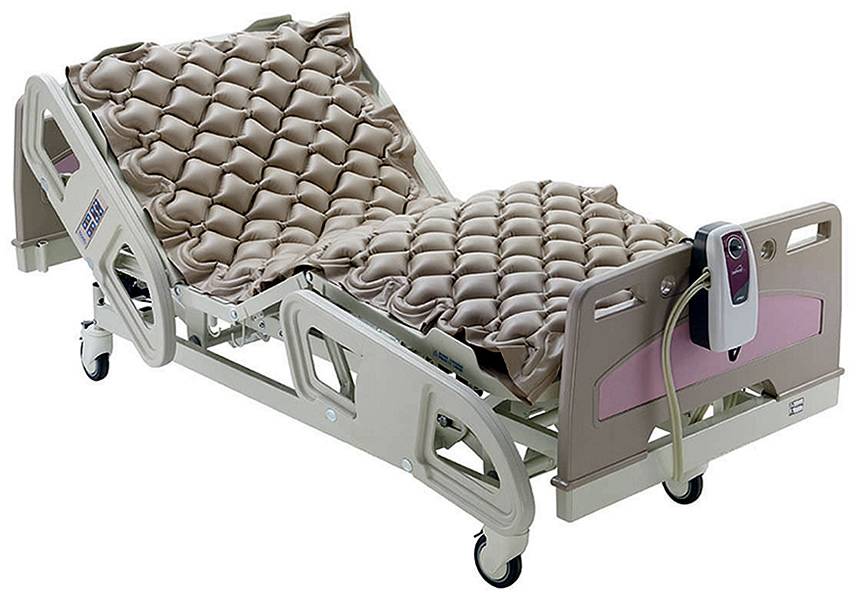 Air Mattress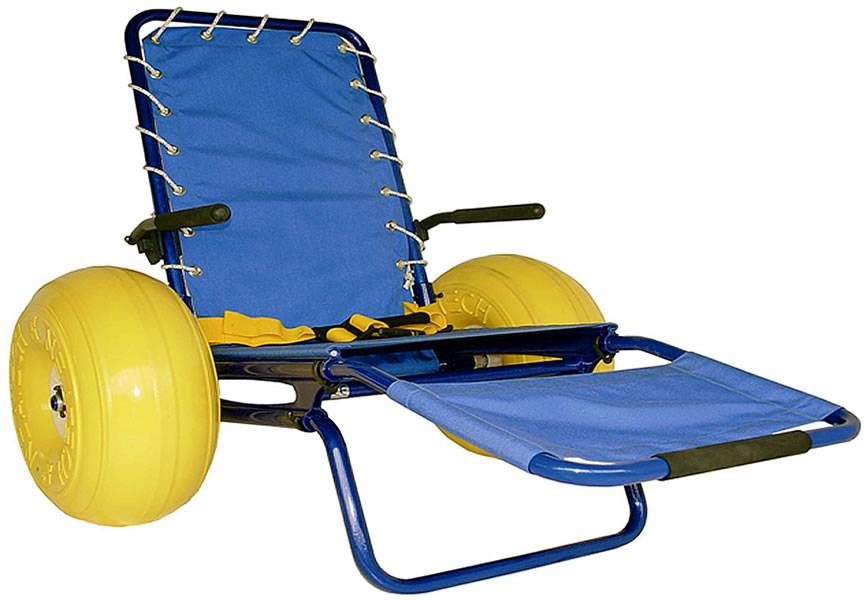 Beach Wheelchair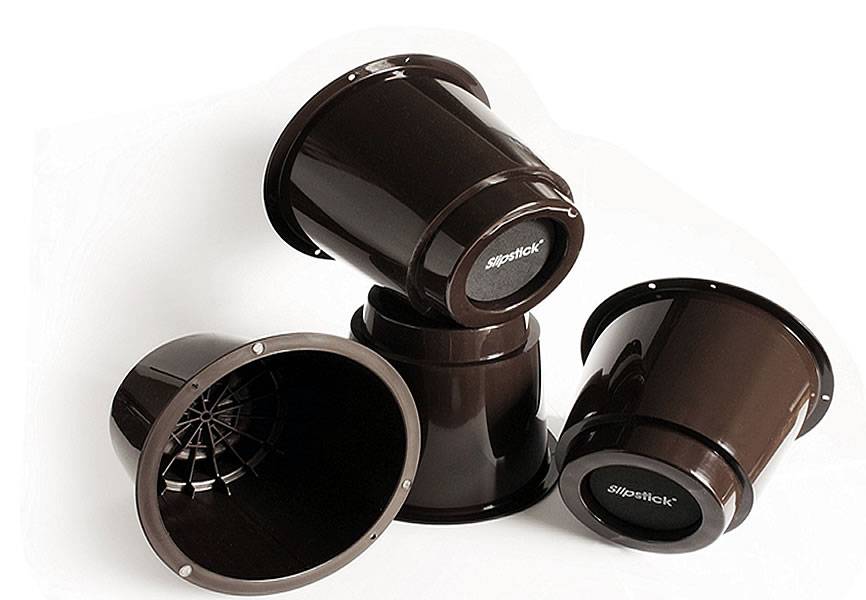 Bed Risers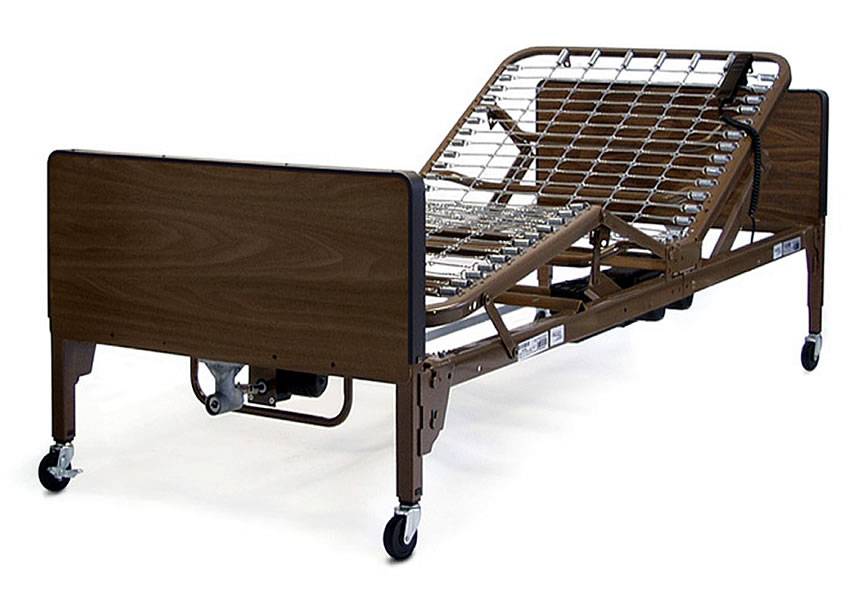 Electric Bed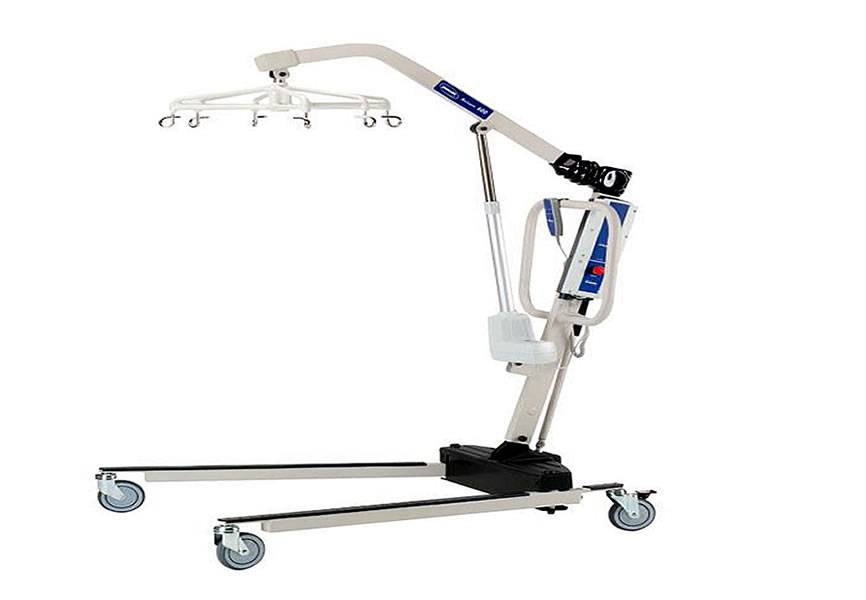 Electric Hoist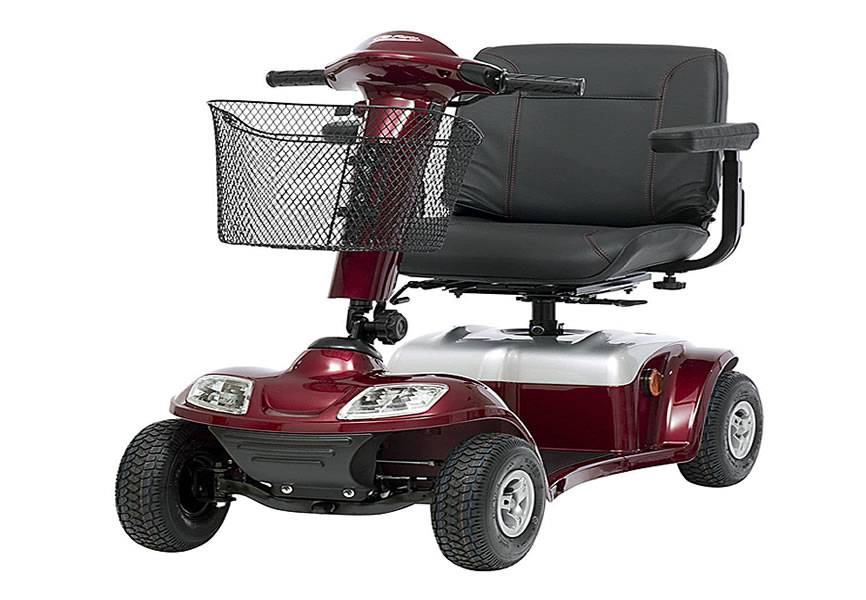 Electric Scooter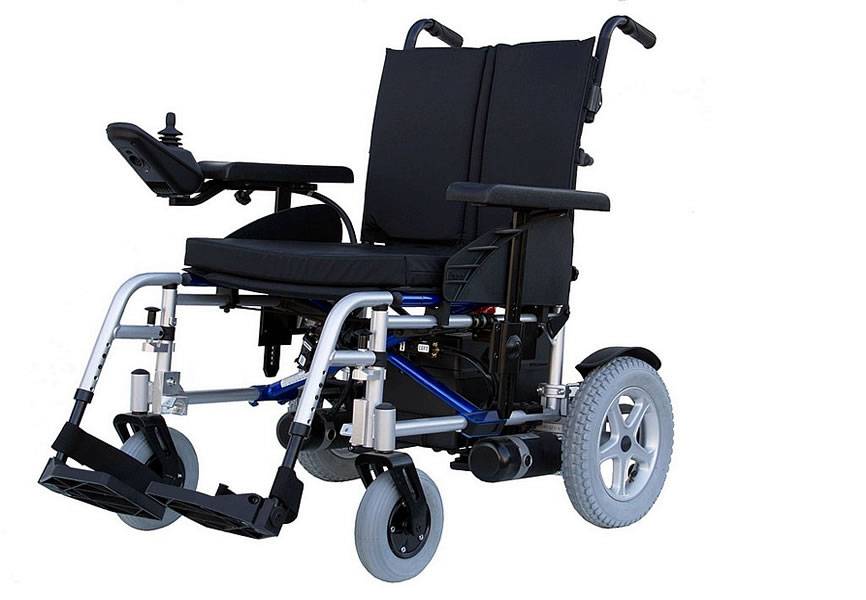 Electric Wheelchair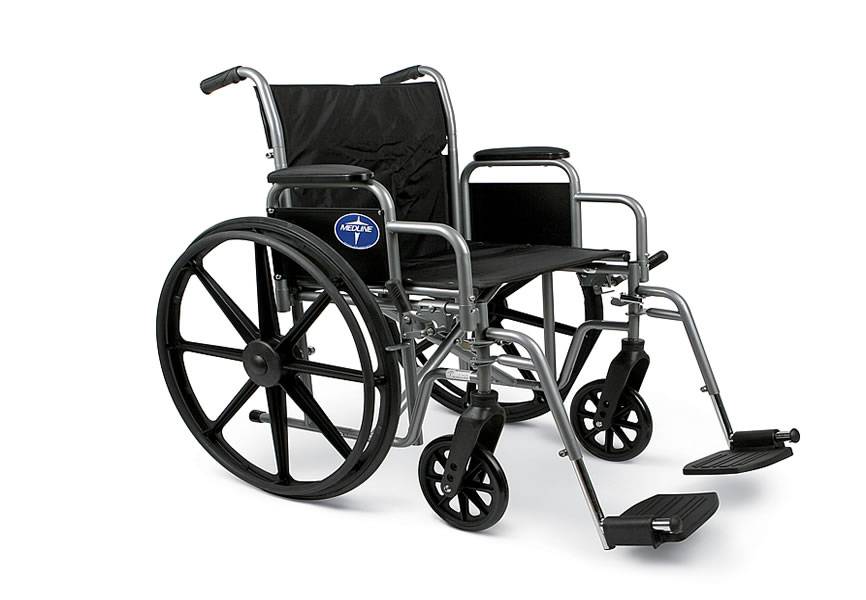 Manual Wheelchair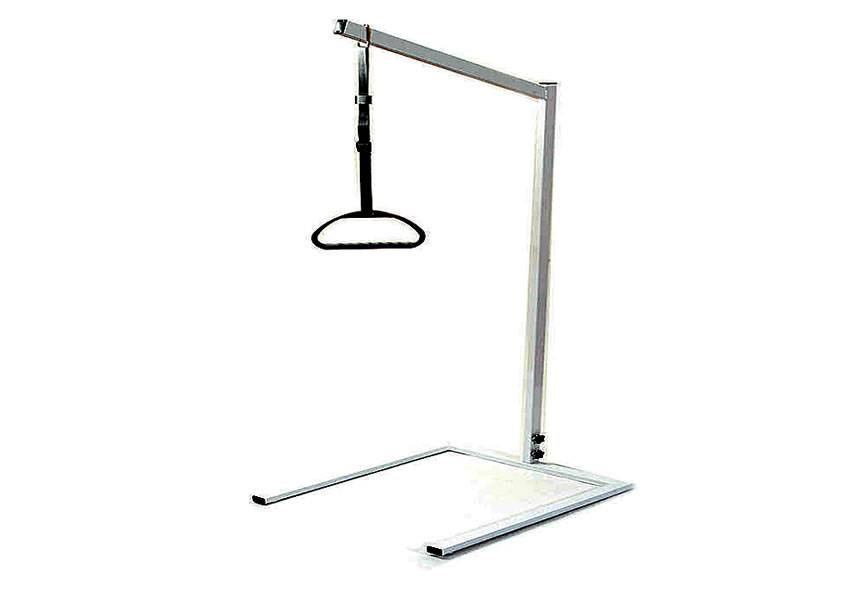 Monkey Pole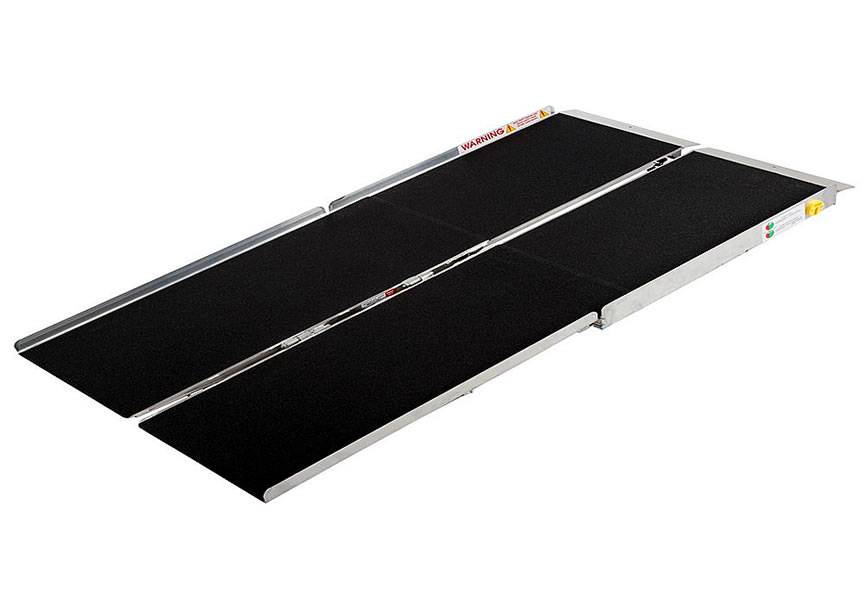 Portable Ramp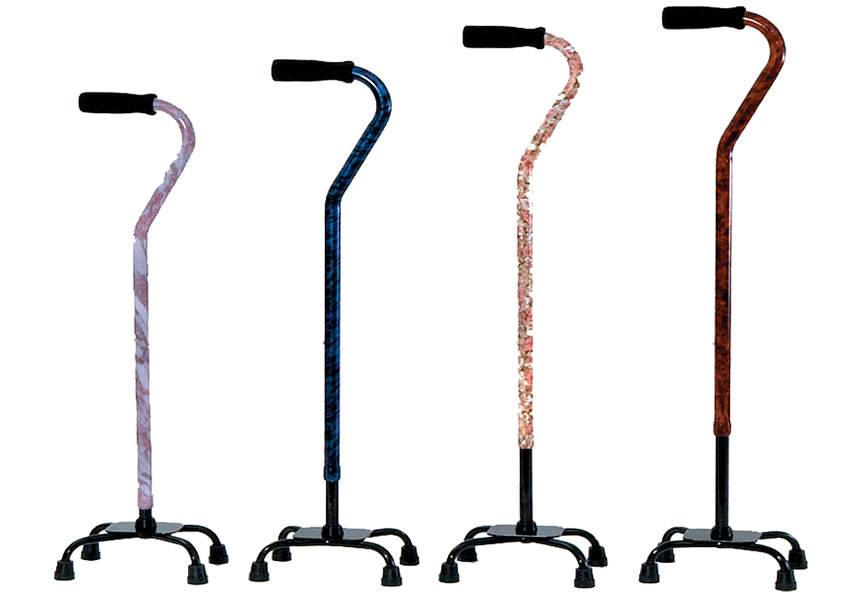 Quad Canes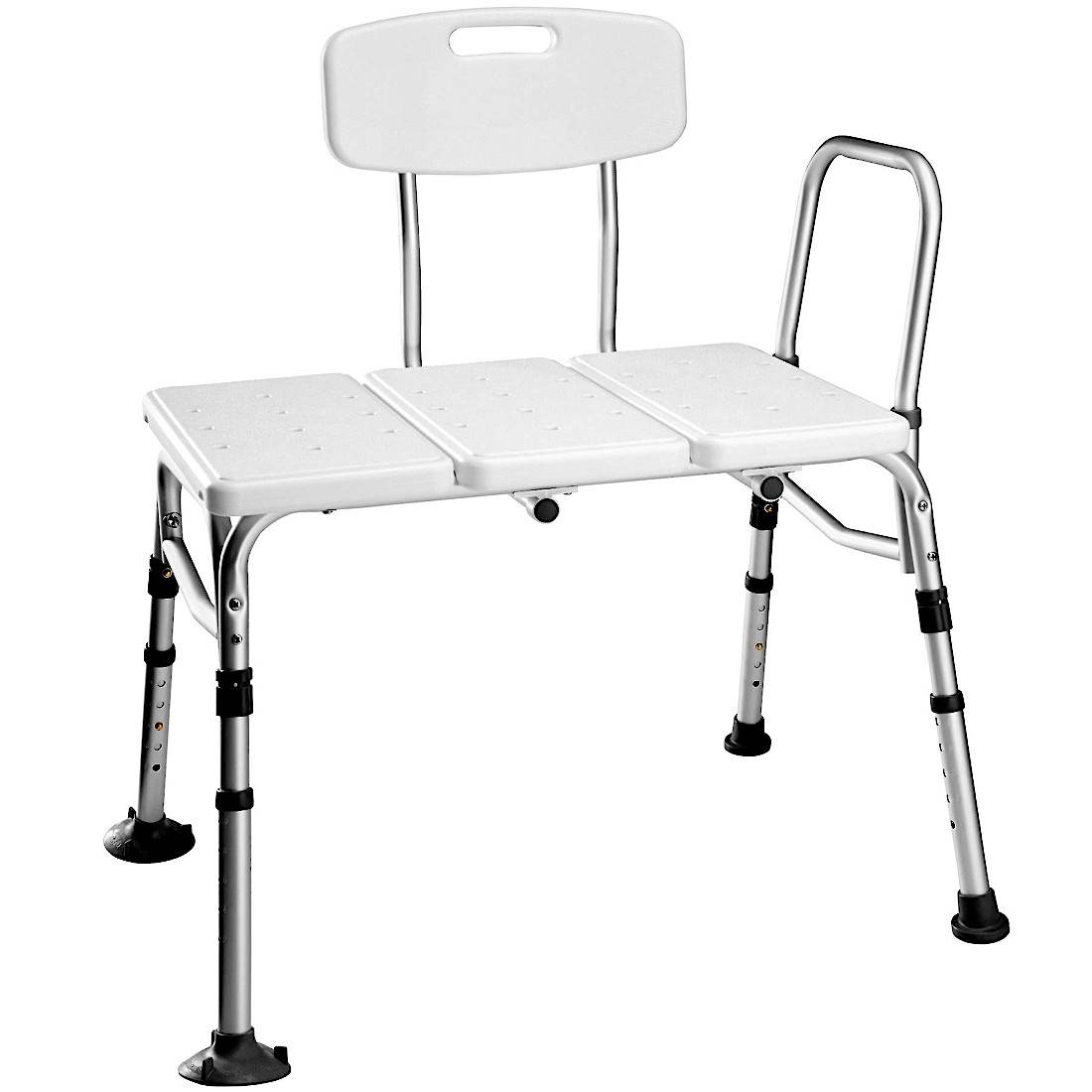 Shower Bench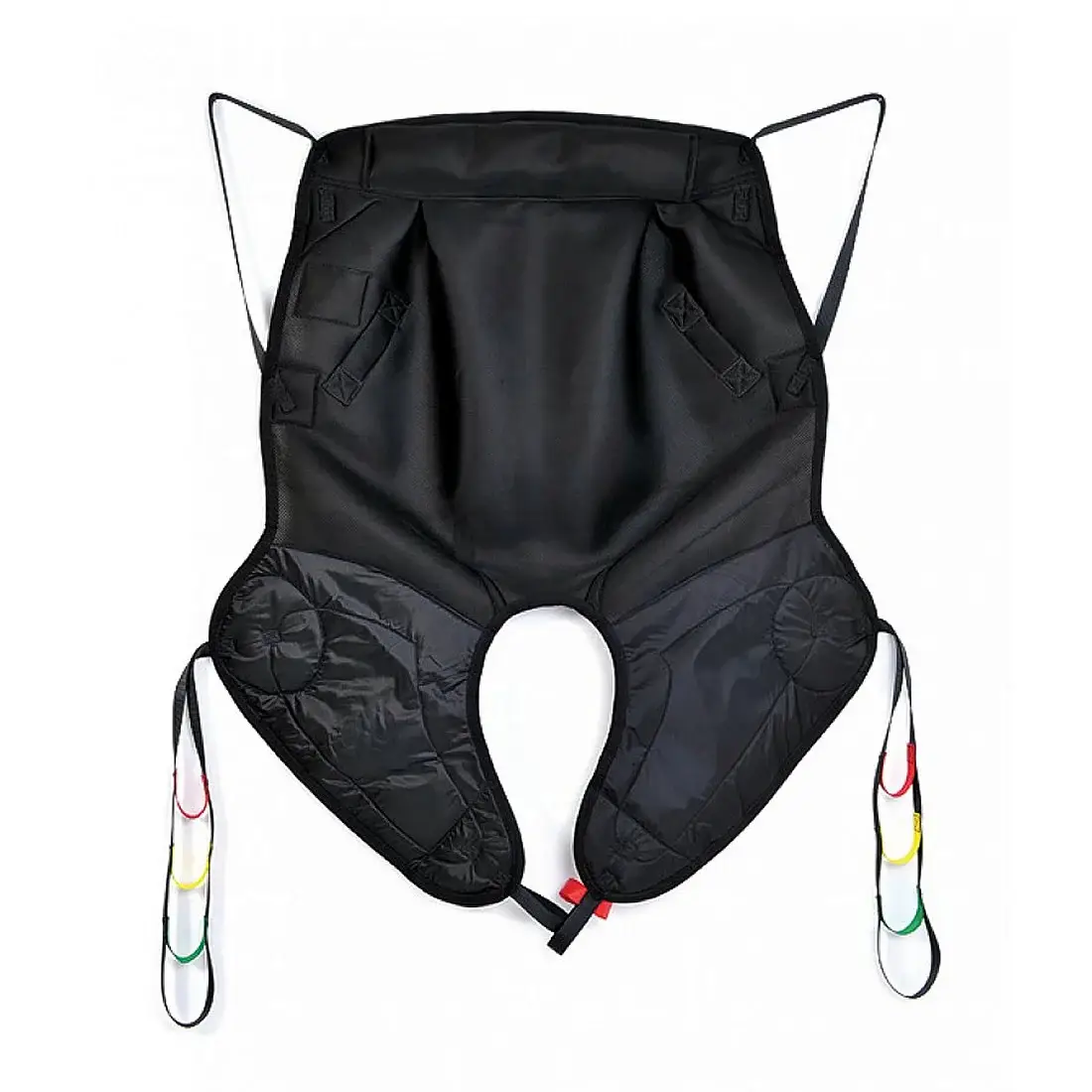 Sling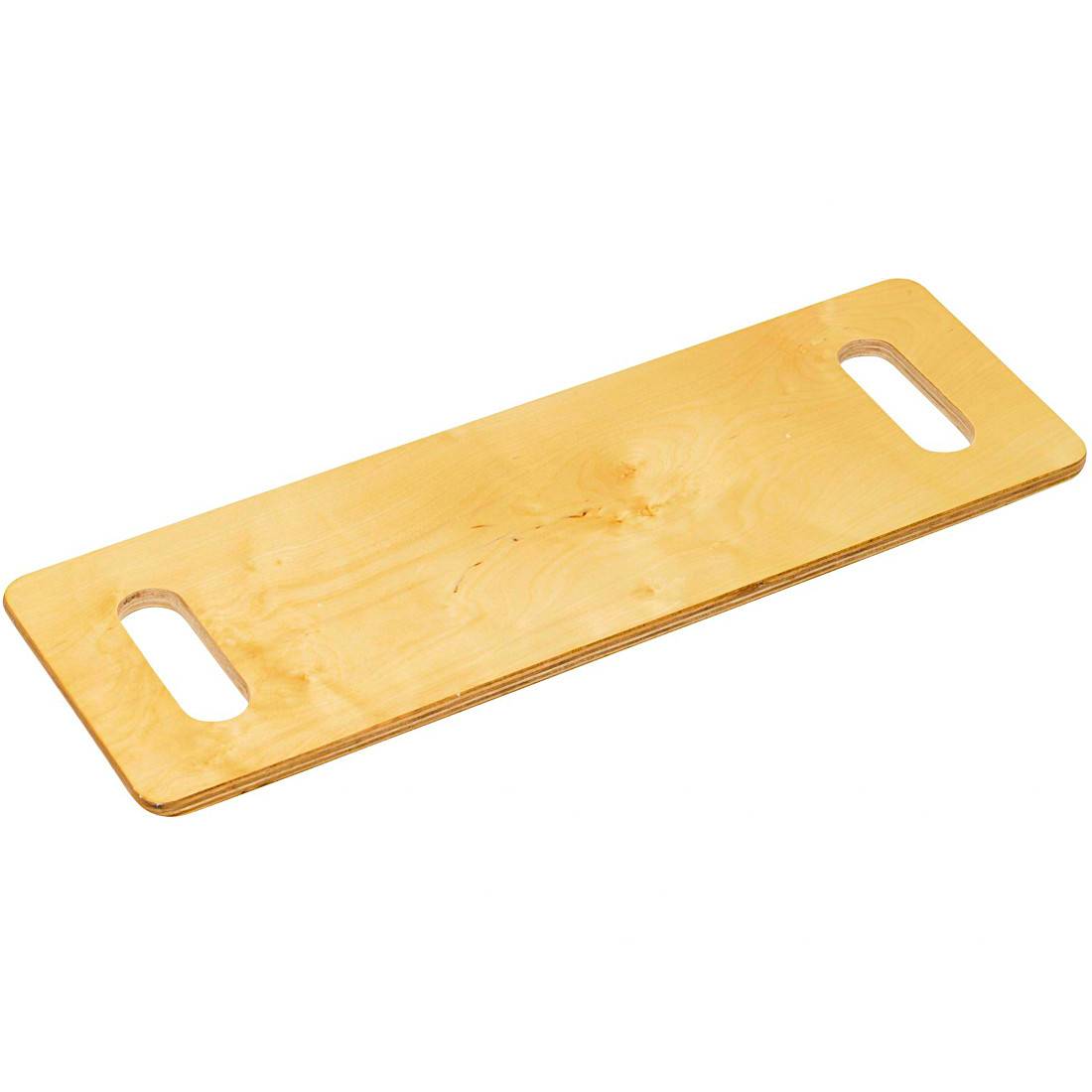 Transfer Board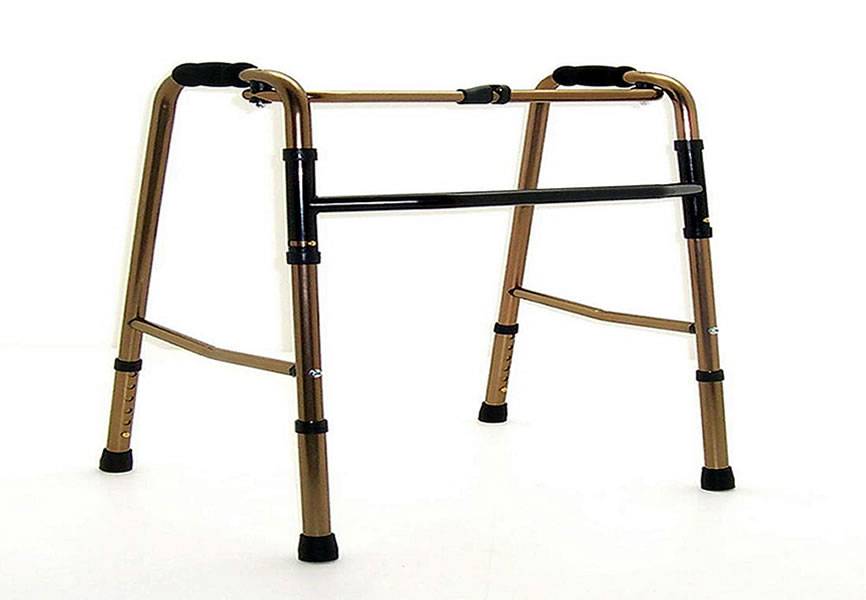 Walker Frames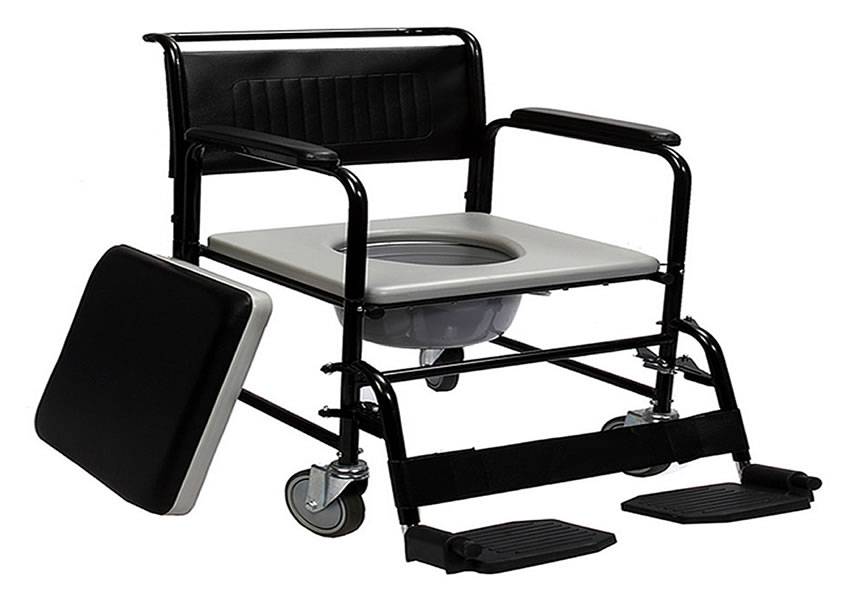 Wheel-In Shower
Italian rental Bed Risers disabled equipment service.
Bed Raiser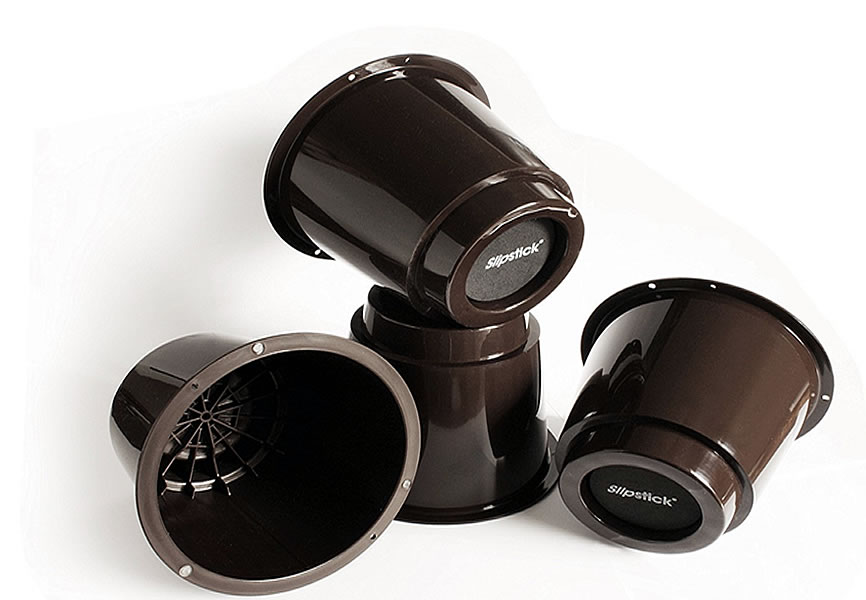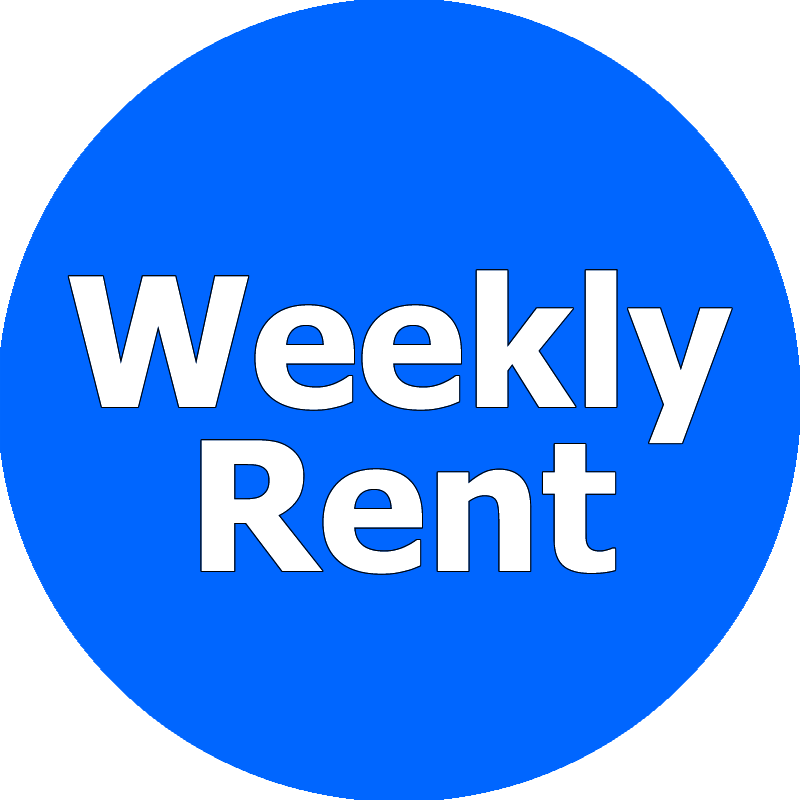 Delivery and Return charges apply
Deposit Required, fully refundable, if not damages caused.
Rent equipment service is reserved ONLY to customers who are booking a full holiday package with us.
Italian rental Bed Raiser disabled equipment service Details
These Elephant Feet beds risers  equipment provide a lift of 140mm ( 5.5 inches ) for various items of large furniture such as chairs,sofas, beds and tables.
They are very strong and robust, with a deep, non-slip recess at the top, and they are made of a single piece of tough plastic so there are no seams or joints that could come apart under stress.
The Italian rental Bed Riser disabled equipment service is deep enough to hold a castor, and most other types of leg, very securely and the broad base makes it extremely stable for reduced mobility customers.
The neutral light grey color makes it unobtrusive in most environments. Perfect for reduced mobility travelers and disabled on holiday in Italy.
Equipment Details
* Elephant Feet came 4 to 8 pieces
* Riser furniture 140 mm ( 5,5 inches )
* Wide Base for complete stability
* Broad 90 mm ( 3 inch ) diameter top
* Maximum weight 380 Kg ( 60 stones )