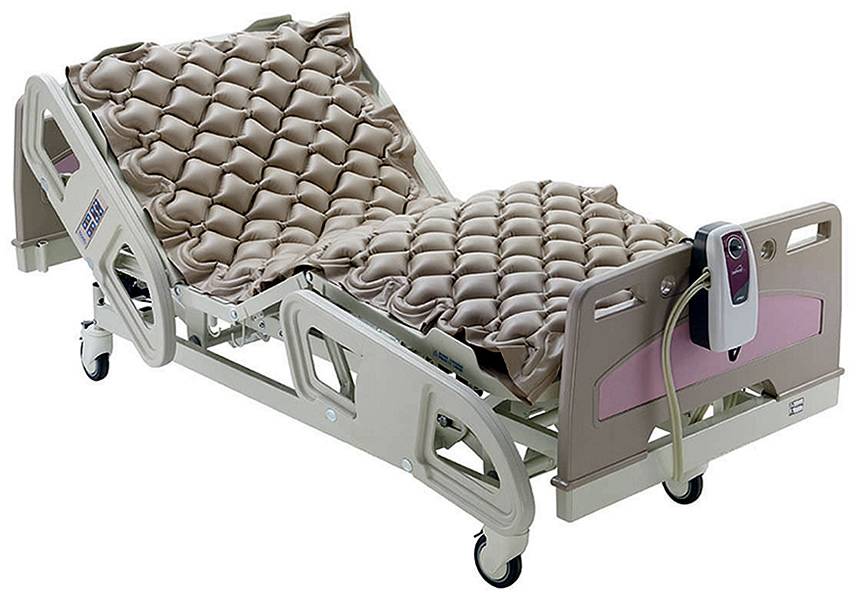 Air Mattress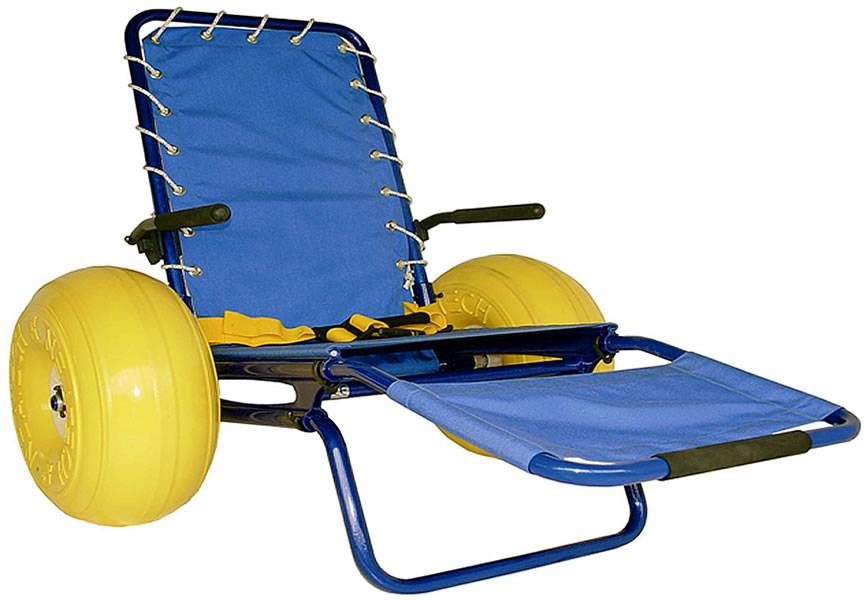 Beach Wheelchair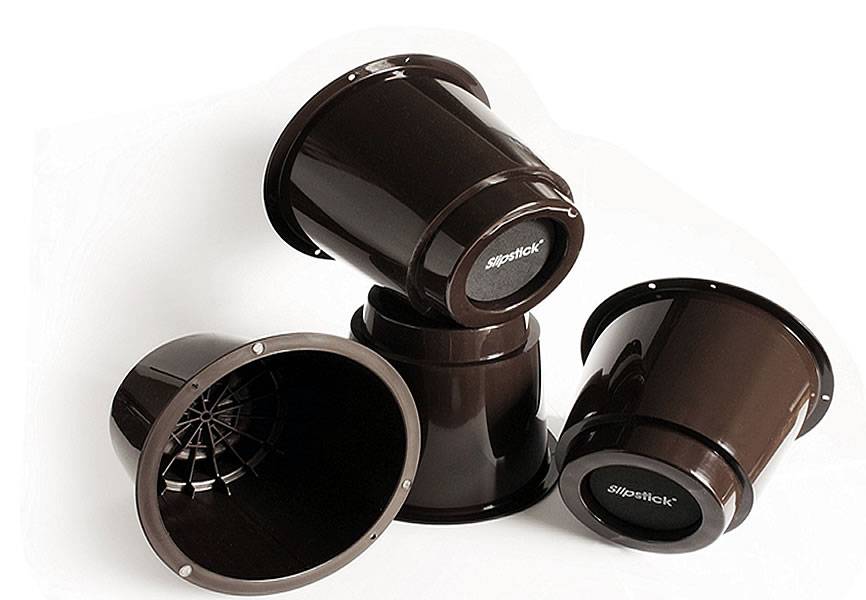 Bed Risers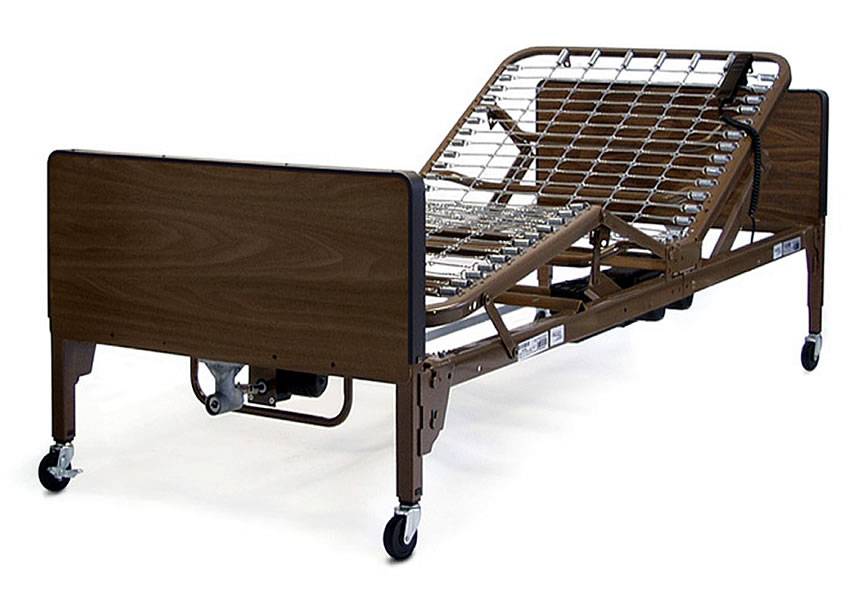 Electric Bed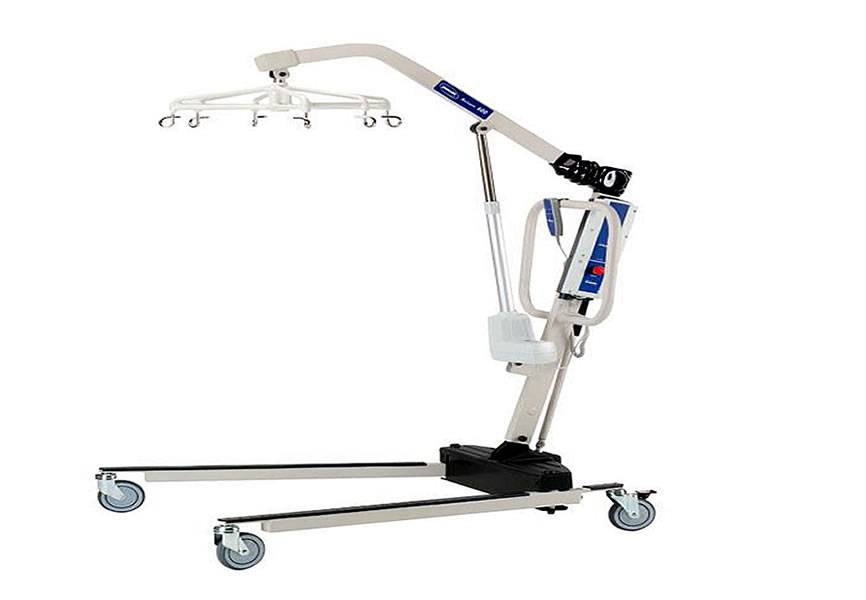 Electric Hoist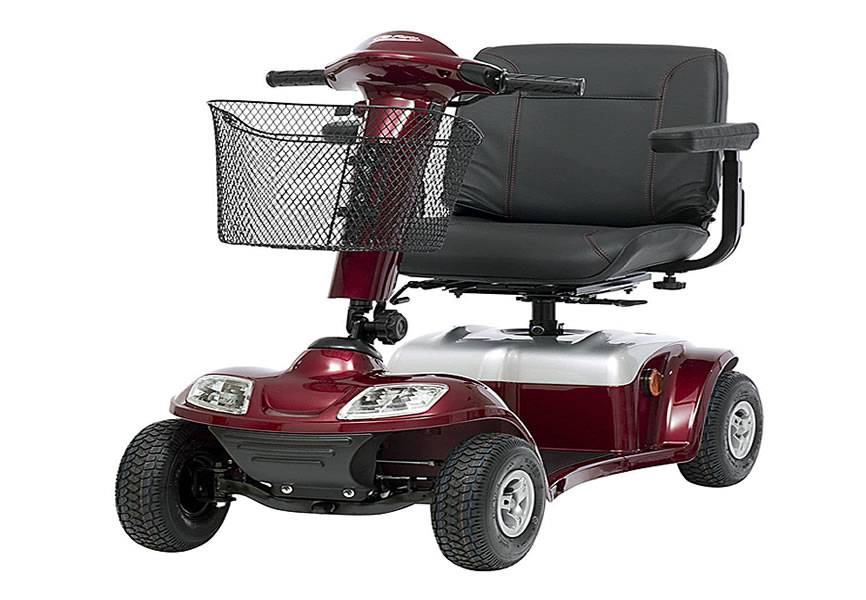 Electric Scooter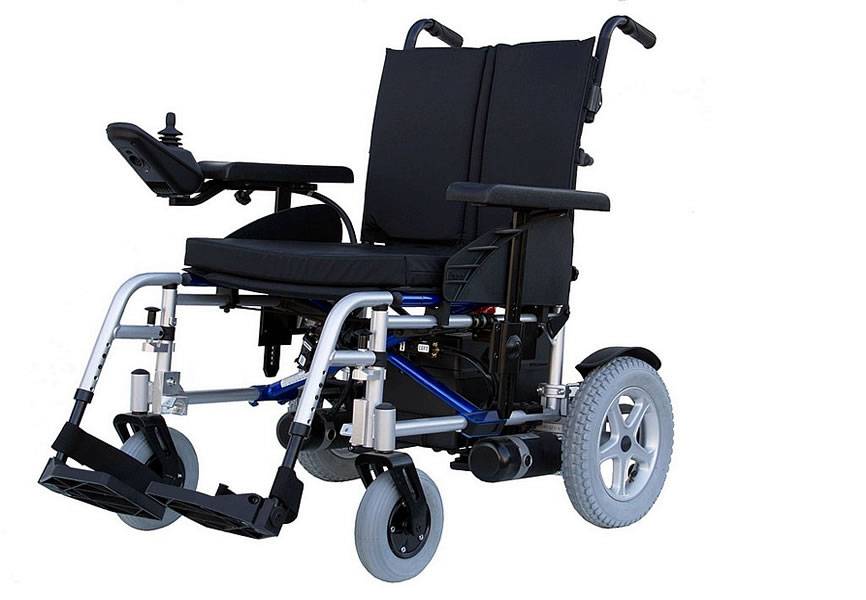 Electric Wheelchair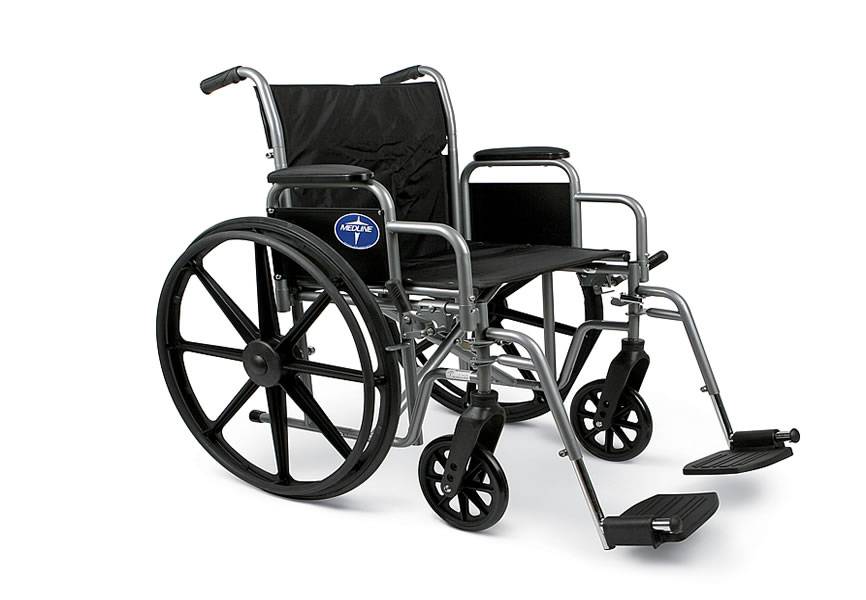 Manual Wheelchair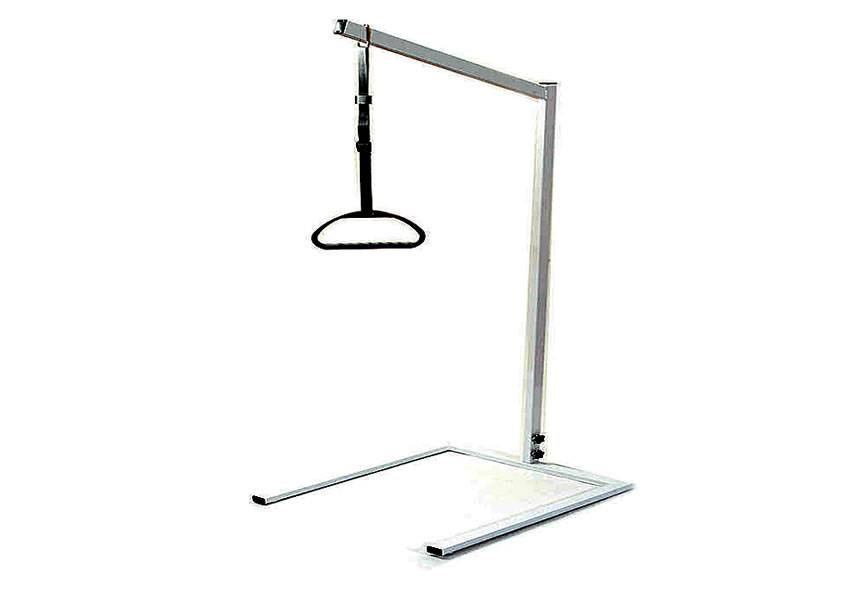 Monkey Pole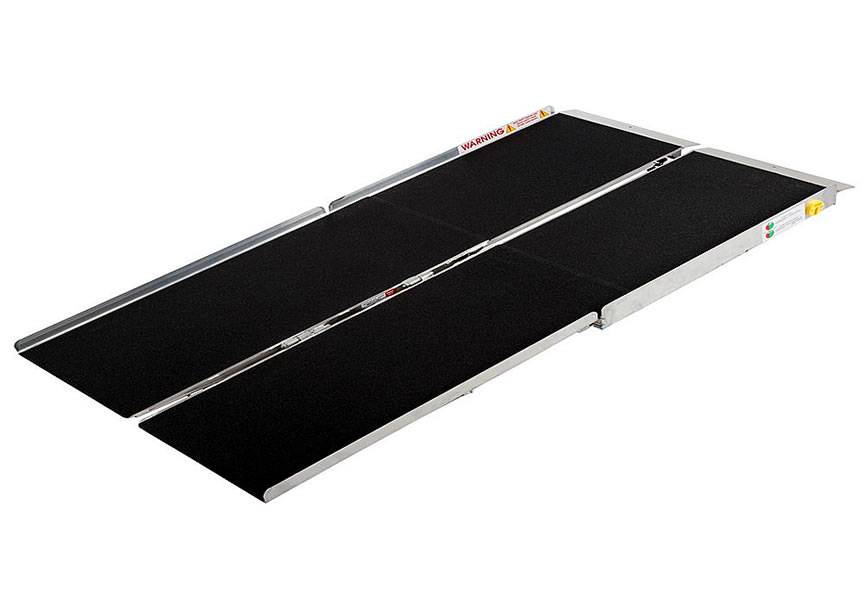 Portable Ramp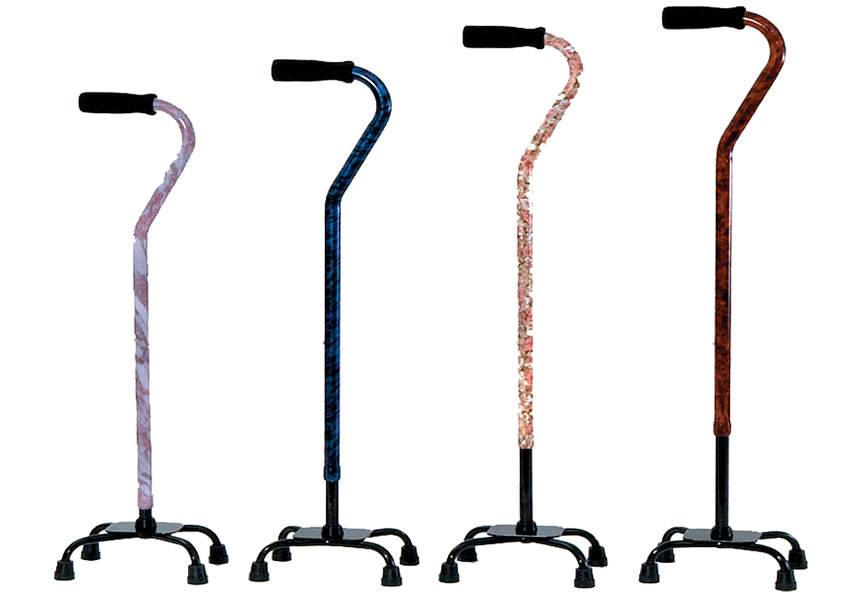 Quad Canes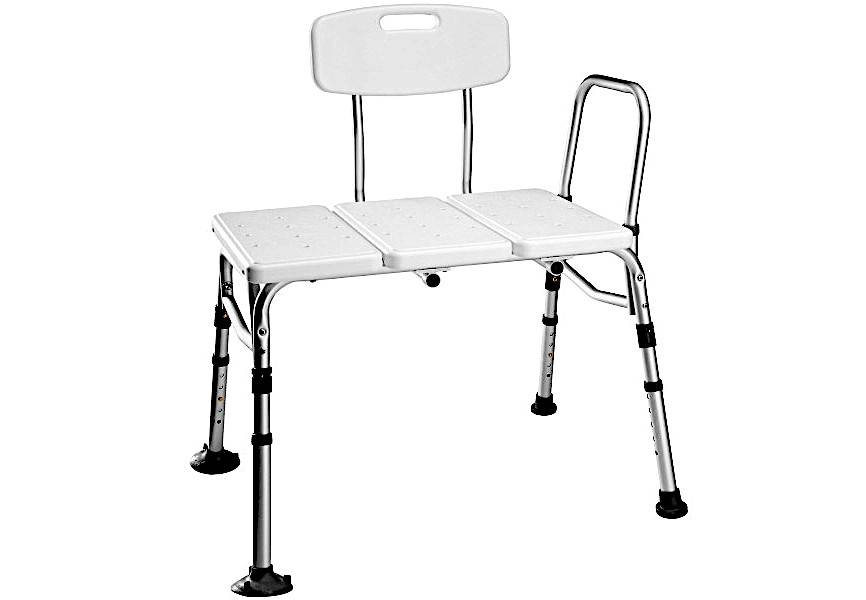 Shower Bench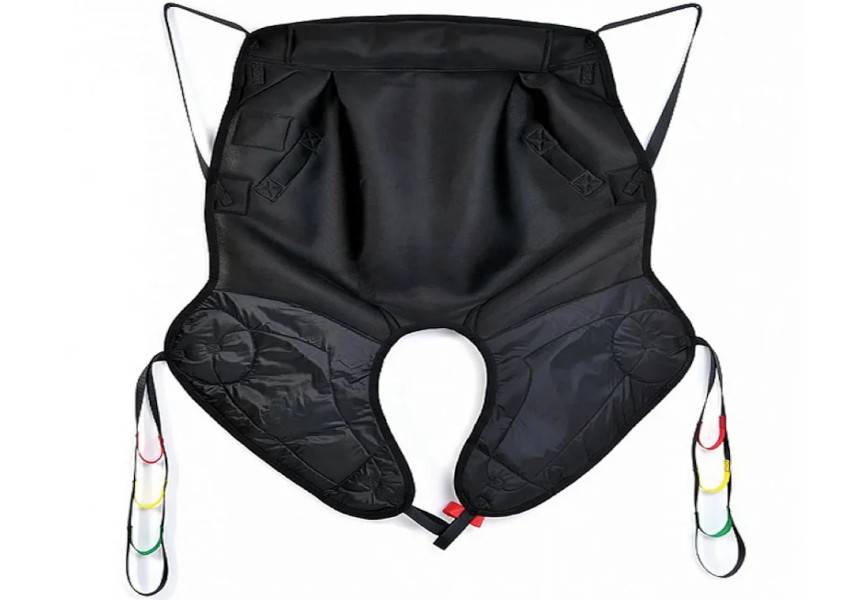 Sling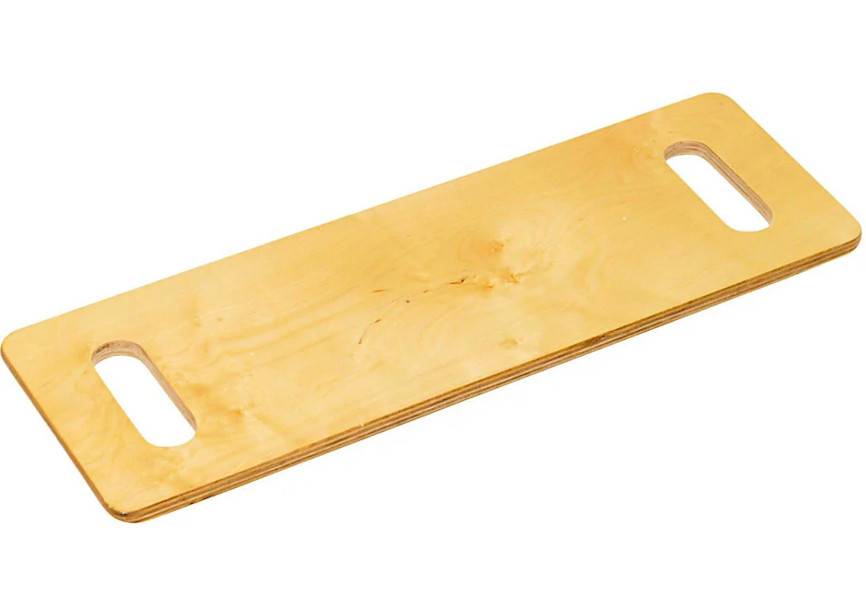 Transfer Board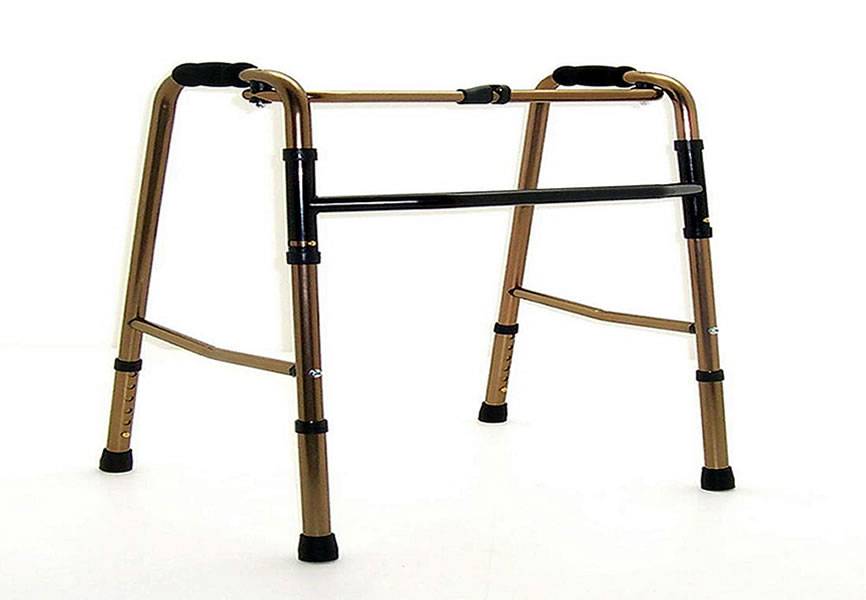 Walker Frames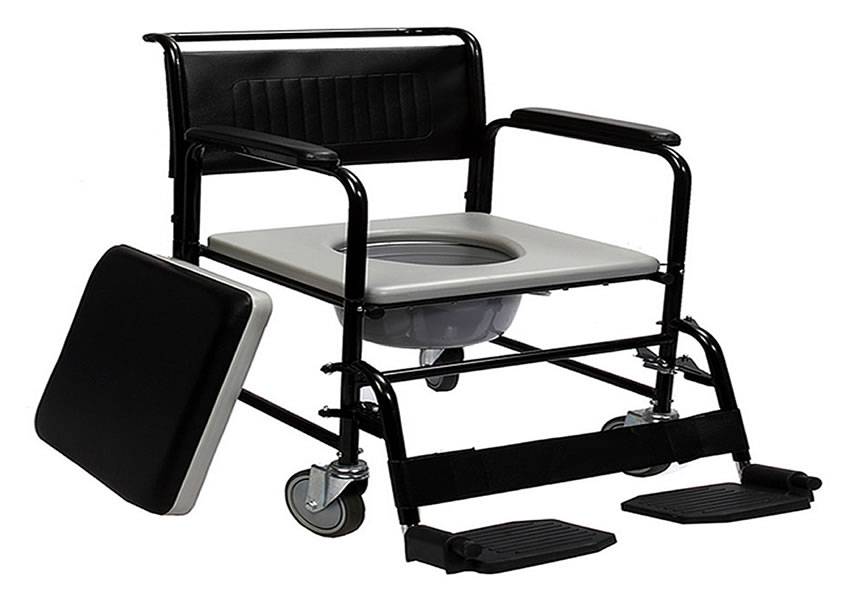 Wheel-In Shower
Italian Rental Shower Bench Disabled Equipment Service
Air Mattress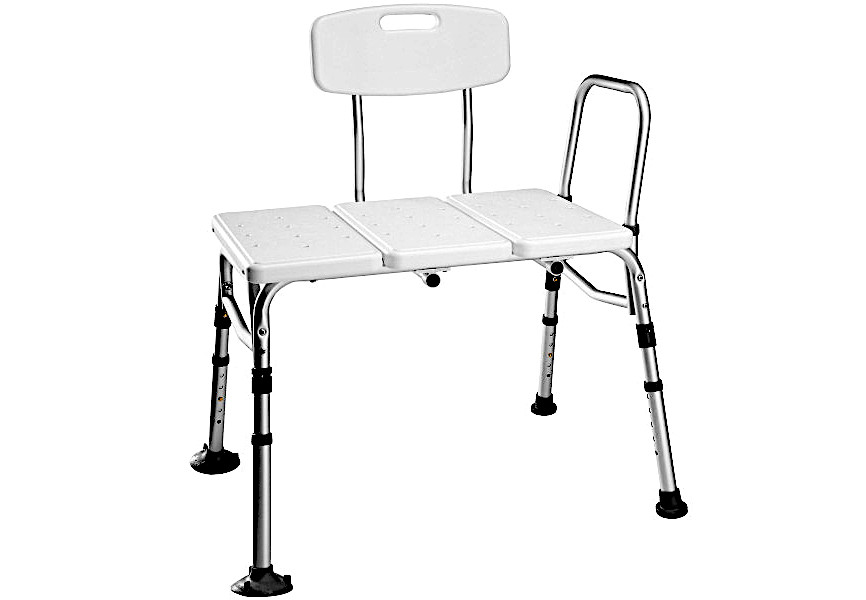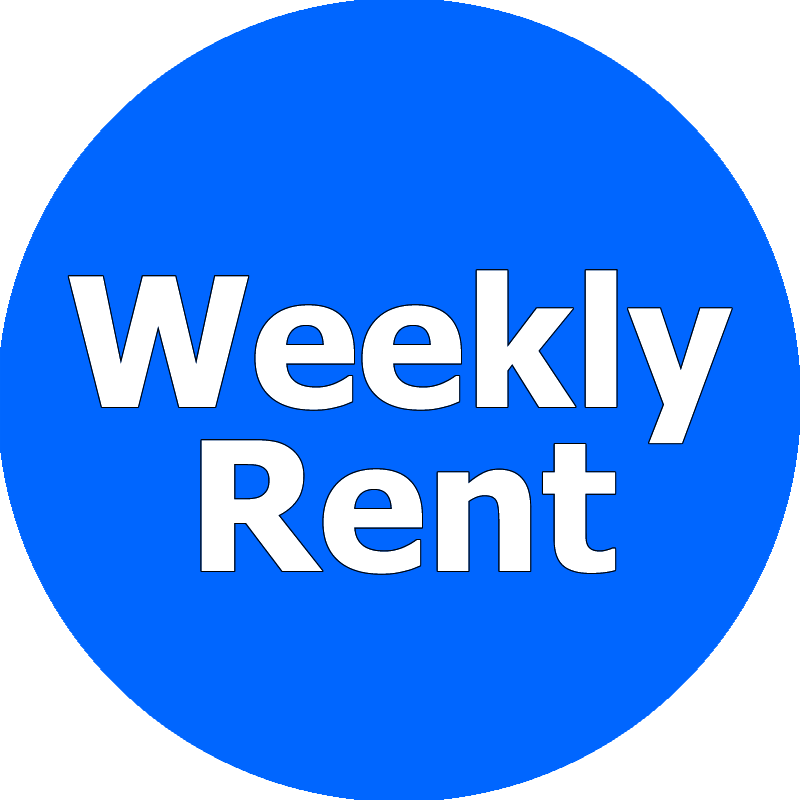 Delivery and Return charges apply
Deposit Required, fully refundable, if not damages caused.
Rent equipment service is reserved ONLY to customers who are booking a full holiday package with us.
Italian rentals Shower Bench disabled equipment service details:
Transfer seat with non-slip seat with holes for water drainage. Backrest with handle and height-adjustable seat with side support for bath or shower, for the transfer of people with reduced mobility.
The backrest can be positioned on one side or the other of the seat. The legs are in anodized aluminum with a diameter of cm. 2.54 and have non-slip rubber tips with suction cups.
Equipment Details
* Seat length cm 68
* Seat depth cm 41
* Seat height adjustable from cm 43 to 53
* Backrest height from seat cm 37
* Maximum weight supported: kg 130