Lucerne Wheelchair Accessible Tours Accessible
Tours
Lucerne
Lucerne wheelchair accessible tours German Canton Swiss excursions
Lucerne wheelchair accessible tours, is a picturesque city in one of the most beautiful areas of Switzerland.
Is nestled on the shores of the lake of the same name and enclosed by the majestic Swiss Alps, with the tinkling of grazing cows in the background.
Clean air, beautiful landscapes and a myriad of chocolate shops.
What more could you want?
Lucerne is without a doubt one of the most fascinating cities in Europe.
With its medieval bridges, its baroque and gothic churches and its elegant museums.
It straddles the Reuss River and presents all the magnificence of its monumental buildings in the historic center along the banks of the river in the northern part.
The city is very picturesque, surrounded by beautiful mountains and the lake of the four cantons.
Equipped with a small medieval center, the city embodies the whole of Switzerland's past.
It can be retraced thanks to the numerous attractions in Lucerne, located a short distance from each other.
You will always remember this city for its elegance and for the sweet sensation that is perceived on its lake.
Lucerne Wheelchair Accessible Tours
We providing a safe and a full accessible tours around previewed accessible itineraries.
Wheelchair friendly accessible services includes professional guided tours and private journey excursions.
Visit this rich and fascinating land with an exclusive private Lucerne wheelchair accessible tours.
Adapted van transportation specifically designed for wheelchair users tourists combined an holiday to Italy across Switzerland.
Touring Lucerne
It is a city on a human scale and discovering it through a walking itinerary will prove to be the best choice for you.
You find Yurselves wandering through the narrow streets of its historic center, enriched by many frescoed houses and strolling along the lake, home to beautiful swans.
The Chapel Bridge Kapellbruckedates from the XIV century, and is famous for its roof panels, which depict some of the most important events in Swiss history.
Located on the Reuss River, the bridge is 170 meters long, and is perhaps the most photographed subject in all of Lucerne and, although the water tower is original, some of the parts of the roof have been rebuilt after the 1993 fire.
Beautiful Jesuitenkirche Church was built in 1666, by Italian and Austrian architects.
Considered to be among the most beautiful Baroque style buildings in all of Switzerland.
The church has its particularity in the shape of the dome of the two towers, and in the color of the internal plaster, white and pink.
Take a short walk to the heart of Lucerne where you will find the spectacular Glacier Garden.
Much more than just a museum, the garden houses a stunning natural monument consisting of giant potholes, as well as native plants and a pond fed directly from the Gorner Glacier.
Booking & Travel
Lucerne wheelchair accessible tours.
Unmissable visit at it with our German Canton Accessible Tours in Switzerland.
Specifically tailored to wheelchair users, reduced mobility persons and disabled with an adapted transport.
Switzerland wheelchair accessible Services
Switzerland wheelchair friendly accessible Hotels
Day – Venice, Tuscany
Sacramento – USA
5th May 2022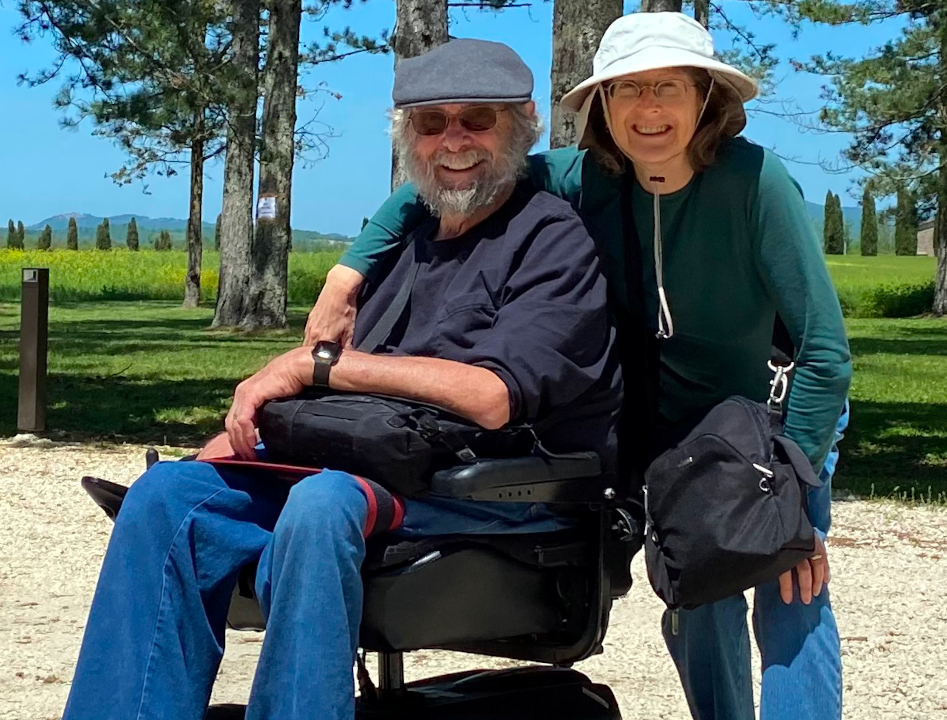 Vincenzo is superb in every way. He is extremely thorough, conscientious and honest …
Samuel & Watkiss – Sicily
Samuel & Watkiss Families
Merton – UK
21st September 2021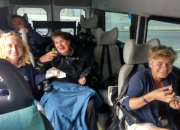 Birgisdottir – Milan
Akureyri – Iceland
15th September 2021 I contacted Accessible Italian Holiday with a very short notice about a transfer from …
Bonelli – Umbria
Gozo – Malta
13rd September 2021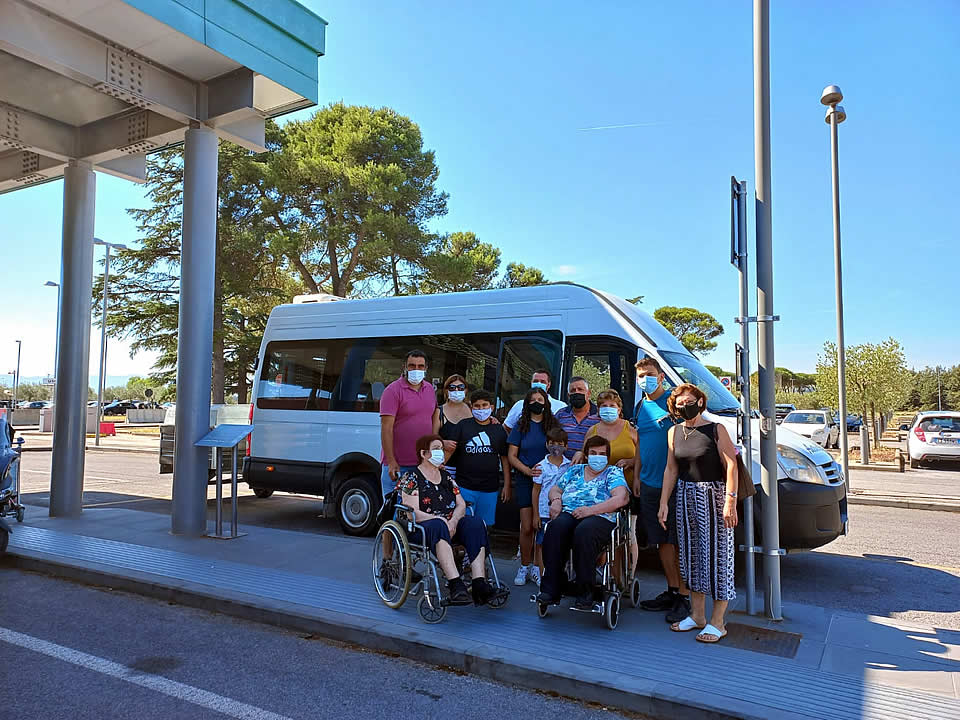 Reifein – Pisa
Atlanta – USA
16th August 2021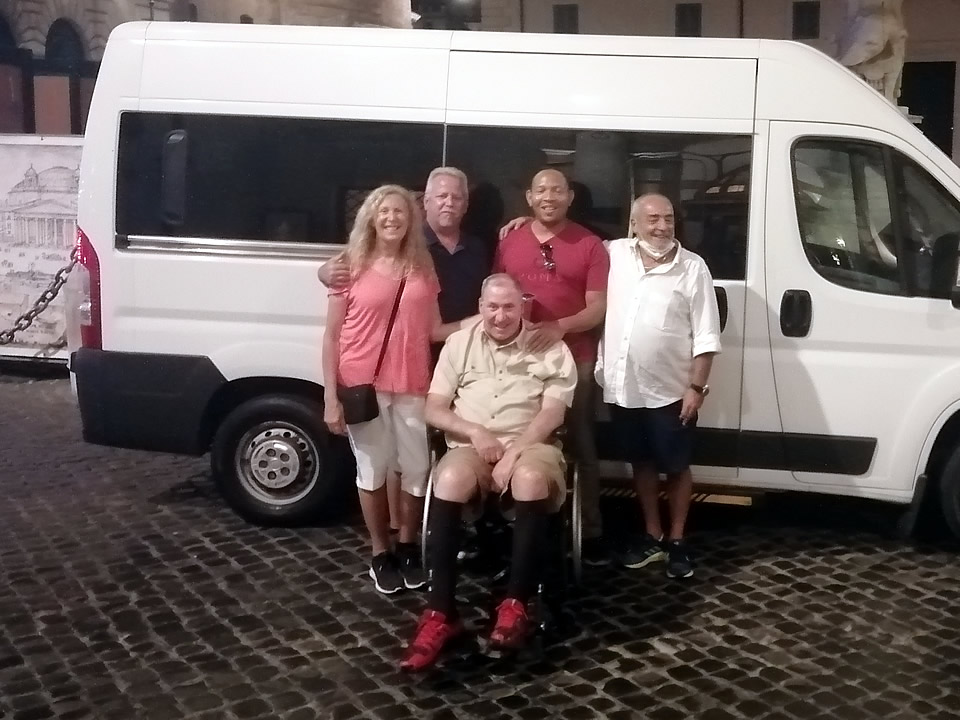 Thompson – Sicily
Triq I Assedju – Malta
20th October 2020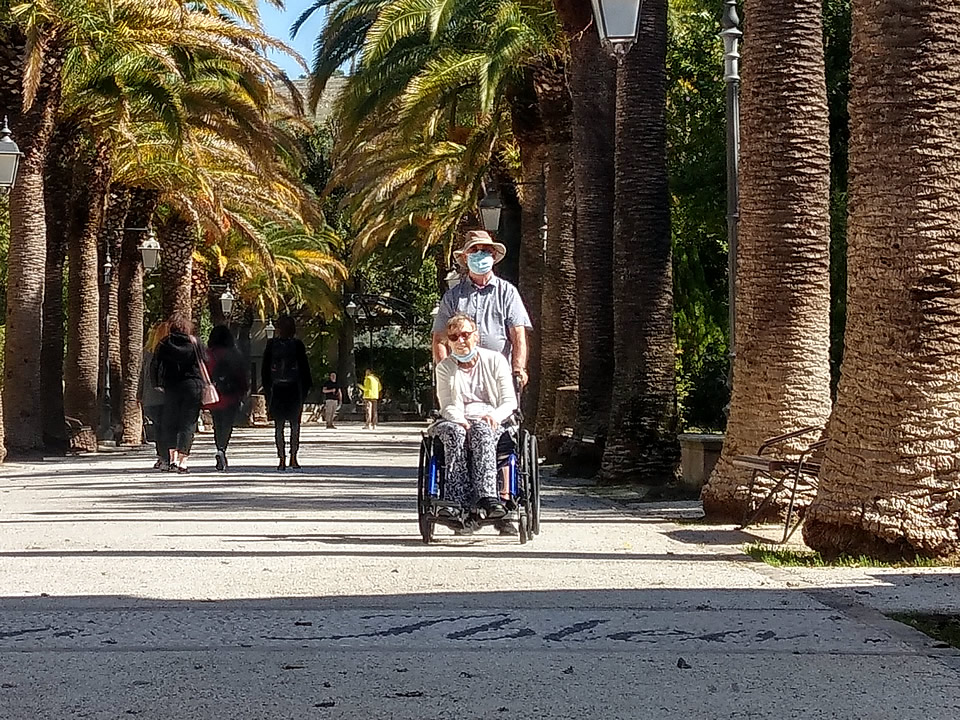 The service provided by Accessible Italian Holiday was exceptional. Vincenzo who …
Brabant – Naples
Sainte-Catherine – France
29th June 2020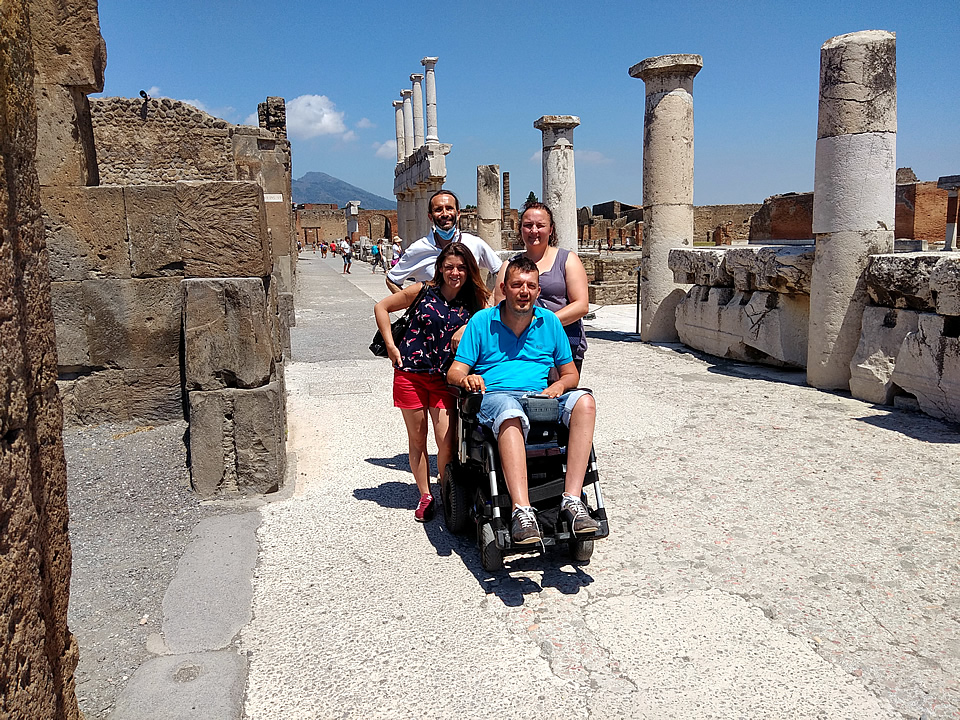 Prydun – Sicily
Hereford – UK
8th March 2020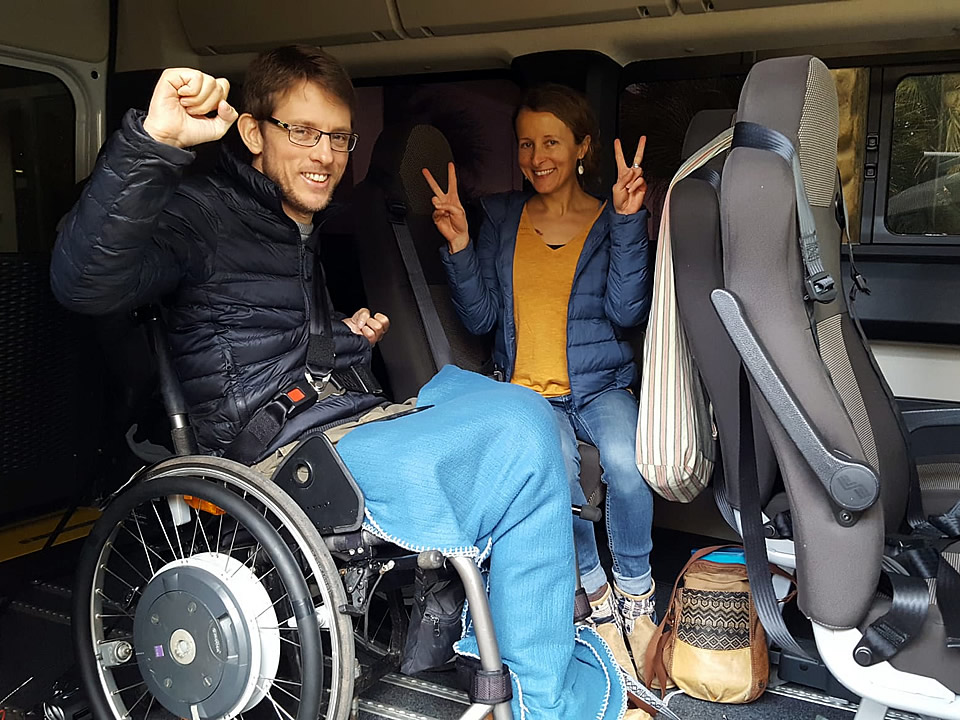 My husband ( who has a spinal cord injury and can't walk ) needed to make a last …
Rudyk – Sorrento
New York – USA
31st October 2019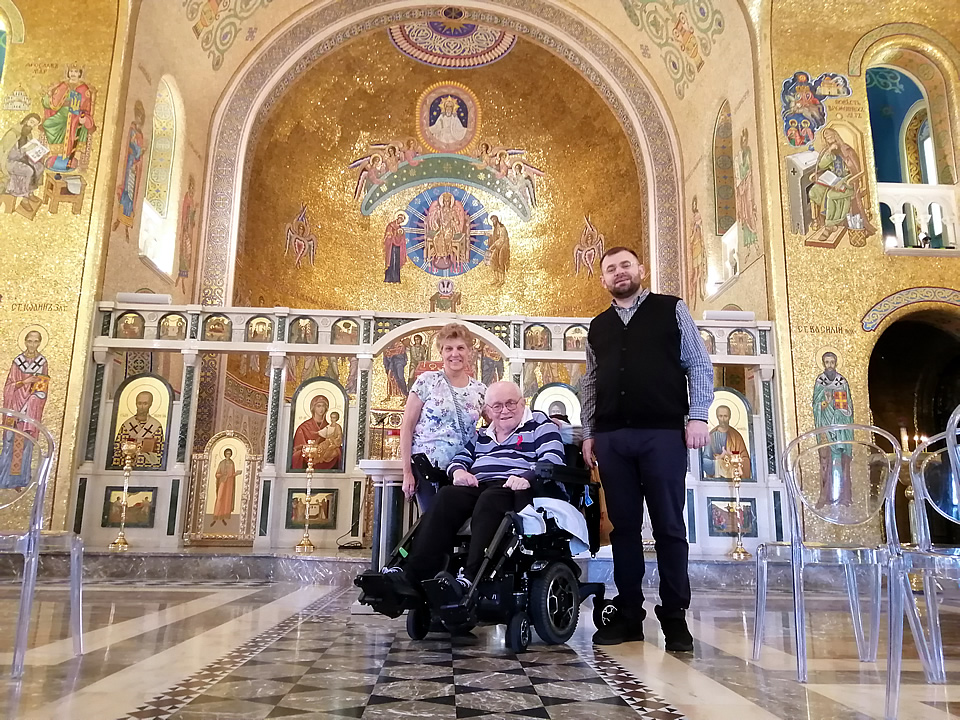 Molski- Sicily
Arizona – USA
19th September 2019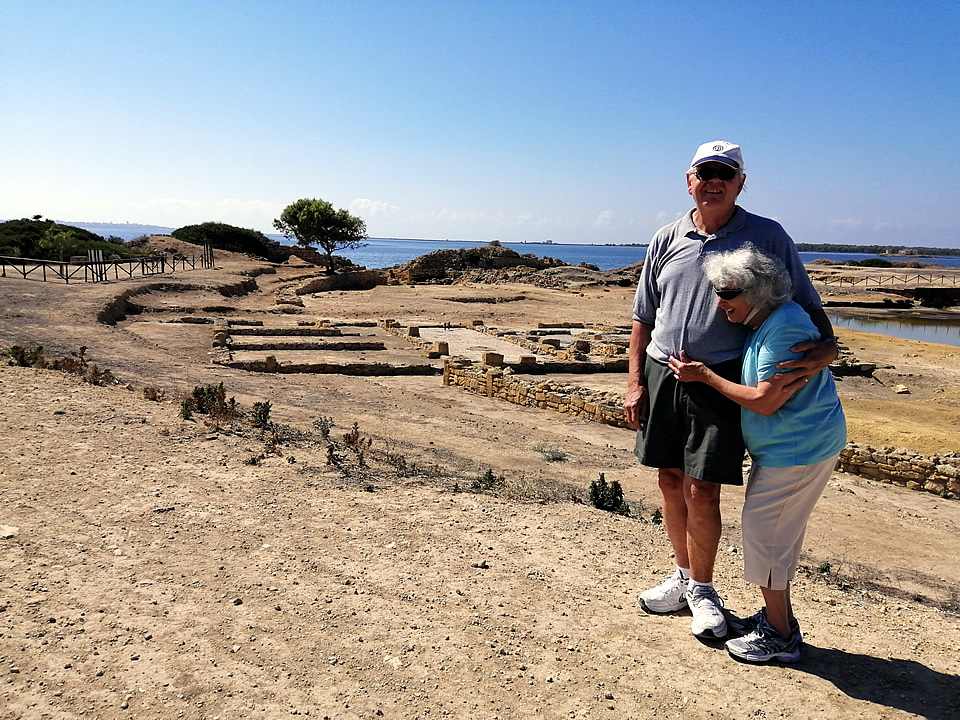 Enzo is a delight to work with. Made helpful suggestions that improved are overall …
Burns – Bologna
Alpharetta – USA
5th August 2019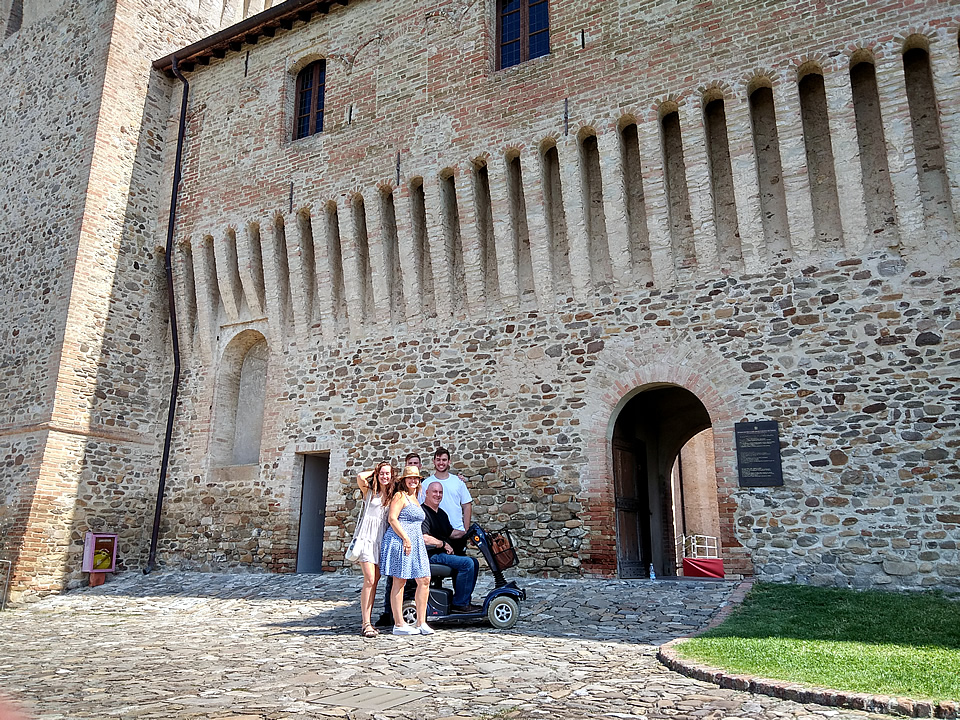 Jones – Rome
Melbourne – Australia
25th July 2019 Raaber – Venice, Lake Como, Florence
Tropiano – Umbria
Philadephia – USA
30th May 2019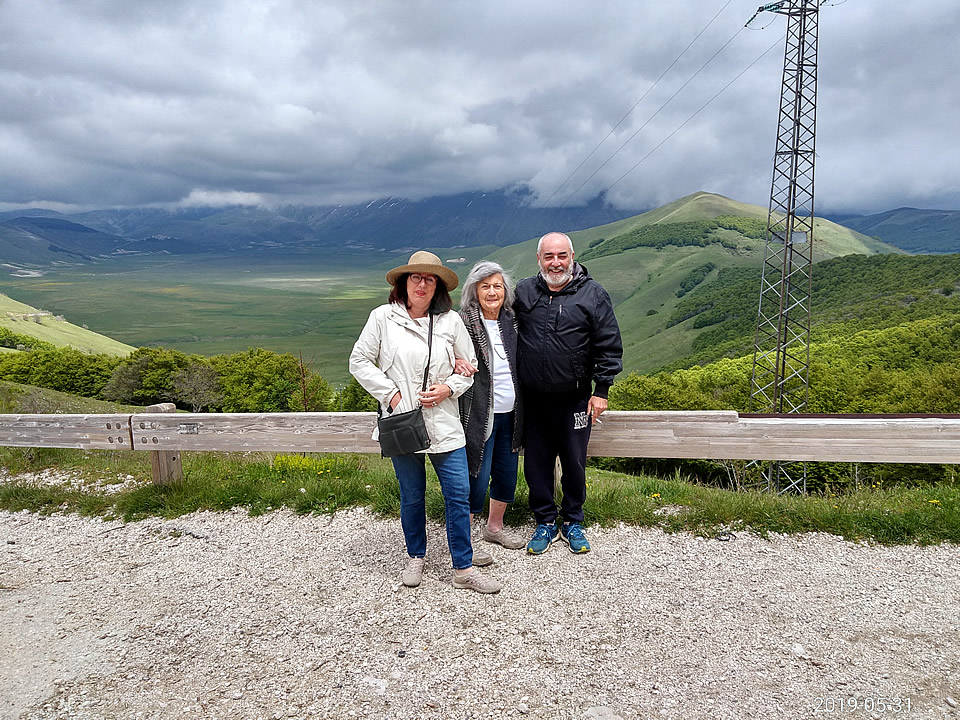 Stapley – Tuscany
Blue Mountains – Australia
17th May 2019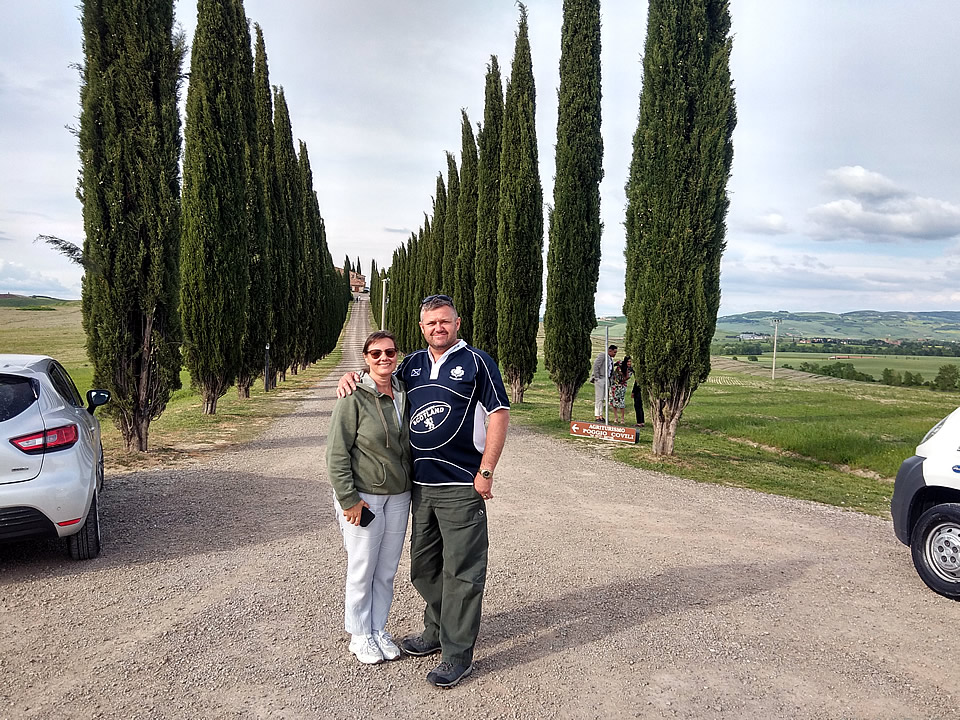 We booked two trips with Enzo, he was wonderful. At all times he made sure we got …
Carreras – France, Swiss & Italy
Miami- USA
26th March 2019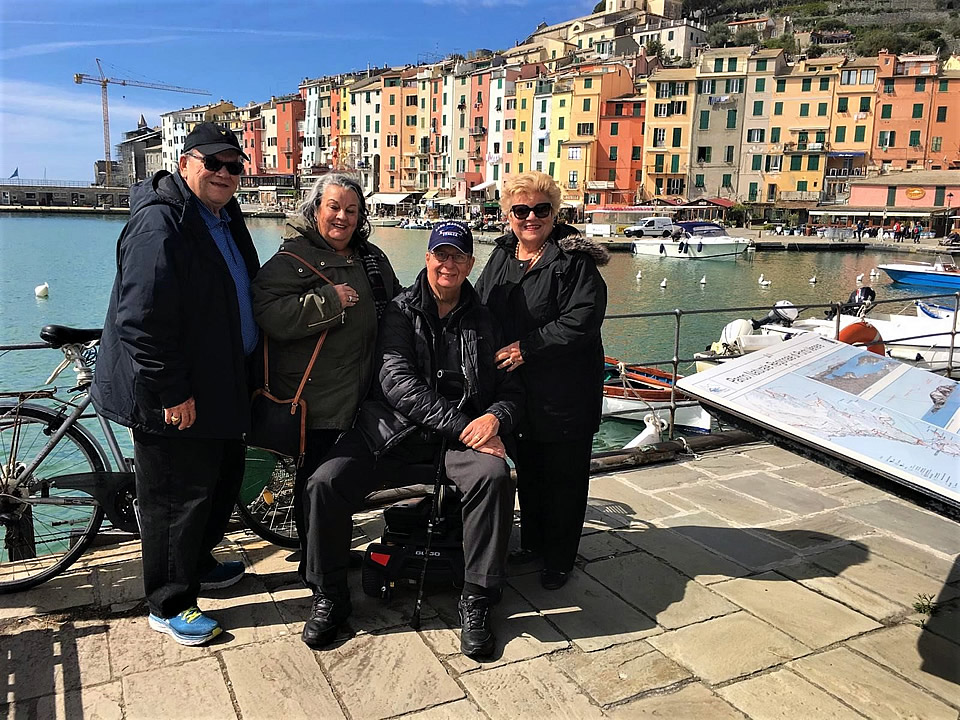 Whittle – Apulia
Cheltenham- UK
19th October 2018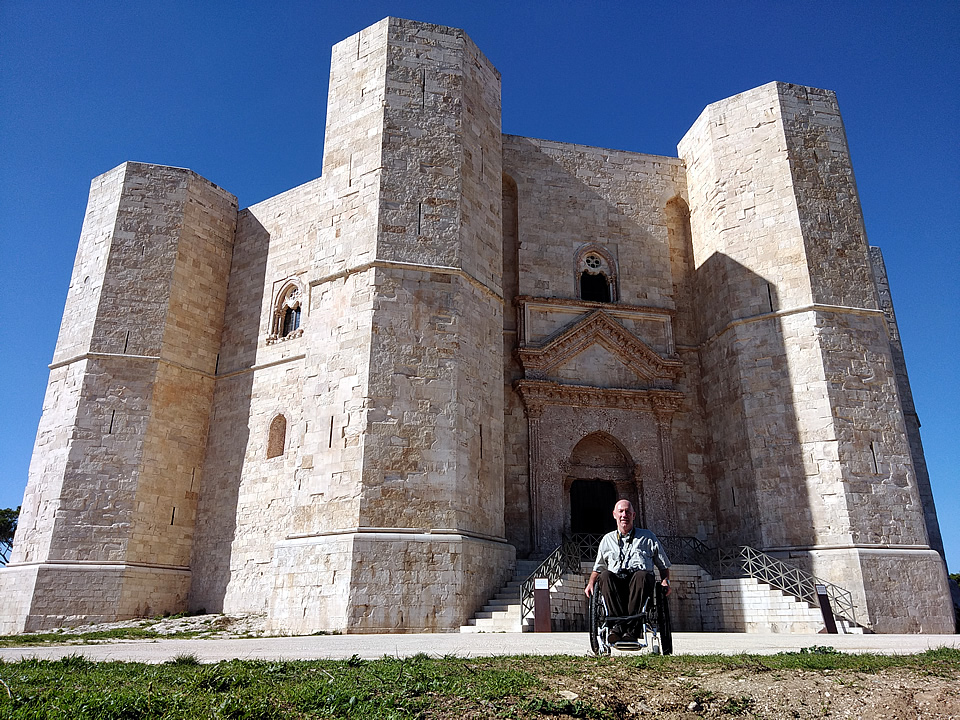 Scheer & Mallett – Apulia
Illinois- USA
5th October 2018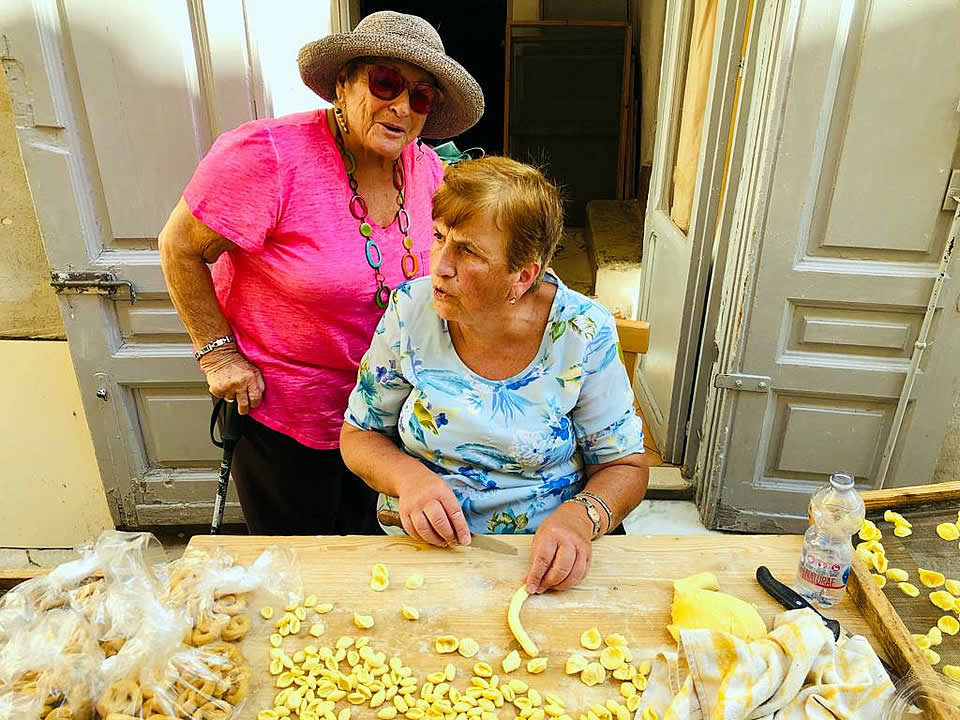 Thank you for a FABULOUS trip. We had so much fun. You were so kind , helpful and …
Totta – Rome
Long Beach – USA
4th October 2018 Our guide was not only an excellent and reliable driver who met us on time …
Pieples – Venice Rome Apulia
Miami- USA
14th September 2018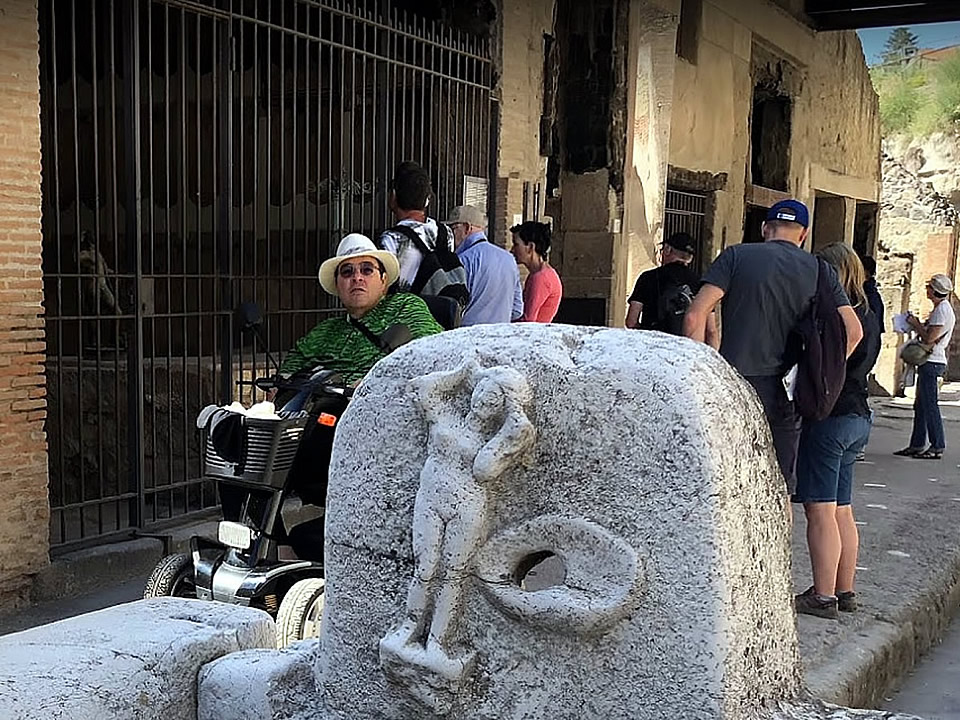 Our family of 4 had a wonderful trip because of Accessible Italian Holidays. Here …