Interlaken Wheelchair Accessible Tours Accessible
Tours
Interlaken
Interlaken wheelchair accessible tours Switzerland excursions
Interlaken wheelchair accessible tours, is a beautiful, expensive city located in the Bernese Oberland.
Between Lake Thun and Lake Brienz.
This splendid location owes its name to its advantageous position.
Interlaken, not surprisingly, derives from the Latin "Inter lacus" which means "Between the lakes".
Is topped by three mighty mountains, the Eiger, the Mönch and the Jungfrau.
The holiday resort of Interlaken, is the starting point for many activities both in summer and in winter.
The town had become the favorite place for nobles and royal families, who also built beautiful castles here.
Interlaken wheelchair accessible tours, is a fantastic base for seeing the best of Central Switzerland's magnificent landscapes while enjoying the comforts of a chic lakeside resort.
Tourist attractions are all around, with boat trips on the Lakes of Thun and Brienz on both sides of the city.
An exciting train and funicular rides to the spectacular surrounding peaks.
Today Interlaken is a sporting destination dedicated to relaxation.
Interlaken Wheelchair Accessible Tours
We providing a safe and a full accessible tours around previewed accessible itineraries.
Wheelchair friendly accessible services includes professional guided tours and private journey excursions.
Visit this rich and fascinating land with an exclusive private Interlaken wheelchair accessible tours.
Adapted van transportation specifically designed for wheelchair users tourists combined an holiday to Italy across Switzerland.
Touring Interlaken
Open all year round for tourism, Interlaken wheelchair accessible tours, can discovered by walking along its streets.
Especially on the Höheweg Avenue, the true hub of the whole city.
In its historic center, the Kursaal Center is not to be missed, and also a perfect place to stroll.
Inside you will be able to try traditional Swiss cuisine in the Spycher restaurant.
A place full of folklore able to project you between past and future with delicious preparations.
A walk in this city corner will allow you to visit the remaining details of the Old Monastery.
To admire the drawings of the windows and the bell tower dating from the XIV century and the remains of a Chapel from 1452.
The views over Interlaken and both lakes from the Harder are spectacular.
Beyond the bridge over the River Aare, next to the Harder Alpine Wildlife Park, the Harder-Kulm cable car climbs up 64 degrees on the Harder to an altitude of 1,322 meters.
Come to Interlaken from June to September and there is a dizzying amount of things to do outside.
Booking & Travel
Interlaken wheelchair accessible tours.
Unmissable visit at it with our German Canton Accessible Tours in Switzerland.
Specifically tailored to wheelchair users, reduced mobility persons and disabled with an adapted transport.
Switzerland wheelchair accessible Services
Switzerland wheelchair friendly accessible Hotels
Day – Venice, Tuscany
Sacramento – USA
5th May 2022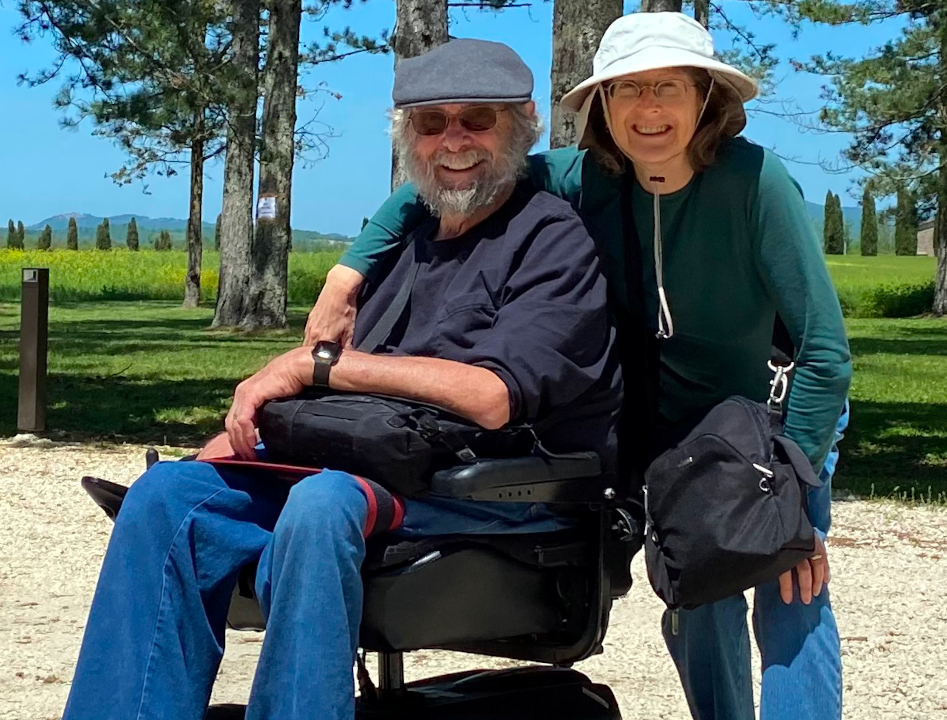 Vincenzo is superb in every way. He is extremely thorough, conscientious and honest …
Samuel & Watkiss – Sicily
Samuel & Watkiss Families
Merton – UK
21st September 2021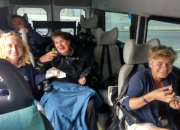 Birgisdottir – Milan
Akureyri – Iceland
15th September 2021 I contacted Accessible Italian Holiday with a very short notice about a transfer from …
Bonelli – Umbria
Gozo – Malta
13rd September 2021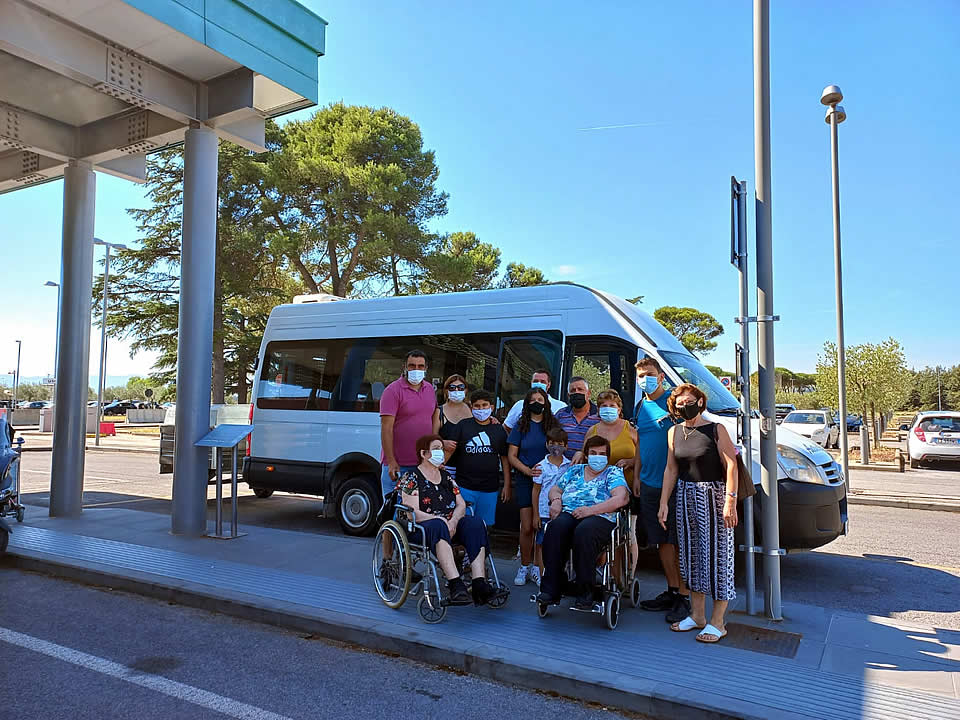 Reifein – Pisa
Atlanta – USA
16th August 2021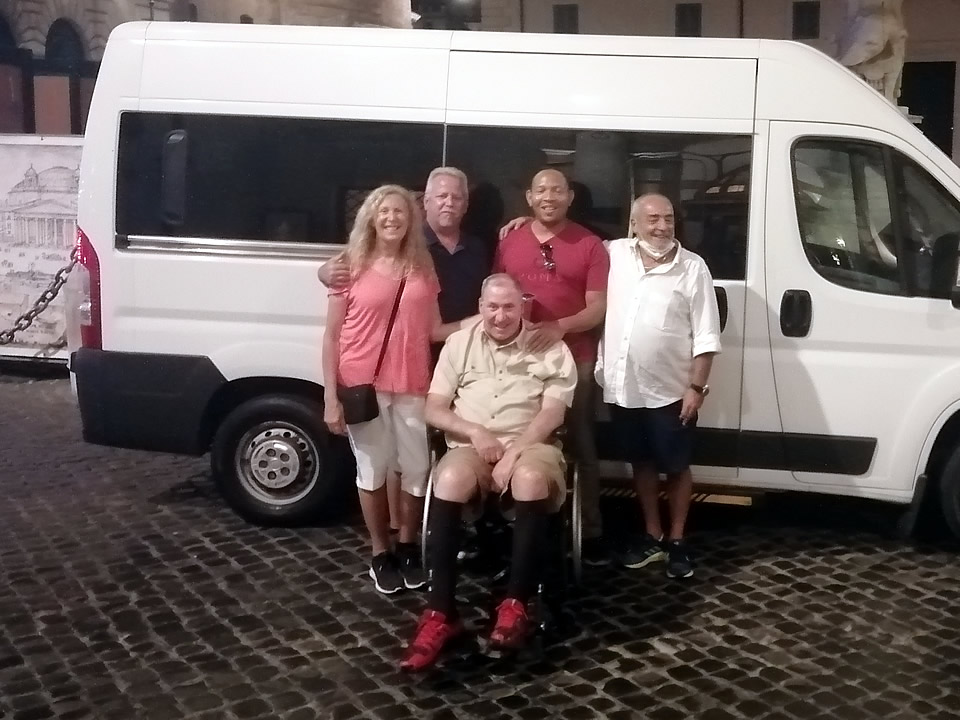 Thompson – Sicily
Triq I Assedju – Malta
20th October 2020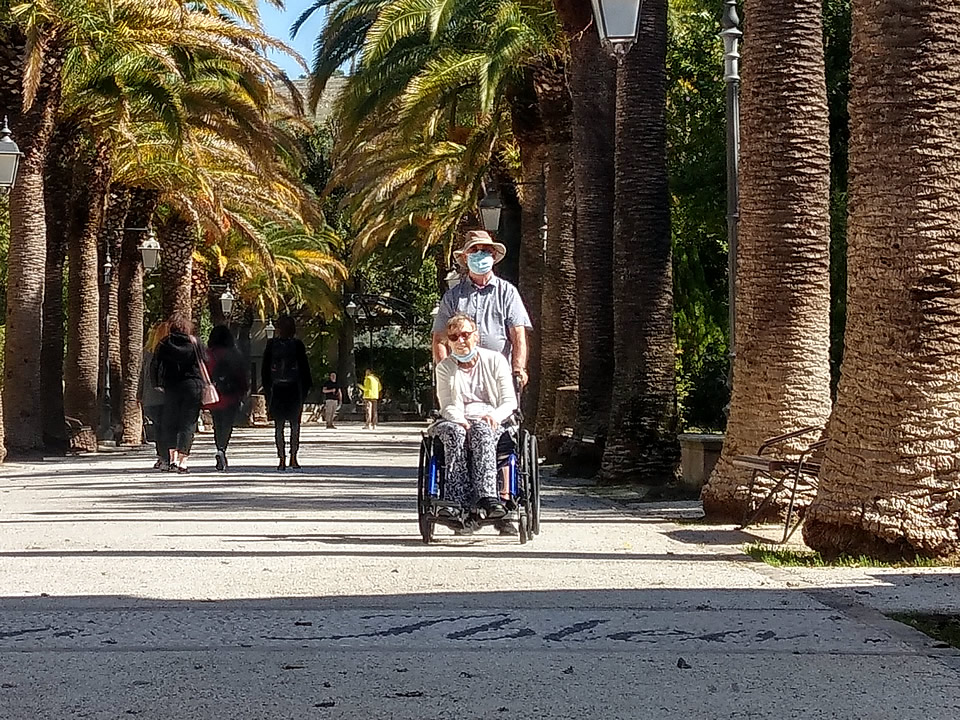 The service provided by Accessible Italian Holiday was exceptional. Vincenzo who …
Brabant – Naples
Sainte-Catherine – France
29th June 2020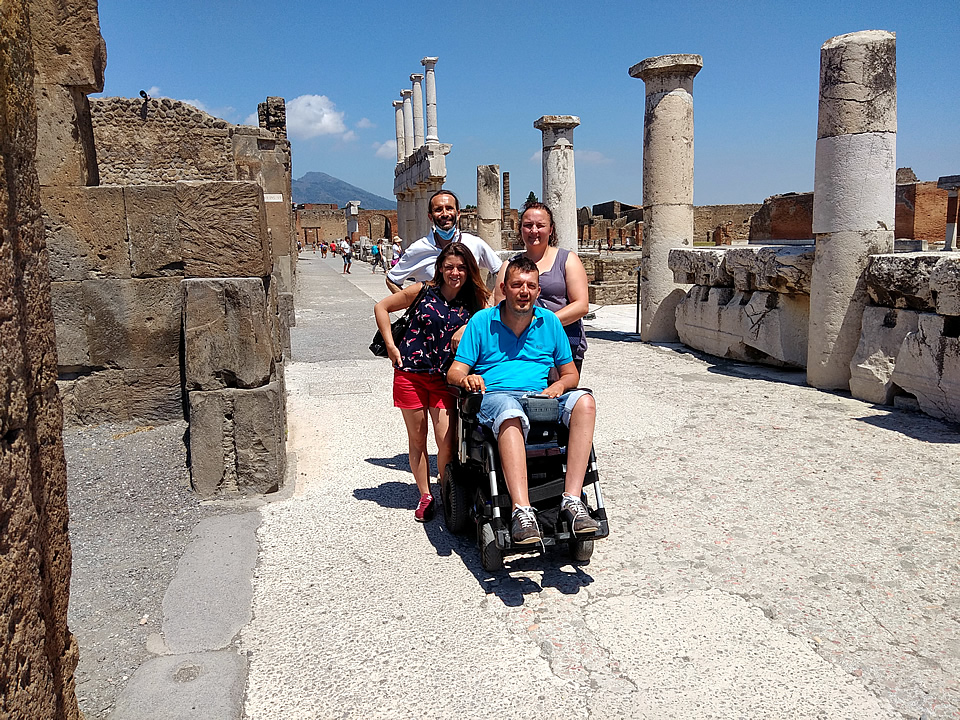 Prydun – Sicily
Hereford – UK
8th March 2020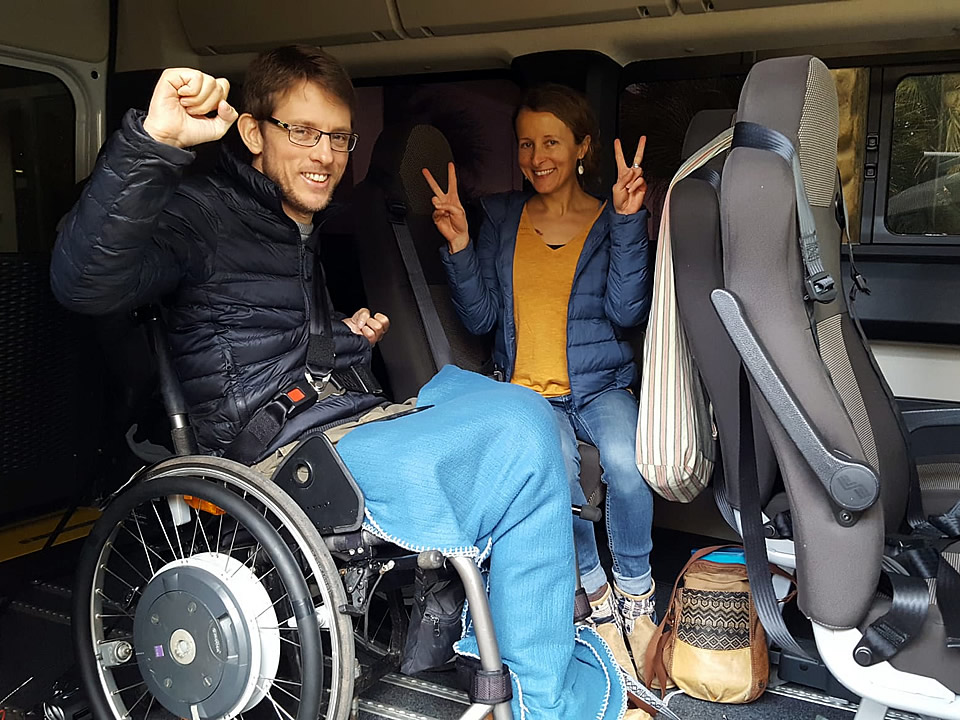 My husband ( who has a spinal cord injury and can't walk ) needed to make a last …
Rudyk – Sorrento
New York – USA
31st October 2019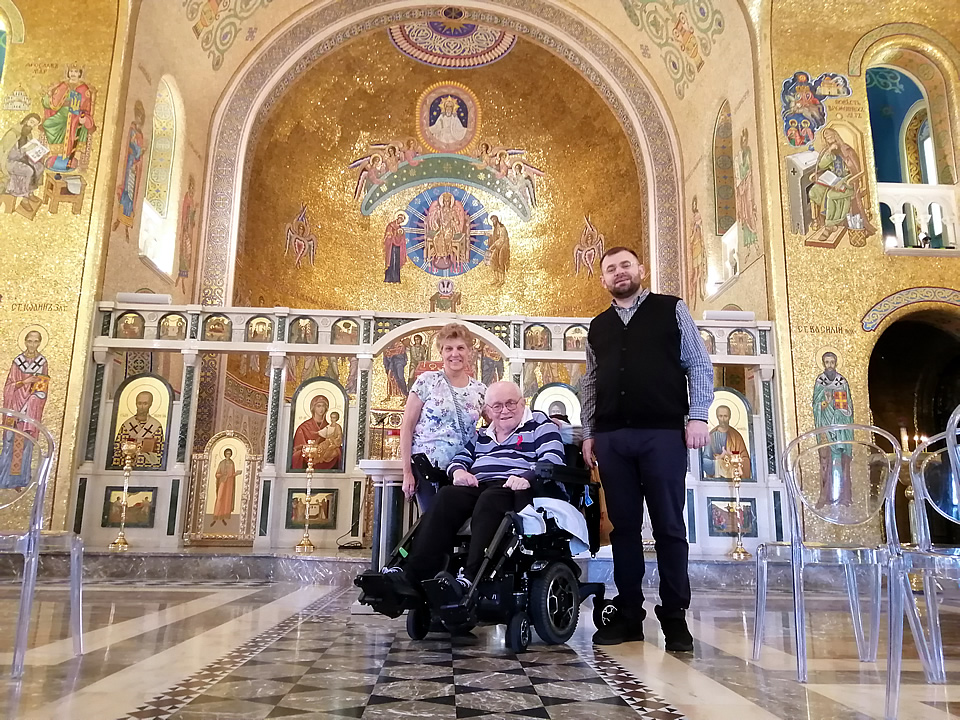 Molski- Sicily
Arizona – USA
19th September 2019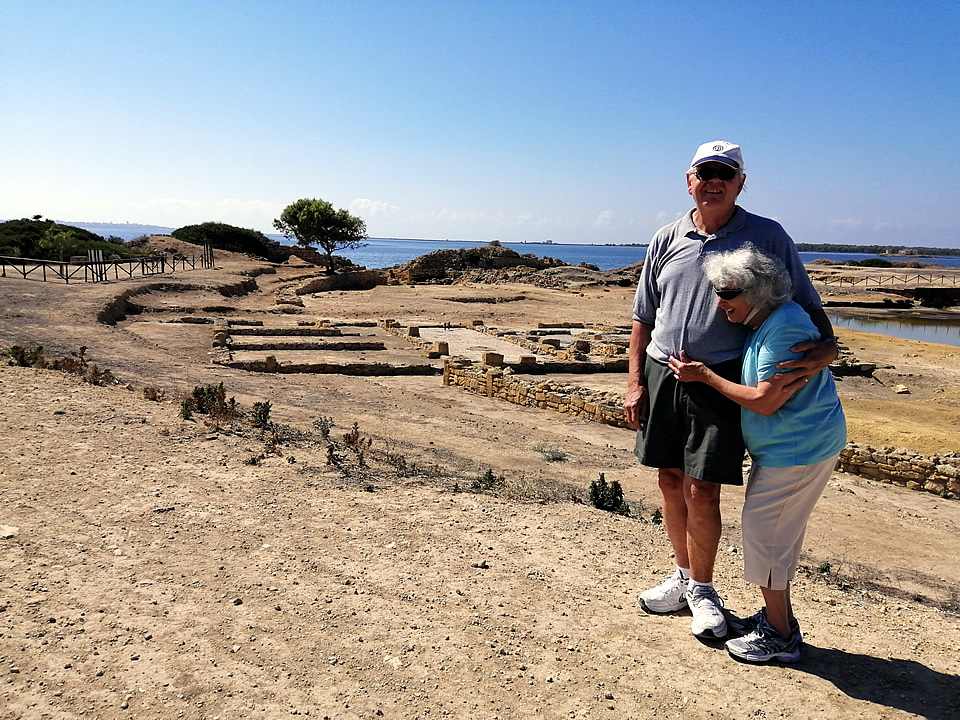 Enzo is a delight to work with. Made helpful suggestions that improved are overall …
Burns – Bologna
Alpharetta – USA
5th August 2019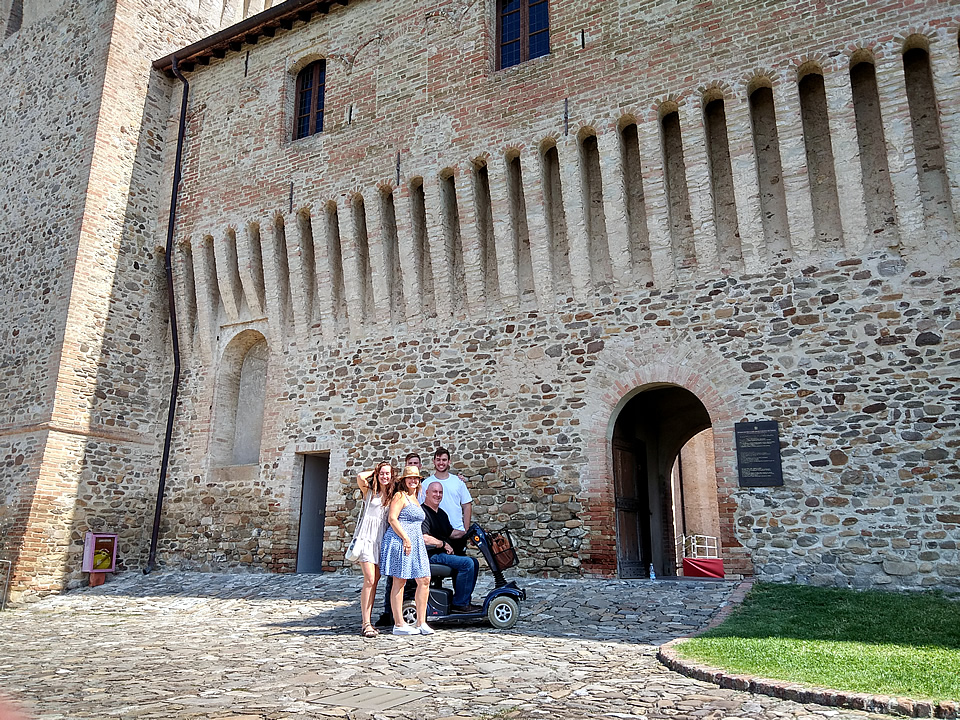 Jones – Rome
Melbourne – Australia
25th July 2019 Raaber – Venice, Lake Como, Florence
Tropiano – Umbria
Philadephia – USA
30th May 2019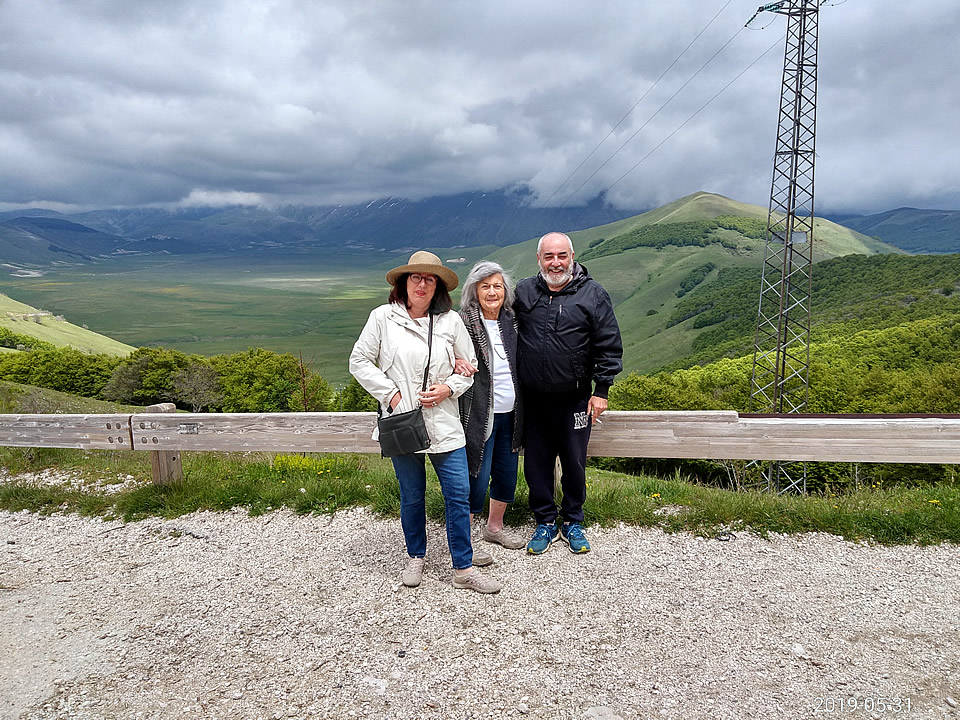 Stapley – Tuscany
Blue Mountains – Australia
17th May 2019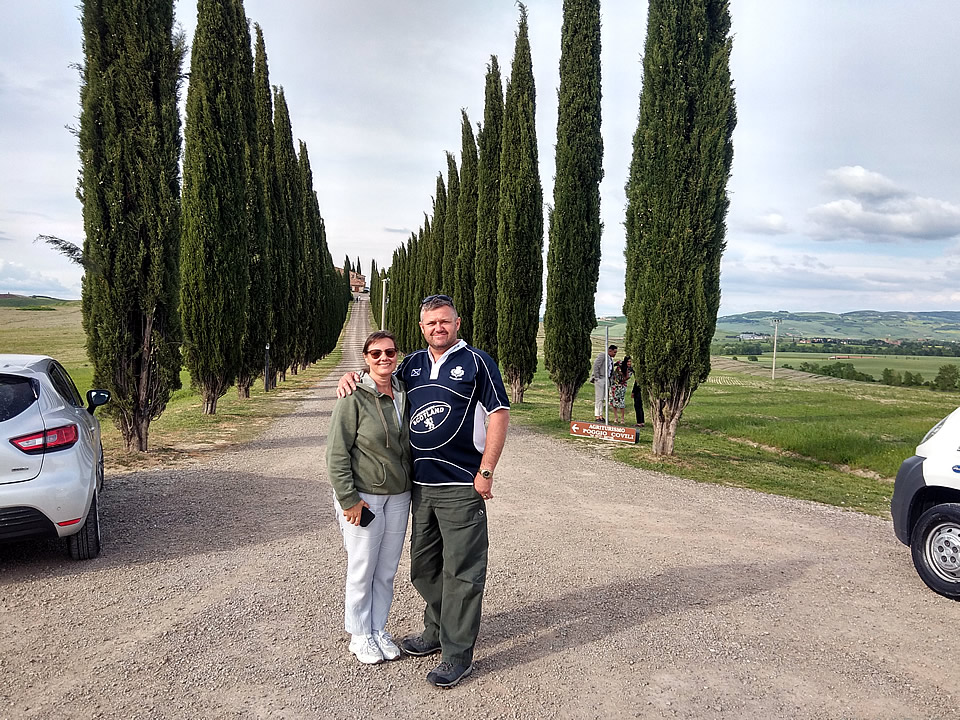 We booked two trips with Enzo, he was wonderful. At all times he made sure we got …
Carreras – France, Swiss & Italy
Miami- USA
26th March 2019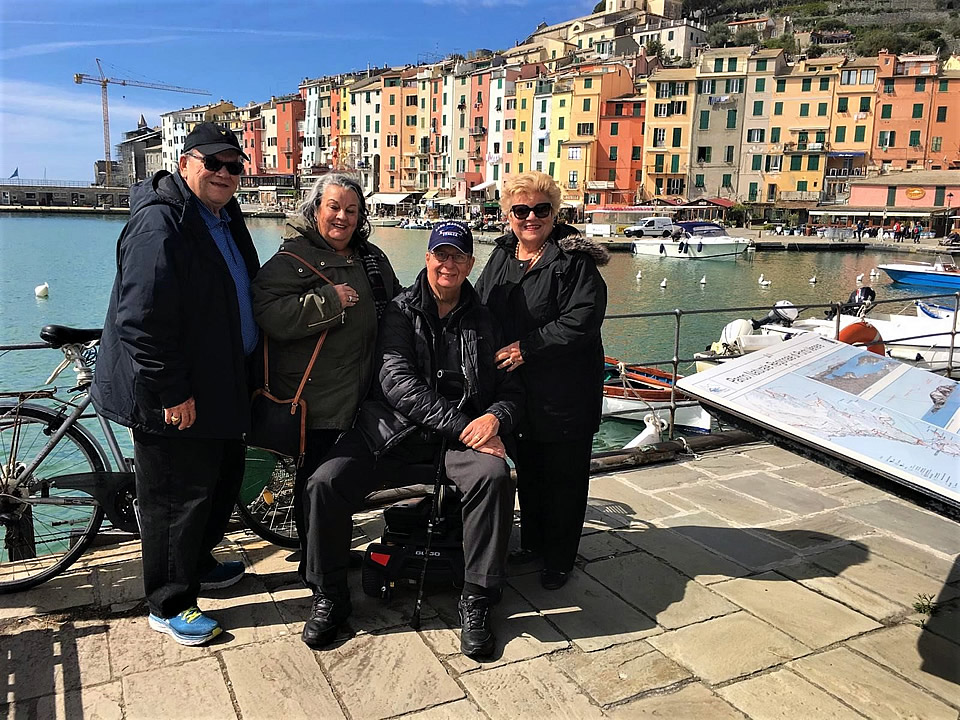 Whittle – Apulia
Cheltenham- UK
19th October 2018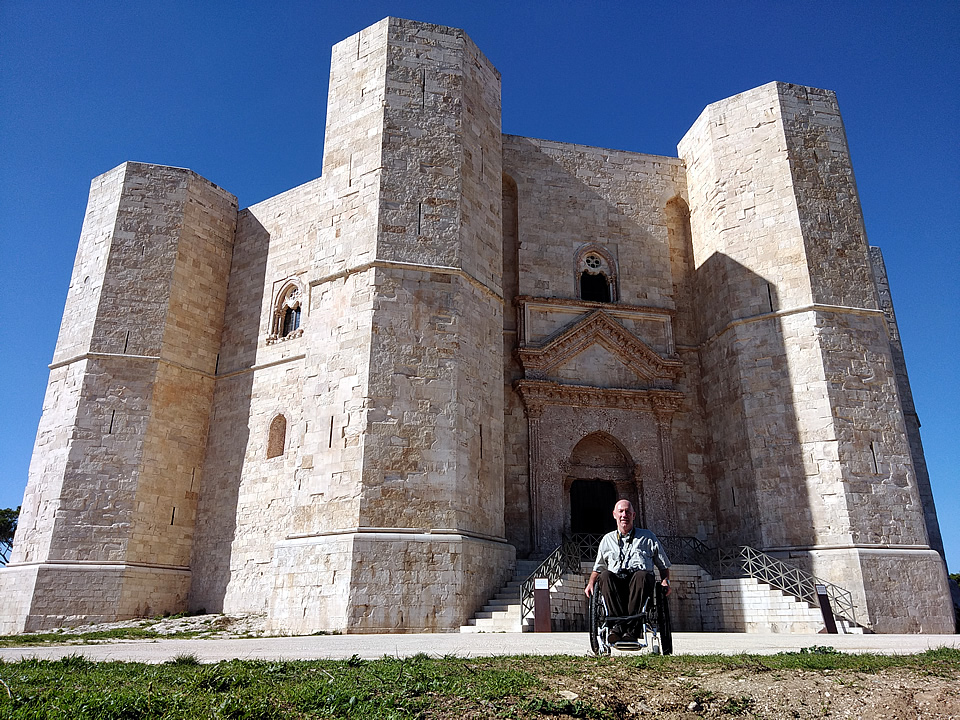 Scheer & Mallett – Apulia
Illinois- USA
5th October 2018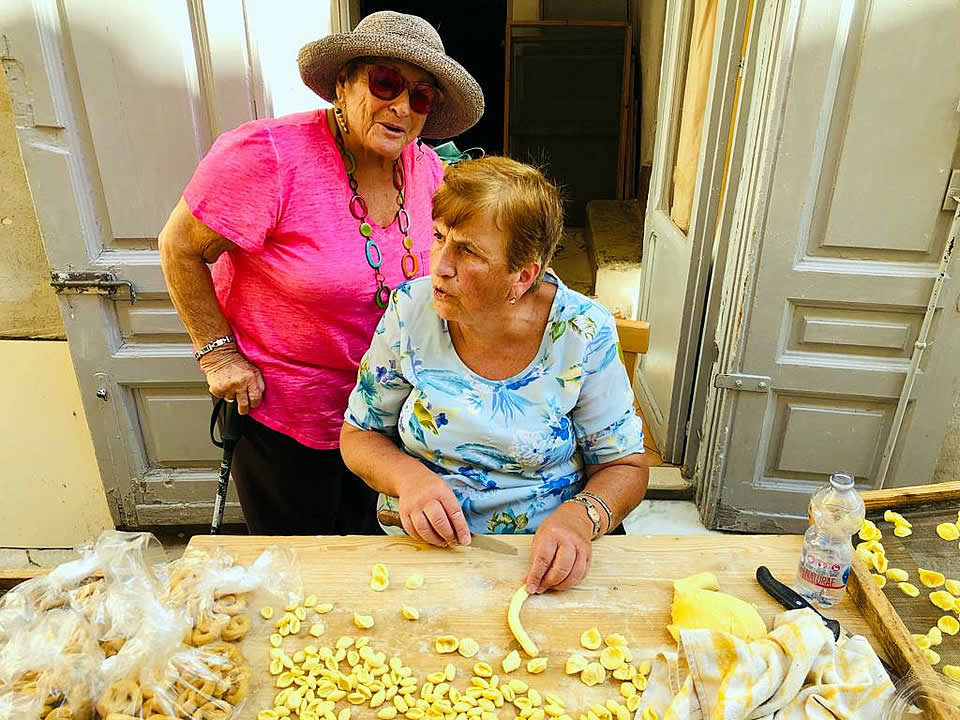 Thank you for a FABULOUS trip. We had so much fun. You were so kind , helpful and …
Totta – Rome
Long Beach – USA
4th October 2018 Our guide was not only an excellent and reliable driver who met us on time …
Pieples – Venice Rome Apulia
Miami- USA
14th September 2018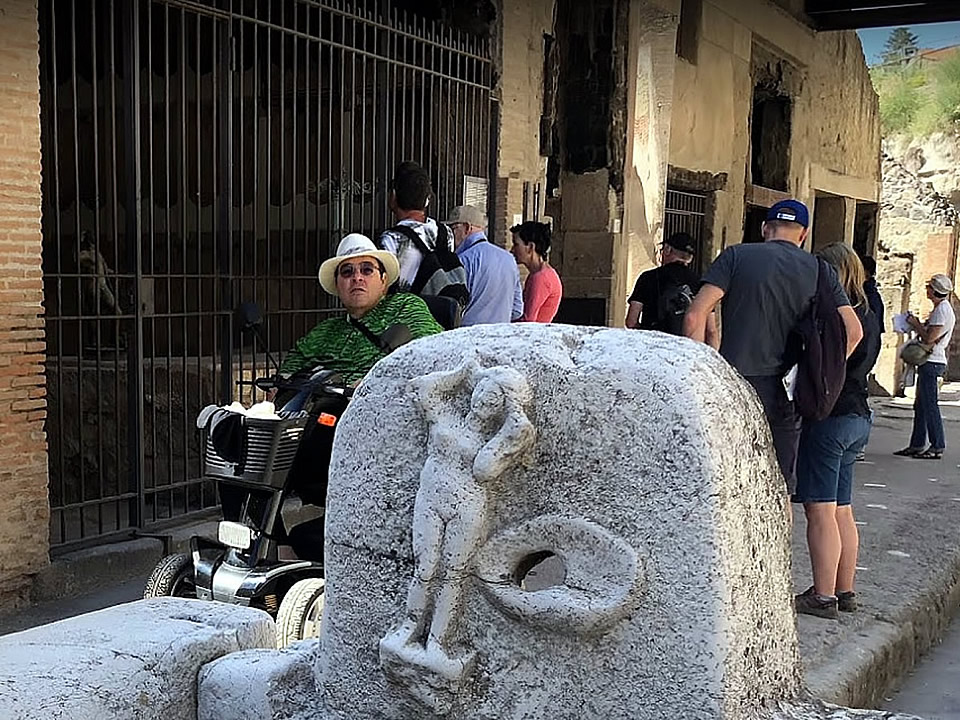 Our family of 4 had a wonderful trip because of Accessible Italian Holidays. Here …