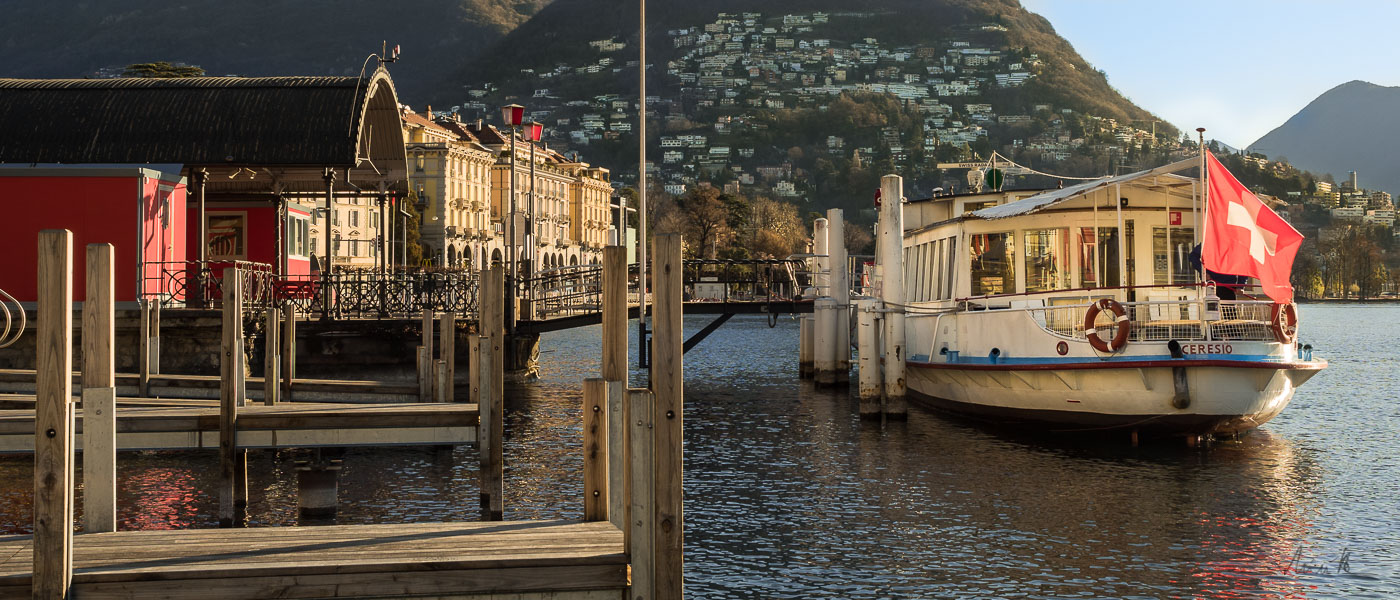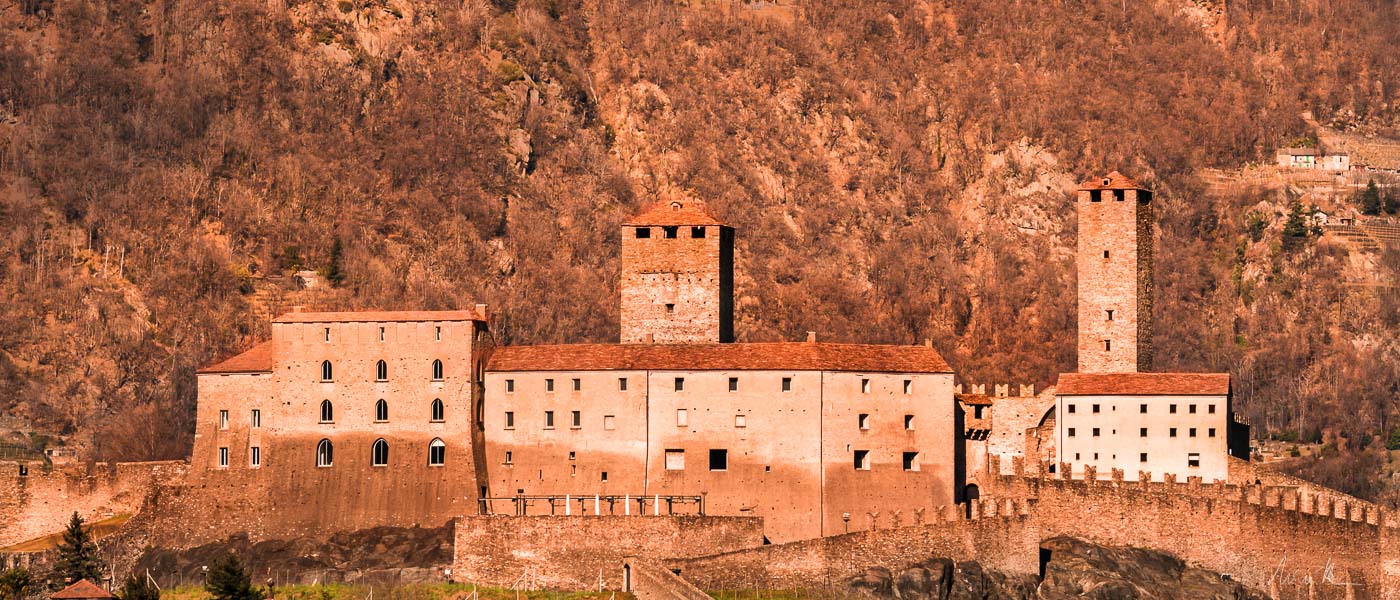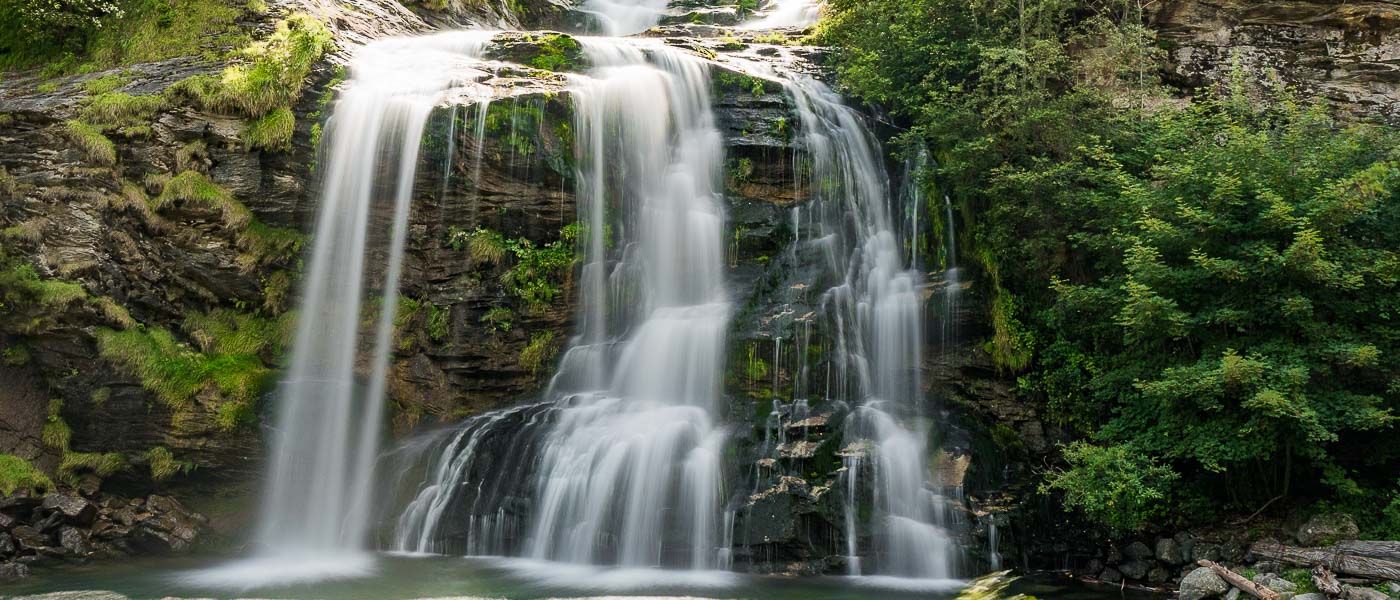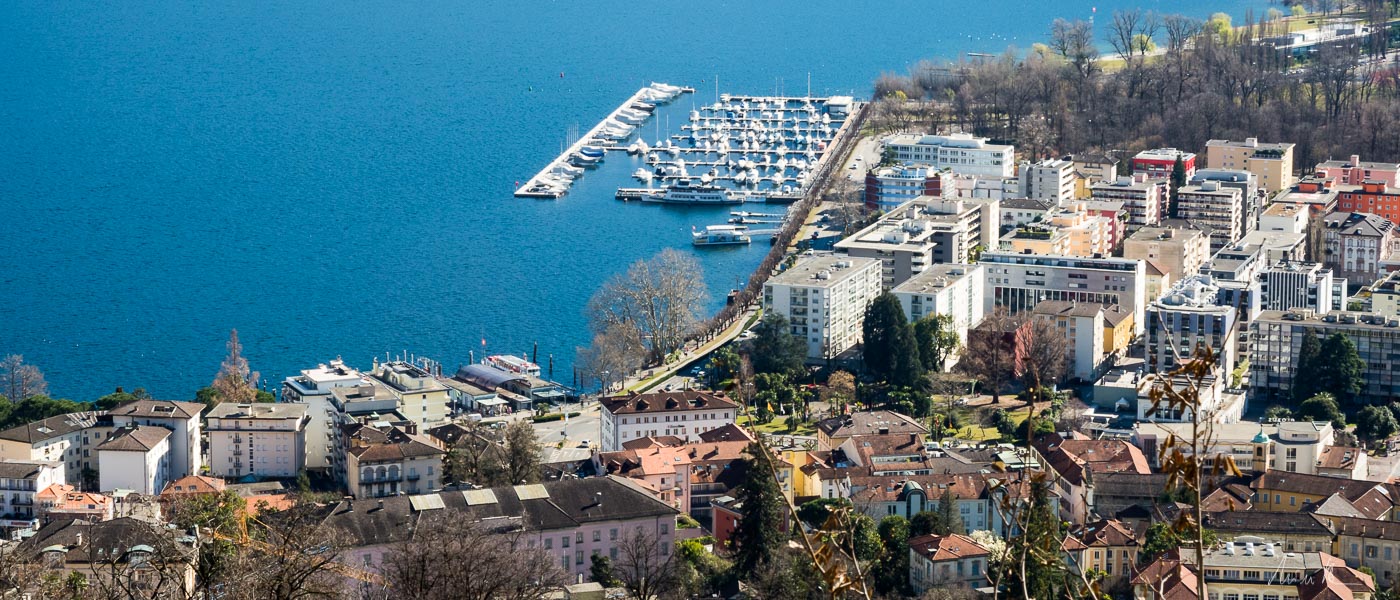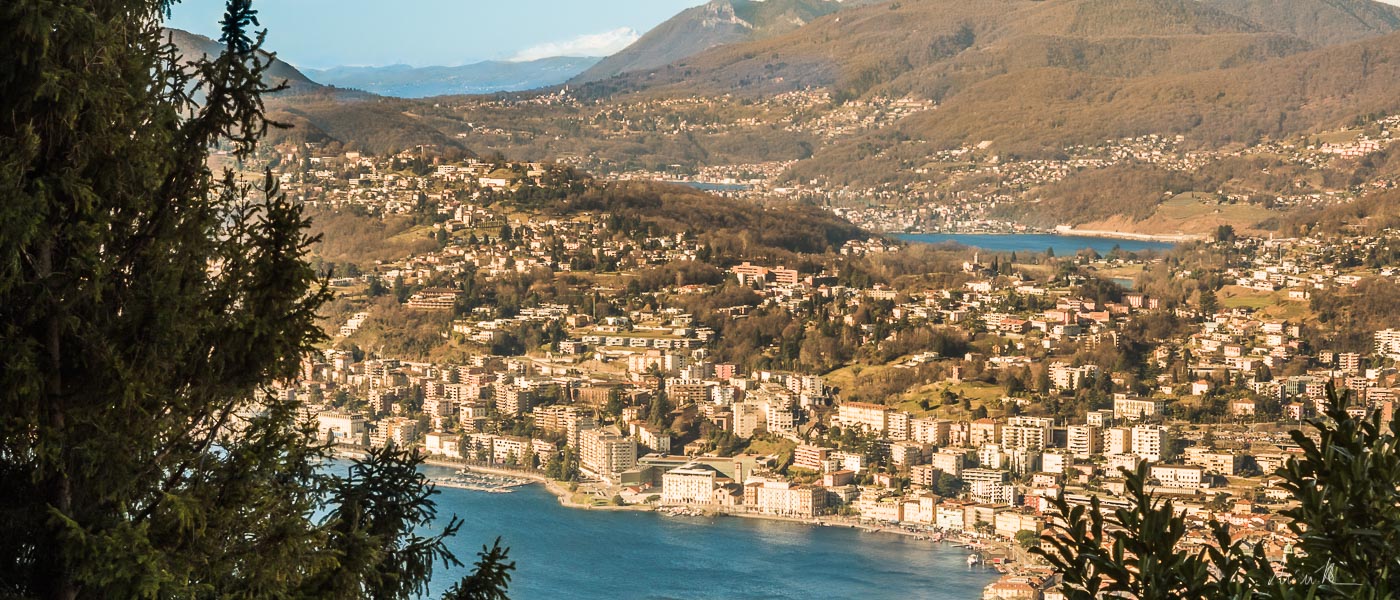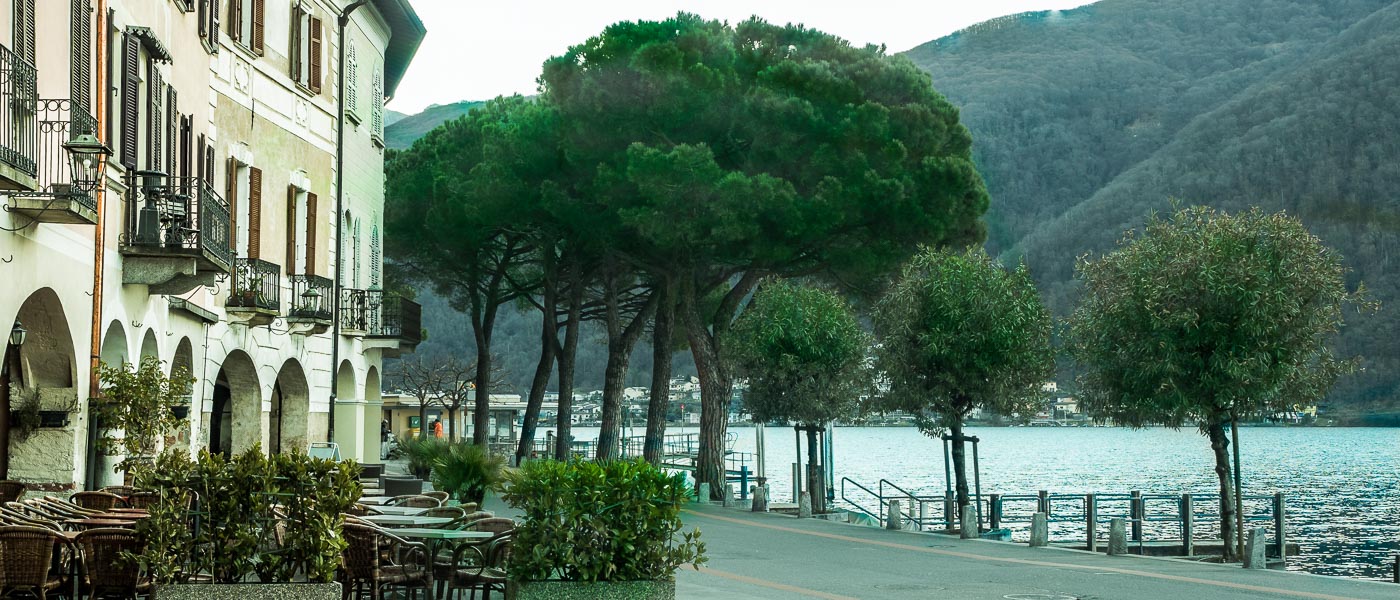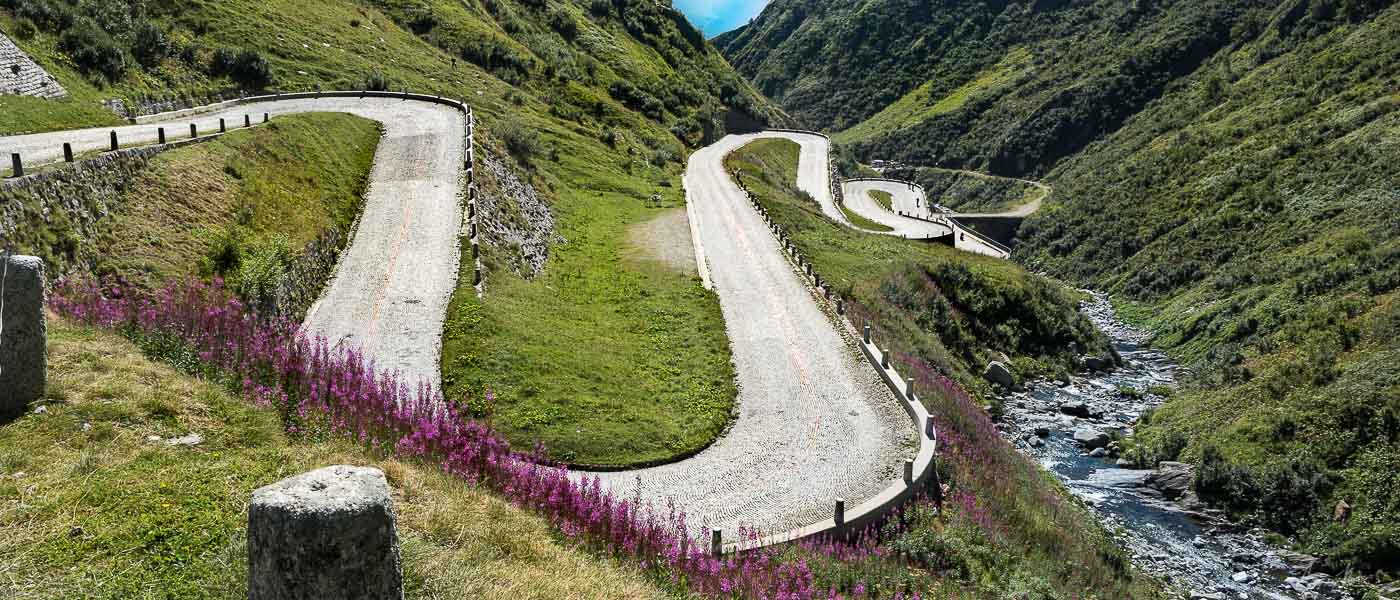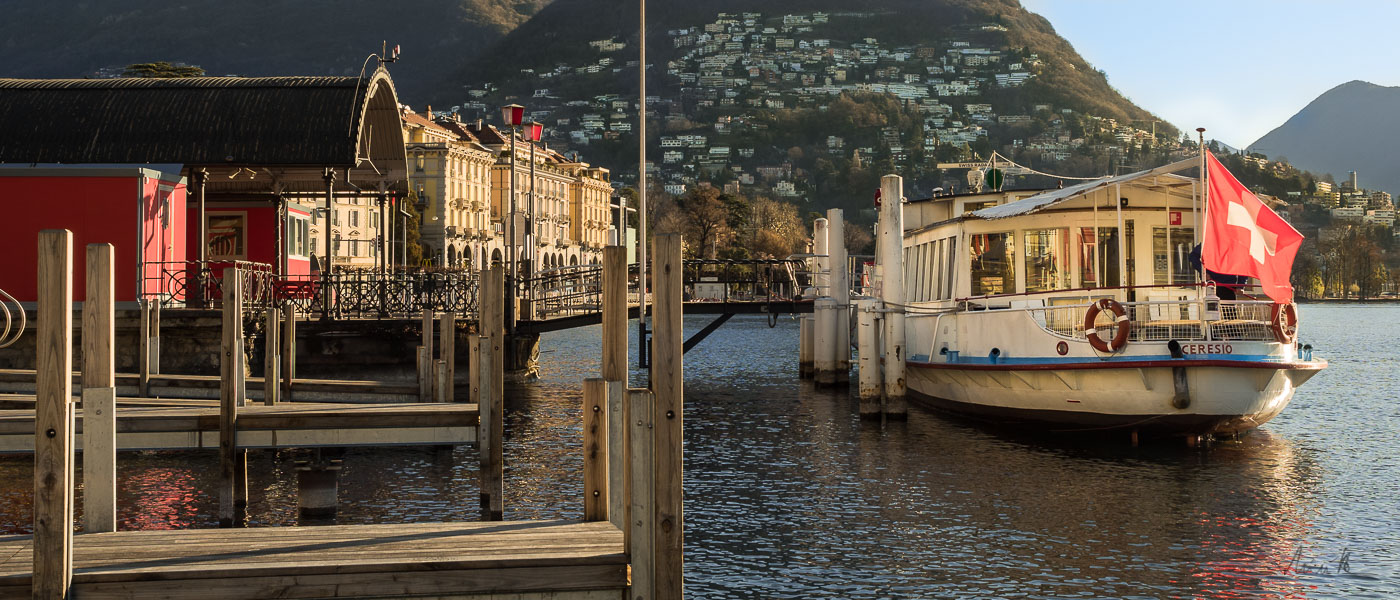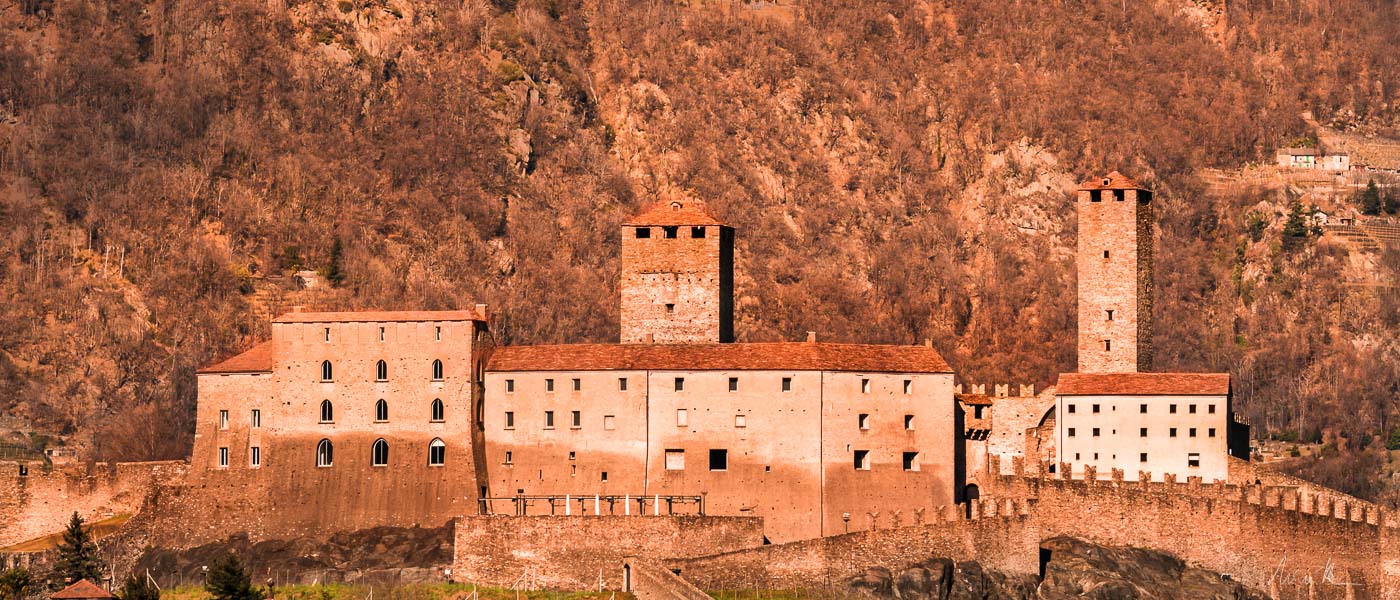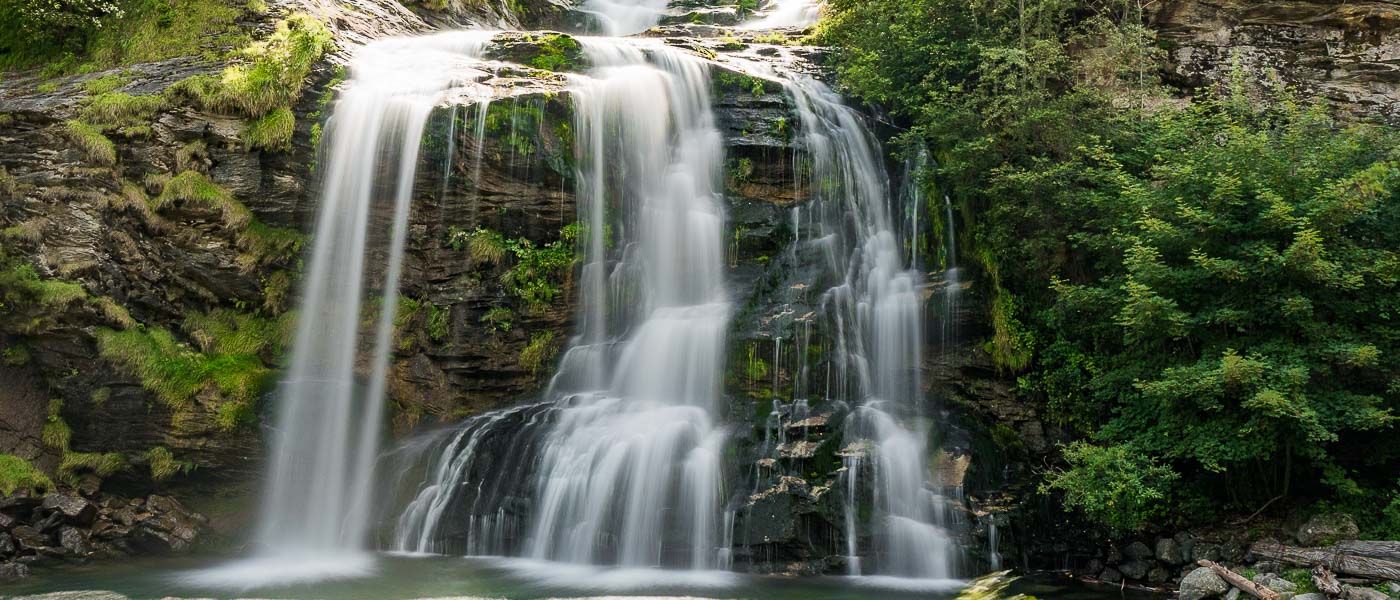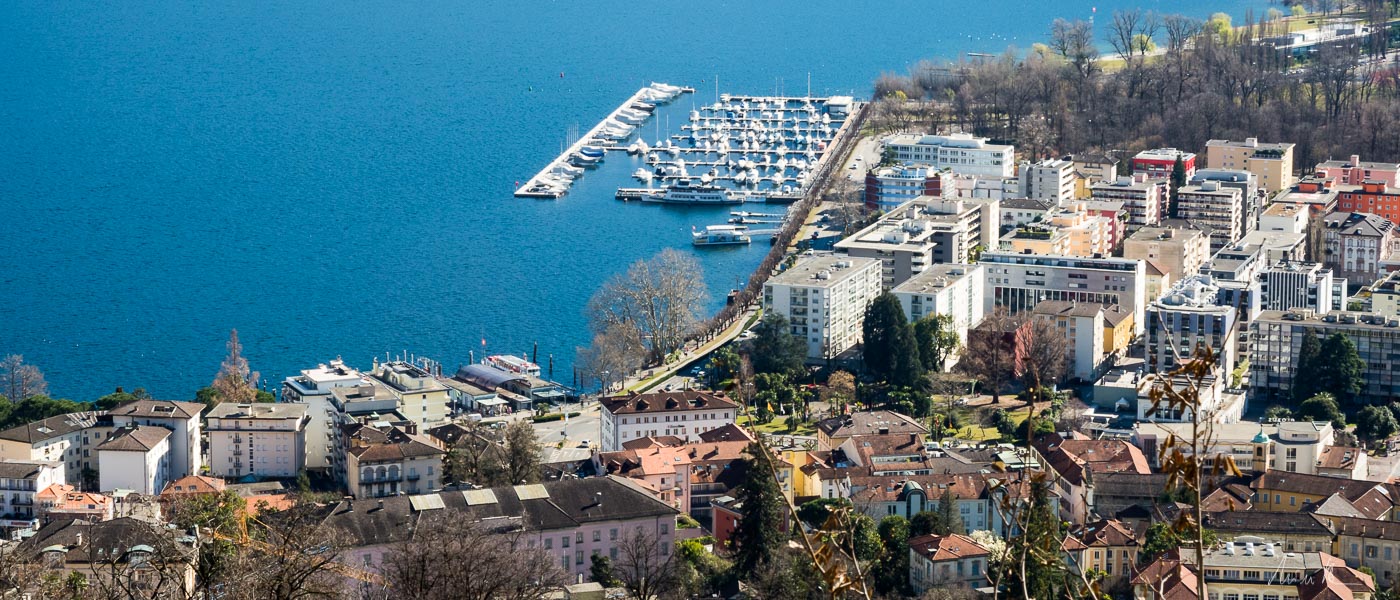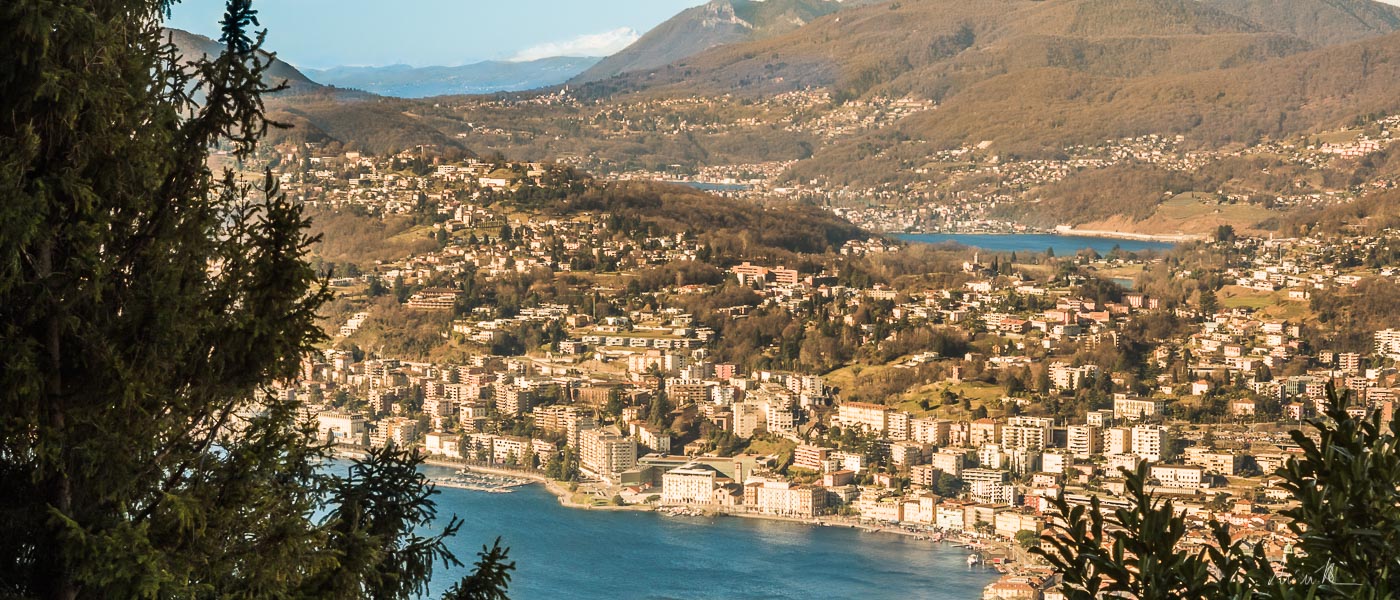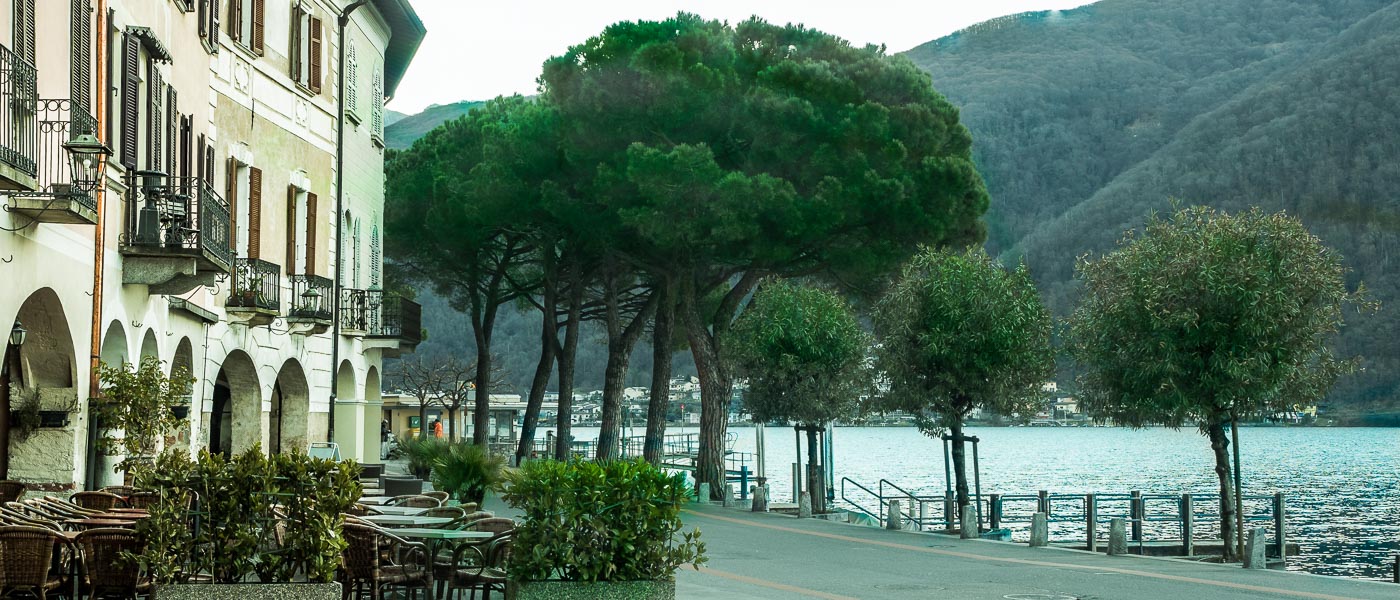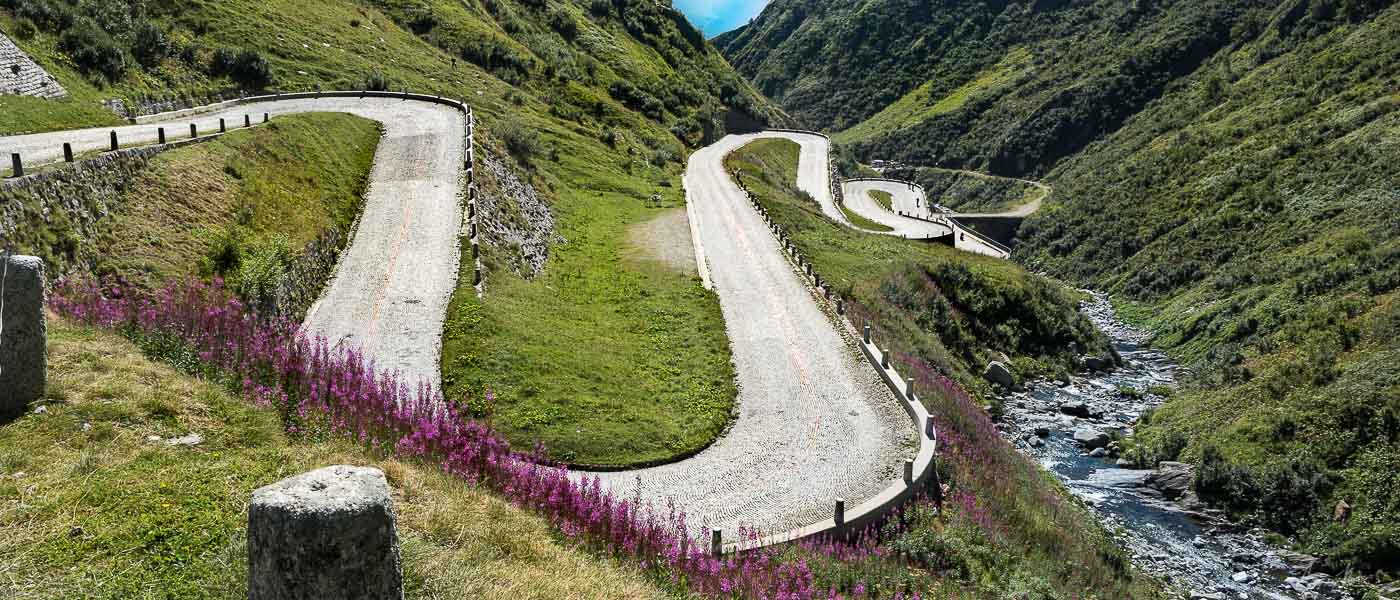 Lugano wheelchair accessible tours to the Italian Canton Ticino
Lugano wheelchair accessible tours, is one of the must-visit places in Switzerland.
This beautiful city in the Italian Canton of Ticino is a highly sought-after destination.
Especially by Northern Italians, thanks to its linguistic and geographical proximity, given that it is only 80 kilometers from Milan.
Here city and nature come together in a union that makes many fall in love.
The Luganese region offers a romantic landscape on Lake Lugano where the green of the mountains is reflected in the blue waters.
Lake and mountain coexist harmoniously, a stone's throw from the border between Italy and Switzerland.
For those who visit Lugano wheelchair accessible tours, a stop not to be missed is the Cathedral of St Lorenzo, dating back to the XI century.
A bishopric since 1971, it has a Romanesque base but was enriched in later periods with elements in Gothic-Renaissance and Baroque style.
Walking through the streets adjacent to the Cathedral means admiring the most elegant shops with a spectacular view of the lake.
Lugano Wheelchair Accessible Tours
We providing a safe and a full accessible tours around previewed accessible itineraries.
Wheelchair friendly accessible services includes professional guided tours and private journey excursions.

Visit this rich and fascinating land with an exclusive private Lugano wheelchair accessible tours.
Adapted van transportation specifically designed for wheelchair users tourists combined an holiday to Italy across Switzerland.
Touring Lugano
Monte Brè.
This mountain is famous for its 360° panoramic view over Lugano wheelchair accessible tours.
Furthermore, from there also the funicular that crosses the city allowing you to see the main attractions of Lugano from above.
For those who love beautiful views, it can go to the top of Mount San Salvatore, one of the most significant peaks in the Italian Canton of Ticino.
You can also reach it with a nice funicular, you just need to know that the last race is at 6:00pm and that, given the famous Swiss punctuality, it won't take a minute.
For the sweet tooth, not far from the city, there is the Chocolate Factory of Caslano, a suburb of Lugano.
Here, among laboratories and illustrations that explain how chocolate is born and the various steps that lead to its realization, excellent products are tasted.
Booking & Travel
Lugano wheelchair accessible tours.
Unmissable visit at it with our Italian Canton Accessible Tours in Switzerland.
Specifically tailored to wheelchair users, reduced mobility persons and disabled with an adapted transport.
Switzerland wheelchair accessible Services
Switzerland wheelchair accessible Hotels
Lugano
Italian Canton
Lugano, Switzerland
Lugano
Italian Canton
Lugano, Switzerland