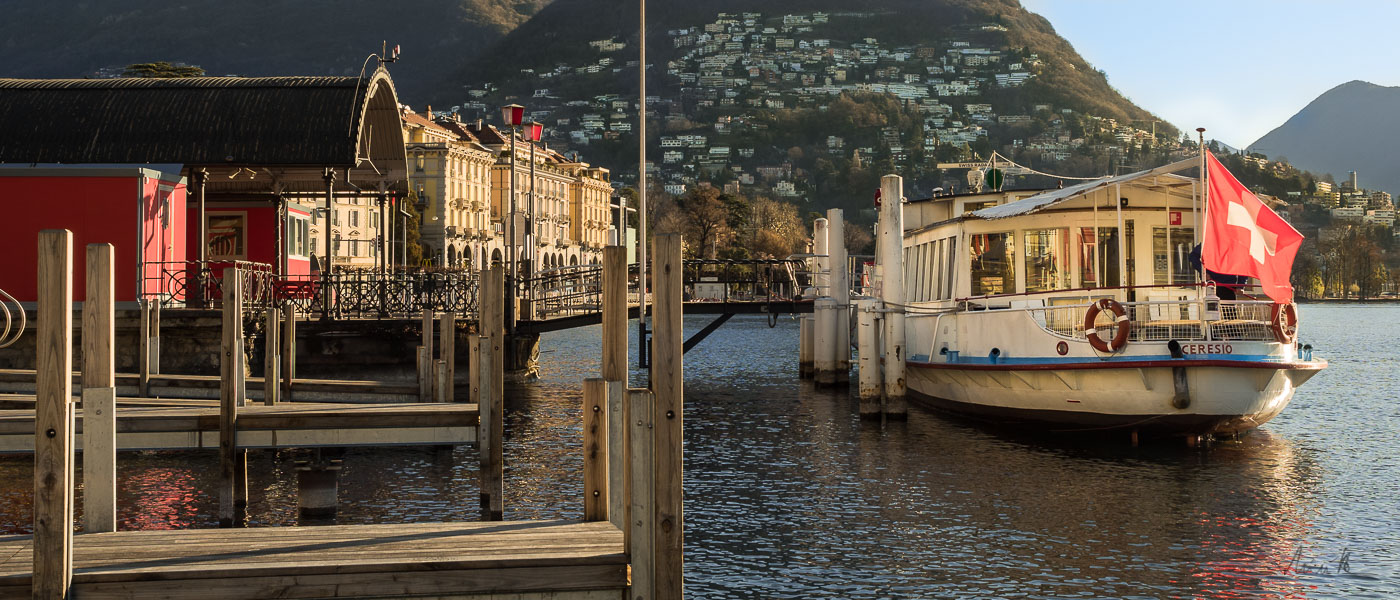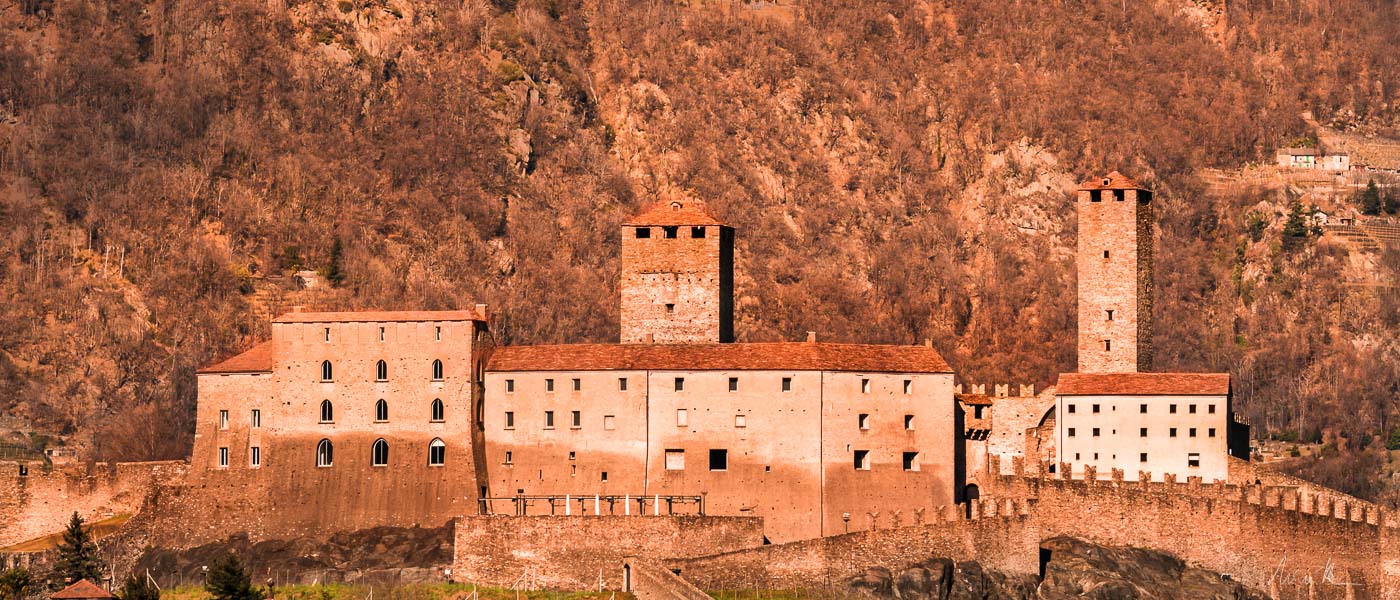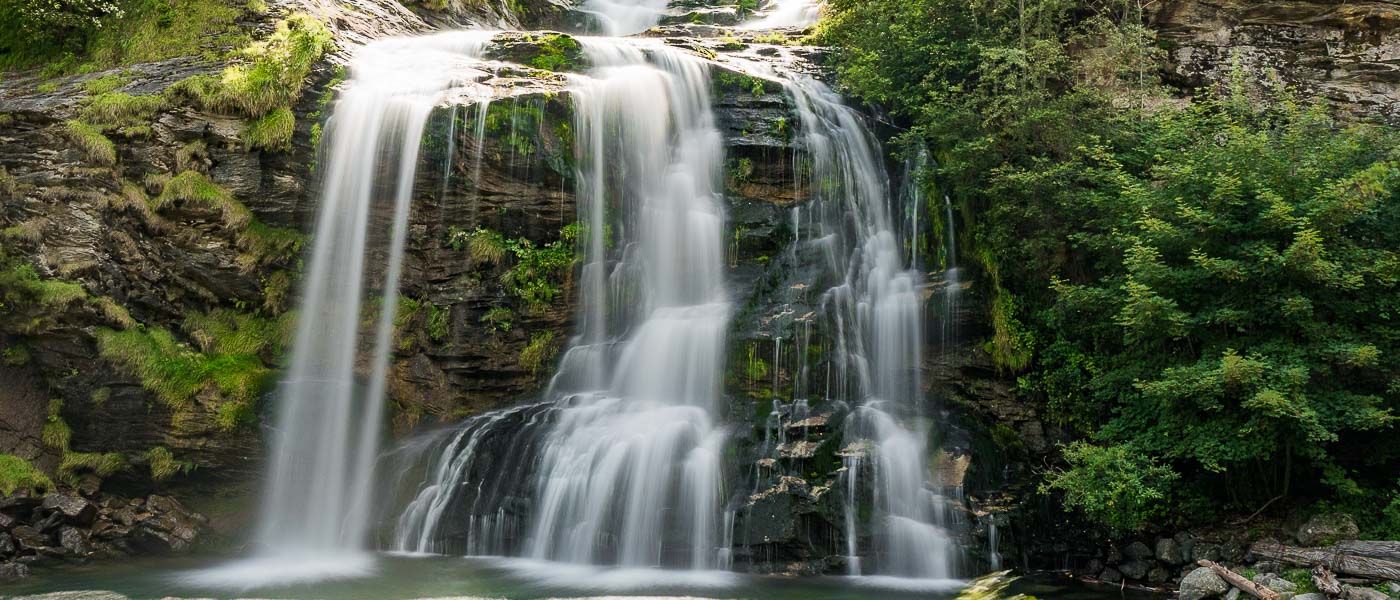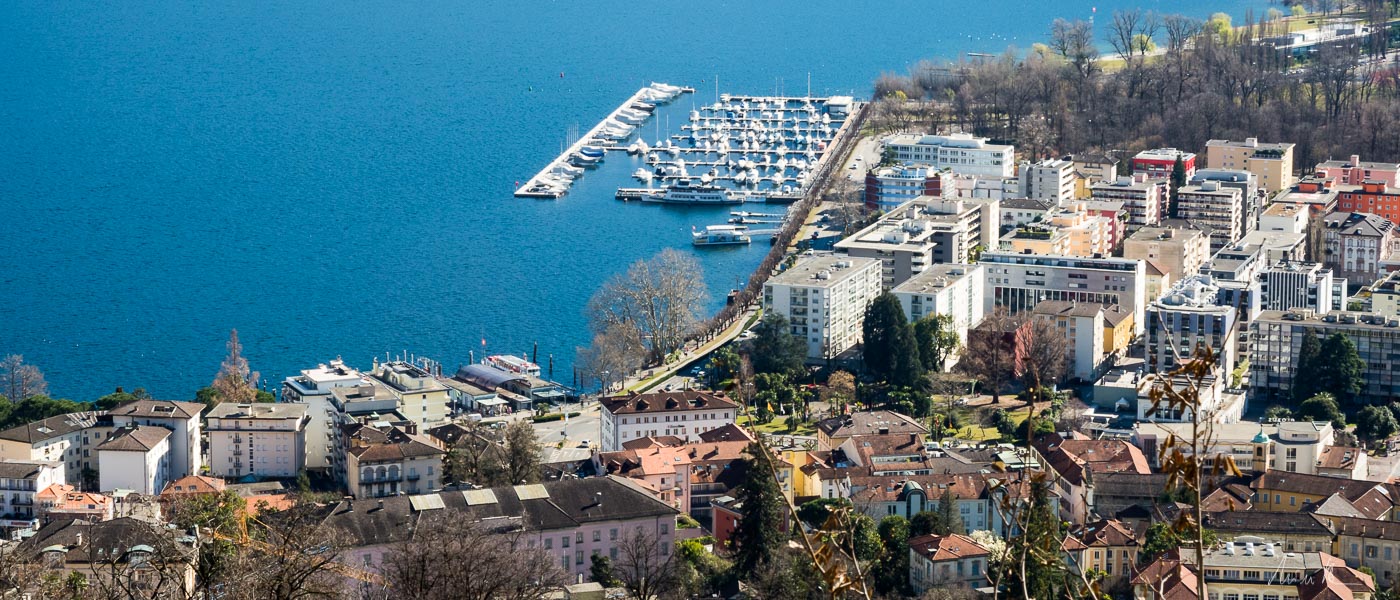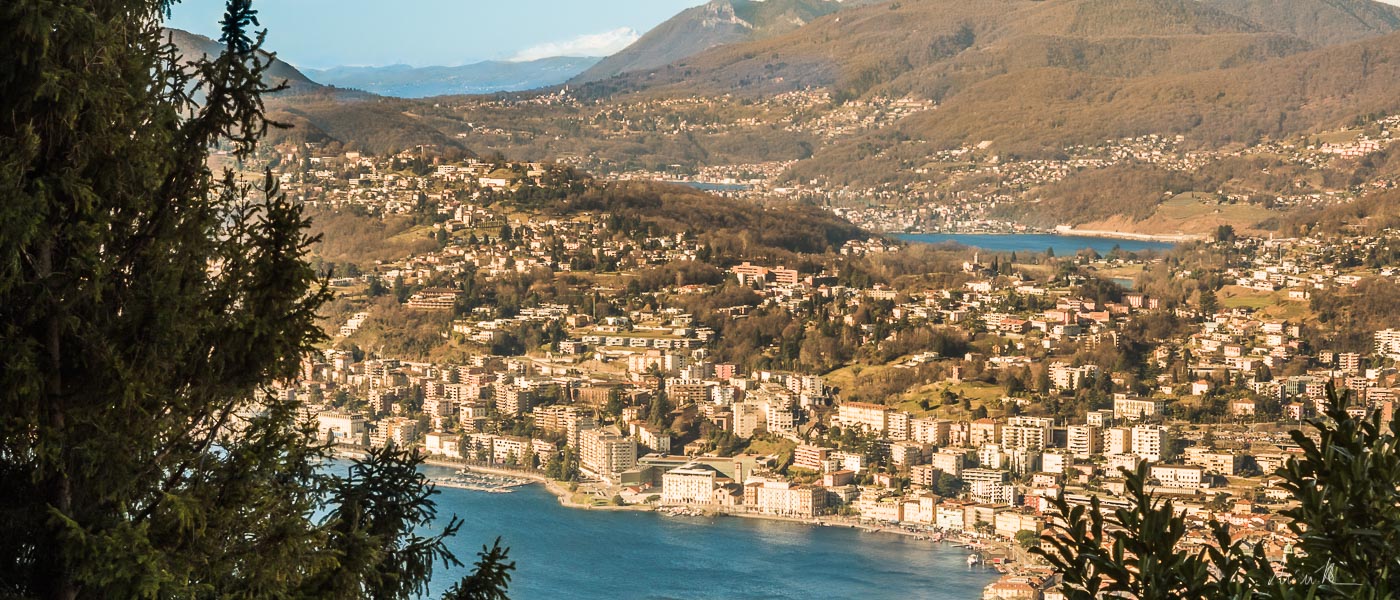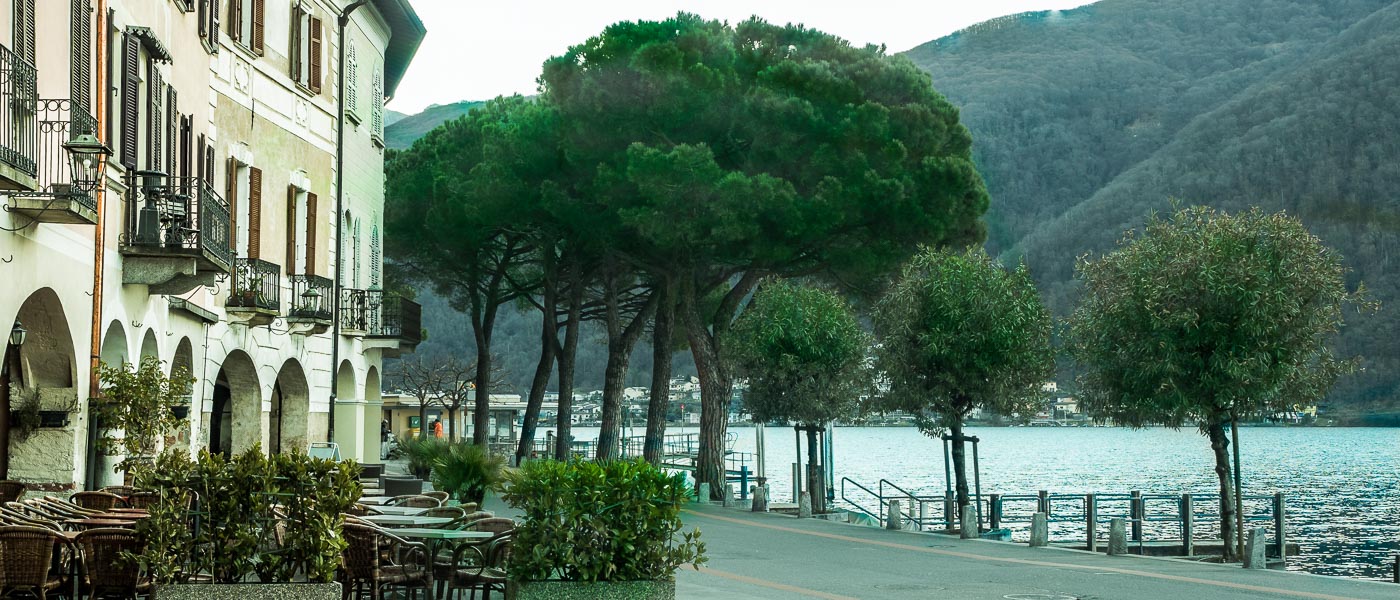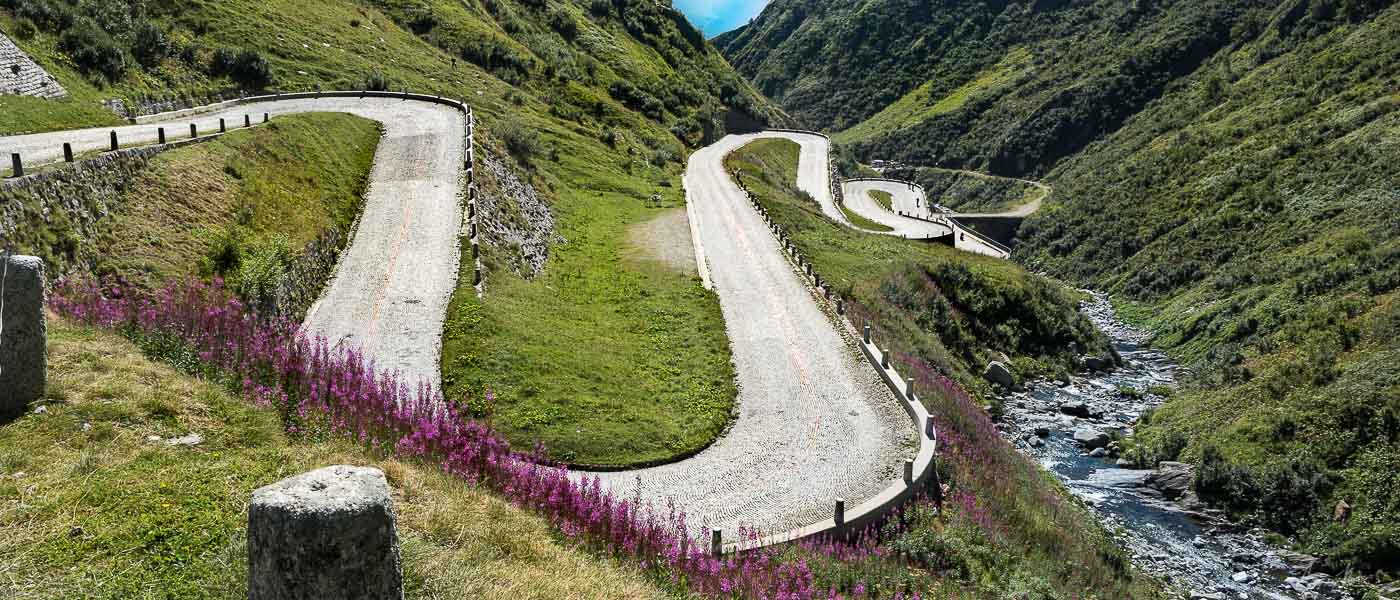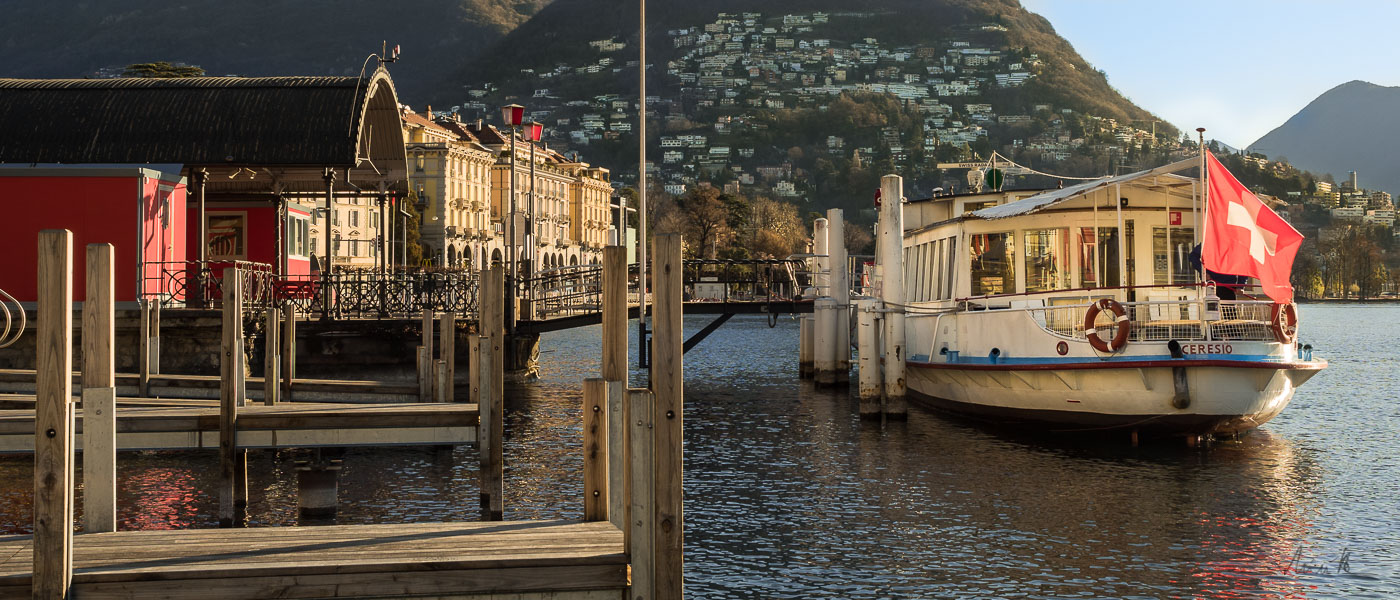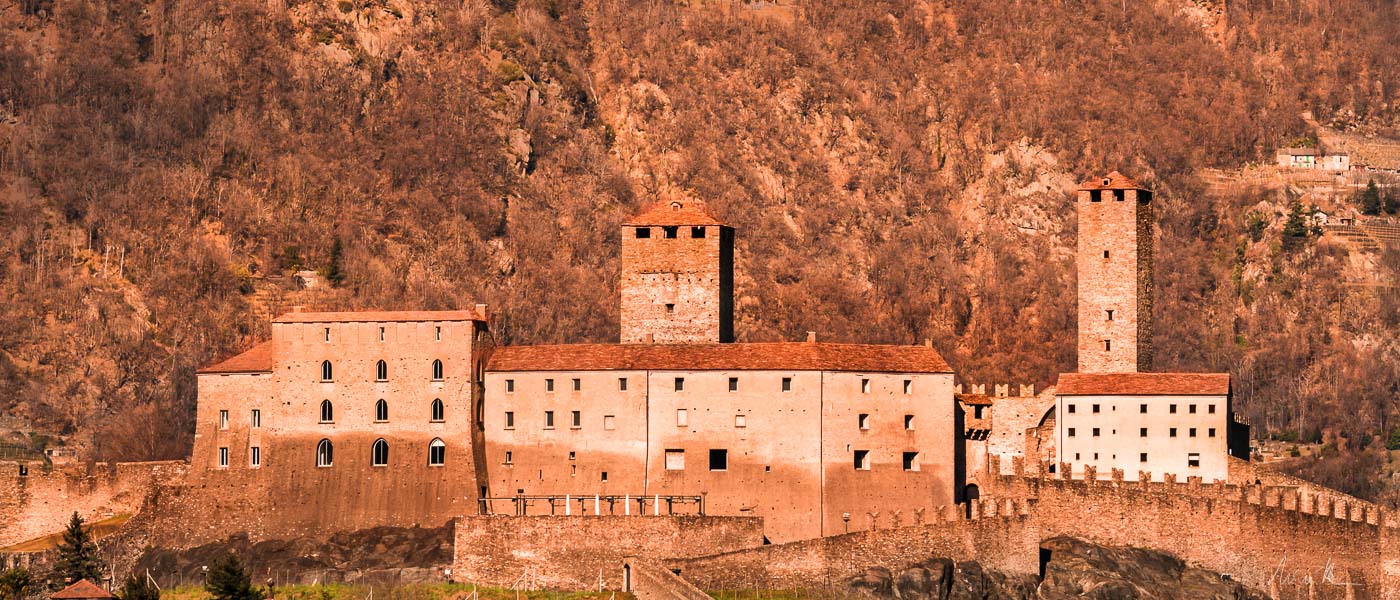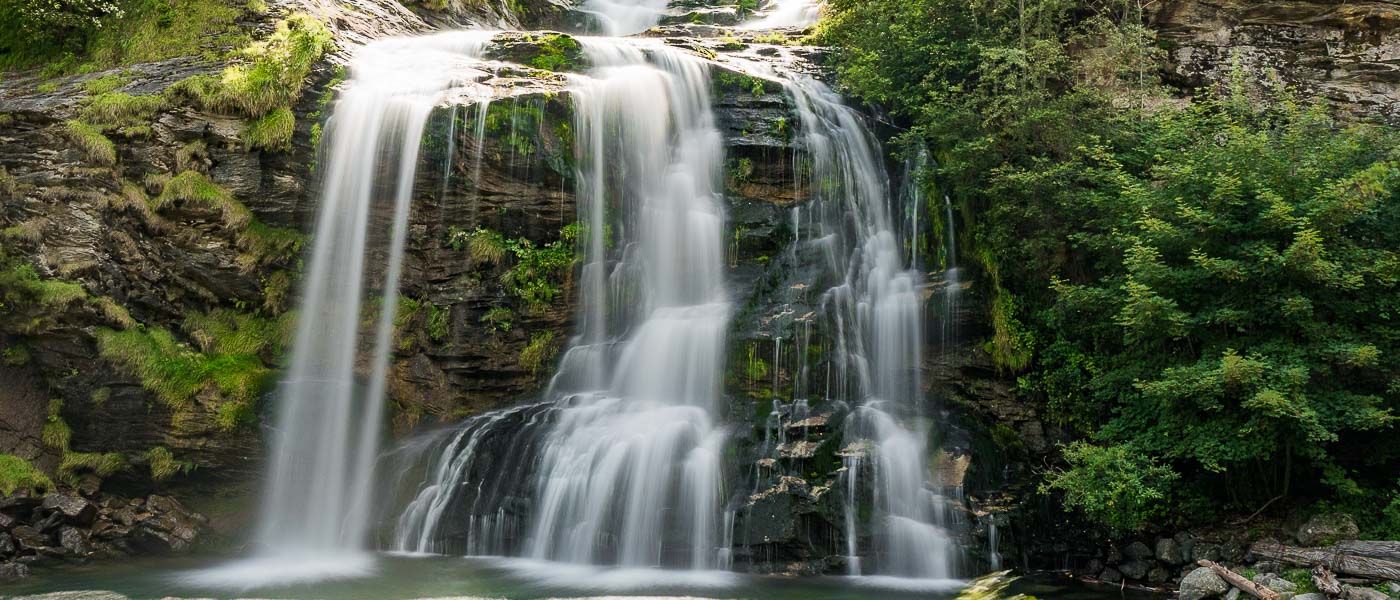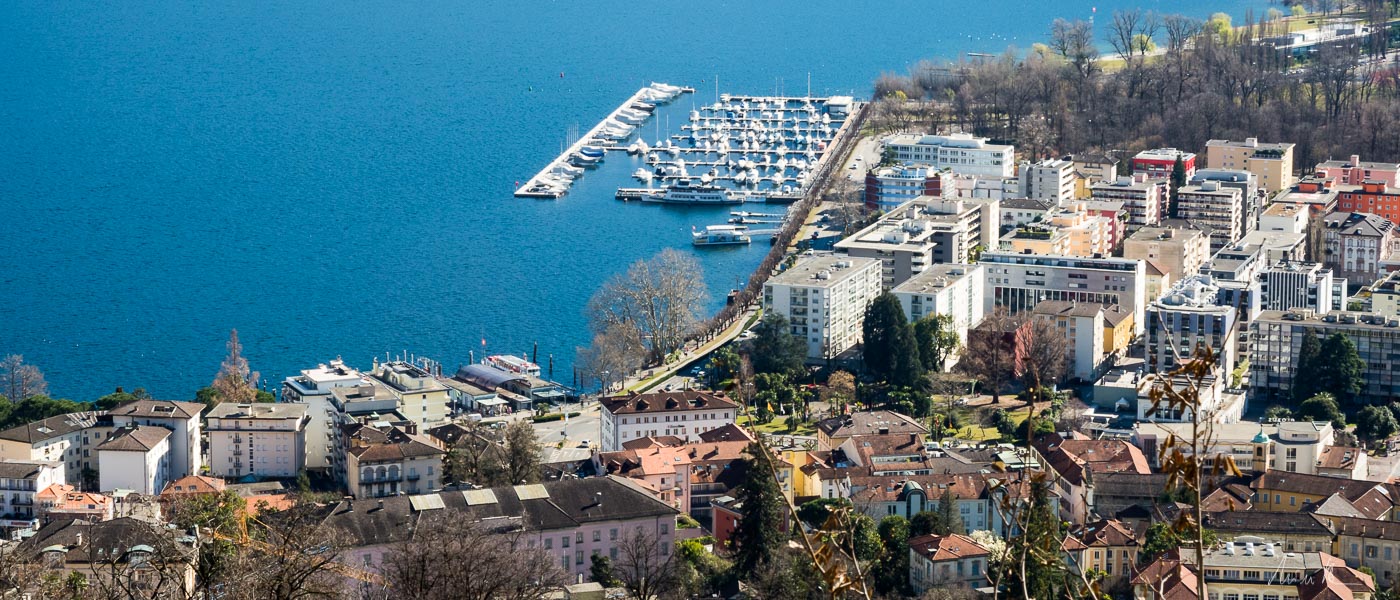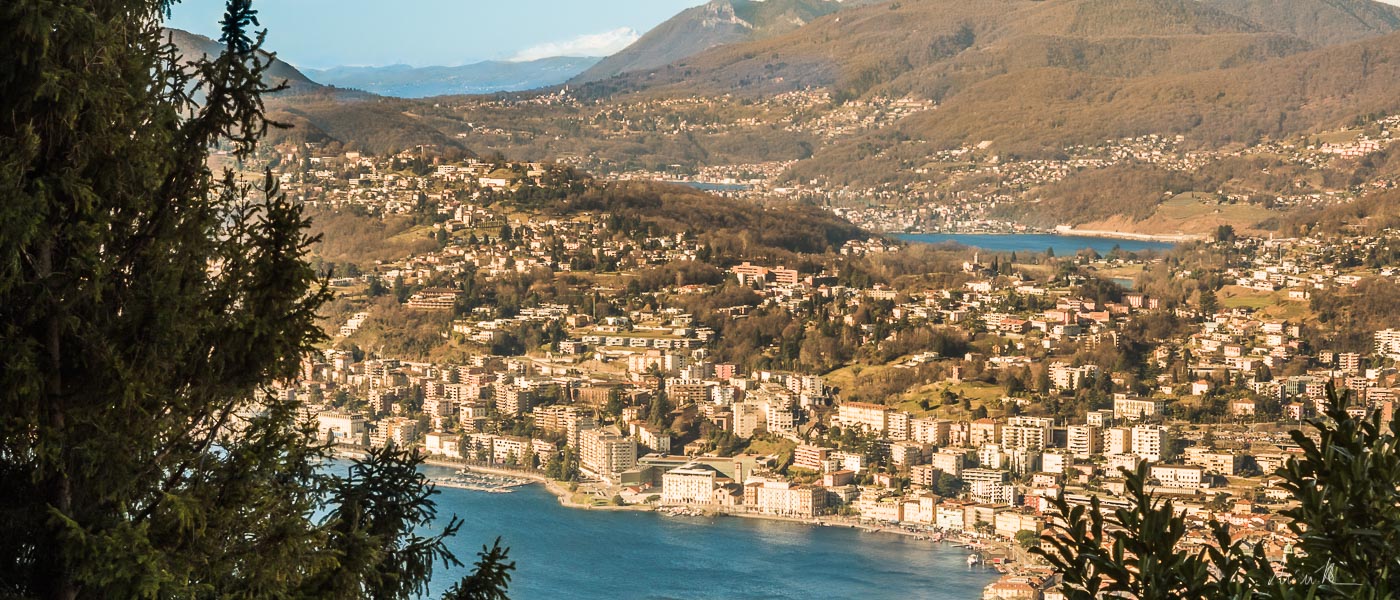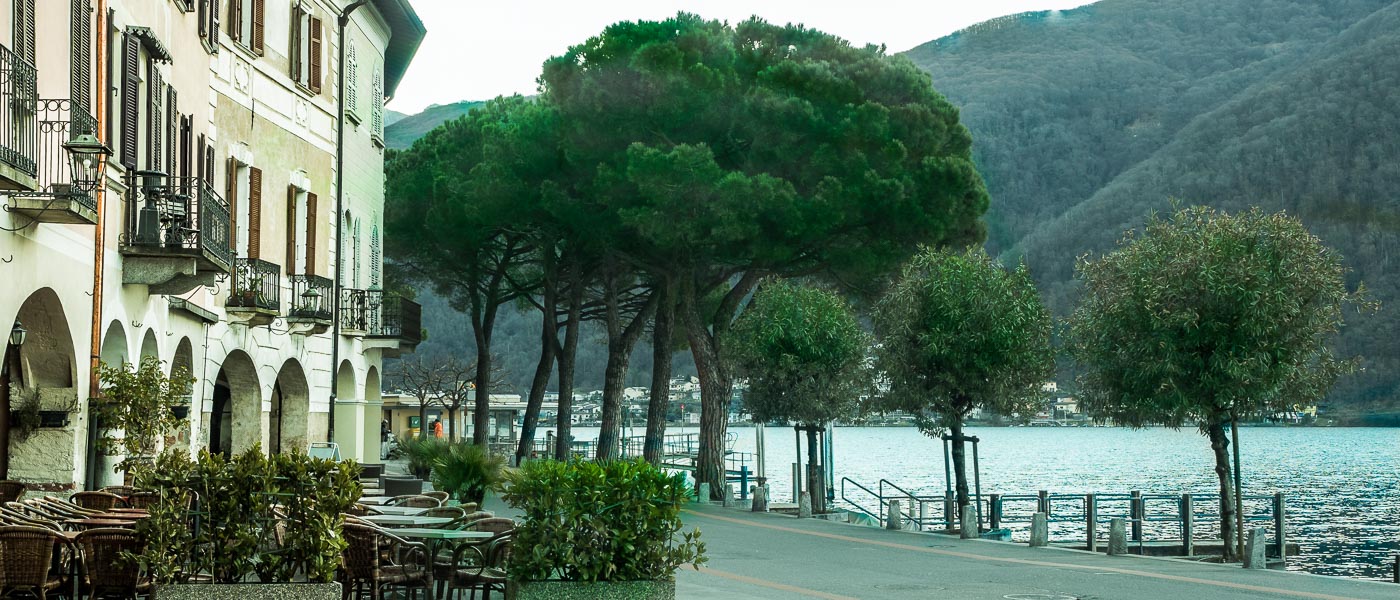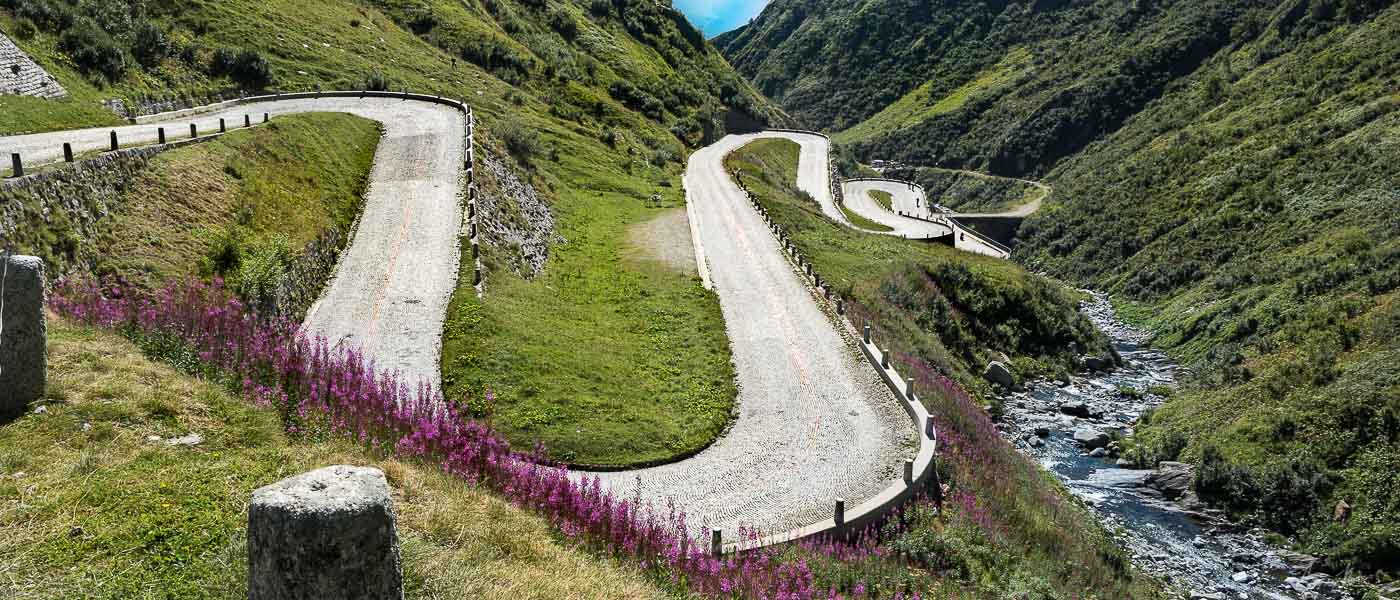 Locarno wheelchair accessible tours to Canton Ticino
Locarno wheelchair accessible tours, is a splendid relatively large but still quiet and never chaotic town, typical of the cities that stretch along the lake.
Located in the south of Switzerland in the immediate vicinity of Ascona, behind it are the imposing Lugano Prealps and the Lepontine Alps.
Which create a wonderful setting reflected together with the city on Lake Maggiore.
Locarno wheelchair accessible tours, is famous both in Italy and in the rest of Europe for its favorable Mediterranean and temperate microclimate.
It that makes it the sunniest city in Switzerland but also thanks to the particular historical architecture and international echo of the film festival.
The Piazza Grande in Locarno is the heart of the city, with its harmonious Lombard-style arcades that follow one another for 700 meters and host numerous shops and restaurants.
Ancient buildings overlook this city lounge, which comes alive in a particular way in the summer, on the occasion of the Moon & Stars music festival and the International Film Festival.
Locarno Wheelchair Accessible Tours
We providing a safe and a full accessible tours around previewed accessible itineraries.
Wheelchair friendly accessible services includes professional guided tours and private journey excursions.

Visit this rich and fascinating land with an exclusive private Locarno wheelchair accessible tours.
Adapted van transportation specifically designed for wheelchair users tourists combined an holiday to Italy across Switzerland.
Touring Locarno
The Swiss municipality is a delightful city, with a long history behind it.
Rich in monuments and cultural events, with a cool climate and mostly sunny weather.
A place that contains diverse attractions, suitable for all types of needs.
Art lovers will find the right satisfaction in visiting the churches of the city.
Each of them preserves priceless works of art.
Polychrome marble altars and baroque statues can be found in the ancient church of St Antonio Abate, precious cycles of frescoes decorate the St Maria Assunta church.
The Church of the Madonna del Sasso houses sculptures and wooden tables, and the illuminated manuscripts dating back to XI century.
For these and for the other beauties inside, it was requested to be included in the Unesco heritage.
The Visconteo Castle, built in the XIII century, is now used as a museum.
In addition to admiring the ancient structure, you can therefore visit the Roman glass section, the prehistoric section of Locarno and the Apulian vase room.

Booking & Travel
Locarno wheelchair accessible tours.
Unmissable visit at it with our Italian Canton Accessible Tours in Switzerland.
Specifically tailored to wheelchair users, reduced mobility persons and disabled with an adapted transport.
Switzerland wheelchair accessible Services
Switzerland wheelchair friendly accessible Hotels