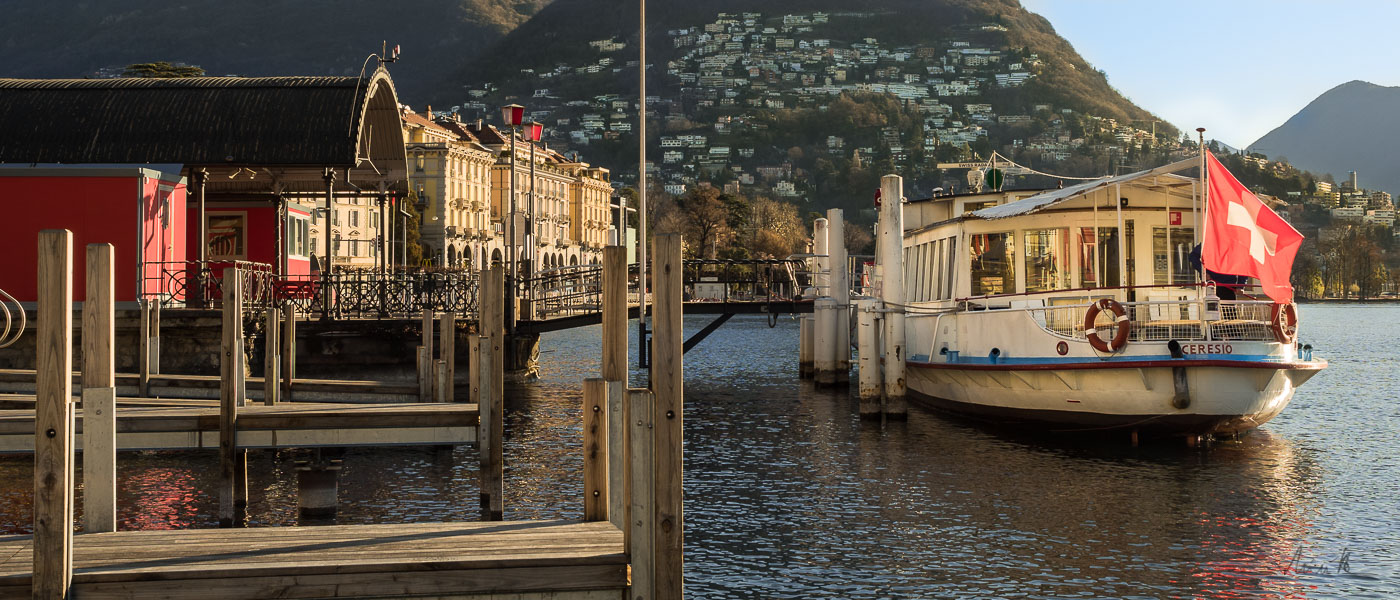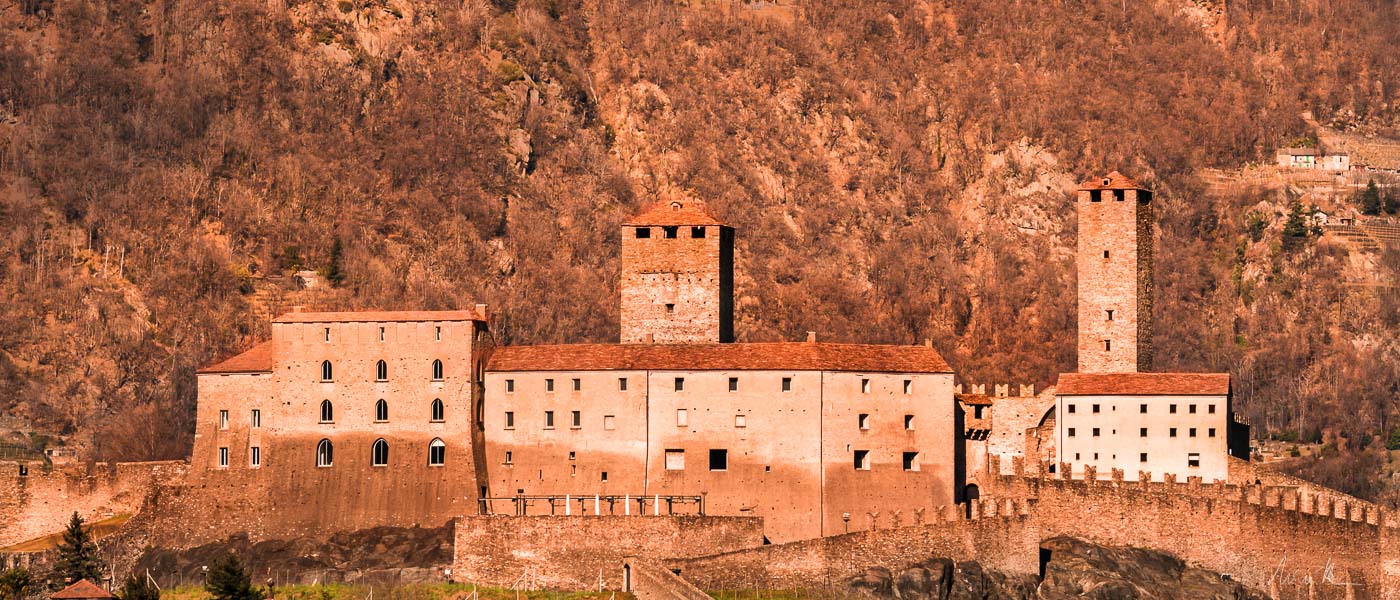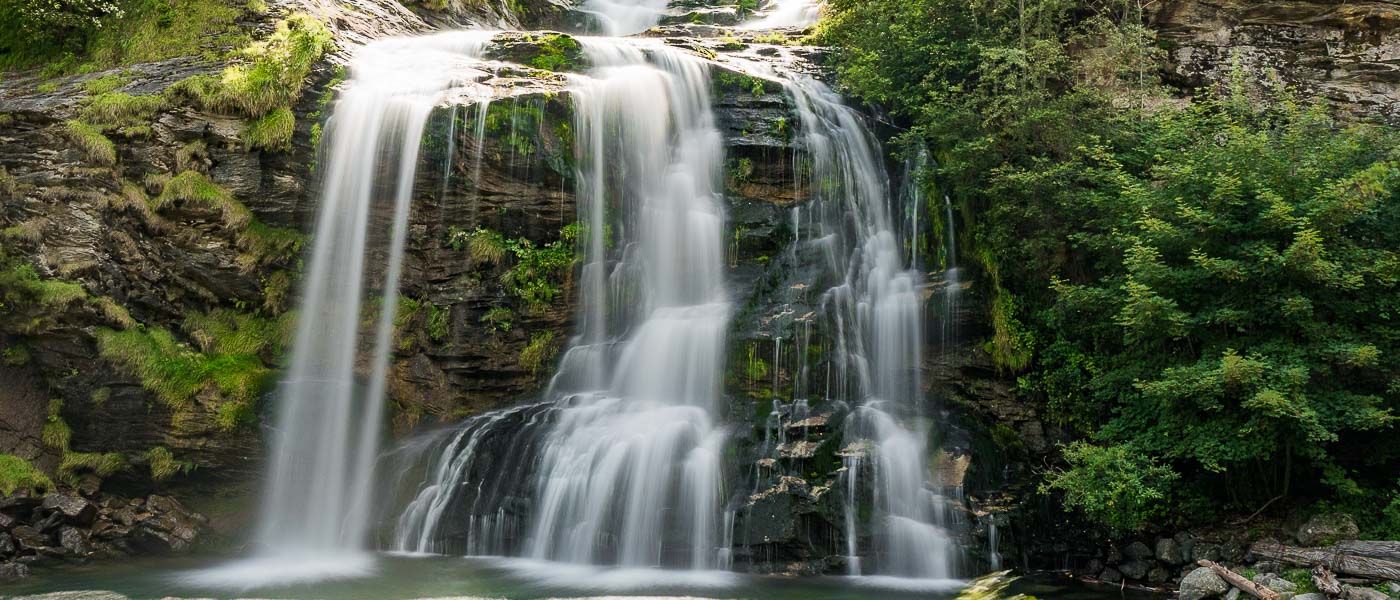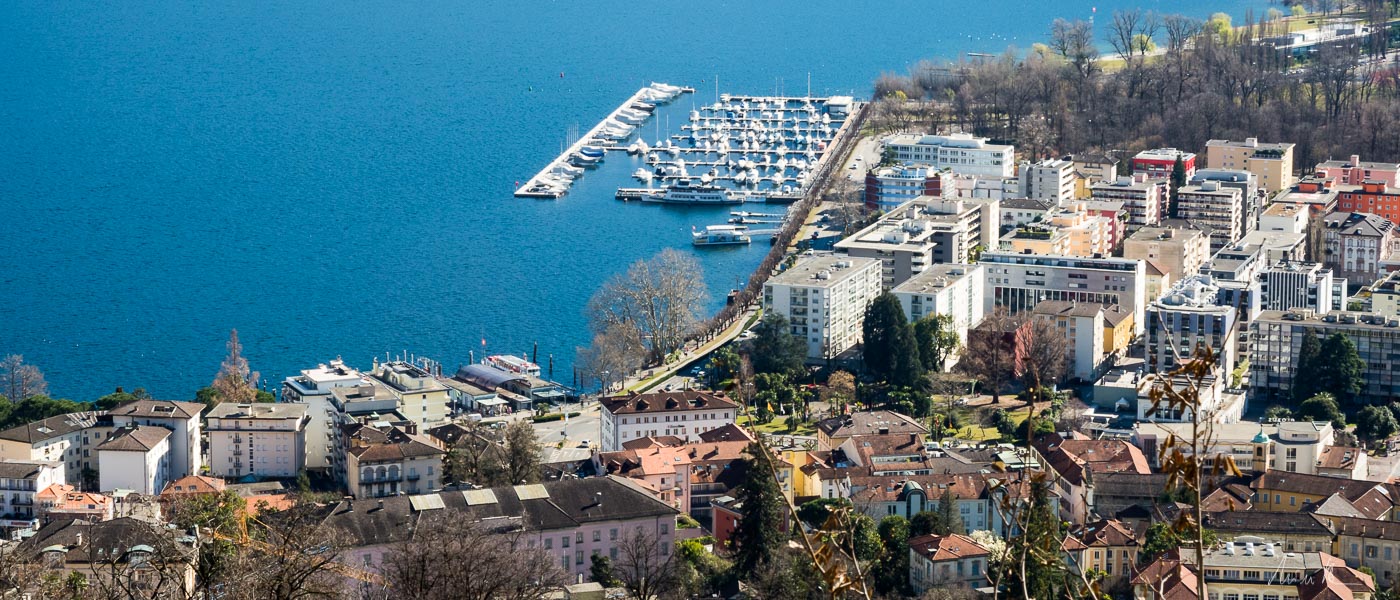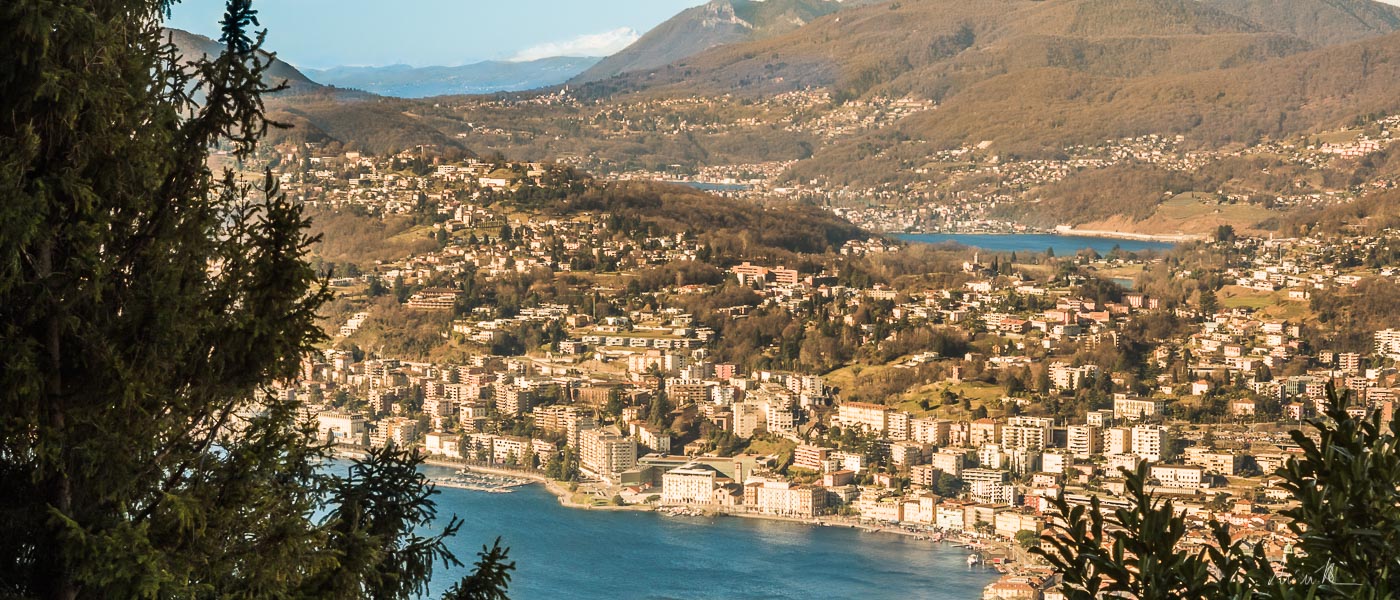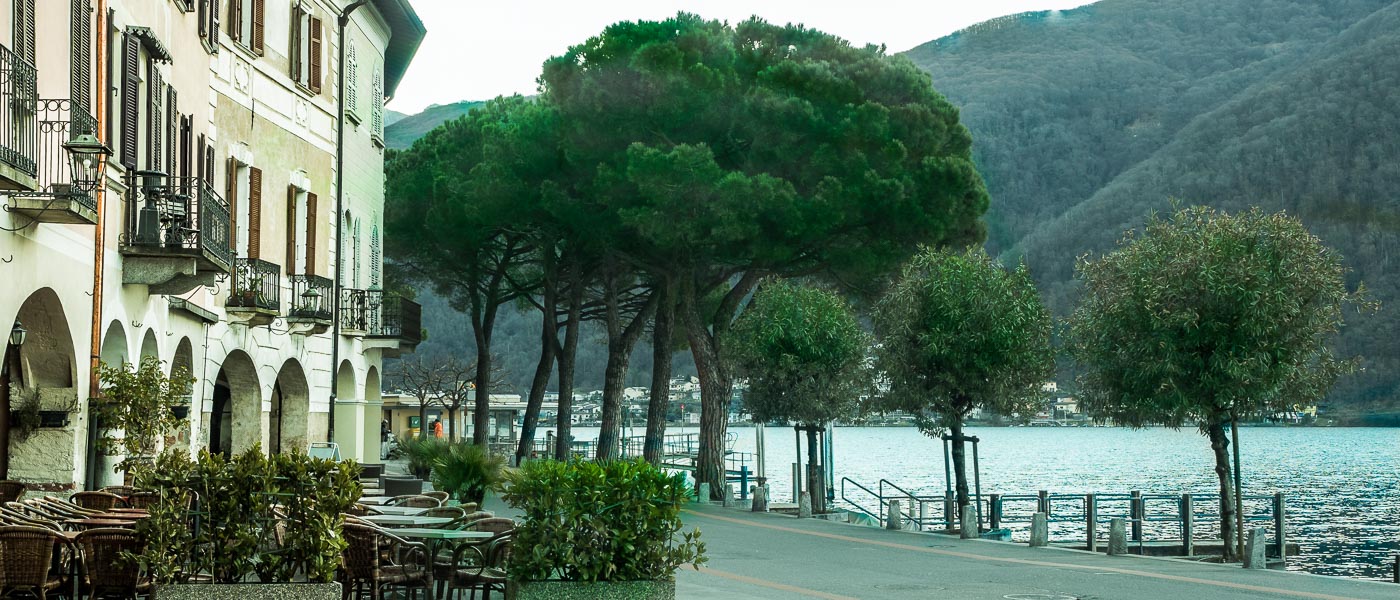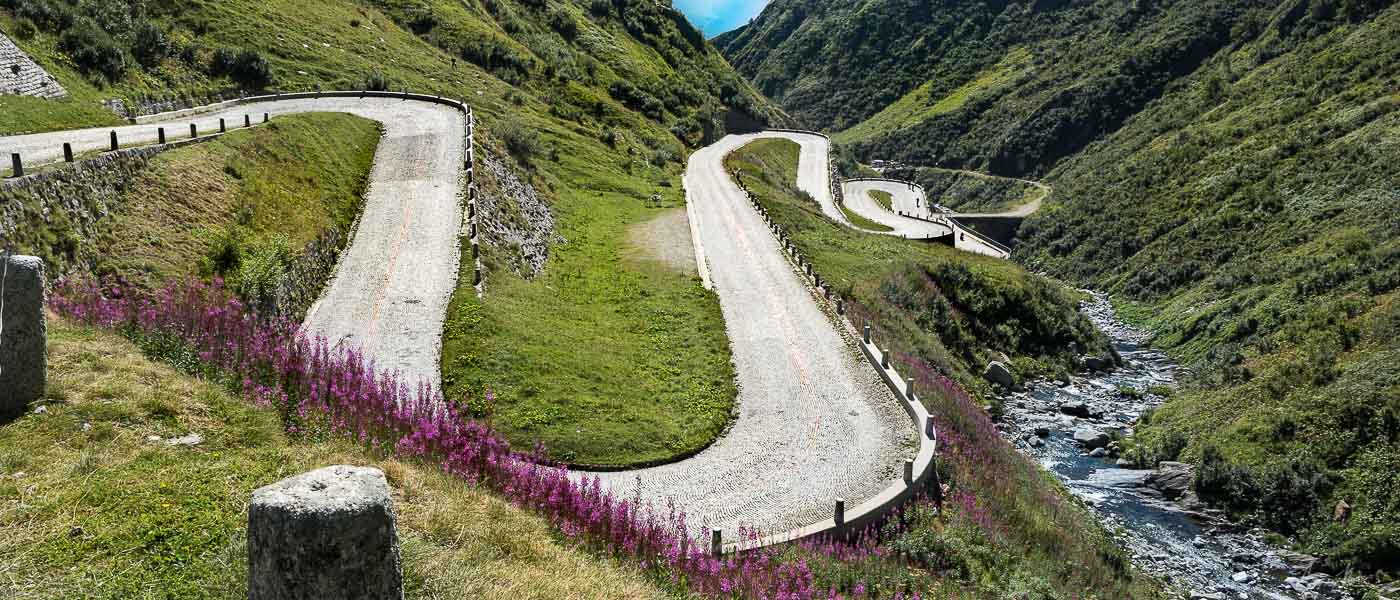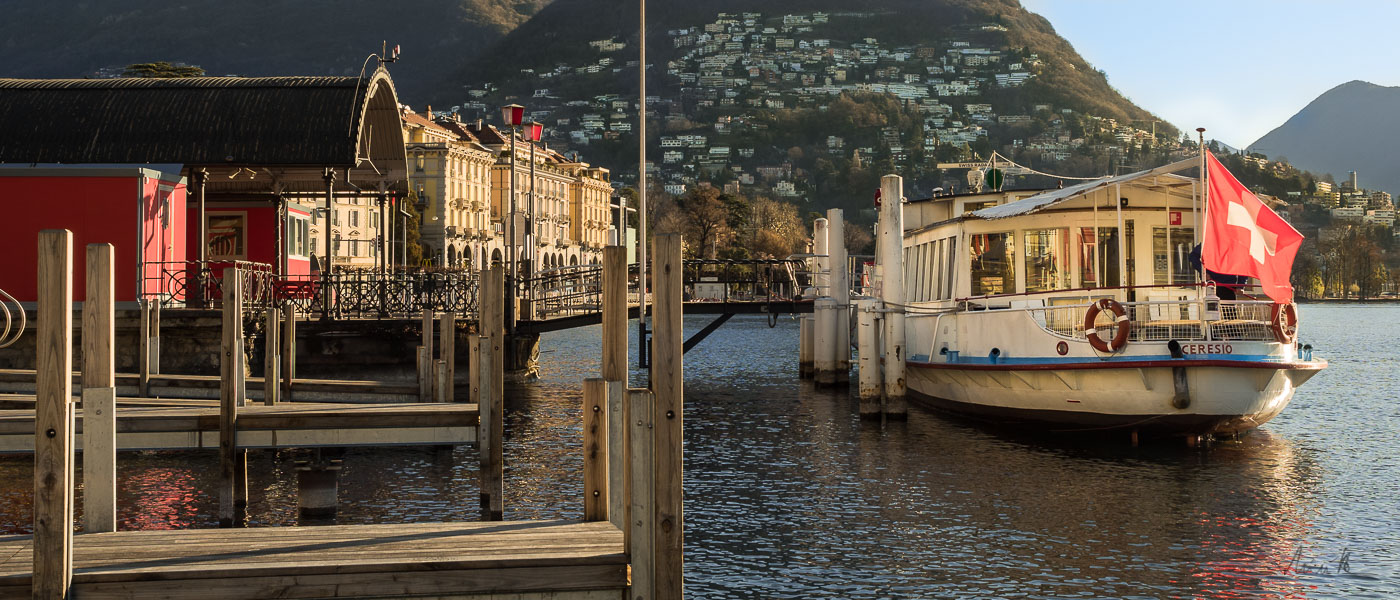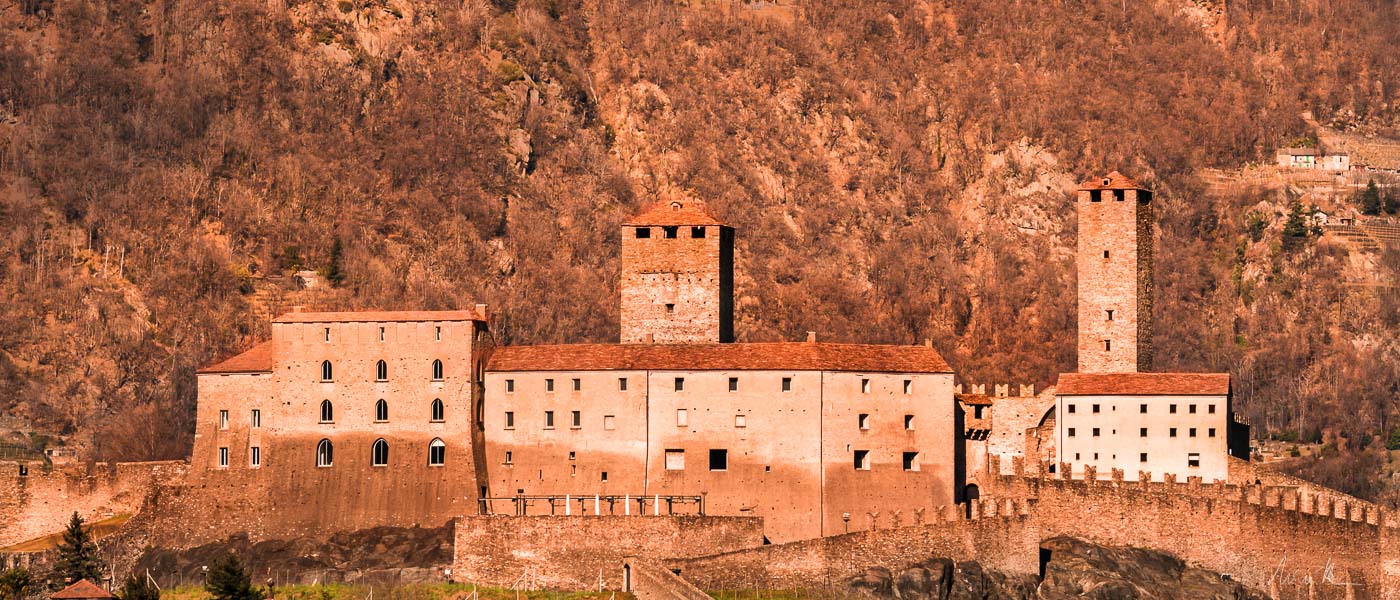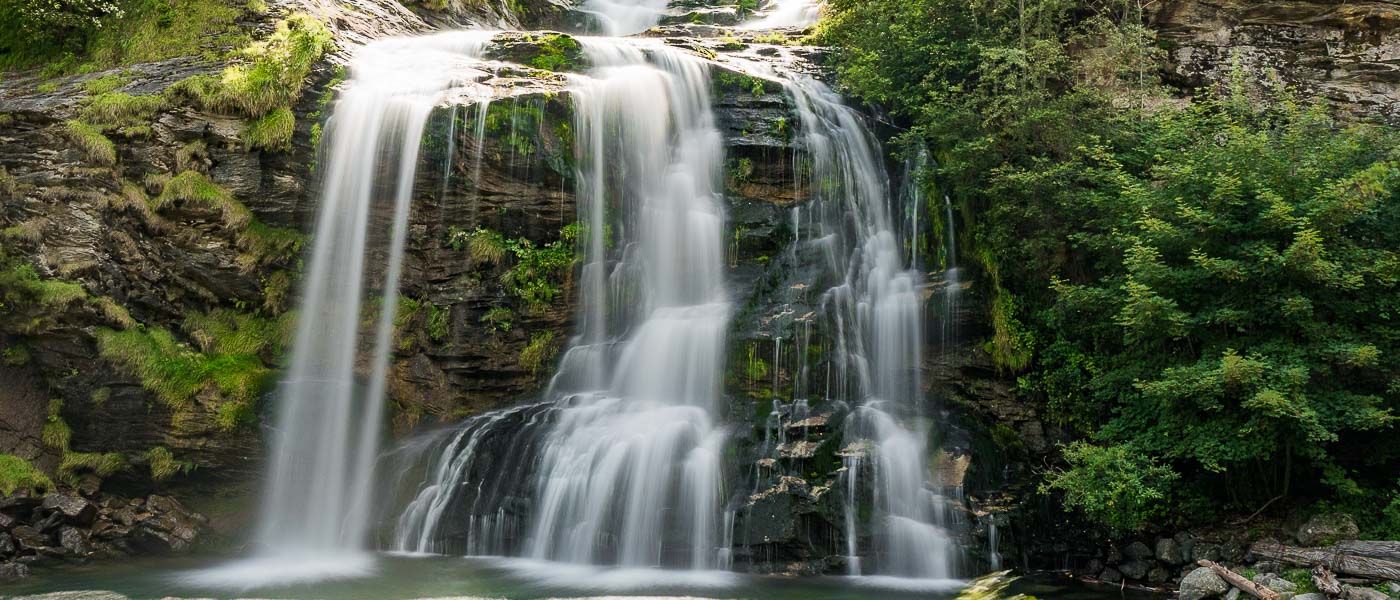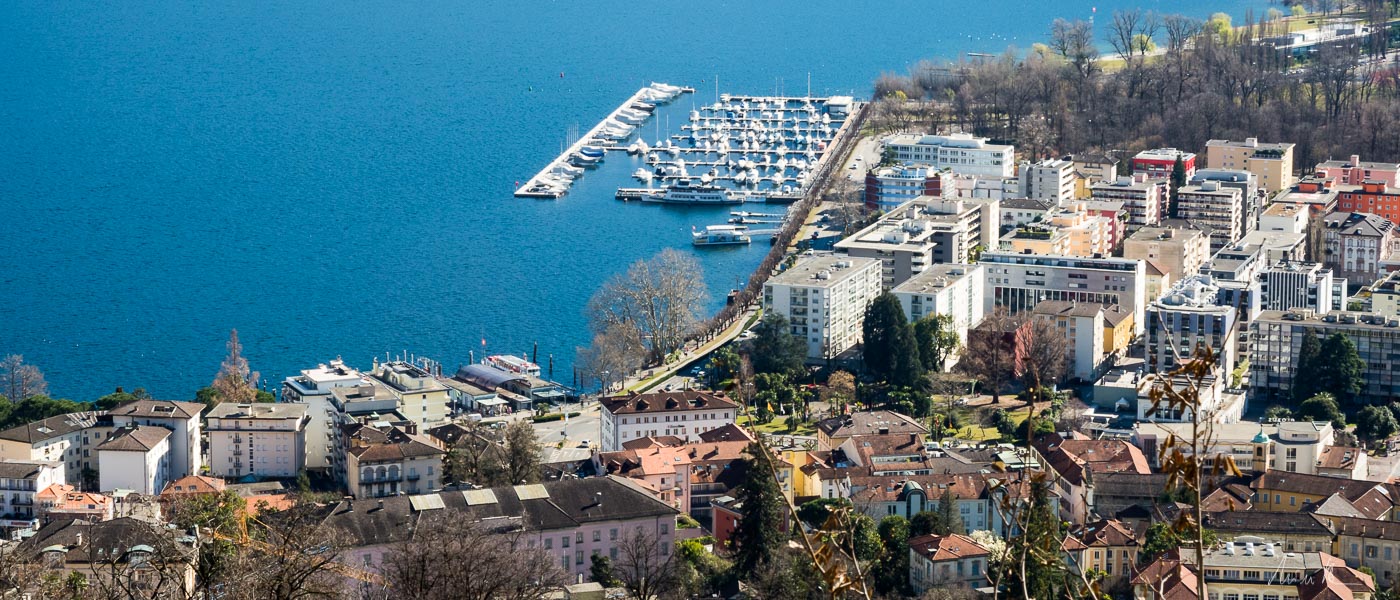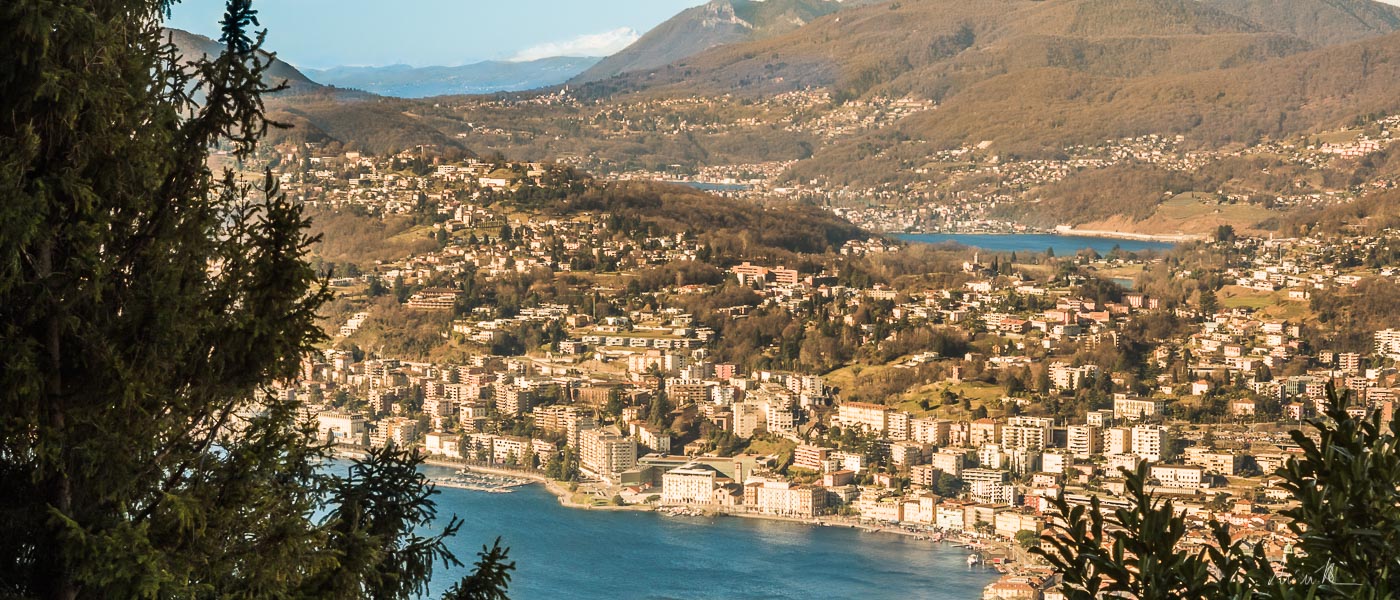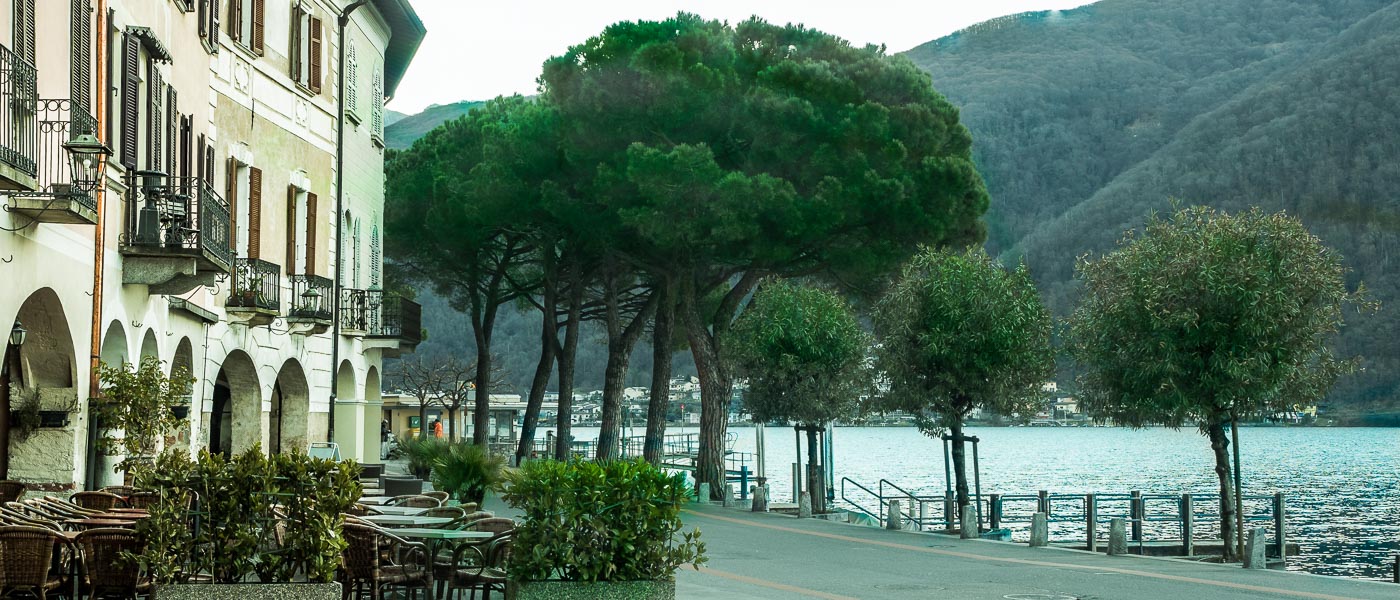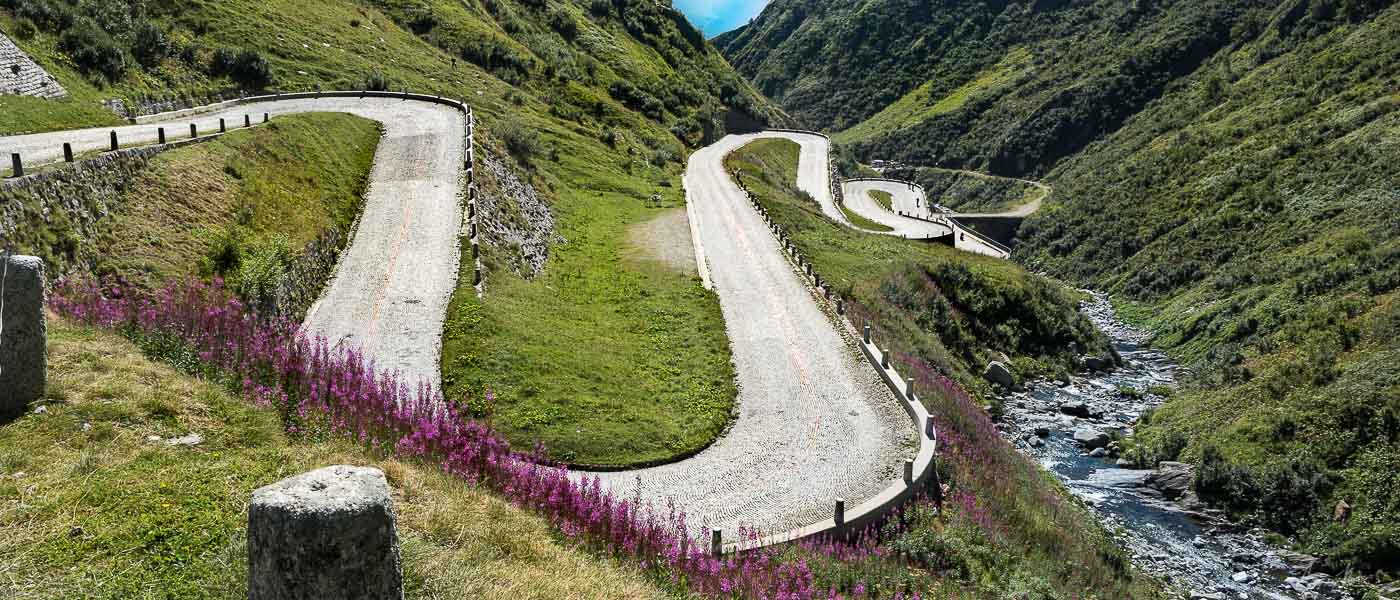 Bellinzona wheelchair accessible tours to the Italian Canton
Bellinzona wheelchair accessible tours, is the capital of the Canton of Ticino.
Is home to three of the best preserved Swiss medieval fortresses, a symbol of military architectural art that developed in the Middle Ages in the Alps.
The visit to the center of Bellinzona wheelchair accessible tours is a unique experience.
The city has the ability to take its visitors back in time.
Visiting its castles will seem to have gone back to the Middle Ages.
While walking through the narrow streets of its historic center you can breathe the Lombard culture that has long influenced the city.
Its three castles, Castelgrande, Montebello and Sasso Corbaro, its fortifications and its walls have been inscribed by UNESCO on the list of World Heritage Sites.
Bellinzona Wheelchair Accessible Tours
We providing a safe and a full accessible tours around previewed accessible itineraries.
Wheelchair friendly accessible services includes professional guided tours and private journey excursions.

Visit this rich and fascinating land with an exclusive private Bellinzona wheelchair accessible tours.
Adapted van transportation specifically designed for wheelchair users tourists combined an holiday to Italy across Switzerland.
Touring Bellinzona
Walking through the center you will find picturesque views.
In Piazza Indipendenza there is the Church of St Rocco, built on the foundations of a XIV century church.
The obelisk in the center to symbolize the independence of the Canton of Ticino.
The stop at the traditional Saturday morning market is inevitable.
In a world of colors, smells and flavors that expand throughout the streets of the historic center, all the local tradition is embraced.
The products are those typical of the area, including the famous cheeses.
Among the handicraft objects stand out creative costume jewelery and old watches transformed into rings and necklaces.
Booking & Travel
Bellinzona wheelchair accessible tours.
Unmissable visit at it with our Italian Canton Accessible Tours in Switzerland.
Specifically tailored to wheelchair users, reduced mobility persons and disabled with an adapted transport.
Switzerland wheelchair accessible Services
Switzerland wheelchair accessible Hotels
Lugano
Italian Canton
Lugano, Switzerland
Lugano
Italian Canton
Lugano, Switzerland