Geneva Wheelchair Accessible Tours Accessible
Tours
Geneva
Geneva wheelchair accessible tours to the French Canton
In the French Canton, there is Geneva wheelchair accessible tours, a city of Alpine inspiration where you can breathe an international atmosphere.
Is located on the southwestern side of Lake Léman, is a small but comfortable metropolis, safe harbor and important European political and cultural center.
Beautiful Geneva wheelchair accessible tours, is full of epithets and adjectives that distinguish it, all positive.
The Swiss city, second only to Zurich by population, but equally interesting to visit, is not only chosen as the seat of the most important humanitarian organization in the world.
Capable of attracting diversified tourism , the largest of French-speaking Swiss's cities is also a destination for elite tourism and luxury shopping is offered in its expensive ateliers.
The historic center of Geneva wheelchair accessible tours is the largest historic center in all of Switzerland.
Is the place where you will find some of the most emblematic places to see during your trip.
It is a real gem in the heart of the old town Place du Bourg-de-Four, the medieval square at the heart of the historic center of Geneva.
The whole area of the old city, in fact, deserves a thorough visit.
Sipping a coffee sitting in one of the many bars in front of this area, immersed in an XVIII century atmosphere.
Geneva Wheelchair Accessible Tours
We providing a safe and a full accessible tours around previewed accessible itineraries.
Wheelchair friendly accessible services includes professional guided tours and private journey excursions.

Visit this rich and fascinating land with an exclusive private Geneva wheelchair accessible tours.
Adapted van transportation specifically designed for wheelchair users tourists combined an holiday to Italy across Switzerland.
Touring Geneva
Perched atop a staircase on the highest point of the old city, St Peter's Cathedral has dominated Geneva wheelchair accessible tours, since 1160.
Today it is the most important Protestant church in the city, and also the seat of the assemblies of the Council of State, but its past is full of history.
At the point where the body of water flows into the Rhone river, the highest fountain in Europe, the Jet D'Eau, rises majestically.
If you want to breathe, immersed in the lush Swiss green, an atmosphere at the edge of the fairy tale, then treat yourself to a stop in the fabulous Jardin Anglais.
Symbol of this area, reminiscent of Alice's famous Wonderland, nothing less than a clock, which changes color according to the seasonal blooms that make up the facade.
Among the symbols of Switzerland, and Geneva wheelchair accessible tours in particular, there are watches.
The fame of Swiss watches was born right here in Geneva, in the late 1500s.
When Calvinism forbade the display of jewelry forcing entire families of goldsmiths to specialize in more sober objects.
Such as pocket watches, pendulum and then wrist watches.
Booking & Travel
Geneva wheelchair accessible tours.
Unmissable visit at it with our French Canton Accessible Tours in Switzerland.
Specifically tailored to wheelchair users, reduced mobility persons and disabled with an adapted transport.
Switzerland wheelchair accessible Services
Switzerland wheelchair accessible Hotels
Day - Venice, Tuscany
Sacramento - USA
5th May 2022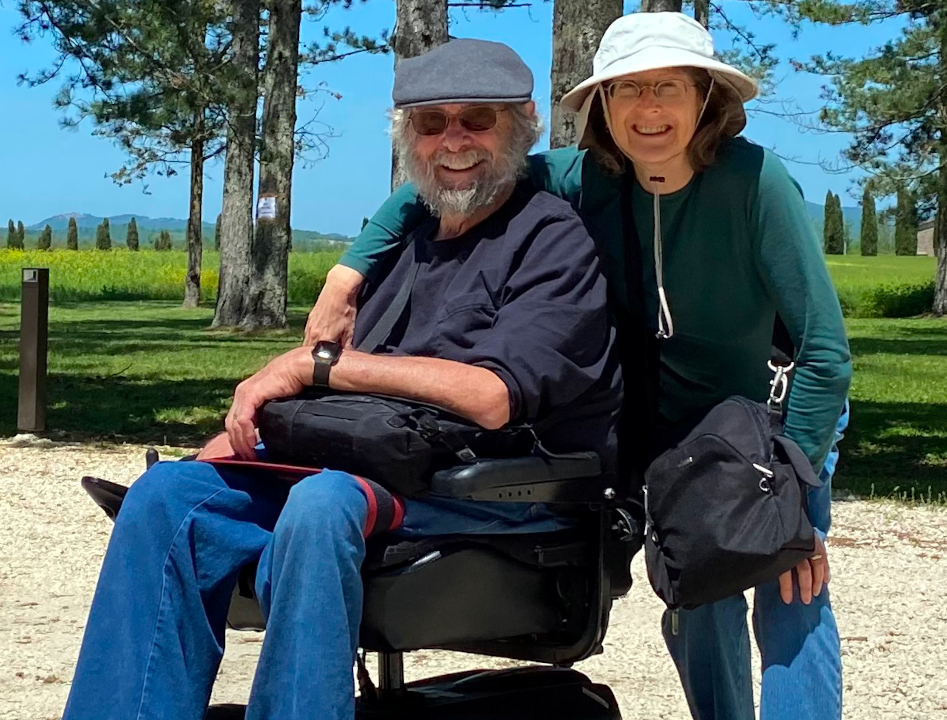 Vincenzo is superb in every way. He is extremely thorough, conscientious and honest ...
Samuel & Watkiss - Sicily
Samuel & Watkiss Families
Merton - UK
21st September 2021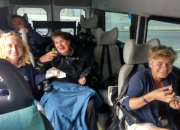 Birgisdottir - Milan
Akureyri - Iceland
15th September 2021 I contacted Accessible Italian Holiday with a very short notice about a transfer from ...
Bonelli - Umbria
Gozo - Malta
13rd September 2021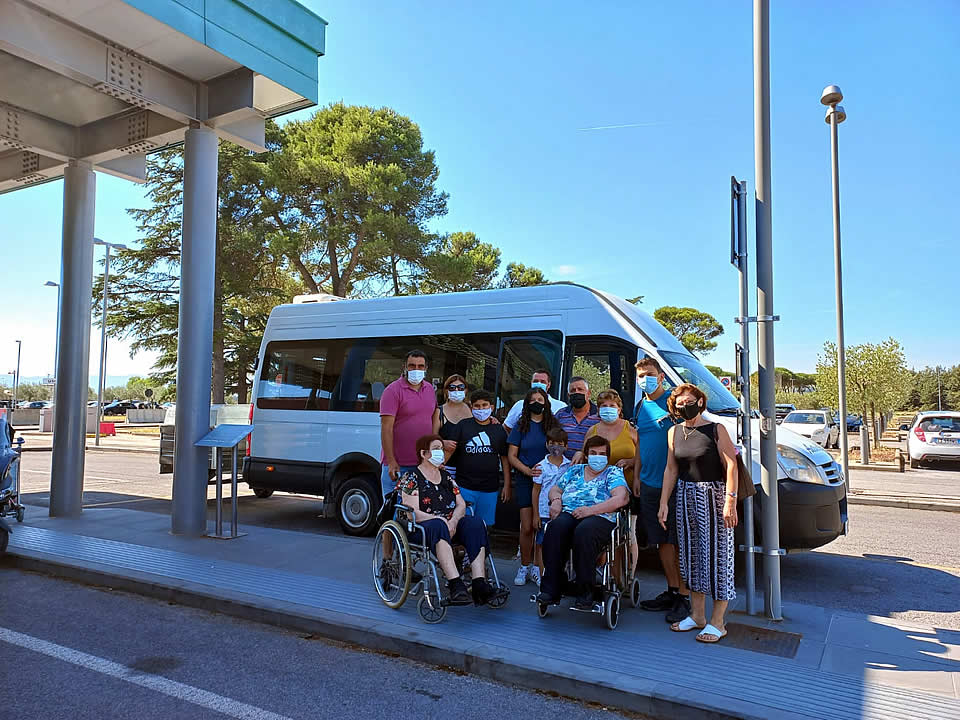 Reifein - Pisa
Atlanta - USA
16th August 2021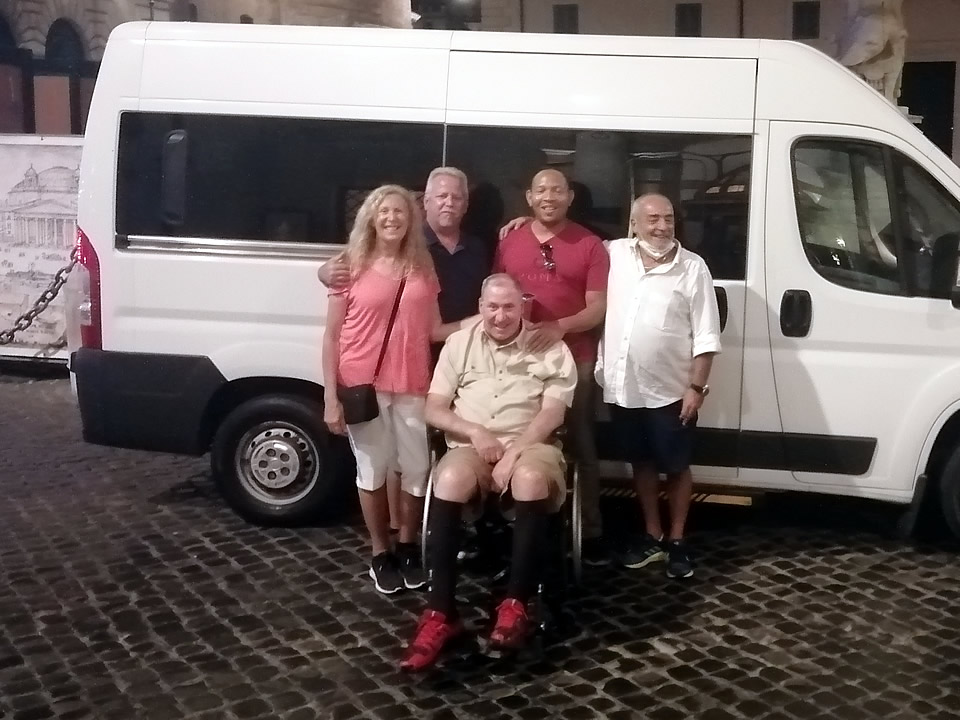 Thompson - Sicily
Triq I Assedju - Malta
20th October 2020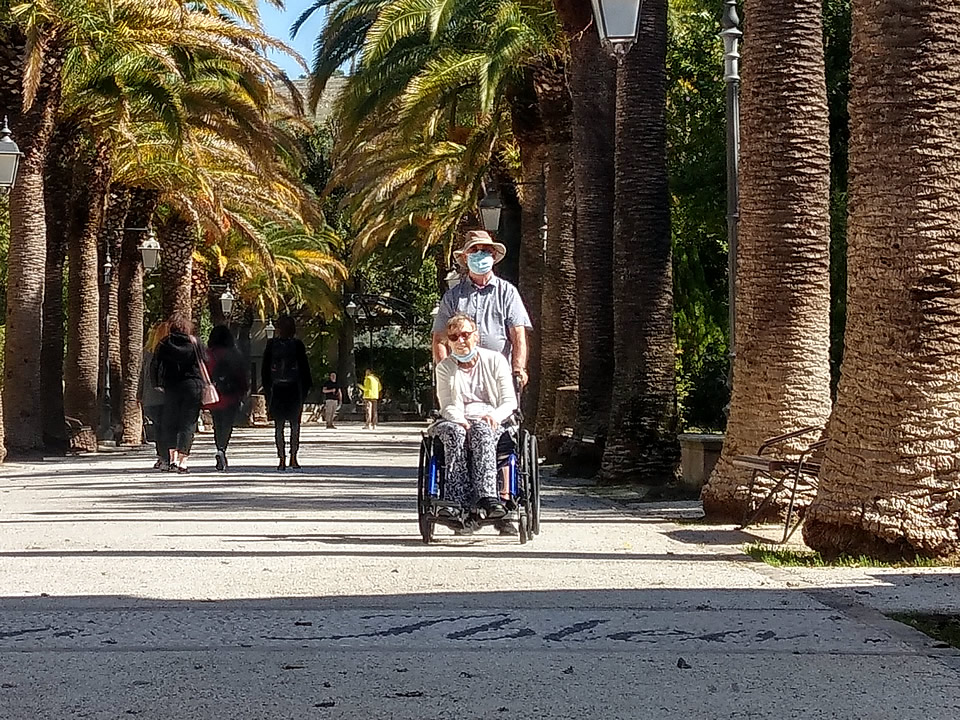 The service provided by Accessible Italian Holiday was exceptional. Vincenzo who ...
Brabant - Naples
Sainte-Catherine - France
29th June 2020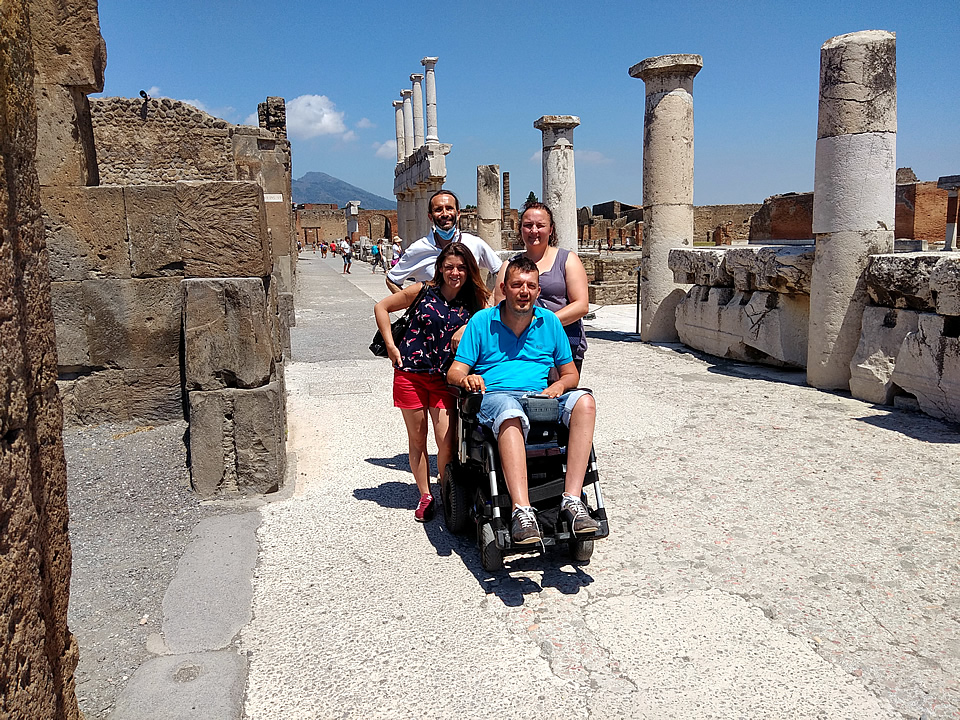 Prydun - Sicily
Hereford - UK
8th March 2020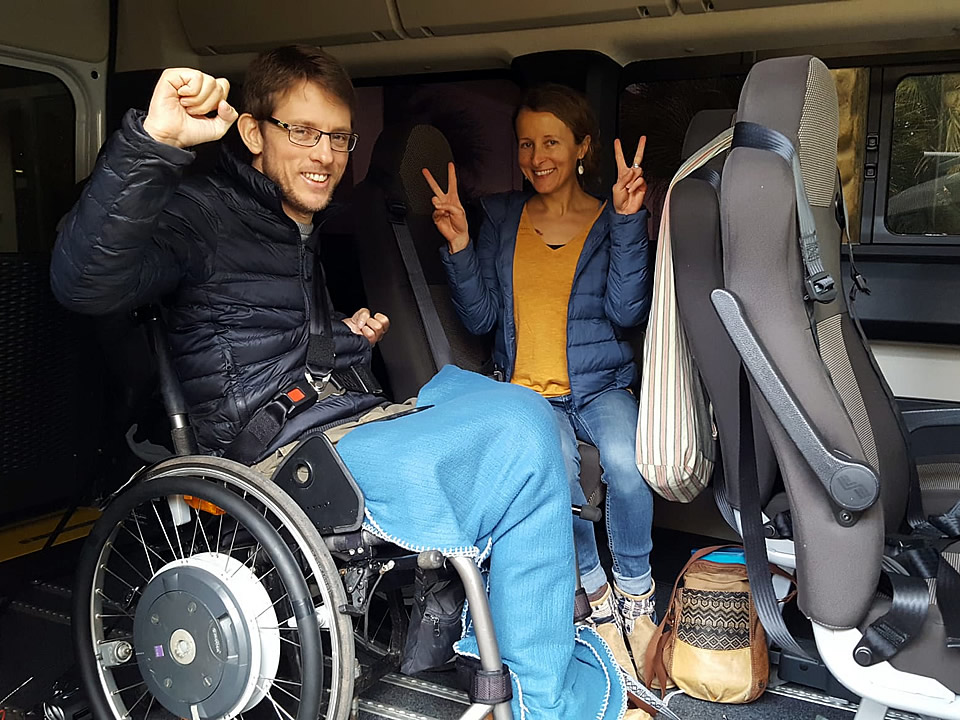 My husband ( who has a spinal cord injury and can't walk ) needed to make a last ...
Rudyk - Sorrento
New York - USA
31st October 2019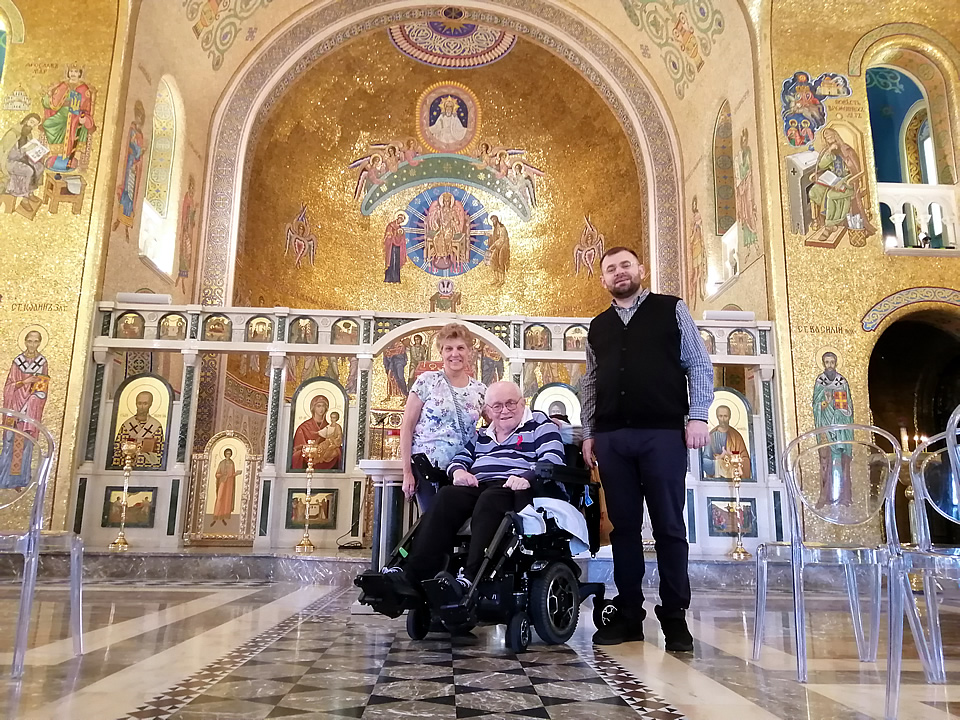 Molski- Sicily
Arizona - USA
19th September 2019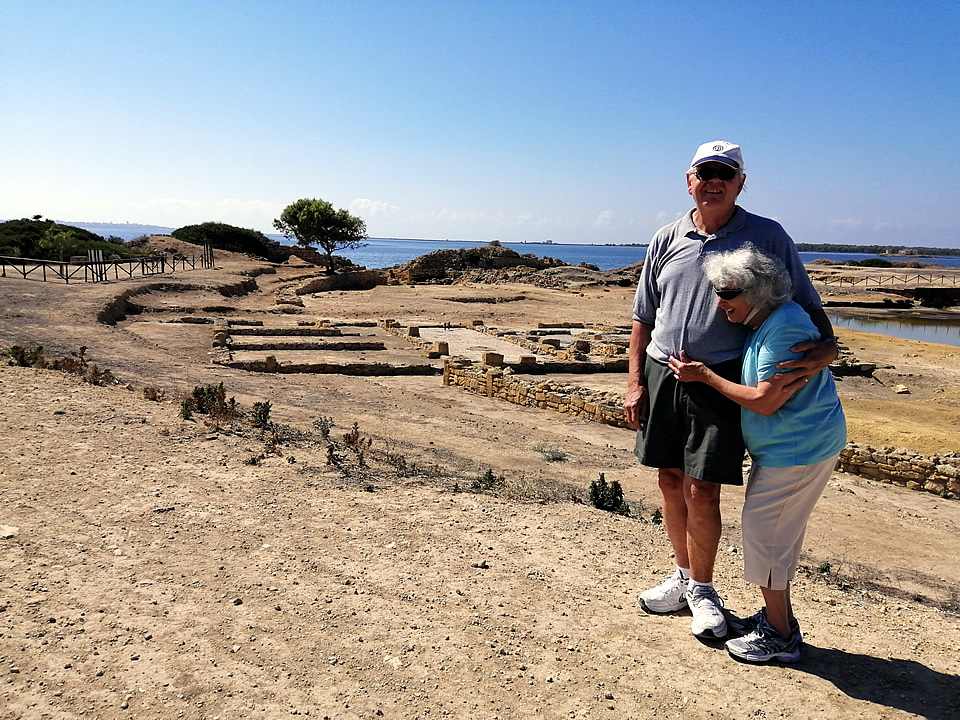 Enzo is a delight to work with. Made helpful suggestions that improved are overall ...
Burns - Bologna
Alpharetta - USA
5th August 2019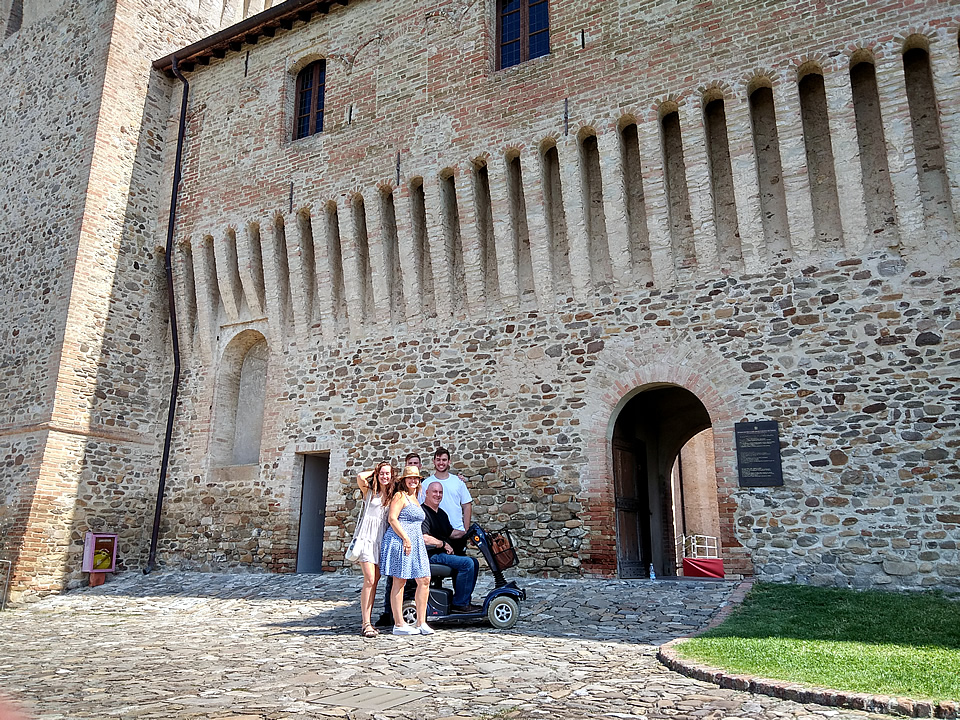 Jones - Rome
Melbourne - Australia
25th July 2019 Raaber - Venice, Lake Como, Florence
Tropiano - Umbria
Philadephia - USA
30th May 2019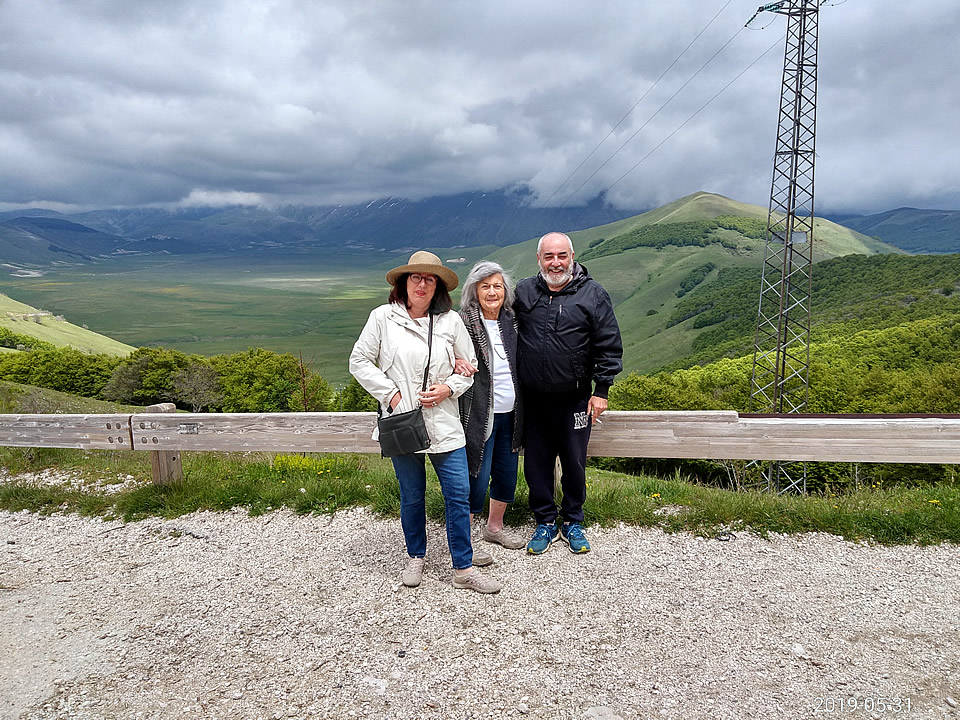 Stapley - Tuscany
Blue Mountains - Australia
17th May 2019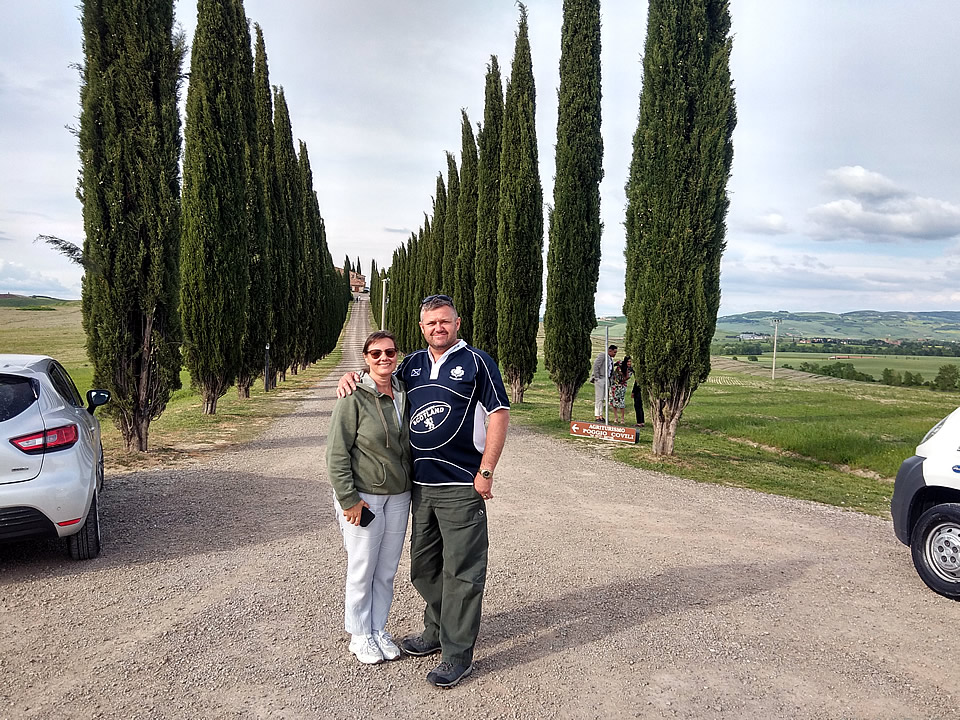 We booked two trips with Enzo, he was wonderful. At all times he made sure we got ...
Carreras - France, Swiss & Italy
Miami- USA
26th March 2019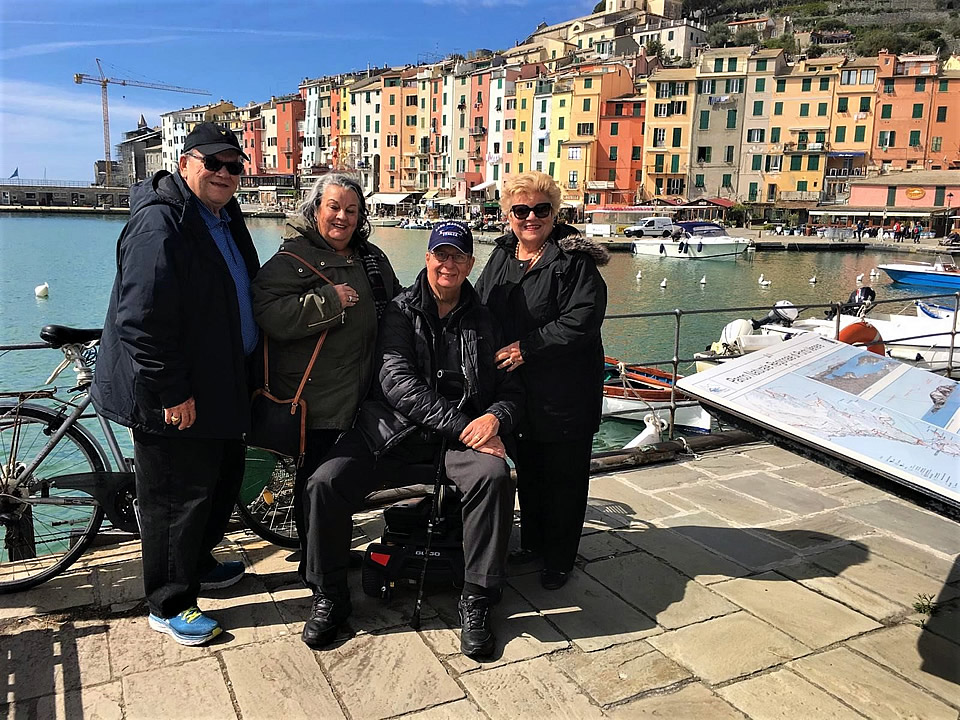 Whittle - Apulia
Cheltenham- UK
19th October 2018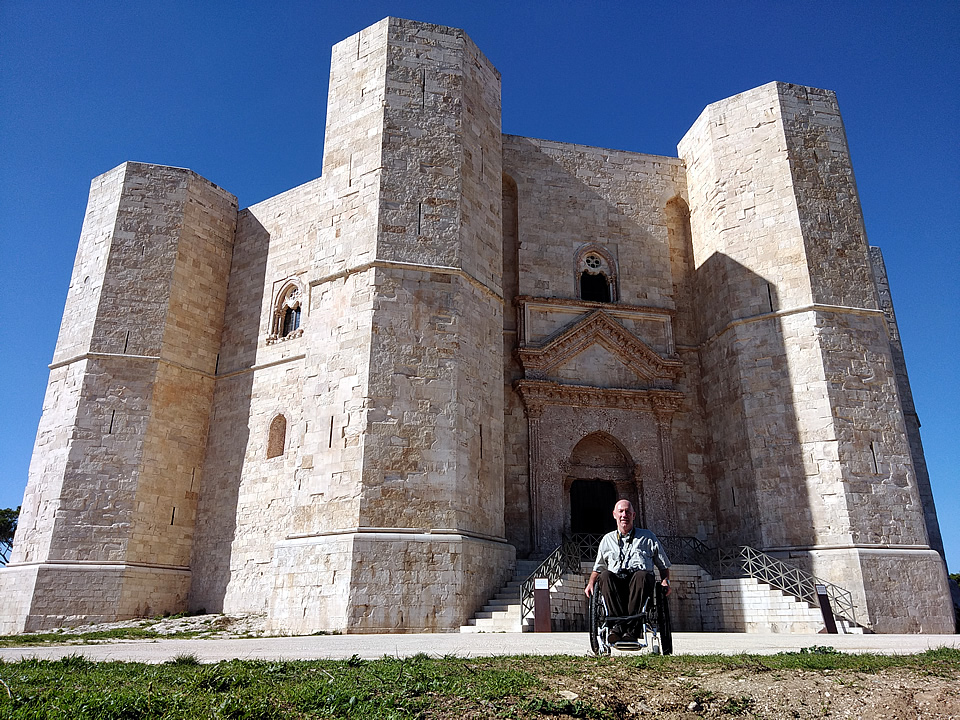 Scheer & Mallett - Apulia
Illinois- USA
5th October 2018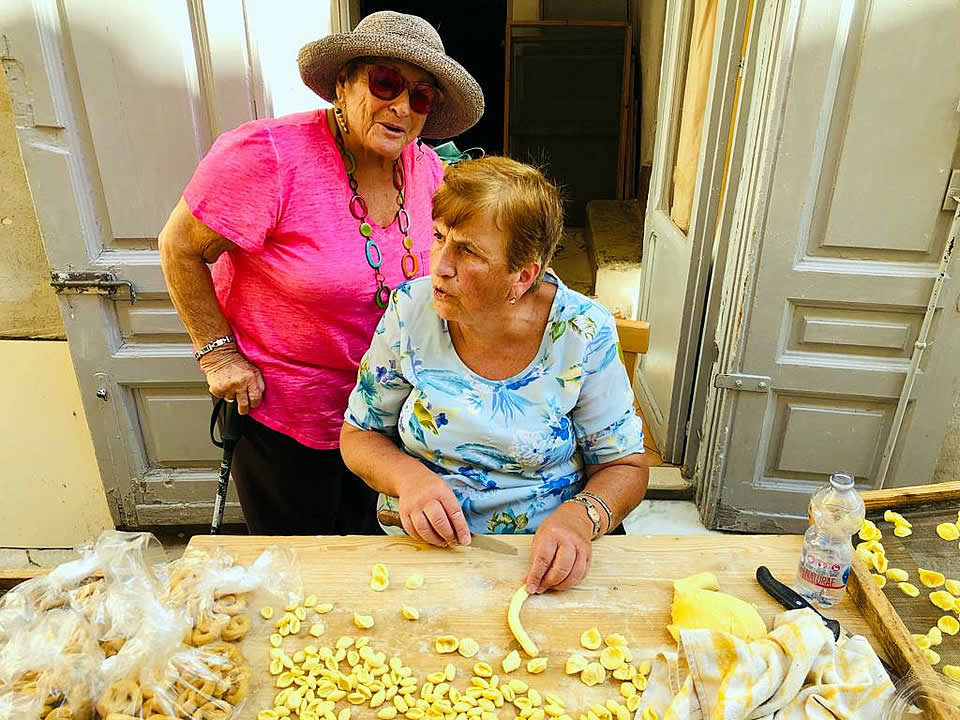 Thank you for a FABULOUS trip. We had so much fun. You were so kind , helpful and ...
Totta - Rome
Long Beach - USA
4th October 2018 Our guide was not only an excellent and reliable driver who met us on time ...
Pieples - Venice Rome Apulia
Miami- USA
14th September 2018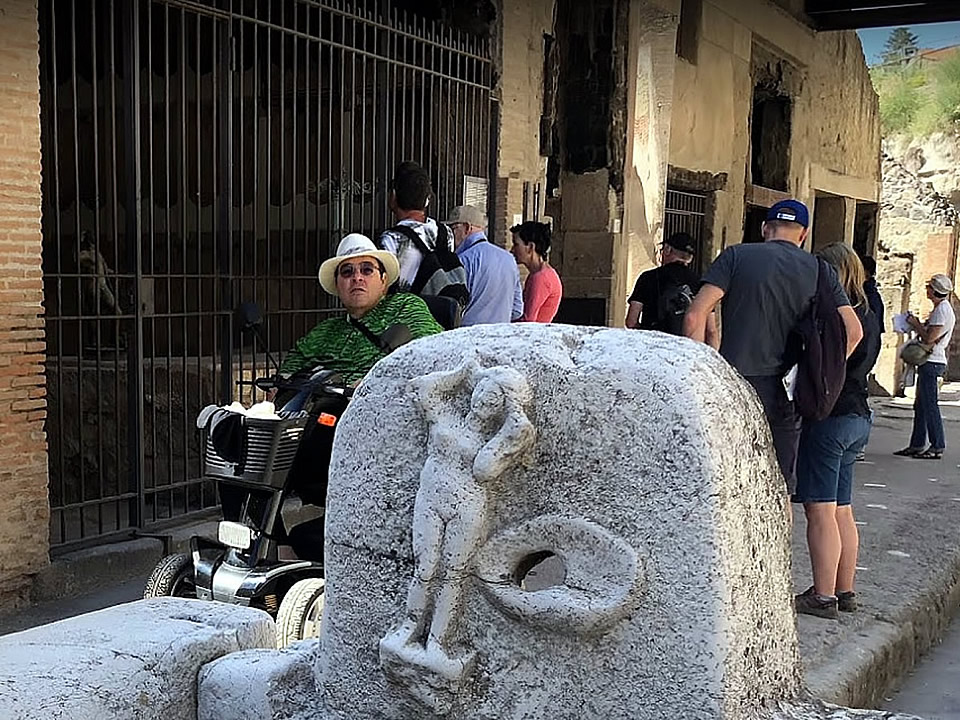 Our family of 4 had a wonderful trip because of Accessible Italian Holidays. Here ...