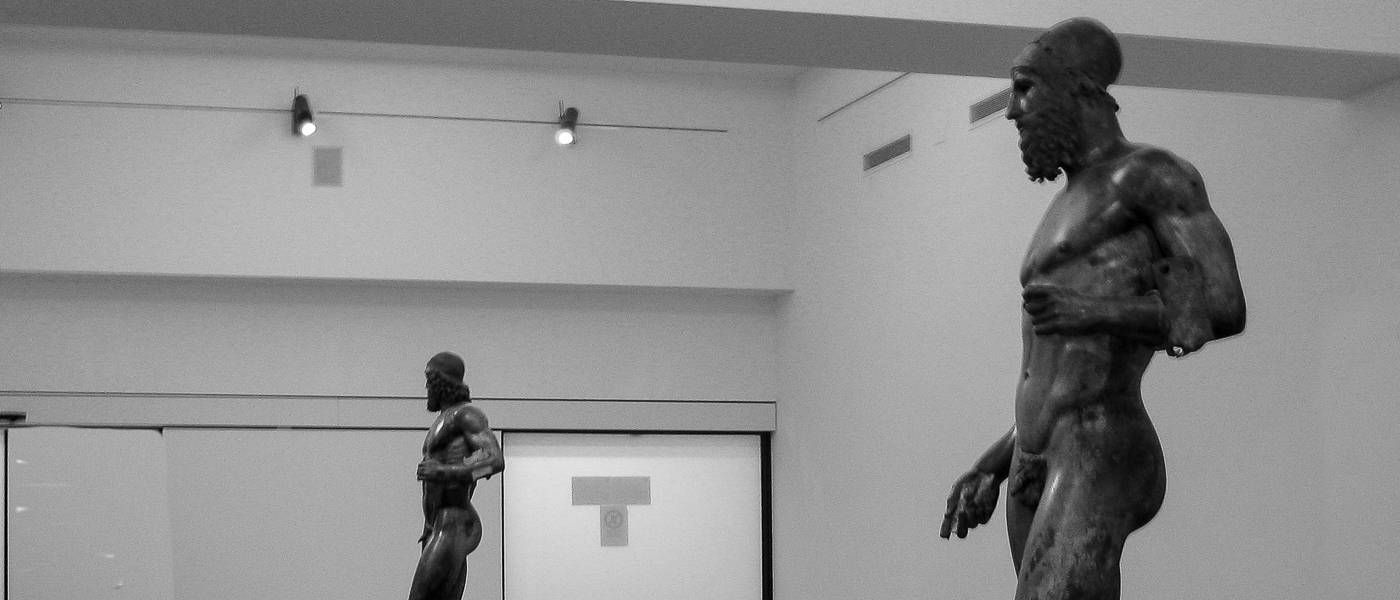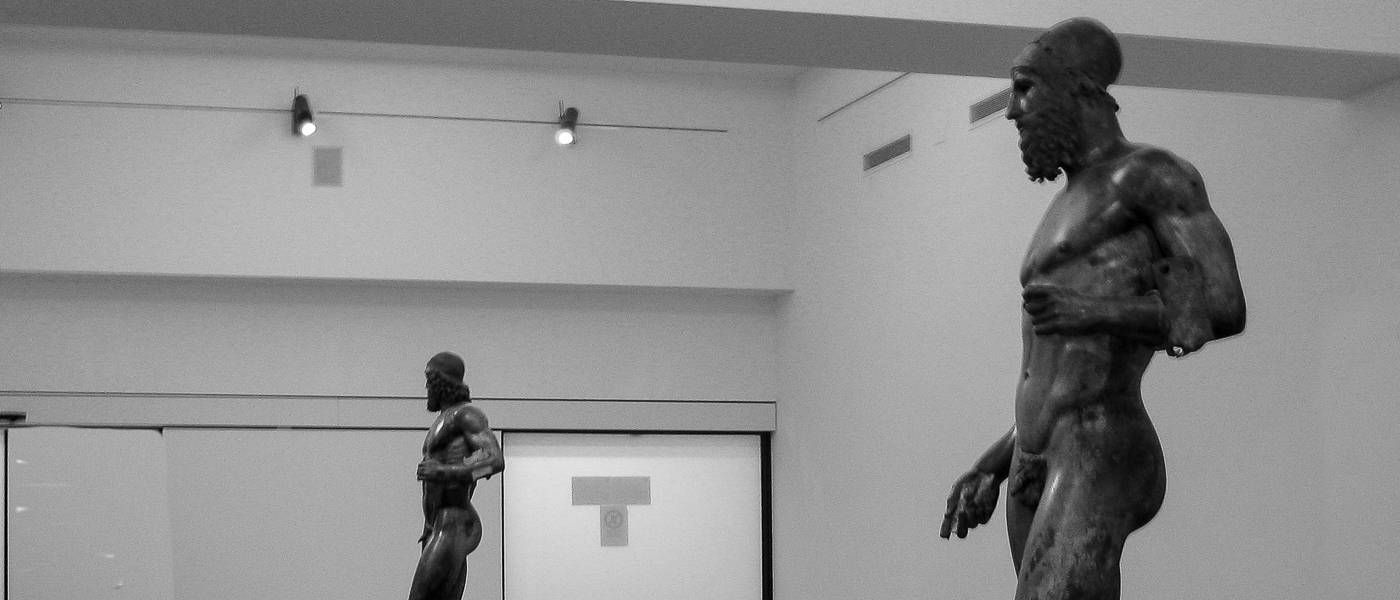 Reggio Calabria Wheelchair Accessible Tours
Reggio Calabria Wheelchair Accessible Tours
Reggio Calabria wheelchair accessible tours excursions to Italy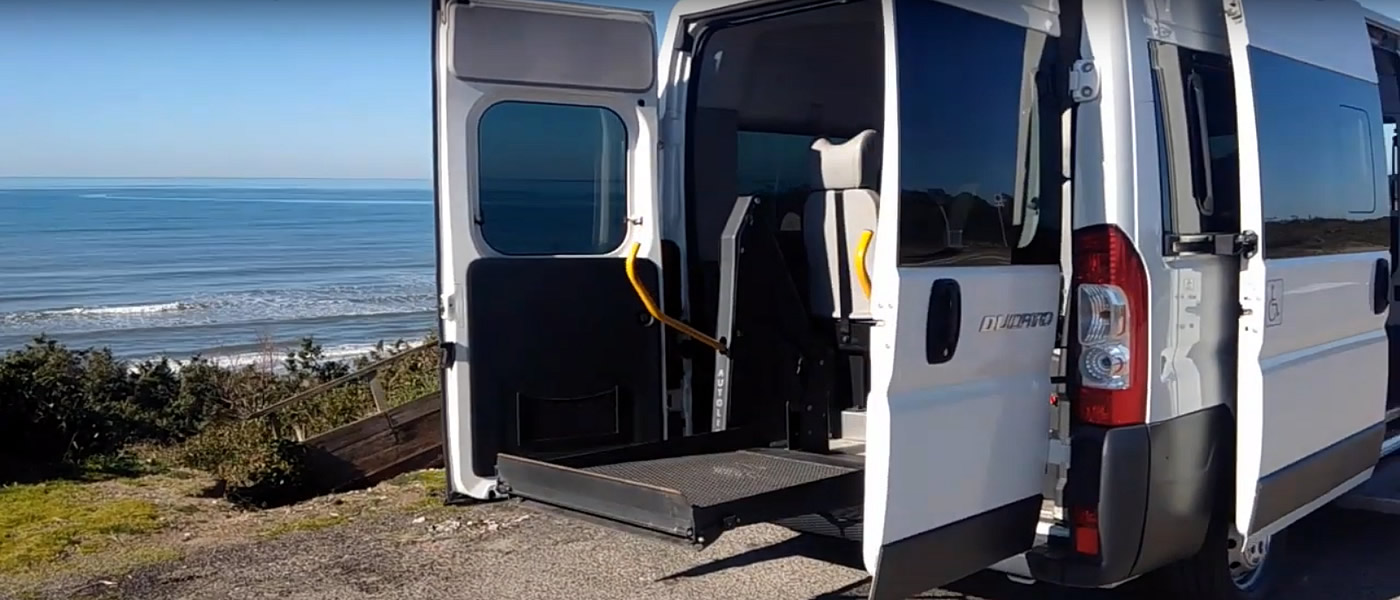 Our Adapted Van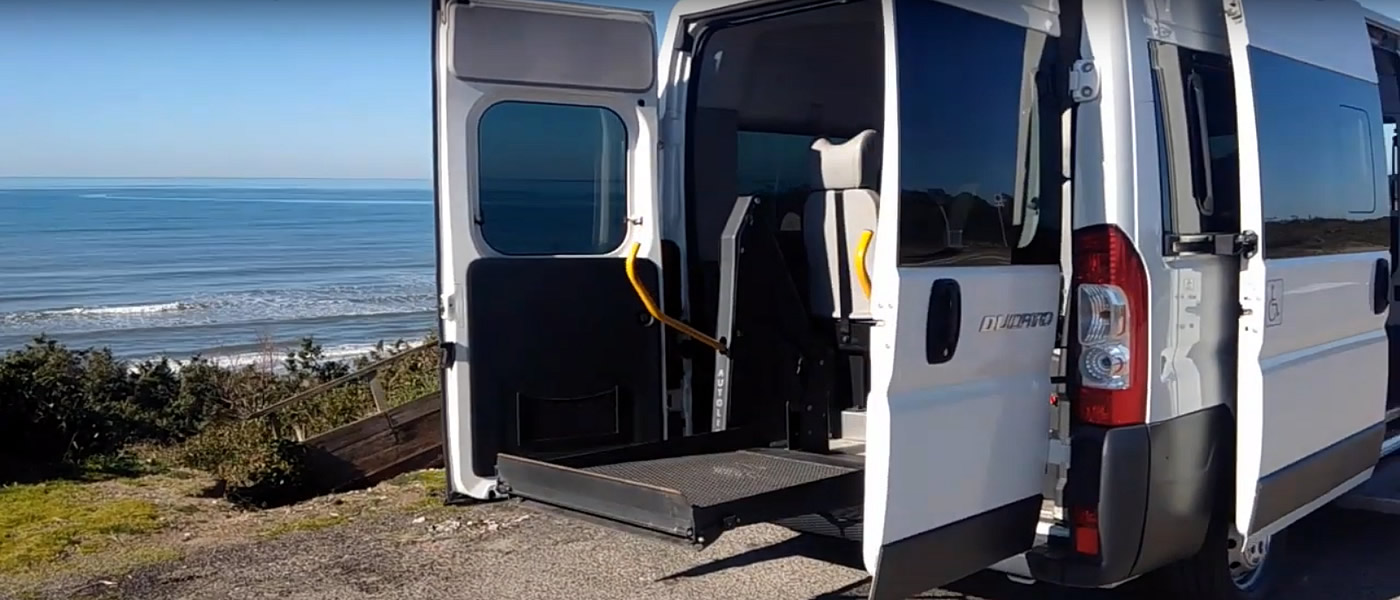 Reggio Calabria wheelchair accessible tours and its province are often considered only destinations of passage for a few days in the splendid Calabrian sea.
Or as a point of departure and return from Sicily.
A few days in Reggio Calabria wheelchair accessible tours, however, allows you to discover some wonders preserved in this extreme part of Italy.
Almost on the tip of the peninsula which then dives into the sea.
Of course, we start from the Riace Bronzes and the other treasures preserved in the National Archaeological Museum.
But we should not forget another small museum, "hidden" in the Cilea Theater.
Here the tablets of Antonello da Messina and the paintings of Renato Guttuso await you.
It is located on the tip of the heel of Italy, on the slopes of the Aspromonte Park, on the eastern shore of the Strait of Messina.
From which it enjoys a spectacular panorama of Sicily, Mount Etna and the Aeolian Islands.
Reggio Calabria Wheelchair Accessible Tours
We providing a safe and a full Calabria accessible tours around previewed accessible itineraries.
Wheelchair friendly accessible services includes professional guided tours and private journey excursions.

Visit this rich and fascinating land with an exclusive private Reggio Calabria wheelchair accessible tours.
Adapted van transportation specifically designed for wheelchair users tourists combined an holiday to Italy across Calabria.
Touring Reggio Calabria
Traditionally it is called Fata Morgana city because here the rare optical-mythological phenomenon of Fata Morgana occurs.
During which the Sicilian coast seems to be only a few meters away making it possible to distinguish houses, cars and people very well.
Its modern appearance is a clear consequence of the works of subsequent reconstructions, which have given it a modern appearance, while not violating its ancient soul.
Place where you can contemplate nature and history at the same time.
Discovering Reggio Calabria wheelchair accessible tours begins from the historic center, where the Duomo stands proud and beautiful.
The building, built in Art Nouveau style, has a spectacular facade, consisting of 4 pillars.
A short distance away is the Ottoman Church, linked to the difficult past of the city, followed by two earthquakes: in 1783 and 1908.
After being abandoned for a long period, it was rebuilt in Arab-Norman style.
The same splendor and a secret story that conquers, is found in the Aragonese Castle, the undisputed symbol of Reggio Calabria
Booking & Travel
Reggio Calabria wheelchair accessible tours disabled excursions.
Unmissable visit at it with our Calabria Accessible Tours.
Specifically tailored to wheelchair users, reduced mobility persons and disabled with an adapted van.
Calabria wheelchair accessible Services
Calabria wheelchair friendly accessible Hotels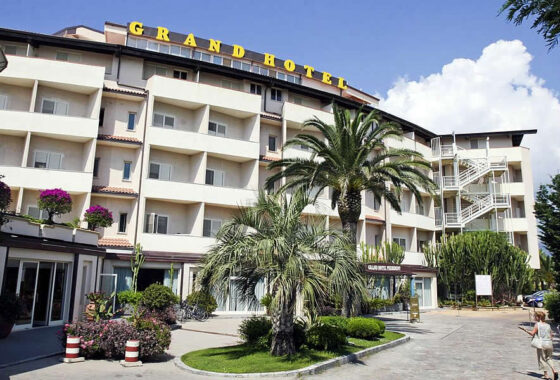 Siderno
Reggio Calabria Provence
Siderno, Calabria 89048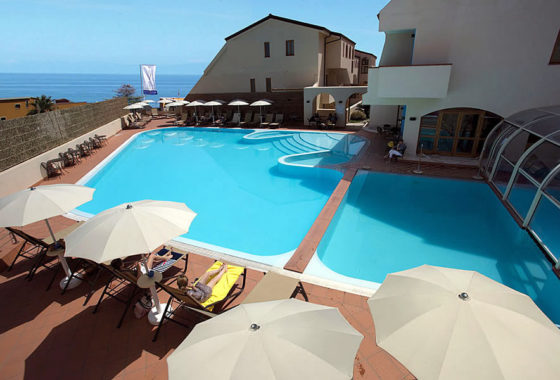 Tropea