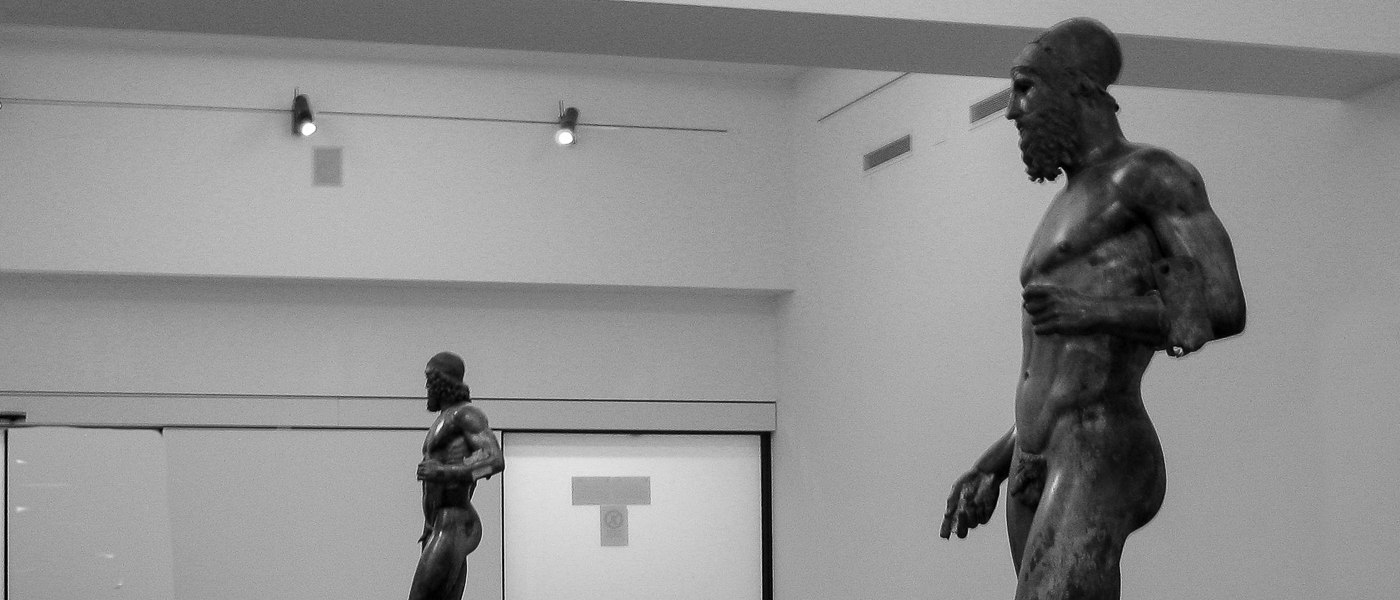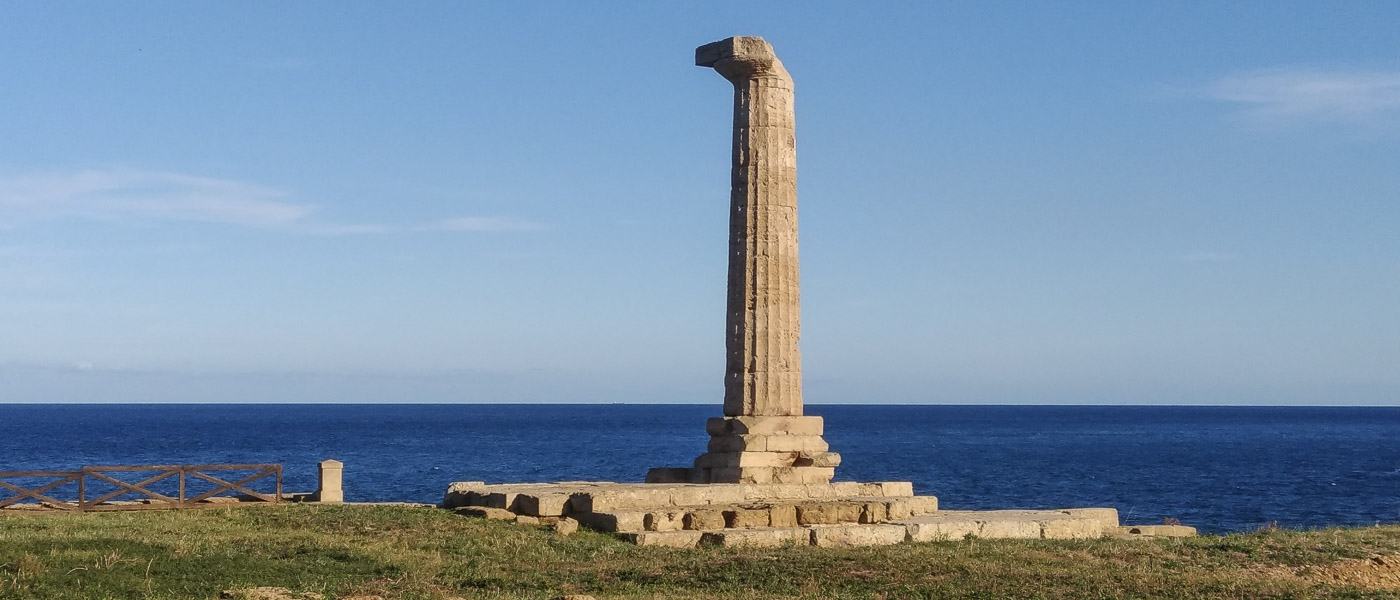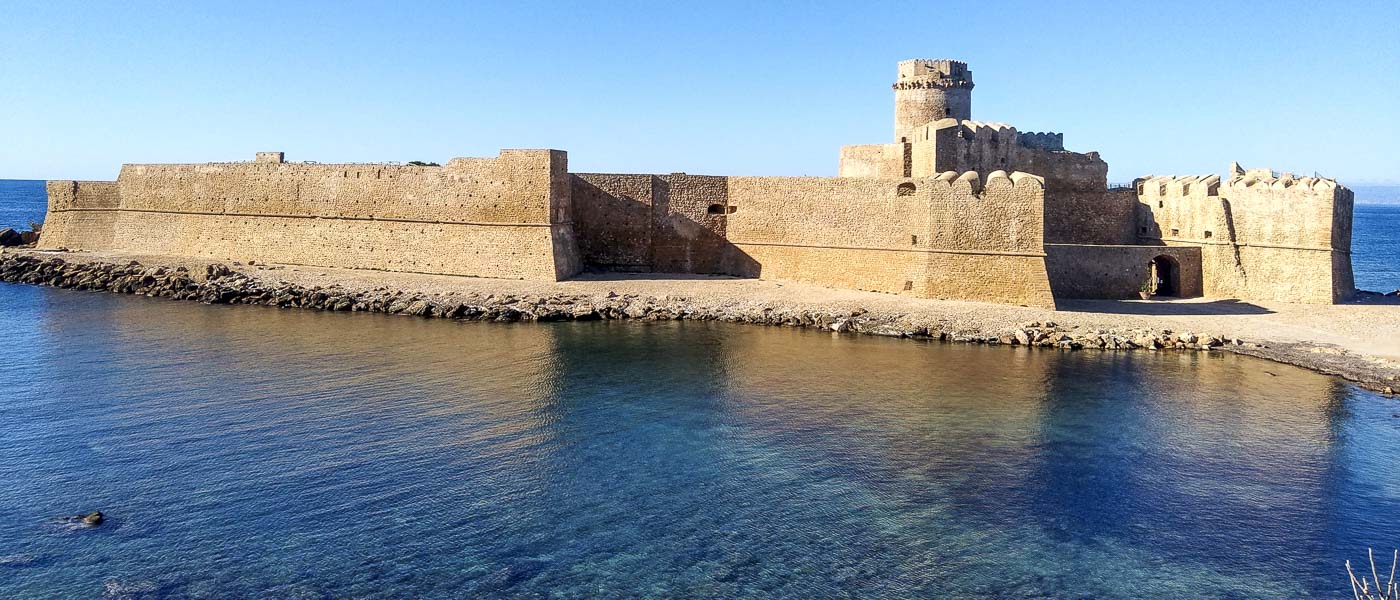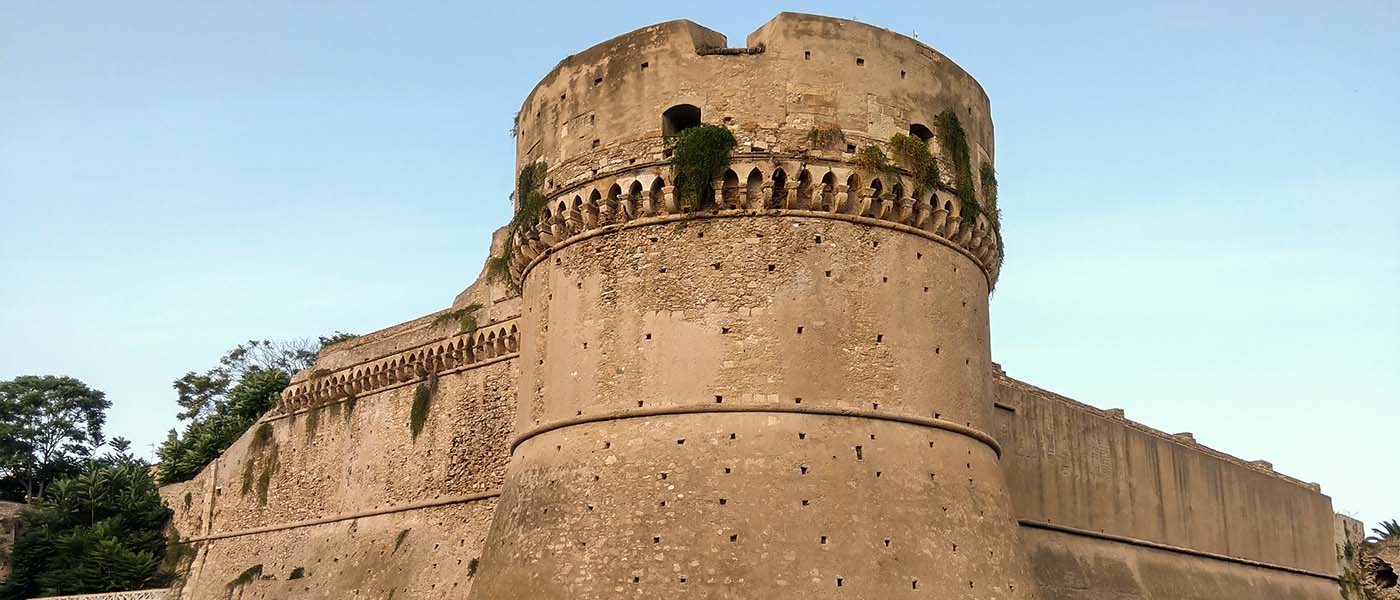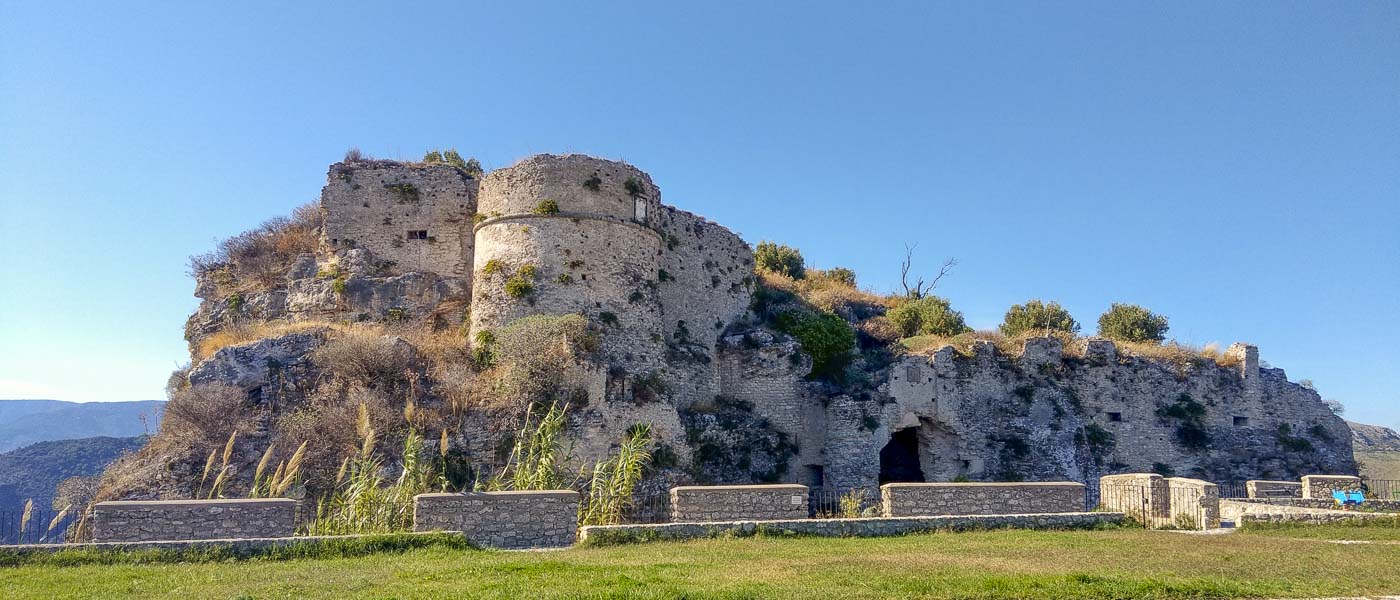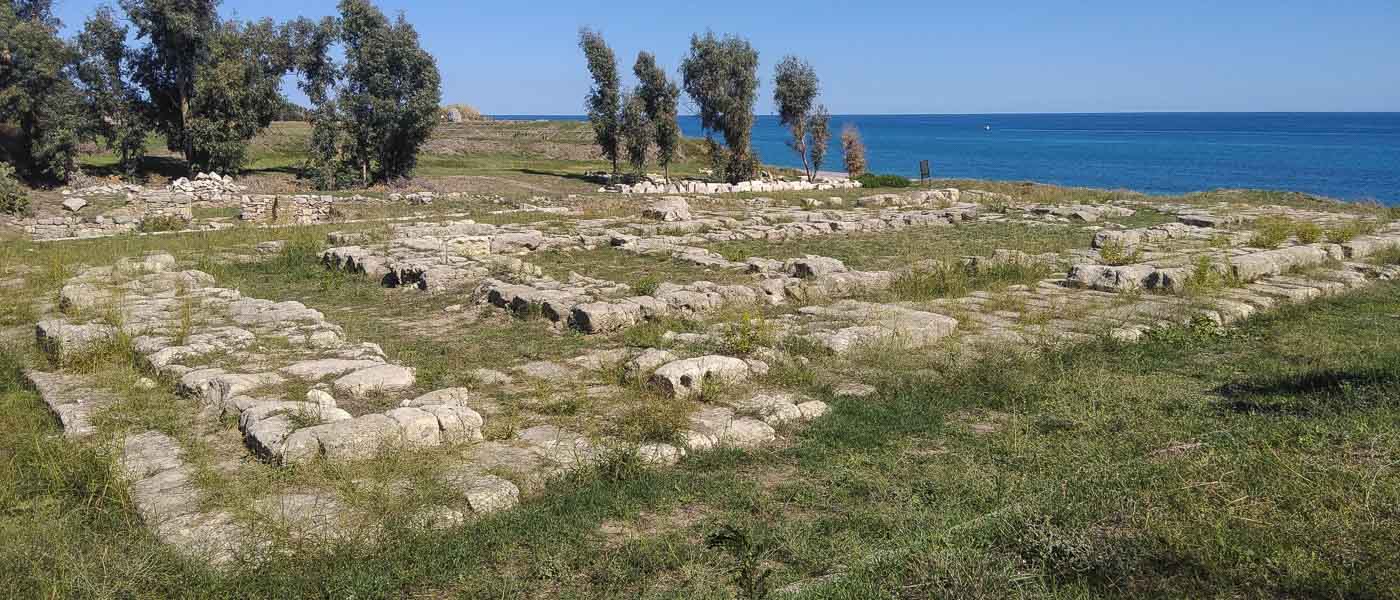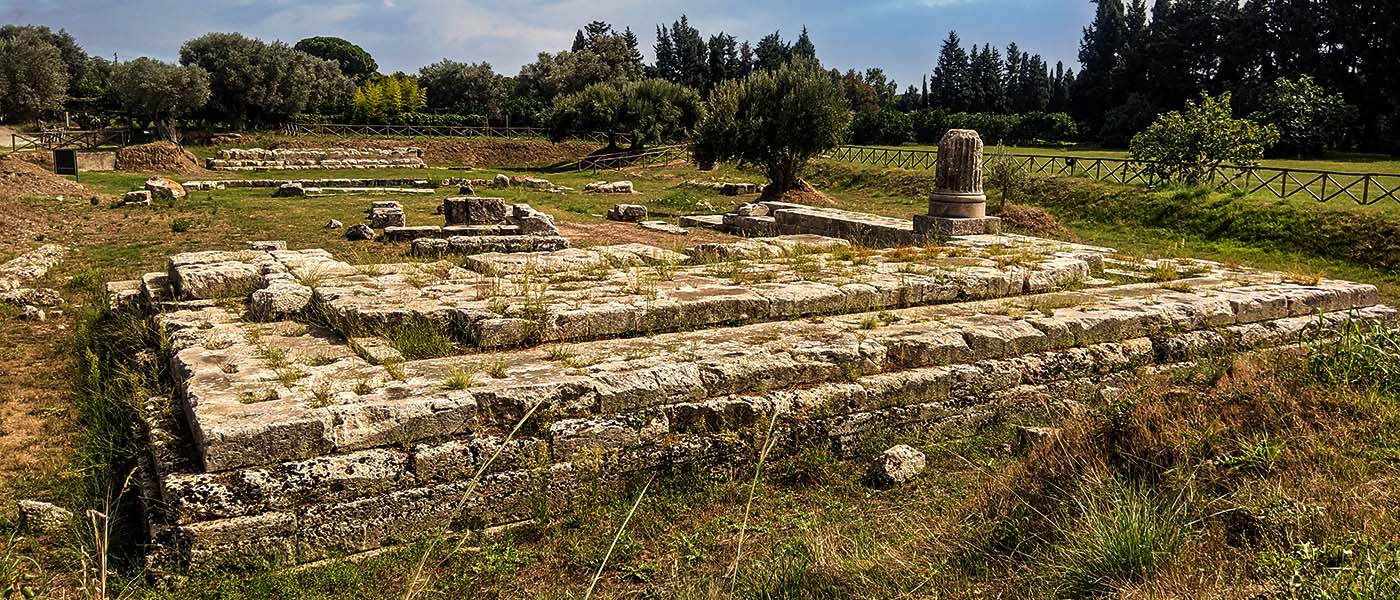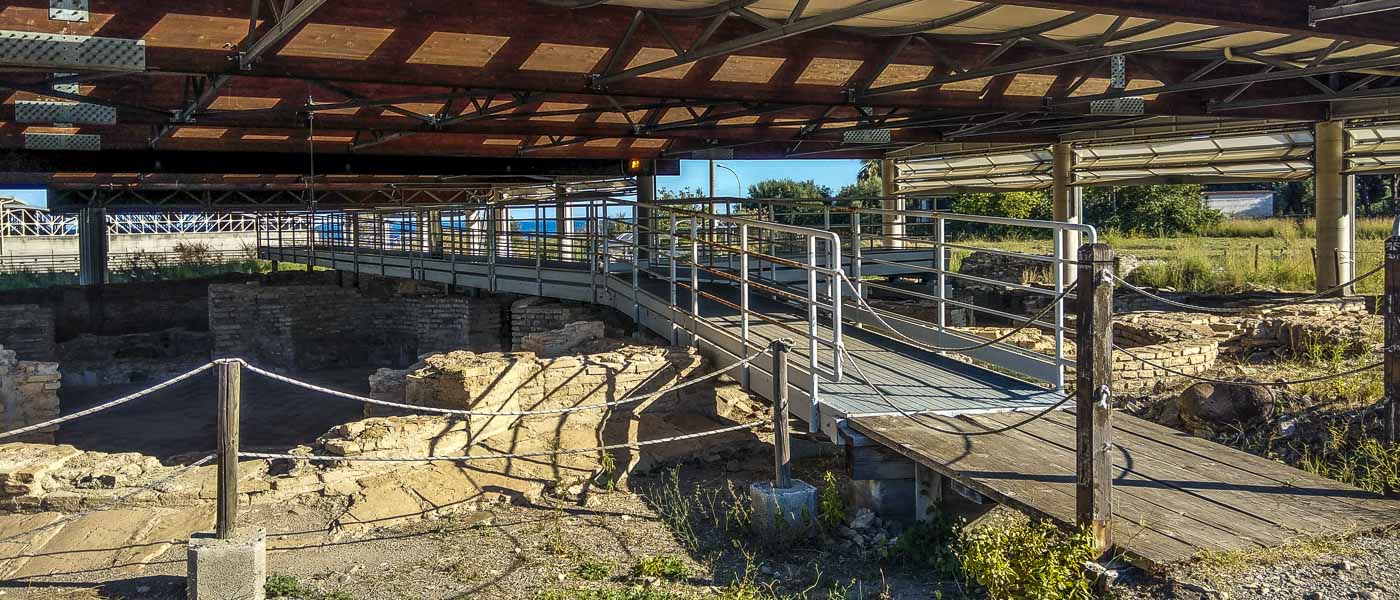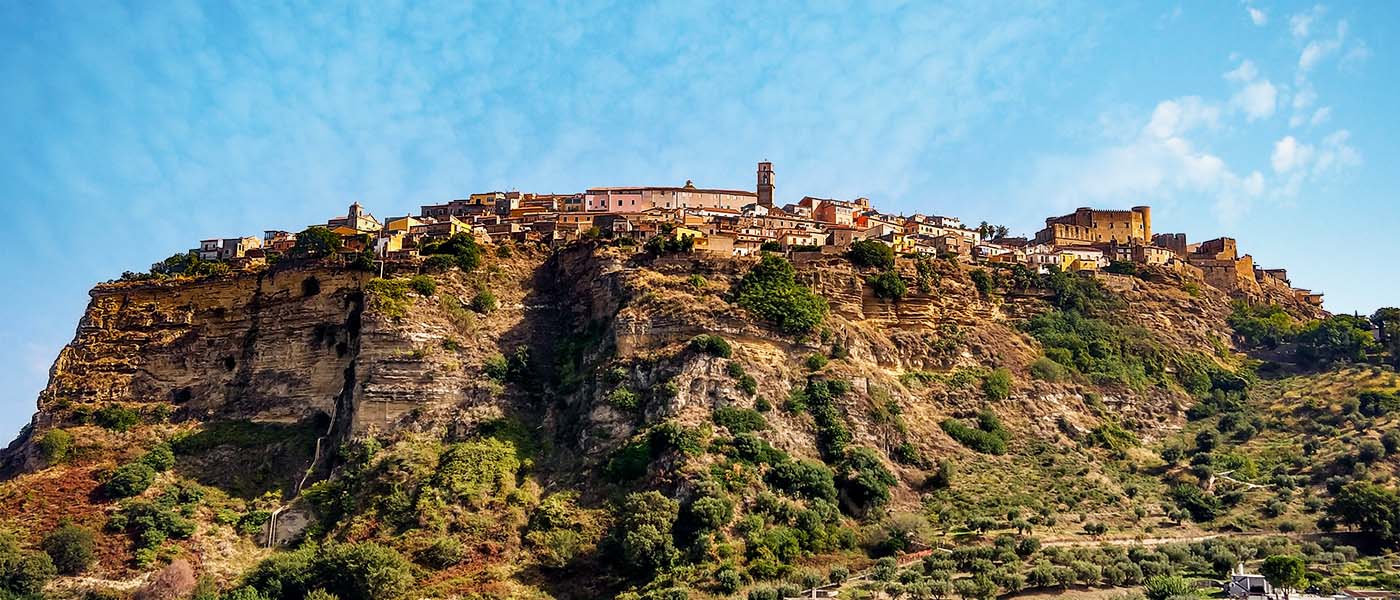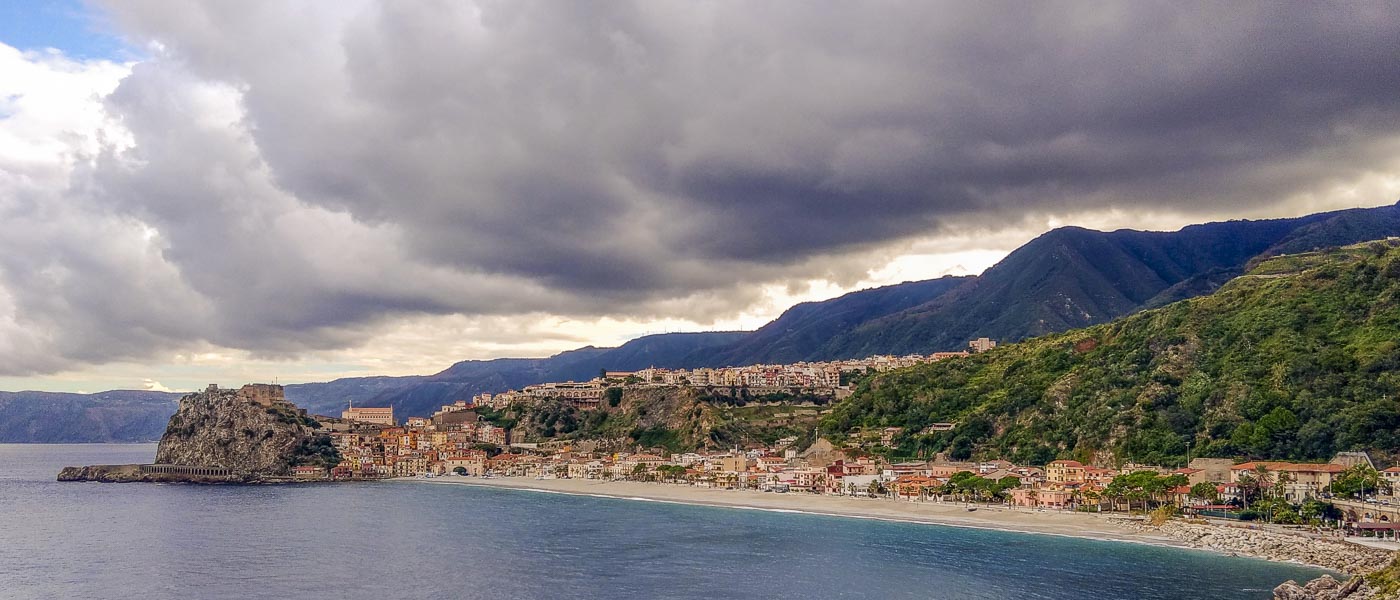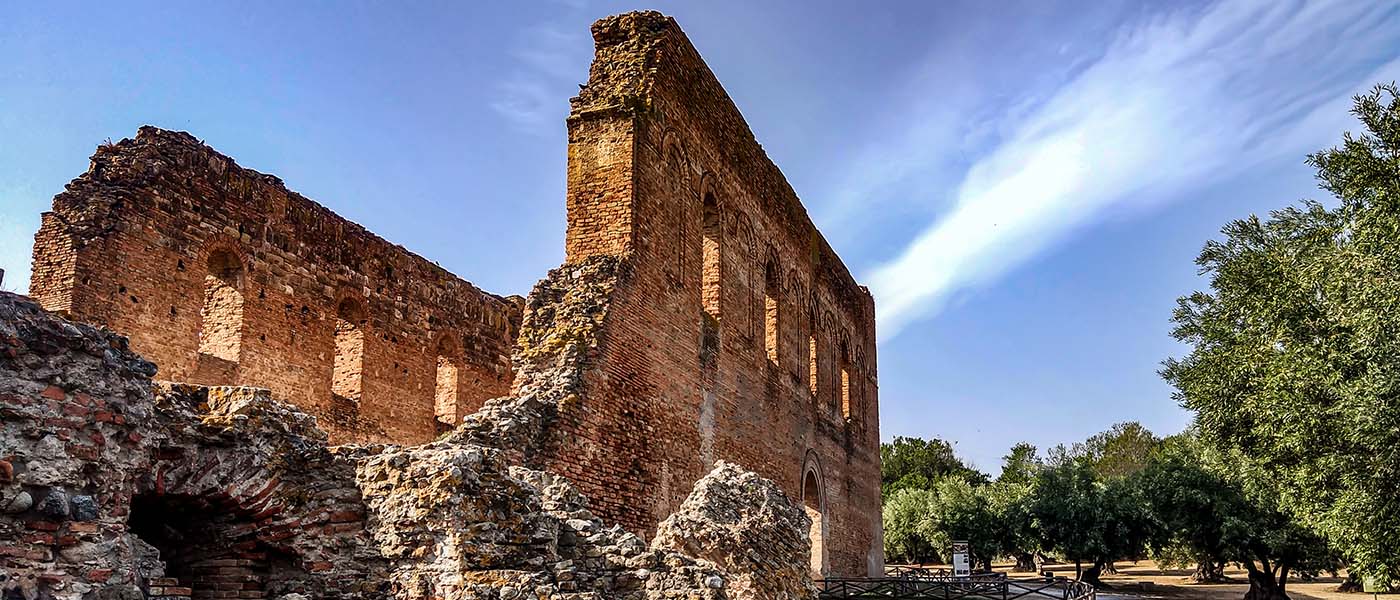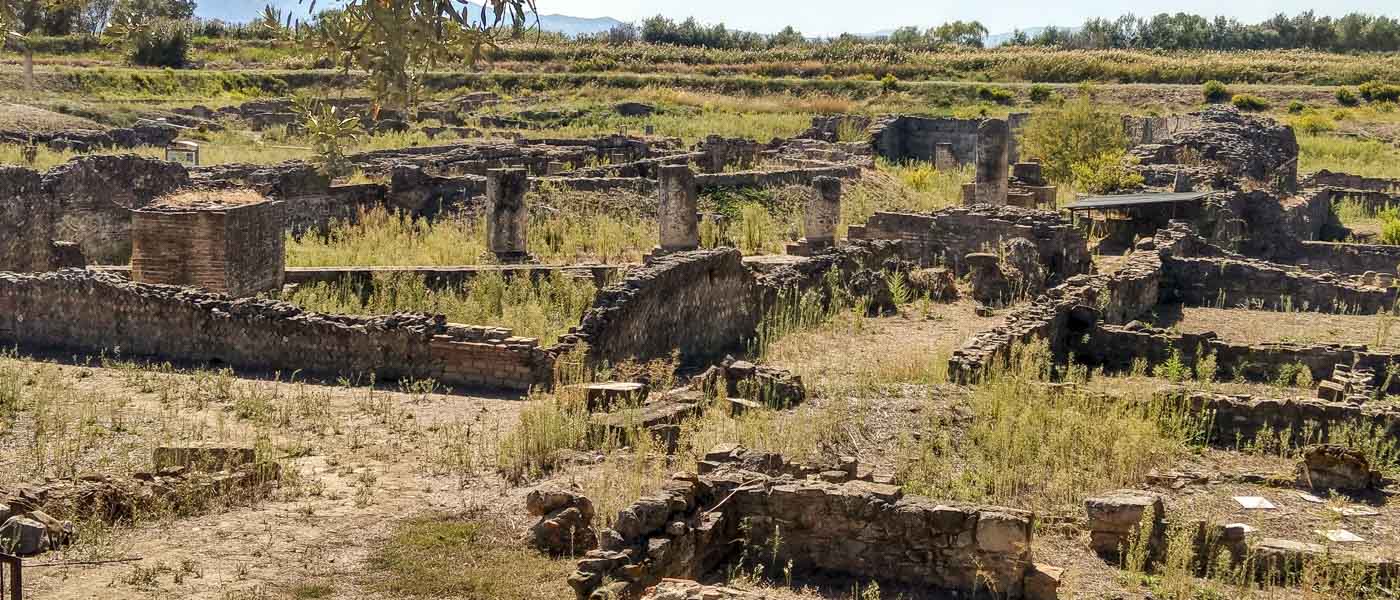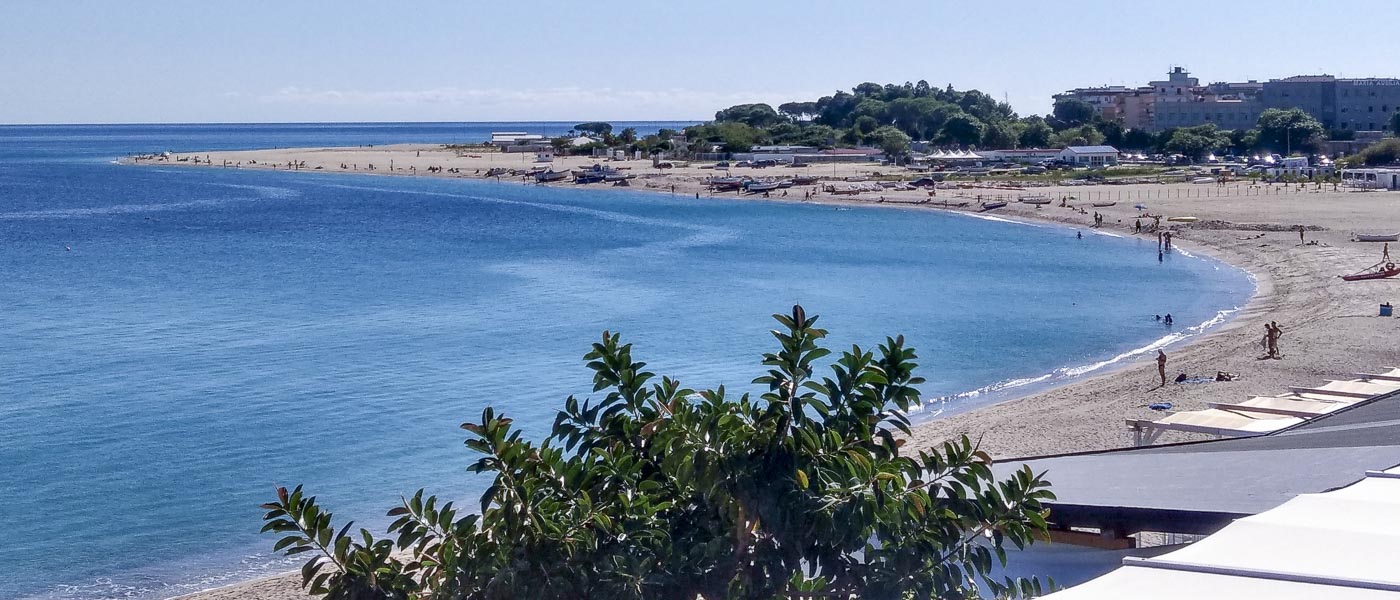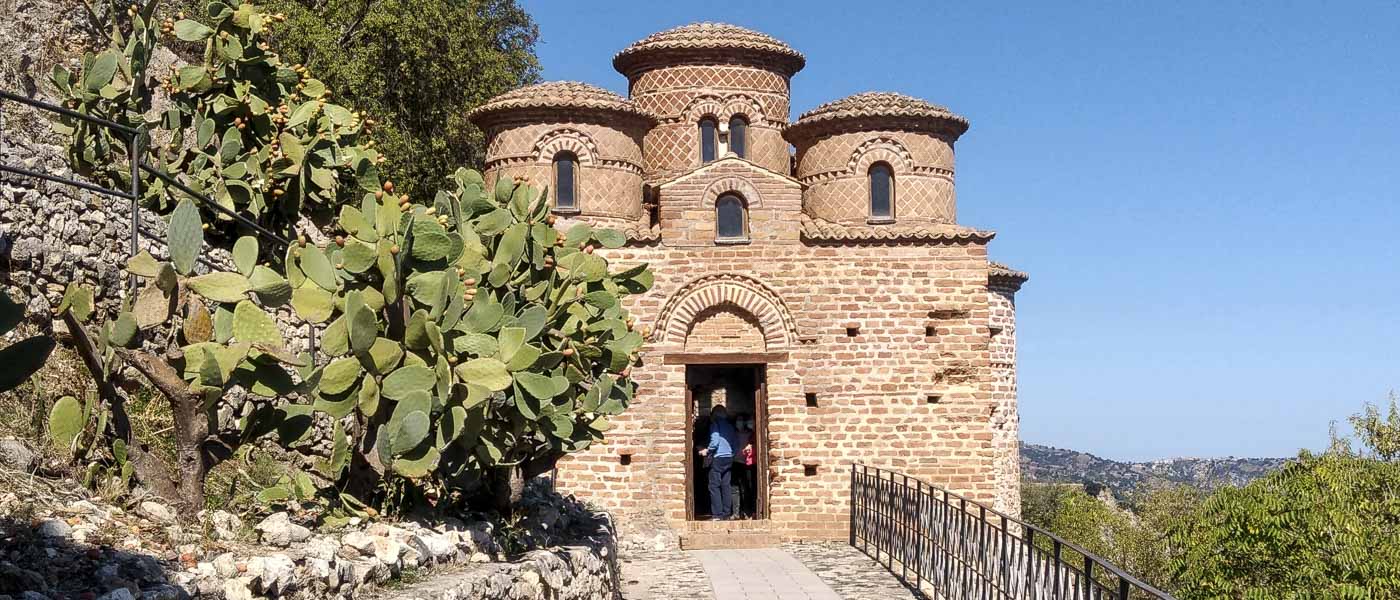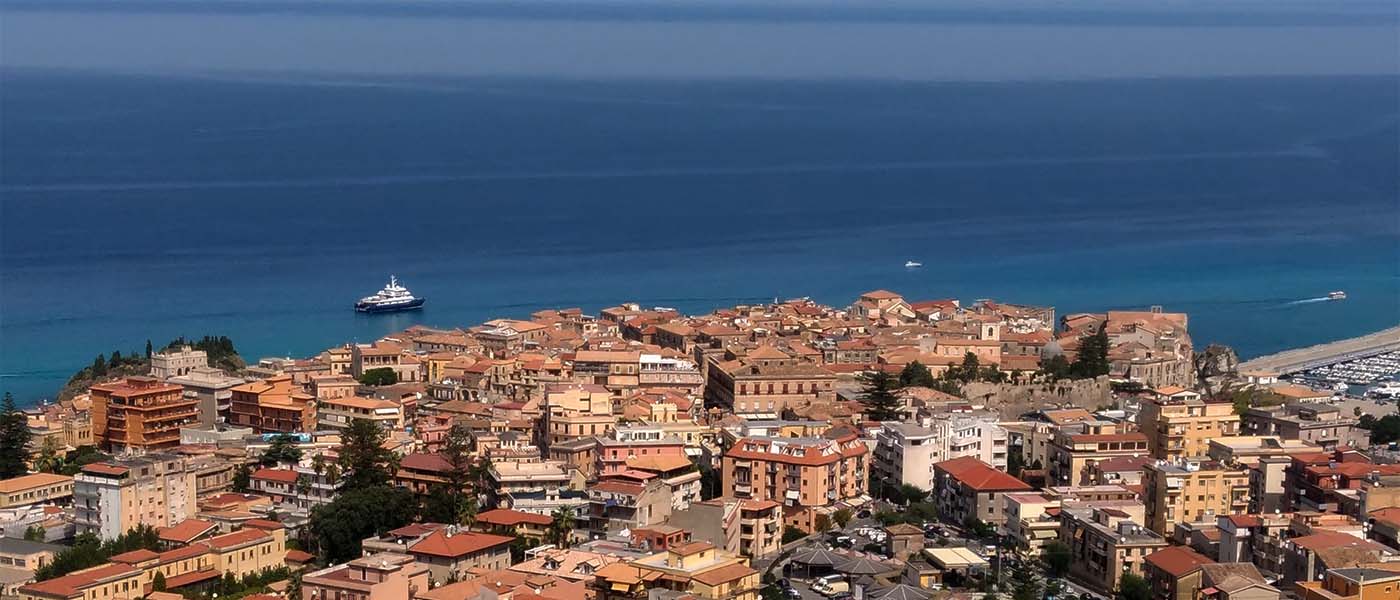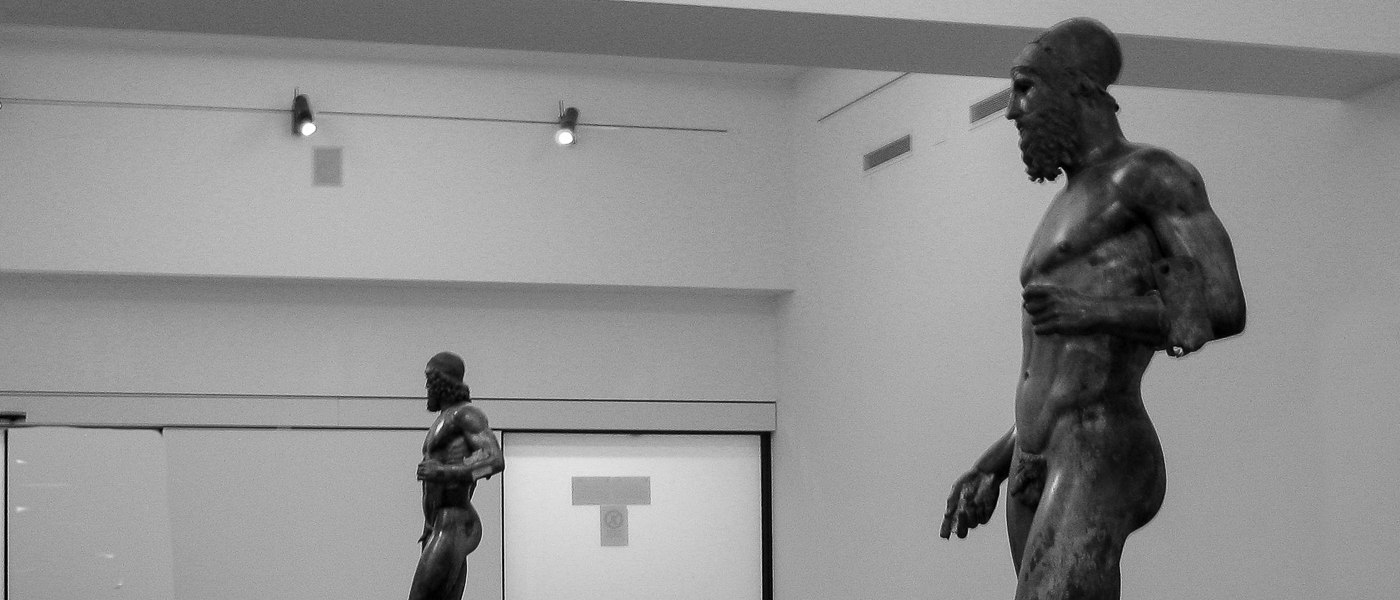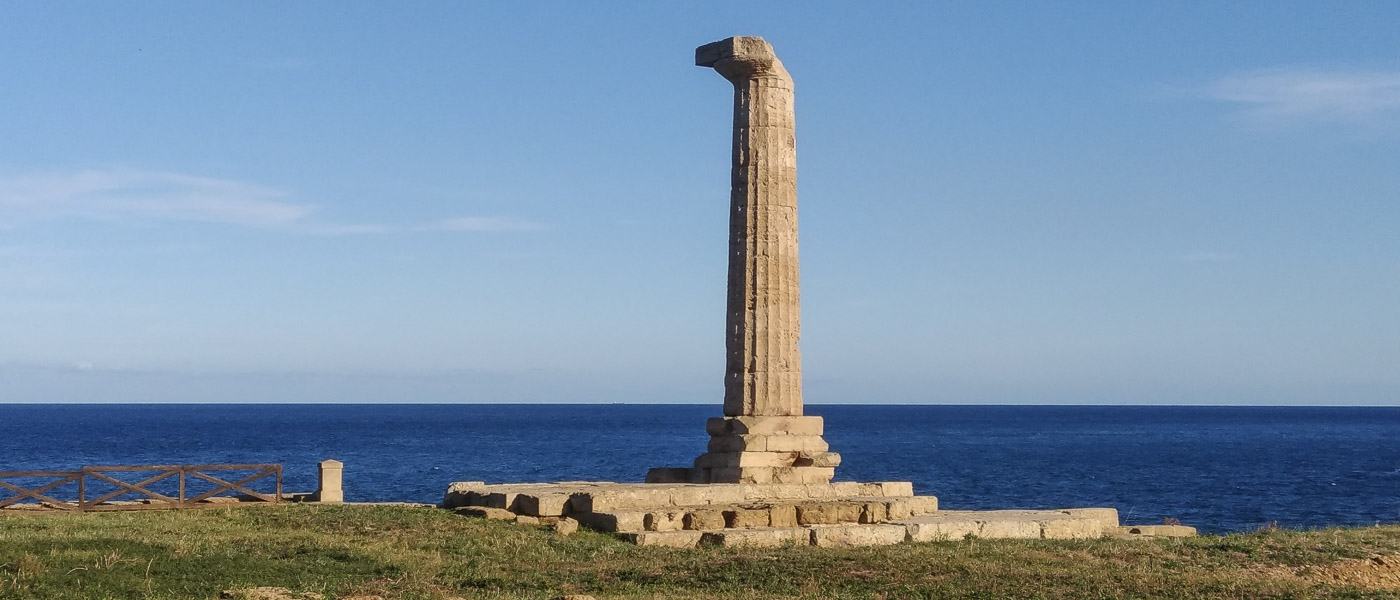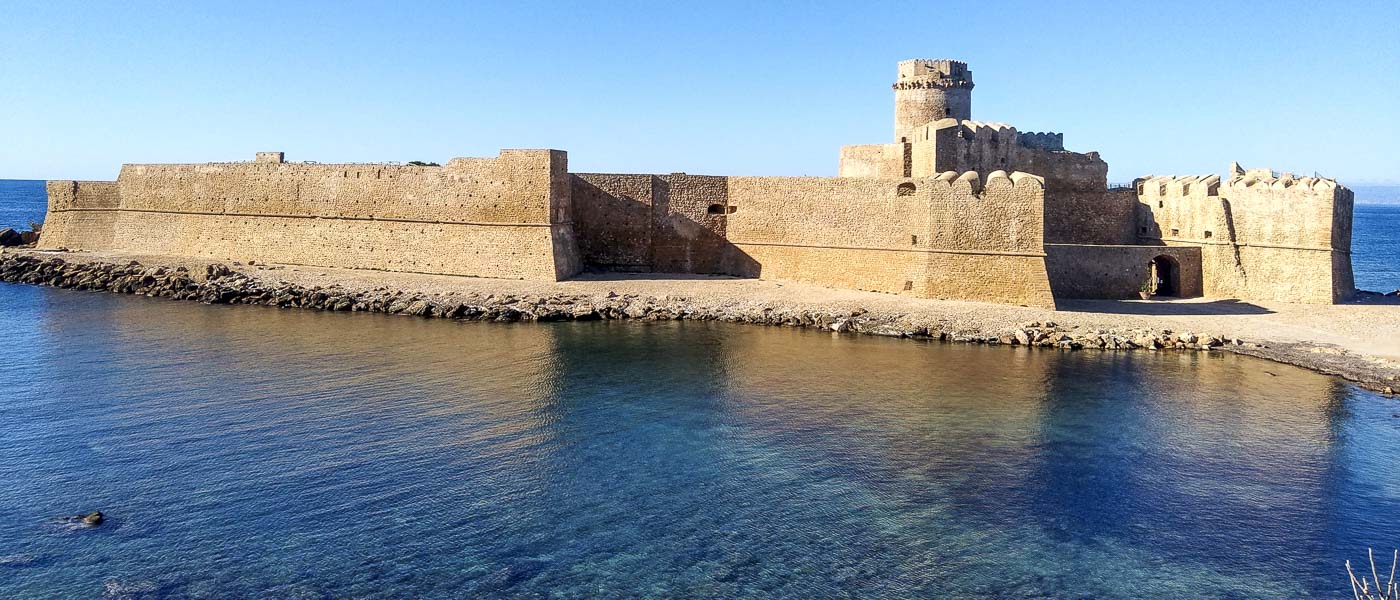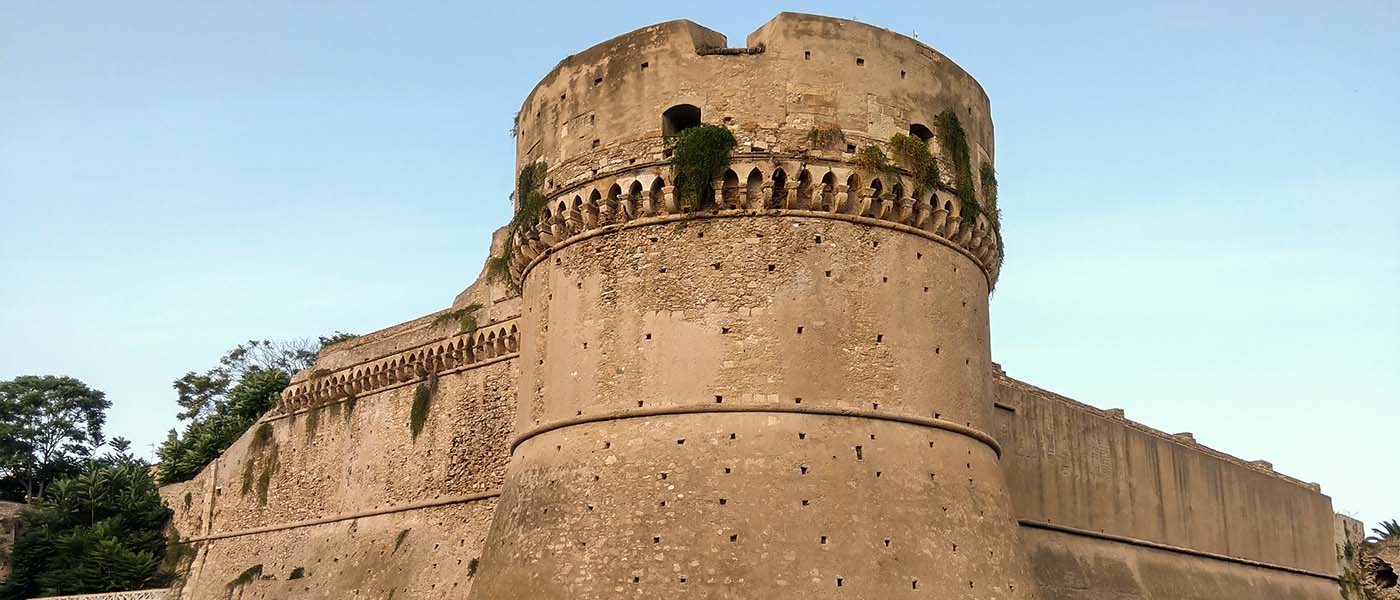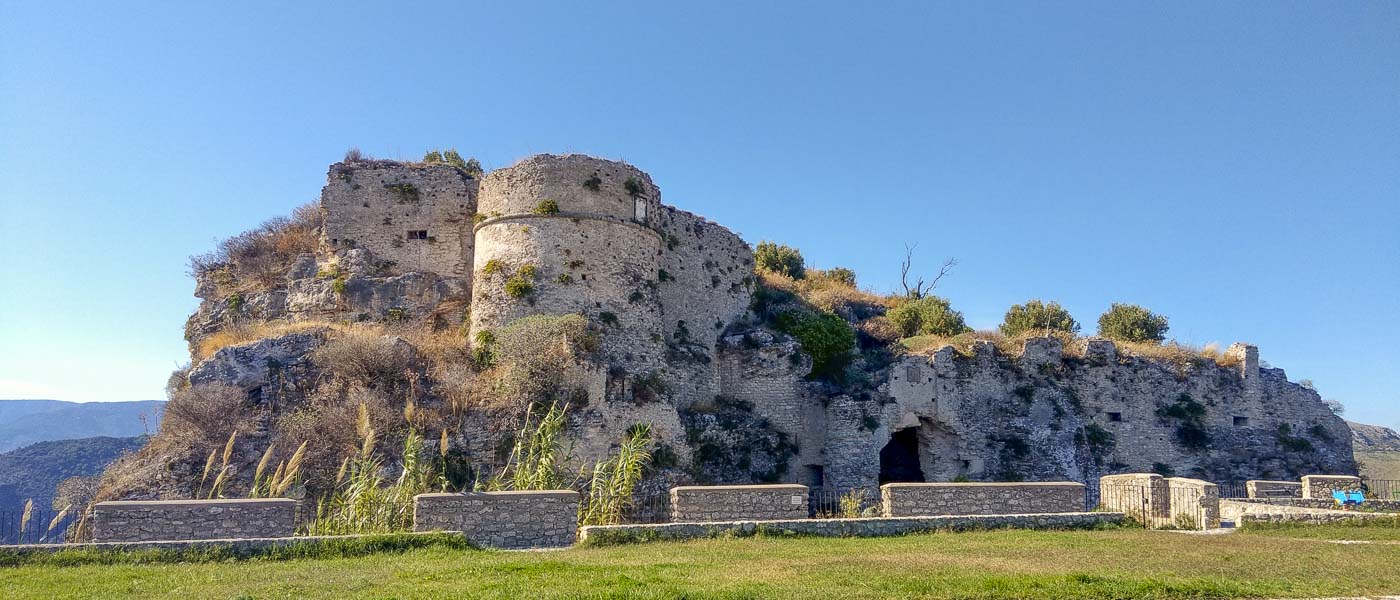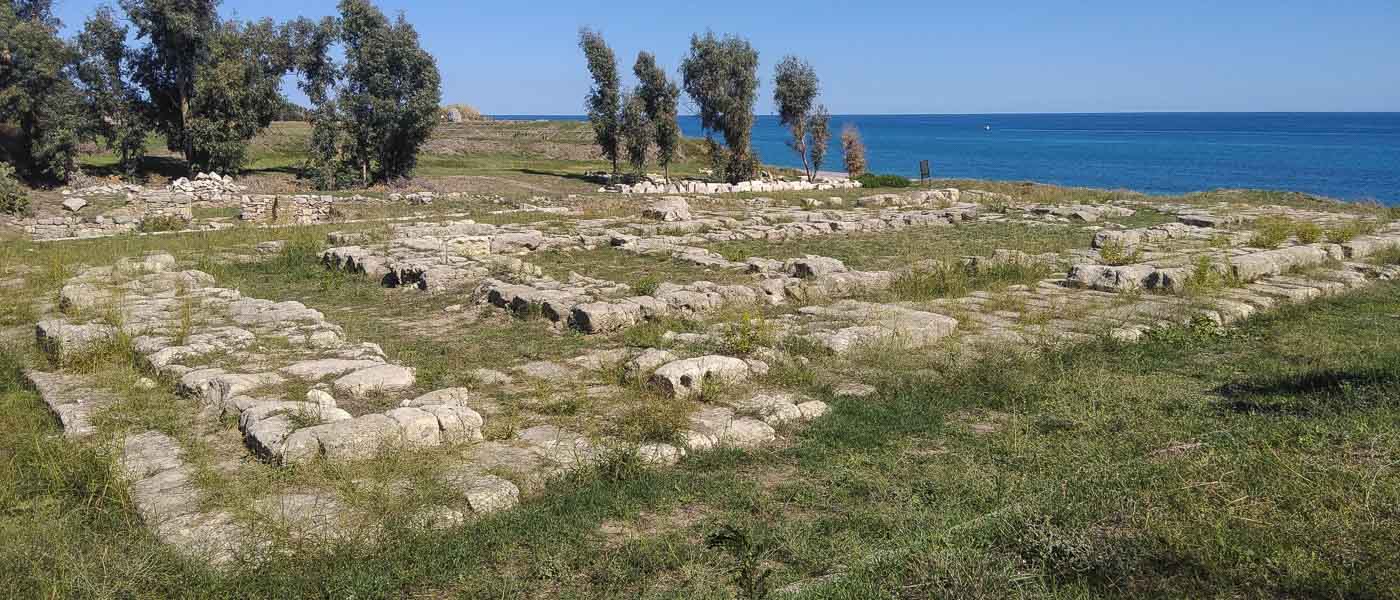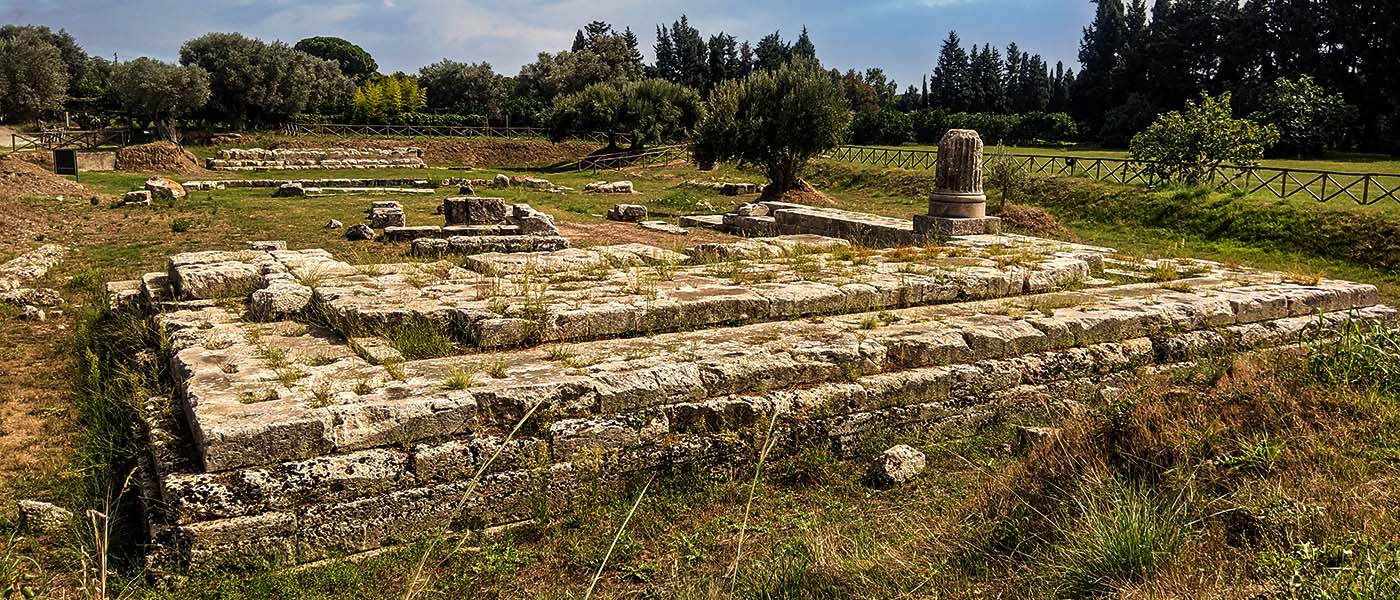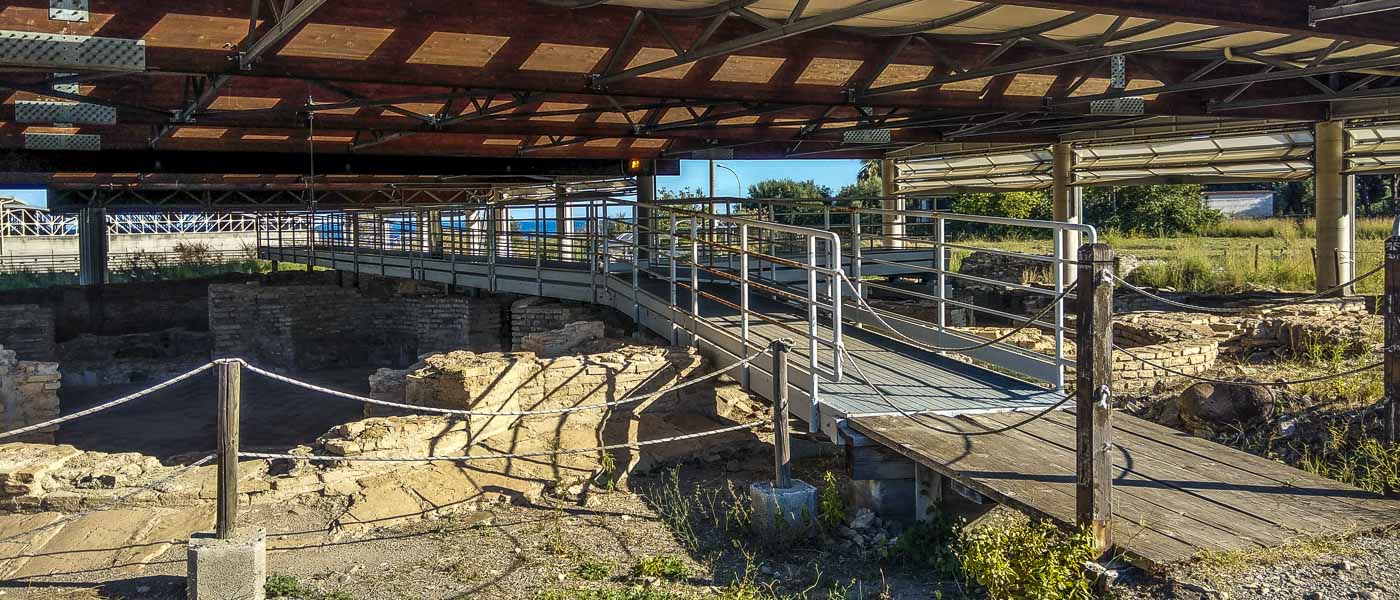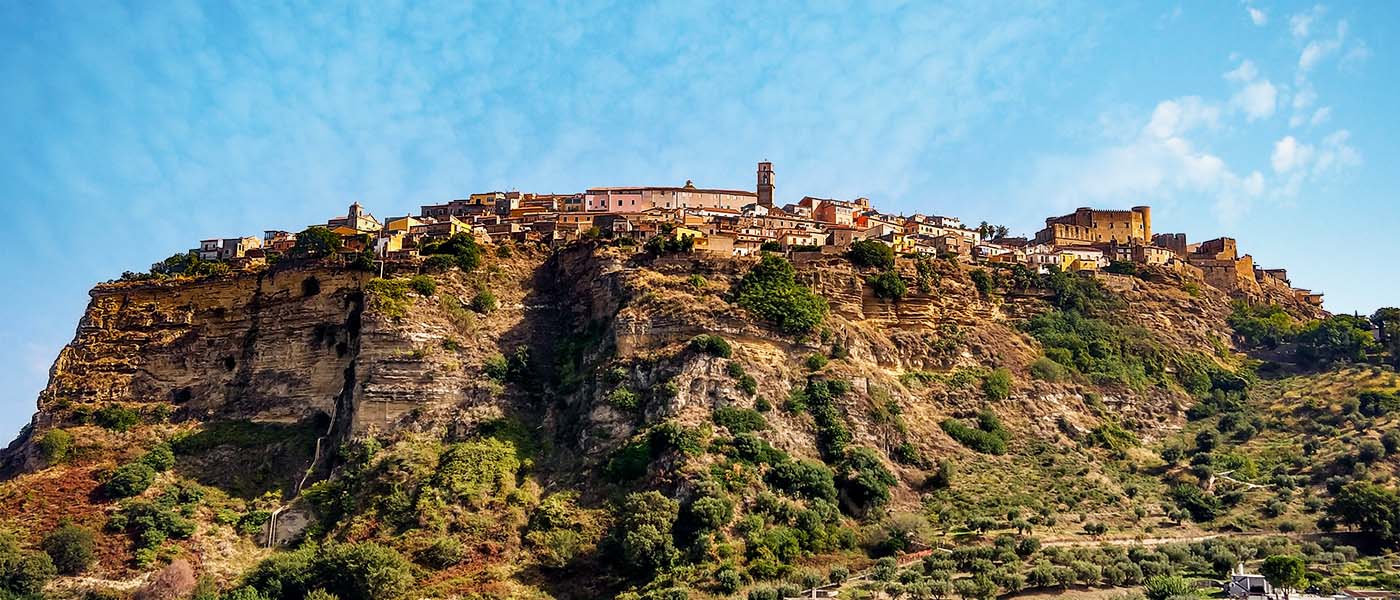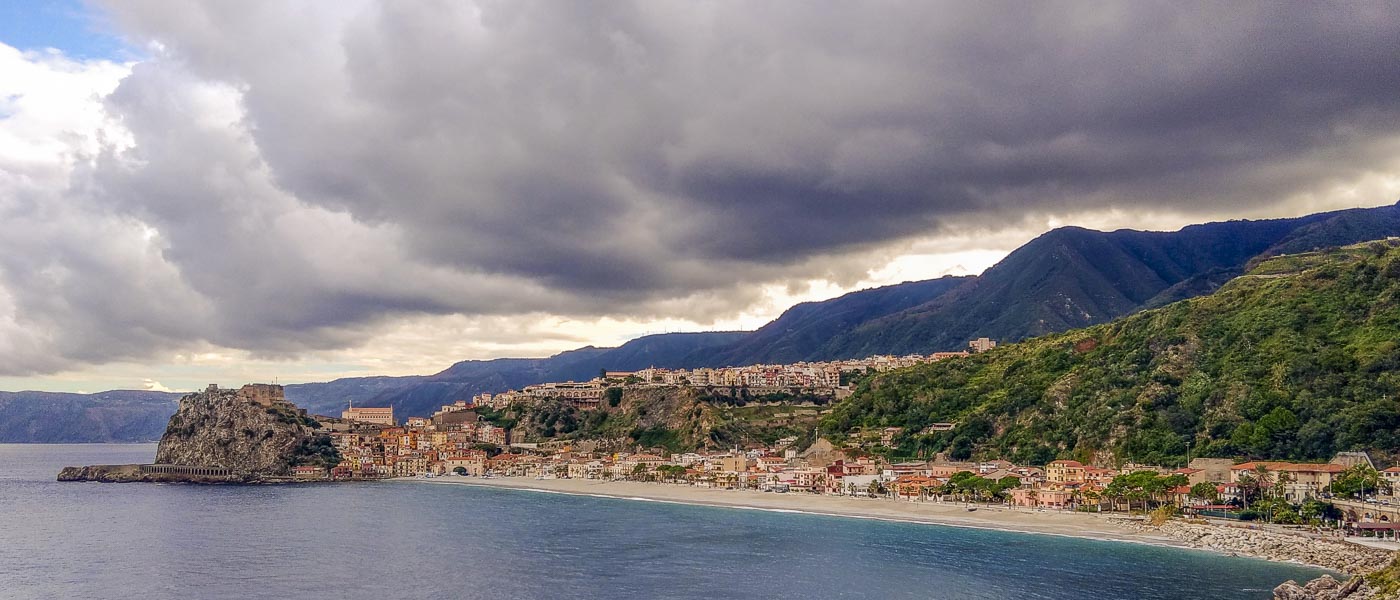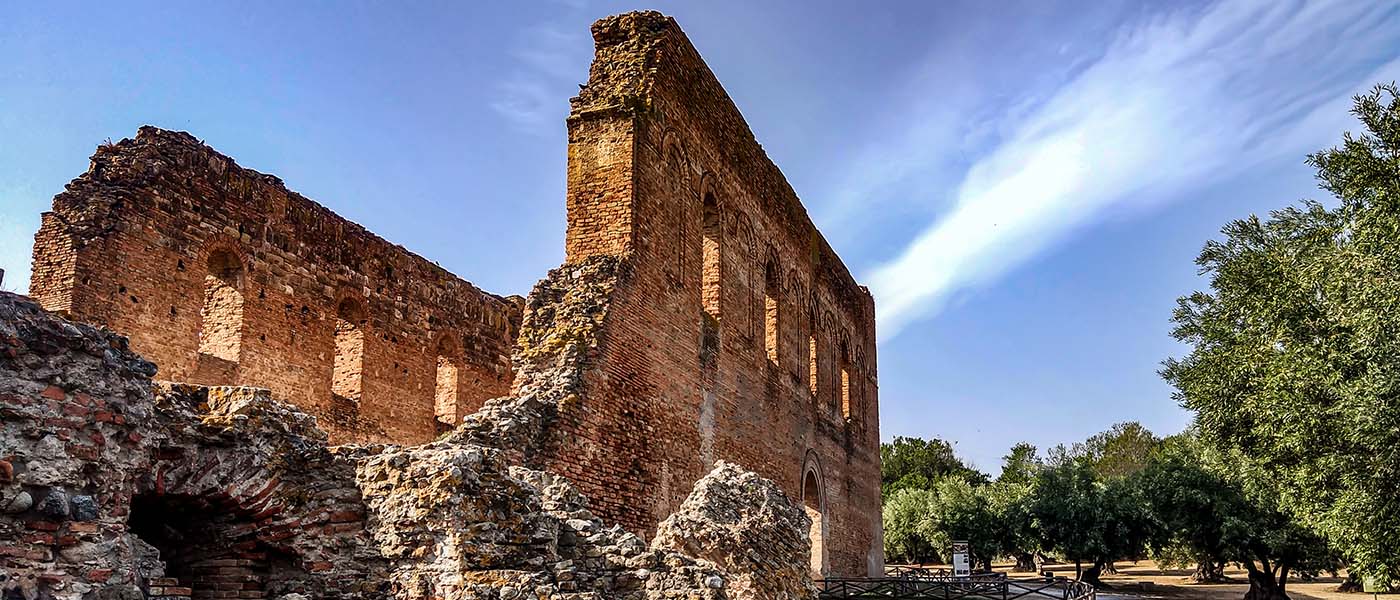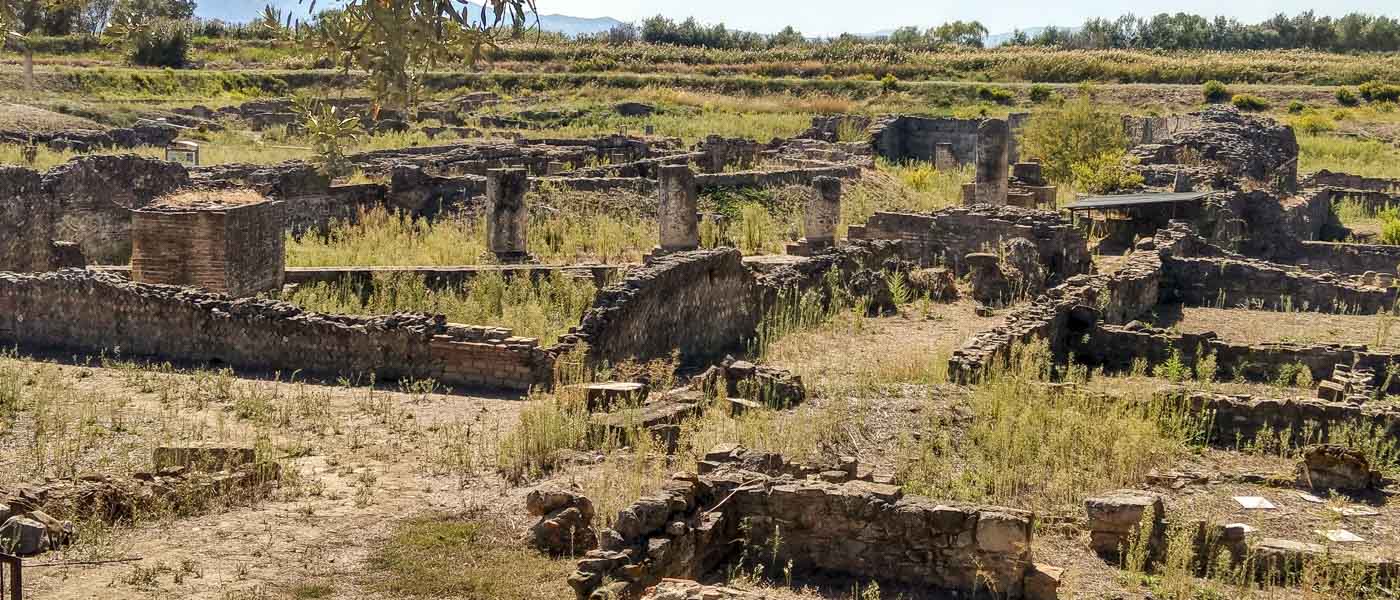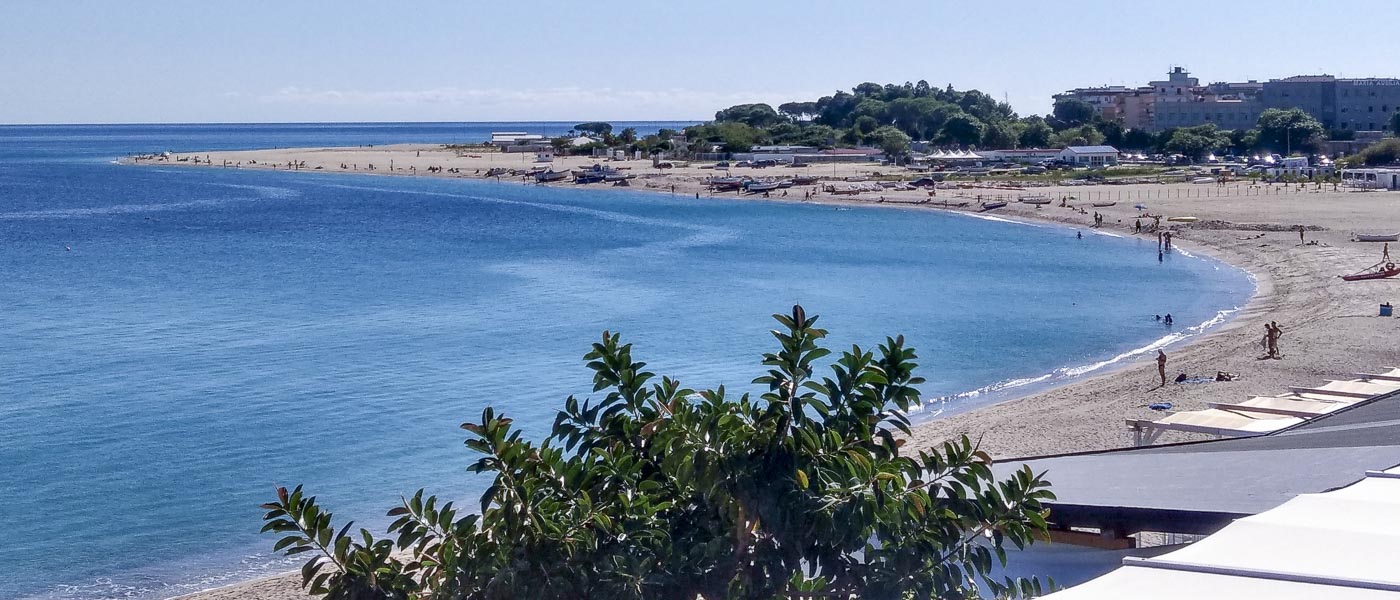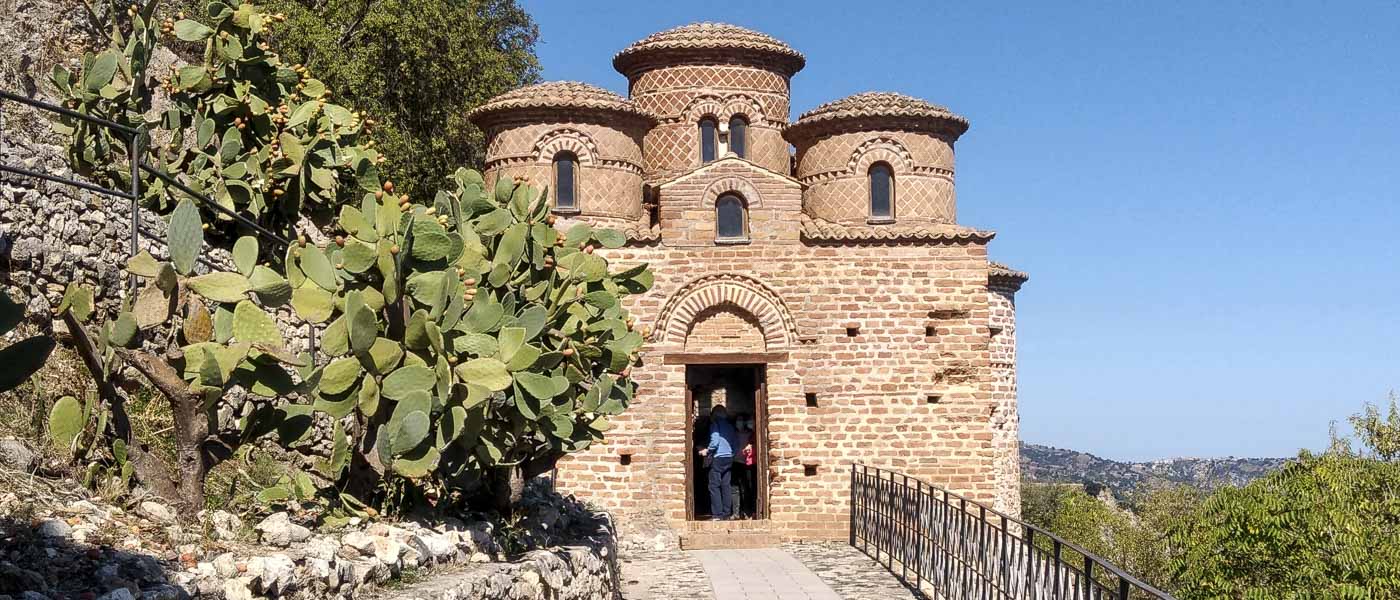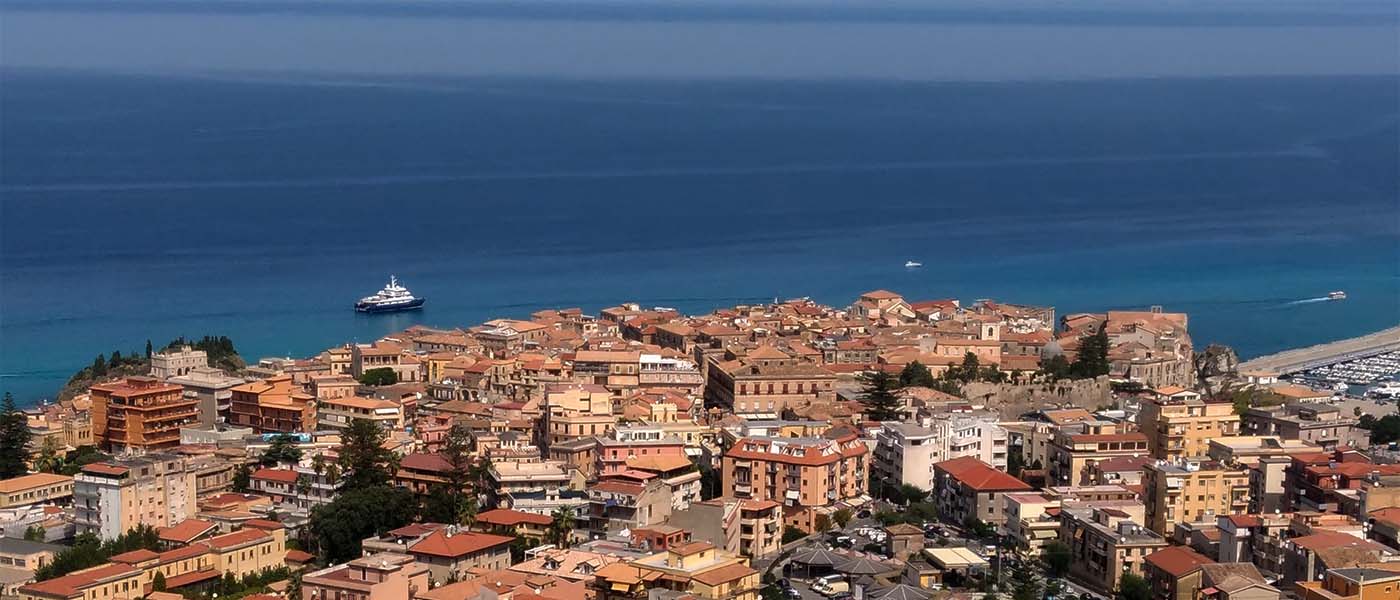 Calabria Wheelchair Accessible Tours
Capo Colonna Wheelchair Accessible Tours
Capo Rizzuto Wheelchair Accessible Tours
Crotone Wheelchair Accessible Tours
Gerace Wheelchair Accessible Tours
Kaulonia Wheelchair Accessible Tours
Locri Wheelchair Accessible Tours
Roman Villa of Casignana Wheelchair Accessible Tours
Santa Severina Wheelchair Accessible Tours
Scilla Wheelchair Accessible Tours
Scylletium Wheelchair Accessible Tours
pics courtesy © accessibleitalianholiday.com
Sibari Wheelchair Accessible Tours
Soverato Wheelchair Accessible Tours
Stilo Wheelchair Accessible Tours
Tropea Wheelchair Accessible Tours
Scylletium wheelchair accessible tours Calabria excursions
The Archaeological Park of Scylletium wheelchair accessible tours, is located in Roccelletta di Borgia.
The Archaeological Park tells the story of Skylletion, a city of Magna Graecia, which became a prosperous Roman colony called than Scolacium.
Legend has it that it was Menestesus, king of Athens, the ecyst of Skylletion.
In reality the foundation dates back to the VI-V century BC by Greek colonists from Athens or Crotone.
Not many testimonies remain of the inhabited area in pre-Roman times.
The remains mainly visible in the site show the layout of the Roman colony with the most important monuments.
As some stretches of paved streets, remains of aqueducts, mausoleums, other burial facilities, the Basilica and a Thermal plant.
The site is immersed in a centuries-old olive grove which is the green lung of the province of Catanzaro.
Today Scylletium lives also thanks to the numerous cultural events that take place within it.
Such as exhibitions, concerts and theatrical performances capable of attracting the participation of thousands of people attracted by the aura of charm that envelop the entire Archaeological Park.
Scylletium Wheelchair Accessible Tours
We providing a safe and a full Calabria accessible tours around previewed accessible itineraries.
Wheelchair friendly accessible services includes professional guided tours and private journey excursions.
Visit this rich and fascinating land with an exclusive private Scylletium wheelchair accessible tours.
Adapted van transportation specifically designed for wheelchair users tourists combined an holiday to Italy across Calabria.
Touring Scylletium
The wheelchair accessible guided tour of the Scylletium Archaeological Park takes place through a paved path.
Among the centuries-old olive trees, the view of the sea from a unique perspective is beautiful.
The Roman Theater located in the center of the Gulf of Squillace.
The imposing remains of the Basilica of Santa Maria della Roccella, the Forum of the ancient city is grandiose.
Most of the material recovered during the excavations comes from the Theater, among which the valuable architectural fragments and sculptural groups stand out.
Not far from the Theater are the remains of the Amphitheater, whose construction dates back to the time of Nerva's intervention.
A journey dedicated to history and culture to rediscover the figure of a symbol of Calabrian identity.
From the ancient Scylletium, the birthplace of Cassiodorus, to the Vasche and Vivarium, places where the historian and scholar retired to devote himself to his studies.
Making an intermediate stop at the Castle of Squillace, where the castle monastery of Cassiodorus was originally built.
Booking & Travel
Scylletium wheelchair accessible tours.
Unmissable visit at it with our Calabria Accessible Tours.
Specifically tailored to wheelchair users, reduced mobility persons and disabled with an adapted van.
Calabria wheelchair accessible Services
Calabria wheelchair friendly accessible Hotels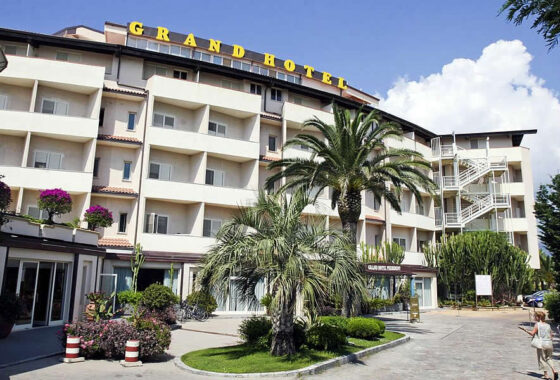 Siderno
Reggio Calabria Provence
Siderno, Calabria 89048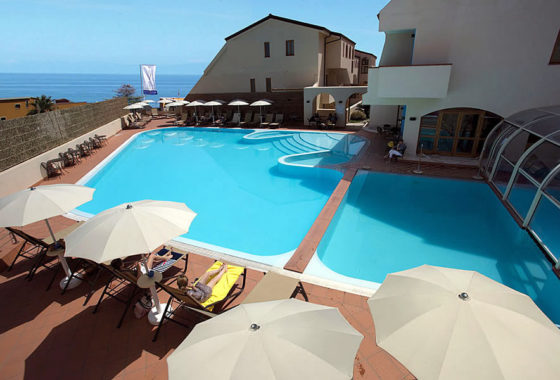 Tropea