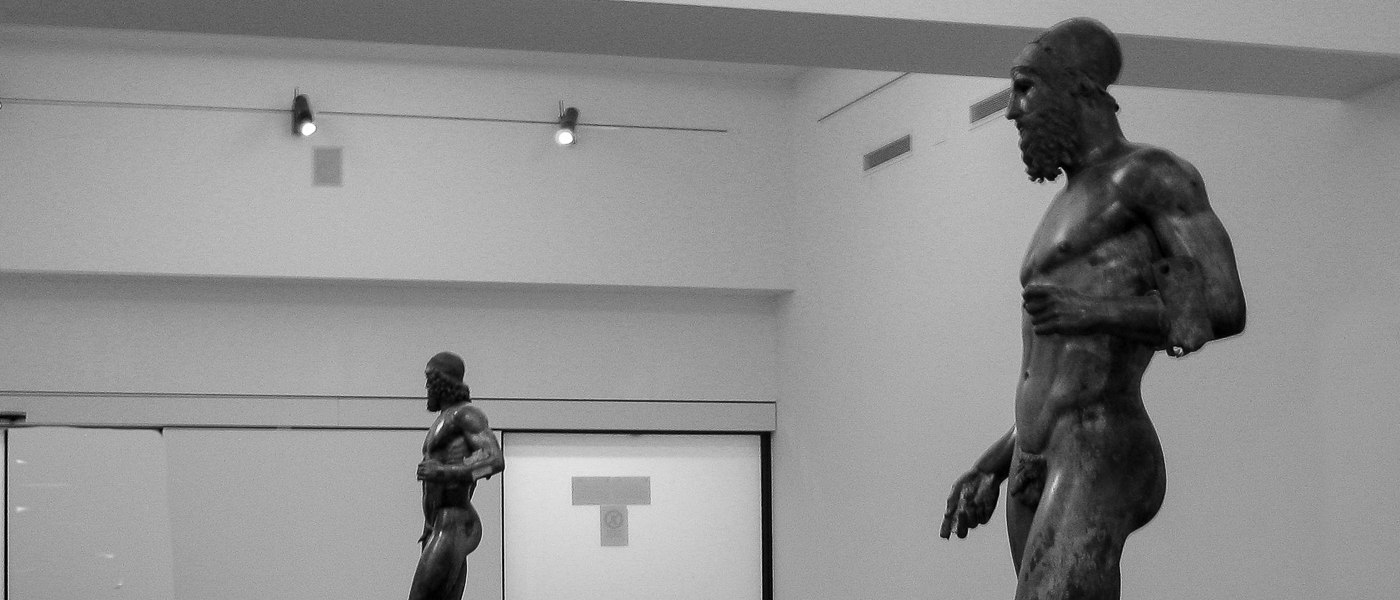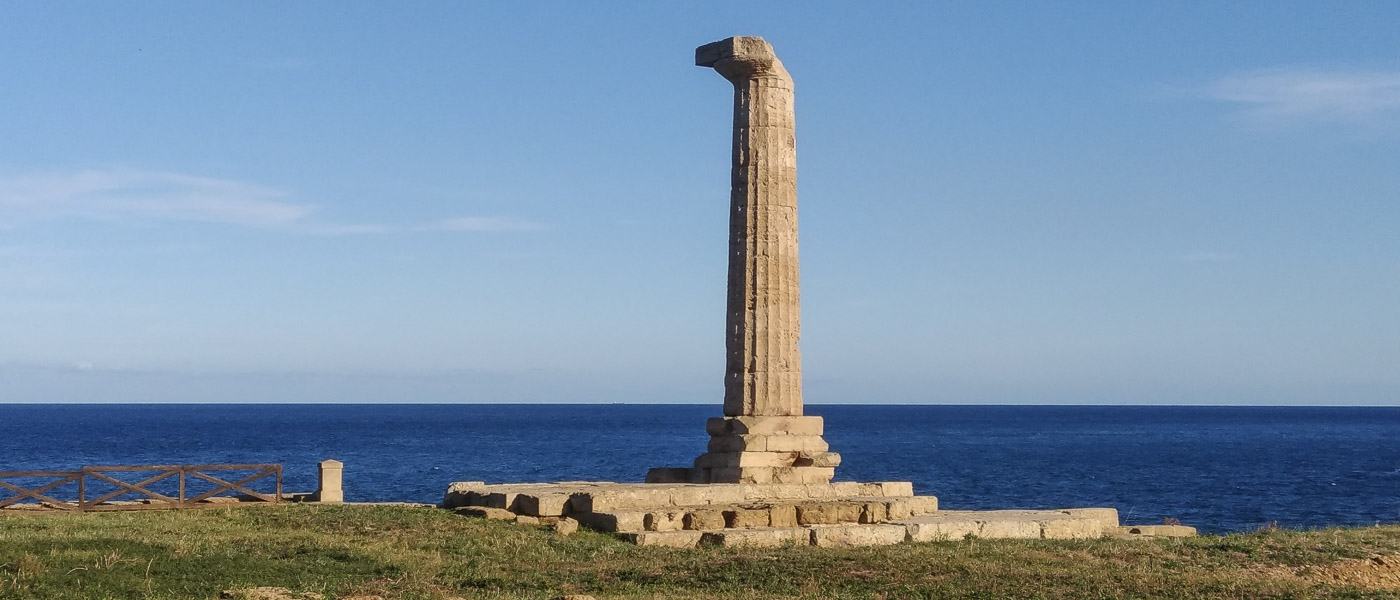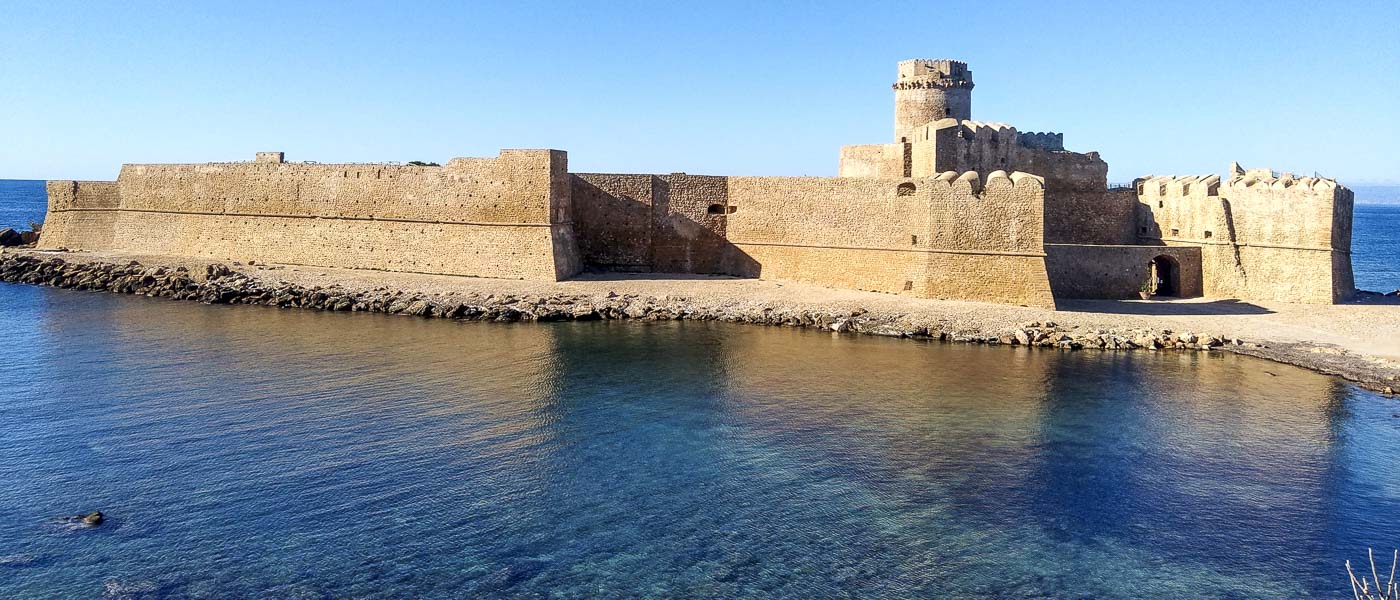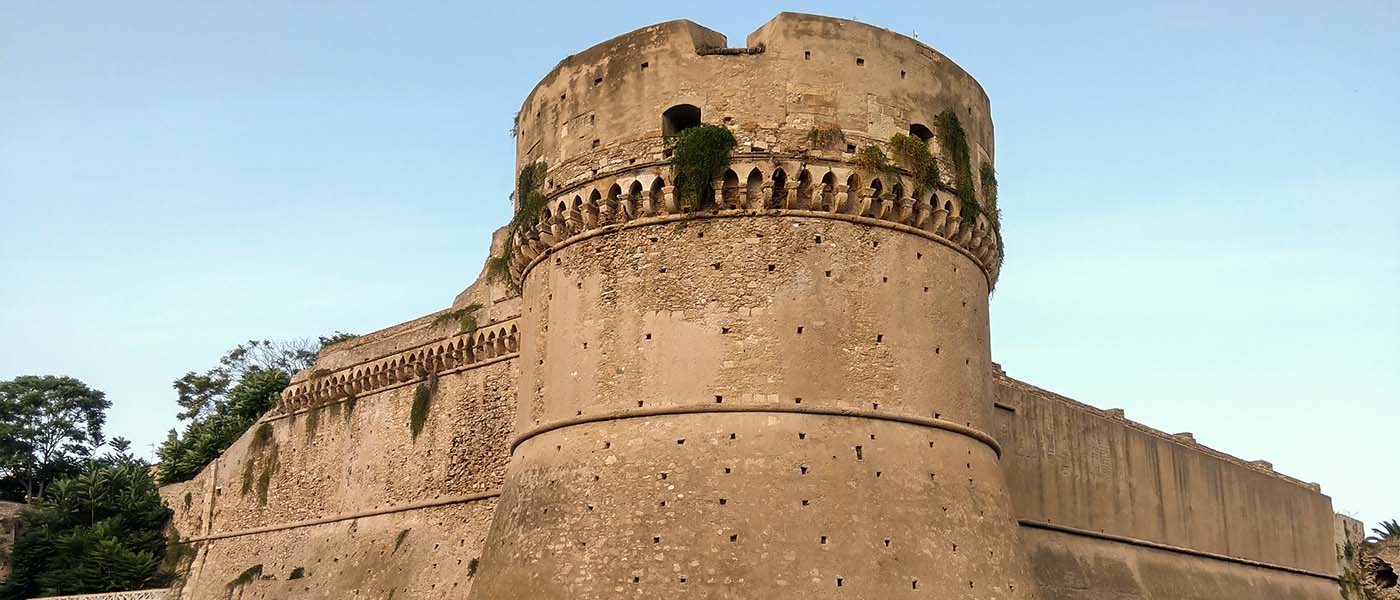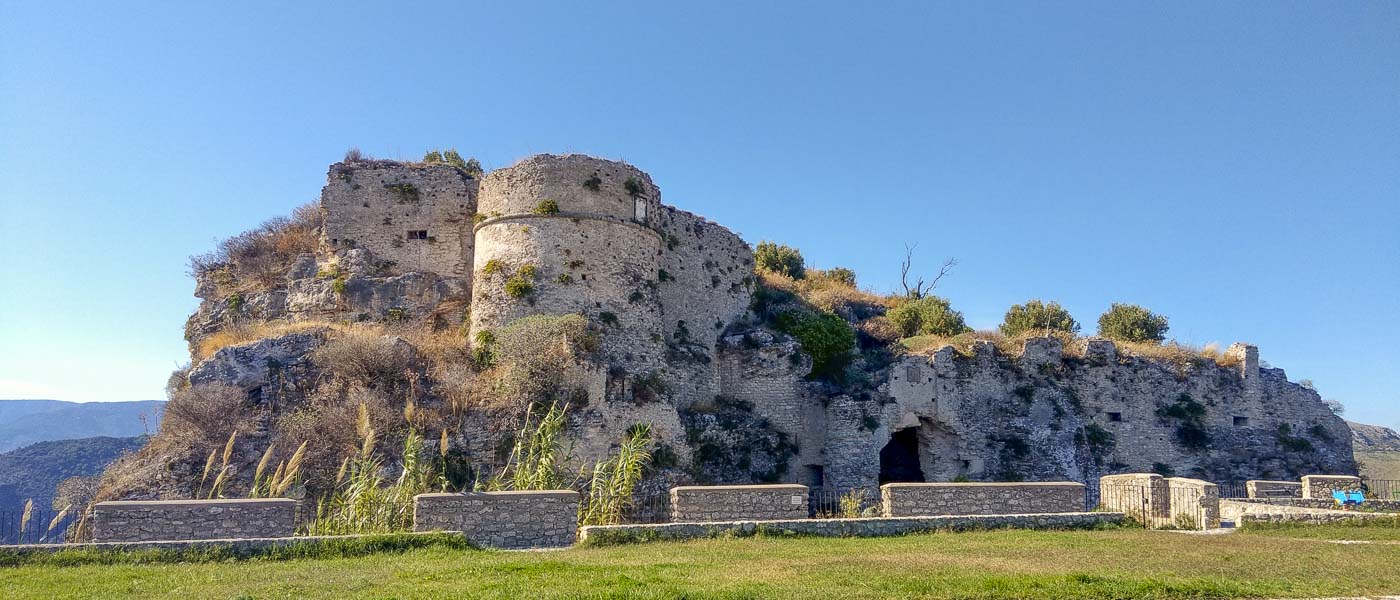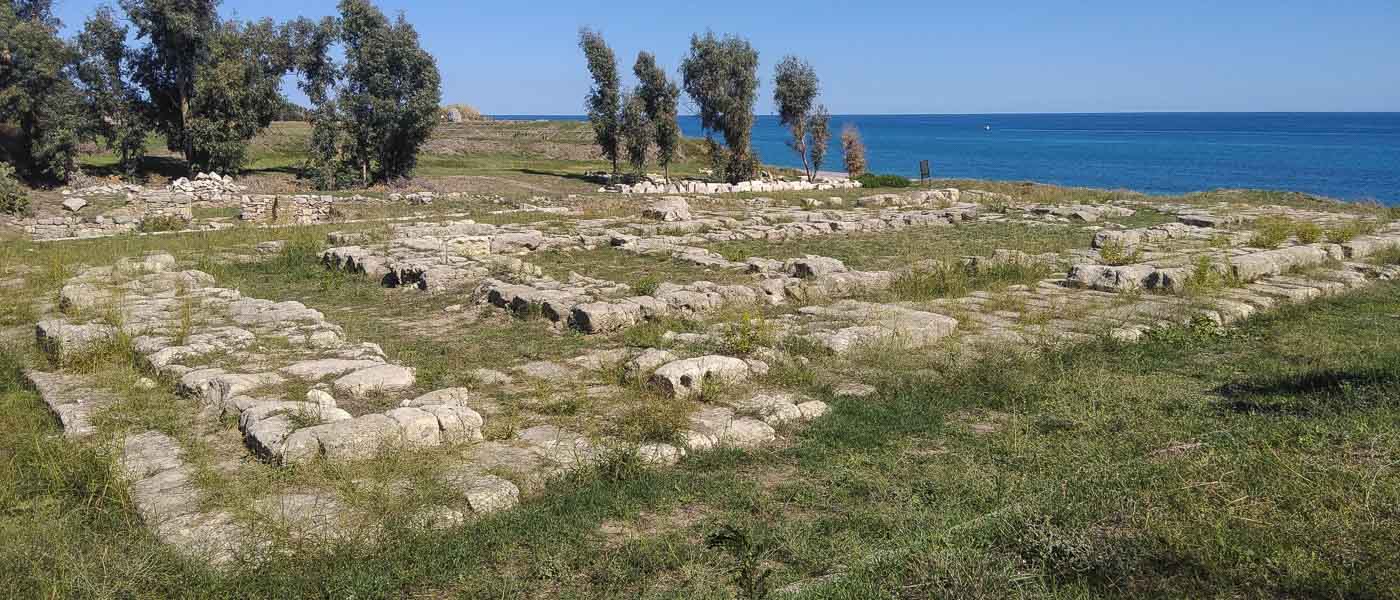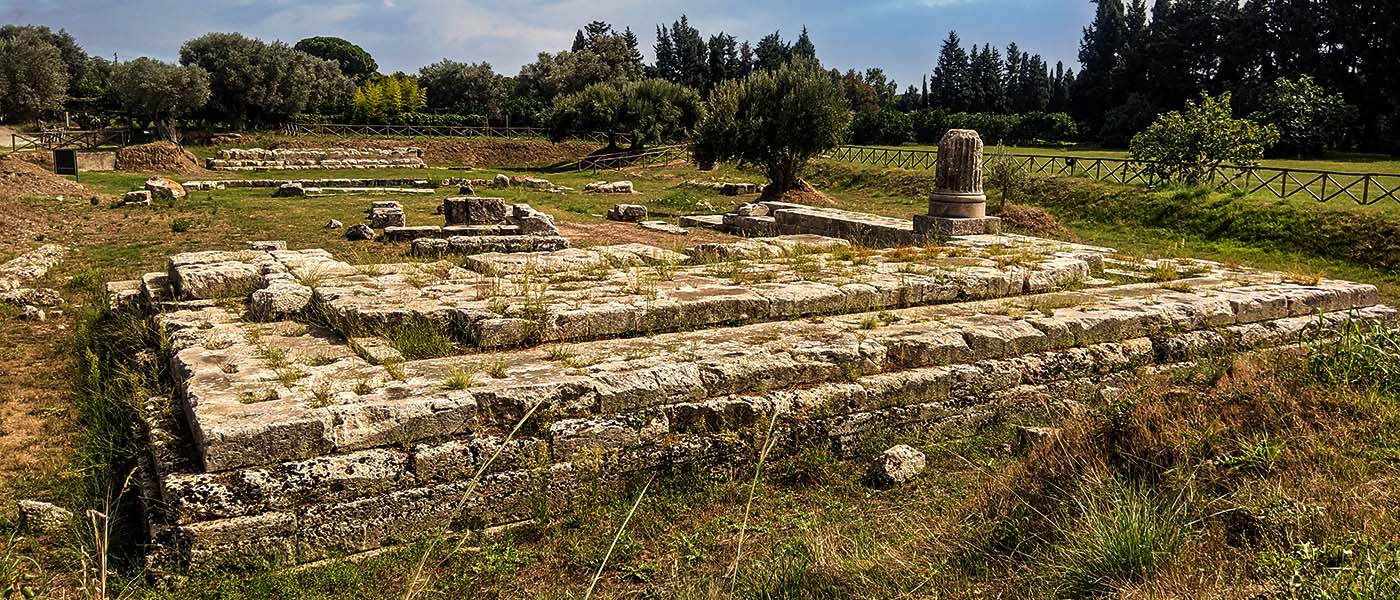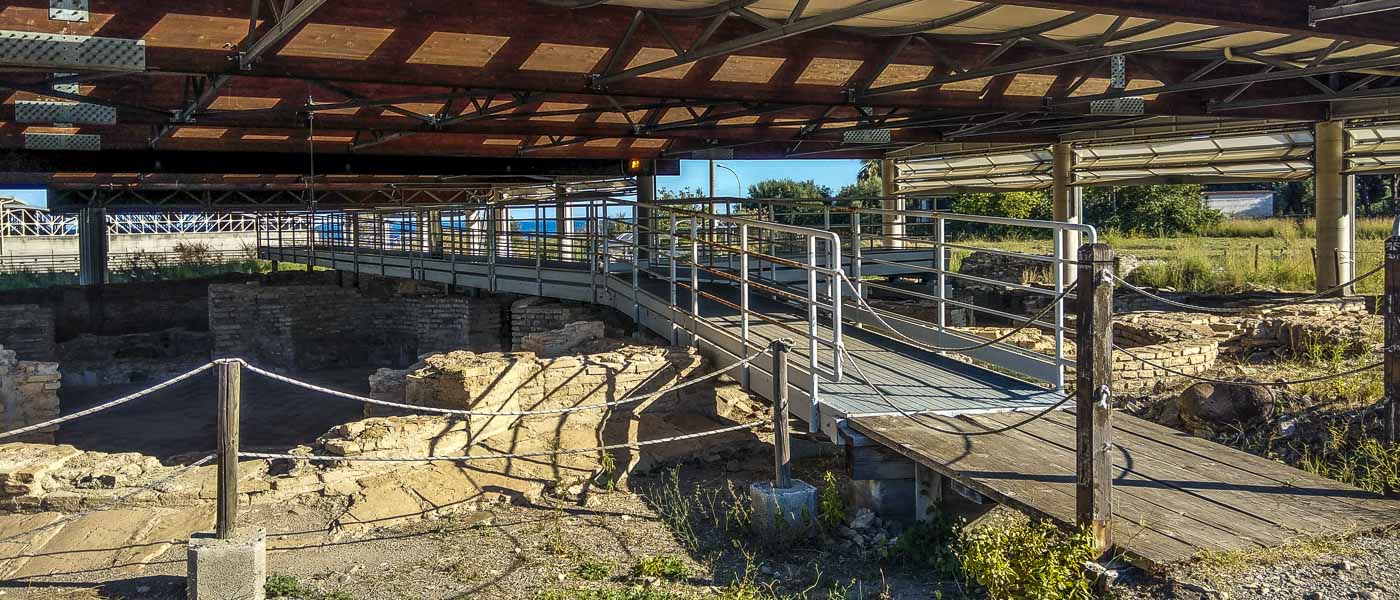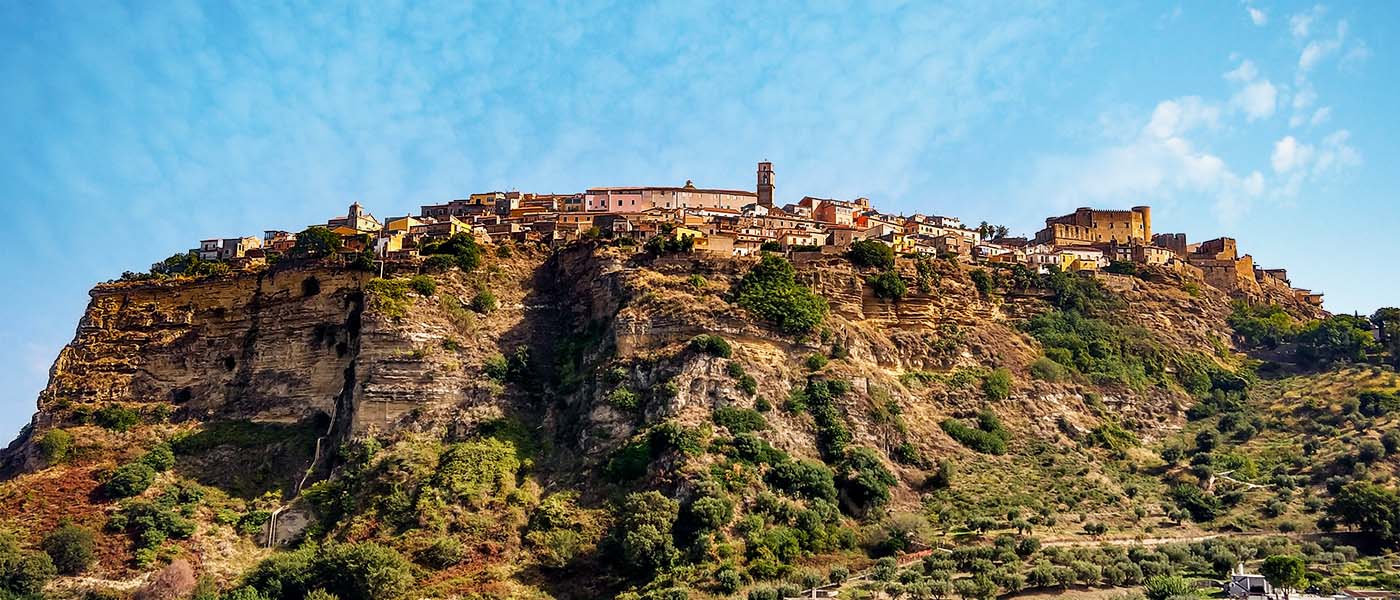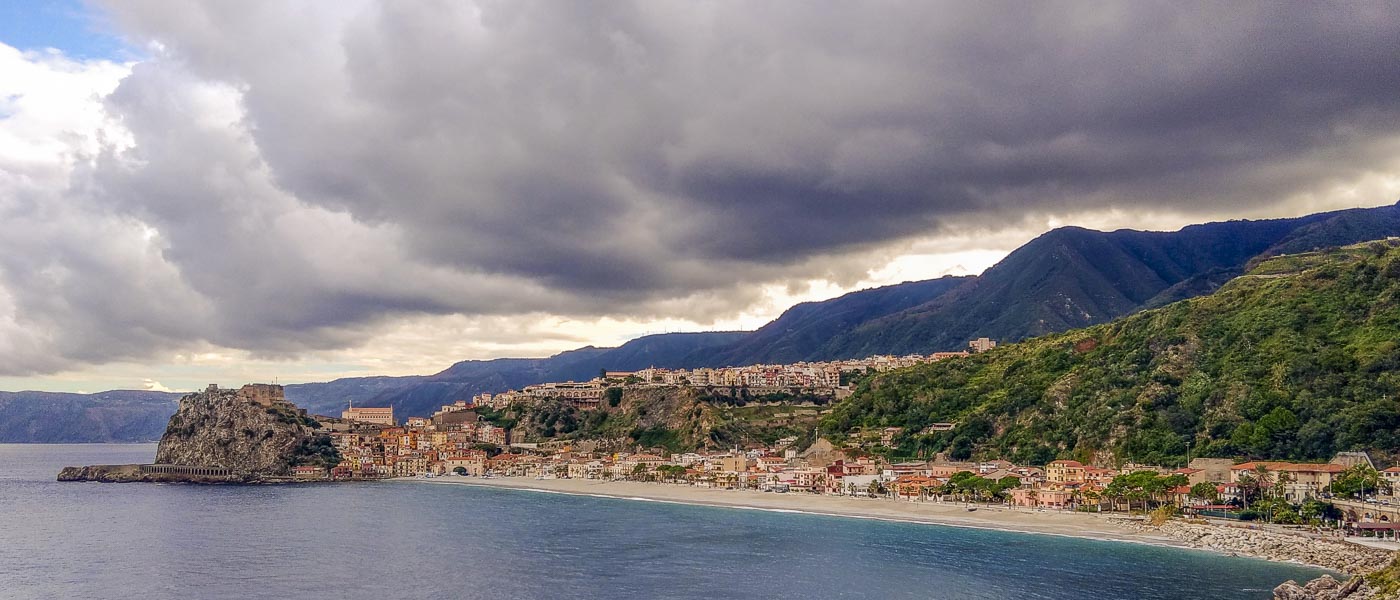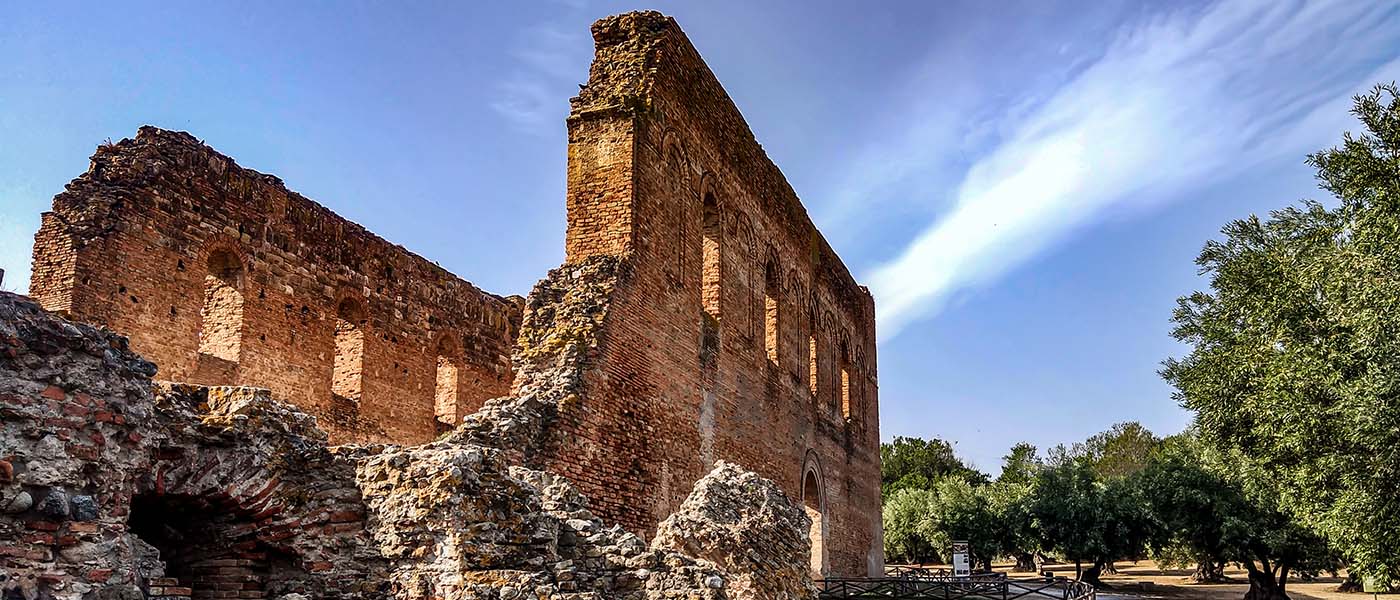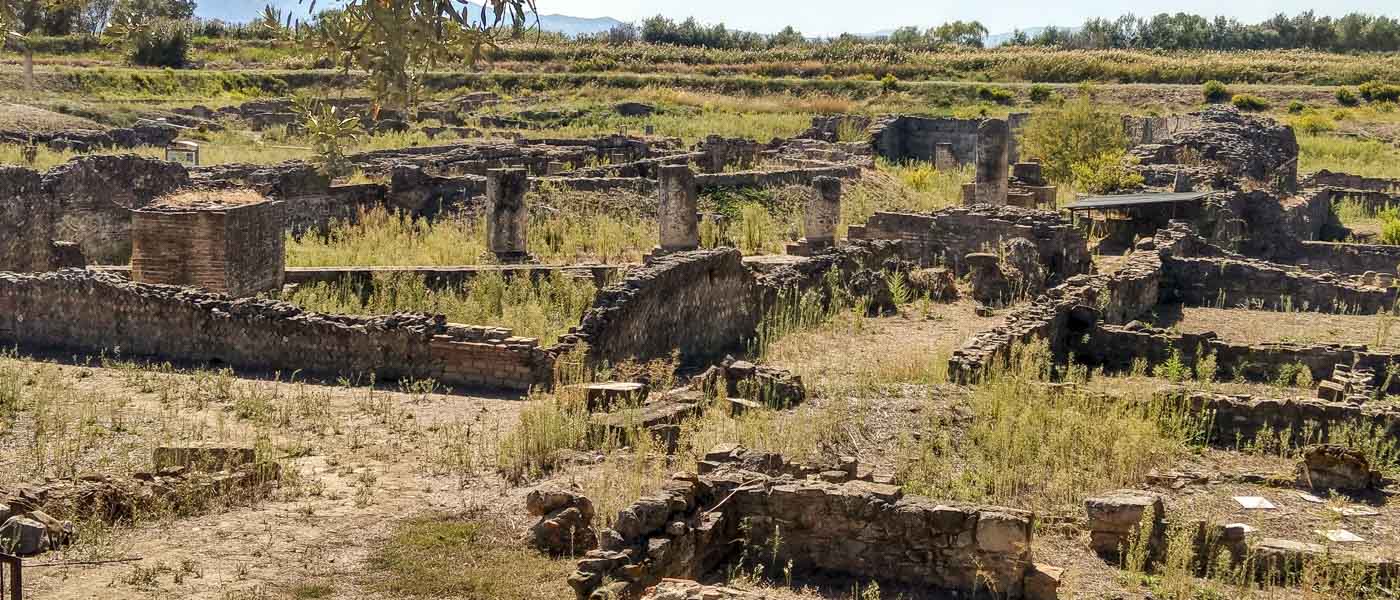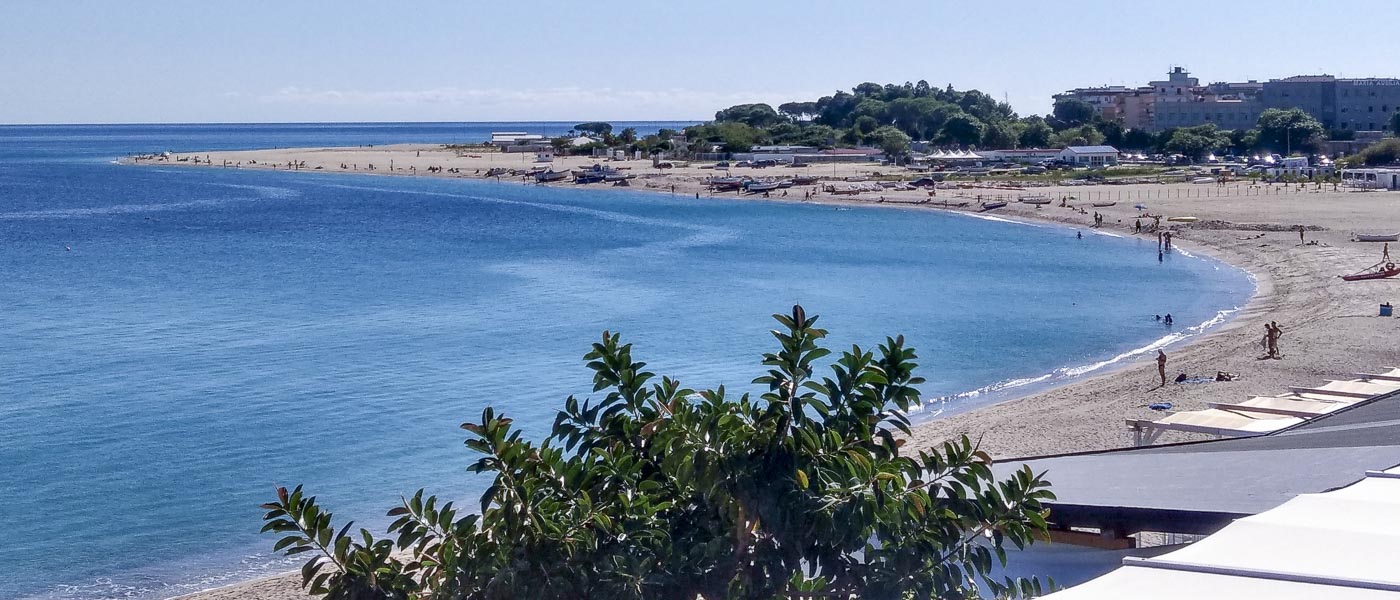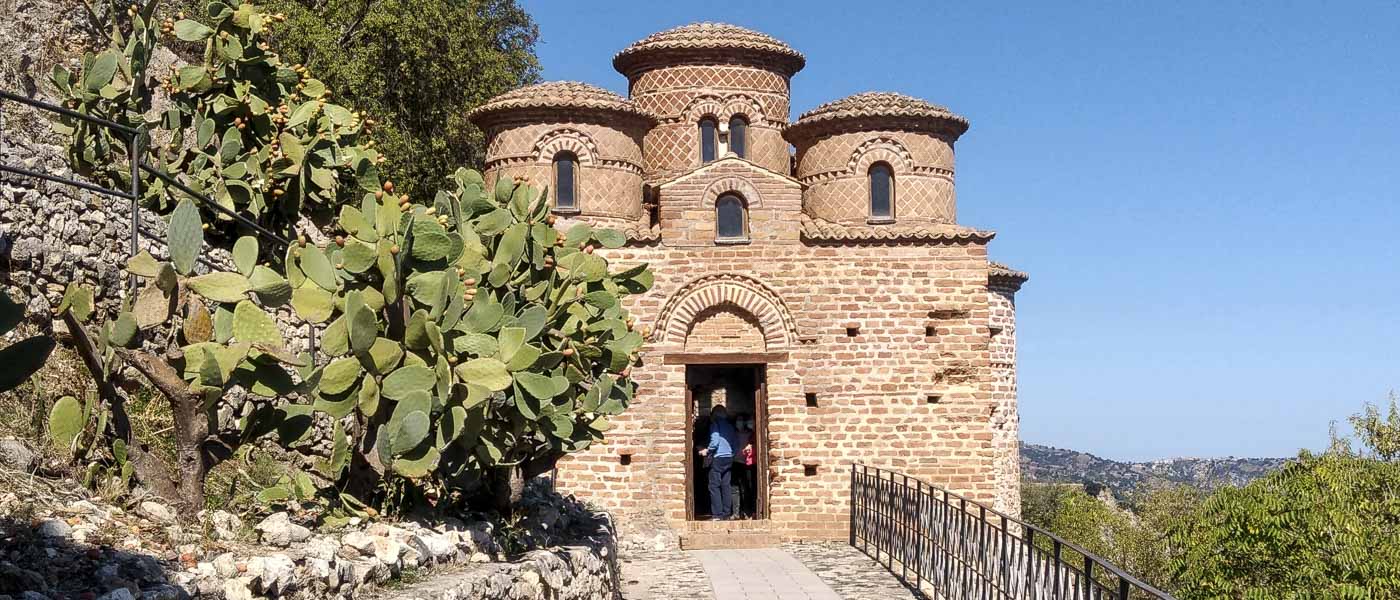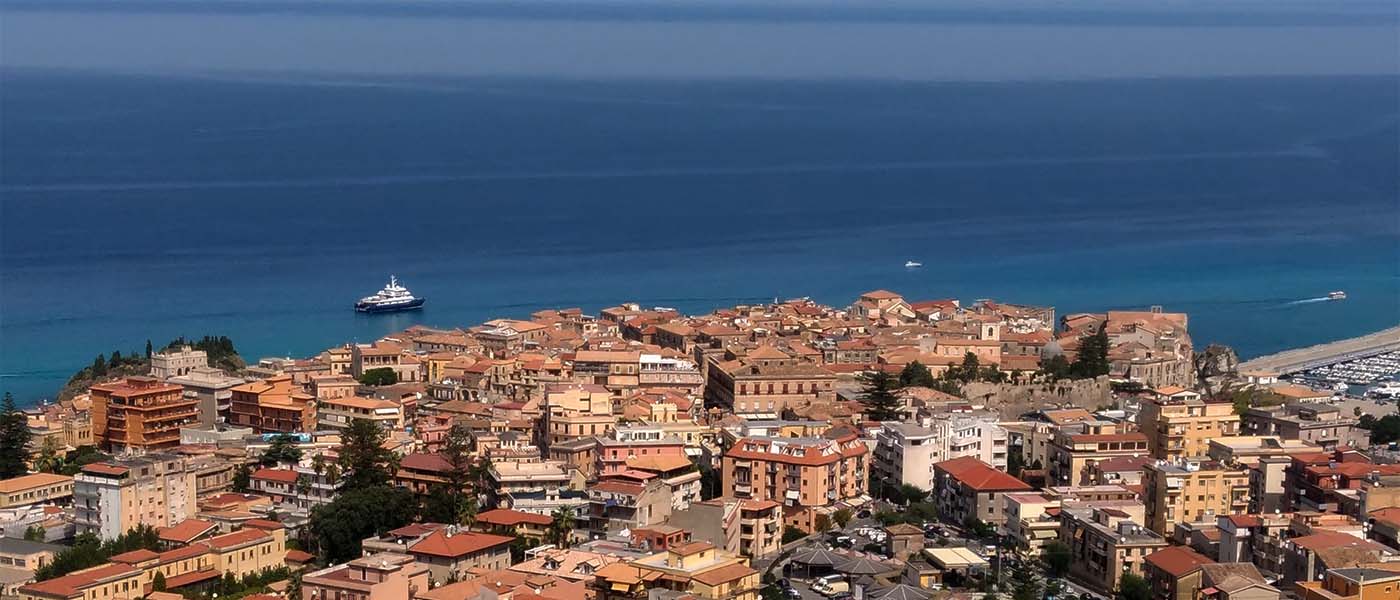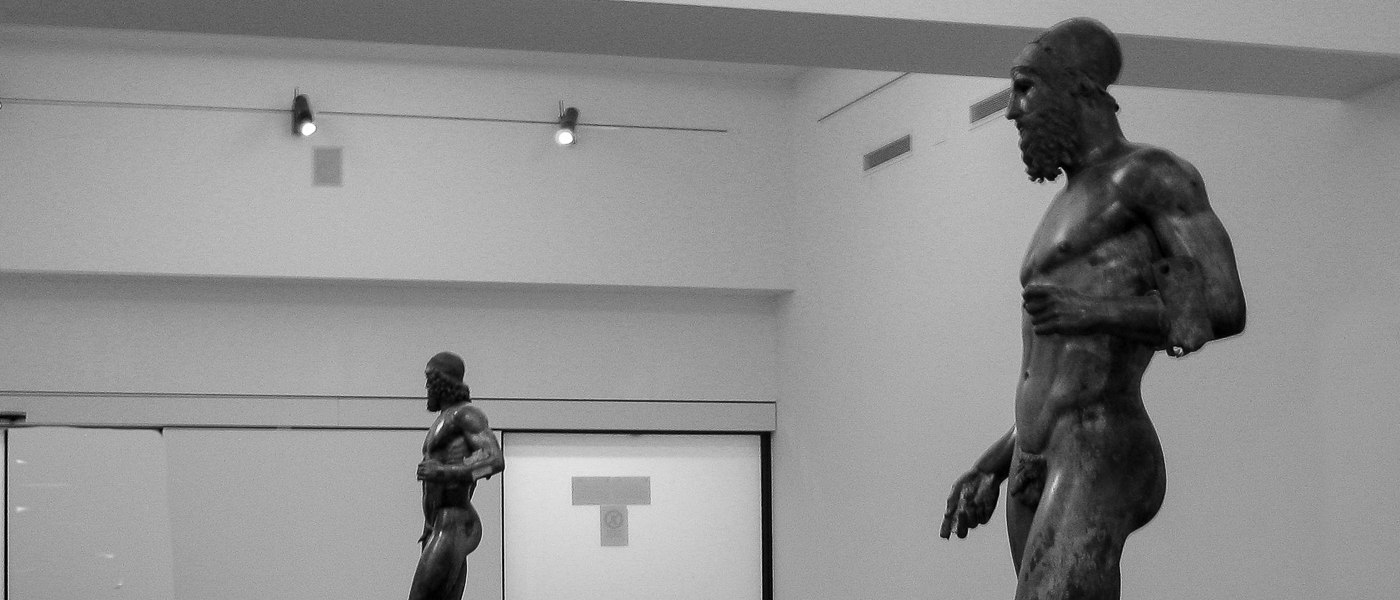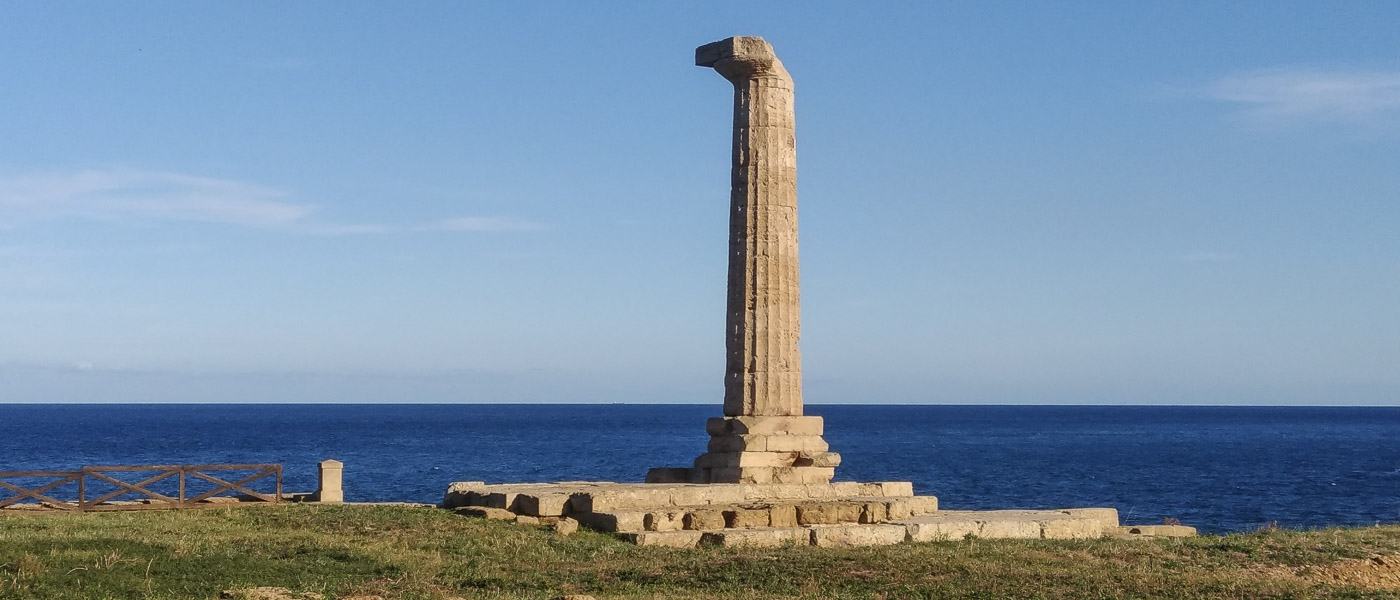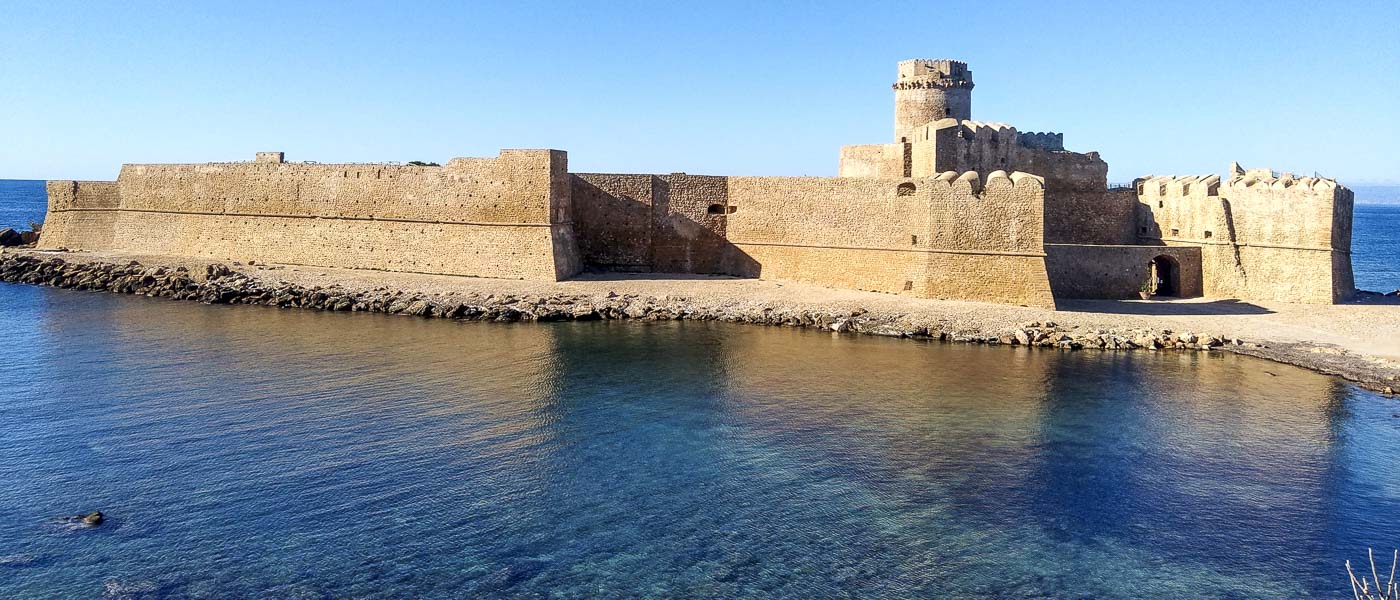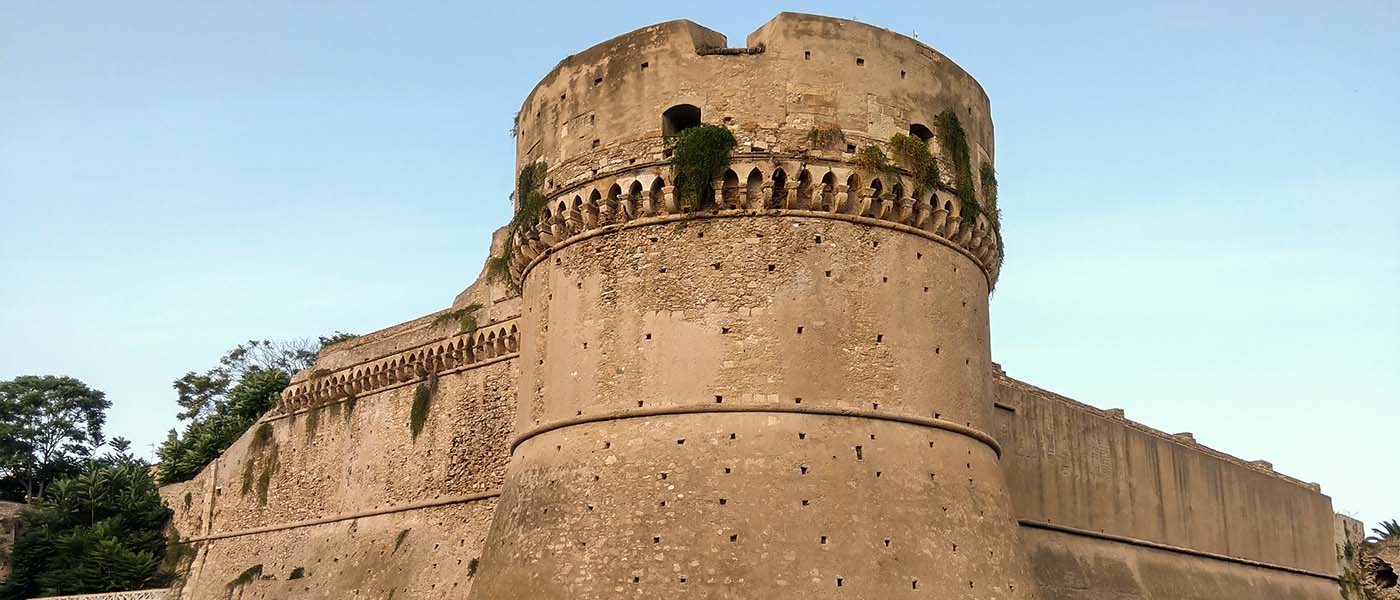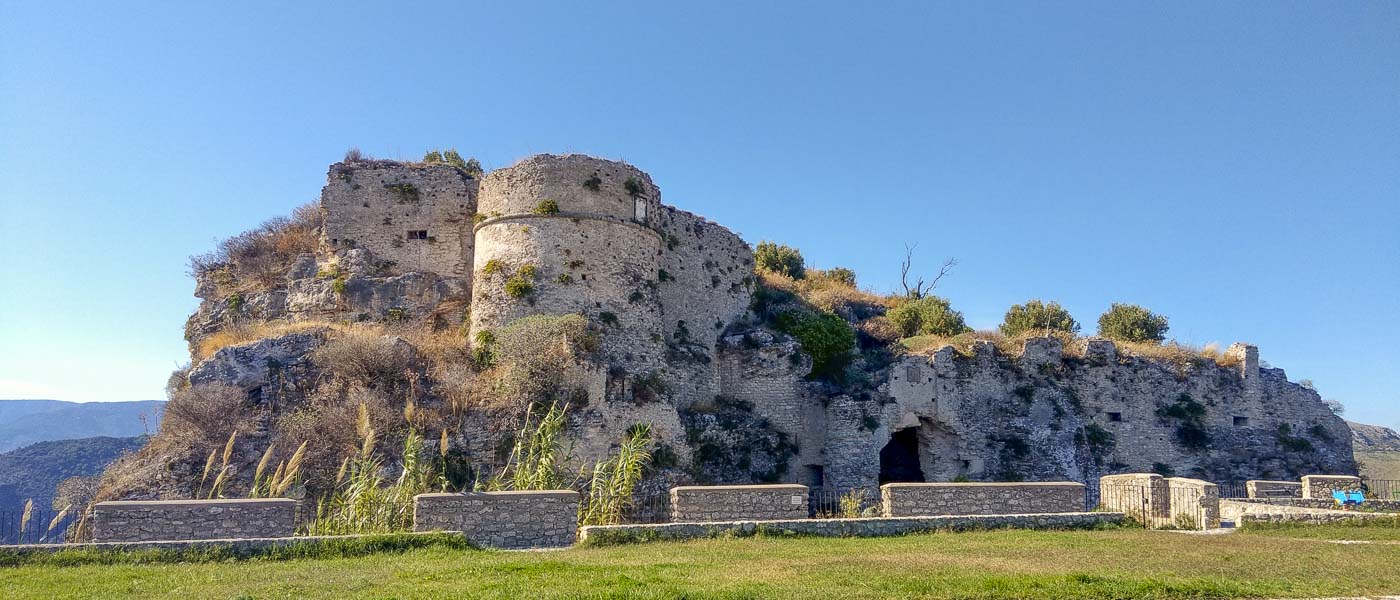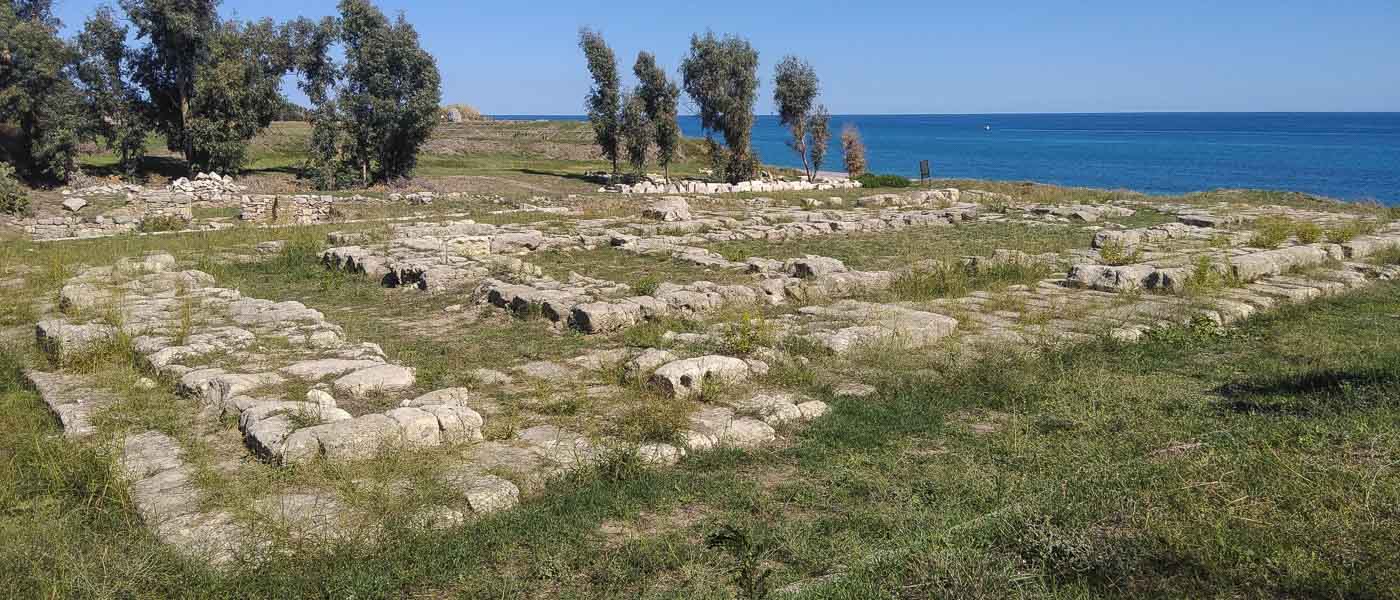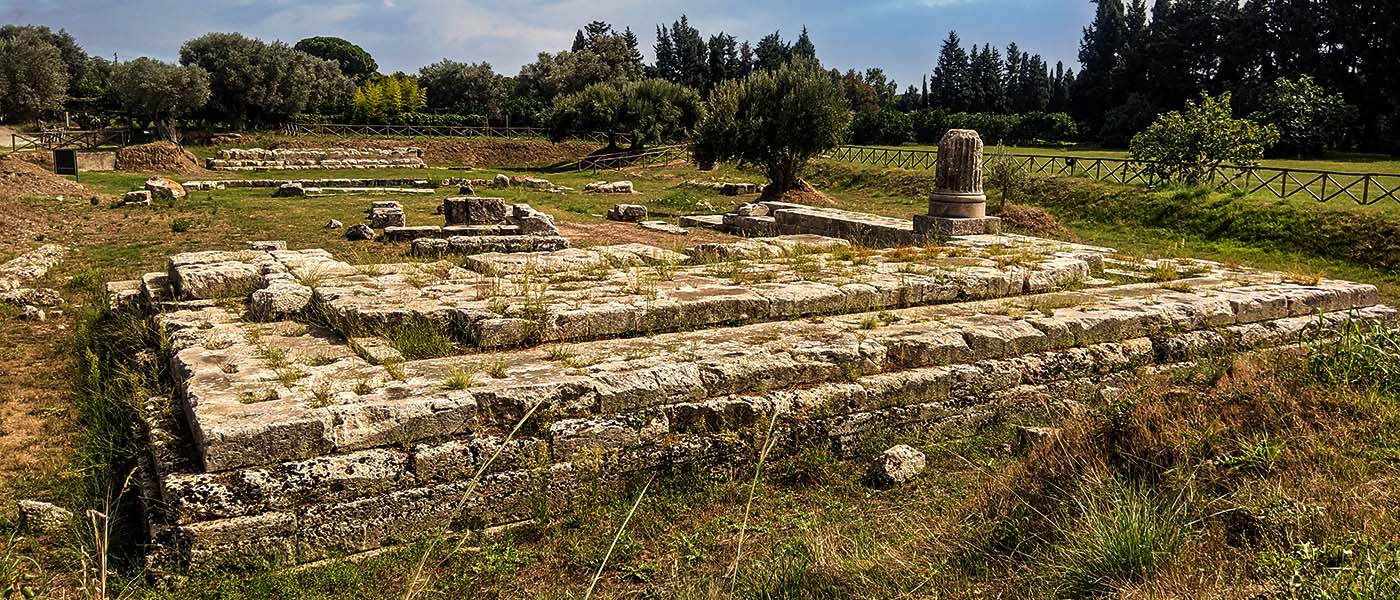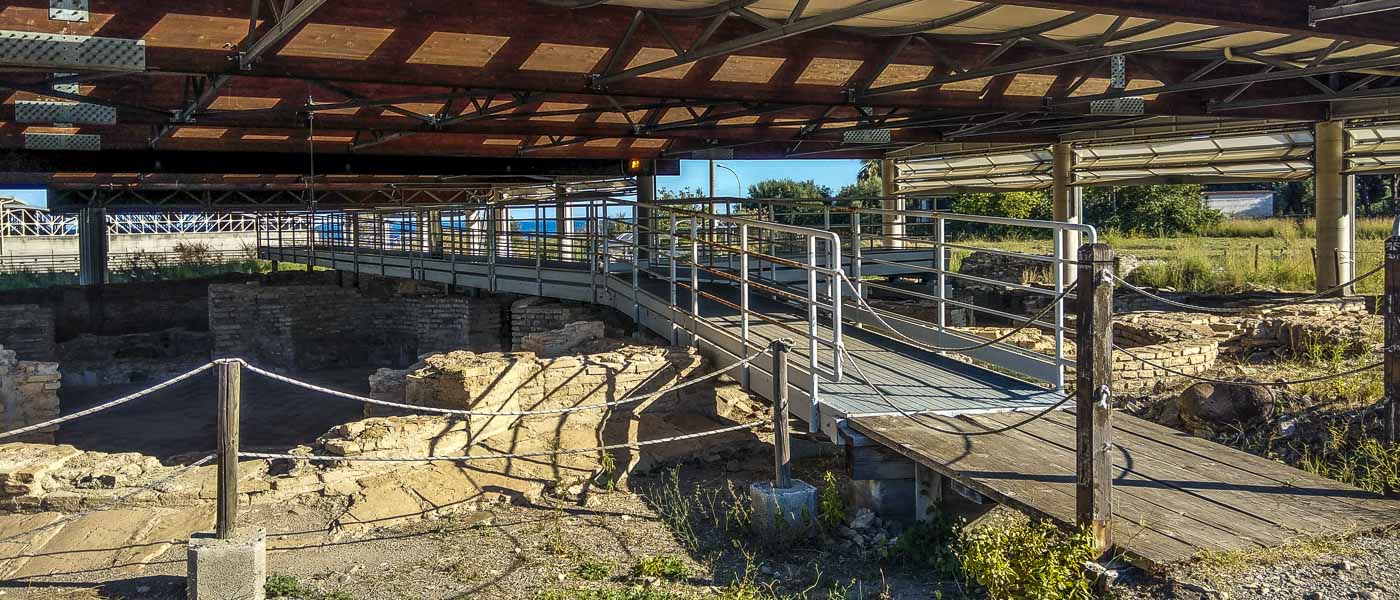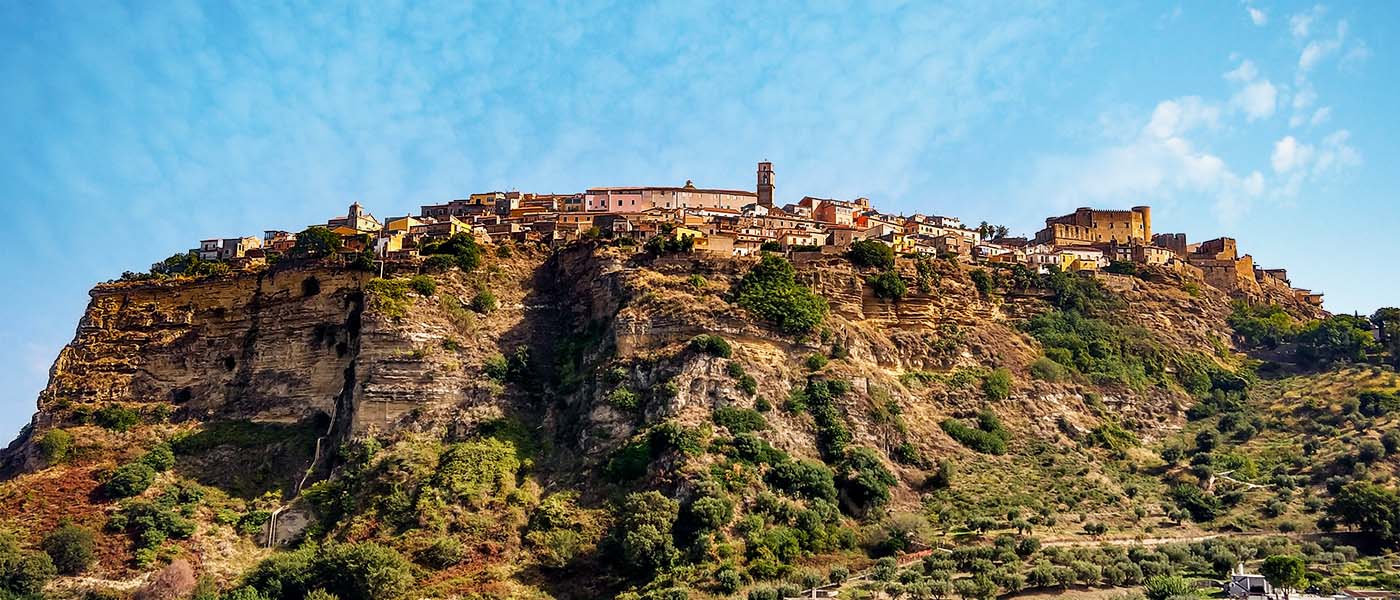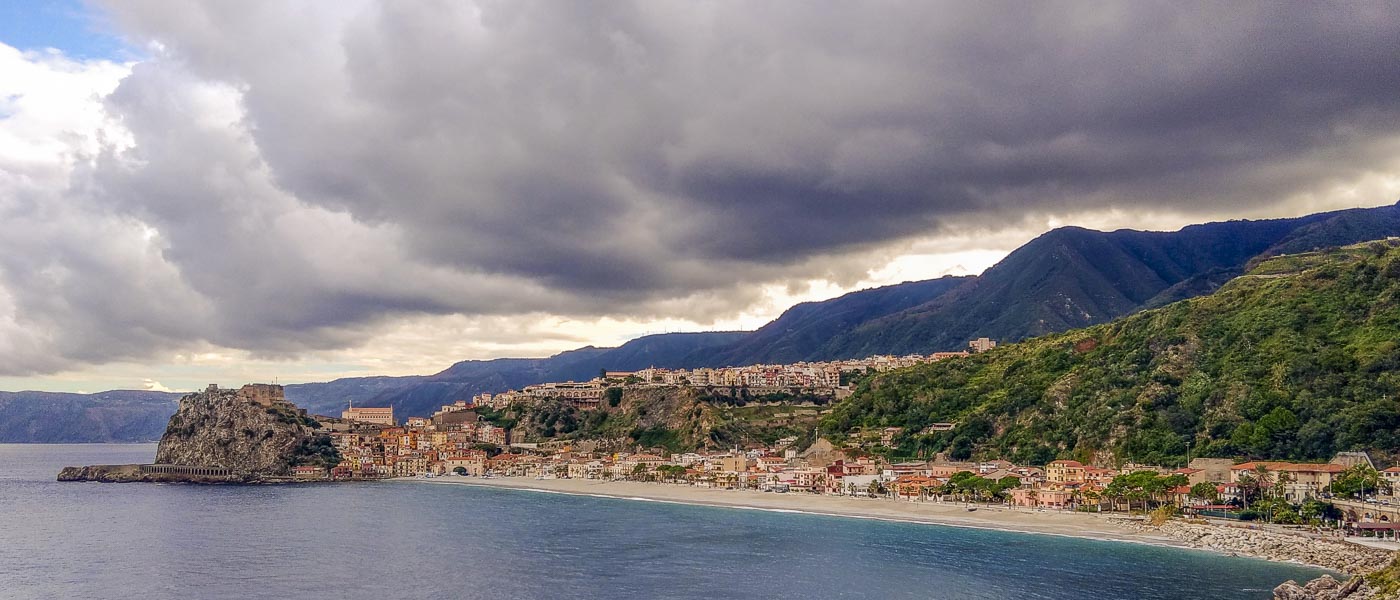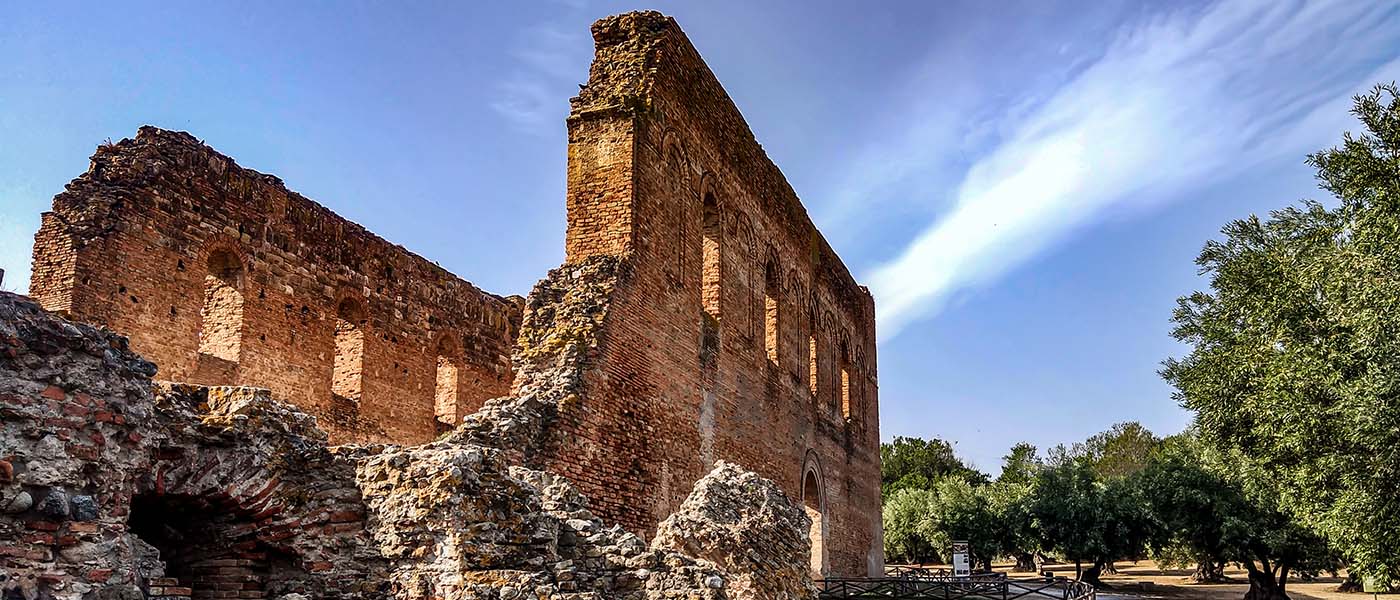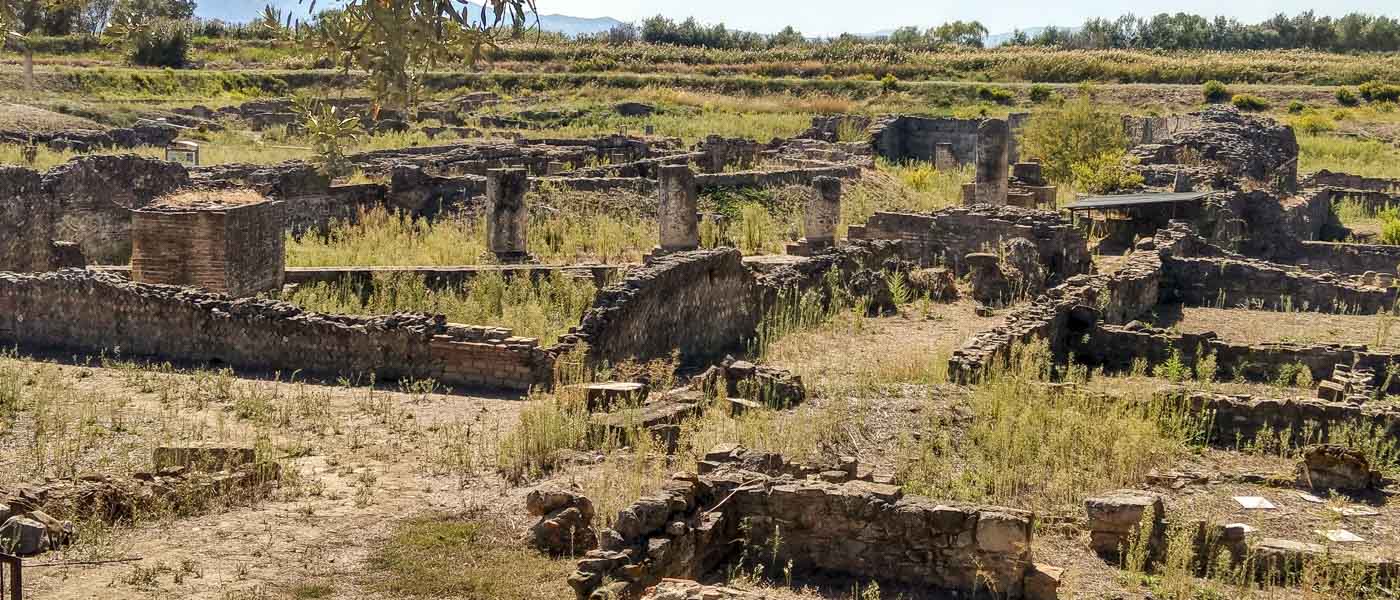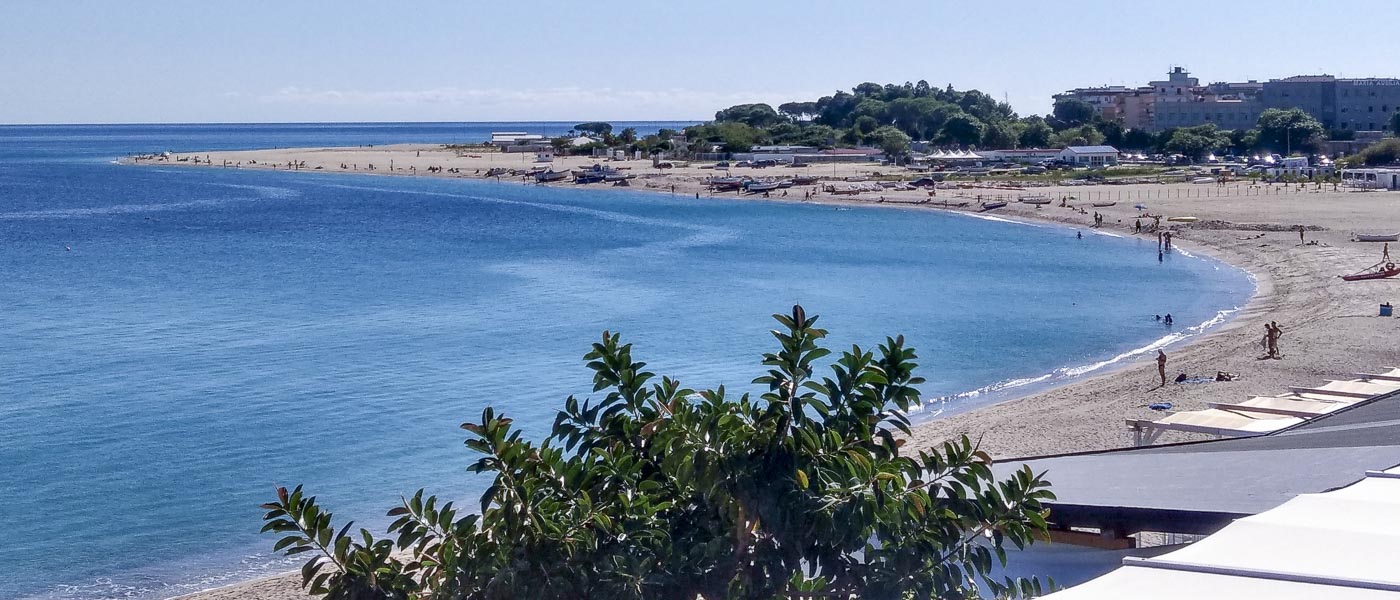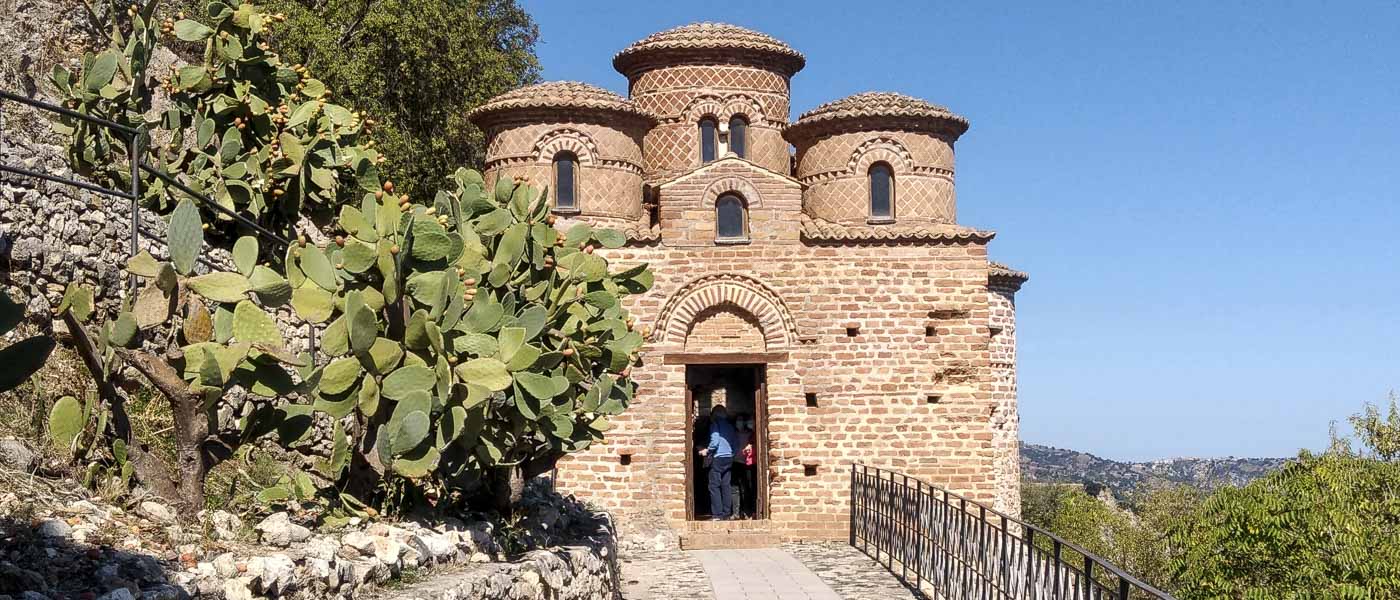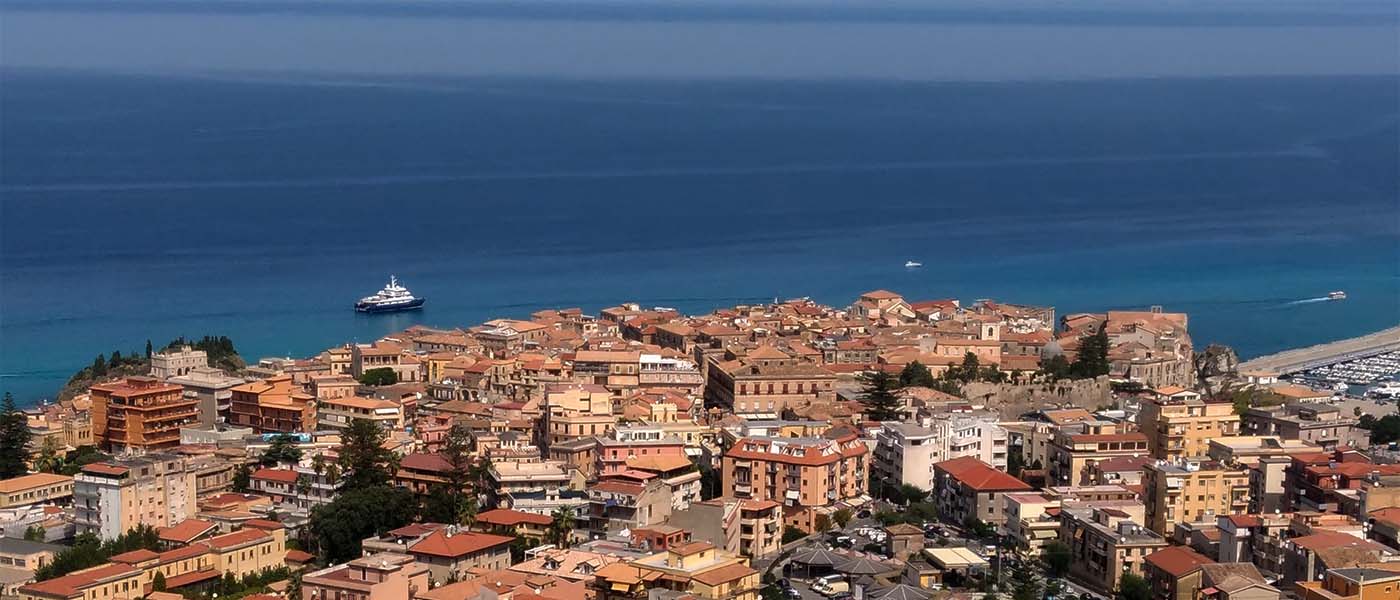 Calabria Wheelchair Accessible Tours
Capo Colonna Wheelchair Accessible Tours
Capo Rizzuto Wheelchair Accessible Tours
Crotone Wheelchair Accessible Tours
Gerace Wheelchair Accessible Tours
Kaulonia Wheelchair Accessible Tours
Locri Wheelchair Accessible Tours
Roman Villa of Casignana Wheelchair Accessible Tours
Santa Severina Wheelchair Accessible Tours
Scilla Wheelchair Accessible Tours
Scylletium Wheelchair Accessible Tours
Sibari Wheelchair Accessible Tours
Soverato Wheelchair Accessible Tours
Stilo Wheelchair Accessible Tours
Tropea Wheelchair Accessible Tours
pics courtesy © accessibleitalianholiday.com
Tropea wheelchair accessible tours to Calabria
Tropea wheelchair accessible tours, stands on a promontory between the Gulfs of Gioia and St Eufemia.
Seems that the founder was Hercules who, returning from Spain, stopped on the Costa degli Dei and according to this legend, Tropea became one of the Ports of Hercules.
However the true story of Tropea begins in Roman times when along the coast, Sesto Pompeo defeated Cesare Ottaviano.
For its characteristic position of terrace on the sea, Tropea wheelchair accessible tours, played an important role.
In Roman times and later under the Saracen occupation and, even more, under the Normans and the Aragonese.
Tropea Wheelchair Accessible Tours
We providing a safe and a full Calabria accessible tours around previewed accessible itineraries.
Wheelchair friendly accessible services includes professional guided tours and private journey excursions.

Visit this rich and fascinating land with an exclusive private Tropea wheelchair accessible tours.
Adapted van transportation specifically designed for wheelchair users tourists combined an holiday to Italy across Calabria.
Touring Tropea
Its historic center built on a cliff, the beautiful beaches, a cuisine rich in typical products.
Everything contributes to creating a unique atmosphere, capable of conquering the hearts of tourists from all corners of the world.
Visiting it means taking a step back in time, between history and legends.
The noble buildings of the XVIII and XIX centuries perched on the cliff.
Piazza Ercole which was once the residence of the nobles and which today houses the statue of the philosopher Pasquale Galluppi, the many balconies that offer an extraordinary view.
Booking & Travel
Tropea wheelchair accessible tours disabled excursions.
Unmissable visit at it with our Calabria Accessible Tours.
Specifically tailored to wheelchair users, reduced mobility persons and disabled with an adapted van.
Calabria wheelchair accessible Services
Calabria wheelchair accessible Hotels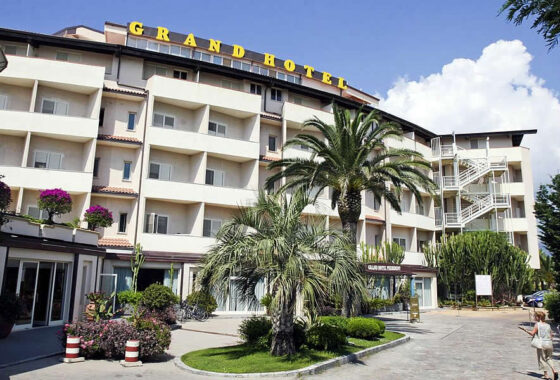 Siderno
Reggio Calabria Provence
Siderno, Calabria 89048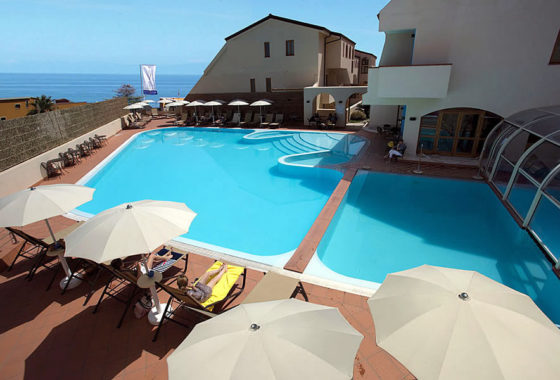 Tropea