Archaeological Park of the Tauriani Wheelchair Accessible Tours Accessible
Tours
Archaeological
Park
Tauriani
Archaeological Park of the Tauriani wheelchair accessible tours Calabria excursions
Archaeological Park of the Tauriani wheelchair accessible tours, is named after to Antonio De Salvo.
With its current 3 hectares of extension on about 10 hectares estimated for the old Roman city, it's all to discover yet.
Occupies the central part of a plateau dominating the Tyrrhenian coast.
Between Capo Vaticano, the Strait of Messina and the vast plain of Petrace, Anuco Métauros.
It is located a few kilometers from the urban center of Palmi.
Particularly visible from Palmi on days when the winds blow from the north, are the Aeolian Archipelago and the north-eastern coast of Sicily.
Whose artistic and commercial link with this territory since the protohistoric age is also documented by the findings of obsidian and from the same ceramic classes.
Following the tour itinerary, you first stop in front of the imposing remains of a Roman road from the imperial age date back to the I-II AD.
Scholars have long wondered about the identification of this pavement.
According to some, it should be recognized as a stretch of the Via Popilia, the road that connected Capua to Reggio Calabria in Roman times, passing through one of the service centers that rose along its route.
Archaeological Park of the Tauriani Wheelchair Accessible Tours
We providing a safe and a full Calabria accessible tours around previewed accessible itineraries.
Wheelchair friendly accessible services includes professional guided tours and private journey excursions.
Visit this rich and fascinating land with an exclusive private Archaeological Park of the Tauriani wheelchair accessible tours.
Adapted van transportation specifically designed for wheelchair users tourists combined an holiday to Italy across Calabria.
Touring Archaeological Park of the Tauriani
The Archaeological Park of the Tauriani, preserves the remains of the ancient settlements that starting from the second millennium BC.
They followed each other on the plateau.
The remarkable archaeological remains are inserted in a frame of extraordinary landscape and environmental beauty.
Of the Brettian City of the Taurians, witnessed by two phases of life.
The II-I century BC one is partially visible today, witnessed by wide streets lined with buildings and areas for public use.
The Roman Tauriana was replanned at the end of the I century BC.
Some blocks delimited by streets, an imposing building for performances and the sacred area are currently visible.
The city was abandoned in the IV century AD.
Booking & Travel
Archaeological Park of the Tauriani wheelchair accessible tours.
Unmissable visit at it with our Calabria Accessible Tours.
Specifically tailored to wheelchair users, reduced mobility persons and disabled with an adapted van.
Calabria wheelchair accessible Services
Calabria wheelchair friendly accessible Hotels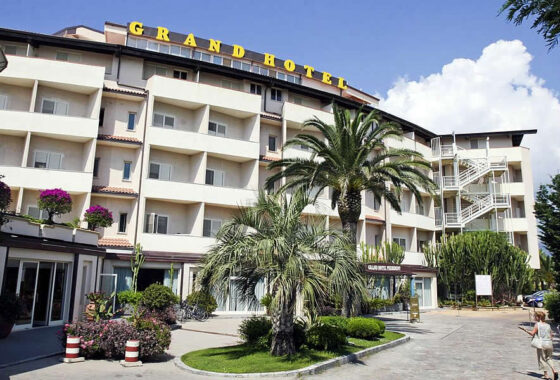 Siderno
Reggio Calabria Provence
Siderno, Calabria 89048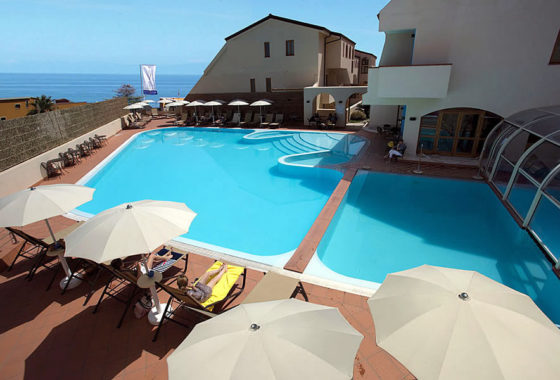 Tropea