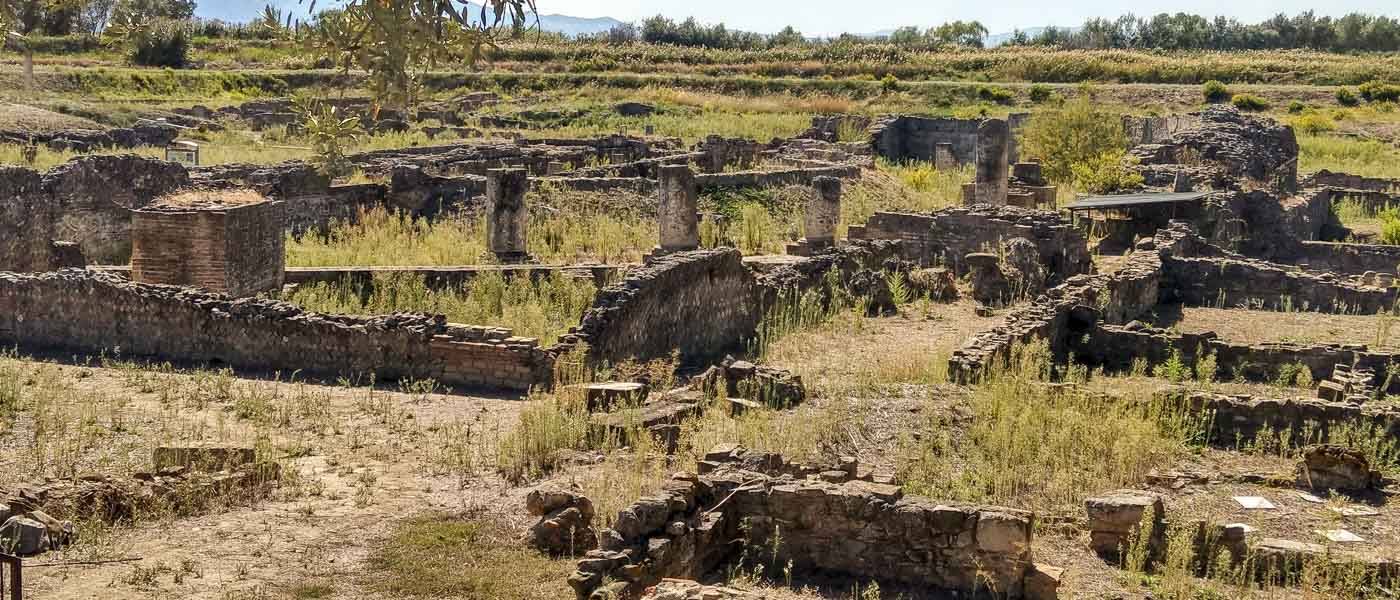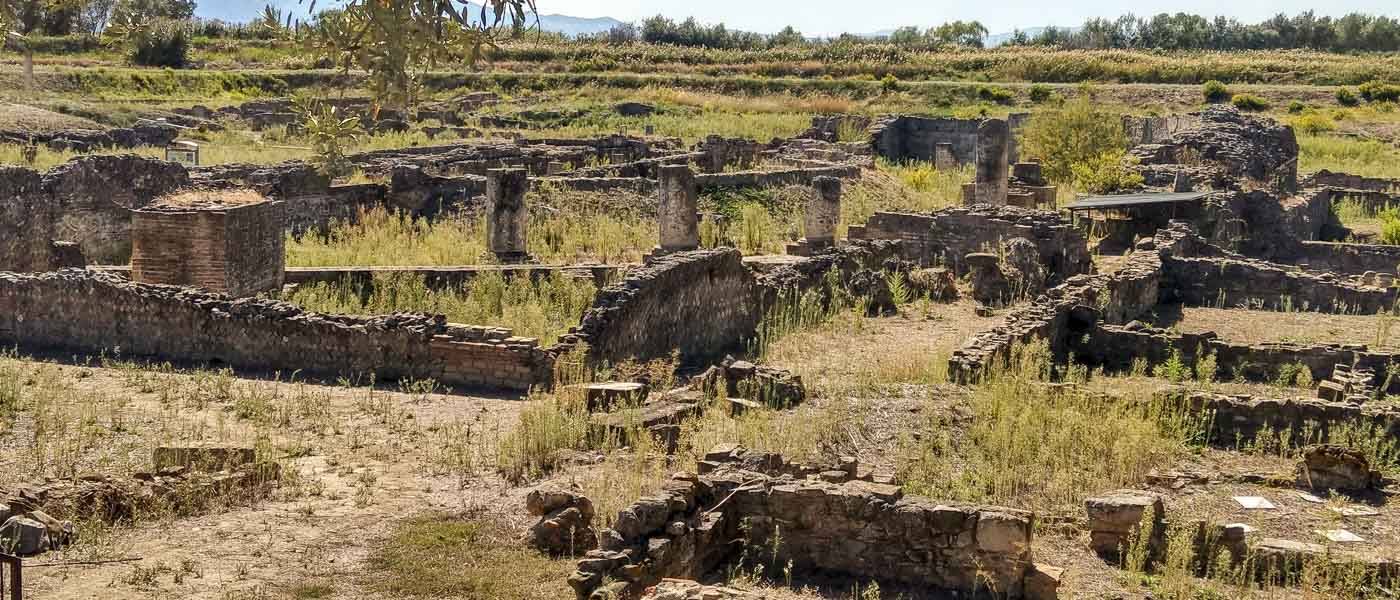 Sibari Wheelchair Accessible Tours
Sibari Wheelchair Accessible Tours
Sibari wheelchair accessible tours Calabria excursions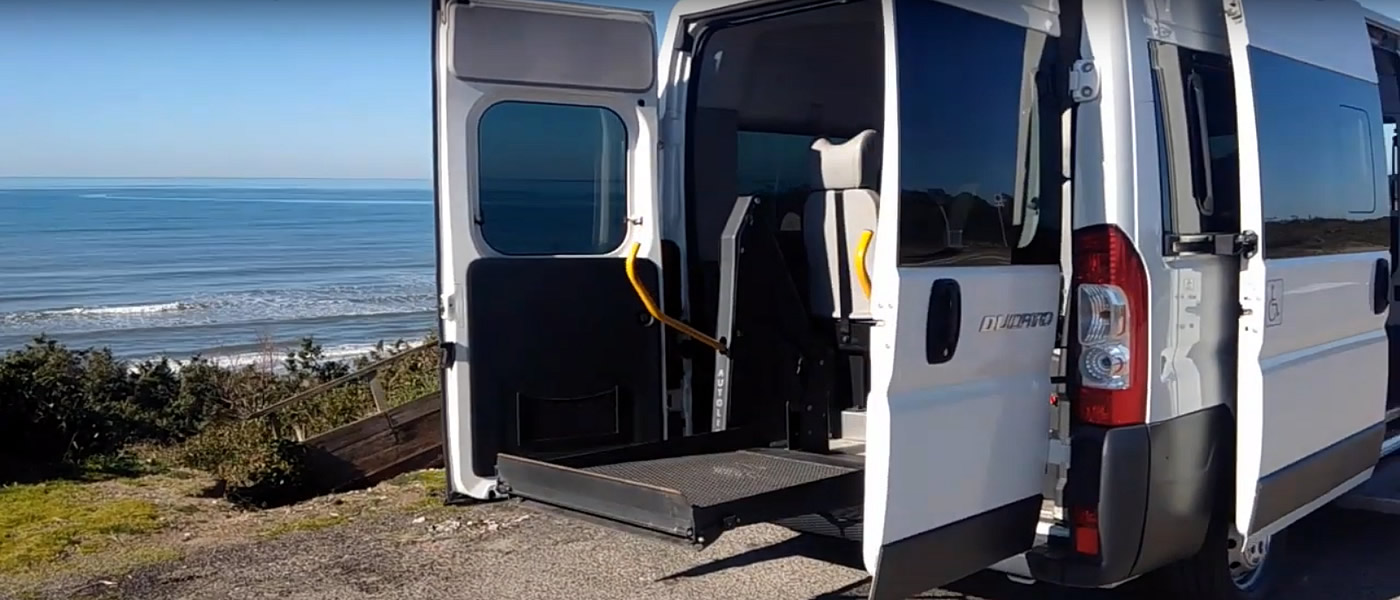 Our Adapted Van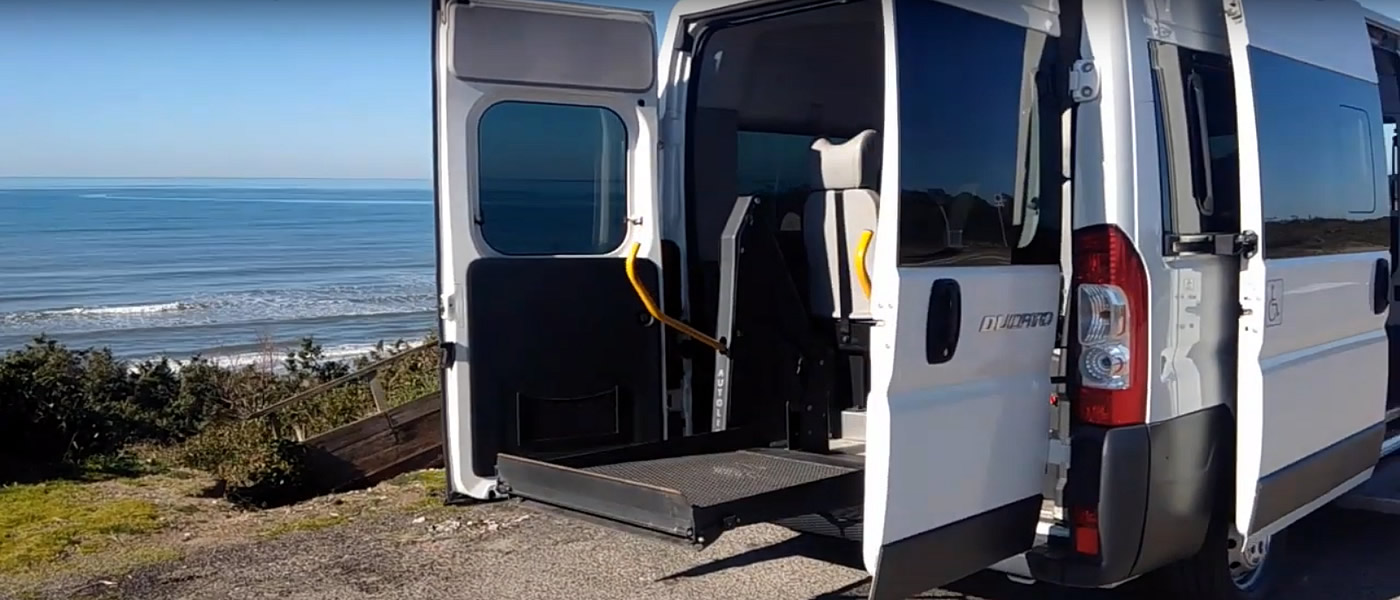 Sibari wheelchair accessible tours, is a small hamlet famous for its important archaeological sites and for seaside tourism.
The Sibari plain was a center of great importance in the era of Magna Grecia when Achaean exiles founded the city of Sibari.
In the following centuries a turbulent history led to the construction and destruction of two other cities: Thurii and Copia.
Sibari wheelchair accessible tours is a city with a rich history and incomparable landscape beauties.
There are numerous possible itineraries for art and culture lovers.
The most suitable is undoubtedly the one that leads to various castles and fortresses scattered throughout the territory.
Including the splendid Castle of Roseto Capo Spulico and the Norman Castle of Amendolara, up to an ancient village located on the hilly slope of Sila, also it overlooked by an ancient castle.
Sibari Wheelchair Accessible Tours
We providing a safe and a full Calabria accessible tours around previewed accessible itineraries.
Wheelchair friendly accessible services includes professional guided tours and private journey excursions.

Visit this rich and fascinating land with an exclusive private Sibari wheelchair accessible tours.
Adapted van transportation specifically designed for wheelchair users tourists combined an holiday to Italy across Calabria.
Touring Sibari
And it is a land rich in history, that of Sibari, well represented by the National Archaeological Museum of Sibartide.
It preserves all the artifacts and finds found during the numerous excavations carried out on the territory of Sibari and in the immediate surroundings.
One of the most intriguing natural places in the area certainly corresponds to the Sibari Lakes.
Are called not by chance "Little Venice" for the fact of hosting numerous boats on strictly calm waters.
The glance offered by the Sibari Lakes is unique in its kind and presents itself as a sort of trait d'union between nature and modernity.
Sibari wheelchair accessible tours is a place destined to positively surprise even archeology enthusiasts.
The Archaeological Park of Sibari is in fact one of the most important in the entire South Italy.
Both in size and beauty, and the excavations that concern it are still active today.
Sibari deserves to be discovered in every aspect also in its urban spaces, very suggestive and graceful.
There is no shortage of bars, restaurants, shops and anything else that can concern the tourist.
Booking & Travel
Sibari wheelchair accessible tours disabled excursions.
Unmissable visit at it with our Calabria Accessible Tours.
Specifically tailored to wheelchair users, reduced mobility persons and disabled with an adapted van.
Calabria wheelchair accessible Services
Calabria wheelchair friendly accessible Hotels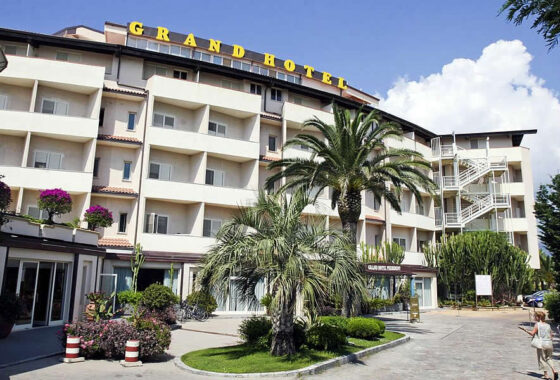 Siderno
Reggio Calabria Provence
Siderno, Calabria 89048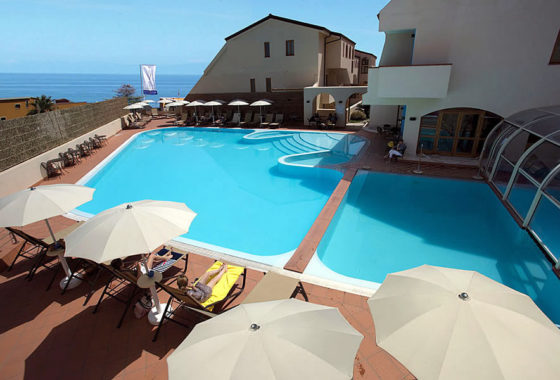 Tropea