Squillace Wheelchair Accessible Tours Squillace
Accessible
Tours
Squillace wheelchair accessible tours Calabria excursions
Squillace wheelchair accessible tours, is a charming traditional village and combines atmospheric historic sites with carefree beach life.
Here you can enjoy the sea and the lifestyle of a typical traditional Calabrian village.
Before the end of your holidays in Squillace, remember to visit the nearby Archaeological Park and its ancient ruins.
This Calabrian destination, already well known to many tourists around the world, is divided into various areas.
The ancient city of Squillace, also known as Upper Squillace or Ancient Squillace, which rises between the hills and surrounded by the course of two streams, the Ghetterello and Alessi.
Going down to the valley, towards the coast of the Calabrian Ionian side, you will find the Lower Squillace villages.
Is very popular in summer, of Fiaco, Baldaia and Marina of Squillace, better known as Squillace Lido.
It was probably founded by Athenians or Chalcidians and was called Skullètion.
The town has had particular importance in recent times.
The riots of 1820, which shook Europe, found many supporters in various cities of Ionian Calabria, including Squillace.
The ideas of the Risorgimento found their maximum expression in characters who will contribute to the Unification of Italy such as the Pepe Brothers and the General Assanti.
Squillace Wheelchair Accessible Tours
We providing a safe and a full Calabria accessible tours around previewed accessible itineraries.
Wheelchair friendly accessible services includes professional guided tours and private journey excursions.
Visit this rich and fascinating land with an exclusive private Squillace wheelchair accessible tours.
Adapted van transportation specifically designed for wheelchair users tourists combined an holiday to Italy across Calabria.
Touring Squillace
Without a doubt, go to Ancient Squillace, with its medieval village that stands on the top of the hill, where you will find the Norman Castle and the turret.
Once you reach the Squillace Castle, you can also visit the late antique Necropolis, which is the oldest archaeological evidence of the occupation of the Squillace hill.
Once on holiday in Squillace Lido, if you are passionate about history you can go to the rediscovery of Magna Graecia.
Starting by visiting the Archaeological Park of Scolacium in Roccelletta di Borgia.
Passing through Le Castella di Isola Capo Rizzuto and arriving at the Archaeological Park of Capo Colonna.
The culinary tradition is very strong.
Very good are the Sautéed Beans with red onion and 'Nduja and the Turdriddi and Zeppole sweets.
Also excellent are cheeses such as goat cheese, cow's milk and provolone.
Booking & Travel
Squillace wheelchair accessible tours.
Unmissable visit at it with our Calabria Accessible Tours.
Specifically tailored to wheelchair users, reduced mobility persons and disabled with an adapted van.
Calabria wheelchair accessible Services
Calabria wheelchair friendly accessible Hotels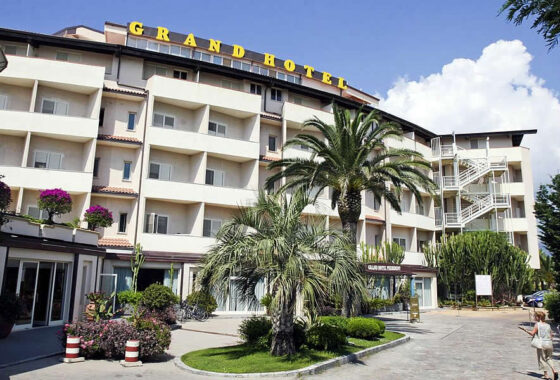 Siderno
Reggio Calabria Provence
Siderno, Calabria 89048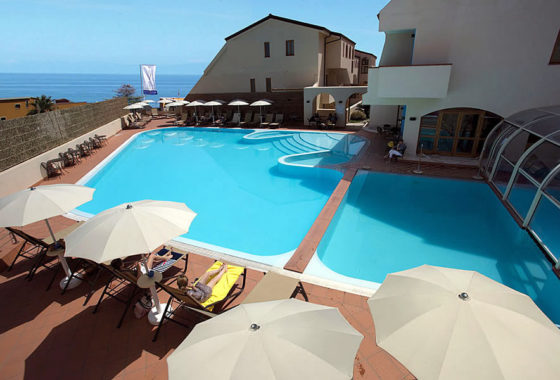 Tropea