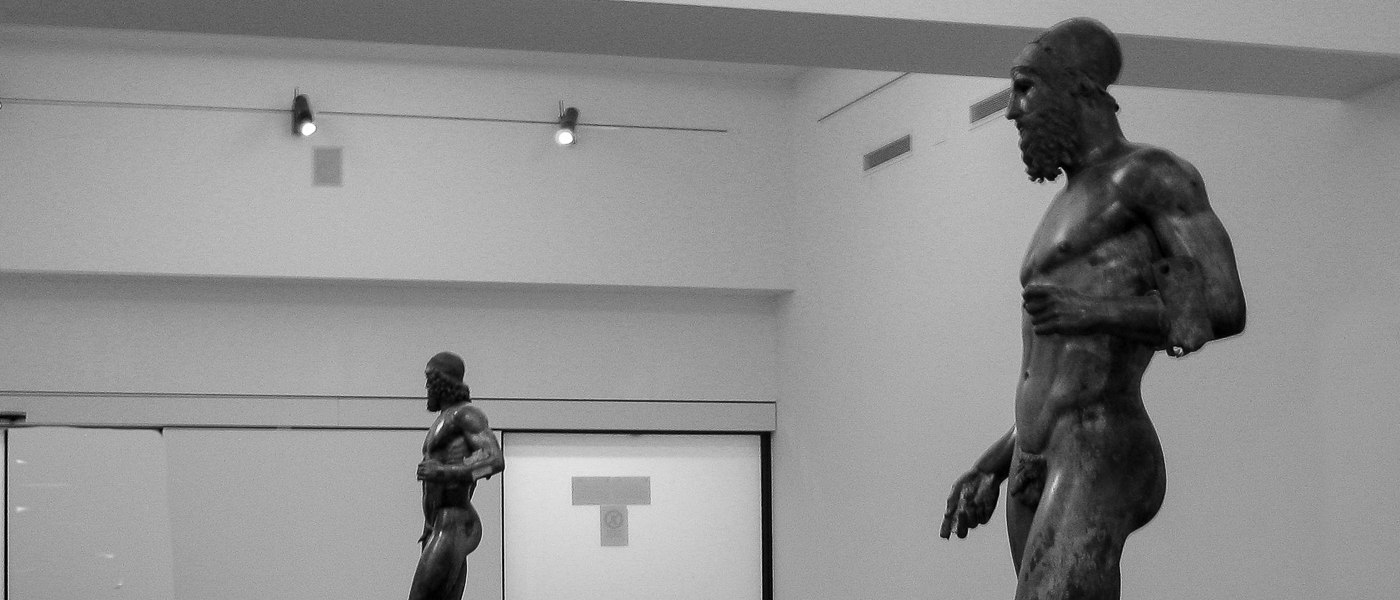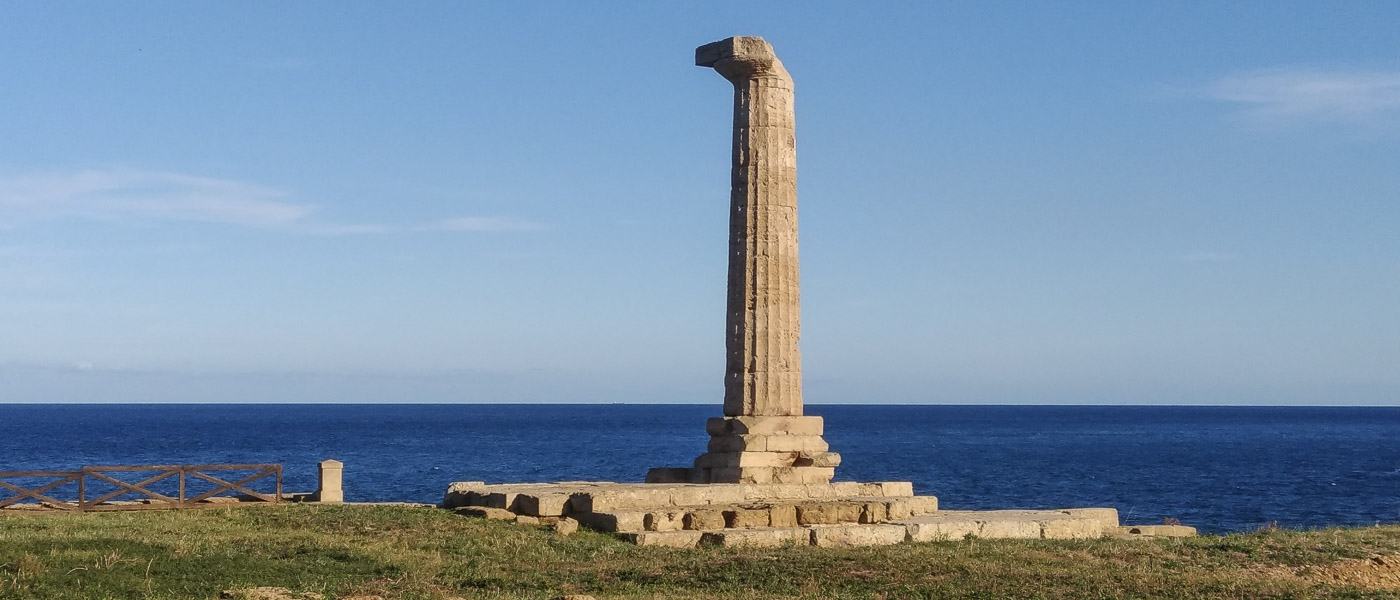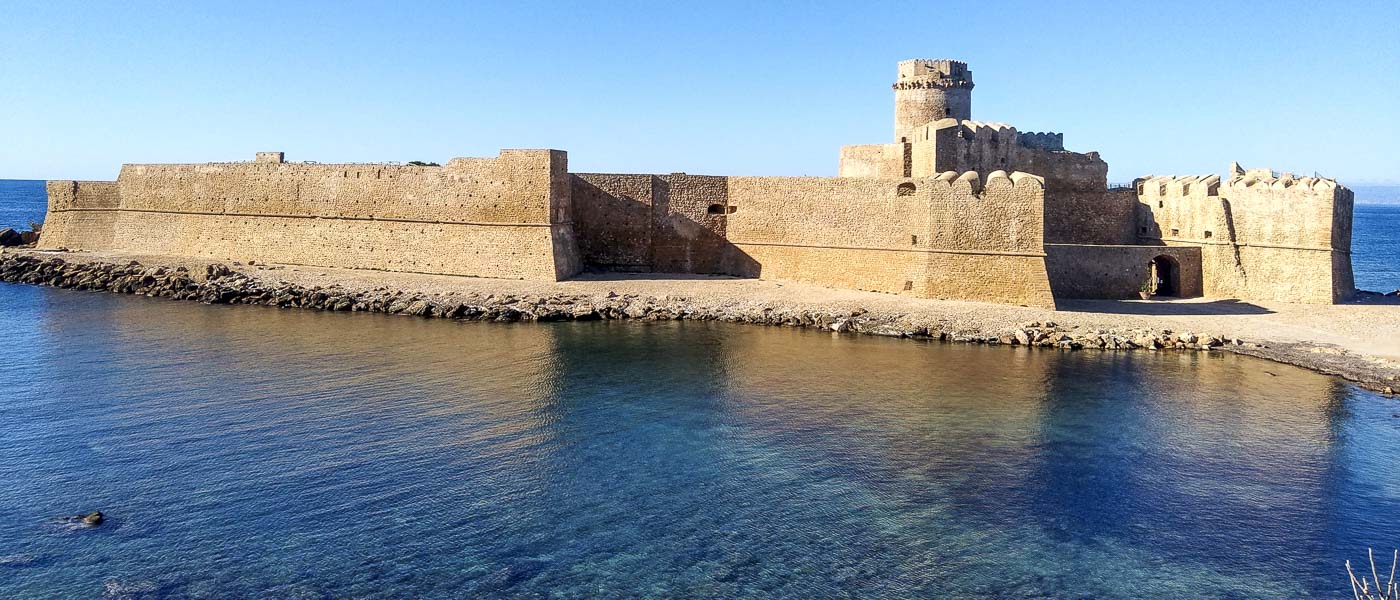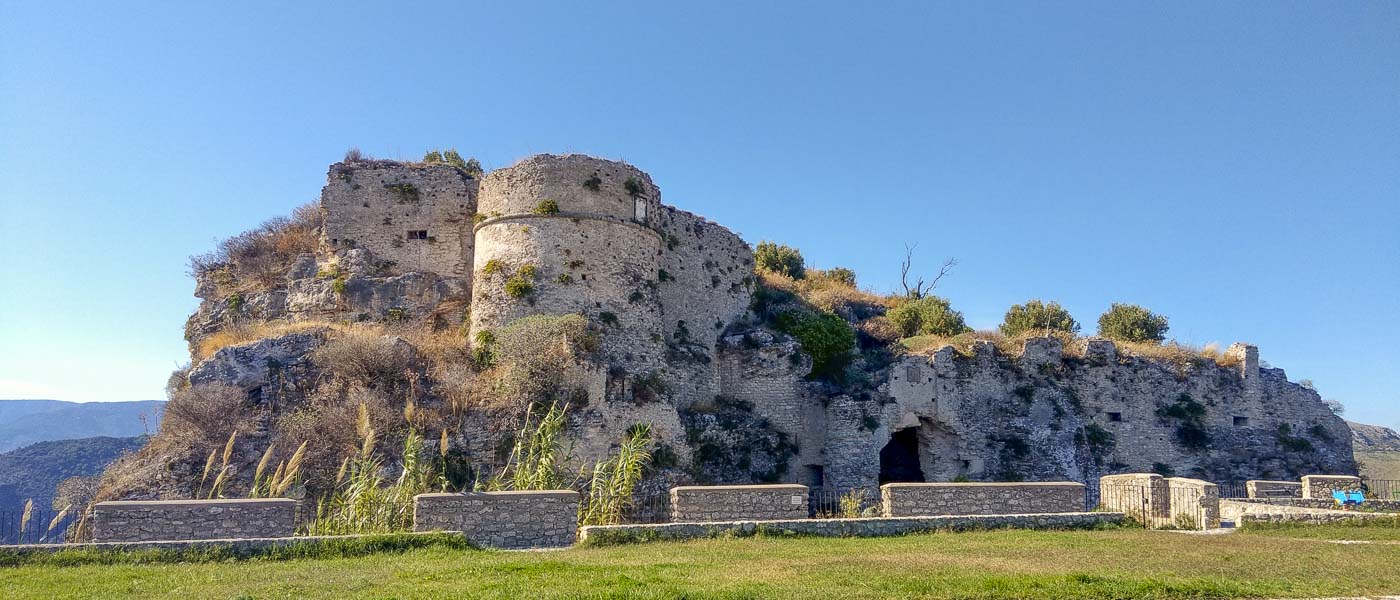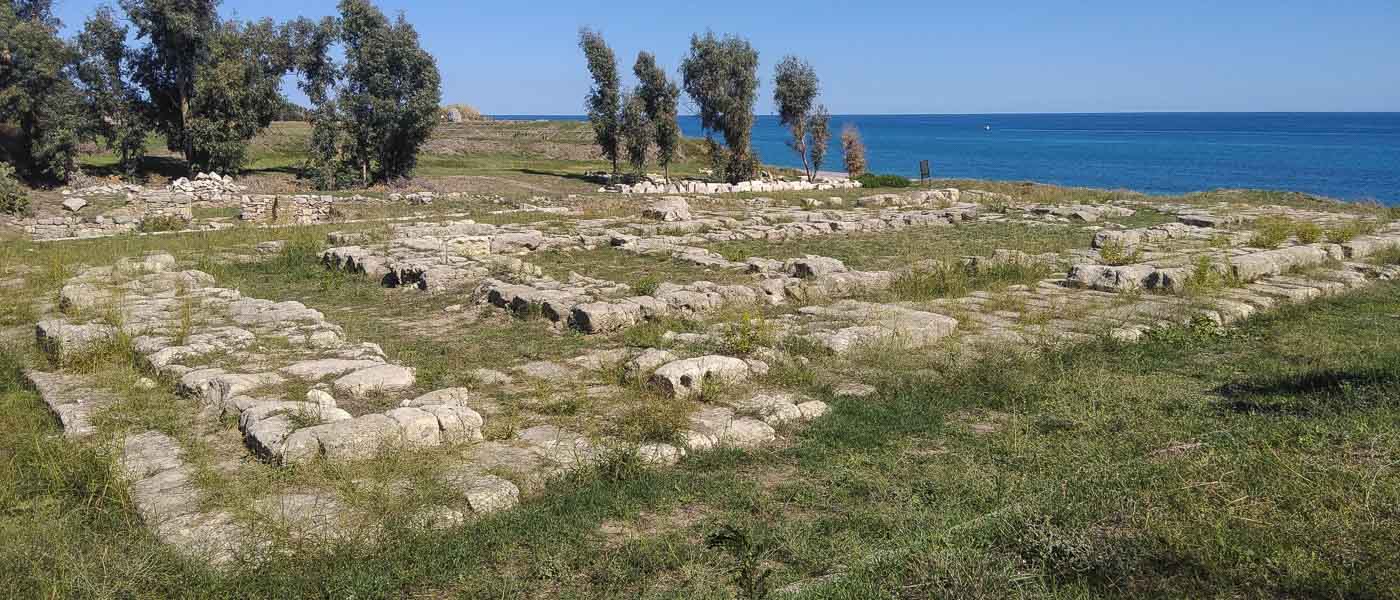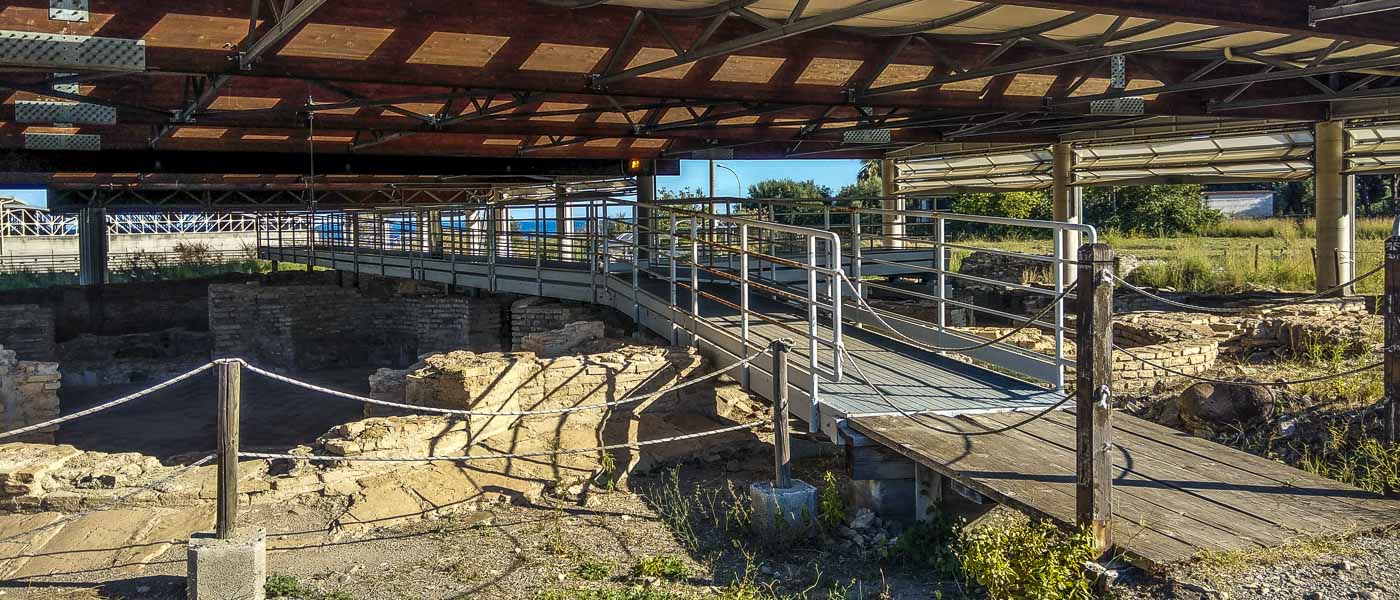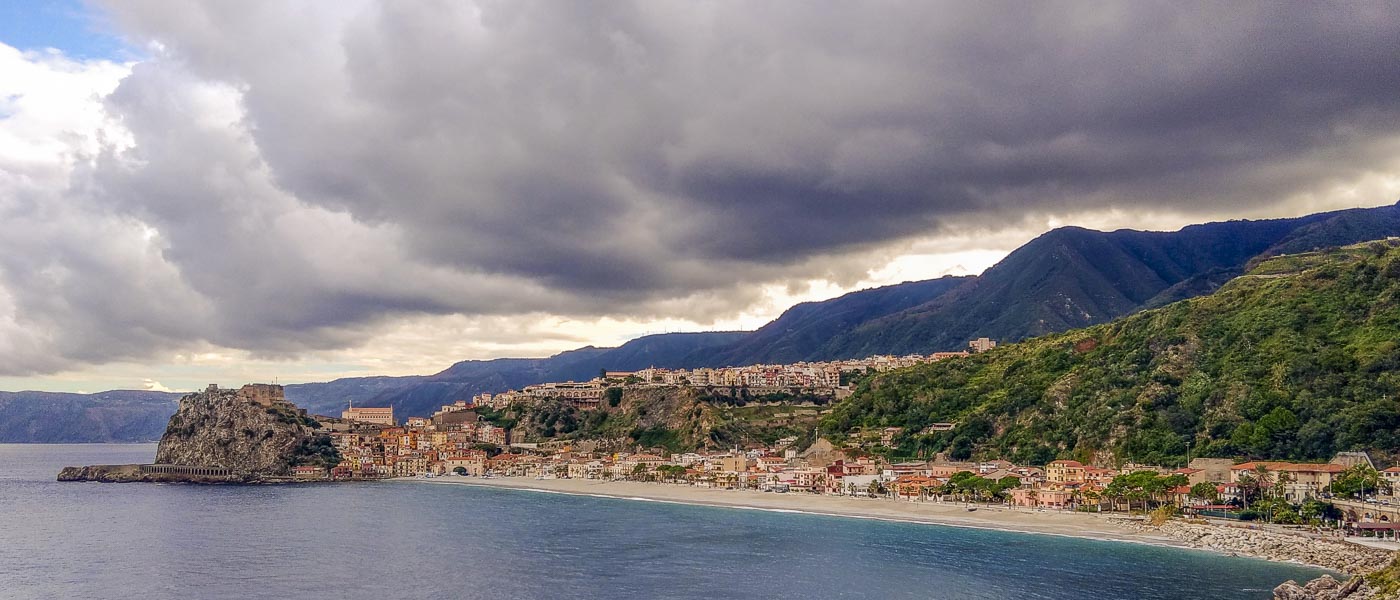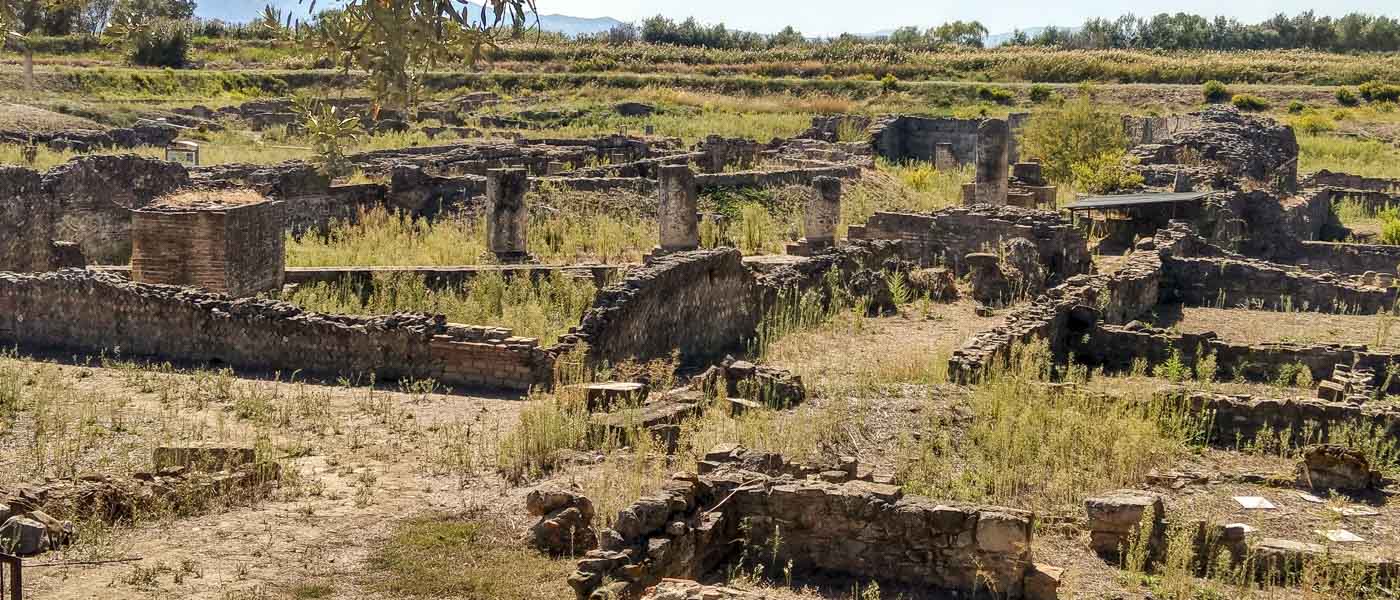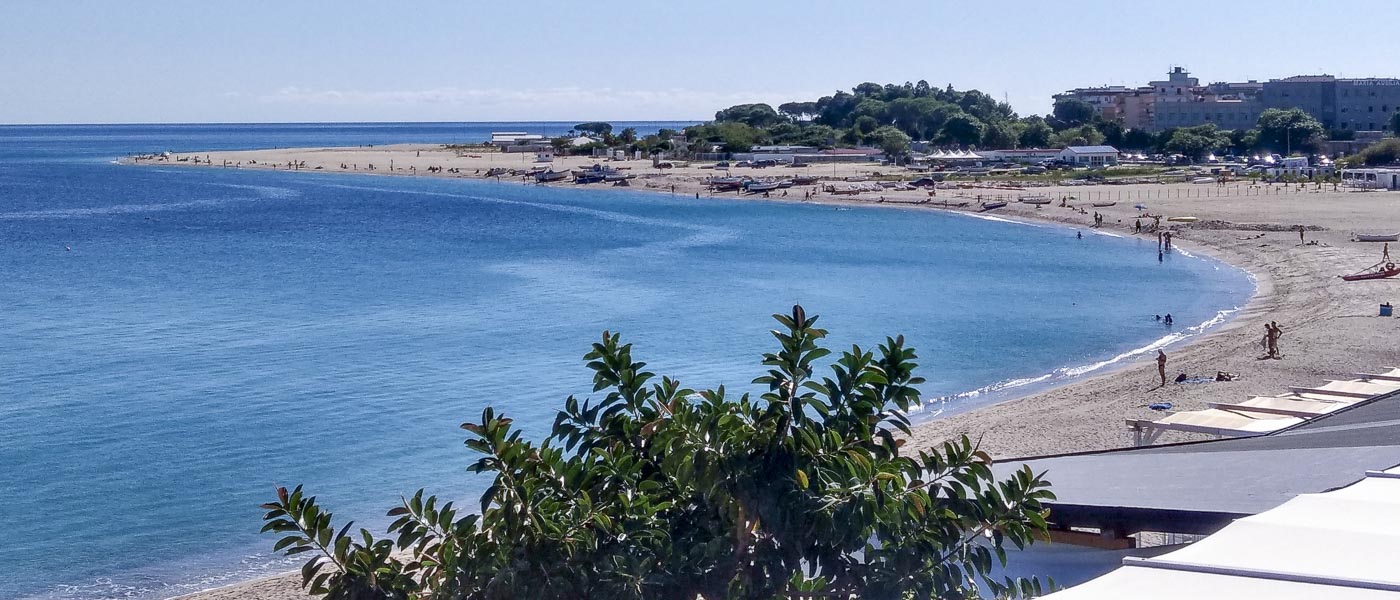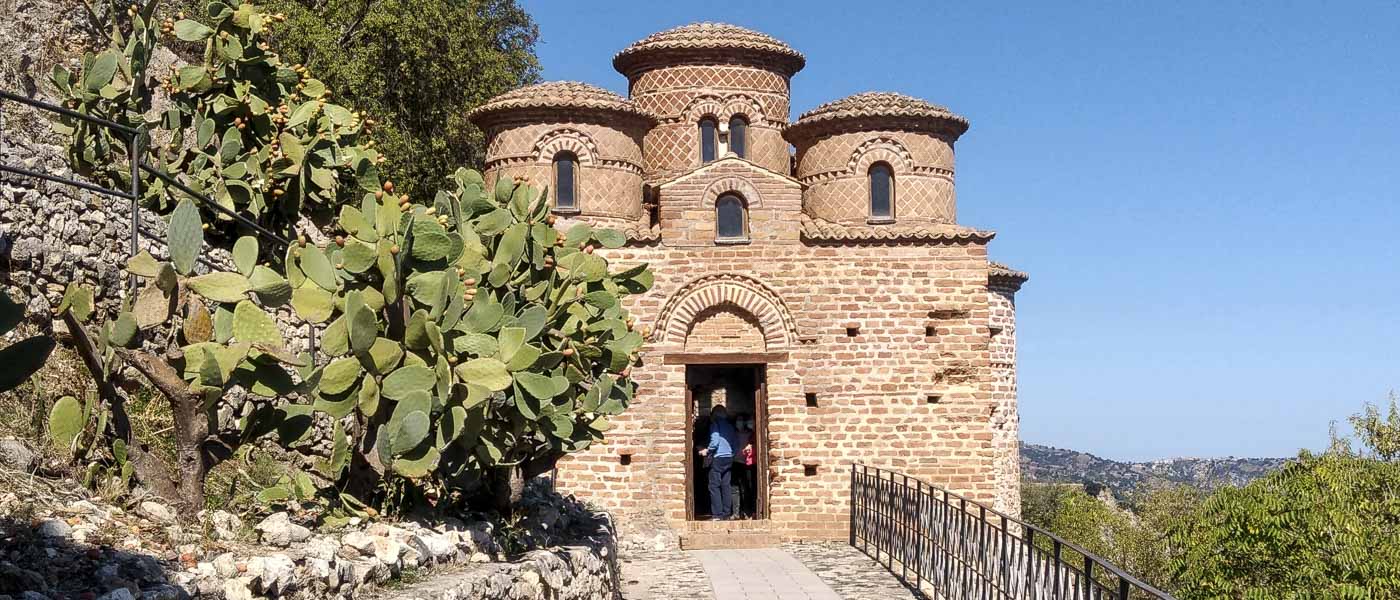 Calabria Wheelchair Accessible Tours
Capo Colonna Wheelchair Accessible Tours
Capo Rizzuto Wheelchair Accessible Tours
Gerace Wheelchair Accessible Tours
Kaulonia Wheelchair Accessible Tours
Roman Villa of Casignana Wheelchair Accessible Tours
Scilla Wheelchair Accessible Tours
Sibari Wheelchair Accessible Tours
Soverato Wheelchair Accessible Tours
Stilo Wheelchair Accessible Tours
pics courtesy © accessibleitalianholiday.com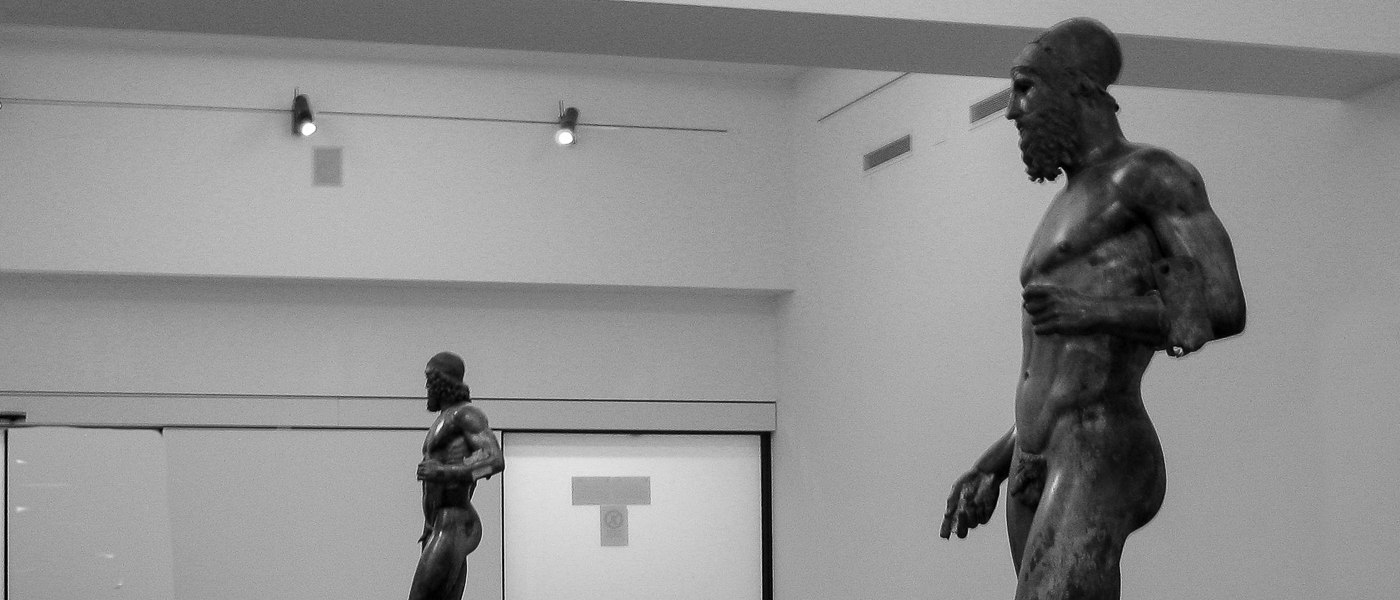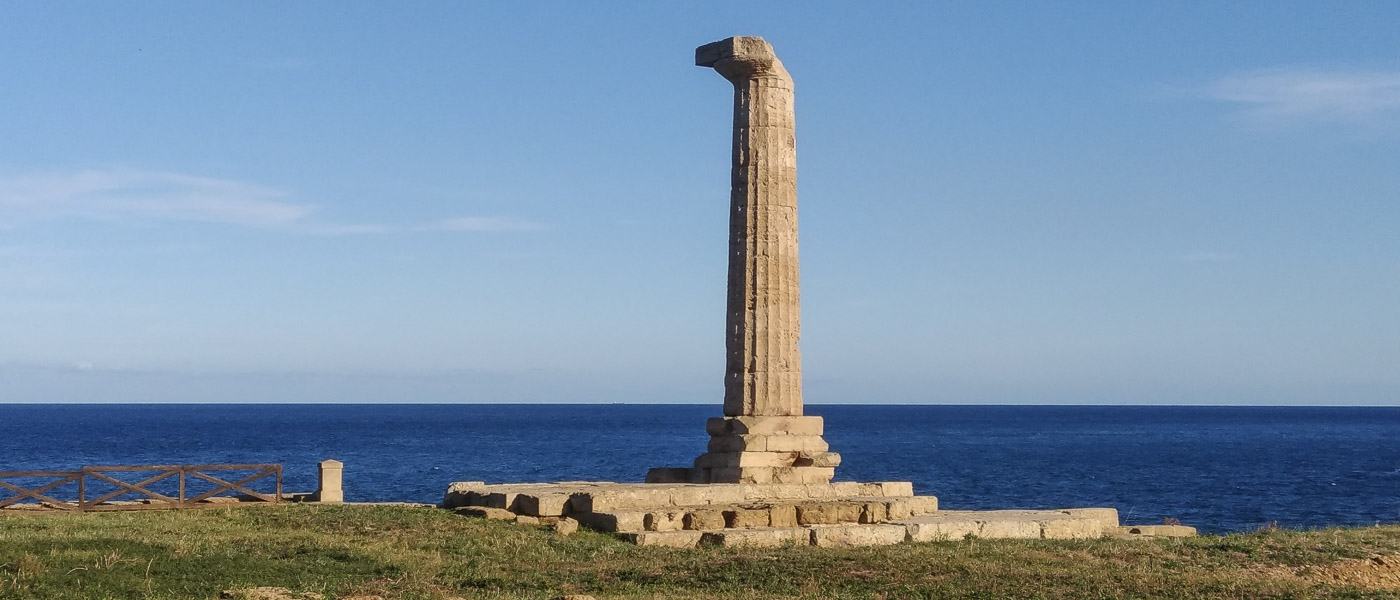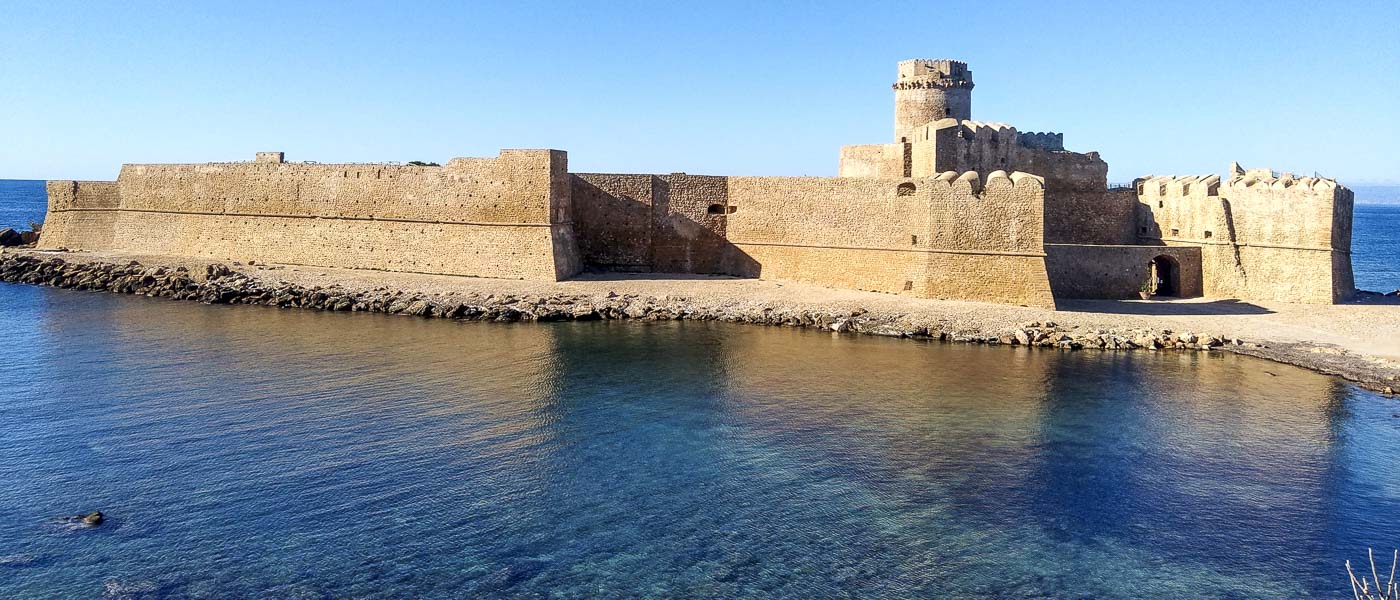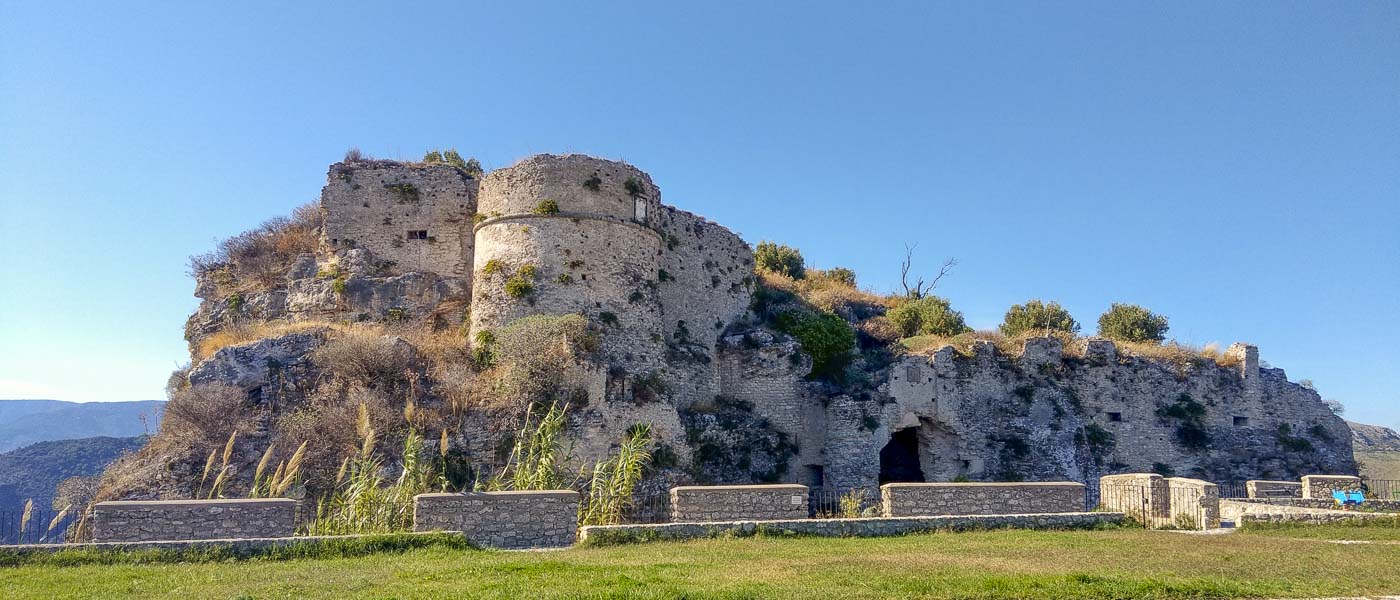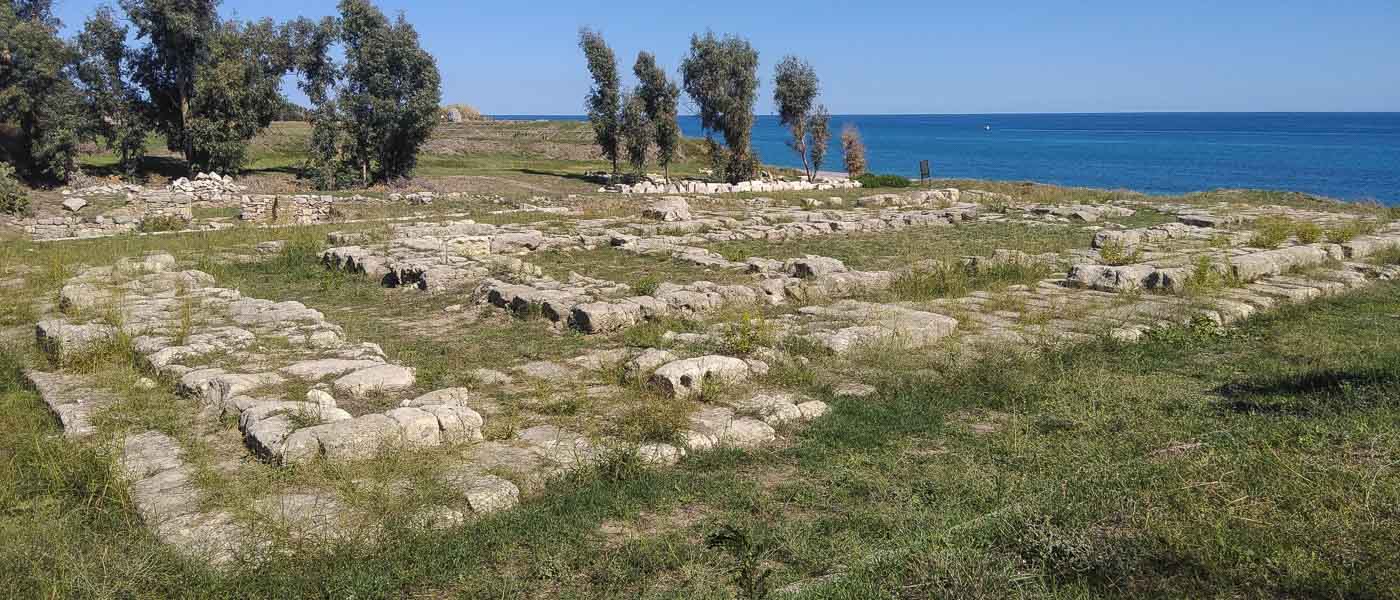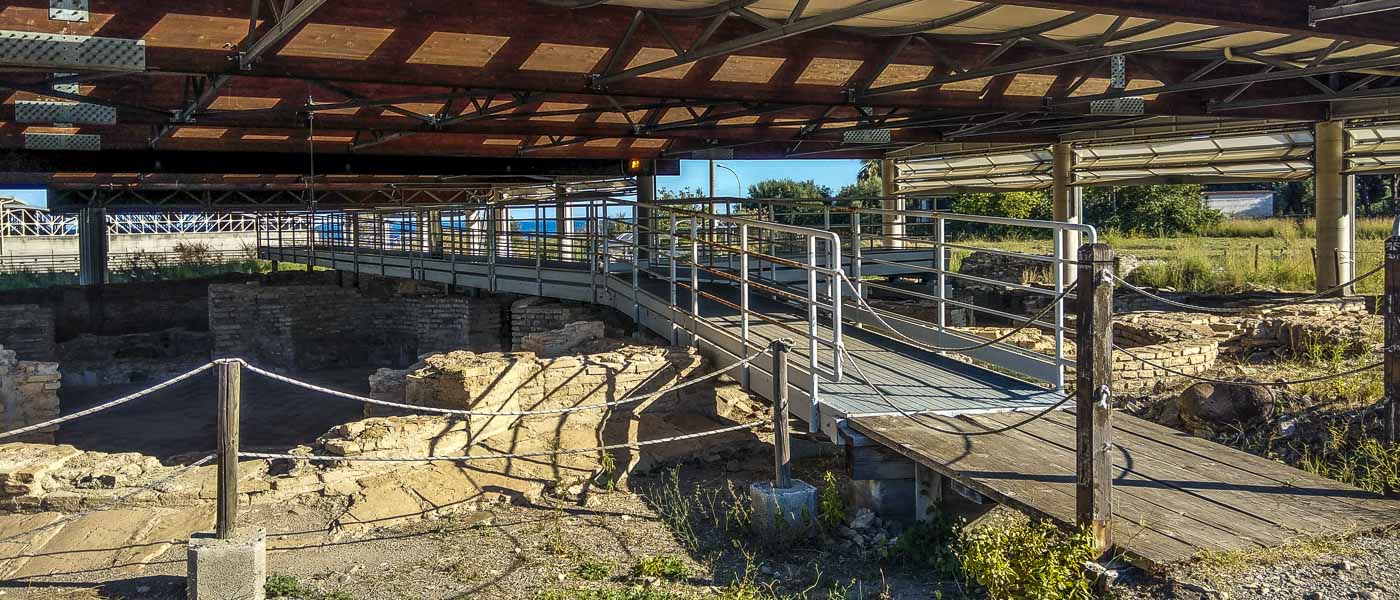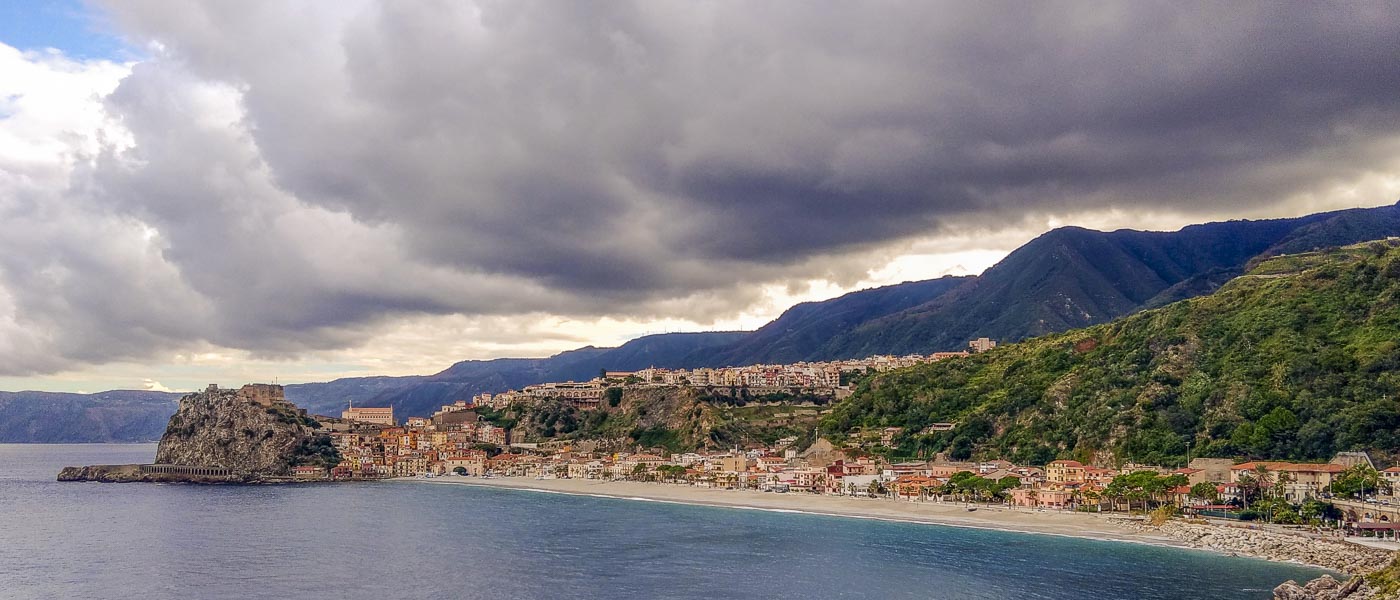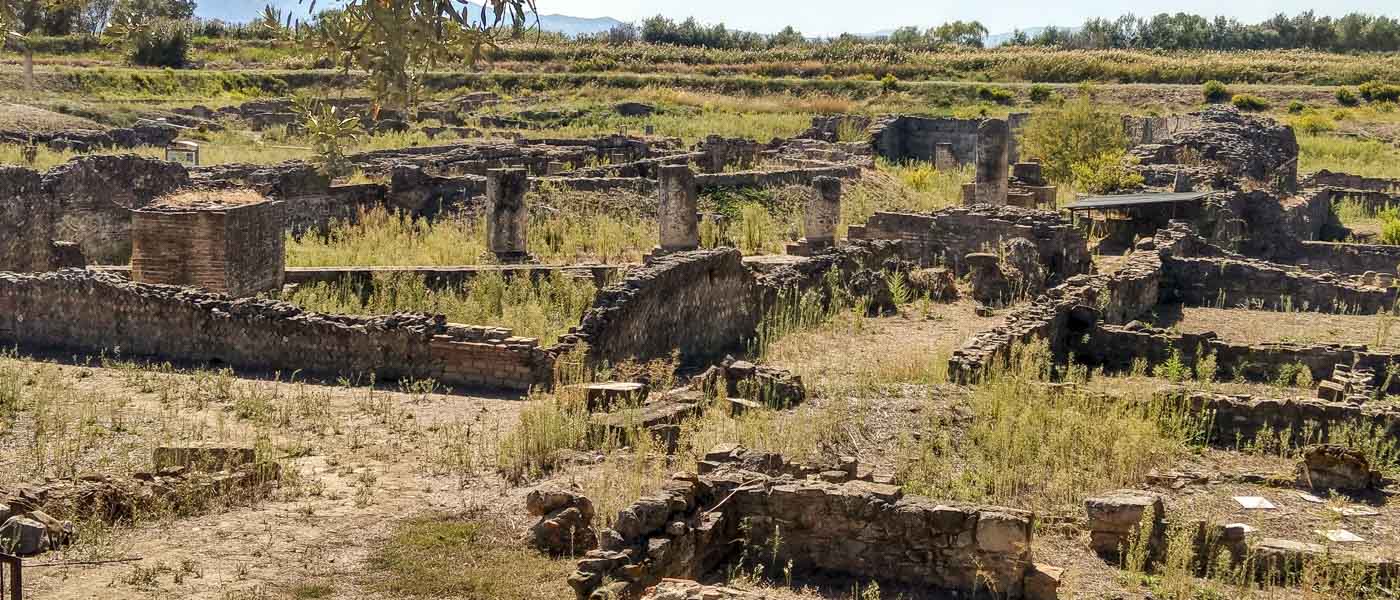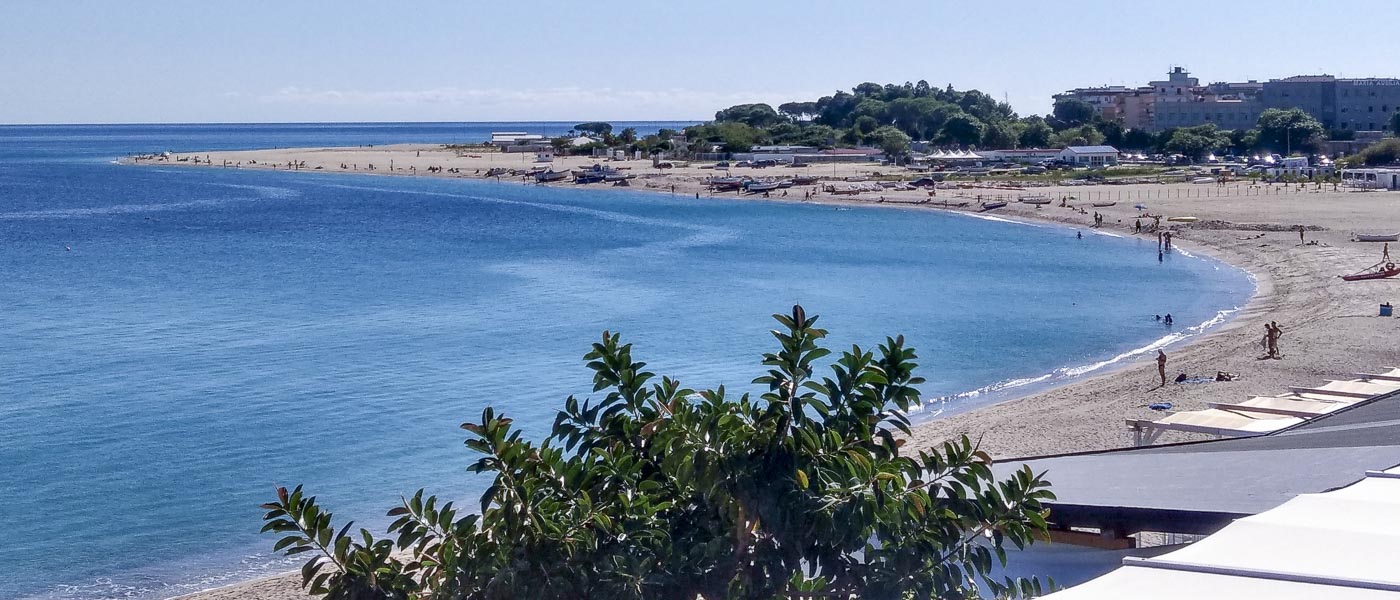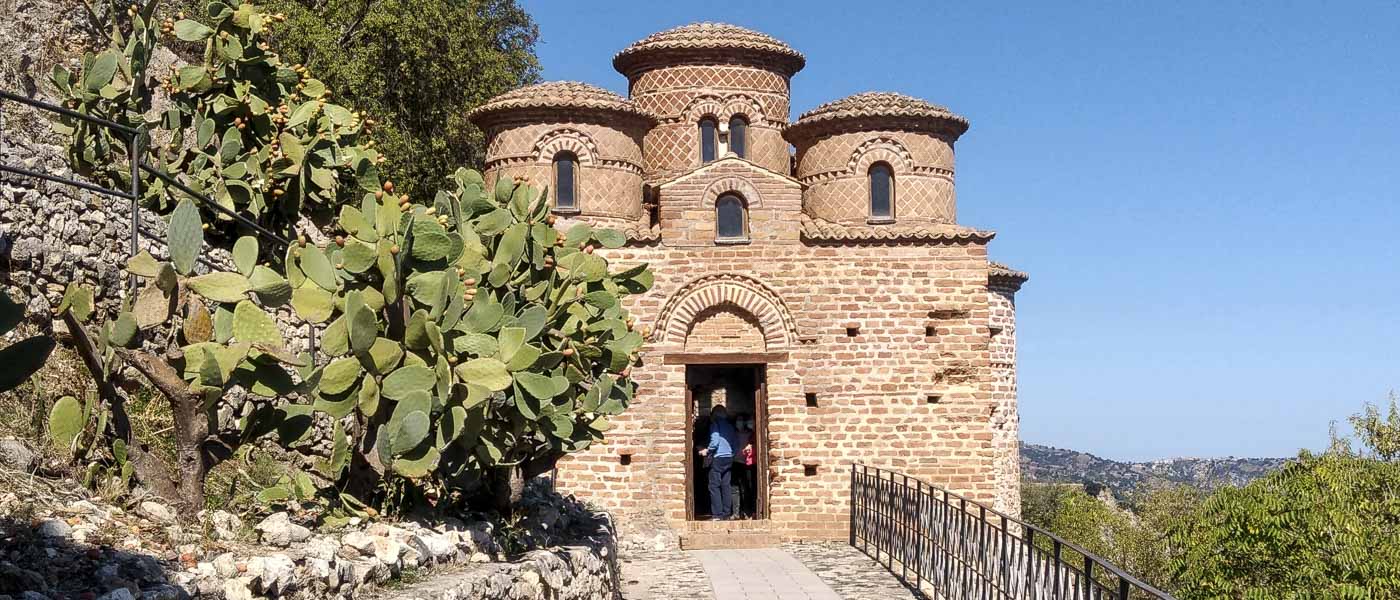 Stilo wheelchair accessible tours to Calabria
Today Stilo wheelchair accessible tours, is one of the most beautiful and visited cities in Calabria.
Its land rich in history and monuments.
Its ultra-thousand-year-old culture and the numerous events present at all times of the year.
Offer pleasant surprises to tourists and offer them the opportunity to enrich their stay with moments of culture, art and craftsmanship.
The historic center and the nearby village jealously guard splendid treasures.
A maze of narrow streets, houses attached to each other as if to support each other.
Courtyards and small gardens that create glimpses of enchanting poetry, majestic noble palaces.
Beautiful churches and especially the city walls with towers and urban gates, give Stilo wheelchair accessible tours the appearance of a typical medieval town.
Make it one of the most beautiful villages in Italy.
Stilo Wheelchair Accessible Tours
We providing a safe and a full Calabria accessible tours around previewed accessible itineraries.
Wheelchair friendly accessible services includes professional guided tours and private journey excursions.

Visit this rich and fascinating land with an exclusive private Stilo wheelchair accessible tours.
Adapted van transportation specifically designed for wheelchair users tourists combined an holiday to Italy across Calabria.
Touring Stilo
Stilo wheelchair accessible tours is one of the most interesting places for history and art that Calabria boasts.
It is the city of Tommaso Campanella and that Byzantine art jewel that is the Cattolica, a masterpiece of southern Calabria.
Located on a plateau of Mount Consolino, a few kilometers from the Ionian coast, Stilo is an ancient city with a mysterious history.
Do not miss the Cathedral of Stilo and the Castle, of which only ruins remain.
Built in the XI century by Roger II the Norman to safeguard the ancient feud of mysterious history.
Booking & Travel
Stilo wheelchair accessible tours disabled excursions.
Unmissable visit at it with our Calabria Accessible Tours.
Specifically tailored to wheelchair users, reduced mobility persons and disabled with an adapted van.
Calabria wheelchair accessible Services
Calabria wheelchair accessible Hotels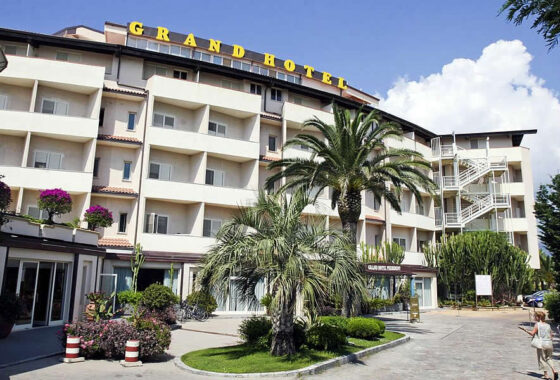 Siderno
Reggio Calabria Provence
Siderno, Calabria 89048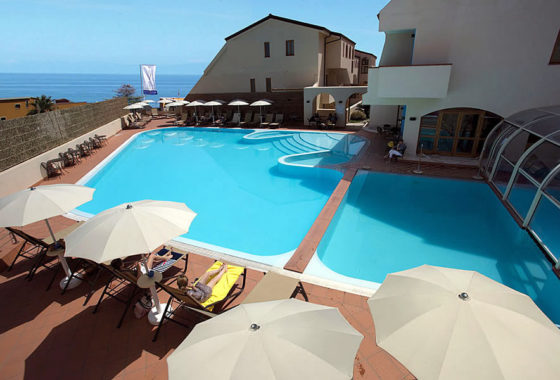 Tropea