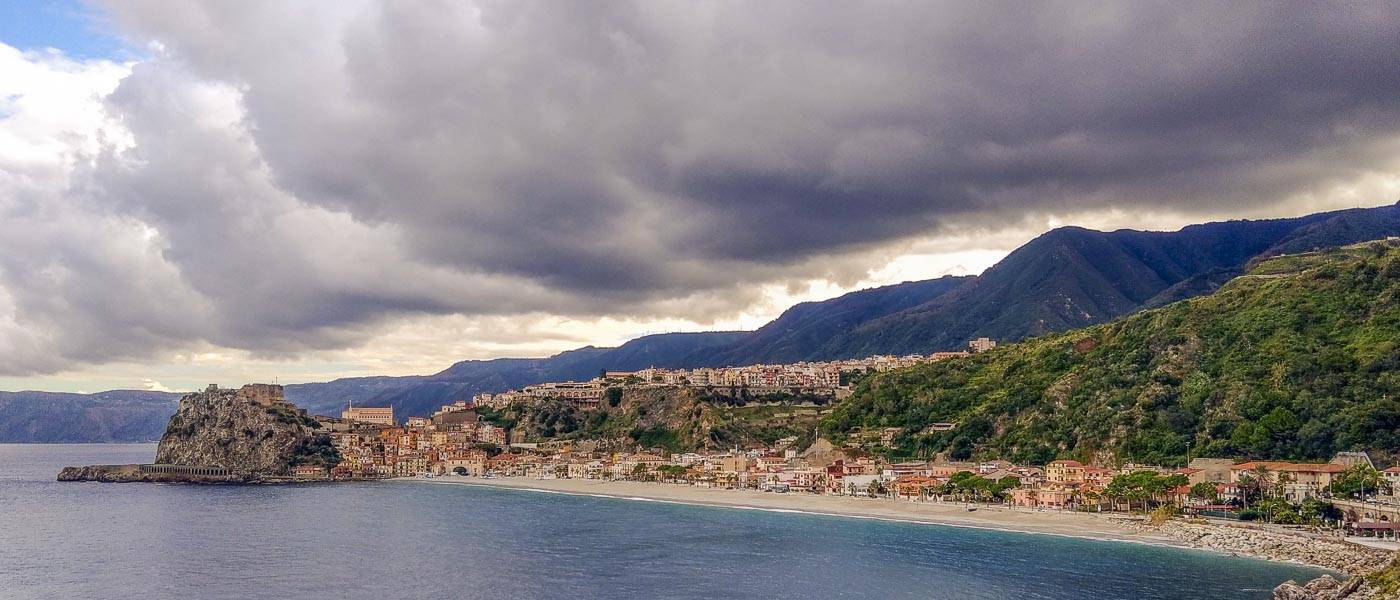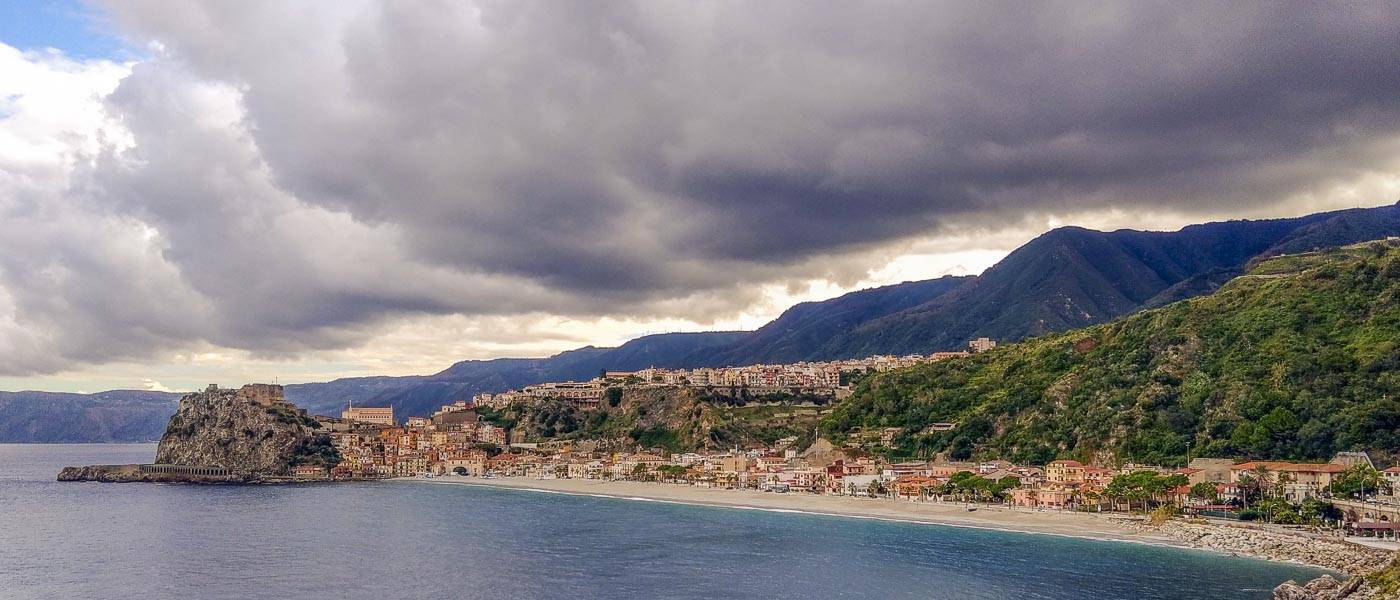 Scilla Wheelchair Accessible Tours
Scilla Wheelchair Accessible Tours
Scilla Wheelchair Accessible Tours Calabria Excursions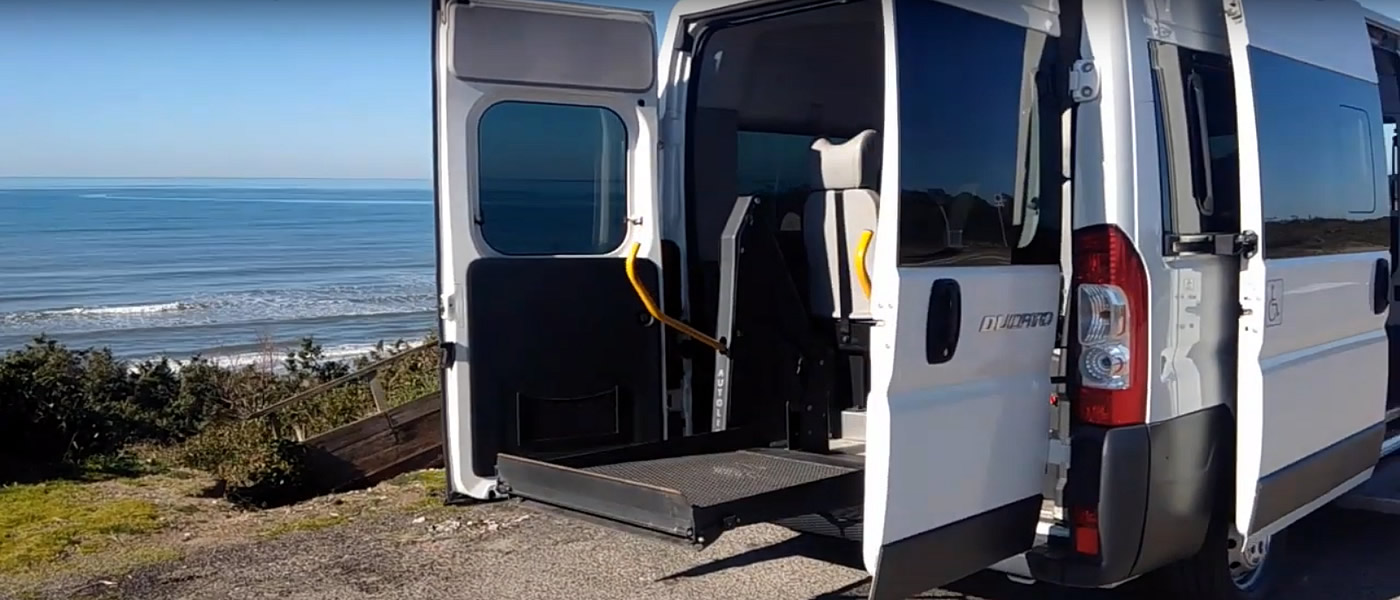 Our Adapted Van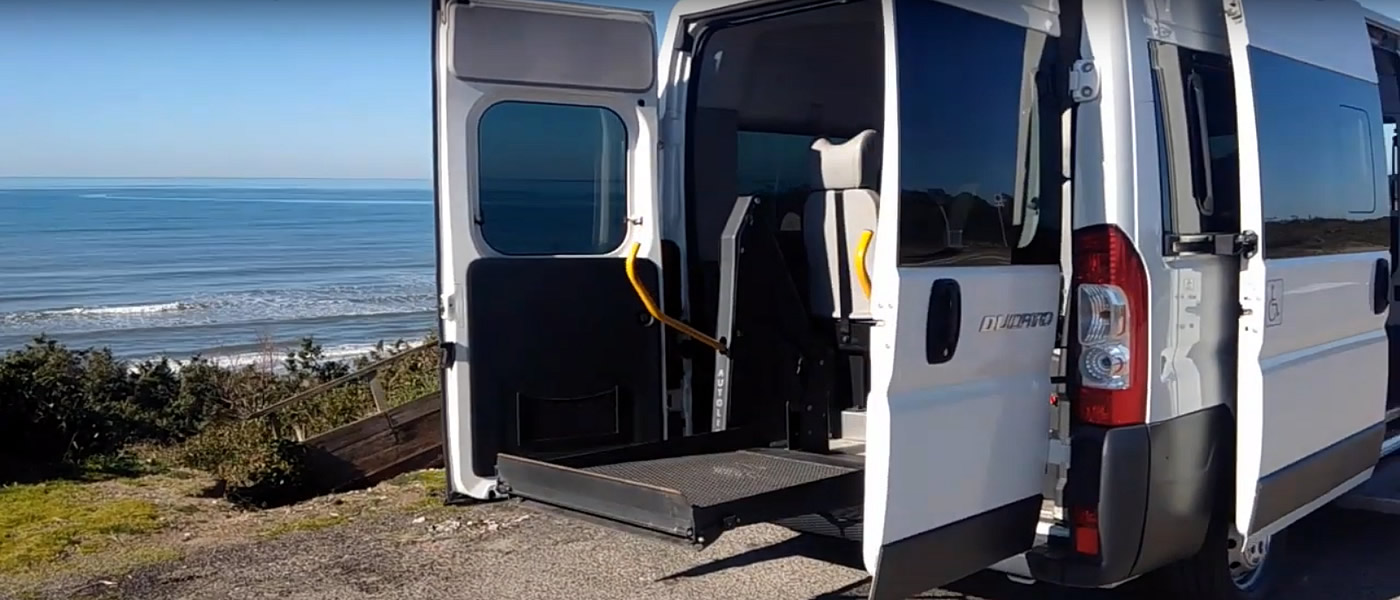 Scilla Wheelchair Accessible Tours
Scilla wheelchair accessible tours, rises on a suggestive Calabrian promontory overlooking the sea not far from the Strait of Messina.
It is a fairly small town, overlooking the sea and very popular with tourists during the summer season.
Beautiful and mysterious, Scilla is the ideal place to spend your holidays.
It is a town with very ancient origins, capable of enchanting for its naturalistic beauties and also for its noble past full of pathos.
Known in antiquity for being the isthmus of Scilla and Cariddi, it is now a center of great historical and economic interest.
It's located in the southernmost stretch of the Costa Viola, opposite the tip of the Sicilian coast and the Aeolian Islands which form the backdrop to one of the most evocative views of the whole of Calabria.
In this stretch of coast, you can enjoy two phenomena.
The sun that at sunset descends on the sea and then goes to sleep behind the Peloritani mountains.
Dominating the scene is a multitude of shades of color that from yellow, passes to orange, turns red and ends with purple if the weather conditions allow it.
Private Scilla Wheelchair Accessible Tours
We providing a safe and a full Calabria accessible tours around previewed accessible itineraries.
Wheelchair friendly accessible services includes professional guided tours and private journey excursions.
Visit this rich and fascinating land with an exclusive private Scilla wheelchair accessible tours.
Adapted van transportation specifically designed for wheelchair users tourists combined an holiday to Italy across Calabria.
Touring Scilla
Ruffo Castle rises on the promontory of Scilla, its origin dates back to 493 BC.
From its particular architecture it can be deduced that it was built in various periods.
The village of Chianalea di Scilla is one of those places that remains in your heart.
A small gem of the Viola Coast made of houses overlooking the sea, of views of the Strait that captivate you.
Shades of emerald green that leave you there, with eyes that can no longer detach themselves from that wonder.
So much so that Chianalea is also known as the little Venice of the South.
Characteristic of Chianalea are the apotropaic masks above the doors of the houses.
The historic area of the city of Scilla is the San Giorgio district, near Piazza San Rocco, where the district develops and where the Town Hall is located.
Passing through Scilla means having a taste of the famous Calabrian cuisine.
Simple, but certainly very tasty, especially thanks to the use of spices and chilli.
Booking & Travel
Scilla wheelchair accessible tours.
Unmissable visit at it with our Calabria Accessible Tours.
Specifically tailored to wheelchair users, reduced mobility persons and disabled with an adapted van.
Calabria Wheelchair Accessible Services
Calabria Wheelchair Friendly Accessible Hotels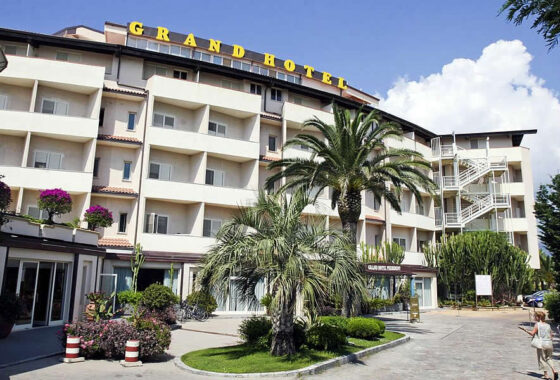 Siderno
Reggio Calabria Provence
Siderno, Calabria 89048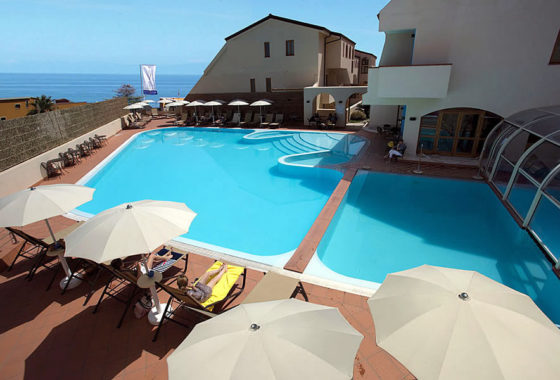 Tropea
Day – Venice, Tuscany
Sacramento – USA
5th May 2022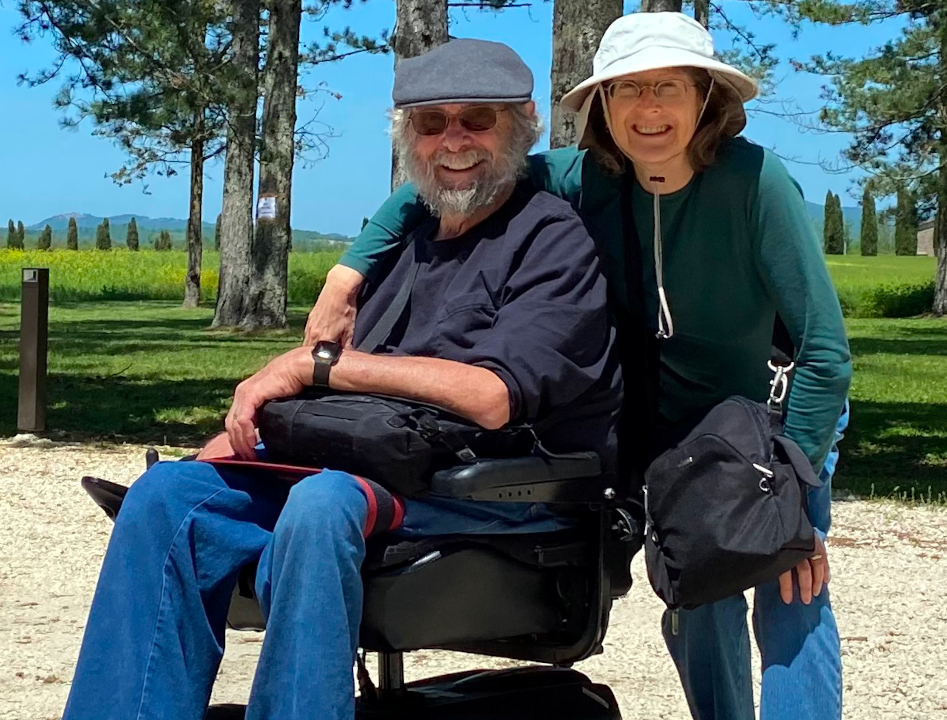 Vincenzo is superb in every way. He is extremely thorough, conscientious and honest …
Samuel & Watkiss – Sicily
Samuel & Watkiss Families
Merton – UK
21st September 2021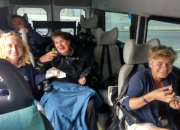 Birgisdottir – Milan
Akureyri – Iceland
15th September 2021 I contacted Accessible Italian Holiday with a very short notice about a transfer from …
Bonelli – Umbria
Gozo – Malta
13rd September 2021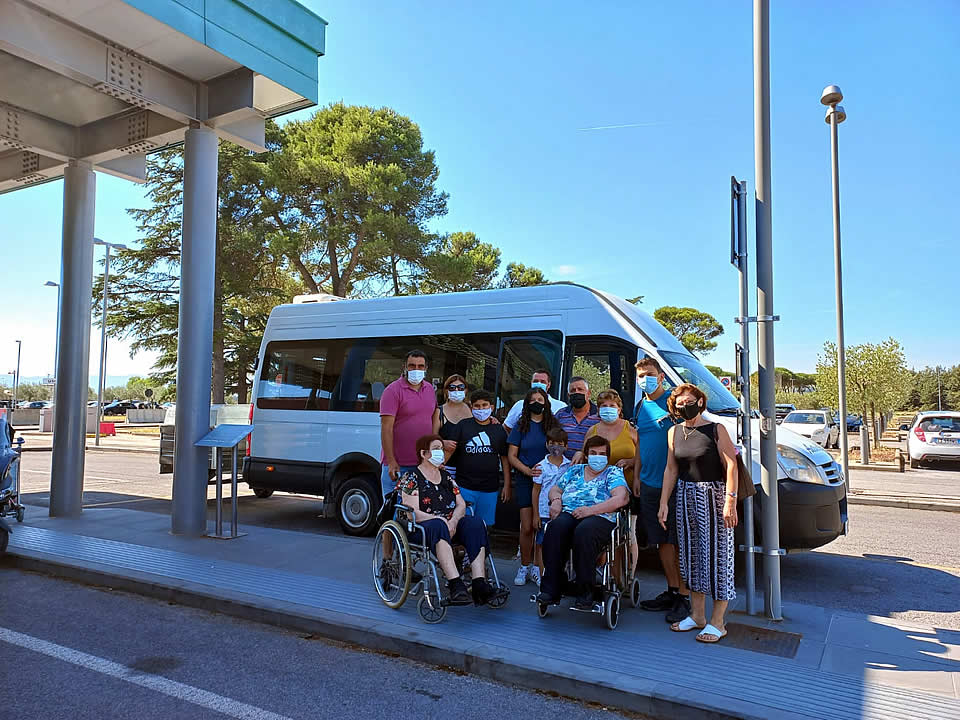 Reifein – Pisa
Atlanta – USA
16th August 2021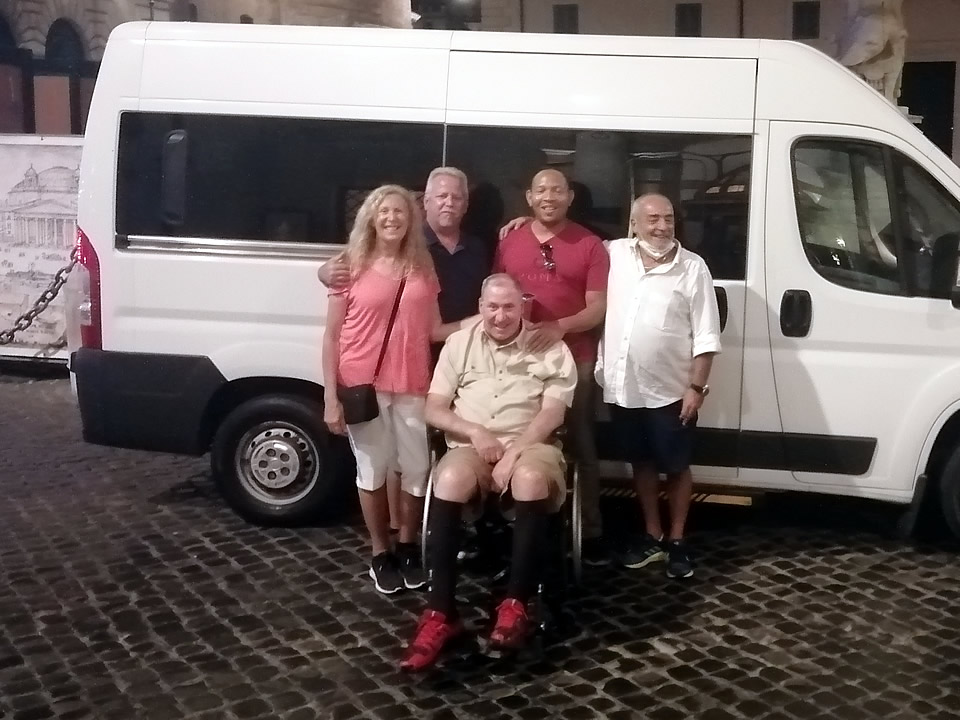 Thompson – Sicily
Triq I Assedju – Malta
20th October 2020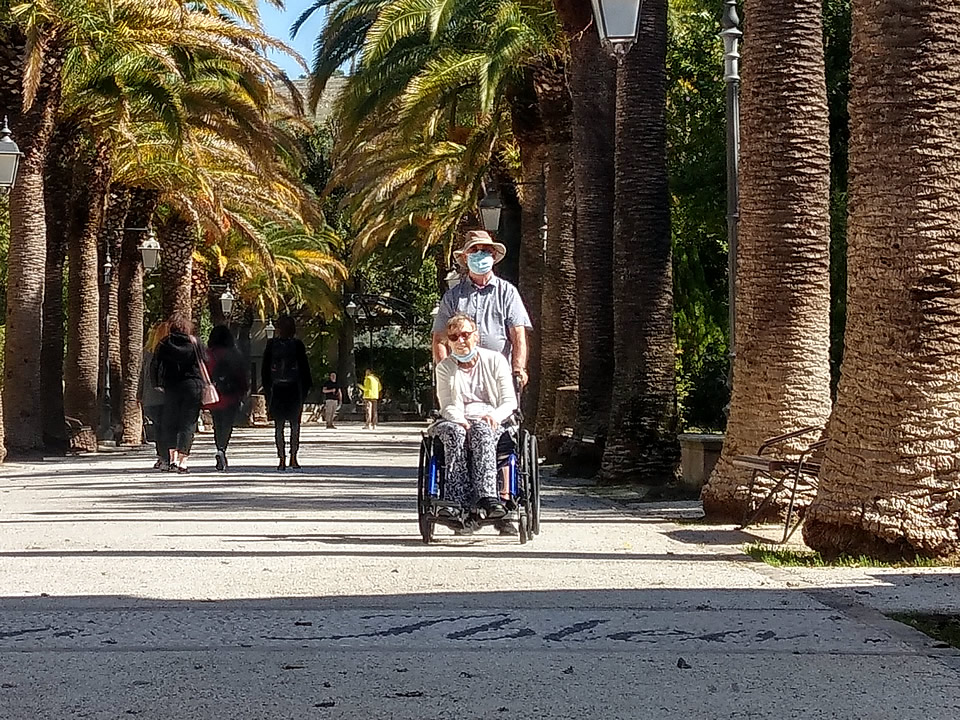 The service provided by Accessible Italian Holiday was exceptional. Vincenzo who …
Brabant – Naples
Sainte-Catherine – France
29th June 2020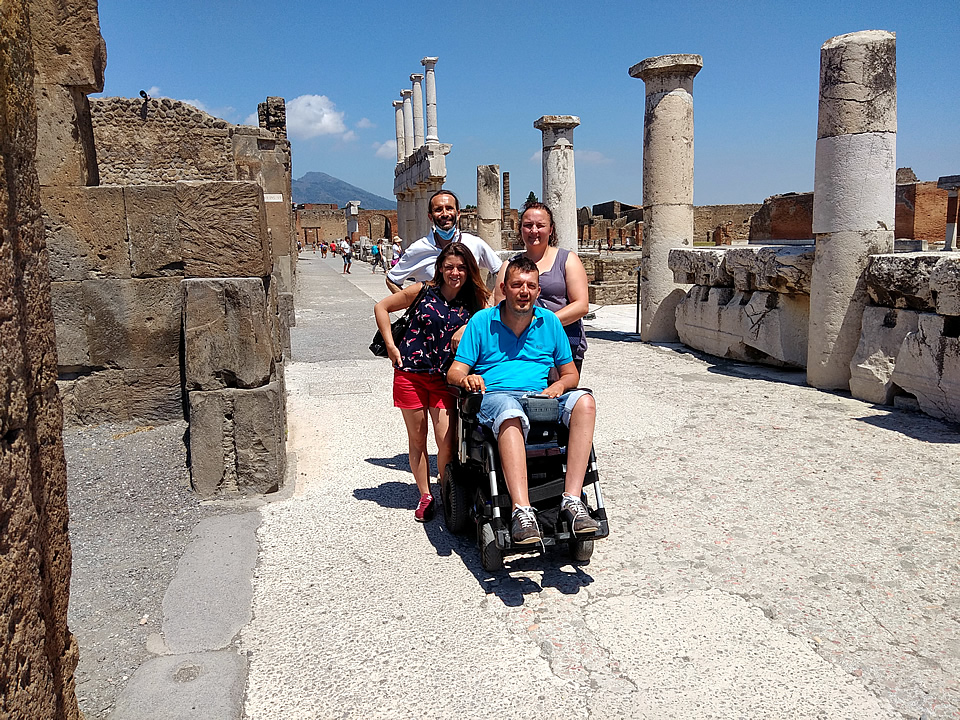 Prydun – Sicily
Hereford – UK
8th March 2020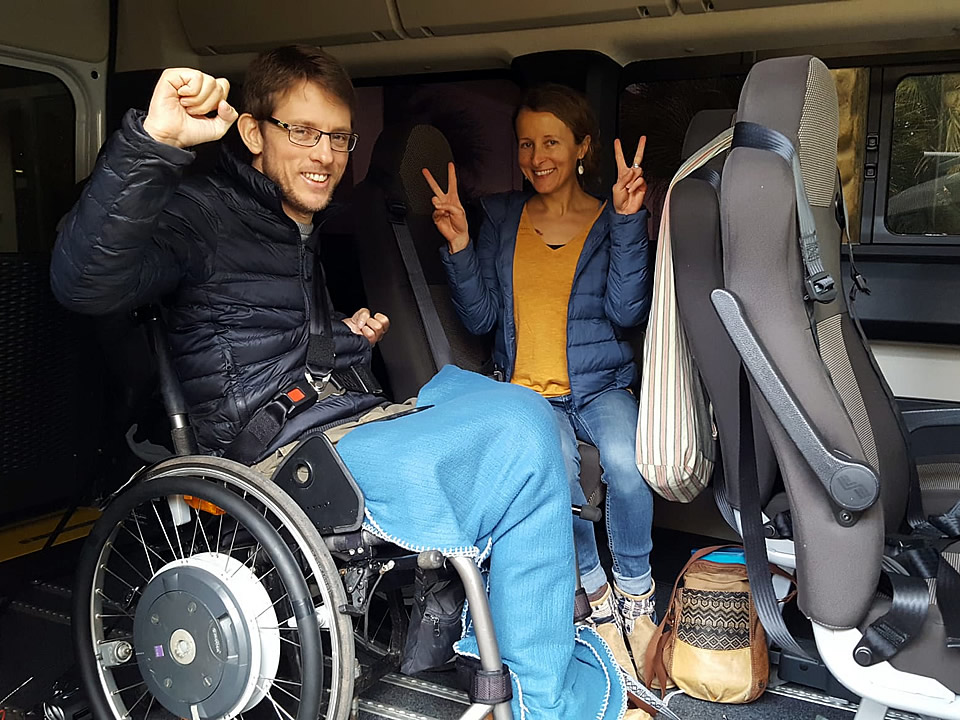 My husband ( who has a spinal cord injury and can't walk ) needed to make a last …
Rudyk – Sorrento
New York – USA
31st October 2019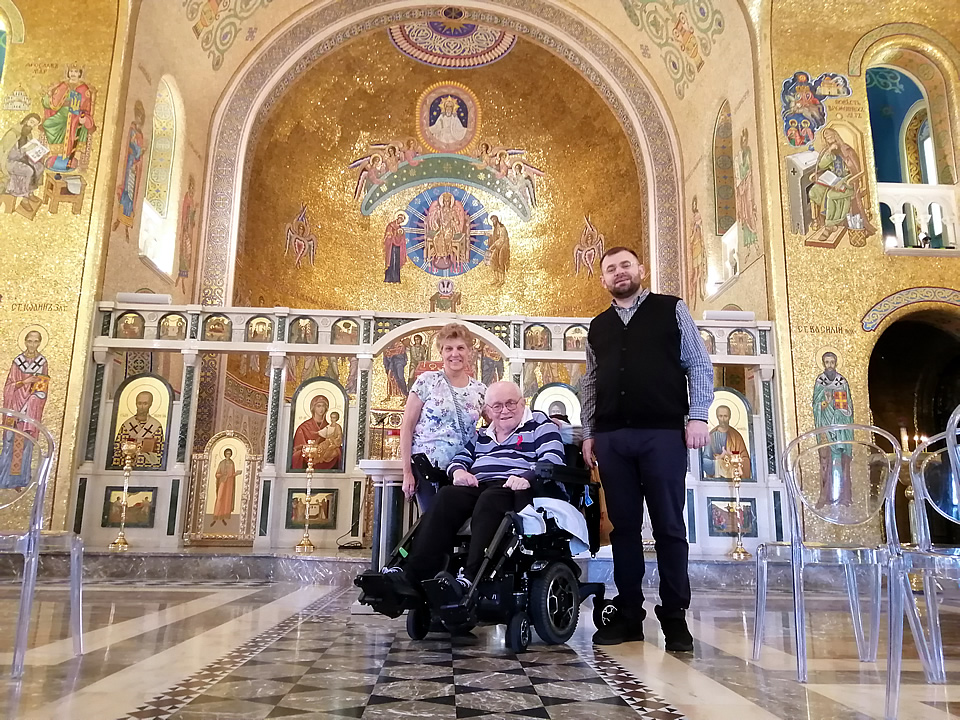 Molski- Sicily
Arizona – USA
19th September 2019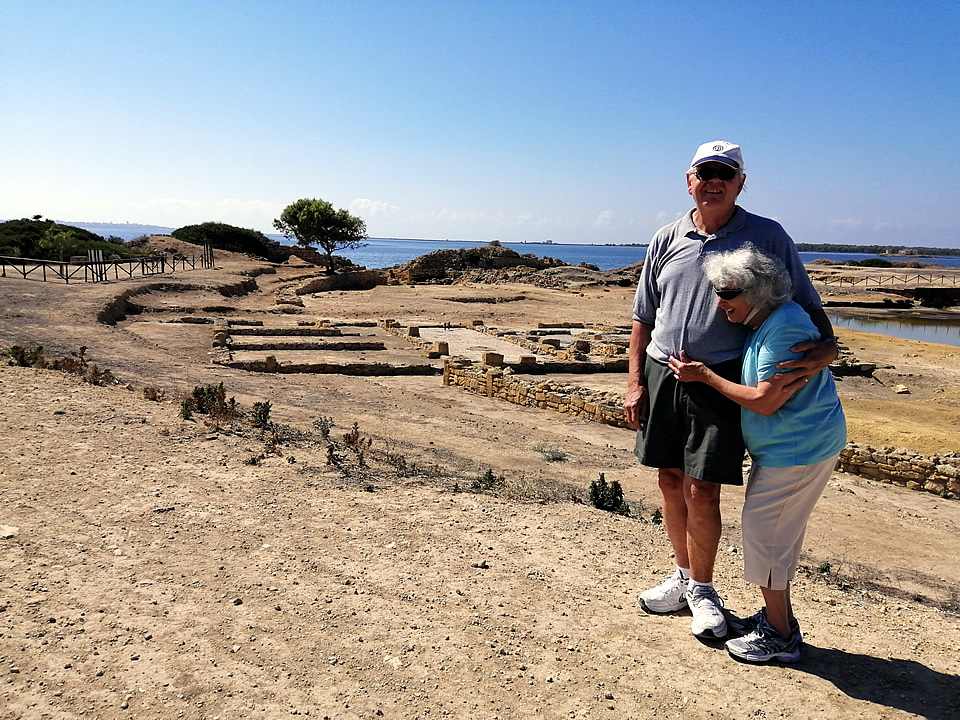 Enzo is a delight to work with. Made helpful suggestions that improved are overall …
Burns – Bologna
Alpharetta – USA
5th August 2019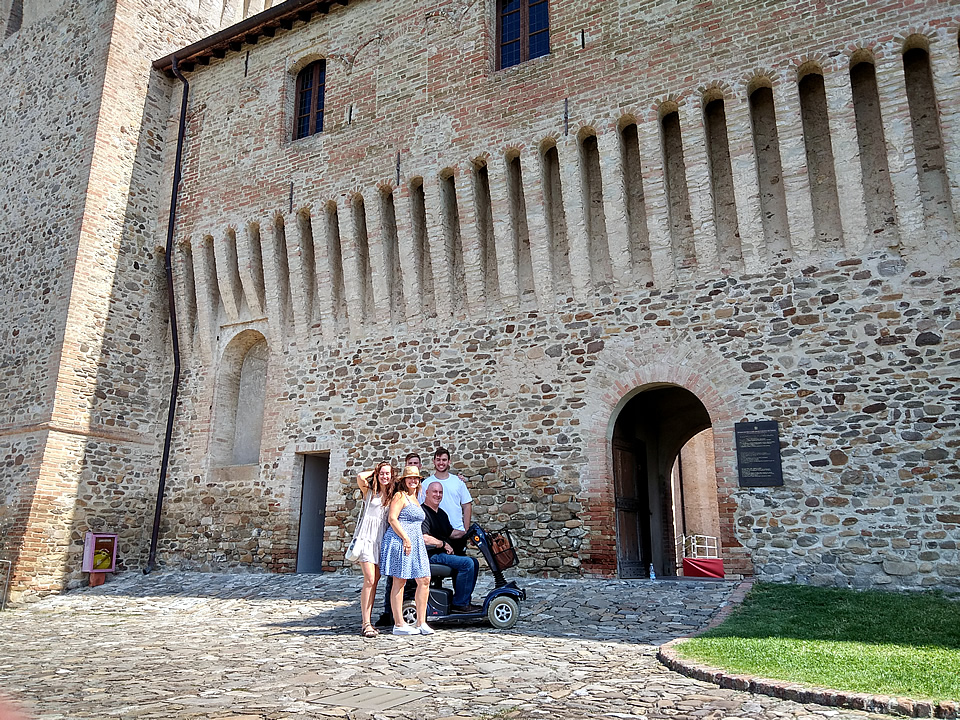 Jones – Rome
Melbourne – Australia
25th July 2019 Raaber – Venice, Lake Como, Florence
Tropiano – Umbria
Philadephia – USA
30th May 2019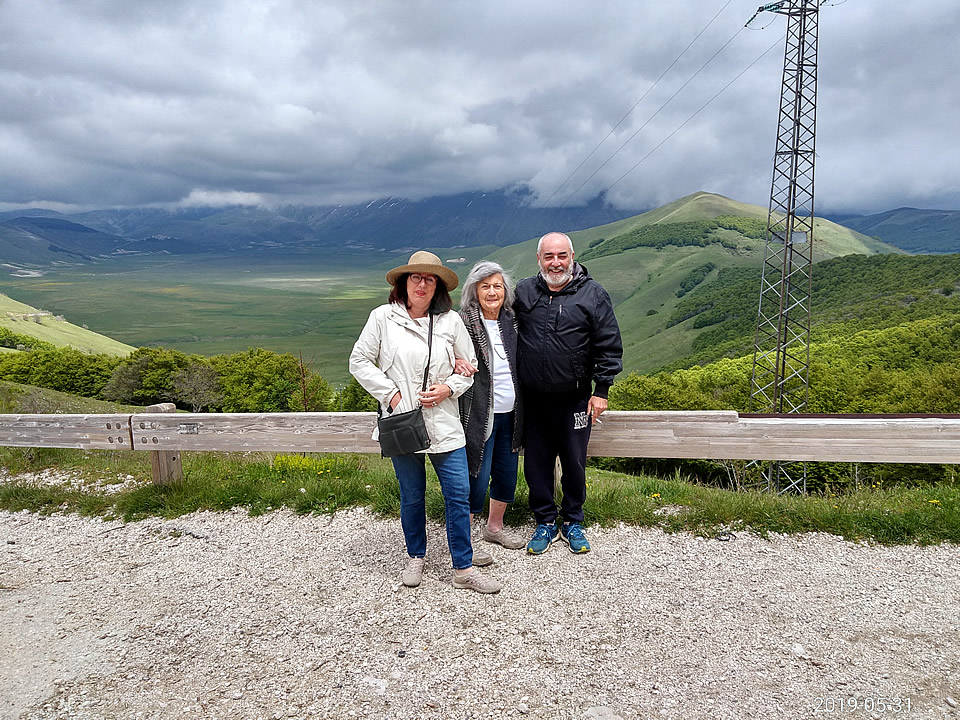 Stapley – Tuscany
Blue Mountains – Australia
17th May 2019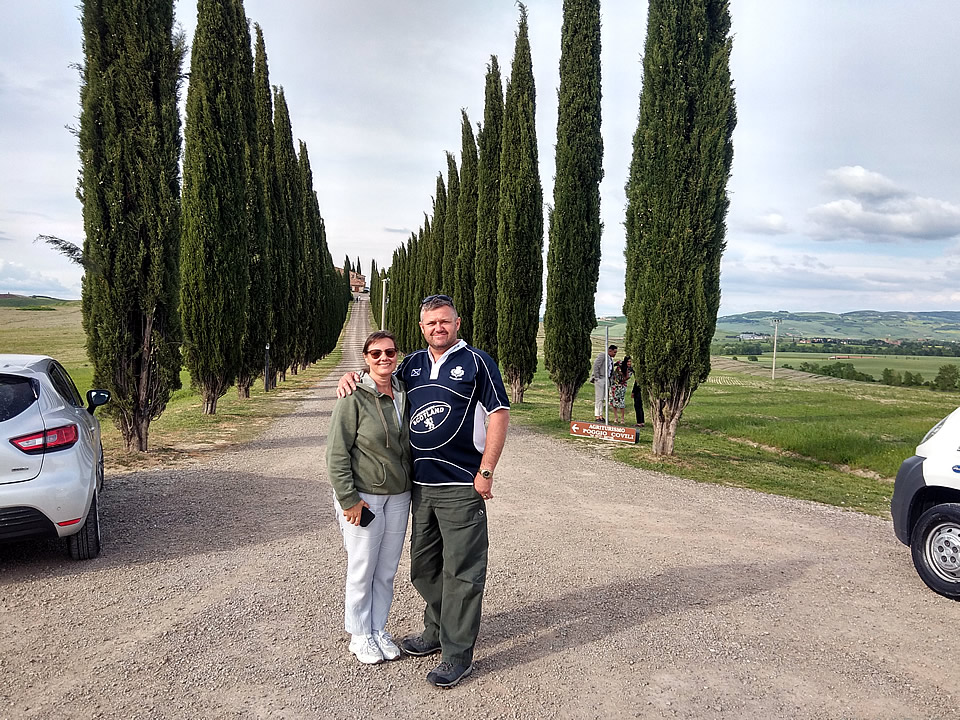 We booked two trips with Enzo, he was wonderful. At all times he made sure we got …
Carreras – France, Swiss & Italy
Miami- USA
26th March 2019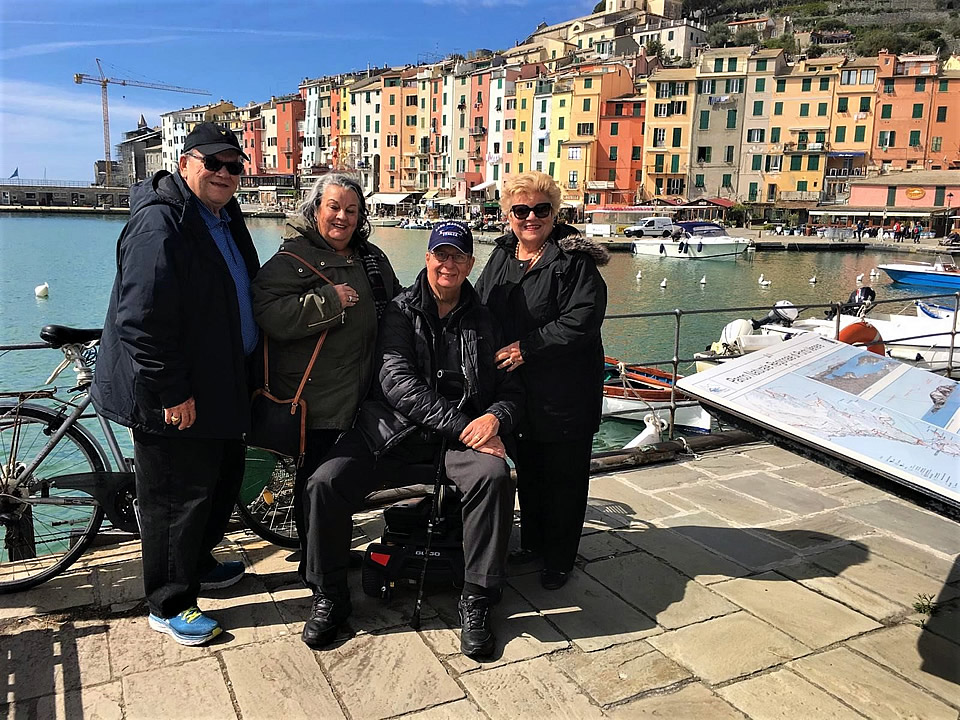 Whittle – Apulia
Cheltenham- UK
19th October 2018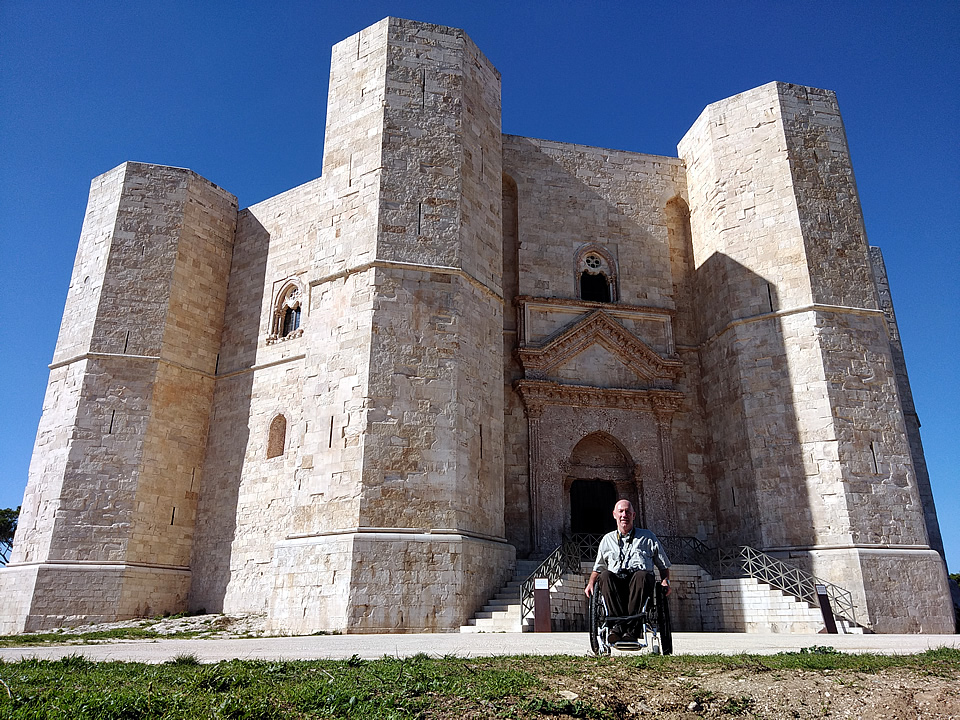 Scheer & Mallett – Apulia
Illinois- USA
5th October 2018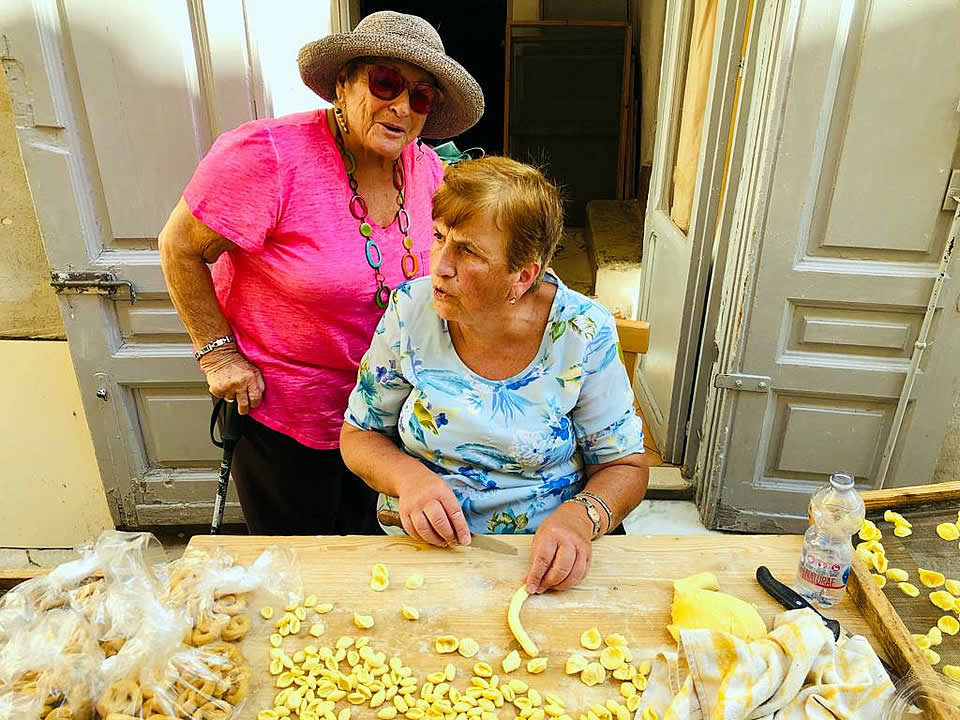 Thank you for a FABULOUS trip. We had so much fun. You were so kind , helpful and …
Totta – Rome
Long Beach – USA
4th October 2018 Our guide was not only an excellent and reliable driver who met us on time …
Pieples – Venice Rome Apulia
Miami- USA
14th September 2018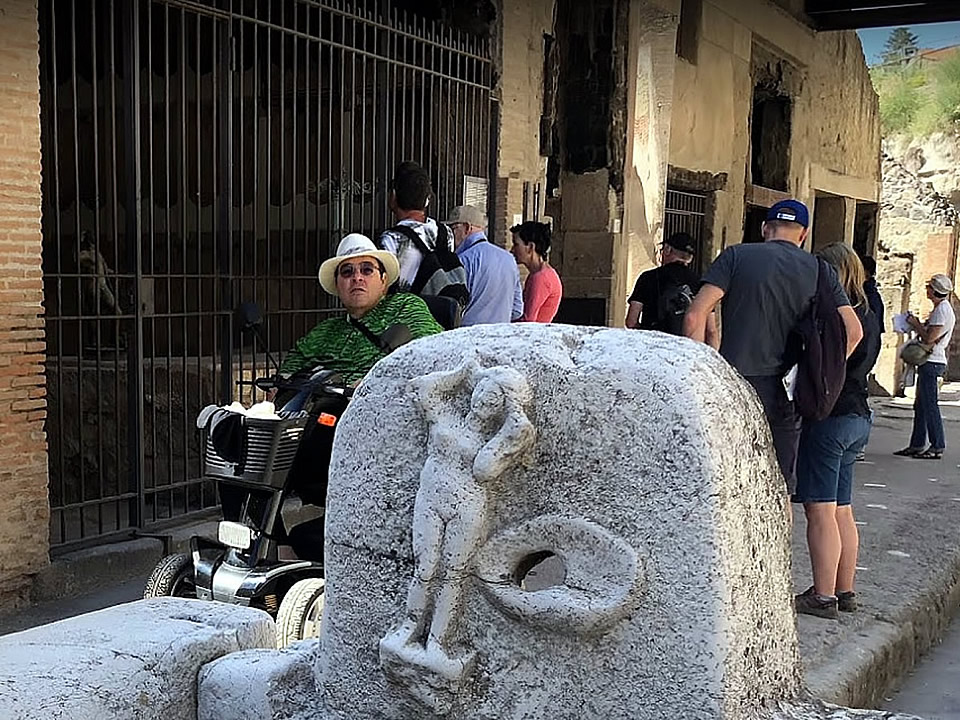 Our family of 4 had a wonderful trip because of Accessible Italian Holidays. Here …