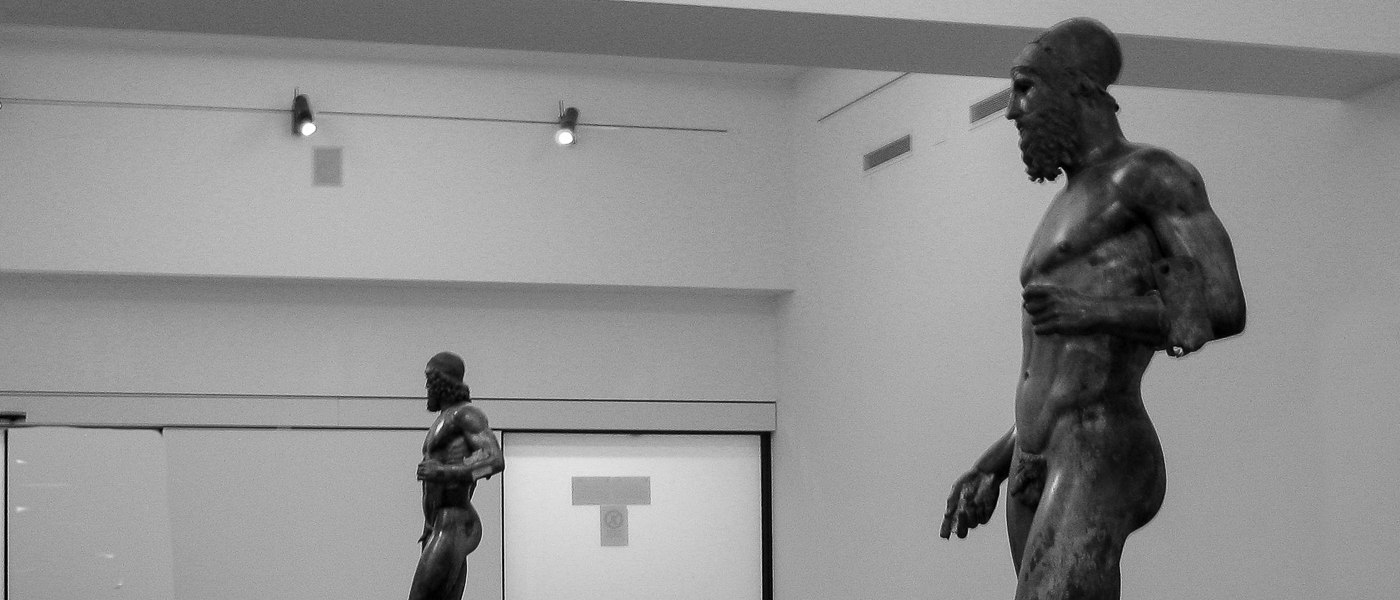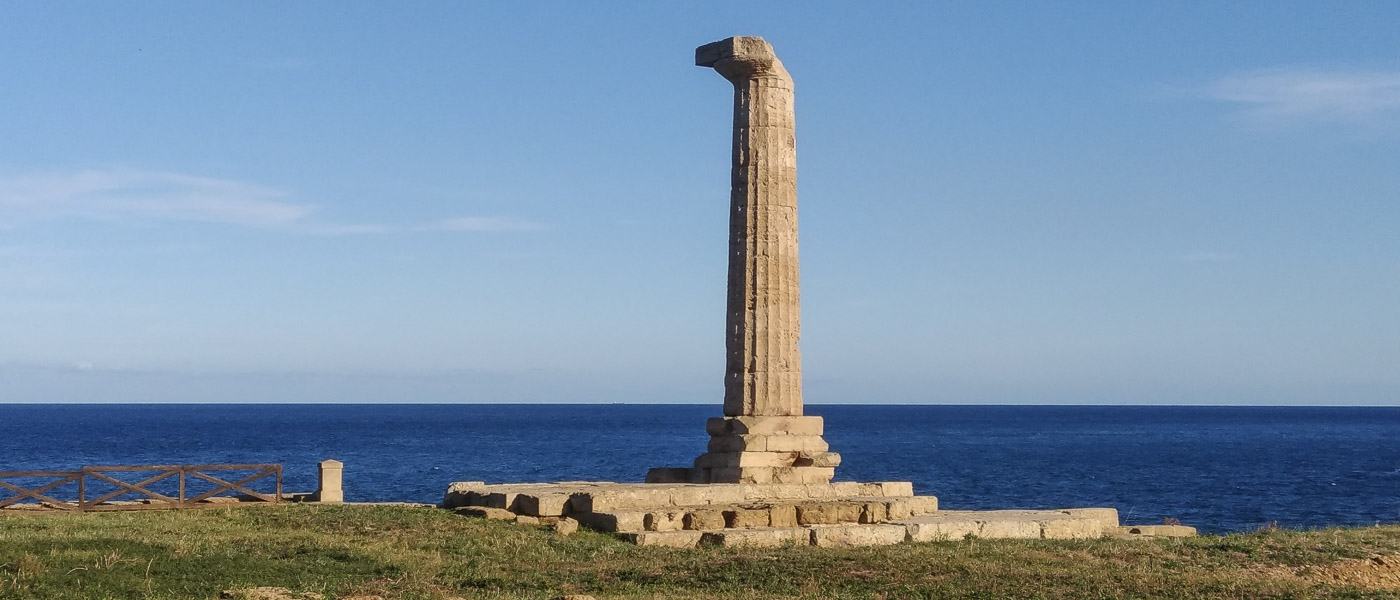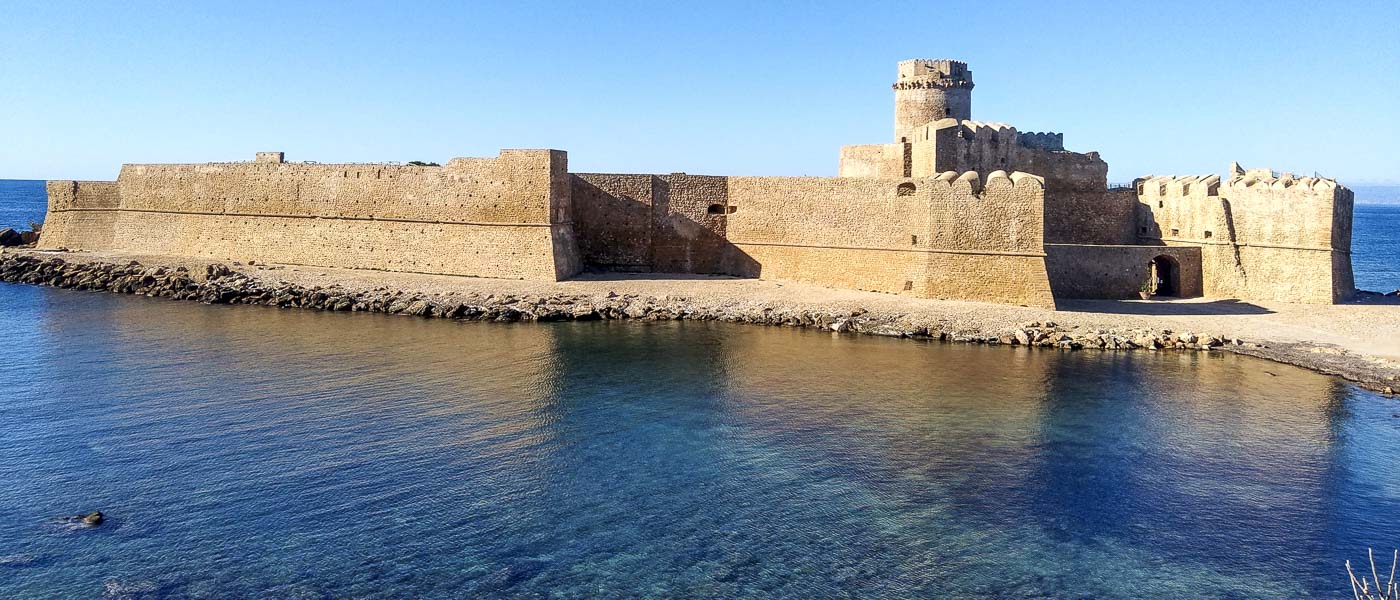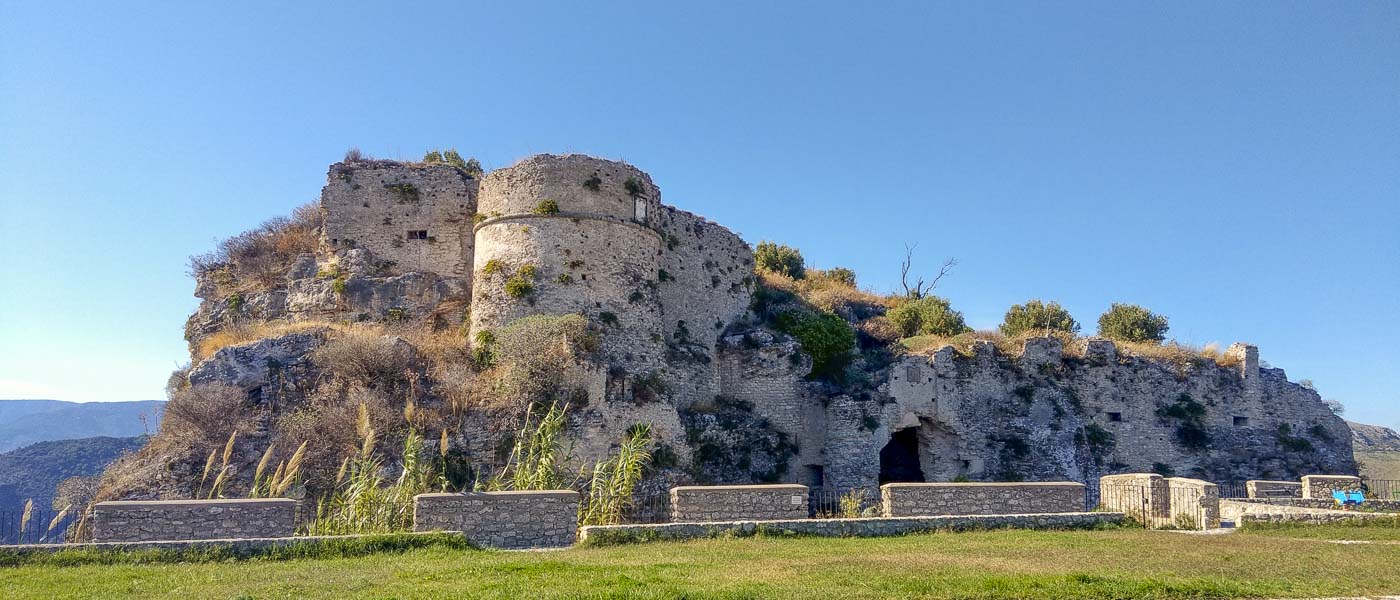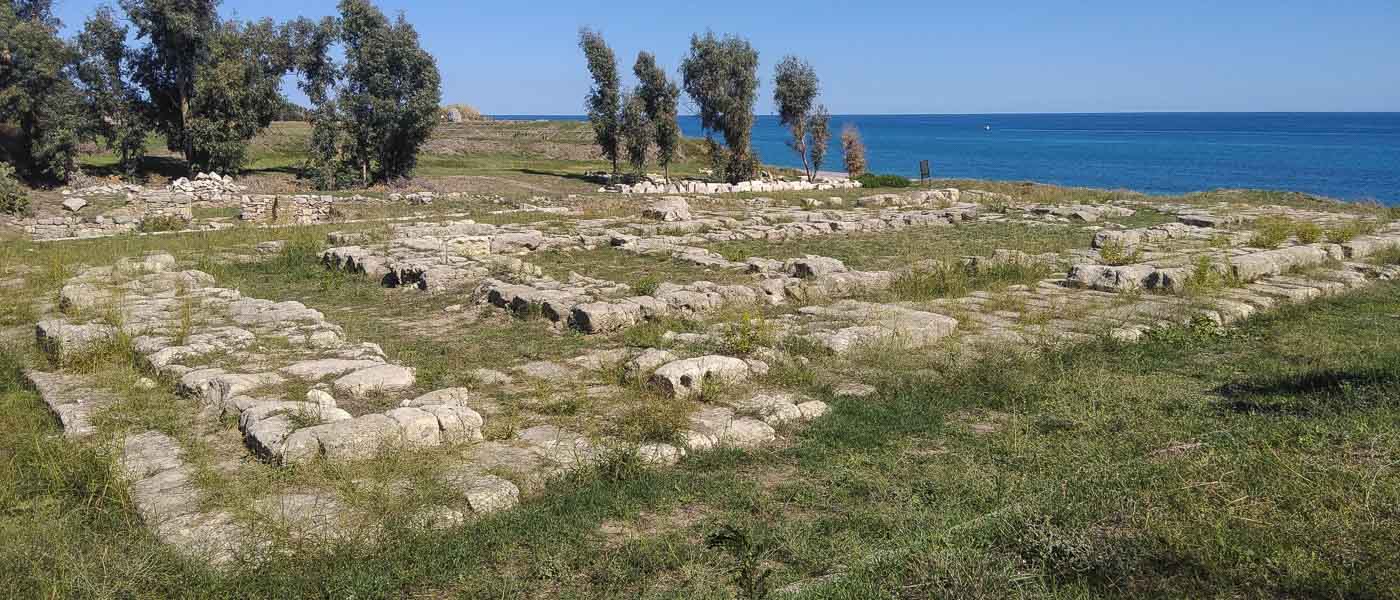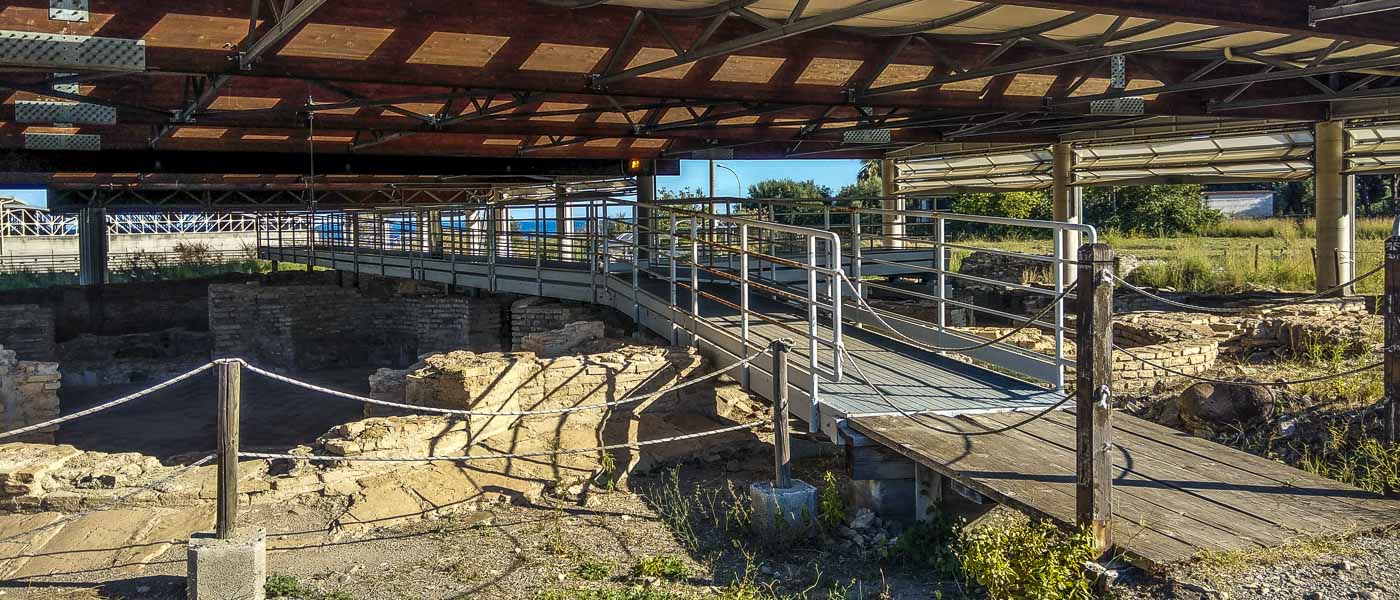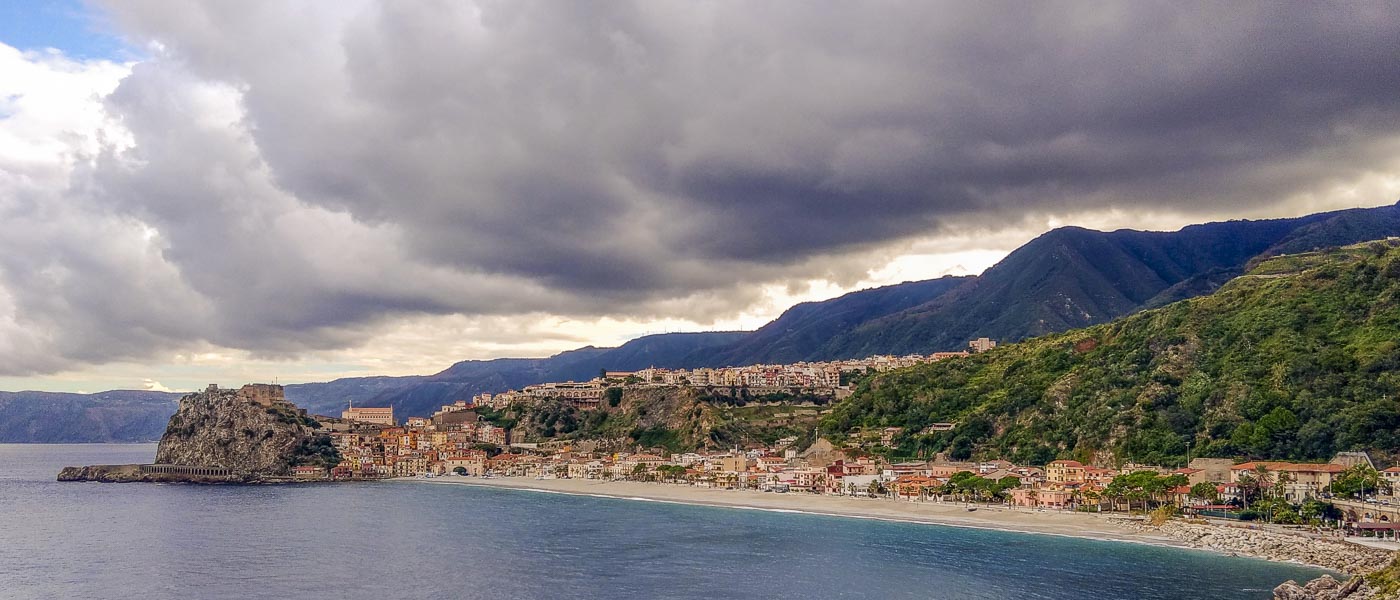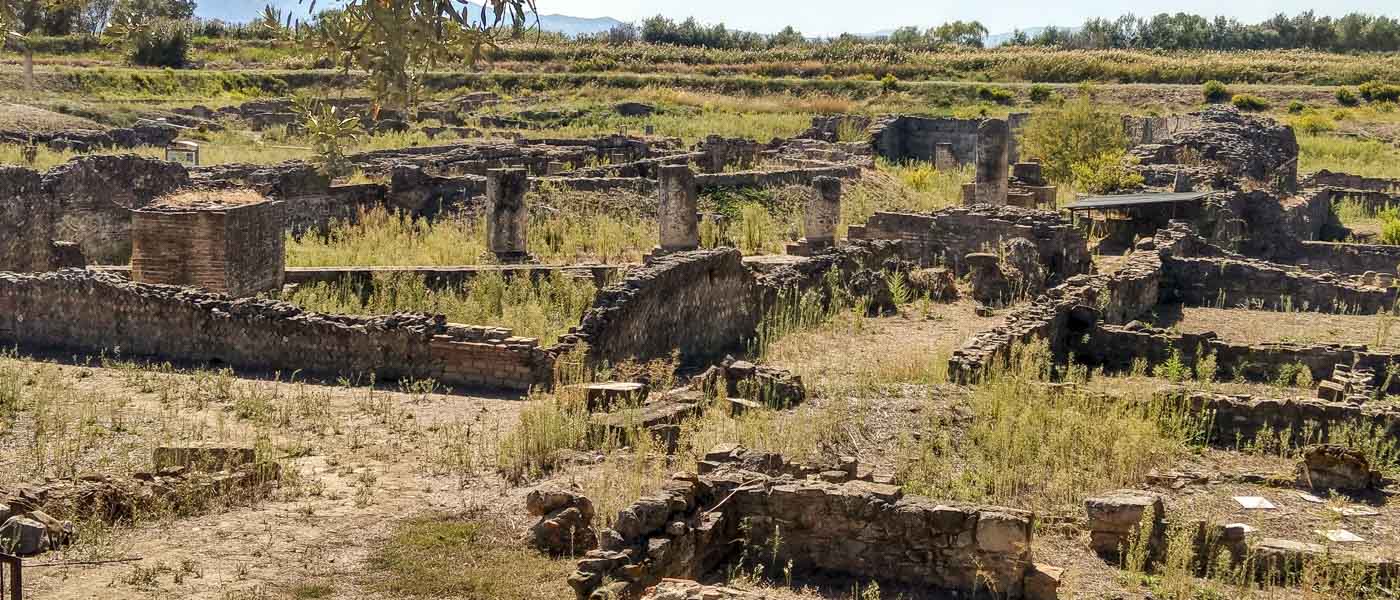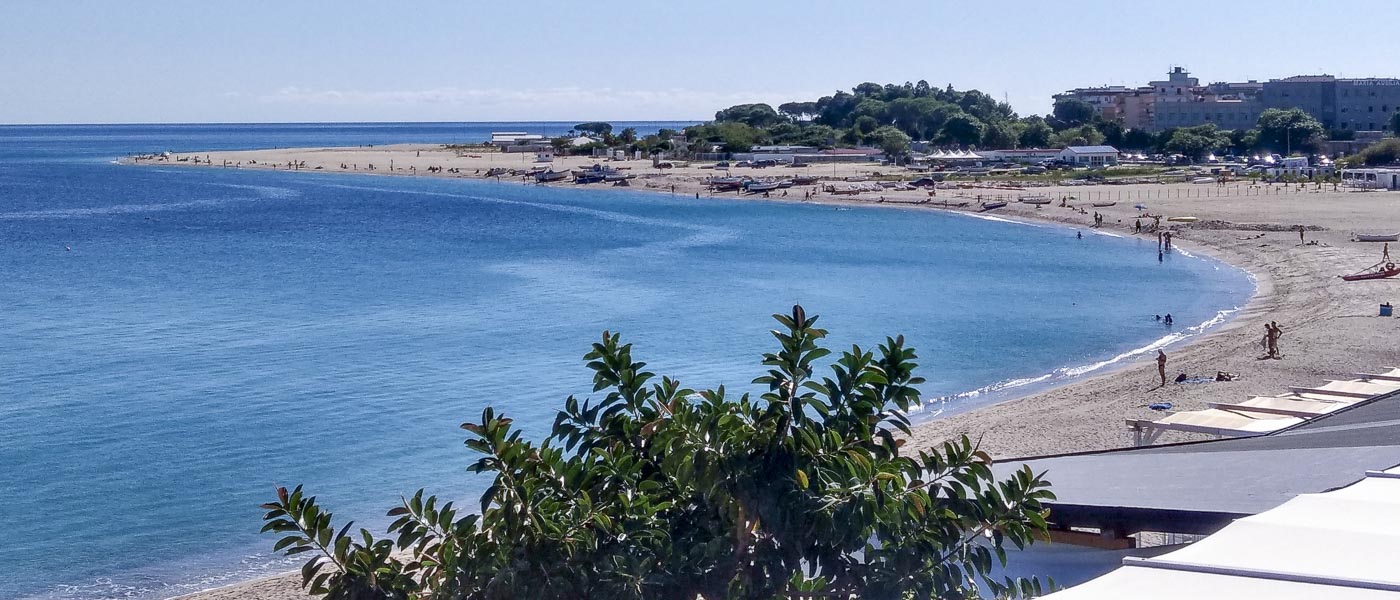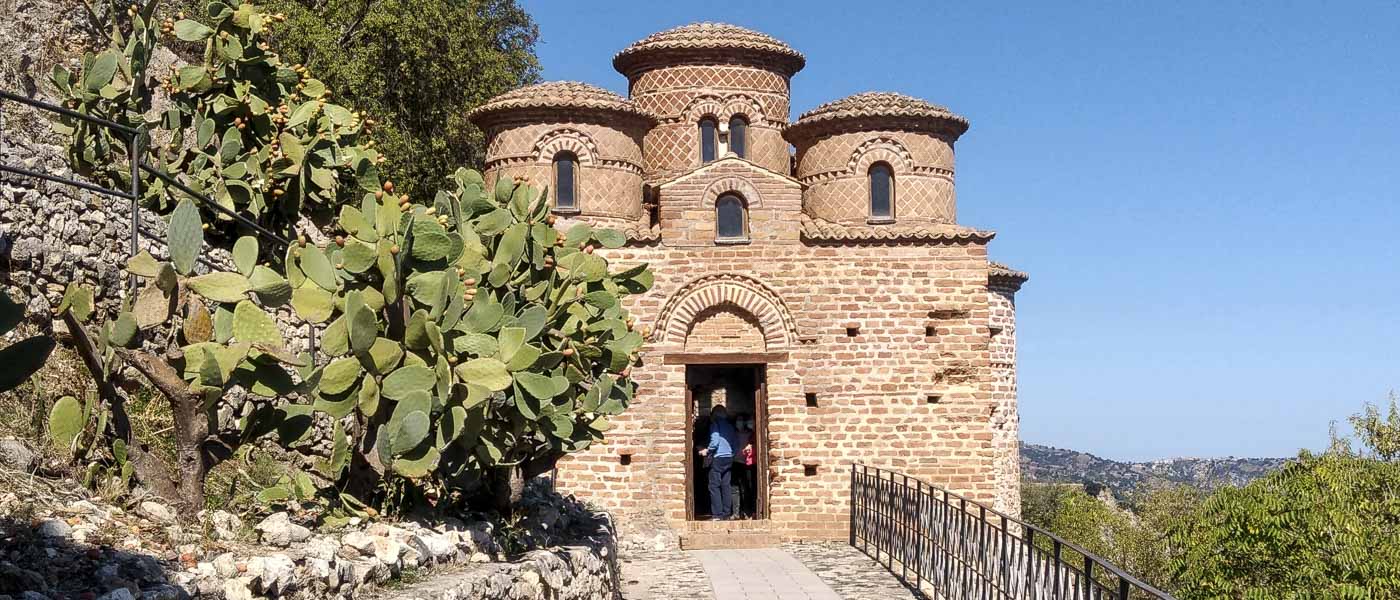 Calabria Wheelchair Accessible Tours
Capo Colonna Wheelchair Accessible Tours
Capo Rizzuto Wheelchair Accessible Tours
Gerace Wheelchair Accessible Tours
pics courtesy © accessibleitalianholiday.com
Kaulonia Wheelchair Accessible Tours
Roman Villa of Casignana Wheelchair Accessible Tours
Scilla Wheelchair Accessible Tours
Sibari Wheelchair Accessible Tours
Soverato Wheelchair Accessible Tours
Stilo Wheelchair Accessible Tours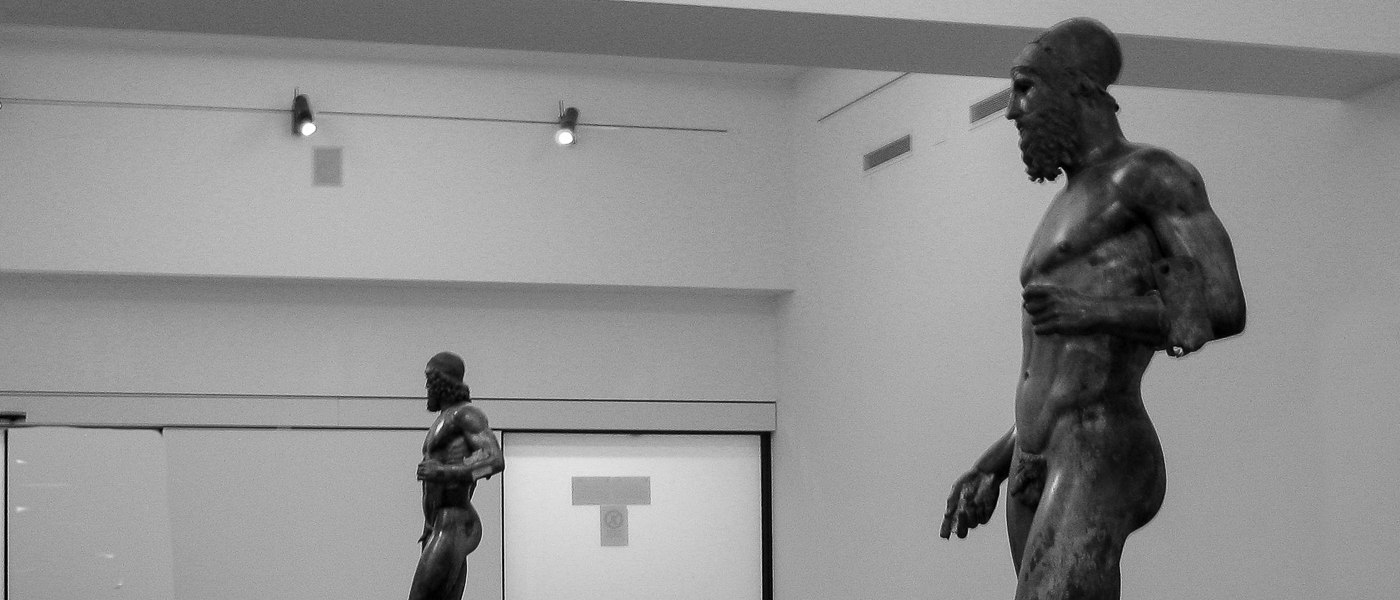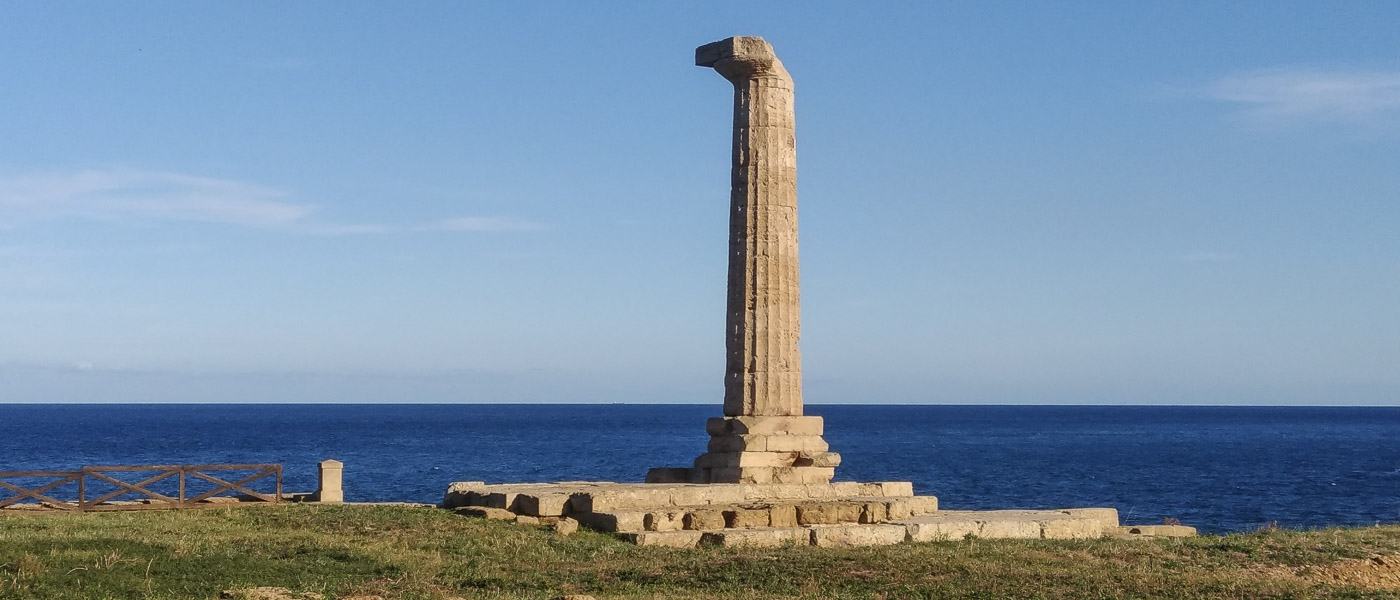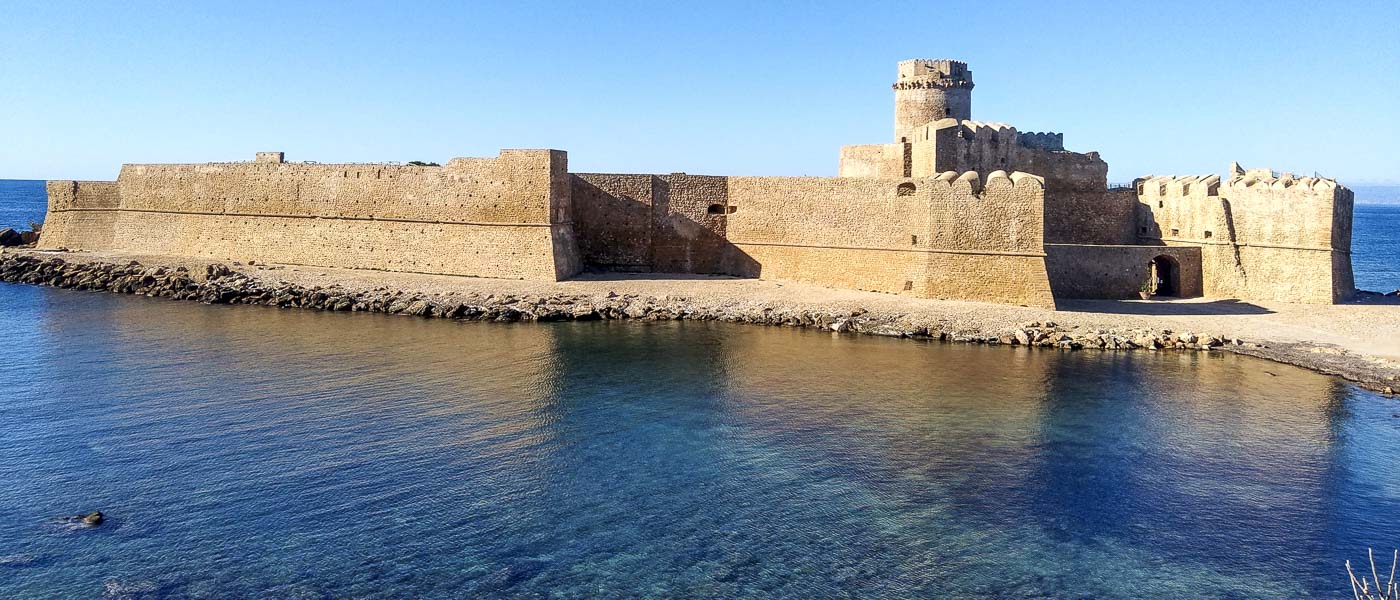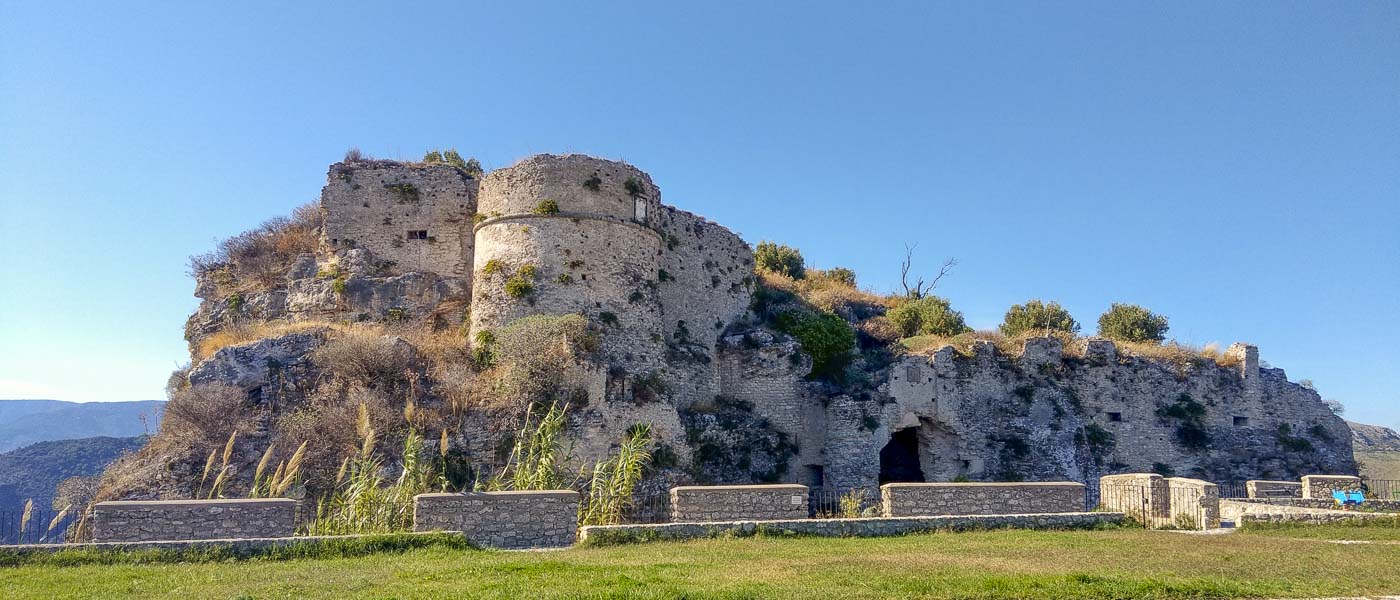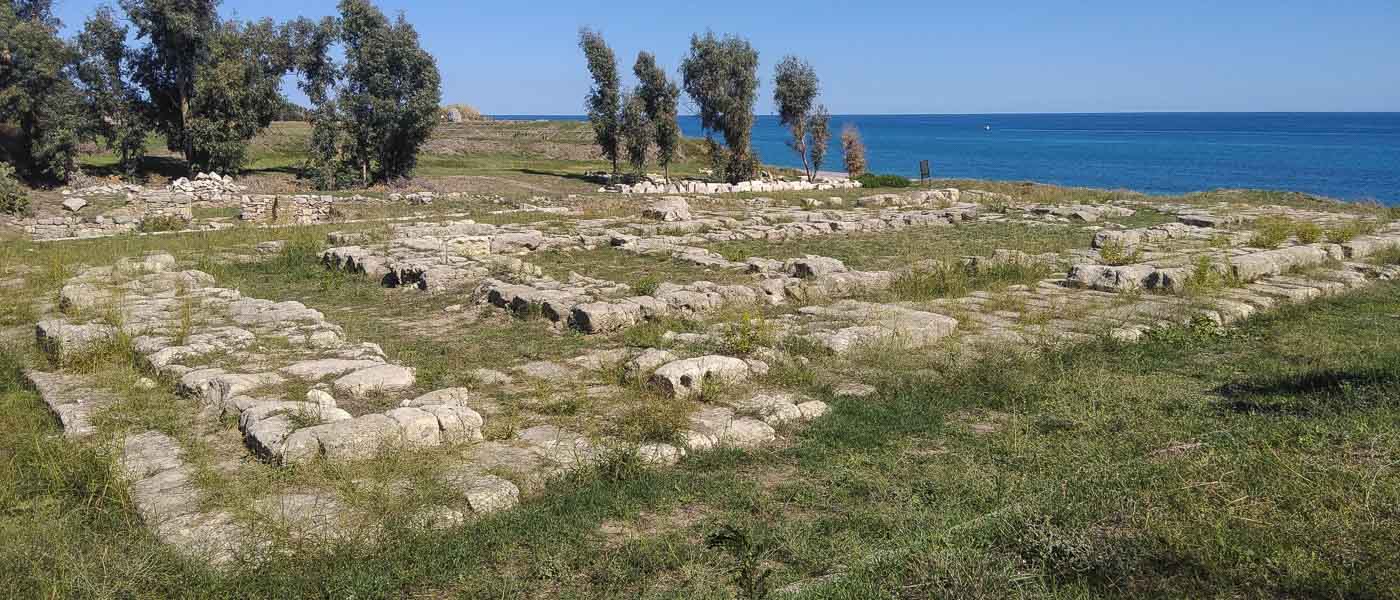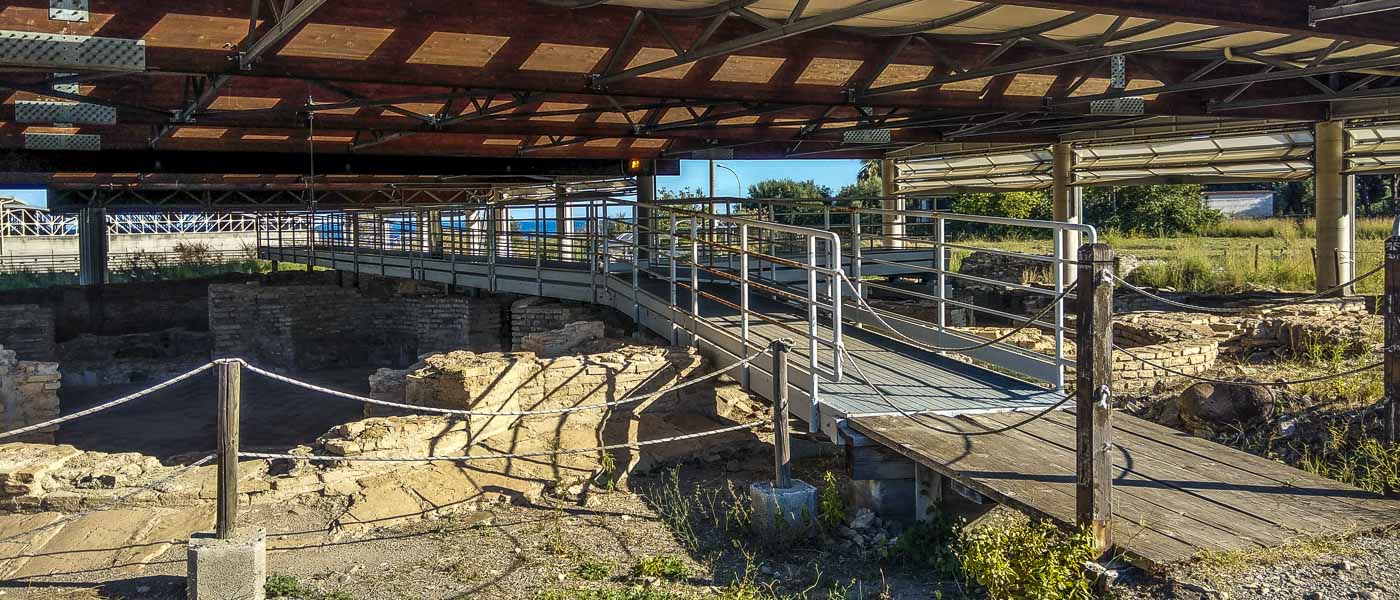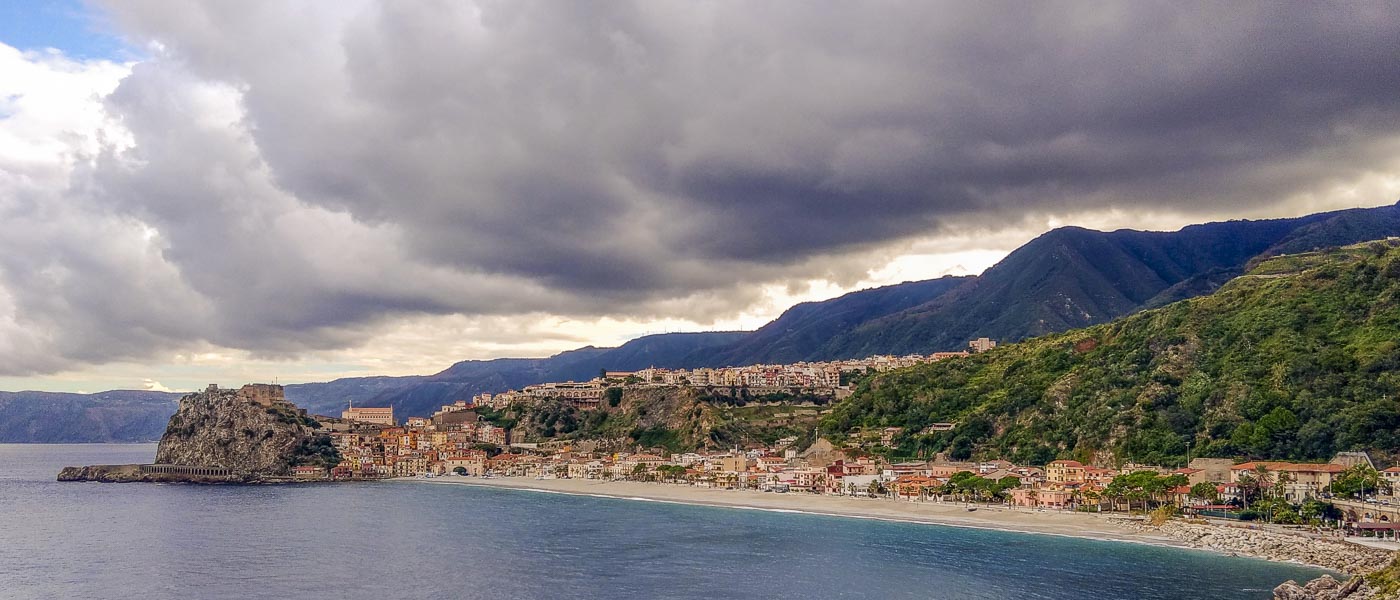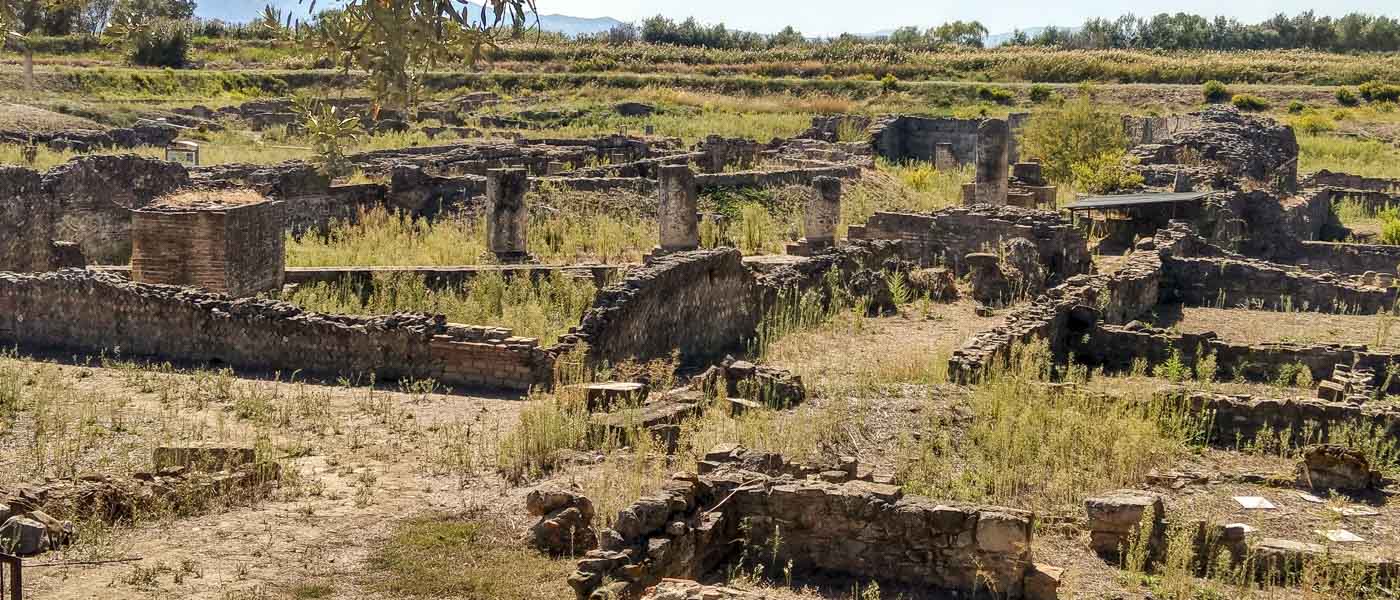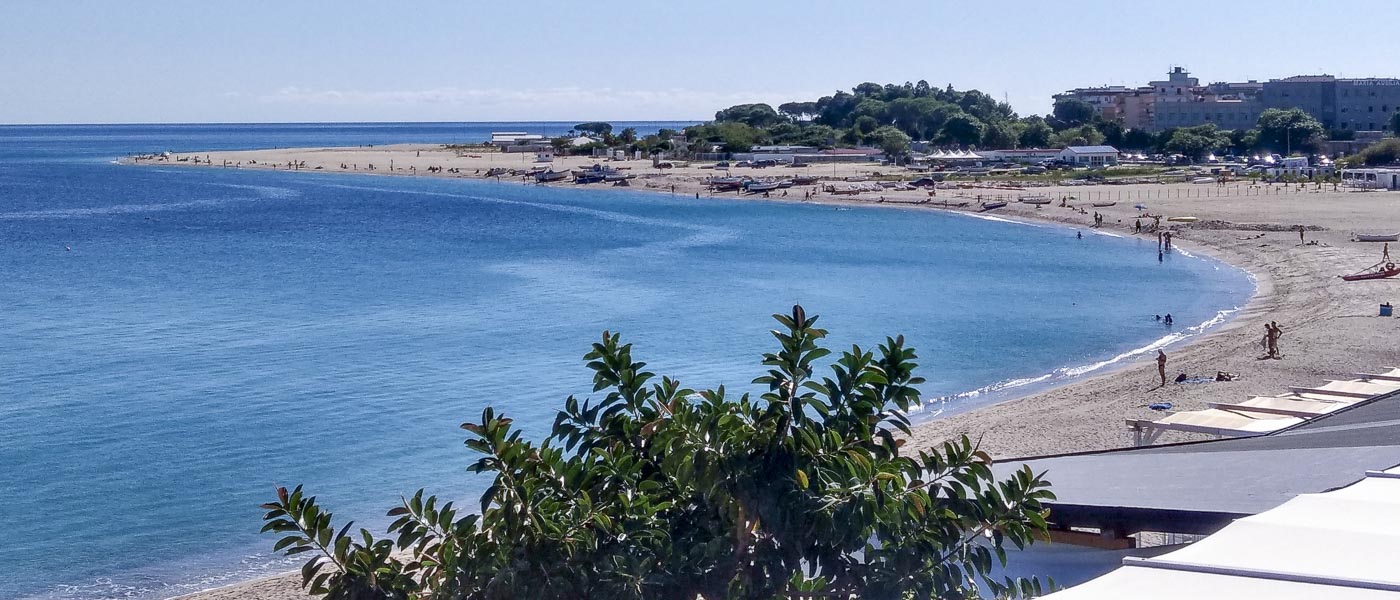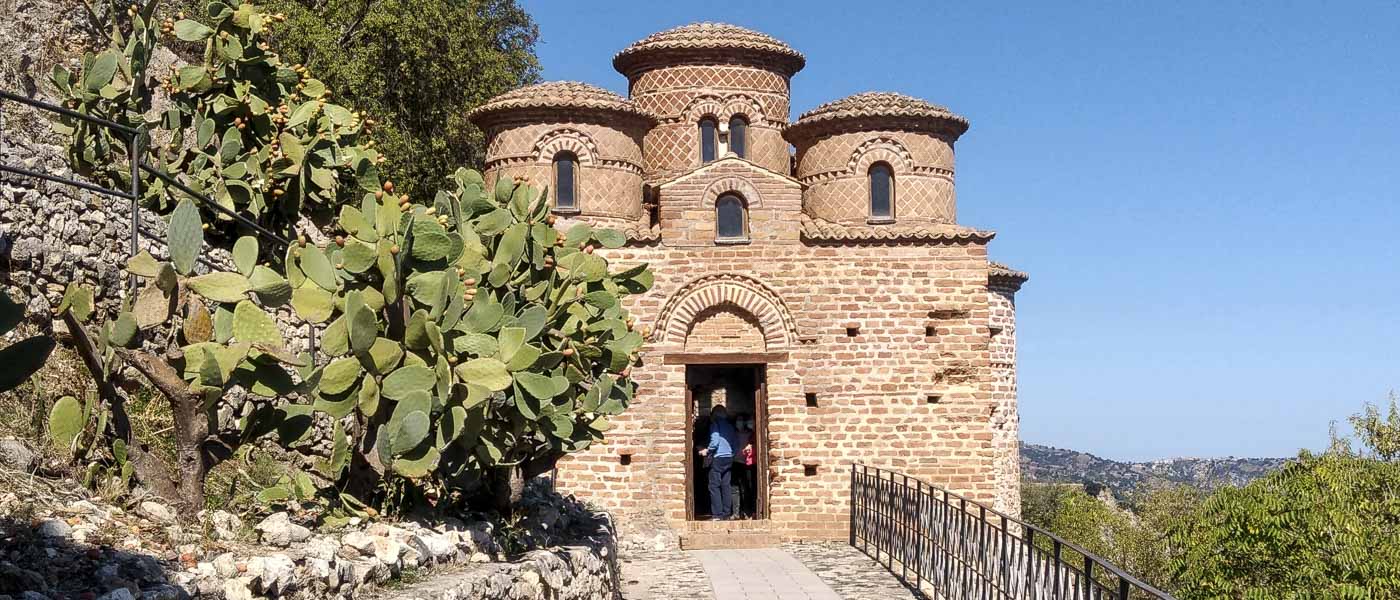 Gerace wheelchair accessible tours to Calabria
Lost among the first hills of Locride, the village of Gerace wheelchair accessible tours, has a Norman and Byzantine soul.
It is of a simple and "clean" beauty.
Gerace wheelchair accessible tours is a small treasure that shines in the province of Reggio Calabria, with an elegant and simple soul, almost in contrast with the surrounding area.
The first thing that stands out when you get to Gerace is its elegance.
Gerace wheelchair accessible tours slowly reveals herself in the eyes of those who visit her.
Each corner turn a stab of elegance.
Gerace Wheelchair Accessible Tours
We providing a safe and a full Calabria accessible tours around previewed accessible itineraries.
Wheelchair friendly accessible services includes professional guided tours and private journey excursions.

Visit this rich and fascinating land with an exclusive private Gerace wheelchair accessible tours.
Adapted van transportation specifically designed for wheelchair users tourists combined an holiday to Italy across Calabria.
Touring Gerace
Its rich history can be observed in every corner.
Even couples looking for fascinating glimpses will not be disappointed by the squares, alleys, walls and sumptuous buildings with beautiful carved stone portals.
It is no coincidence that Gerace is often called the Florence of the South.
Its urban layout follows three main directives which are the Borgo, which includes the lower part, the Borghetto or the intermediate part and the Center which is located in the highest part.
The romantic walk can only start from the spectacular Cathedral, a harmonious synthesis of the Byzantine, Romanesque and Norman style dating back to the XI century.
The village of Gerace, which still retains a medieval setting, stands on a hill offering a breathtaking panorama.
Booking & Travel
Gerace wheelchair accessible tours disabled excursions.
Unmissable visit at it with our Calabria Accessible Tours.
Specifically tailored to wheelchair users, reduced mobility persons and disabled with an adapted van.
Calabria wheelchair accessible Services
Calabria wheelchair accessible Hotels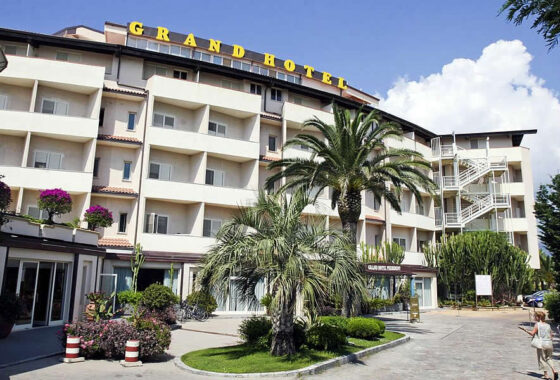 Siderno
Reggio Calabria Provence
Siderno, Calabria 89048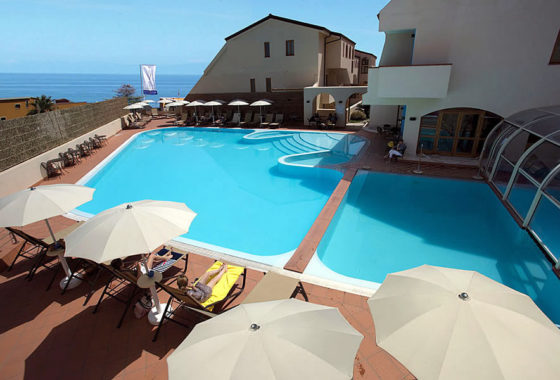 Tropea