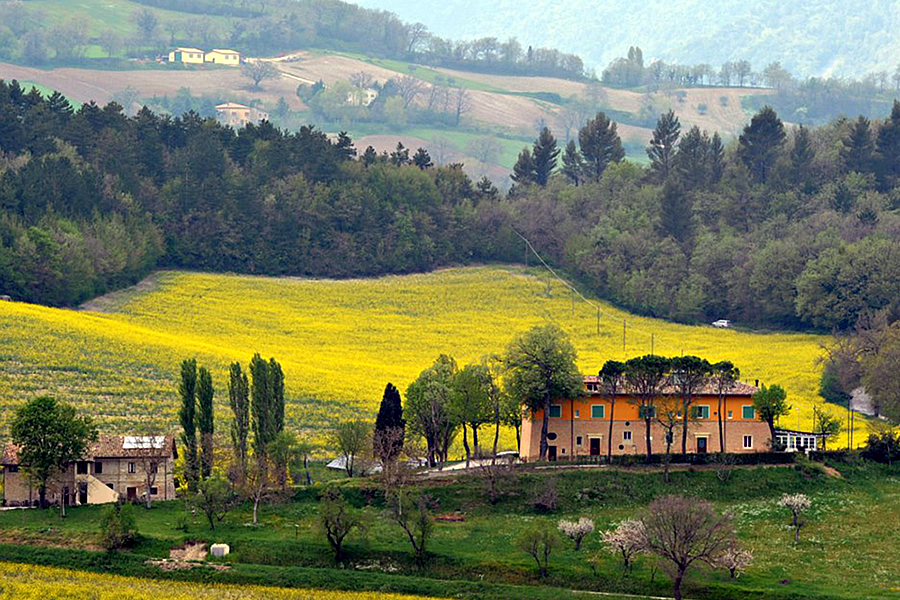 Camerino
Camerino Wheelchair Marche Accessible Hotel
The Camerino wheelchair accessible Hotel and tourism complex situated in the heart of the countryside of the province of Macerata.
Is located in one of the most suggestive parts of the Marche region and only a few kilometers from the ducal town of Camerino.
Inaugurated in 2008, it is set in an enchanting position in the countryside and has uniquely suggestive views.
Thanks to its magnificent setting and the invaluable silence that surrounds it, it the ideal place to escape the pressures of city life.
Is an experience alternatives to tourism on a grand scale.
Which often ends up making short pleasure breaks even more frenetic and tiring than customary work days.
The history of this manor house is inextricably linked to the history of a town and the events that involve its owners.
The history of this Camerino wheelchair accessible Hotel, is like that of the many villas that were built in the valleys in the XVII and XVIII centuries.
Owners of the Camerino wheelchair accessible Hotel, have twenty years experience in the hospitality industry.
Flanked by courteous, highly professional collaborators, they will make sure your stay is pleasant and relaxing.
Strolling through the sweet hills that surround them while enchanting landscapes unfold in front of you.
Setting off to discover the nearby Sibillini Mountains National Park.
Or any one of the marvellous towns and treasures that surround them, shopping in the many prestigious designer outlets their industrious region has to offer.
We are particularly attentive to our communal areas which are all equipped with wireless technology, air conditioning and Wi.Fi. access.
The Lounge Bar is perfect for pre-dinner drinks or a coffee break.
The Sitting Rooms are the best places in which to relax with a good book, meet friends or watch TV.
The colors, furnishings and upholstery blend harmoniously and the warm, soft lighting creates a pleasant atmosphere.
Accessible Camerino Rooms
Warm colours and stone that is framed and lit like precious pictures.
Their rooms are set apart from each other by little but fundamental details that will make your stay in the Camerino wheelchair accessible Hotel unforgettable.
Materials of the highest quality were chosen for them and they will provide excellent rest.
Private services, uncommon in most hotels, are spacious and comfortable and lighting has been carefully studied.
1 of them is totally accessible with en-suite bathroom with disabled standard facilities.
Luxury rooms come in various types: single, double or three beds.
Each room is equipped with large en suite facilities, air conditioning, free internet access, satellite LCD TV, hairdryer and direct telephone.
Each luxury room is unique and you can choose the one that best meets your needs.
Dedicated to the renowned owner of the Villa, it is the largest and most impressive of all.
Meant for those who treat themselves to the best.
It is unique for its furnishings and upholstery, elegant and genteel, it has a steam bath with music and a multi-directional shower.
Suites has a sitting room, large en suite facilities, air conditioning, free internet access, satellite LCD TV, hairdryer, telephone.
Accessible Restaurant
Like the rest of the Camerino wheelchair accessible Hotel their restaurant has warm, pleasant spaces.
Details have been carefully thought out to make it the perfect setting for your meetings.
Their five spaces, all air-conditioned and equipped with wireless technology, will ensure the right amount of privacy.
They can accommodate up to 250 diners and in summer.
Those of you who wish to dine al fresco can choose their garden which has splendid views of Camerino.
Perfect for all occasions, from romantic candle-lit suppers to meals with family and friends, from working lunches.
They work hard and dedicate a lot of passion to food and wine, because they think it is the most important part of hospitality.
Their chef, cooking has its roots in regional culinary traditions, of sea and land, and is enriched by tastes and flavours.
That come from all over the country and which exalt the excellent local produce that they are proud to use in their dishes.
Attention to seasonality, provenance and quality, an ethical choice which helps high-quality territorial cooking.
They have put the same passion and care into their wine cellar.
Have an excellent well-stocked wine list.
Was born of an accurate selection and naturally also of their personal taste.
They have given more attention to regional wines which accompany traditional dishes best.
| | |
| --- | --- |
| Price: | Hotel Wheelchair Friendly |
| Address: | Macerata Provence |
| City: | Camerino |
| State: | Marche |
| Zip Code: | 62032 |
Tagged Features: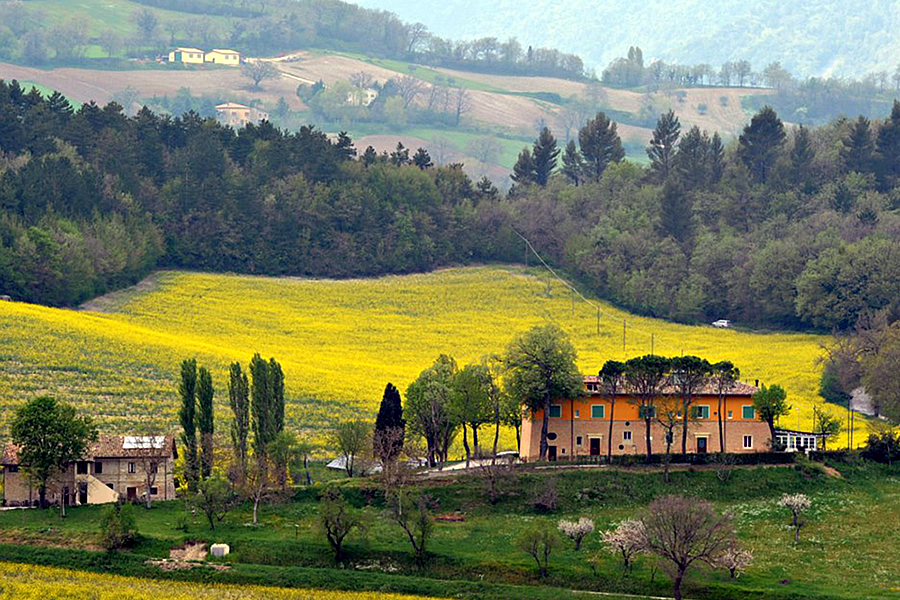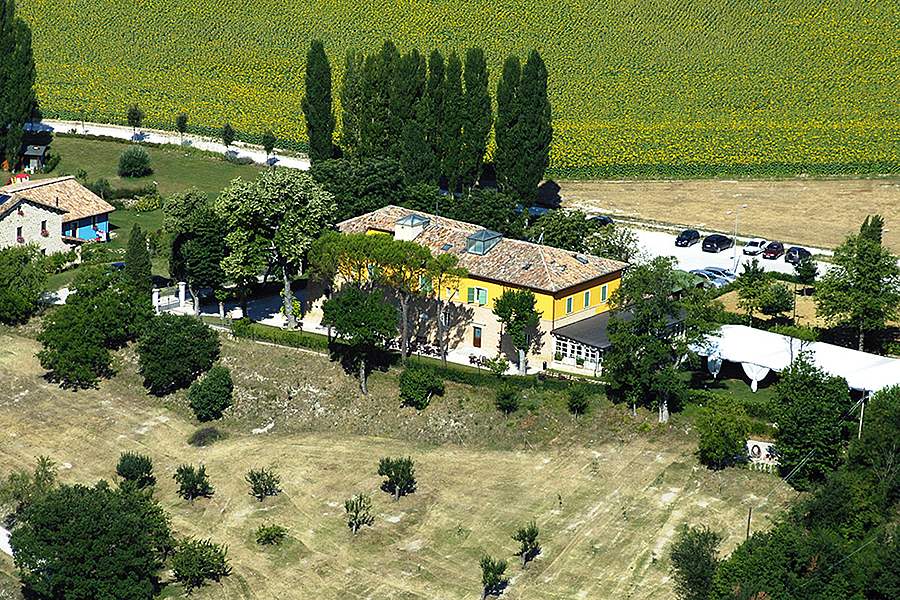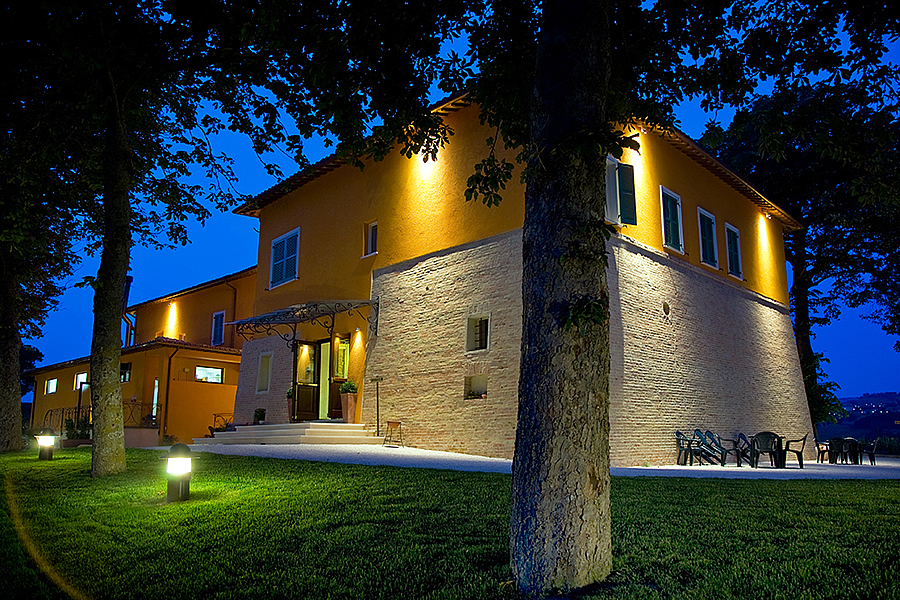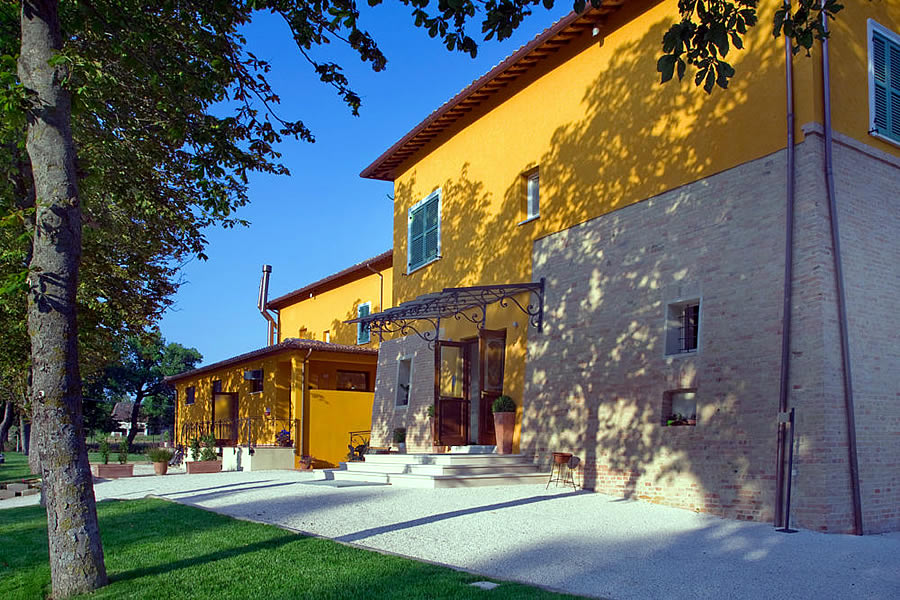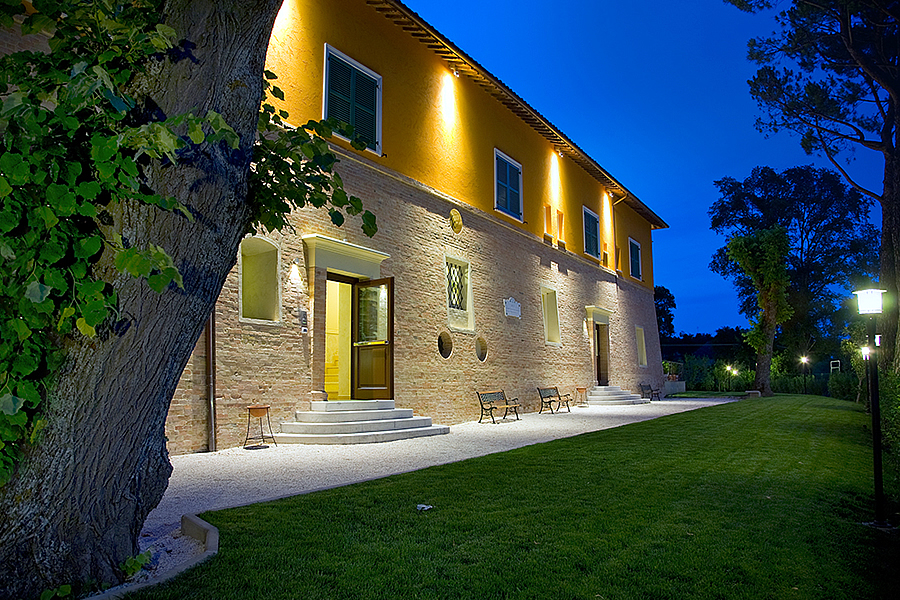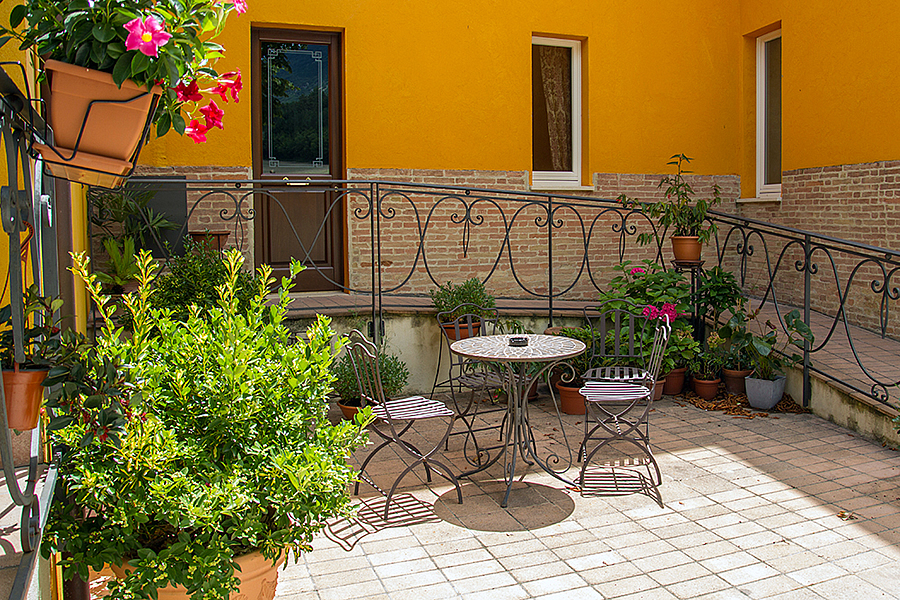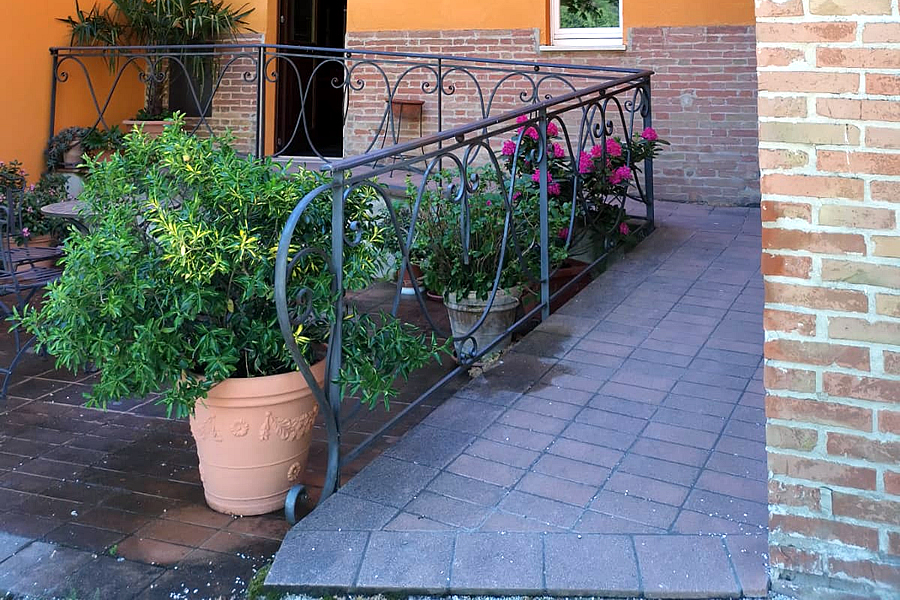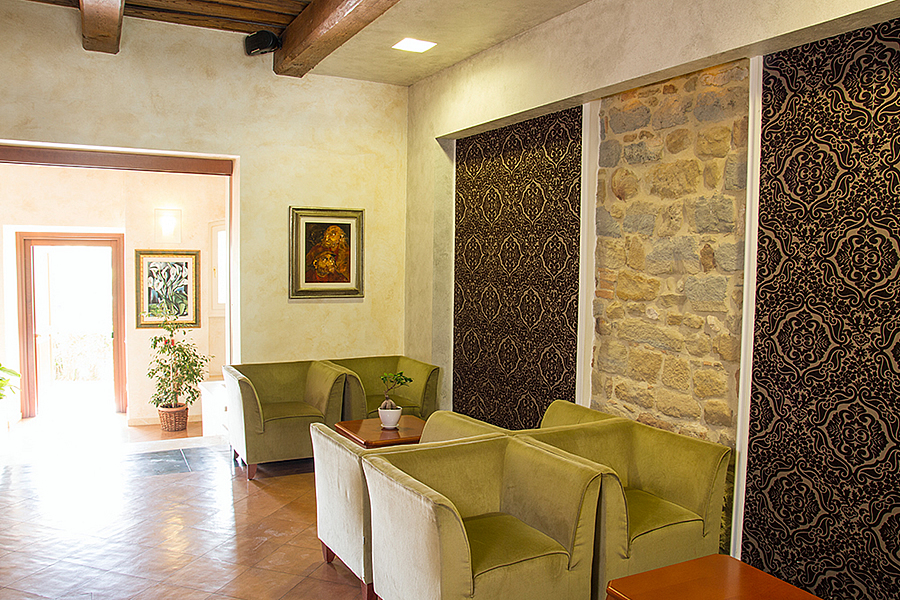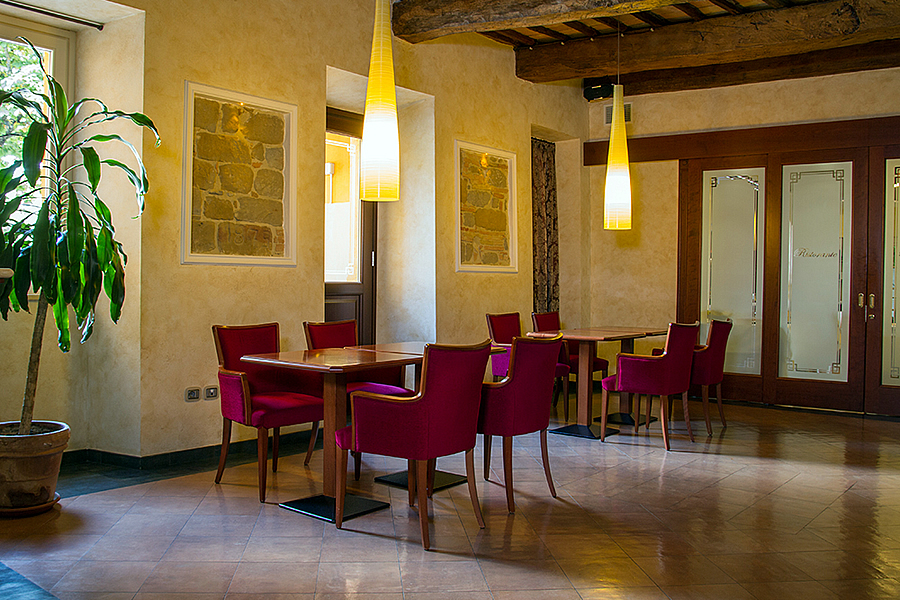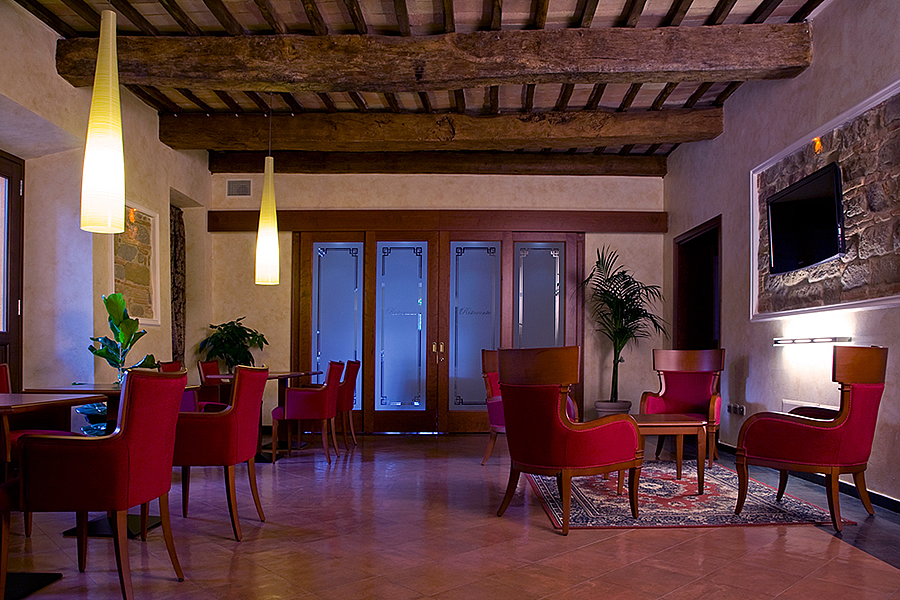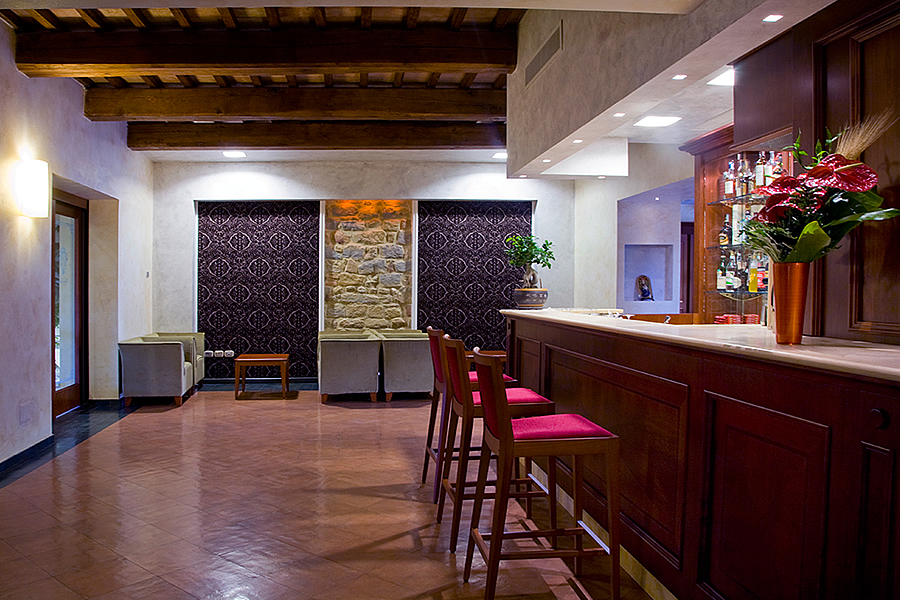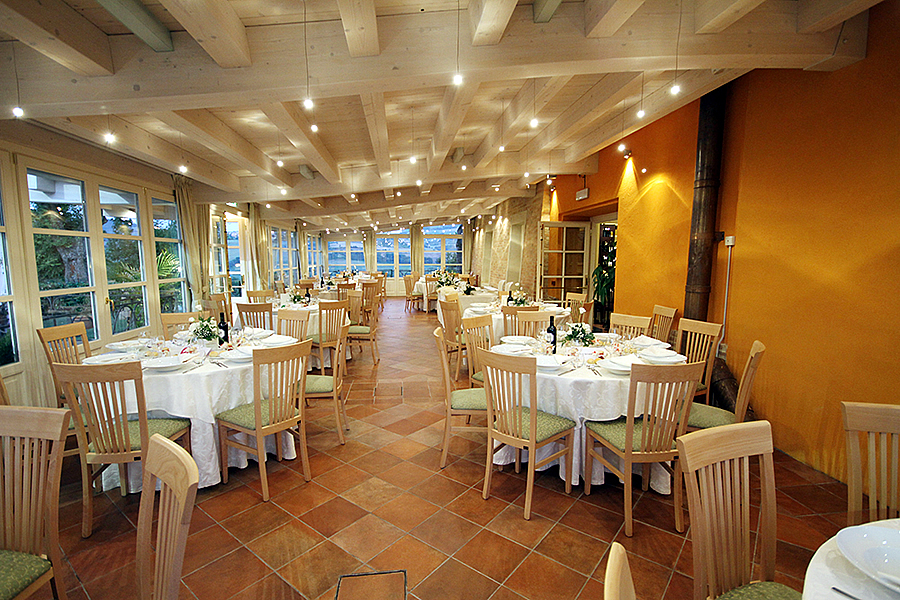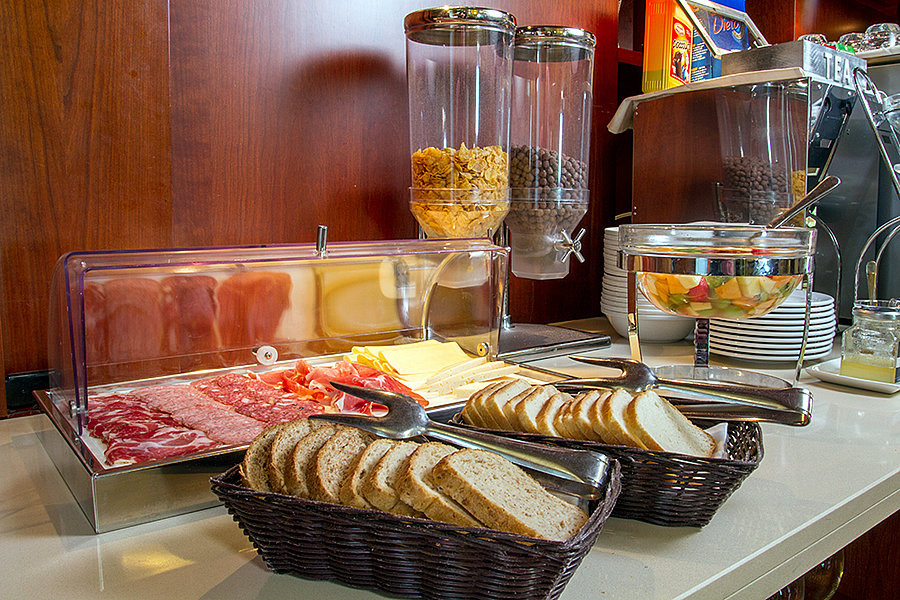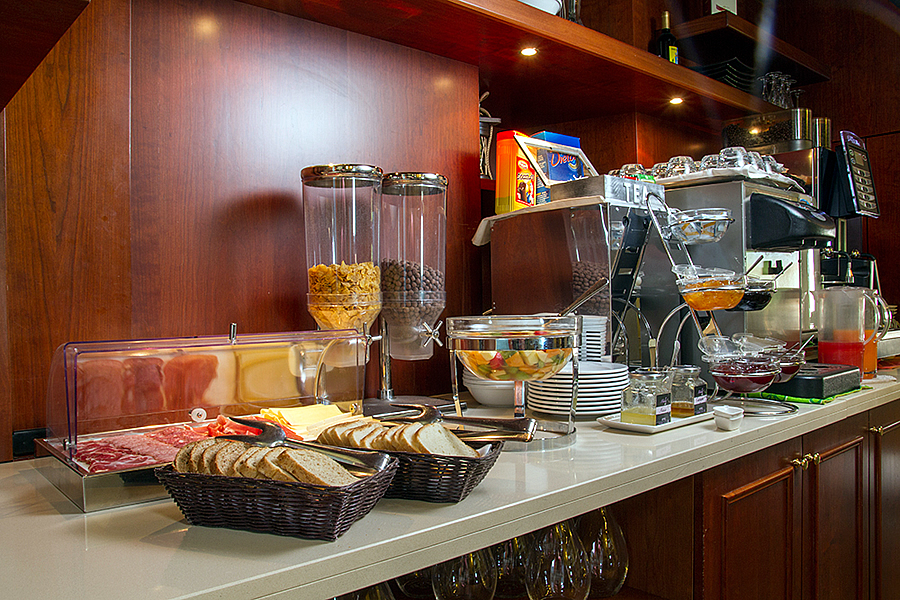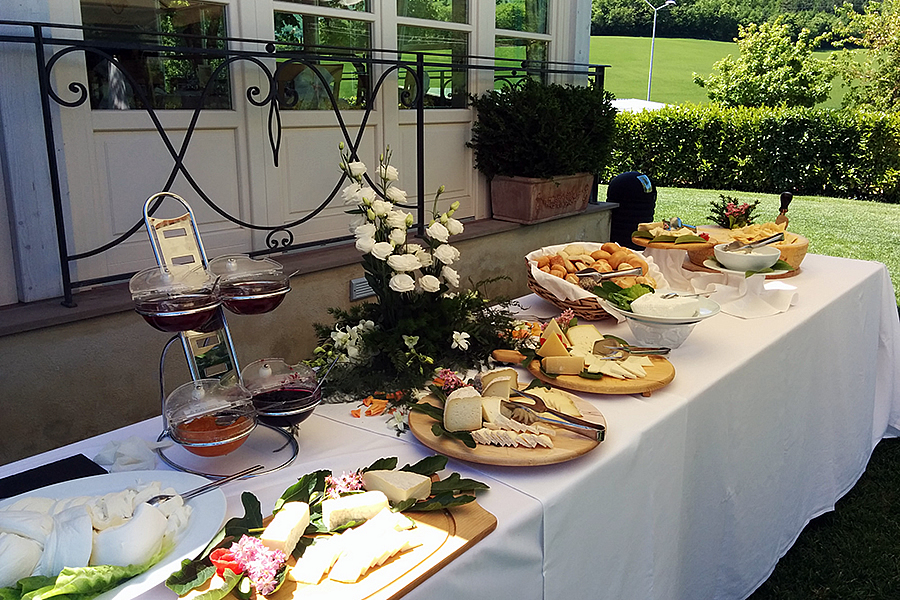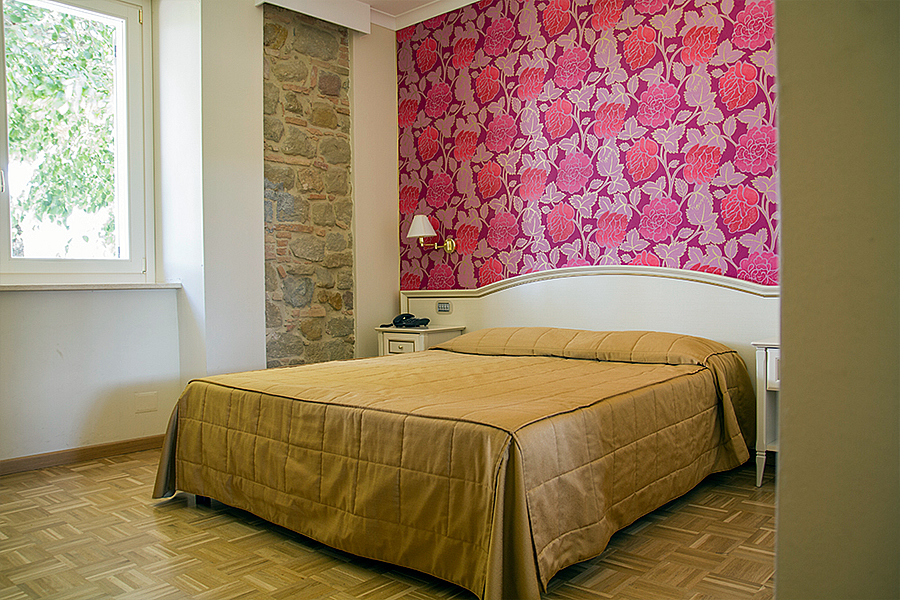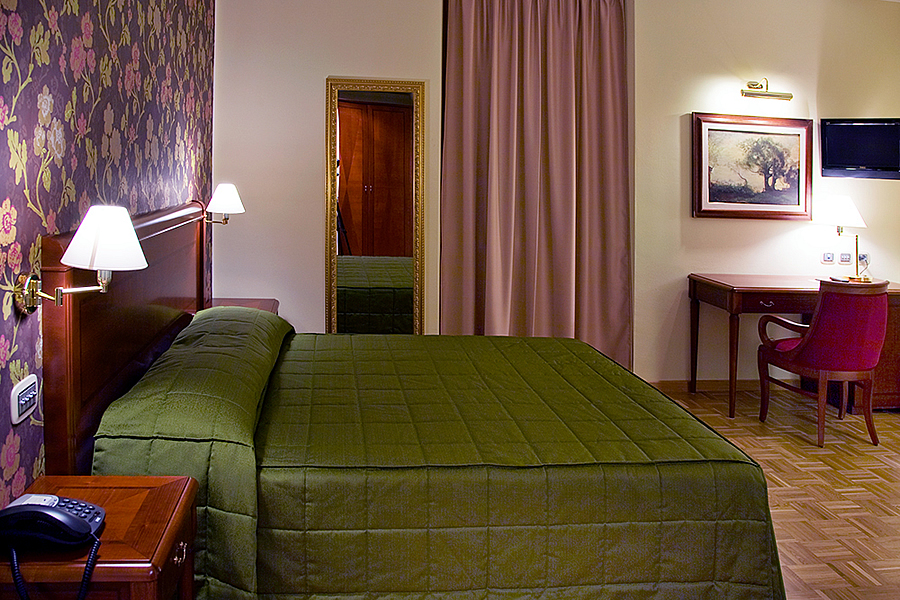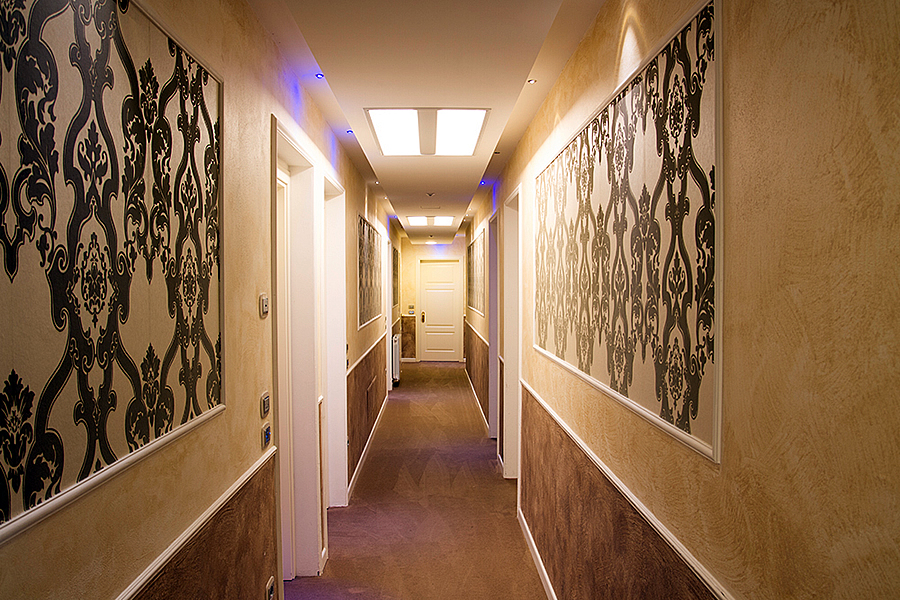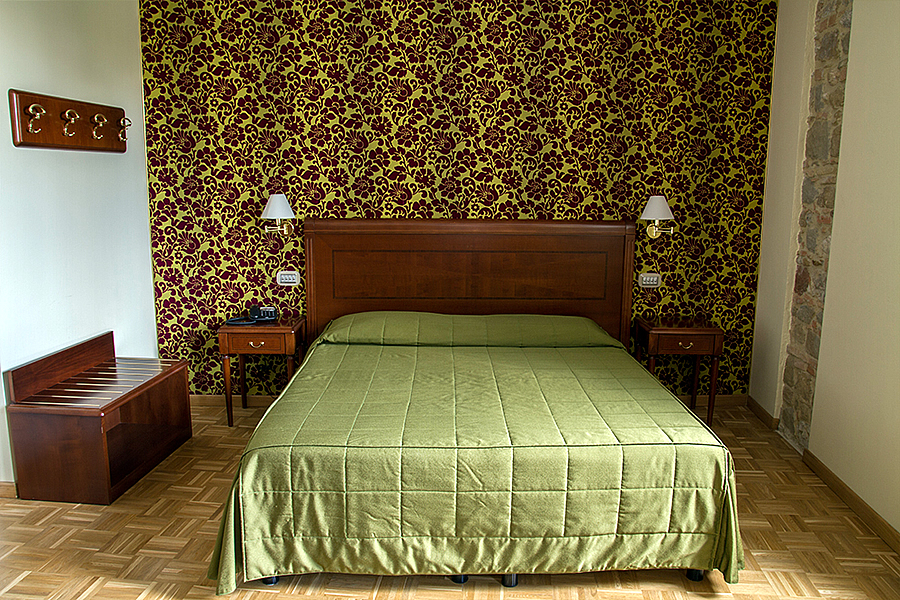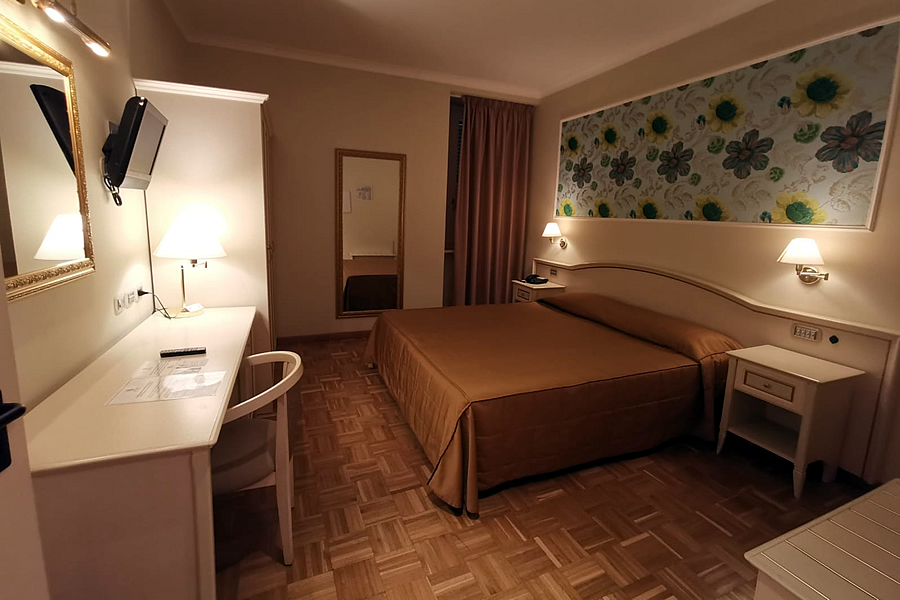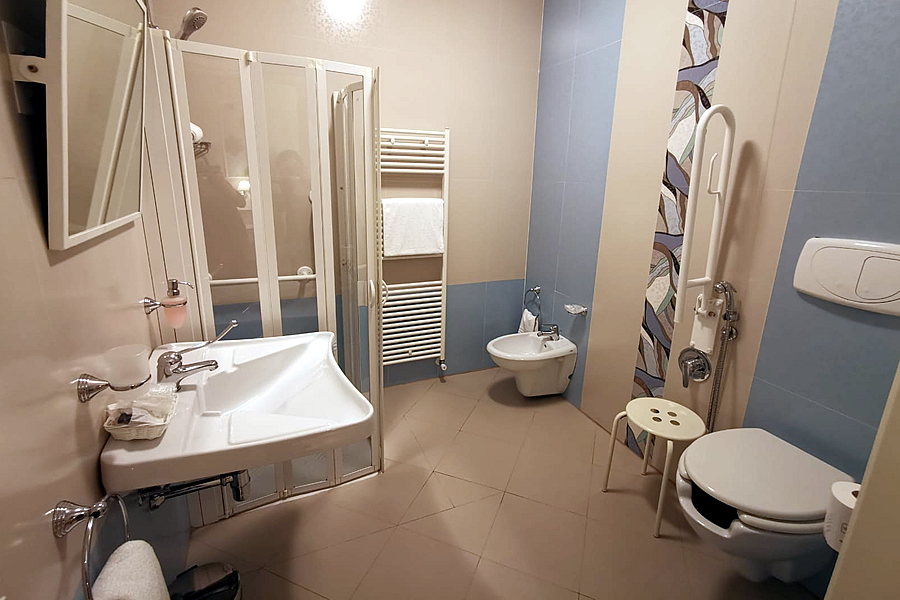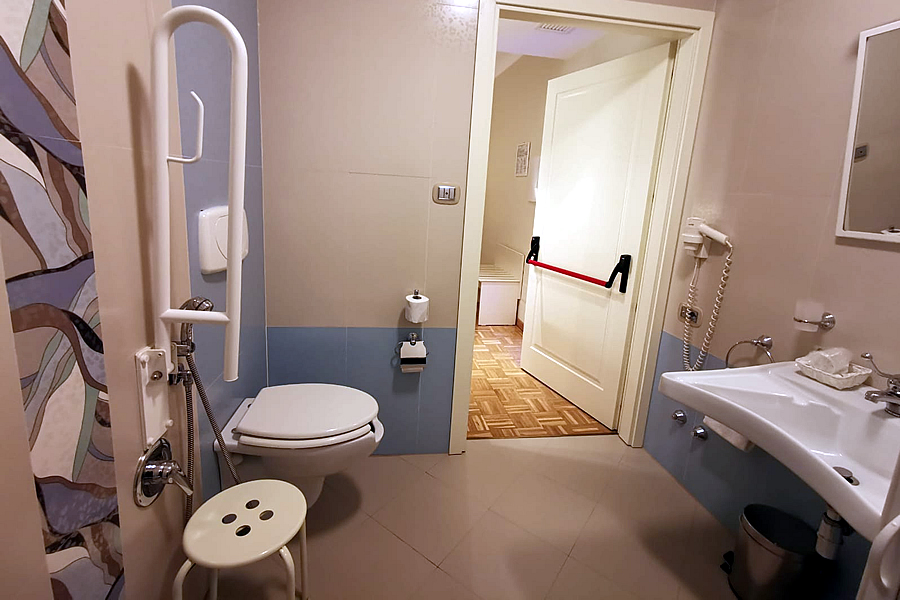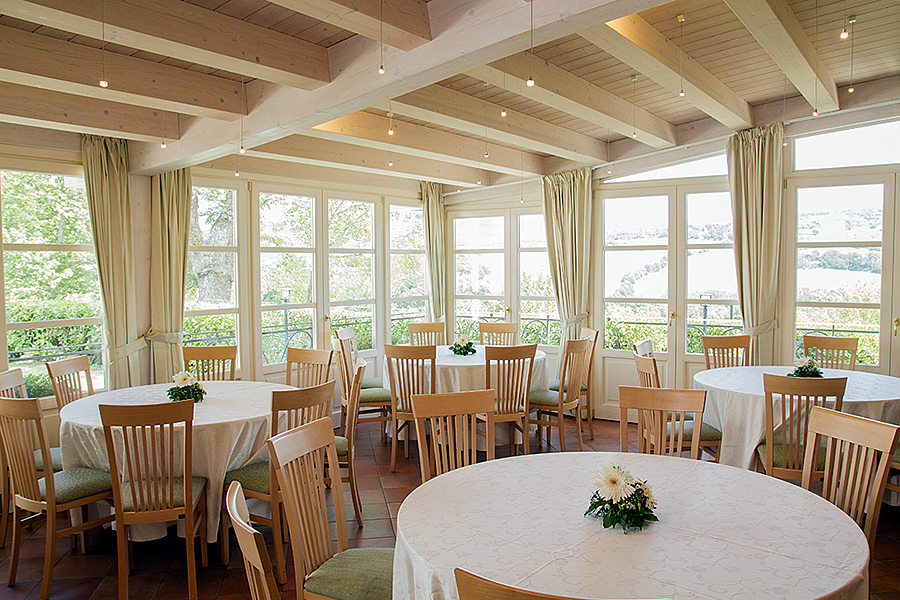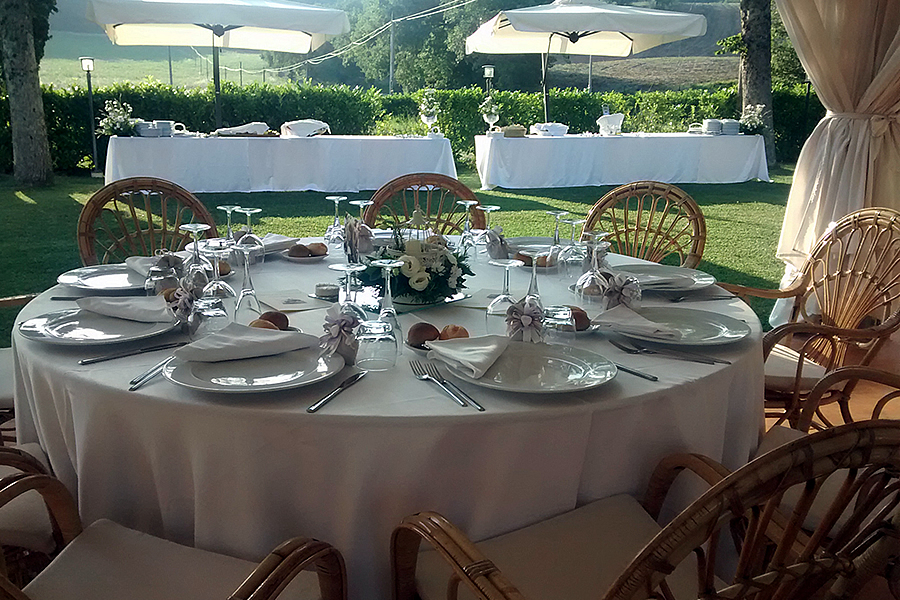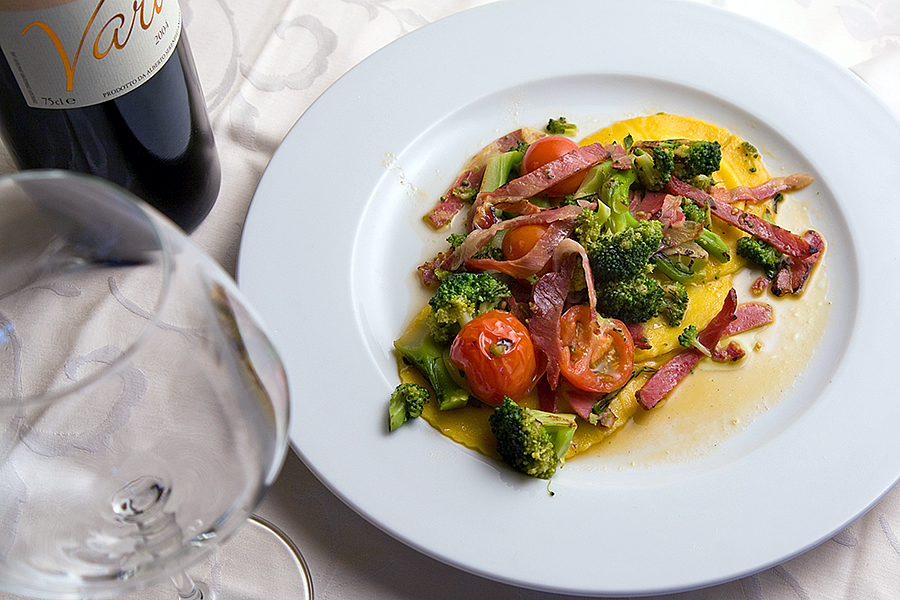 Location Map
Listing Inquiry