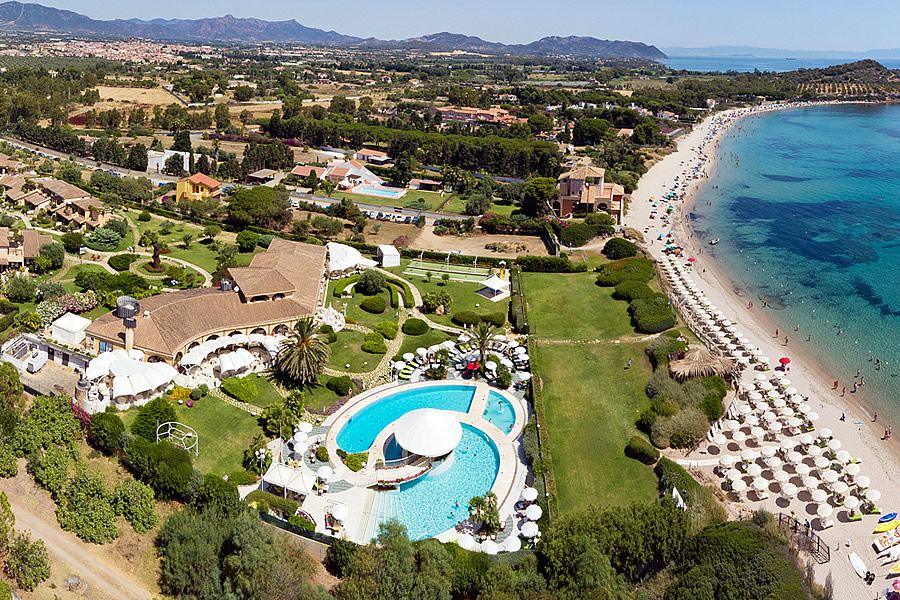 Sardinia
Cagliari wheelchair Sardinia Accessible Hotel
The Cagliari wheelchair Sardinia Accessible Hotel, is situated on the of Sardinia's most unknown and captivating coasts.
Close to the ancient Phoenician city of Nora.
A perfect place to enjoy nature and tranquillity.
The Cagliari wheelchair Sardinia Accessible Hotel will welcome you with its elegant rooms and suites surrounded by nature.
Includes a private white sandy beach and its turquoise colored waters.
Here you will enjoy a vacation away from the buzz of the city.
A peaceful setting surrounded by Mediterranean nature.
Together with your partner of your family, you will have at your disposal everything you need for a truly relaxing vacation.
The hotel will give you the opportunity to enjoy all the wonders of this Souther Sardinian region.
The archeological site of Nora, the Nora Lagoon and its nature itineraries.
The sea a few meters away from your rooms and the possibility to experience all the excitement Sardinia has to offer.
From diving to kite surfing, from snorkeling to sailing.
Hikes to the mountains of Pula to kayak and canoe tours of the coves and beaches.
Nora's Bay offers its guests a myriad of activities for a unique experience.
Accessible Cagliari Hotel
Quiet and bright, the Rooms and the Suite of the Cagliari wheelchair Sardinia Accessible Hotel are arranged along the perimeter in a semi-circle, surrounded by a lush garden.
At the center of the park there is a fountain, where guests can sit and relax.
The rooms are located in small independent accommodations, and are divided into different categories depending on their location and view.
The Sardinia Accessible Hotel Cagliari wheelchair accommodation has 2 rooms totally accessible with en-suite accessible bathroom and standard wheelchair users facilities.
Accessible Restaurant
At the Restaurant of the Cagliari disabled Sardinia Accessible Hotel you will have the opportunity to enjoy a lot of typical Sardinian dishes.
All paired with a careful selection of local and international wines.
If you are gluten intolerant, their chef will prepare for you an ad hoc gluten-free menu.
The gastronomic offerings of the hotel in Southern Sardinia will surprise all your senses.
The Restaurant is located in an elegant facility with an outdoor deck, perfect for a refreshing lunch in the garden.
Surrounded by fragrant plants, or for a romantic candle-lit dinner brushed by the warm coastal breeze.
| | |
| --- | --- |
| Price: | Hotel Wheelchair Friendly |
| Address: | Sardinia |
| City: | Cagliari |
| State: | Italy |
Tagged Features: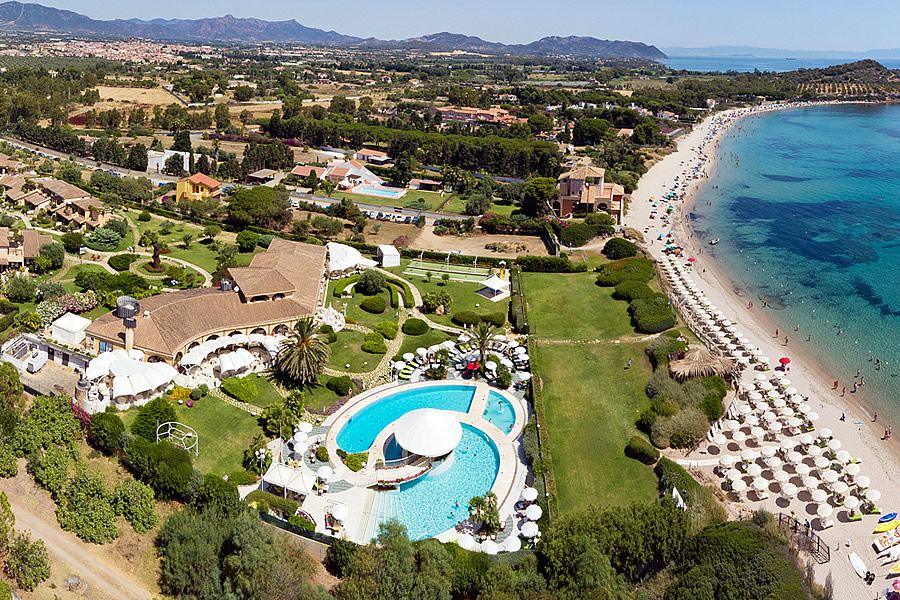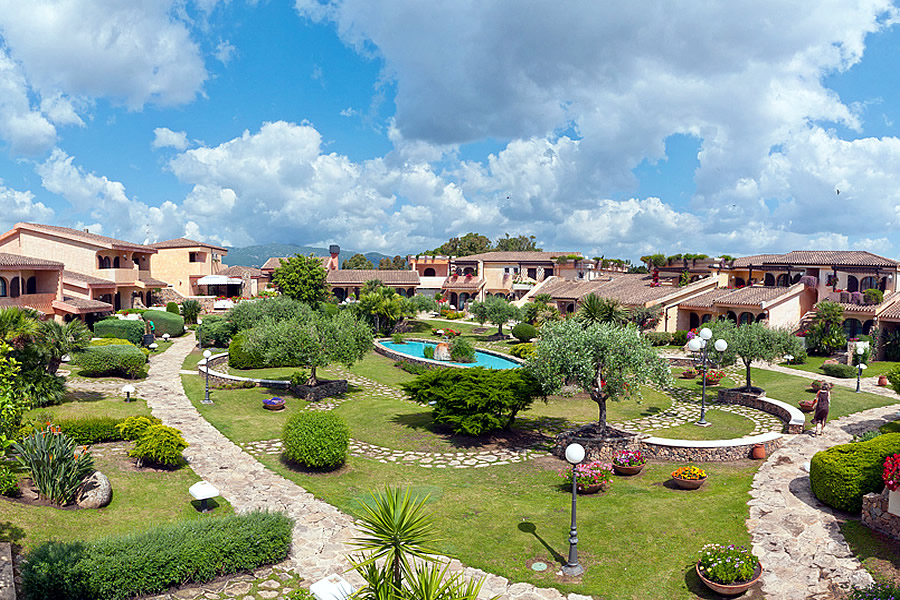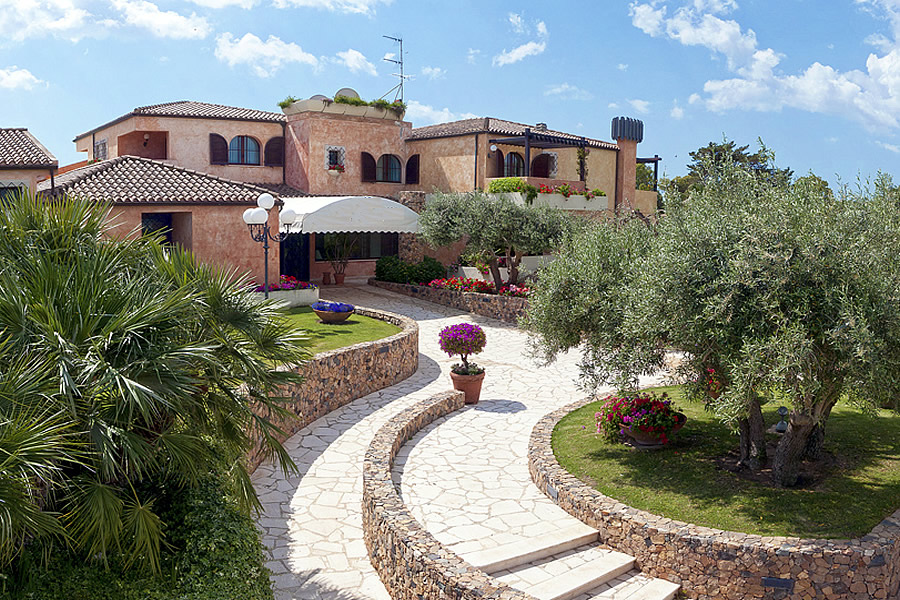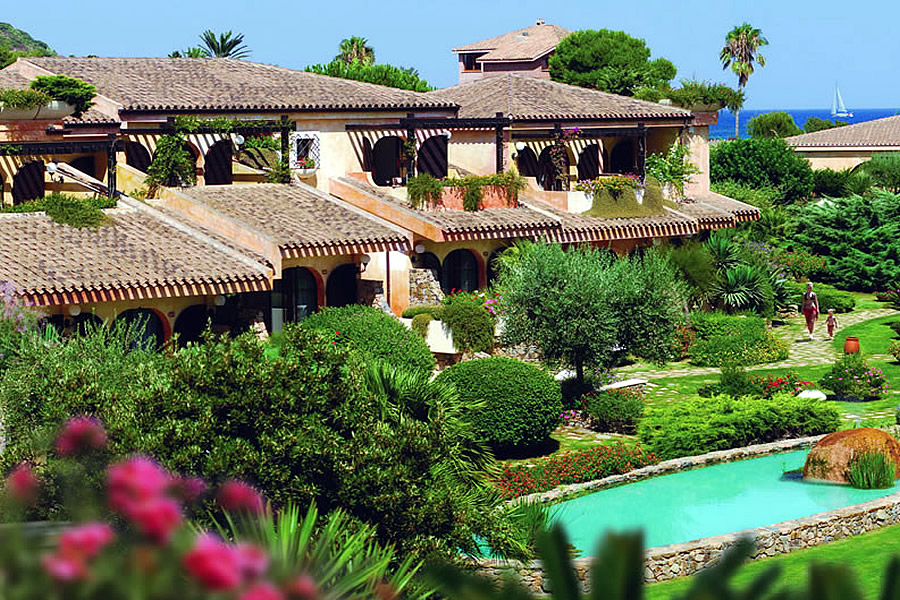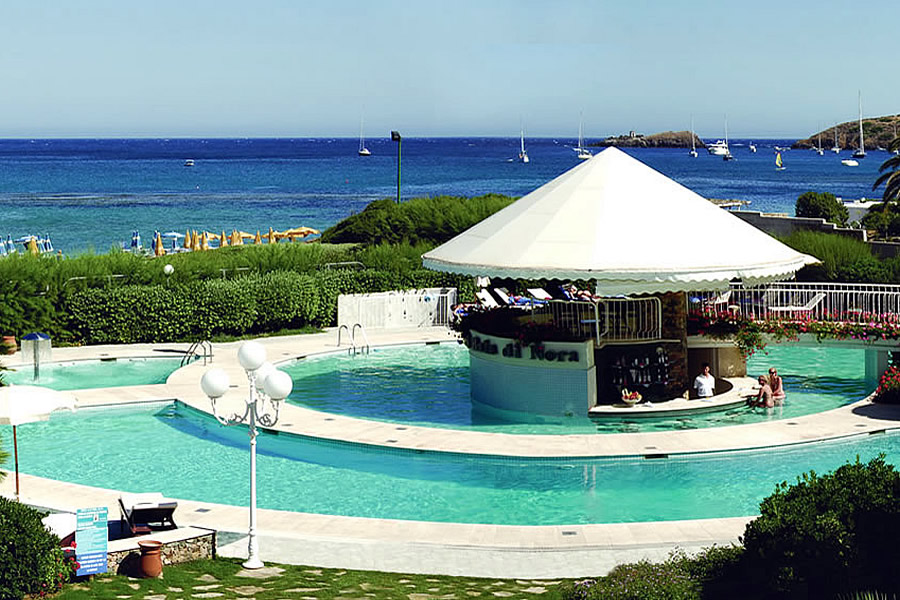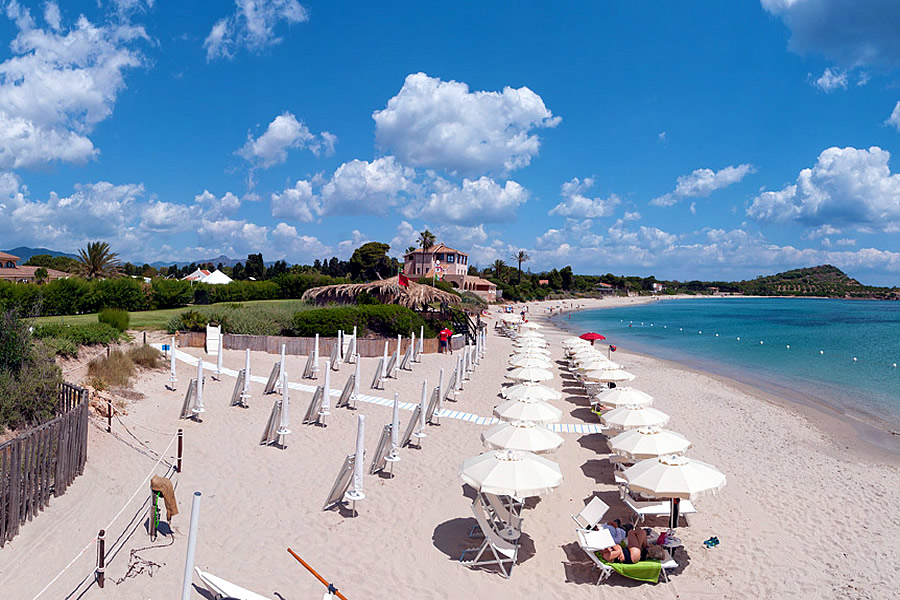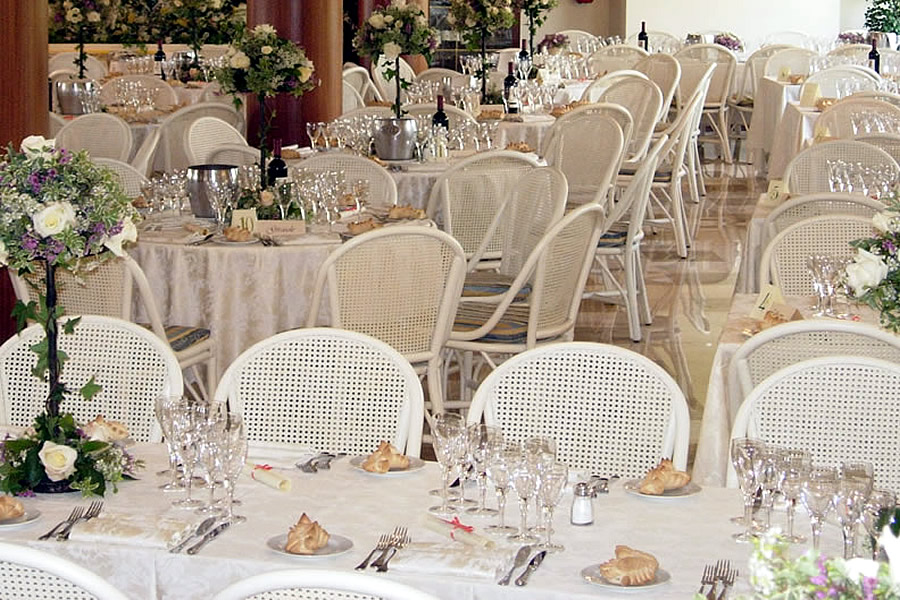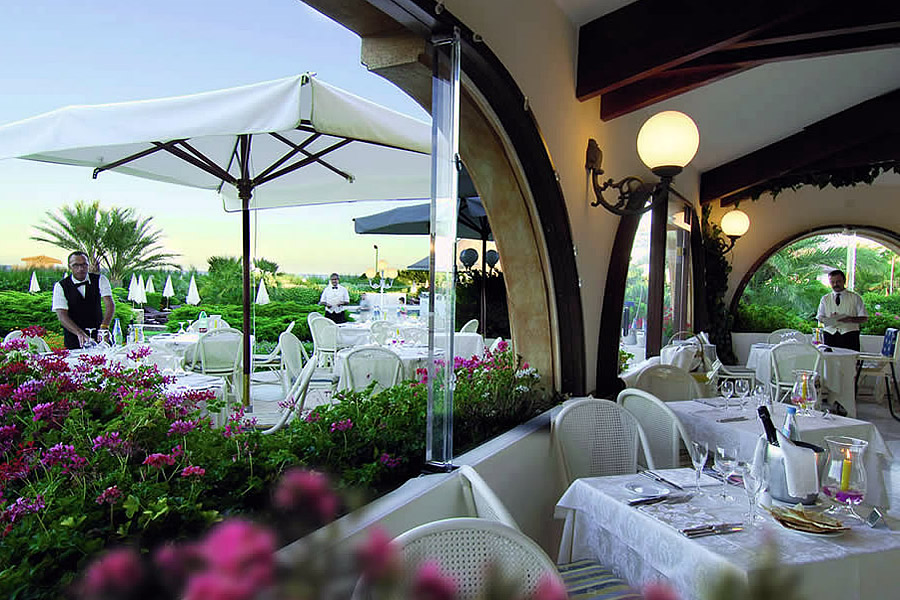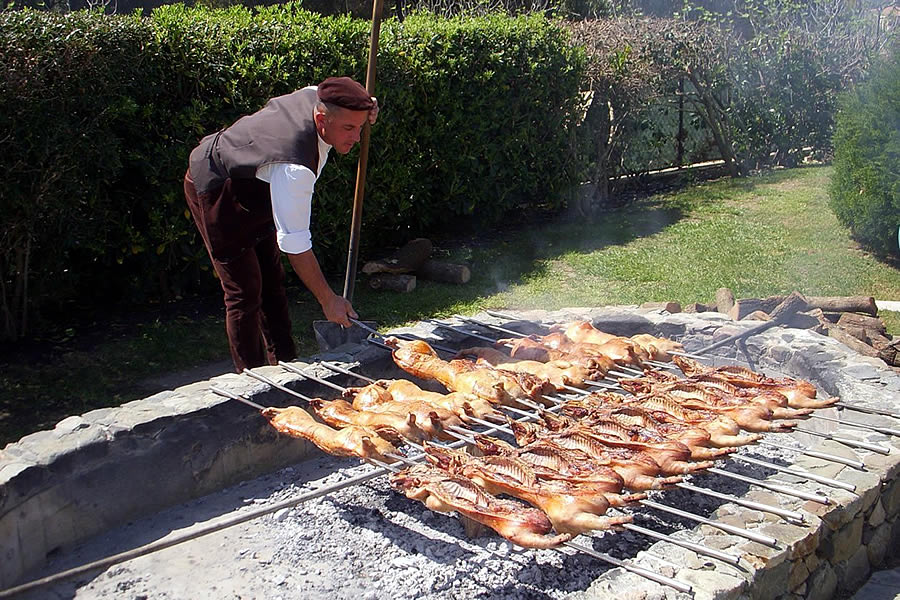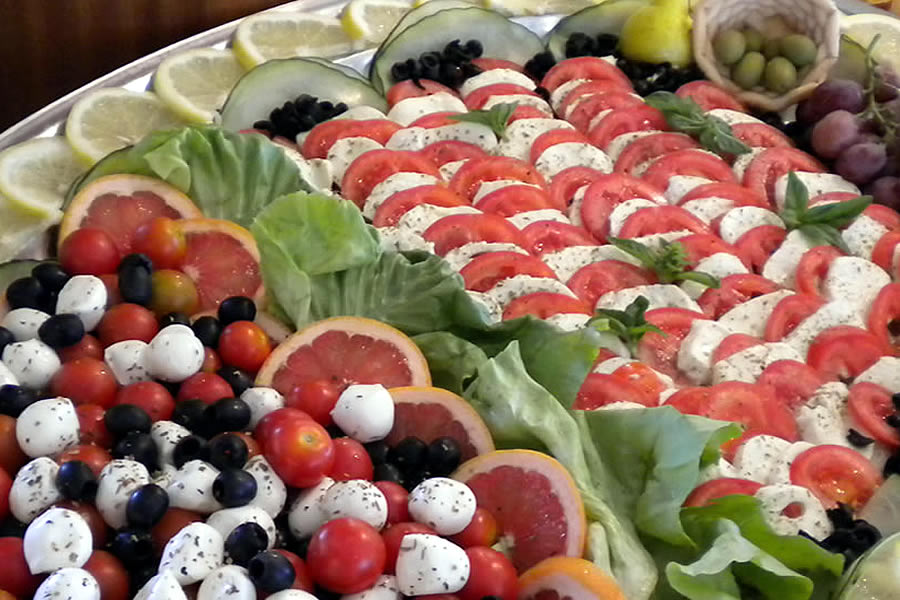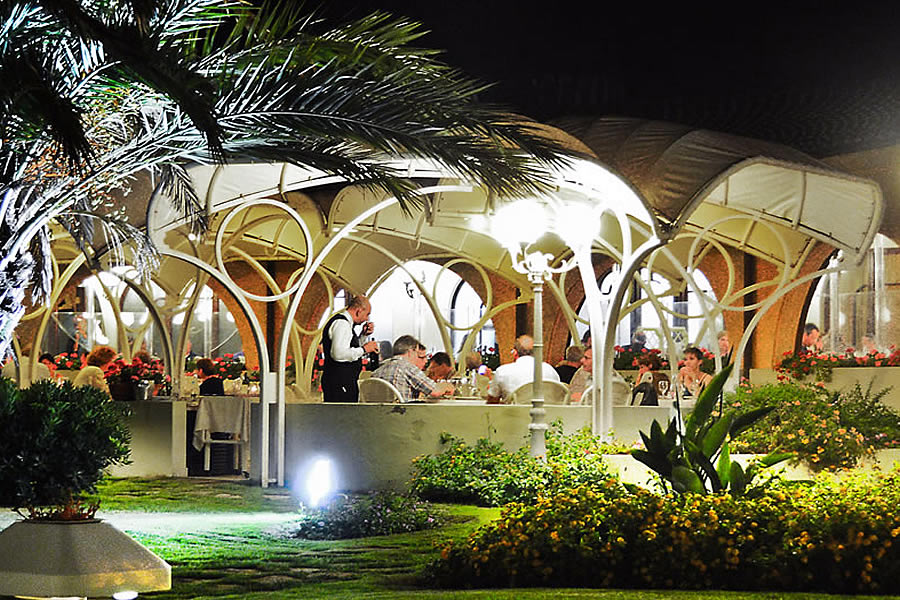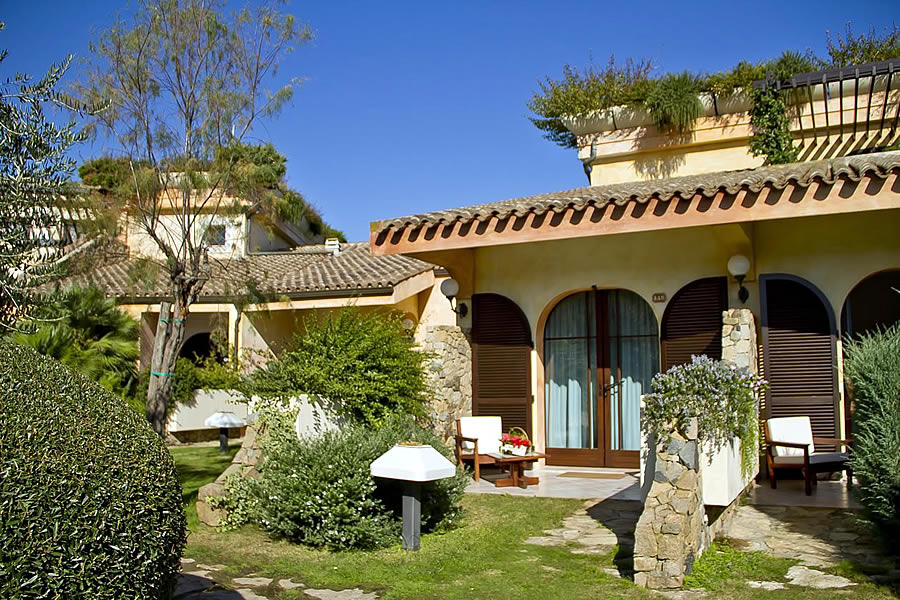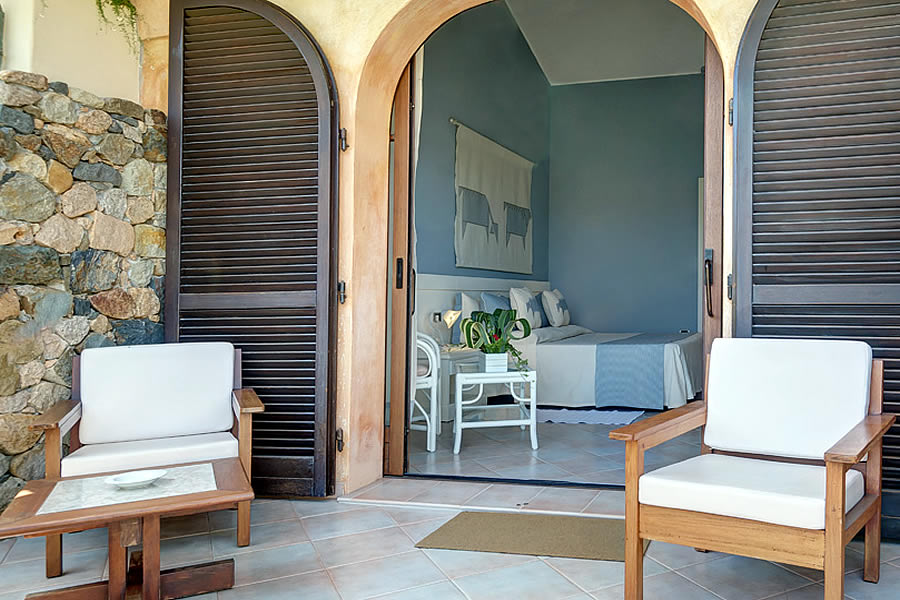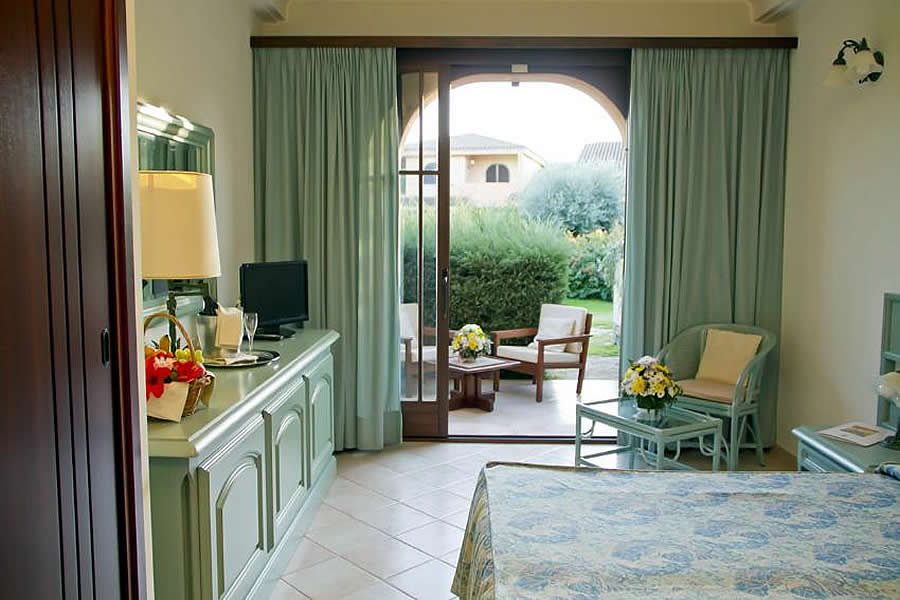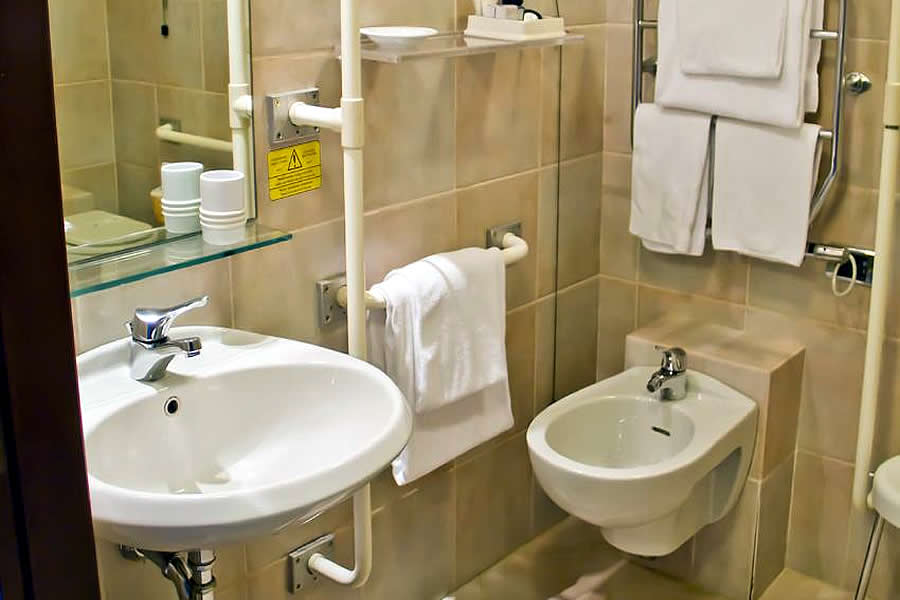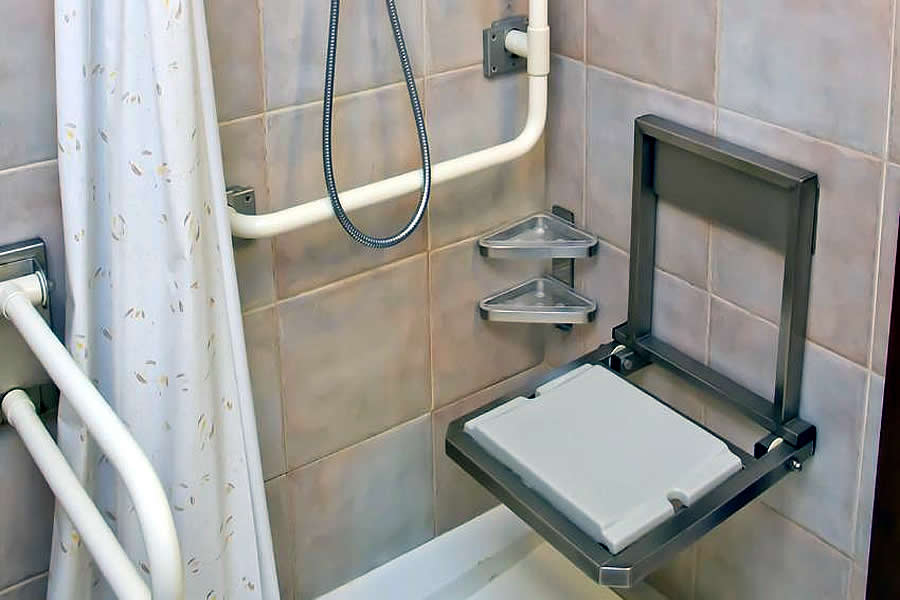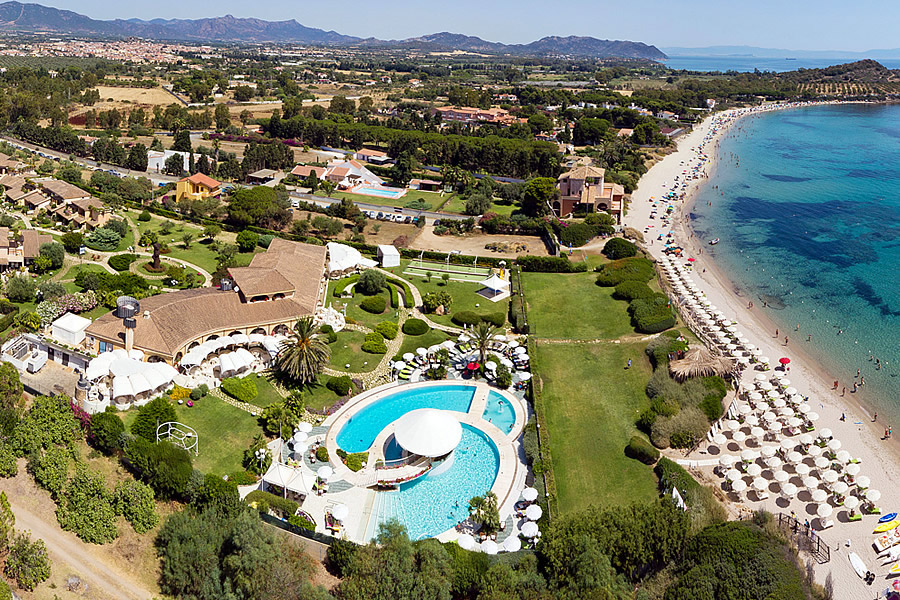 Location Map
Listing Inquiry