Venice Wheelchair Holiday Package
£399.00 from
Create your travel and wheelchair accessible customizable Venice holiday vacation package. Offers for quality travel. Visits to Venice, Murano, Burano and Torcello Islands and the Venetian Countryside so you can discover the most important places and hidden gems to visit and live an unforgettable experience. All our tours are private! Venice history speak, we will help you listen it!
Minimum of bookable tours days are 3.
For booking less then 3 months in advance we can't guarantee professional tour guide!
Description
Venice Wheelchair Accessible Holiday Package – 8 hrs Daily
This solution is suitable for those wheelchair users, intending to travel extensively and want to discover all the major locations in Venice within a week stay. If is not enough, we can provide longer stay, on request.
Our offer is very flexible and oriented according to the cultural, gastronomic and general Italian culture interests of the clients and unique tailored for each customer. By the way, our holiday package is totally private!
For this reason, each travel package we offer with a Venice wheelchair accessible holiday package, is a unique experience!
In this solution it is contemplated to be taken directly at your hotel, with an accessible public boat, and return after 8 hours on a daily basis.
Days can start at your convenience and you are always in total control in case you want change the agreed itinerary, previously.
Extra time can be consider add extra costs.
In between, many destinations to visit according to the itinerary developed with you previously.
For a greater immersion in today's or past Italian culture, a professional tour guide is available for hire in the places you wish to visit.
We also organize visits outside Venice, great hidden gems in places unknown to the most but with great artistic, cultural and why not, gastronomic value!
Do not underestimate the value that we introduce for you to the discovery of contacts with the local traditions!
Guaranteed assistance during the day, suggestions of accessible routes, and procedures for entering museums, churches or archaeological parks.
Included in the day pit stop/s once requested by you and direct you in the search for public accessible toilets.
Of course there will be laughter and good humor at the same time!
Languages
English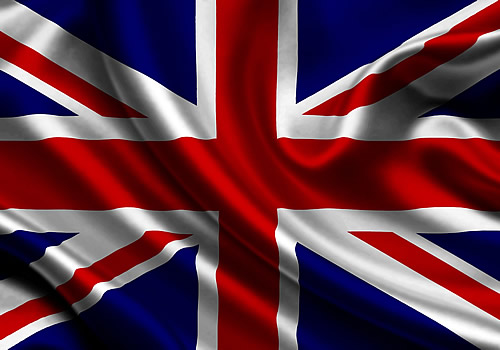 English
Italian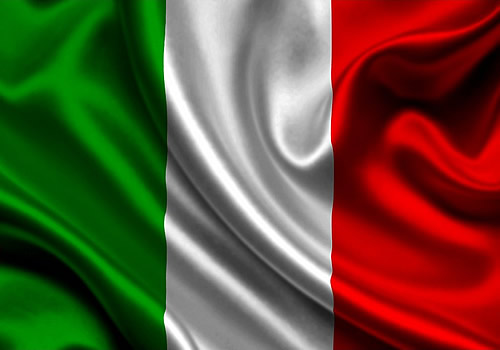 Italian
Includes
Accessible Transfer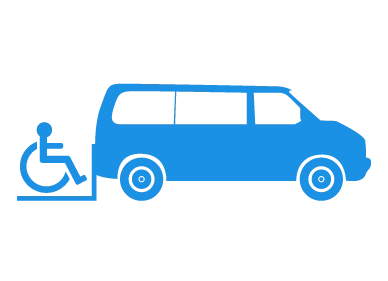 Wheelchair Transfer
We pick you up from your
Hotel
and bring you back at the end of the each day tour with an
adapted vehicle
with ramp. Transfers to each locations are included.
Private Tour Guide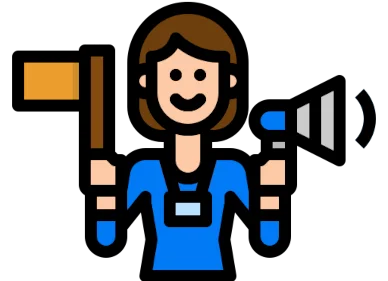 Private Tour Guide
Professional private tour guide will illustrate and give voice to the beauties of the chosen destinations. Tour guide will become your new friends, if required!
Skip The Line Tickets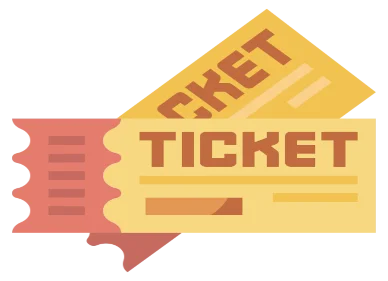 Skip The Line Tickets
Skip the line and save time to admire priceless masterpieces. We make sure you're not wasting time. We take care of everything if required!
8 Hrs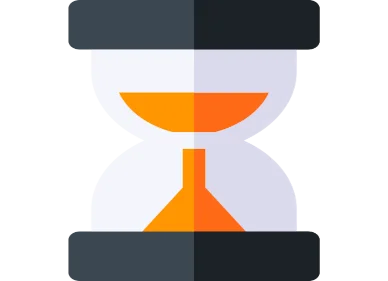 8 Hours Day Tours
Discover the most famous places and hidden gems and admire the wonders with tailored tours accessible exclusively to wheelchair users at ease!
Not Included
Fuel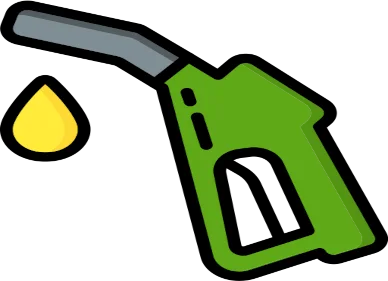 Fuel
For periods longer than a tour day, consumption calculation is not possible. You are always in control of your day-to-day spending for your entire vacation!
Motorway Toll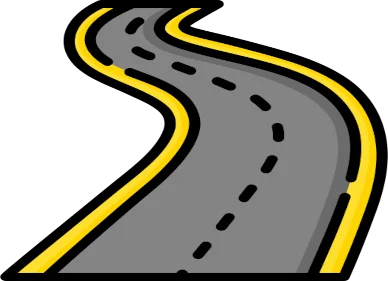 Motorway Toll
Our holidays are flexible and sometimes the programs can change according to your requests. You are always in control of your expenses!
Food & Beverage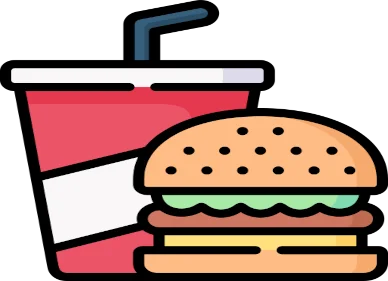 Food & Beverage
Have you chosen your restaurant or where to eat? Have we suggested where to eat? Well! You are in total control of your money and reservations!
Audio Guide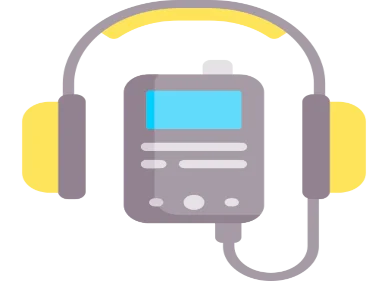 Audio Guide
If you haven't chosen one of our professional guides, you can always rent an audio guide directly at the chosen places, where possible, for a little extra!
Must To Know
Shorts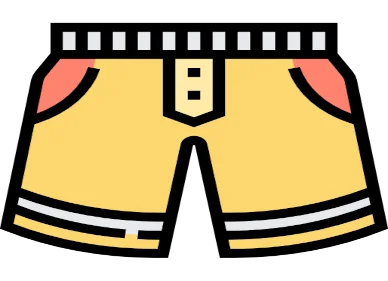 Shorts
In religious places of any faith, appropriate clothing is required for the visit. Men it is mandatory to wear shorts below the knees. No beach shorts!
Sleeveless Shirts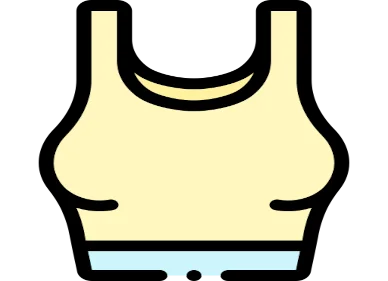 Sleeveless Shirts
In religious places of any faith, appropriate clothing is required for the visit. For Women it is mandatory to wear clothing that covers the shoulders!
Luggage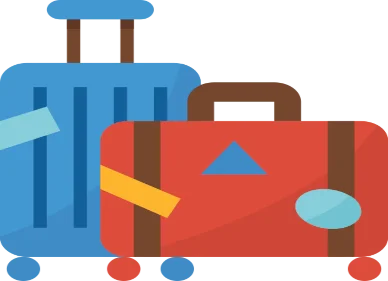 Luggage
In Religious places, Museums and Archaeological Parks it is forbidden to enter with luggage. But an asset, for a short time, could be our
Accessible Van
!
Short Skirts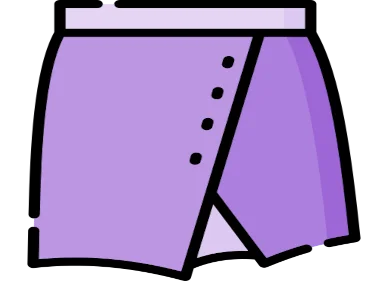 Short Skirts
In religious places of any faith, appropriate clothing is required for the visit. For Women it is mandatory to wear skirts below the knees. No miniskirts!
Our Transportation
Italy Wheelchair Accessible Transportation
Extras On Request
Wine Tasting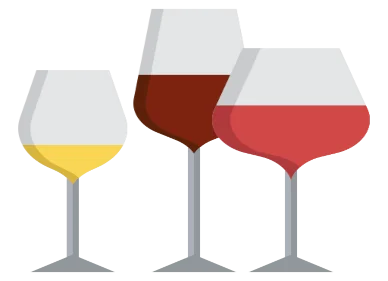 Wine Tasting
Book a full wheelchair wine tasting accompanied by local foods. Visiting a winery is not just an experience for wine enthusiasts, but it is a true experience!
Cooking Class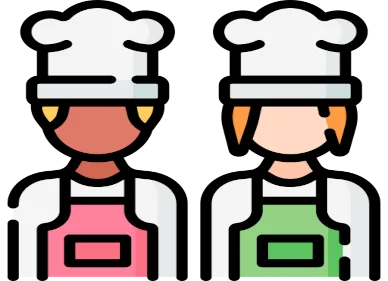 Cooking Class
Cooking courses for tourists. Learn traditional recipes from North to South of Italy. Professional chefs awaits you to teach you how to prepare typical dishes.
Private Photographer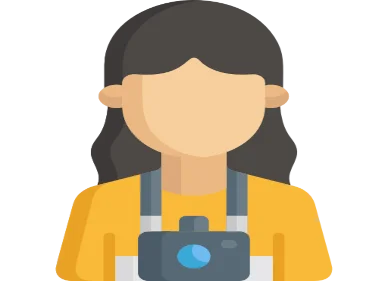 Private Photographer
Hire a photographer. Behind the photos there is an instinctive sensation that allows you to capture and immortalize the deepest emotions of the soul!