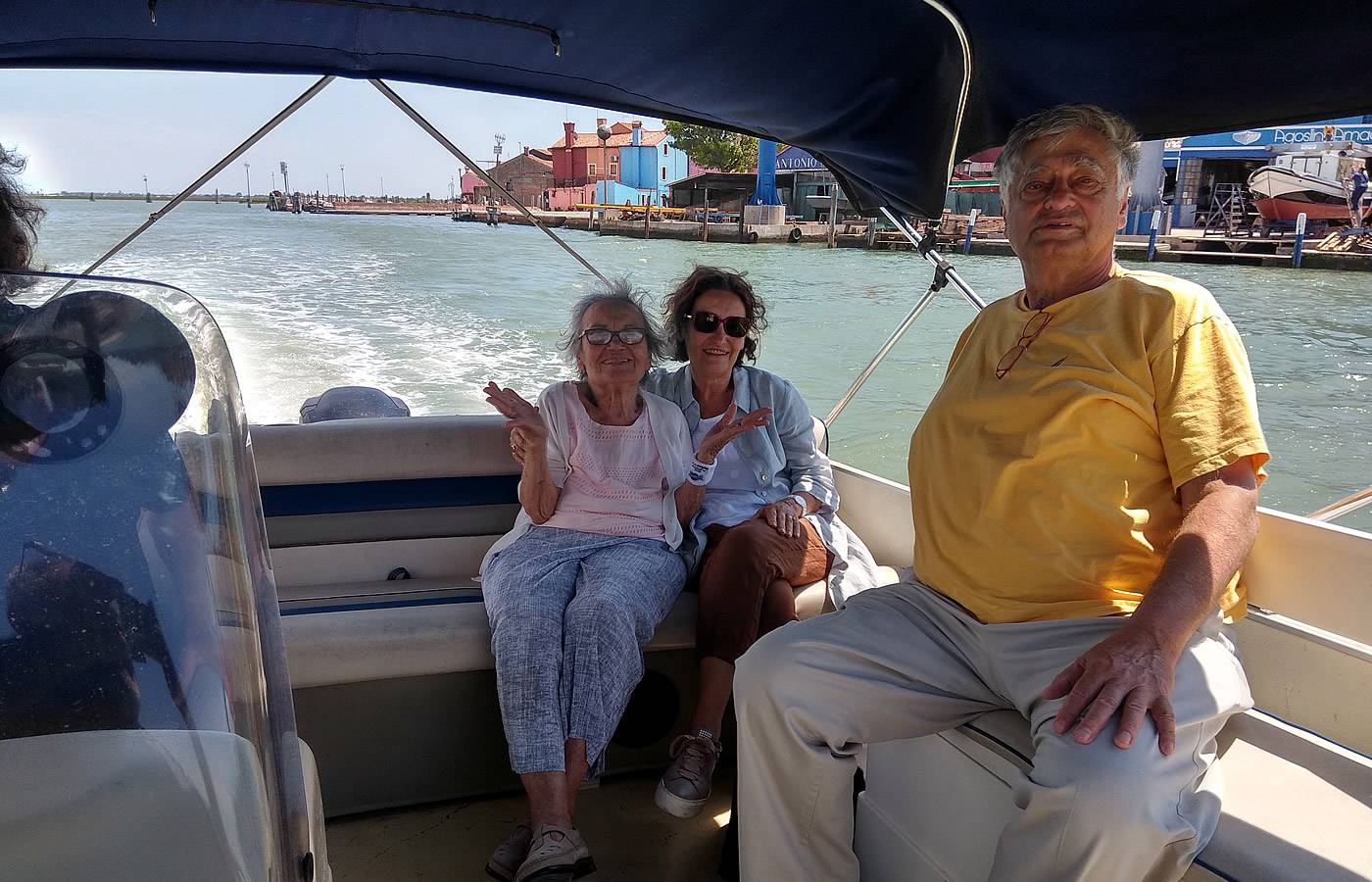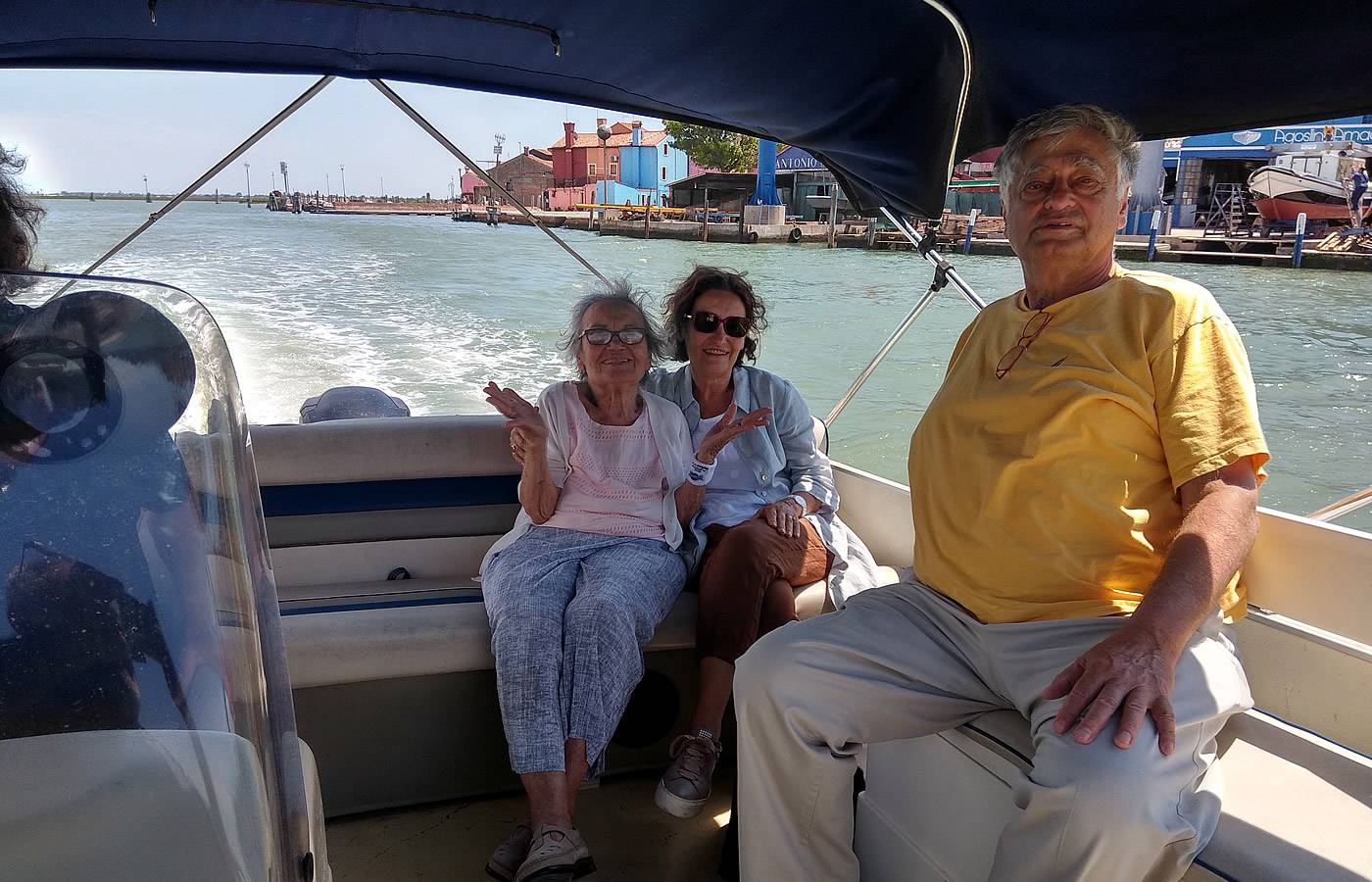 Murano Wheelchair Accessible Tours
Murano Wheelchair Accessible Tours
Murano Wheelchair Accessible Tours Venice Private Excursions.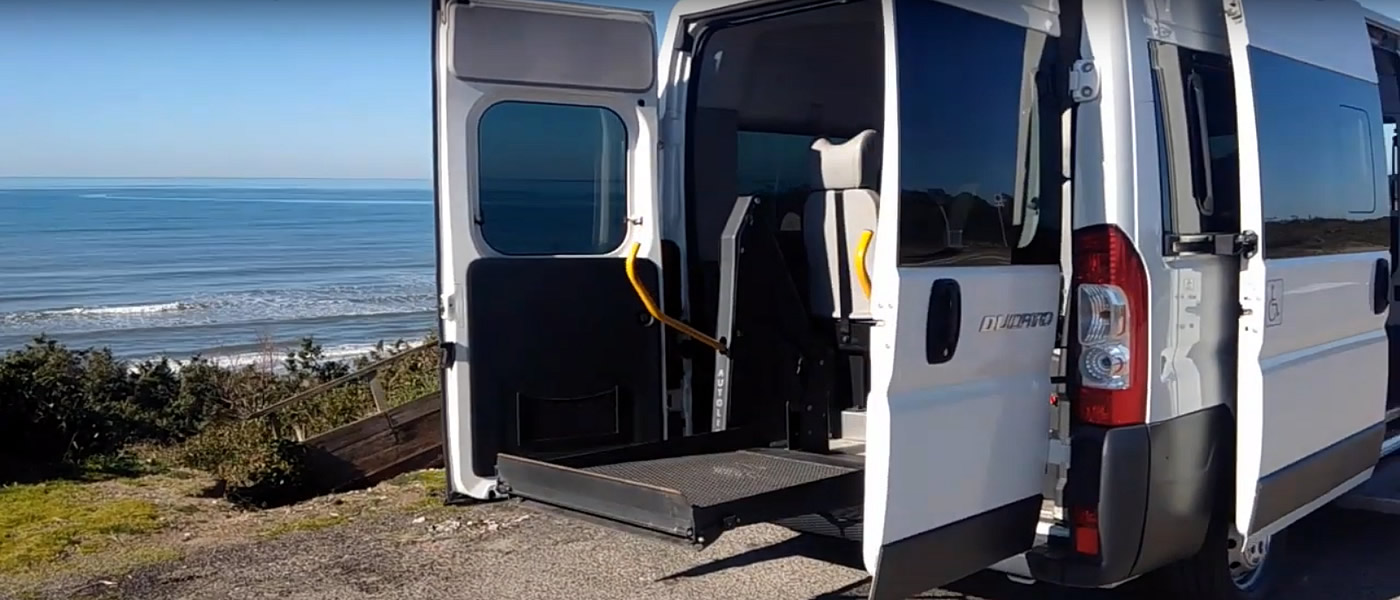 Our Adapted Van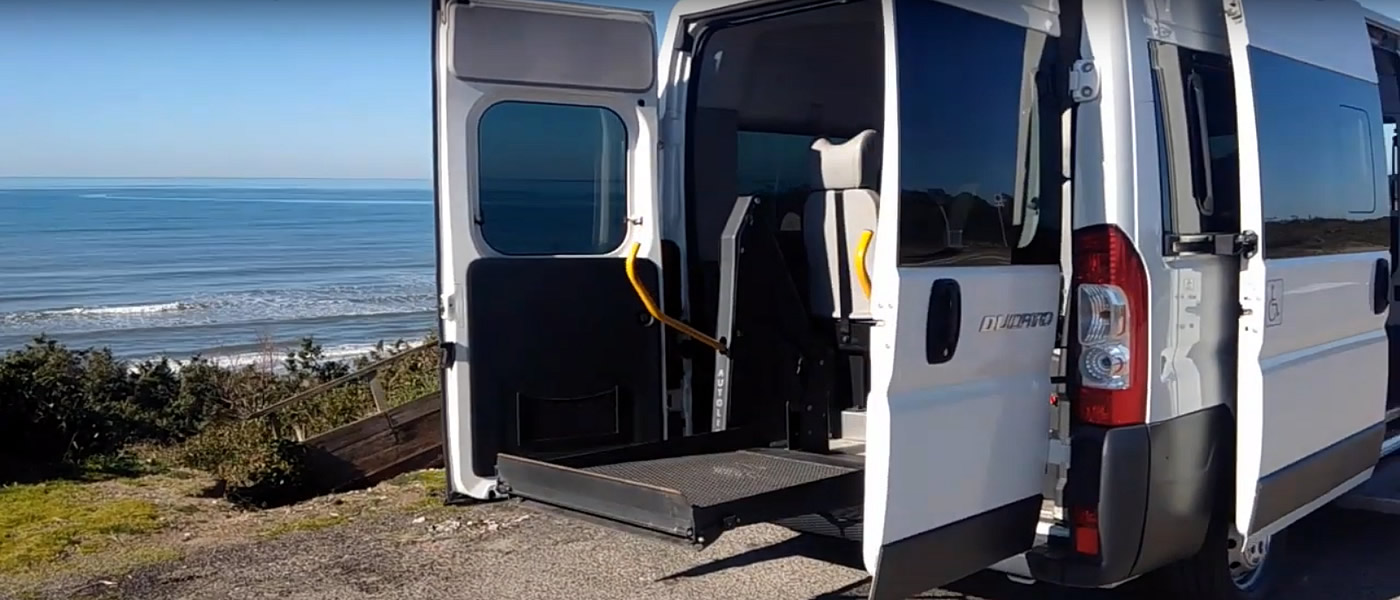 Murano Wheelchair Accessible Tours Venice Excursions
Located north of the historic center of Venice, Murano, Burano and Torcello are the most famous small islands of Venice disabled accessible Murano, Burano day trip private excursions, faithful guardians of its culture and traditional handicraft production that made them famous throughout the world.
Murano stands out for the wonderful work glass, Burano for the production of lace and the cheerful colorful buildings, Torcello for the many legends and mysteries that characterize its main monument.
Murano, one of the largest islands of the lagoon, known throughout the world for the manufacture of glass.
His oldest glass works guard the secrets of centuries-old glass manufacturing that has been handed down for generations by creating true works of art made by hand.
In Murano, you will have the opportunity to buy beautiful pieces produced on site, with the certainty that you have brought an original work and not one of the many imitations that are now on sale in Venice itself.
Burano, home to the famous organist and composer Baldassare Galuppi.
The island is famous for its brightly colored houses and the lace work: small masterpieces of wire that you can buy in the many shops on the island or in the stalls placed along the main streets of Burano.
Booking & Travel
Murano wheelchair accessible tours.
Unmissable visit at it with our Venice Accessible Tours.
Specifically tailored to wheelchair users, reduced mobility persons and disabled with an adapted boat and adapted van.
Venice wheelchair accessible Services
Venice wheelchair friendly Hotels