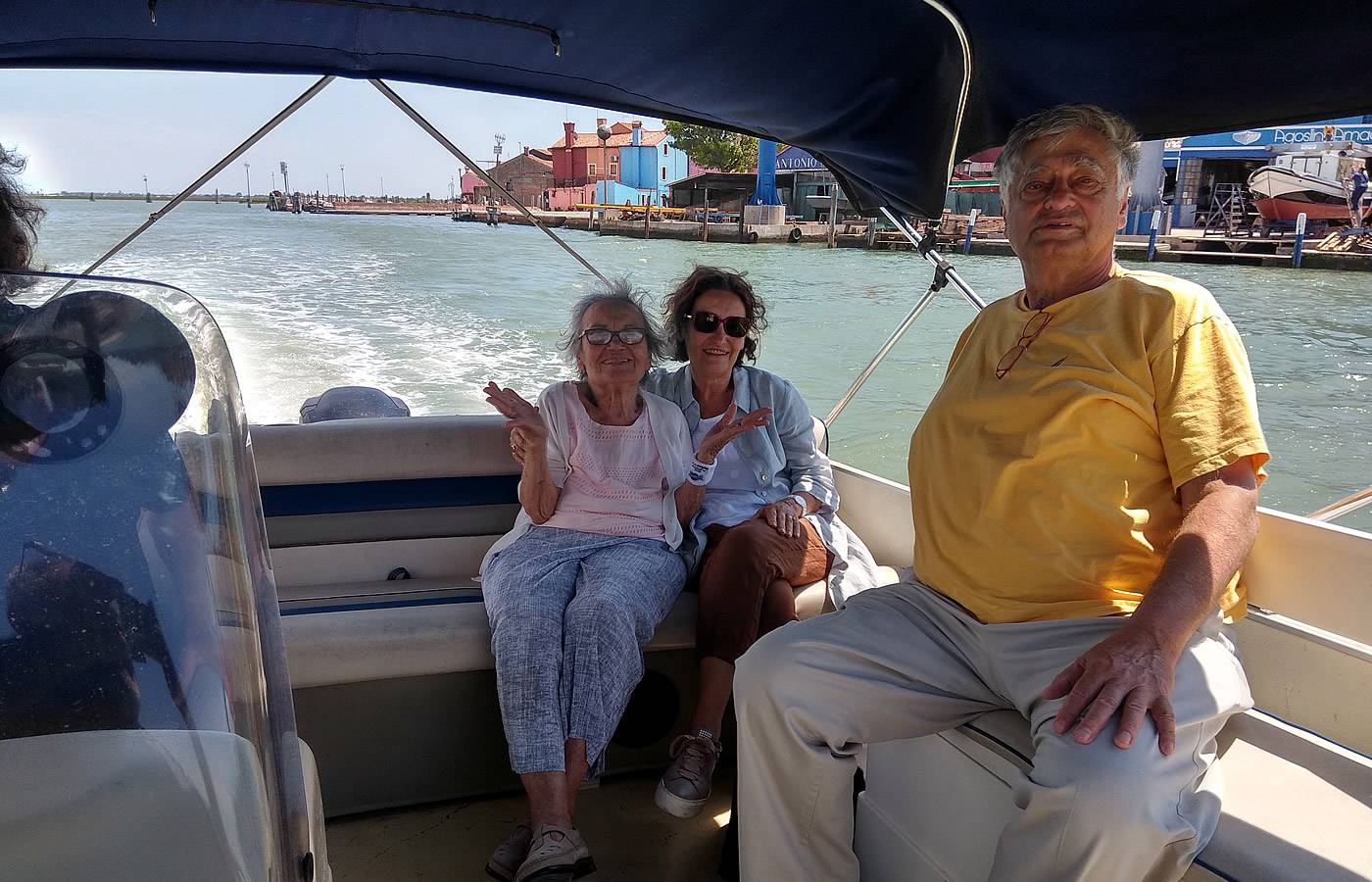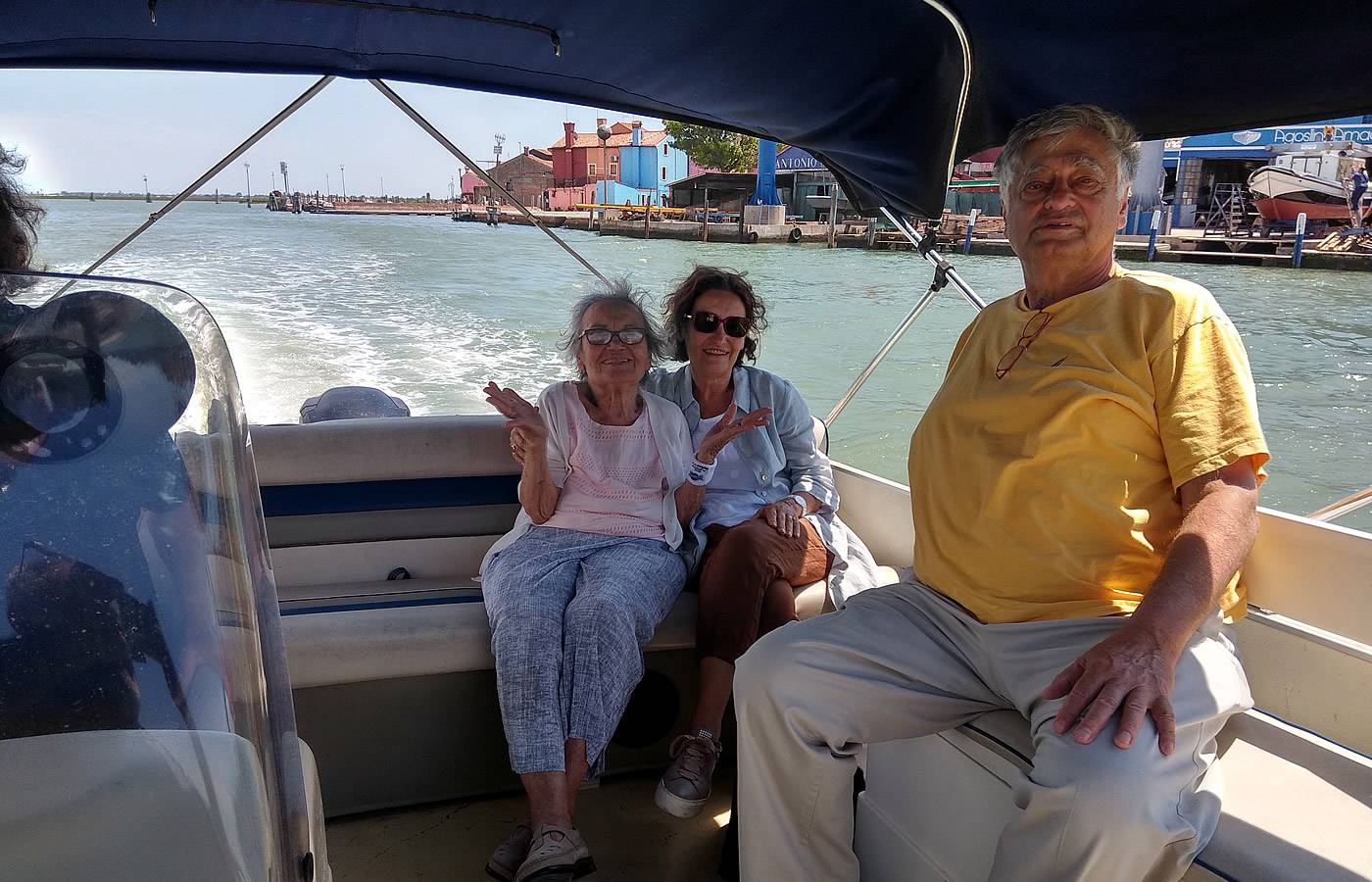 Murano Wheelchair Accessible Tours
Murano Wheelchair Accessible Tours
Murano Wheelchair Accessible Tours Venice Private Excursions.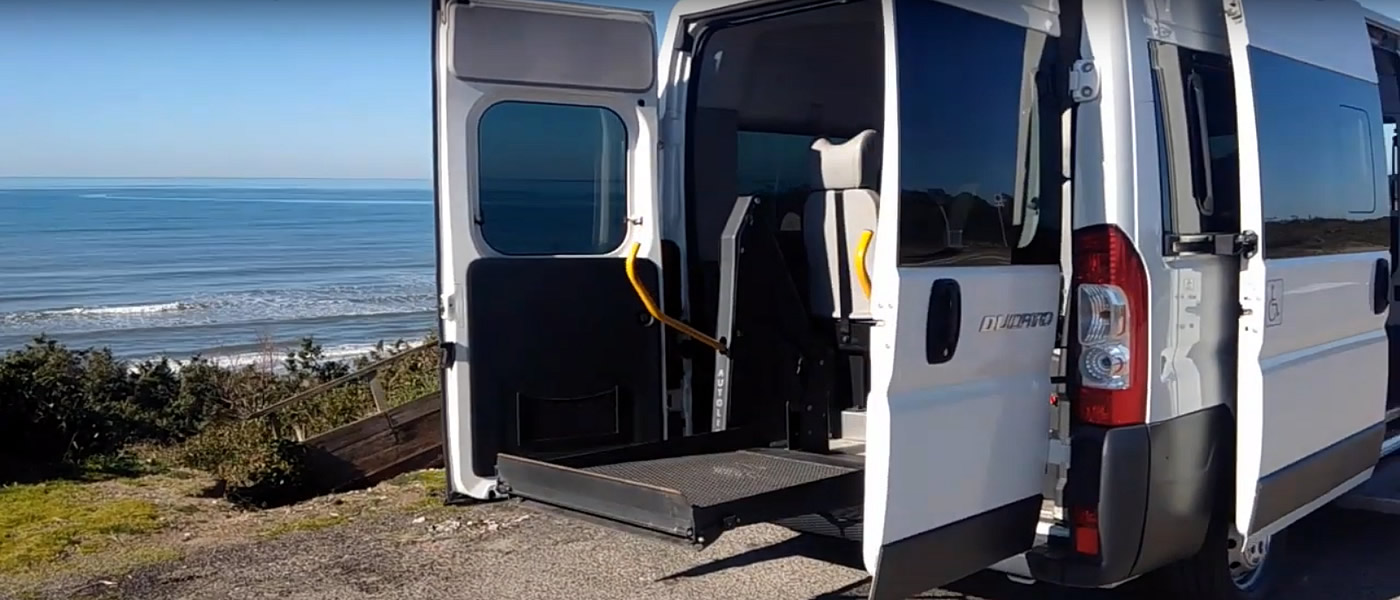 Our Adapted Van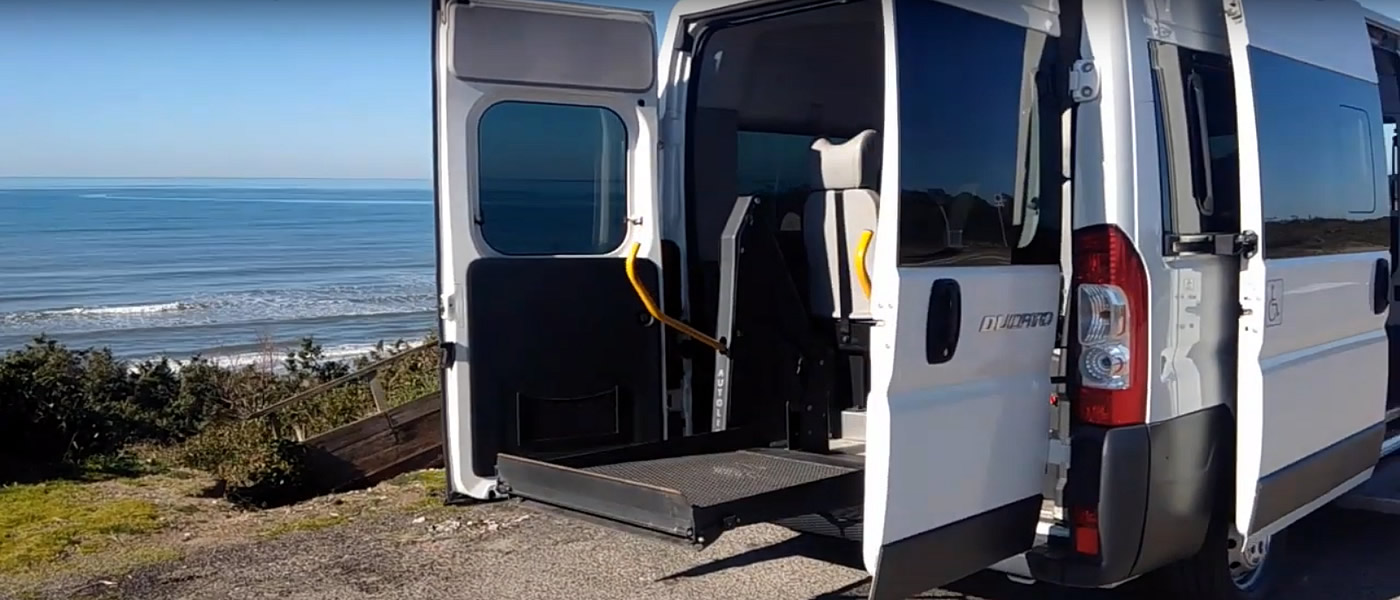 Murano Wheelchair Accessible Tours
The Island of Murano is located in the Venice lagoon and tells a story carved over the centuries the life of fishermen, artisans and a population that lived close to the great Serenissima Republic.
Founded by the Romans, Murano was originally a fishing port and a salt production center.
Murano was completely independent, it even minted its own currency and only in 1200 did it come under the dominion of Venice, a commercial power whose tentacles spread throughout Europe and beyond.
The great development and wealth of Murano began with the decree of 1291 which forced all the glassworks in Venice to move to the island, as they are easily subject to fires and a source of danger for the city itself.
Murano is famous all over the world for its traditional glass production.
On the island there are many workshops and ancient factories where you can admire the original technique used in the blown glass process, handed down by entire generations of craftsmen.
Private Murano Wheelchair Accessible Tours
Disabled friendly Murano wheelchair accessible tours with a professional guide.
Accessible Italian Holiday provide a safe and a full accessible tours around it at previewed itineraries.
Visit this rich and fascinating land with a specialized tourist guide.
Adapted van transportation specifically designed for disabled tourists traveling on holiday to Murano in Venice.
Touring Murano
As good traders, the Venetians knew that the best way to avoid "leaks" and to protect the traditional processes and trade secrets of glass, was to confine everything to a limited place.
For a period Murano was the main center of glass production in all of Europe.
Blowers refined and perfected their art until Murano glass became famous all over the world.
The glass-blowing masters of the island enjoyed a privileged status and a lot of prosperity, but at the same time they had severe restrictions, such as the possibility of leaving Venice only with permission from the Republic.
Whoever left the city without this was "banished" and could not go back to being a glassmaker any longer.
Those who allowed themselves to sell the "secrets" of the art of blowing abroad also risked the death penalty!
By the end of the XVI century, however, some Murano glassmakers left for other parts of Europe and the industry spread to other countries.
Murano's position and prosperity suffered a severe blow.
Glass, however, is the protagonist of Murano even outside the factories.
Just enter the Basilica of Santi Maria e Donato or the Church of San Pietro Martire to admire magnificent glass works such as chandeliers and decorations.
As soon as you get off the ferry, the best thing is to start by taking a walk around the island and along its Grand Canal.
As well as getting away from the more touristy streets to explore its picturesque alleys and shops.
You can start your tour at the Murano Lighthouse, the lighthouse that was first opened in 1912 and continues to function as an active lighthouse today.
Being an island, Murano can only be reached by sea.
When you get off the vaporetto on this island, it seems to be in a miniature Venice!
In fact, Murano is in turn made up of 5 small islands divided by a central canal called the "Grand Canal", just like the famous one in Venice.
Booking & Travel
Murano wheelchair accessible tours.
Unmissable visit at it with our Venice Accessible Tours.
Specifically tailored to wheelchair users, reduced mobility persons and disabled with an adapted boat and adapted van.
Venice Wheelchair Accessible Services
Venice Wheelchair Friendly Hotels
Day - Venice, Tuscany
Sacramento - USA
5th May 2022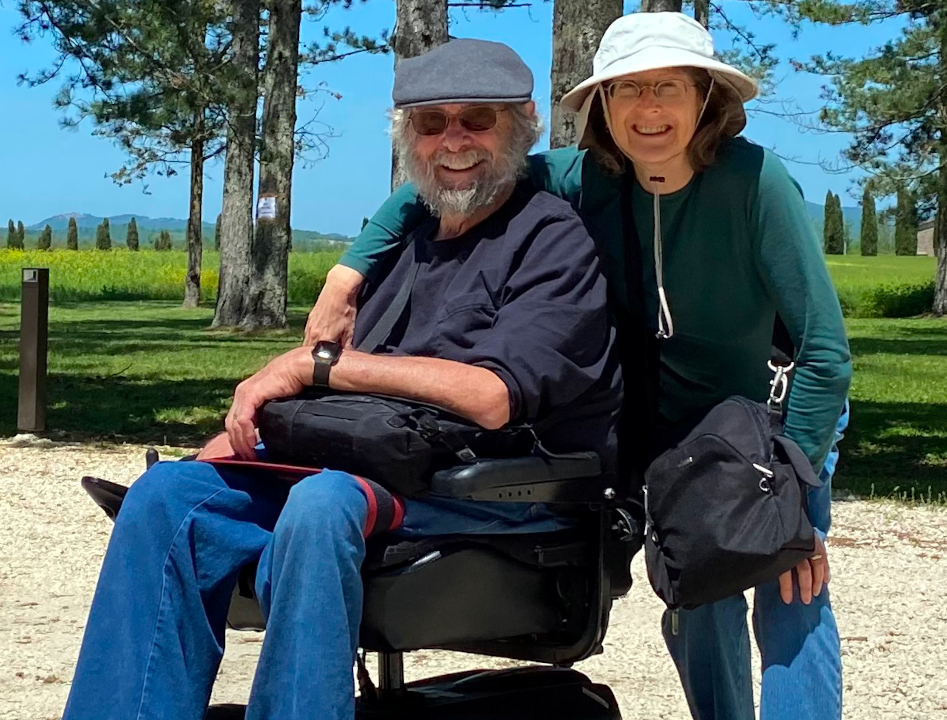 Vincenzo is superb in every way. He is extremely thorough, conscientious and honest ...
Samuel & Watkiss - Sicily
Samuel & Watkiss Families
Merton - UK
21st September 2021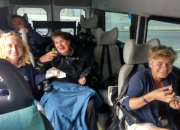 Birgisdottir - Milan
Akureyri - Iceland
15th September 2021 I contacted Accessible Italian Holiday with a very short notice about a transfer from ...
Bonelli - Umbria
Gozo - Malta
13rd September 2021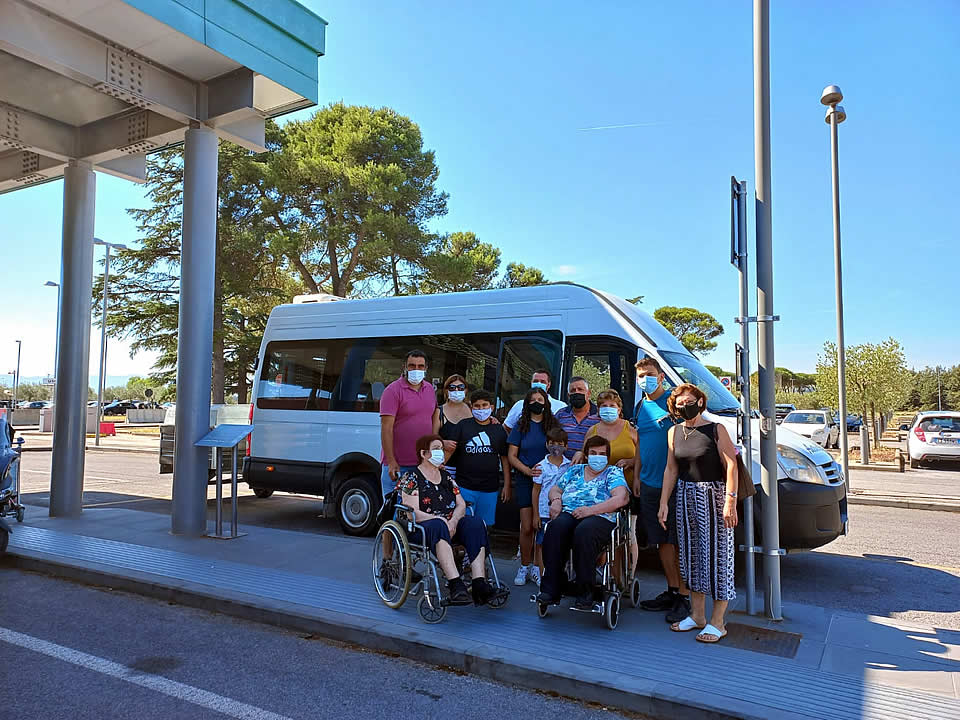 Reifein - Pisa
Atlanta - USA
16th August 2021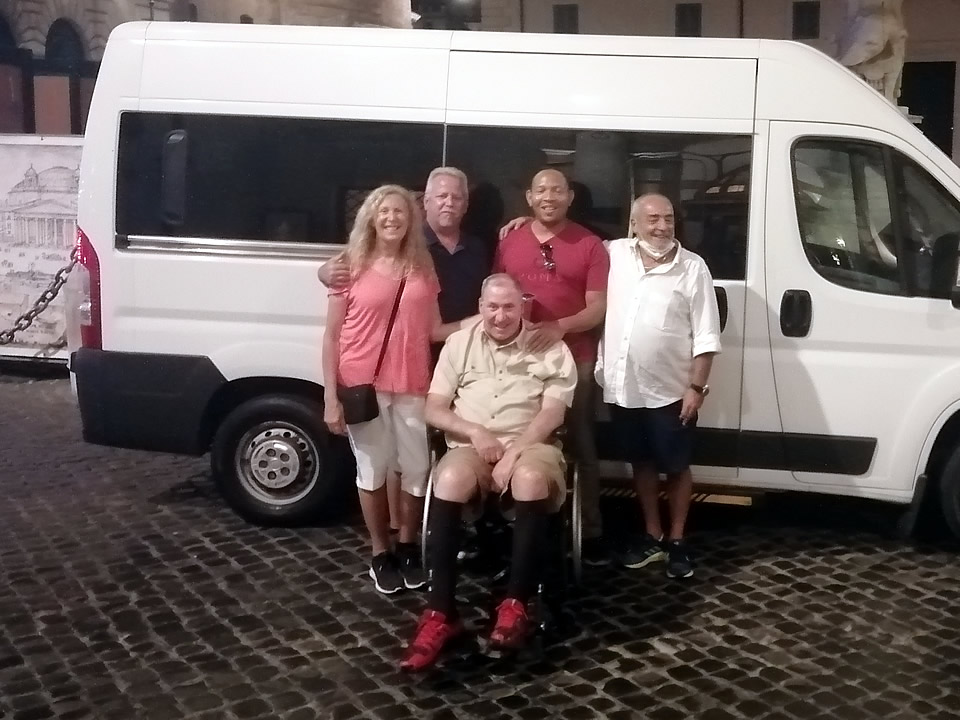 Thompson - Sicily
Triq I Assedju - Malta
20th October 2020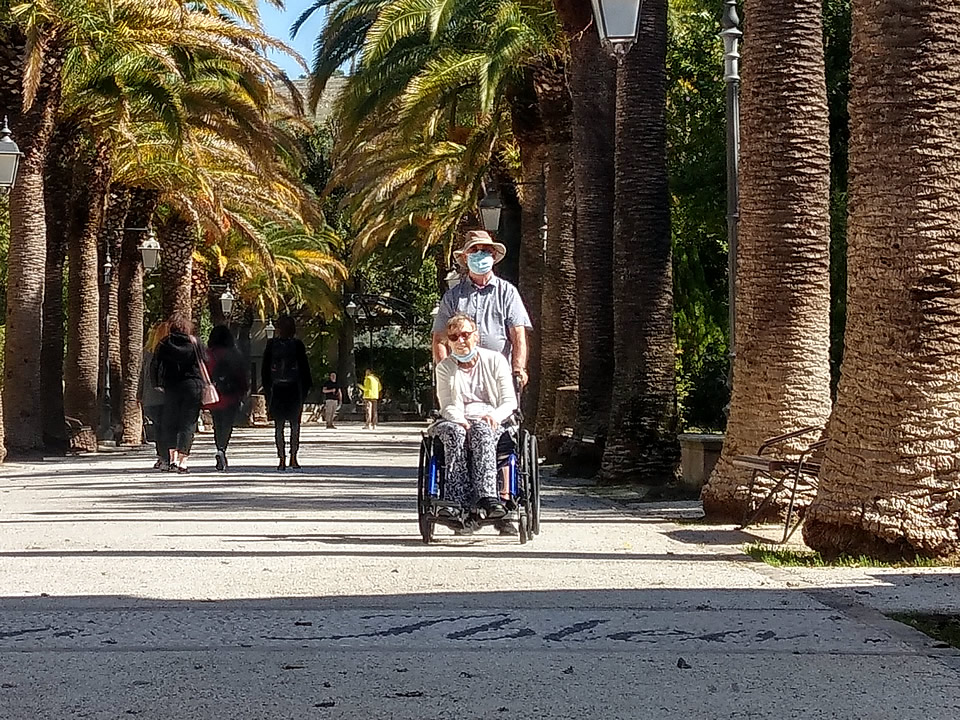 The service provided by Accessible Italian Holiday was exceptional. Vincenzo who ...
Brabant - Naples
Sainte-Catherine - France
29th June 2020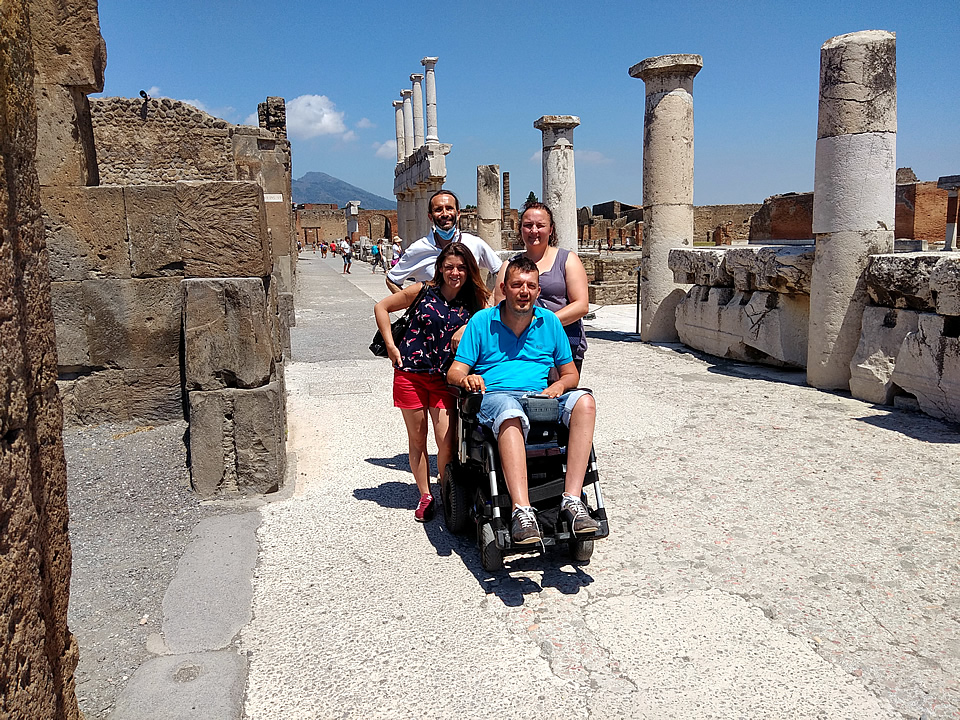 Prydun - Sicily
Hereford - UK
8th March 2020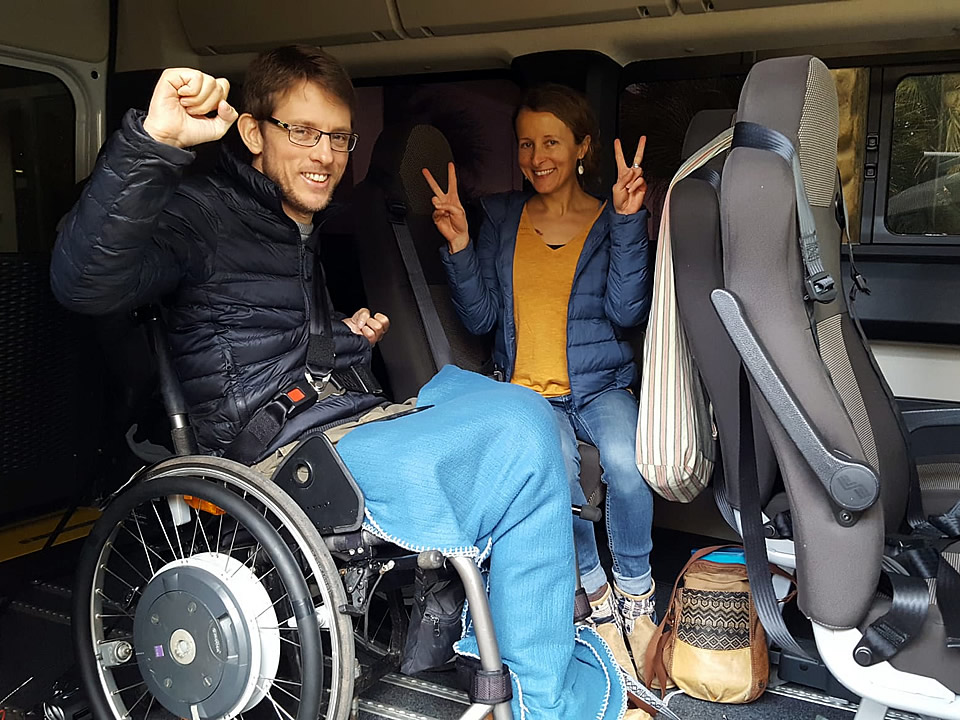 My husband ( who has a spinal cord injury and can't walk ) needed to make a last ...
Rudyk - Sorrento
New York - USA
31st October 2019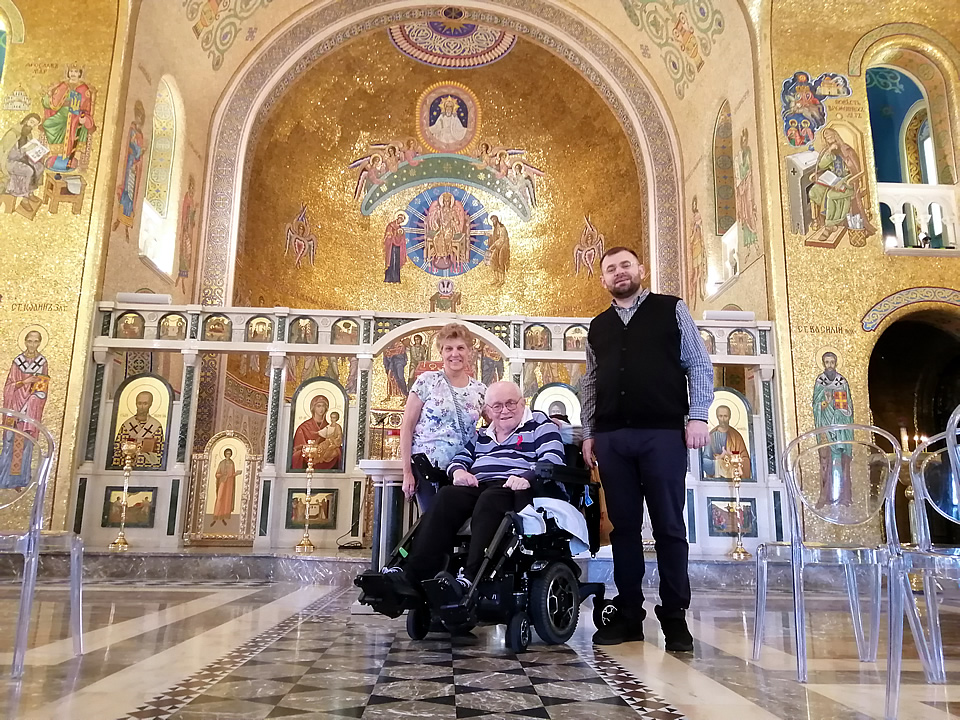 Molski- Sicily
Arizona - USA
19th September 2019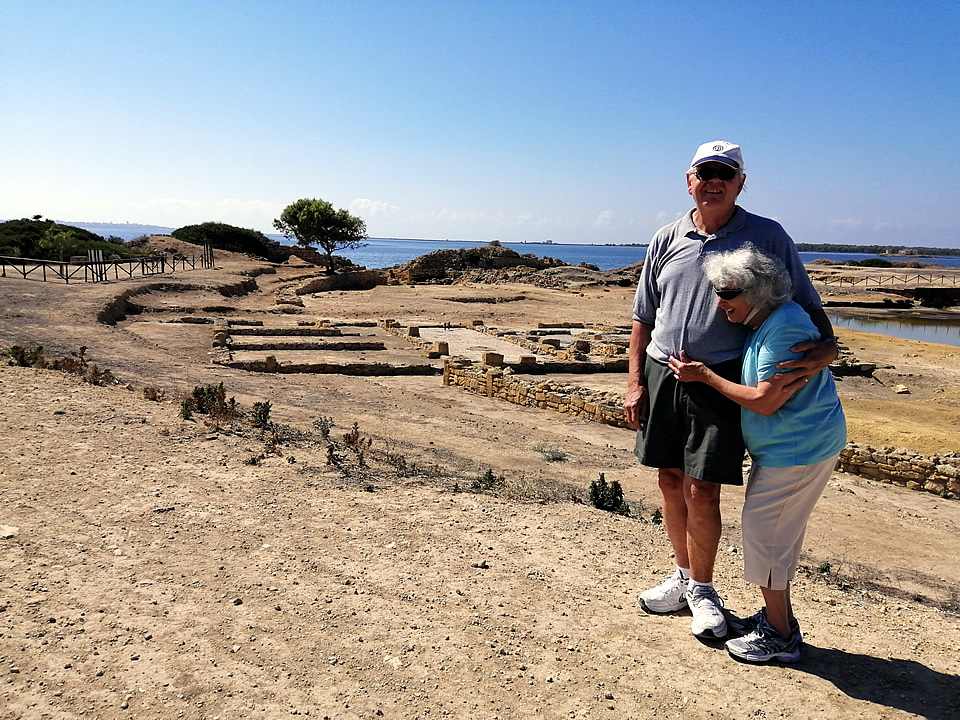 Enzo is a delight to work with. Made helpful suggestions that improved are overall ...
Burns - Bologna
Alpharetta - USA
5th August 2019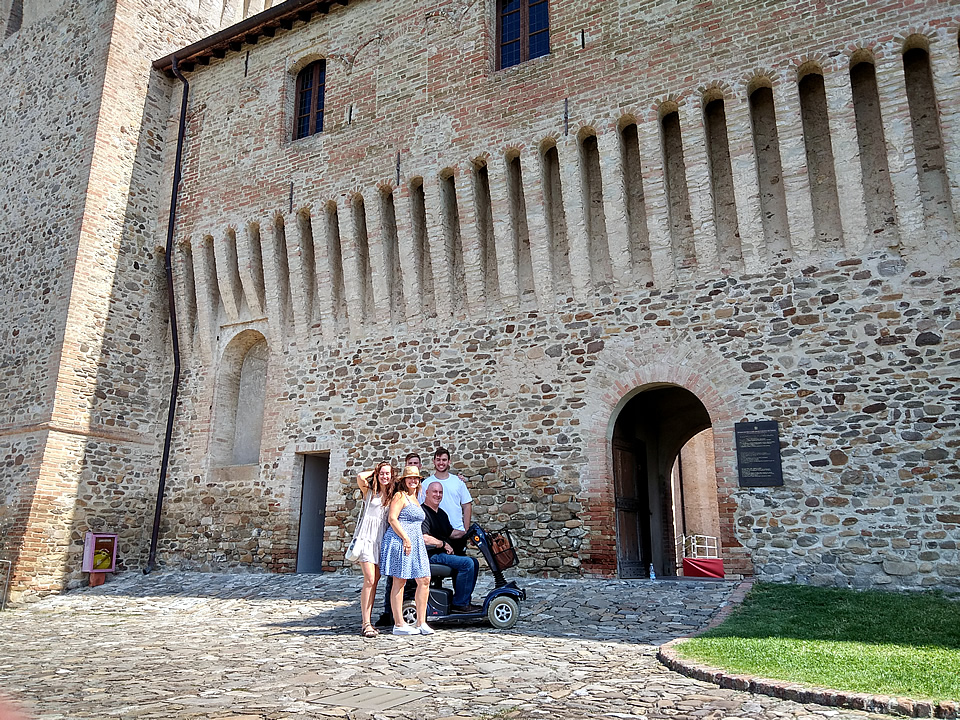 Jones - Rome
Melbourne - Australia
25th July 2019 Raaber - Venice, Lake Como, Florence
Tropiano - Umbria
Philadephia - USA
30th May 2019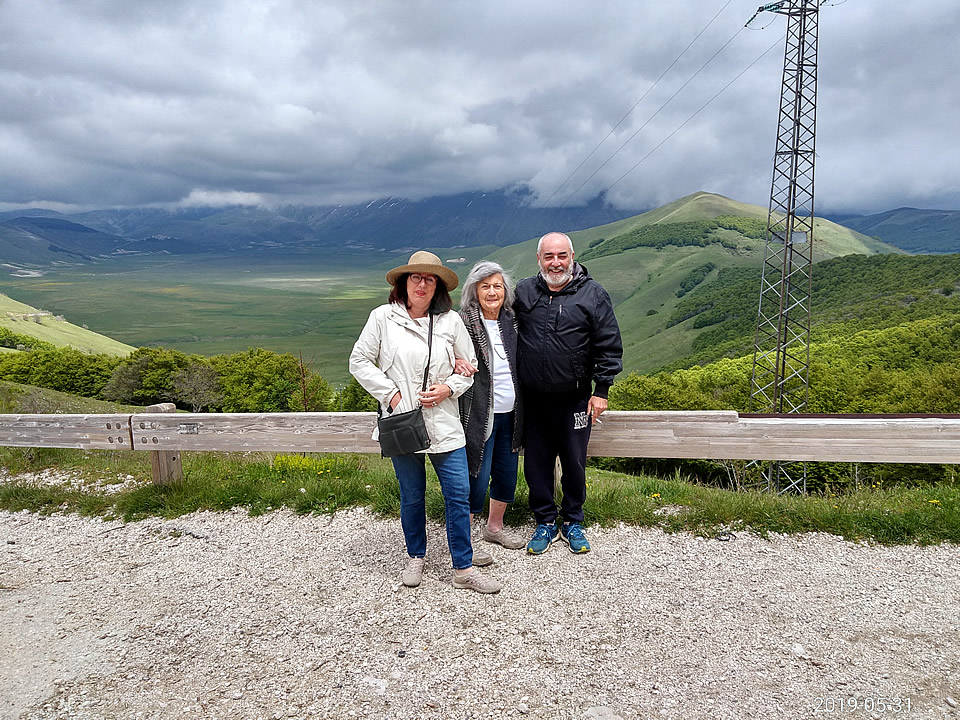 Stapley - Tuscany
Blue Mountains - Australia
17th May 2019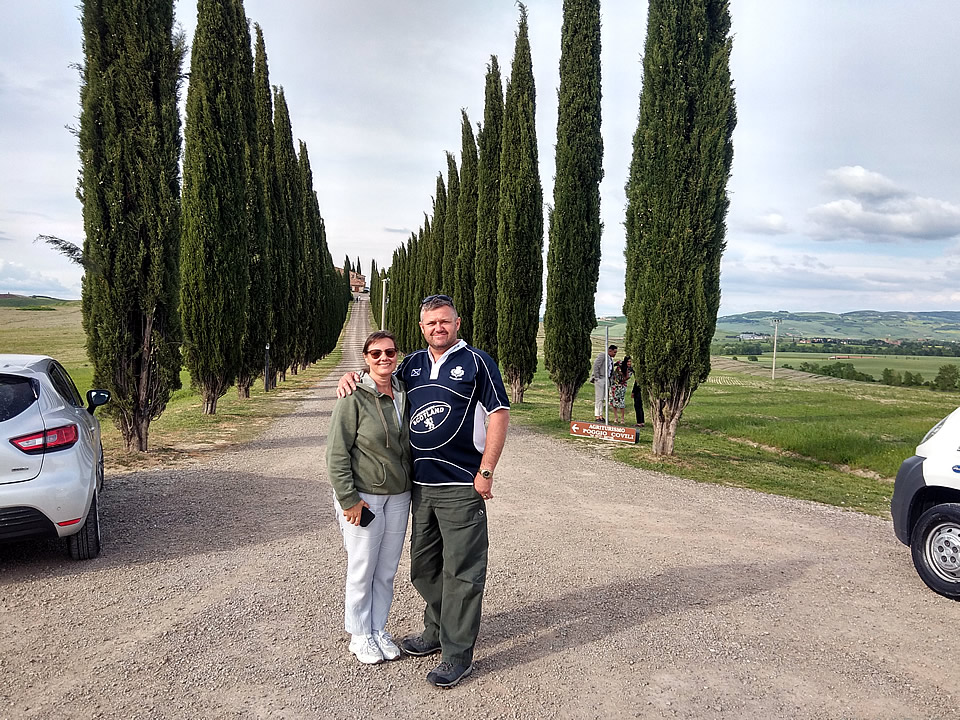 We booked two trips with Enzo, he was wonderful. At all times he made sure we got ...
Carreras - France, Swiss & Italy
Miami- USA
26th March 2019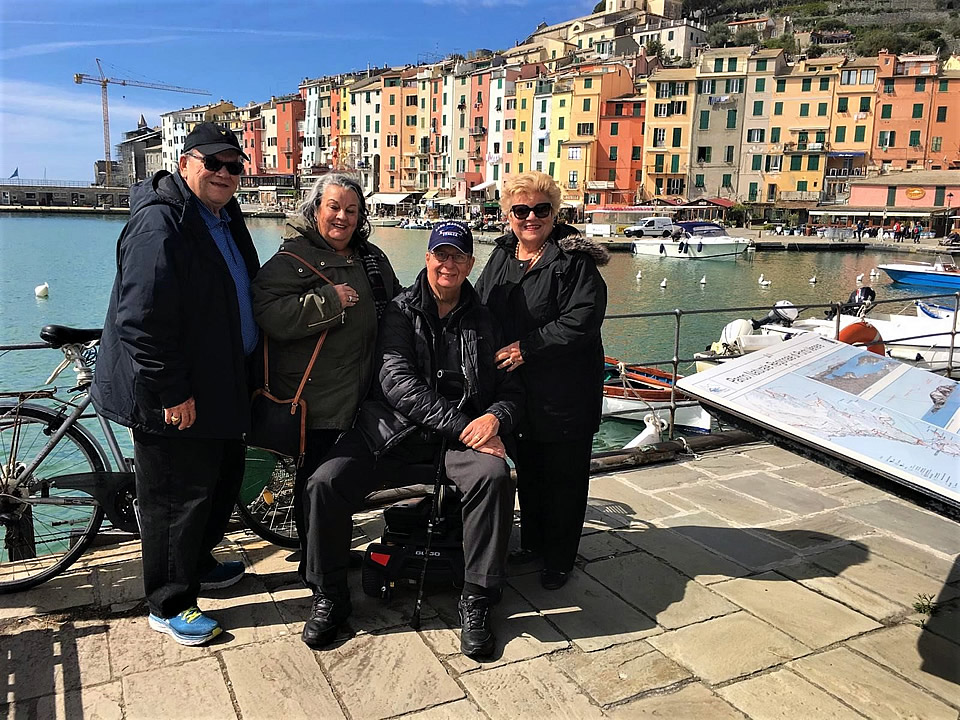 Whittle - Apulia
Cheltenham- UK
19th October 2018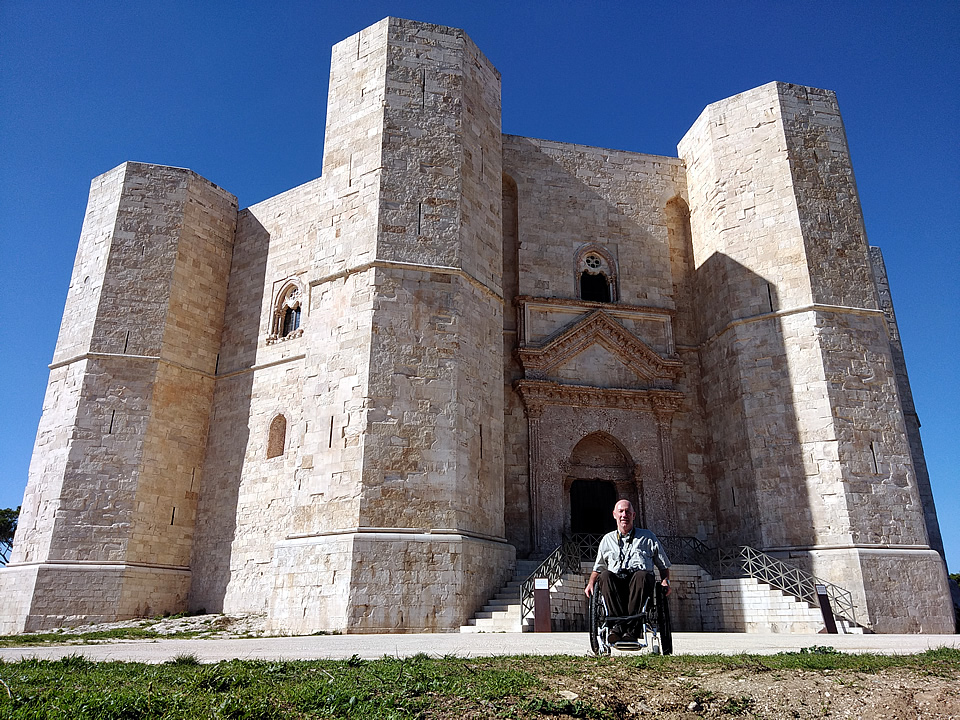 Scheer & Mallett - Apulia
Illinois- USA
5th October 2018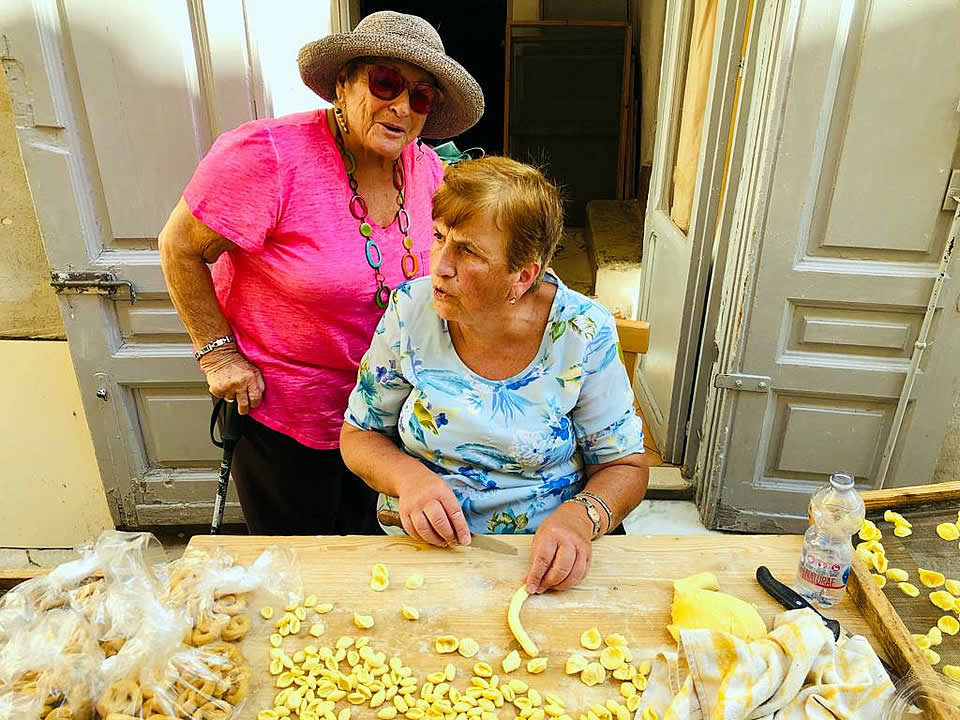 Thank you for a FABULOUS trip. We had so much fun. You were so kind , helpful and ...
Totta - Rome
Long Beach - USA
4th October 2018 Our guide was not only an excellent and reliable driver who met us on time ...
Pieples - Venice Rome Apulia
Miami- USA
14th September 2018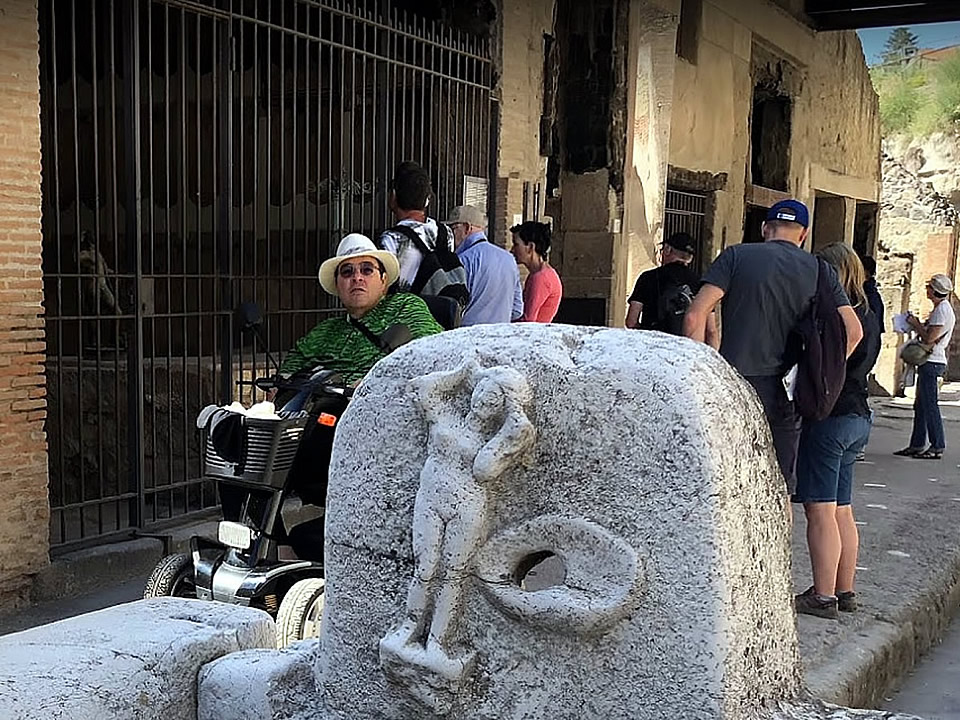 Our family of 4 had a wonderful trip because of Accessible Italian Holidays. Here ...