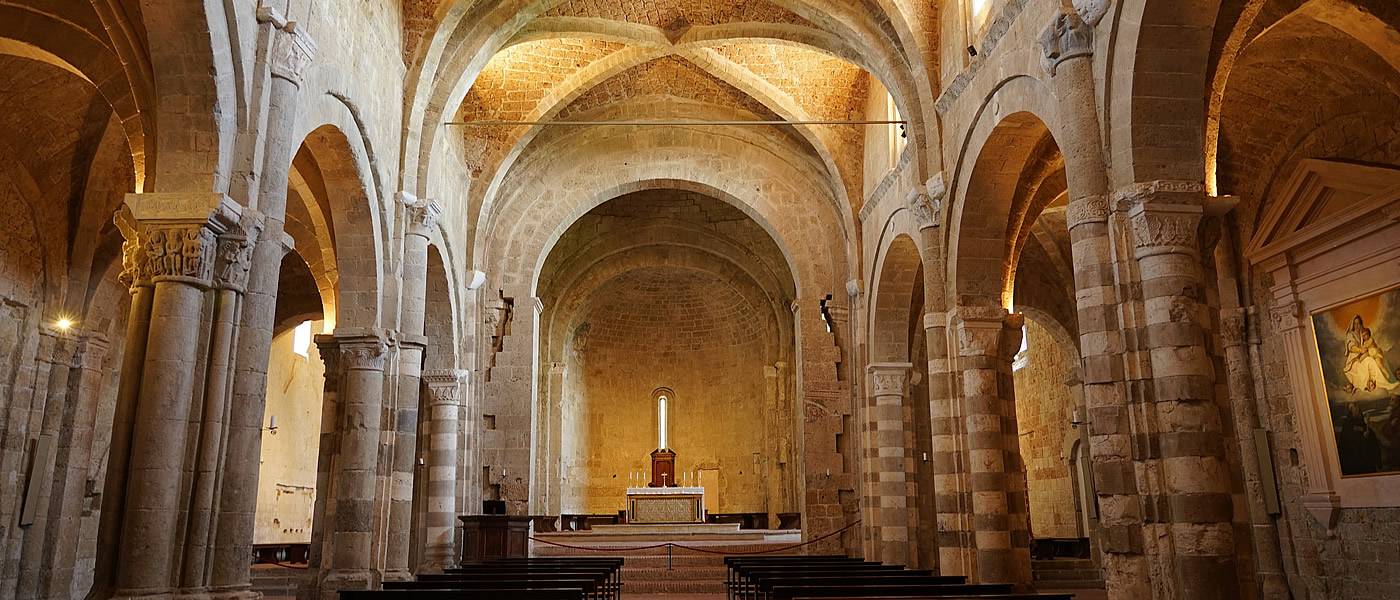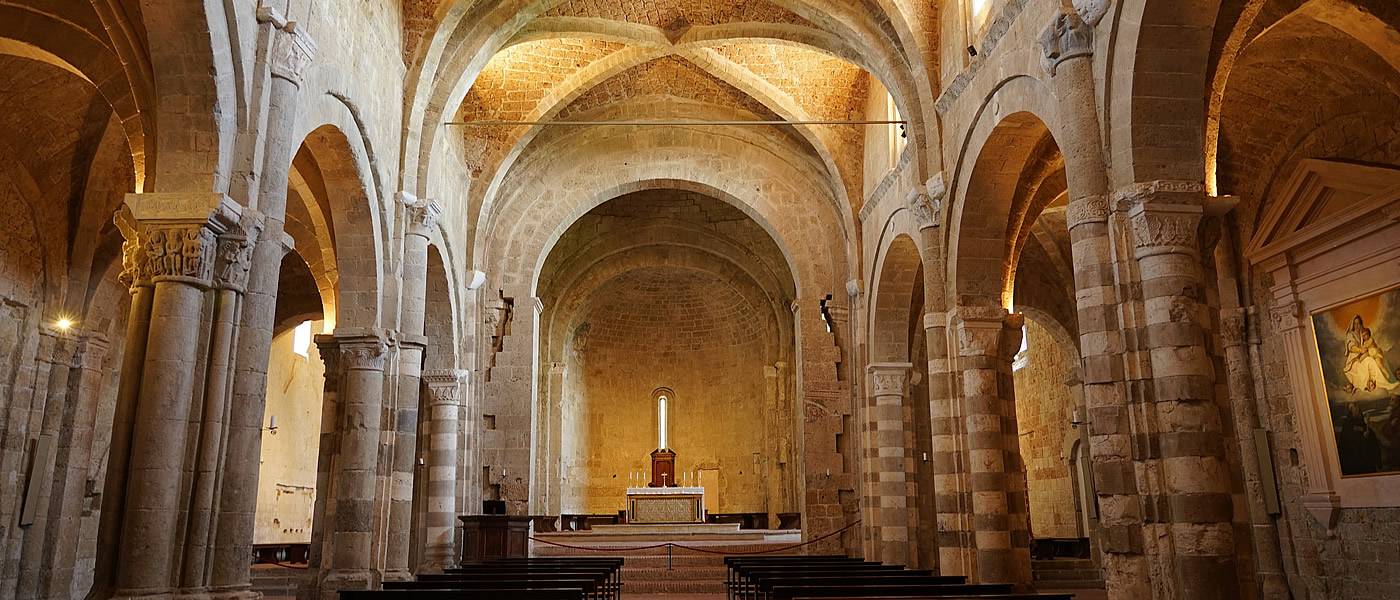 Sovana Wheelchair Accessible Tours
Sovana Wheelchair Accessible Tours
Sovana wheelchair accessible tours Maremma Tuscany day trip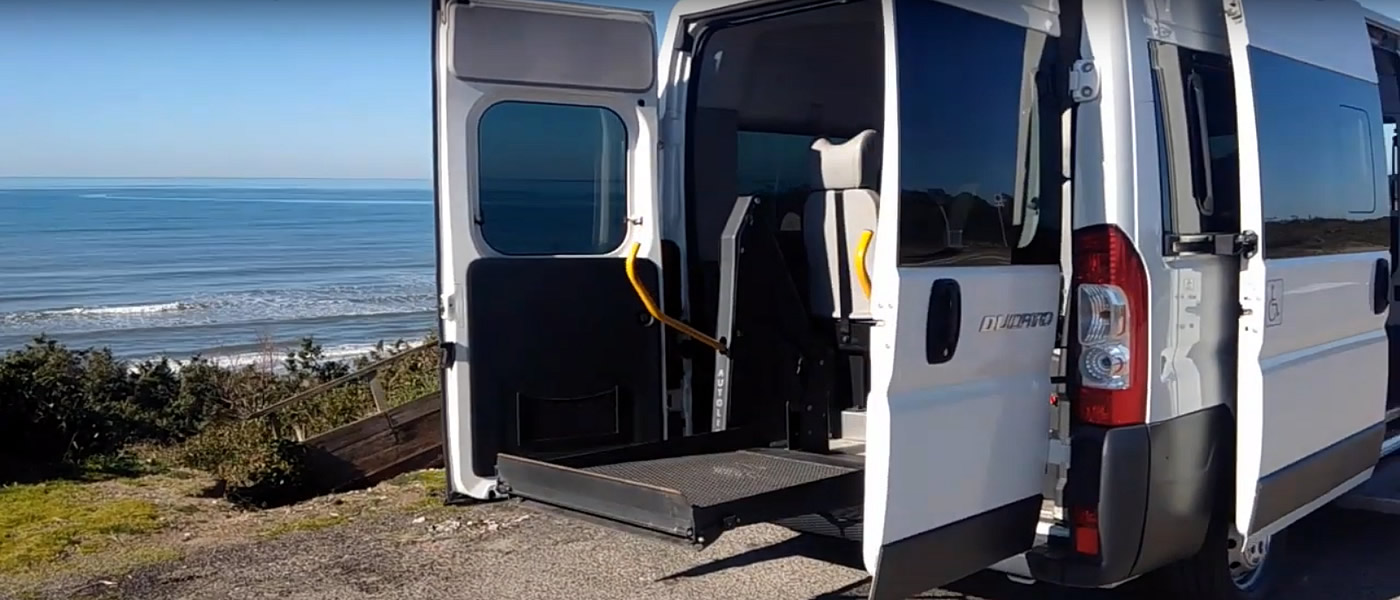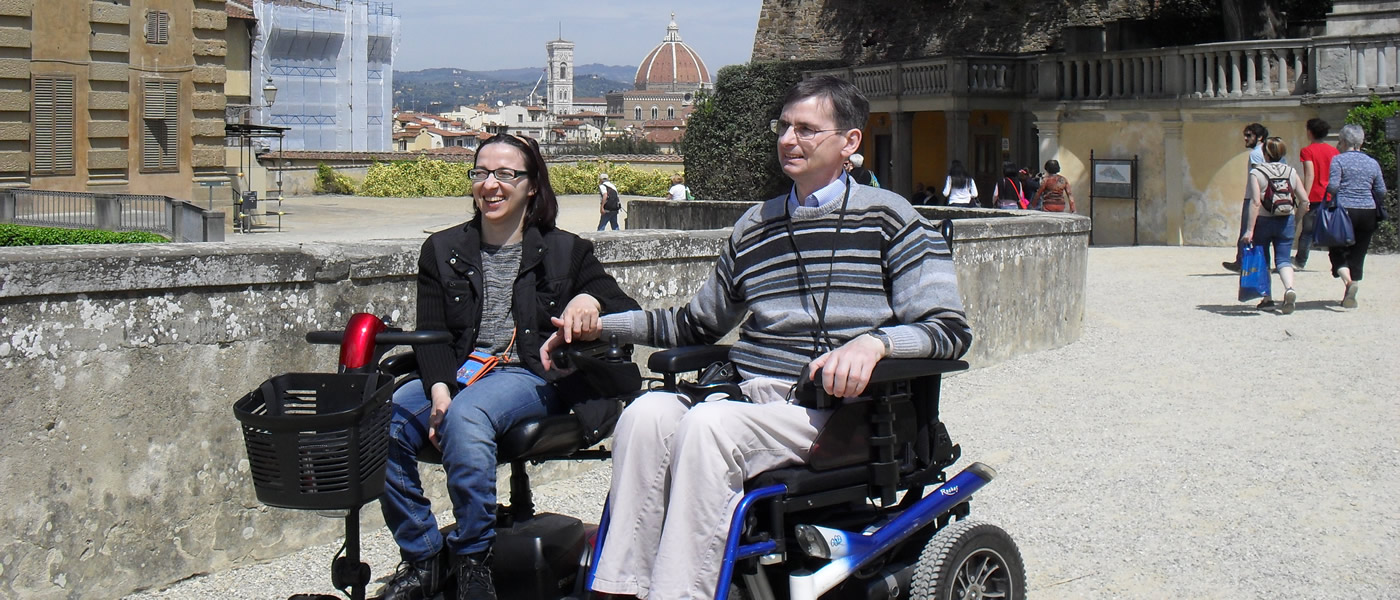 Our Adapted Van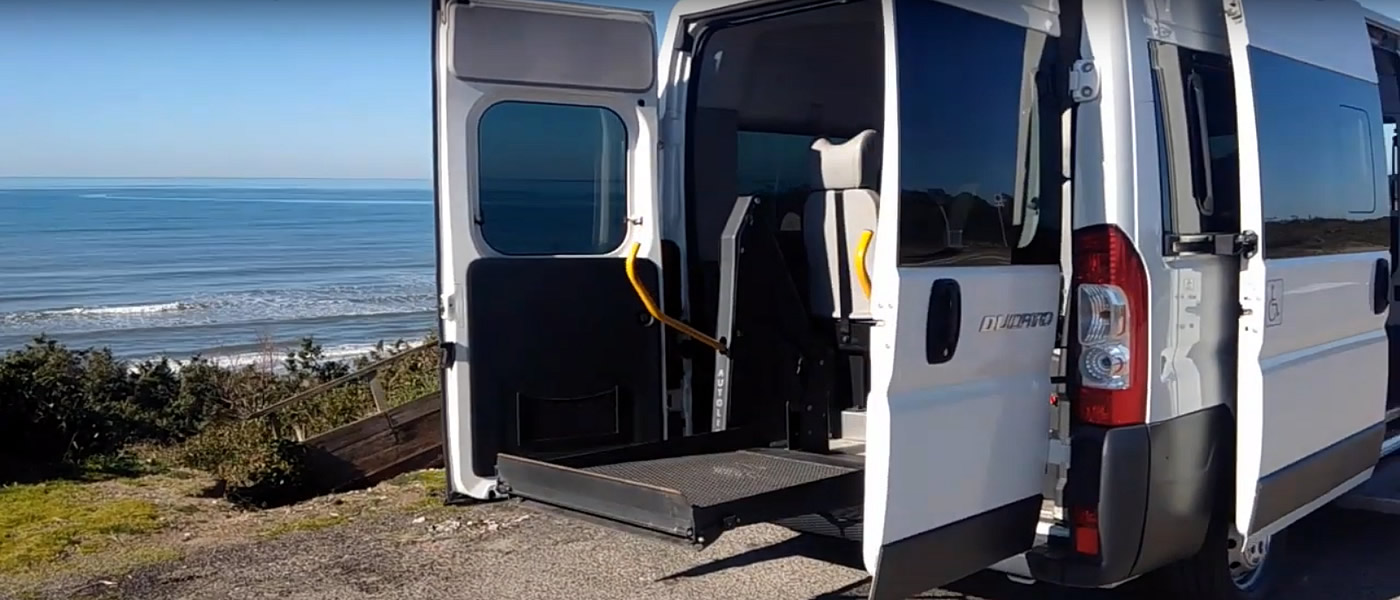 Florence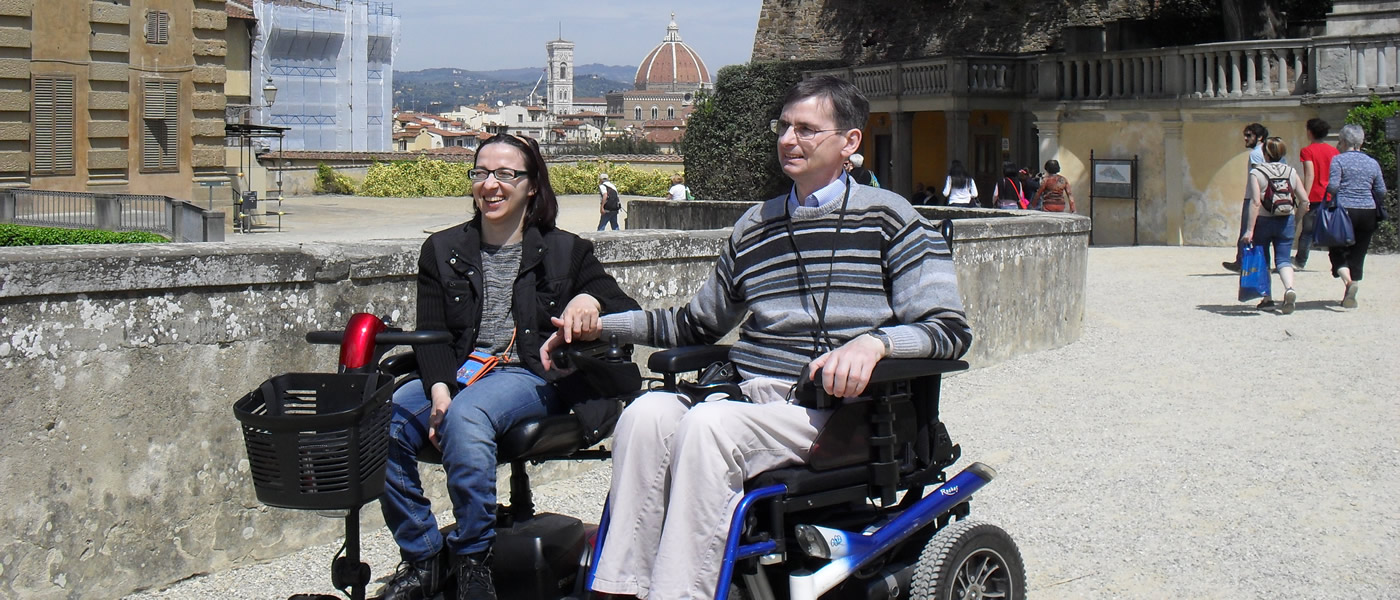 Sovana wheelchair accessible tours, together with Pitigliano, Sorano are considered the "tuff villages".
They are part of a very large area called the Tufo Archaeological Park known mainly for the Vie Cave ( also called Cavoni ).
These are real canyons set between tuff walls.
Sovana, in particular, considered one of the most beautiful villages of Italy, in the Tuscan Maremma.
Is built on a tuff cliff and preserves ancient Etruscan tombs and necropolis, covering the classic appearance of a medieval village.
Suana is the original name given by the Romans, after their conquest of the territory of Vulci in 278 BC.
The name derives from the Etruscan "Suf" which means "green land".
Sovana was connected through the Etruscan roads that led to Statonia, Saturnia and with the territories of Chiusi and Cetona.
Birthplace of Gregory VII, Sovana was a bishopric and reached its peak in the XIII century under the lordship of the Aldobrandeschi.
Is located in an area with predominantly tuffaceous soils, put in place by the intense activity of an ancient and nearby volcano, today represented by Lake Bolsena in neighboring Latium.
Its importance declined when the county was acquired by the Orsini, who moved the capital to Pitigliano.
In the middle of the XVI century, Sovana was annexed to the Grand Duchy of Tuscany by Cosimo I de 'Medici.
Sovana Wheelchair Accessible Tours
Disabled friendly Sovana wheelchair accessible tours with a professional guide.
Accessible Italian Holiday provide a safe and a full accessible tours around it at previewed itineraries.
Visit this rich and fascinating land with a specialized tourist guide.
Adapted van transportation specifically designed for disabled tourists traveling on holiday to Maremma in Sovana to Tuscany.
Touring Sovana
The symbol of the city is the splendid Palazzo dell'Archivio, with its particular facade with the clock and the bell tower dating back to the XII century.
In front of it is the Church of Santa Maria which inside preserves a rare example of a pre-Romanesque ciborium from the XII / XIII century, made of richly decorated white marble.
Next to the church is the new Museum of San Mamiliano, set up inside the abandoned church of the same name.
The museum preserves incredible Etruscan neighborhoods, including a real treasure of 498 gold coins found under the altar.
Continuing towards the end of the town we arrive at the splendid Cathedral of Sovana.
It is a great example of Romanesque architecture, richly decorated.
About a kilometer from the center in the direction of Sorano, is the necropolis of Sovana, where you can admire the wonderful Etruscan tombs, among the most beautiful in Tuscany.
Booking & Travel
Sovana wheelchair accessible tours Maremma disabled excursions.
Unmissable visit at it with our Tuscany Accessible Tours.
Specifically tailored to wheelchair users, reduced mobility persons and disabled with an adapted van.
Maremma wheelchair accessible Services
Maremma wheelchair friendly accessible Hotels