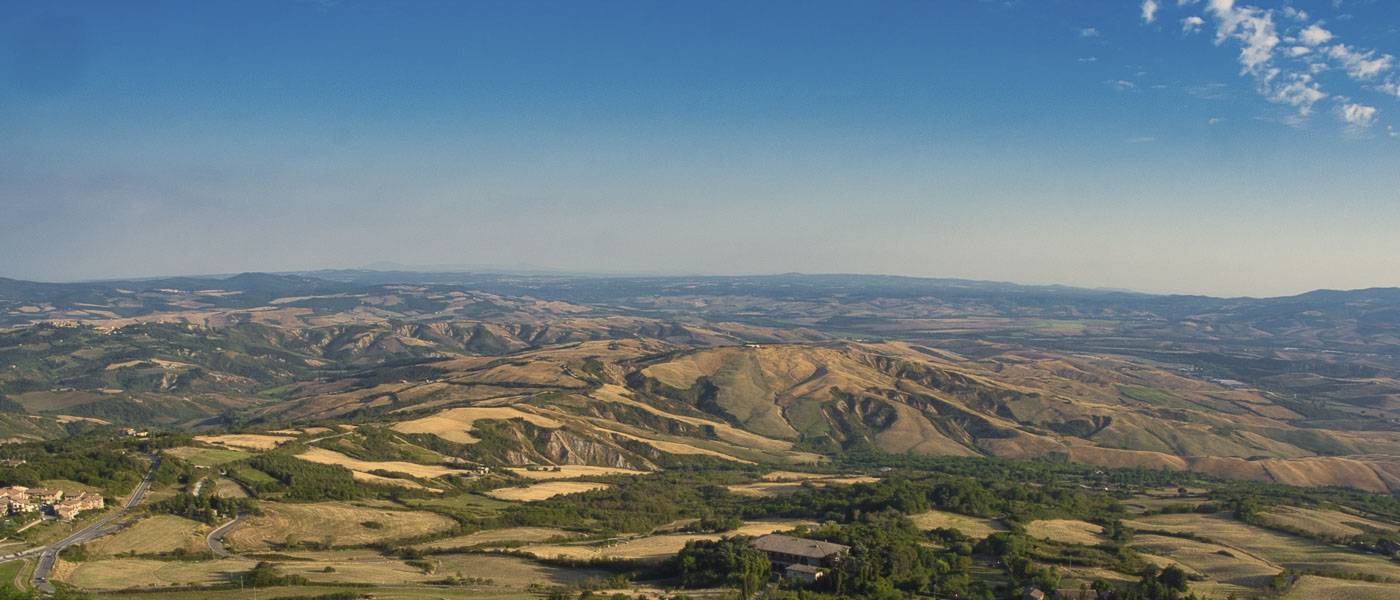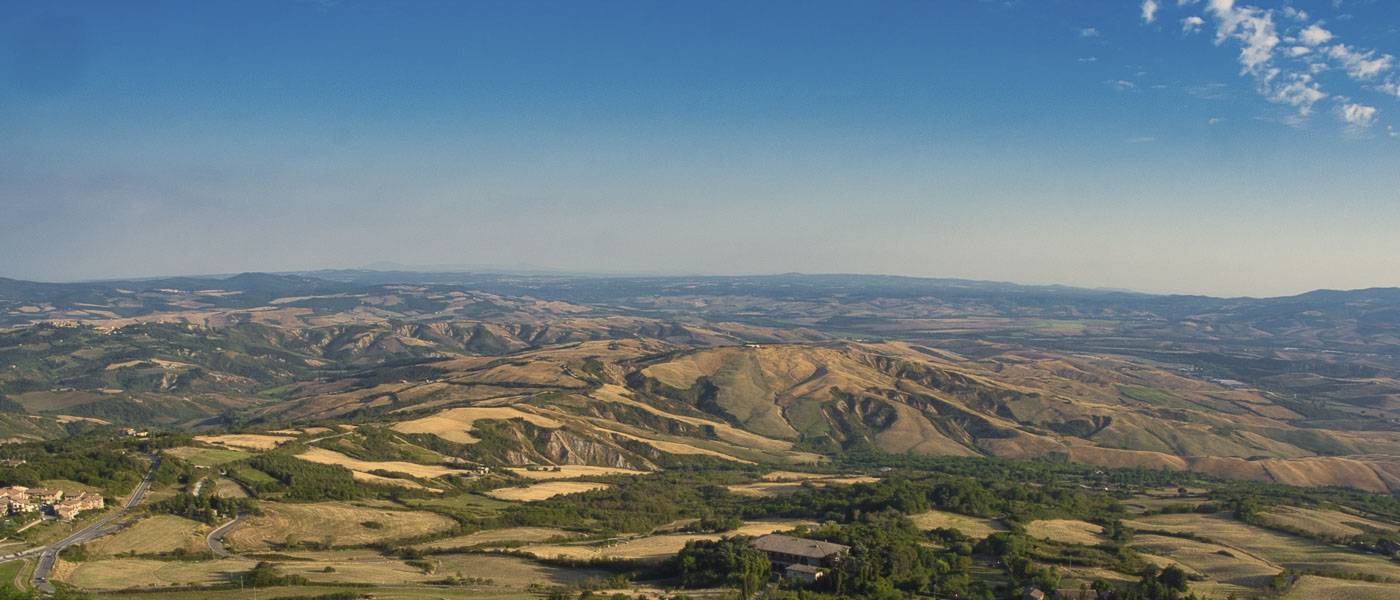 Maremma Wheelchair Accessible Tours
Maremma Wheelchair Accessible Tours
Maremma Wheelchair Accessible Tours Tuscany Excursions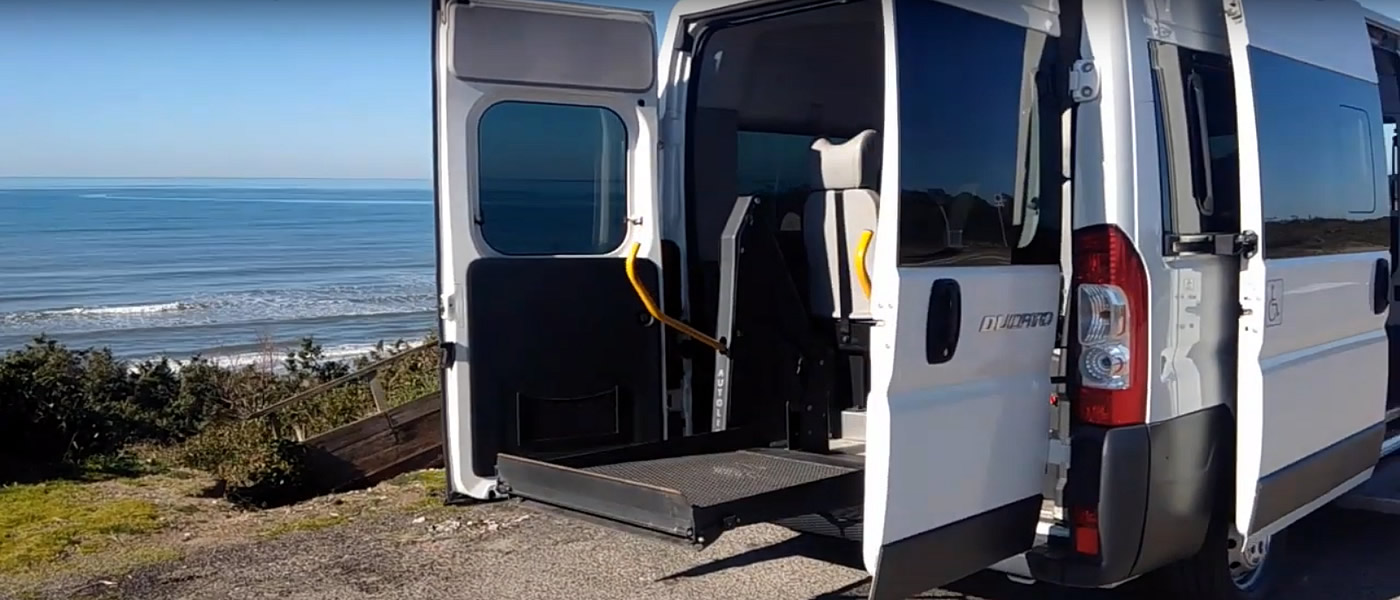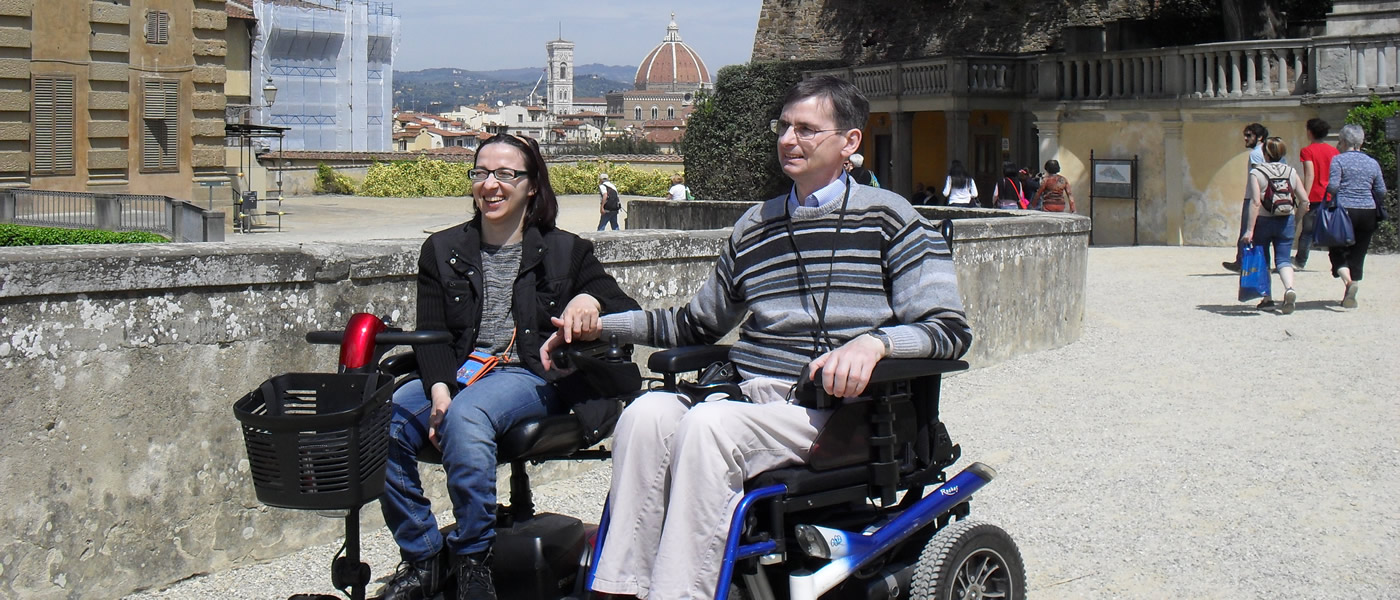 Our Adapted Van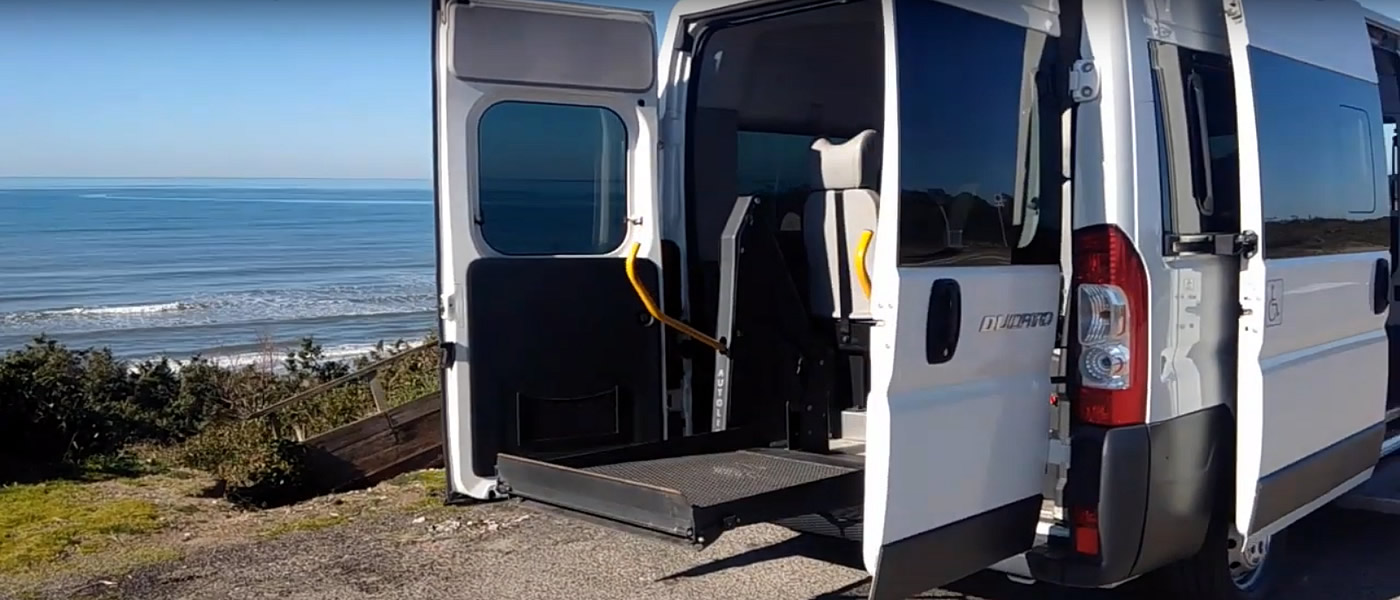 Florence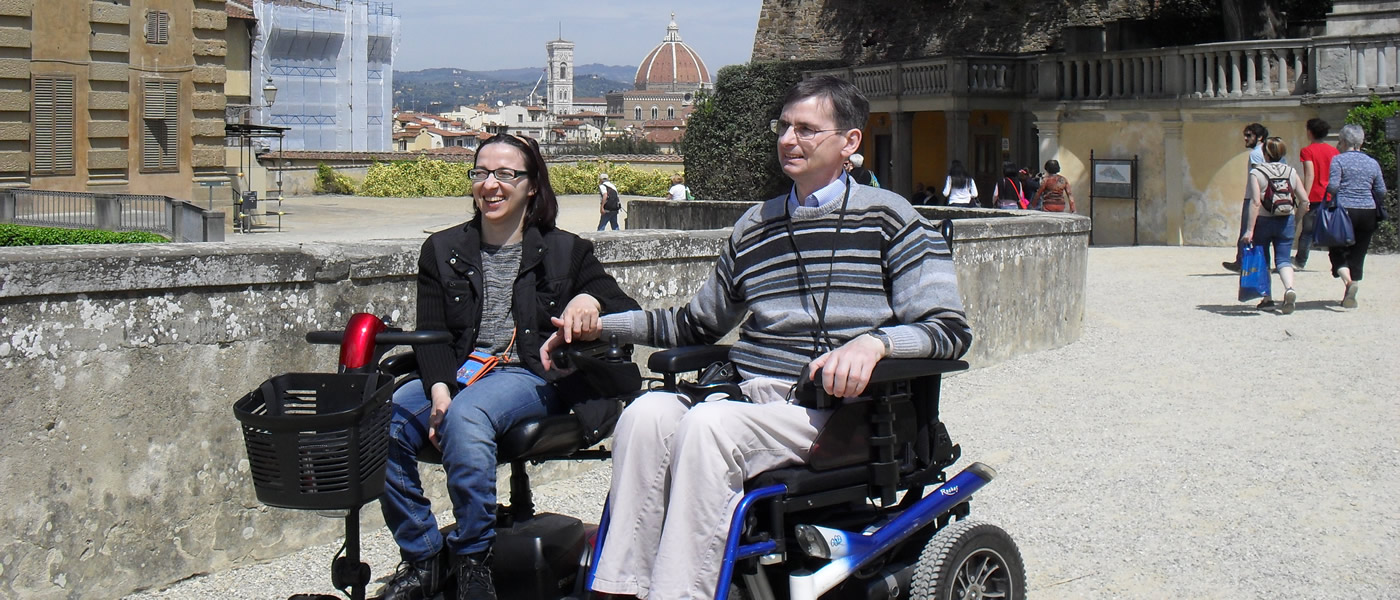 Maremma Wheelchair Accessible Tours
The Maremma wheelchair accessible tours, is a combination of history, nature and food and wine.
An enchanting land that is particularly suited to lovers of slow tourism.
To those who love to eat and drink well, to families and who prefer outdoor activities.
If you have always been attracted by landscapes of poignant beauty, you should have no doubts about including a visit to the Maremma in your itinerary in Tuscany.
Thanks to its nature, its ancient villages, historical testimonies and the sea, it offers several truly suggestive places to see.
Located between the provinces of Livorno and Grosseto, it occupies about a quarter of Tuscany.
What makes it a truly unique land, however, is its diversity.
Coastal landscapes, Etruscan sites, rural relaxation.
The possibilities are endless to recharge your batteries and relax away from the hustle and bustle of the city.
The things to see in Maremma are really many.
Private Maremma Wheelchair Accessible Tours
Disabled friendly Maremma wheelchair accessible tours with a professional guide.
Accessible Italian Holiday provide a safe and a full accessible tours around it at previewed itineraries.
Visit this rich and fascinating land with a specialized tourist guide.
Adapted van transportation specifically designed for disabled tourists traveling on holiday to Maremma in Tuscany.
Touring Tuscan Maremma
The lower Tuscan Maremma is probably the most significant area of the entire region.
Here, its Regional Park takes place, also known as the Uccellina Natural Park.
Is certainly one of the most fascinating places in the lowlands.
The park is located in the province of Grosseto and extends along the coast from Principina a Mare to Talamone, a hamlet of Orbetello.
An itinerary among jewel towns such as Capalbio, Pitigliano, Massa Marittina.
Famous are the seaside resorts such as Castiglione della Pescaia, Orbetello, Porto Santo Stefano and Punta Ala.
A must stop in the famous Saturnia spa to not miss anything for your holiday or weekend to discover the Tuscan Maremma.
Maremma Gastronomy
Those who love great gastronomy can only find a visit to this country stimulating.
Towns has restaurants where you can taste wild boar and other dishes cooked following the Maremma tradition.
Capalbio also presents the grandiose Strada del Vino e dei Sapori, capable of perfectly describing the history of the territory of the Maremma region through paths steeped in authenticity and ancient traditions.
Maremma cuisine is made up of simple and traditional dishes.
Local and seasonal products of the highest quality to be accompanied with a good glass of Morellino di Scansano or Bianco di Pitigliano.
Booking & Travel
Maremma wheelchair accessible tours.
Unmissable visit at it with our Tuscany Accessible Tours.
Specifically tailored to wheelchair users, reduced mobility persons and disabled with a private adapted van.

Sorano
Sorano is one of those places that fascinates you at a glance. Its position on top of a rock makes …

Sovana
Sovana together with Pitigliano, Sorano are considered the "tuff villages". They are part of a very …
Talamone
Talamone is a small coastal town in the Maremma which is part of the municipality of Orbetello in the …
Maremma Wheelchair Accessible Services
Maremma Wheelchair Friendly Accessible Hotels
Day – Venice, Tuscany
Sacramento – USA
5th May 2022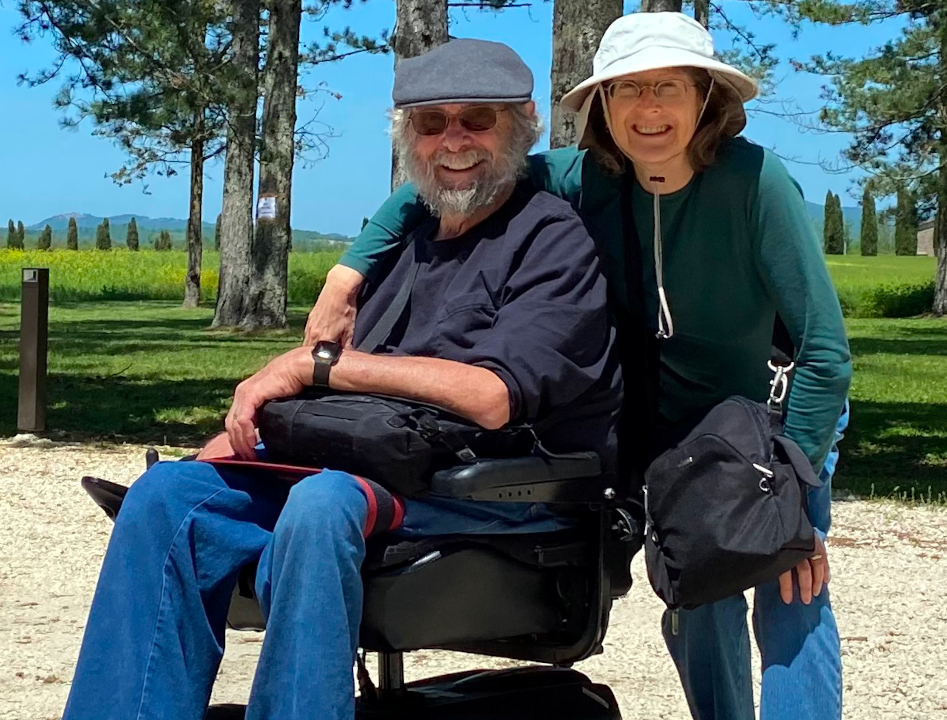 Vincenzo is superb in every way. He is extremely thorough, conscientious and honest …
Samuel & Watkiss – Sicily
Samuel & Watkiss Families
Merton – UK
21st September 2021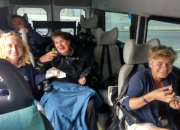 Birgisdottir – Milan
Akureyri – Iceland
15th September 2021 I contacted Accessible Italian Holiday with a very short notice about a transfer from …
Bonelli – Umbria
Gozo – Malta
13rd September 2021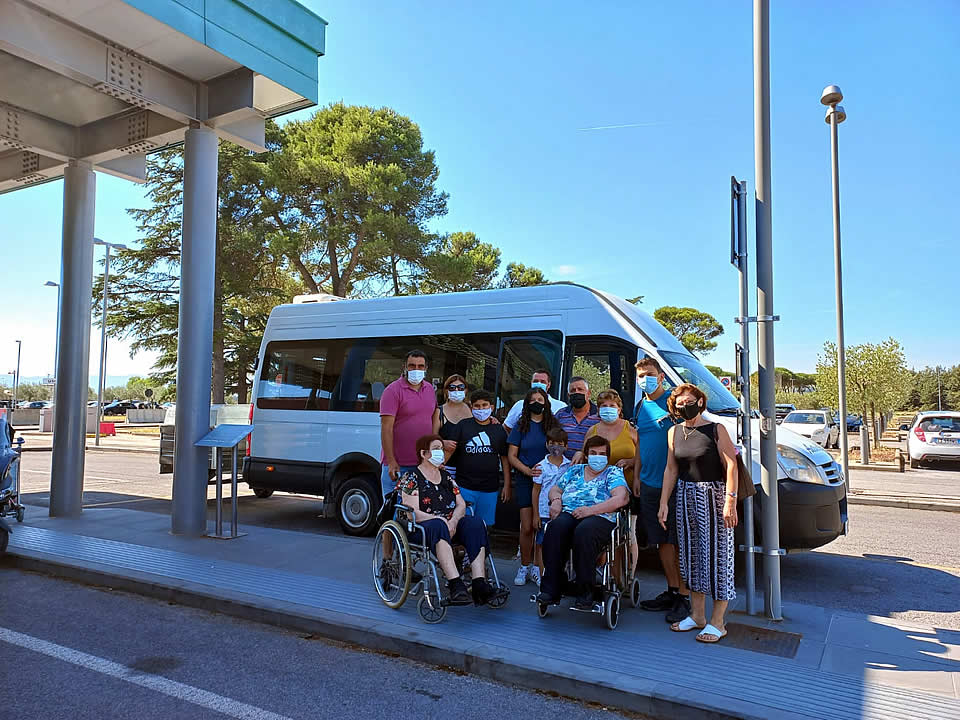 Reifein – Pisa
Atlanta – USA
16th August 2021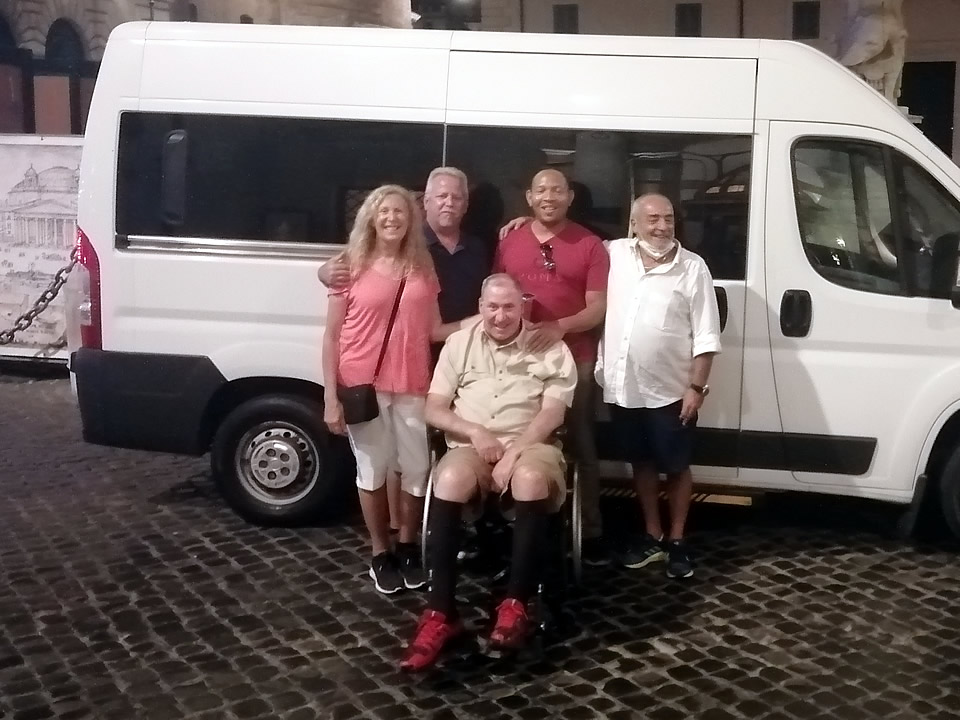 Thompson – Sicily
Triq I Assedju – Malta
20th October 2020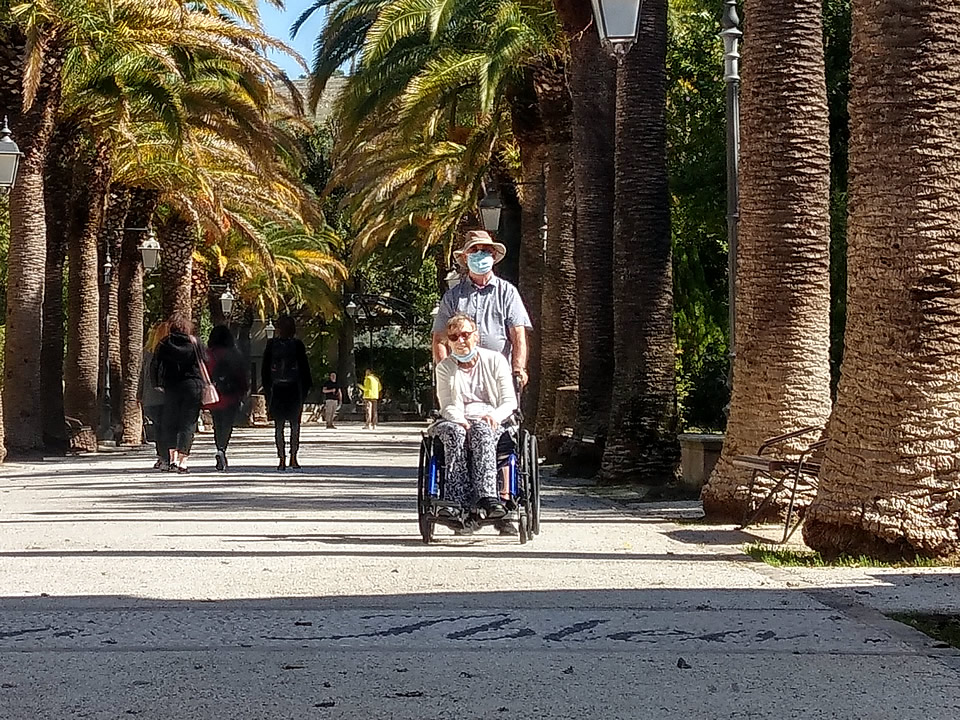 The service provided by Accessible Italian Holiday was exceptional. Vincenzo who …
Brabant – Naples
Sainte-Catherine – France
29th June 2020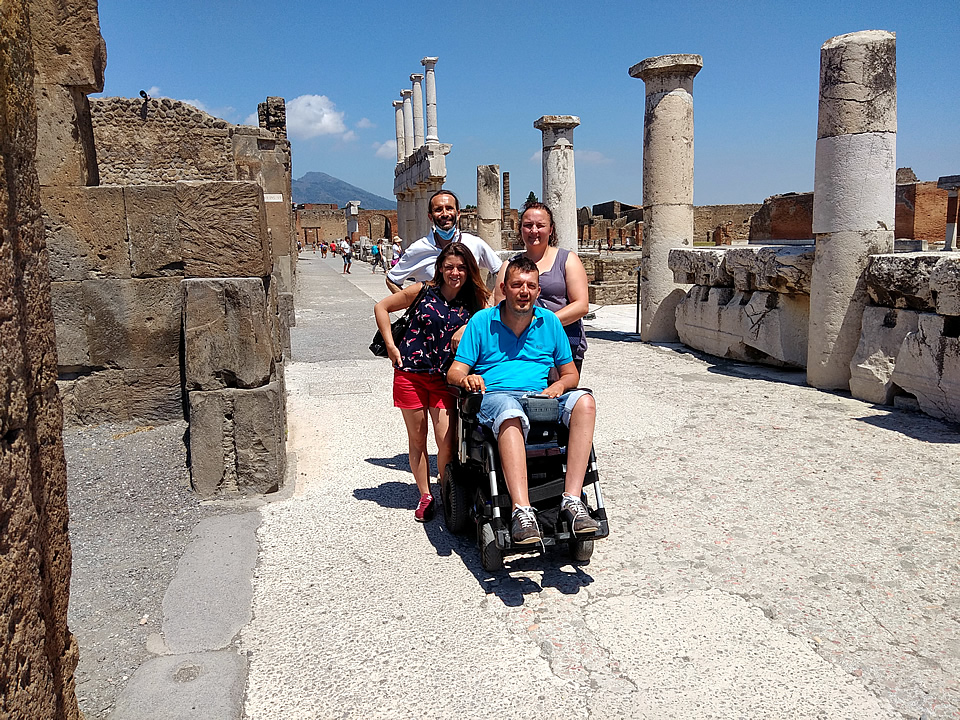 Prydun – Sicily
Hereford – UK
8th March 2020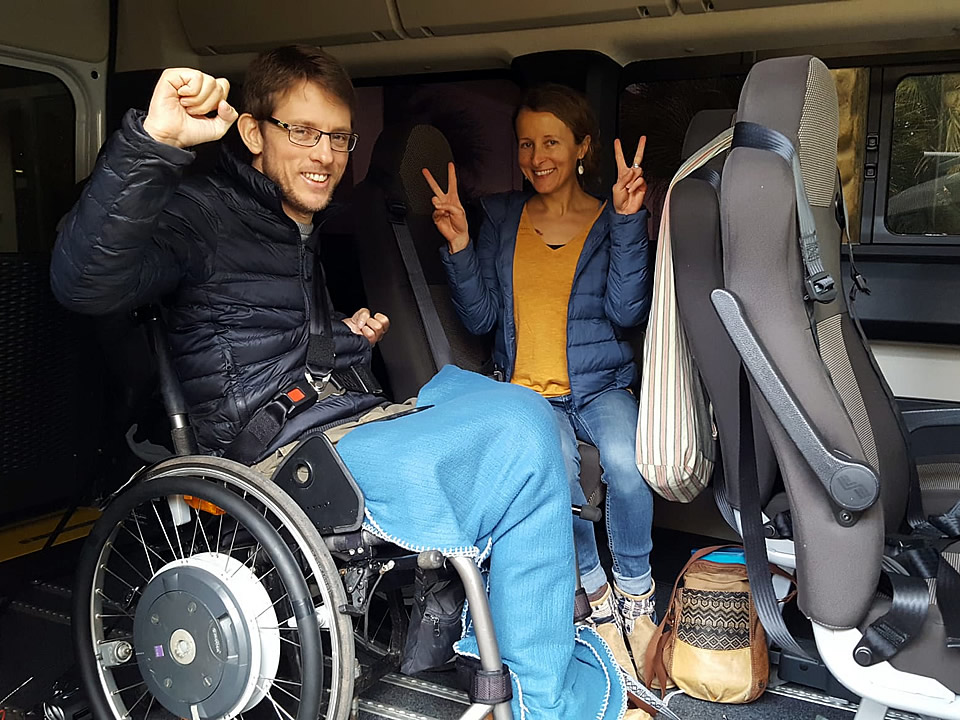 My husband ( who has a spinal cord injury and can't walk ) needed to make a last …
Rudyk – Sorrento
New York – USA
31st October 2019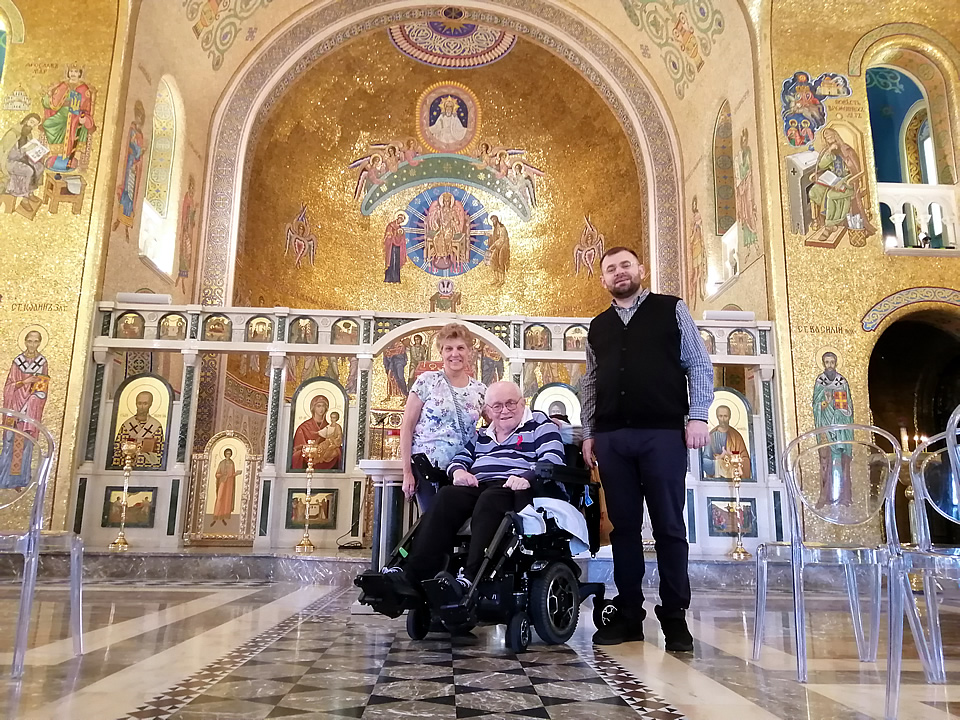 Molski- Sicily
Arizona – USA
19th September 2019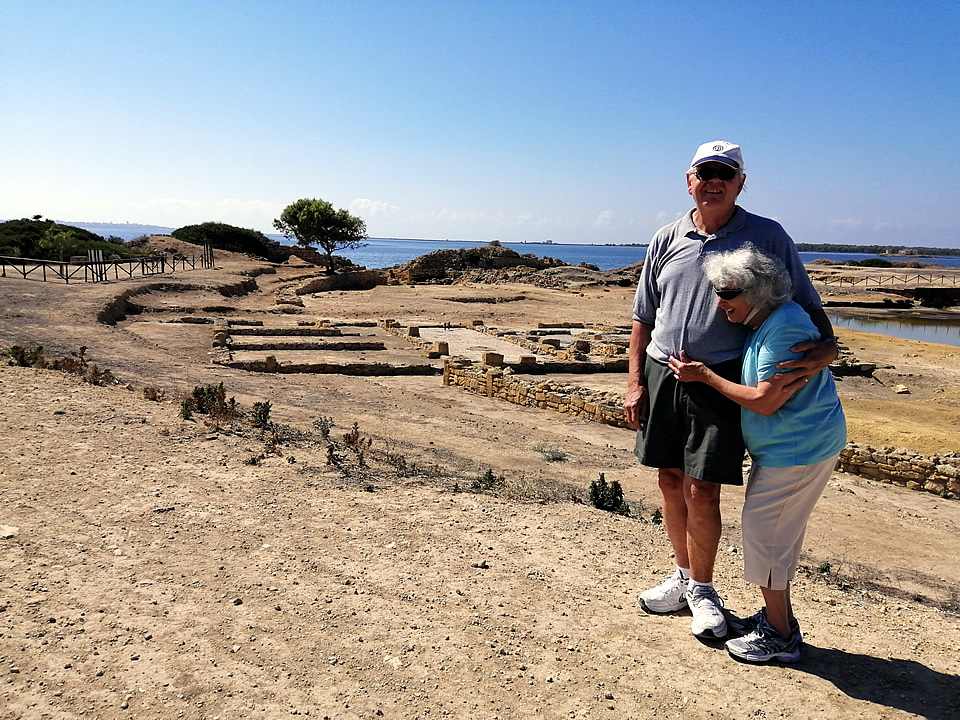 Enzo is a delight to work with. Made helpful suggestions that improved are overall …
Burns – Bologna
Alpharetta – USA
5th August 2019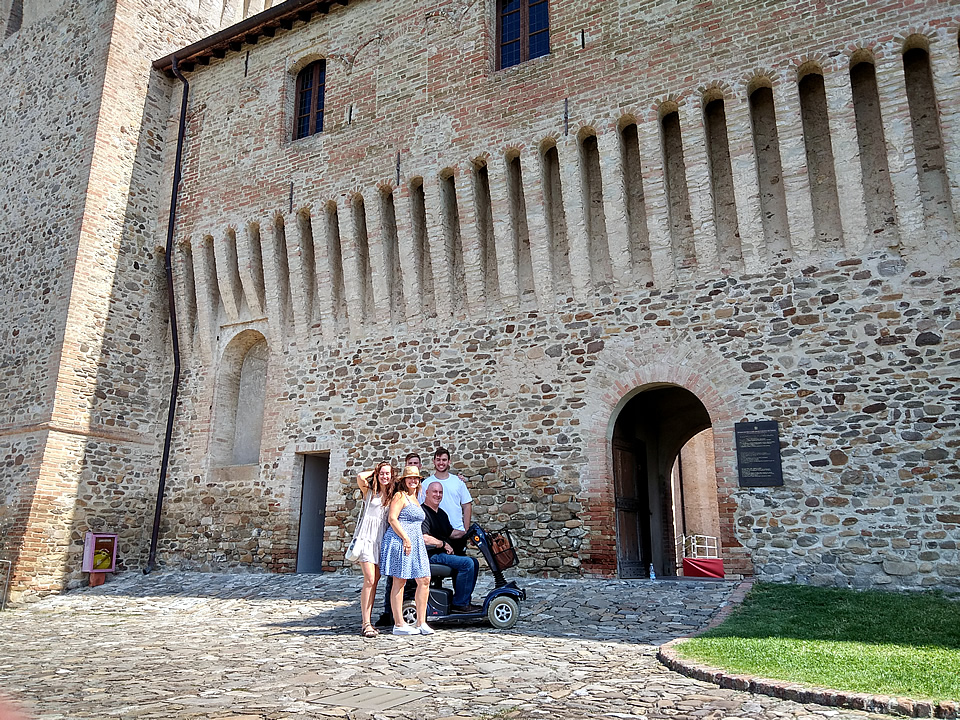 Jones – Rome
Melbourne – Australia
25th July 2019 Raaber – Venice, Lake Como, Florence
Tropiano – Umbria
Philadephia – USA
30th May 2019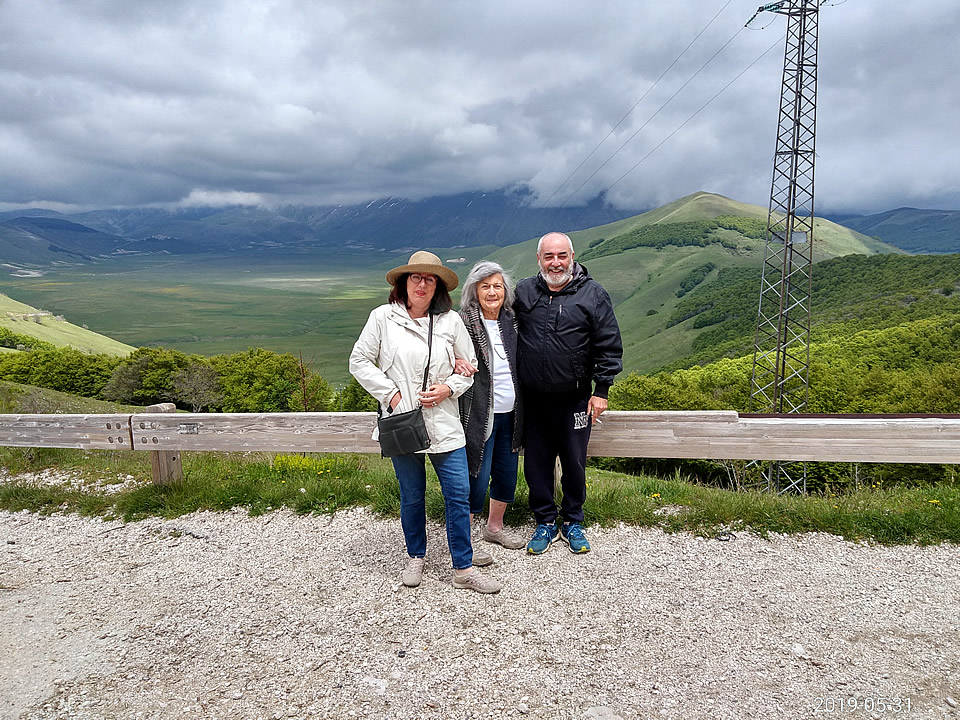 Stapley – Tuscany
Blue Mountains – Australia
17th May 2019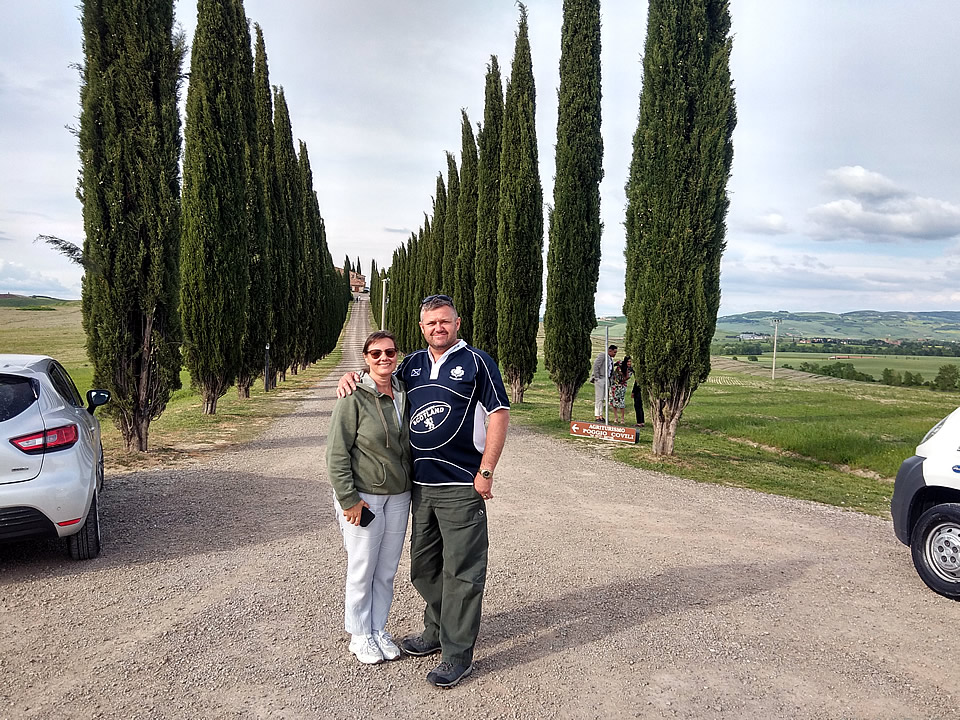 We booked two trips with Enzo, he was wonderful. At all times he made sure we got …
Carreras – France, Swiss & Italy
Miami- USA
26th March 2019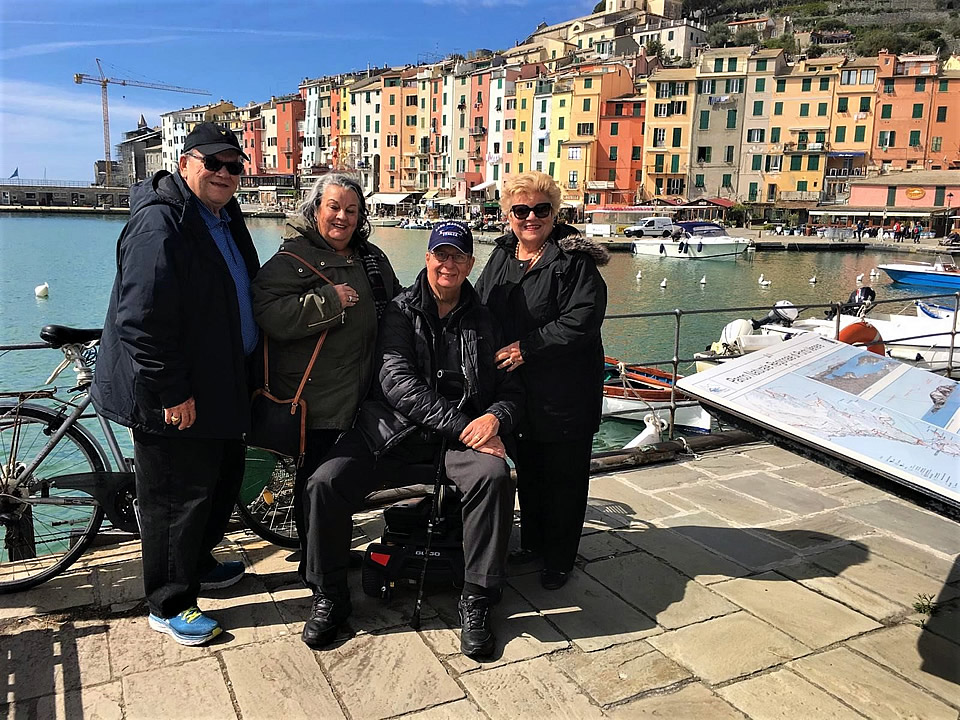 Whittle – Apulia
Cheltenham- UK
19th October 2018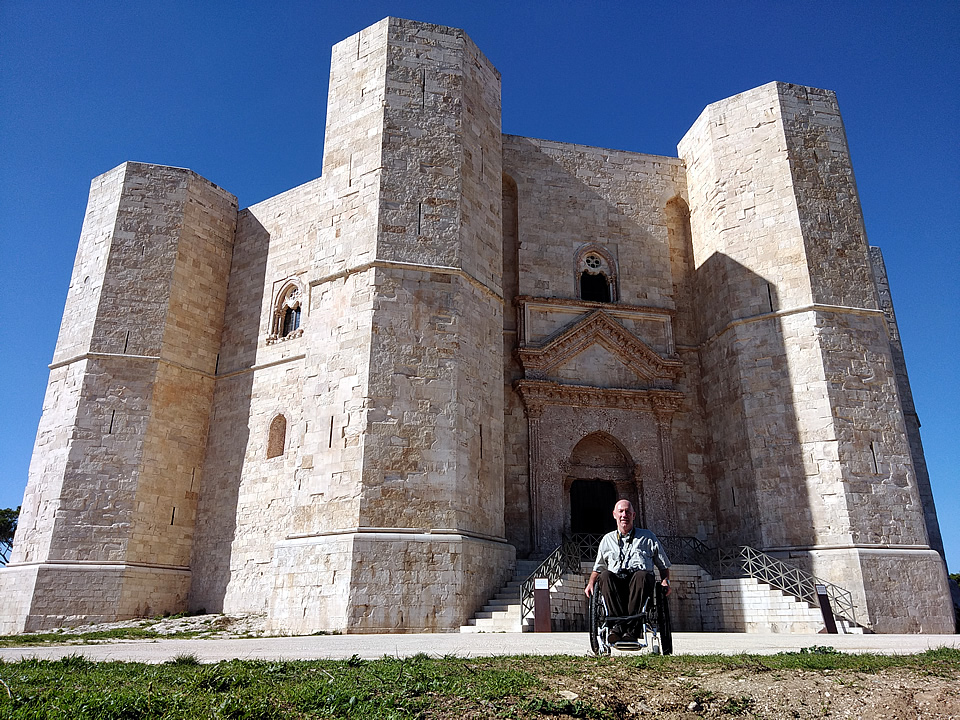 Scheer & Mallett – Apulia
Illinois- USA
5th October 2018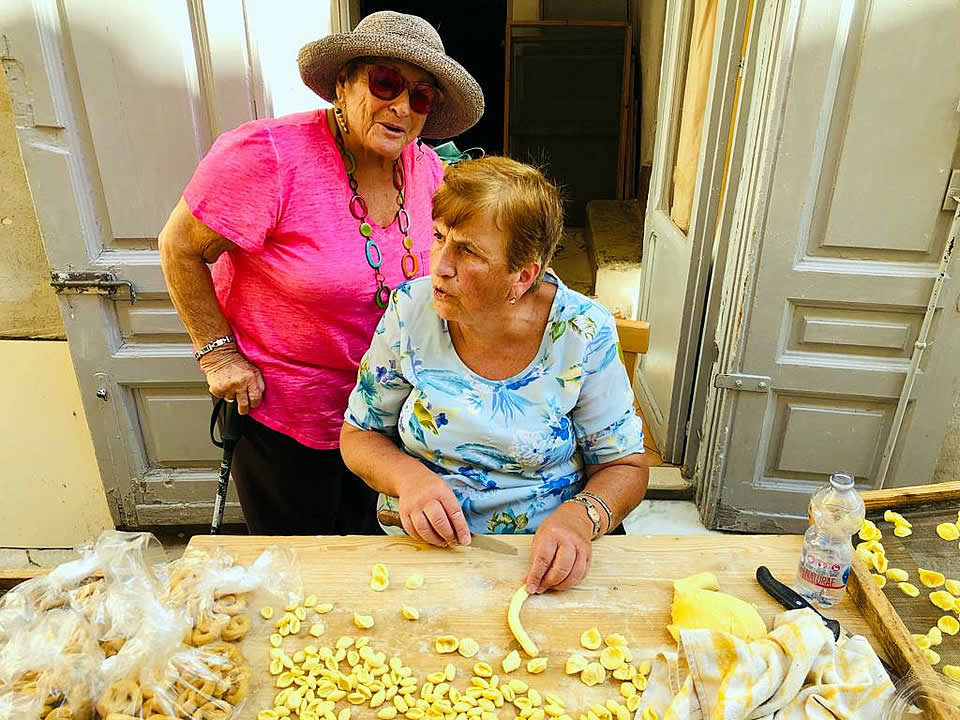 Thank you for a FABULOUS trip. We had so much fun. You were so kind , helpful and …
Totta – Rome
Long Beach – USA
4th October 2018 Our guide was not only an excellent and reliable driver who met us on time …
Pieples – Venice Rome Apulia
Miami- USA
14th September 2018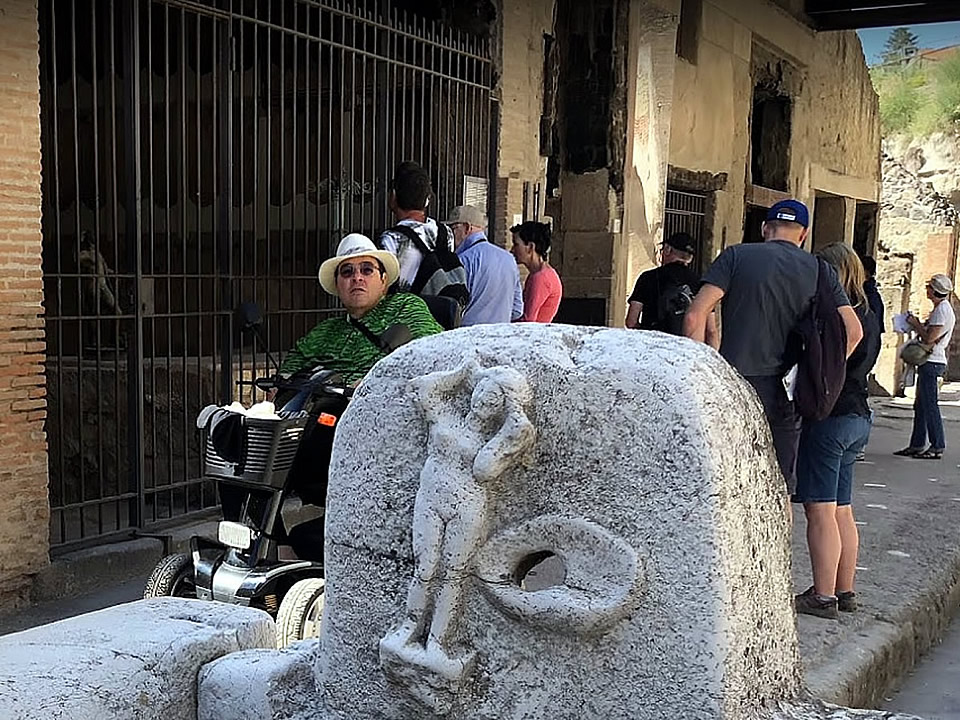 Our family of 4 had a wonderful trip because of Accessible Italian Holidays. Here …