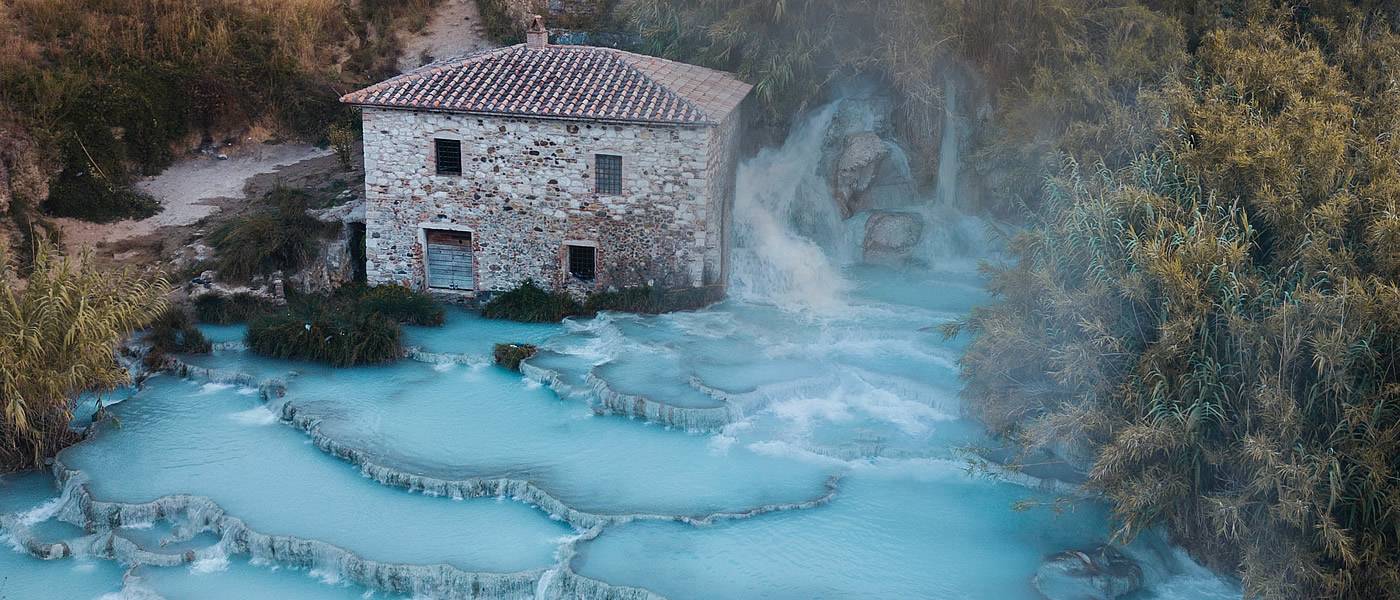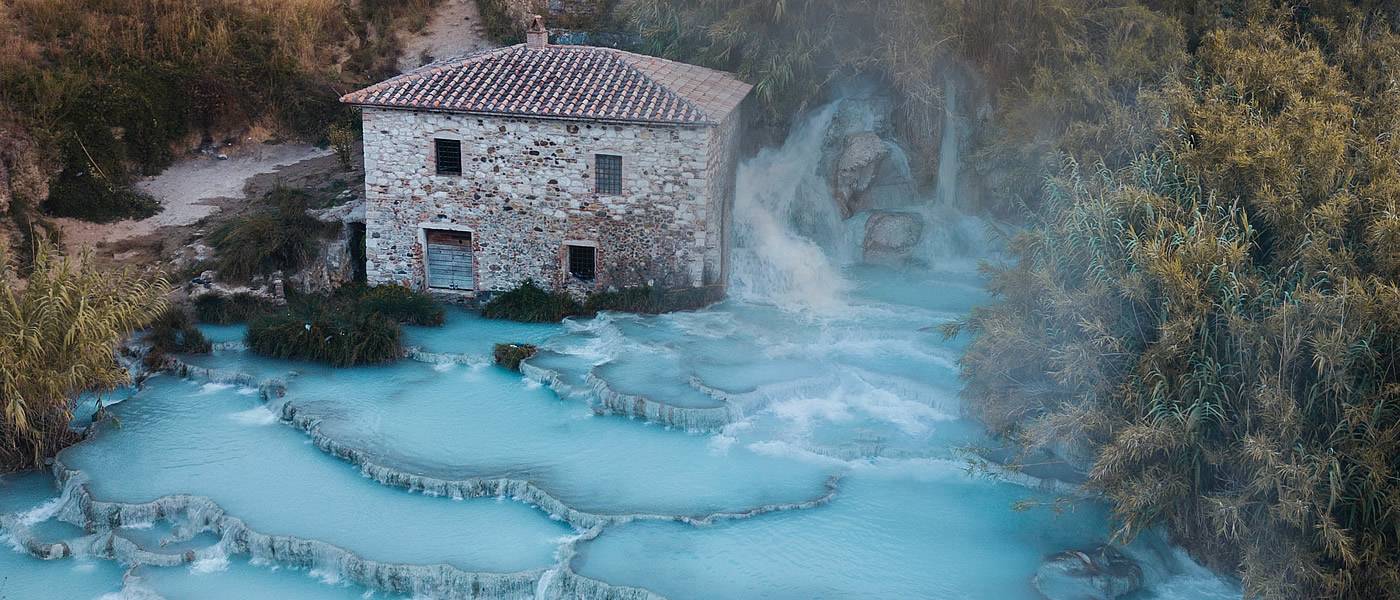 Saturnia Wheelchair Accessible Tours
Saturnia Wheelchair Accessible Tours
Saturnia Wheelchair Accessible Tours Tuscany Maremma Excursions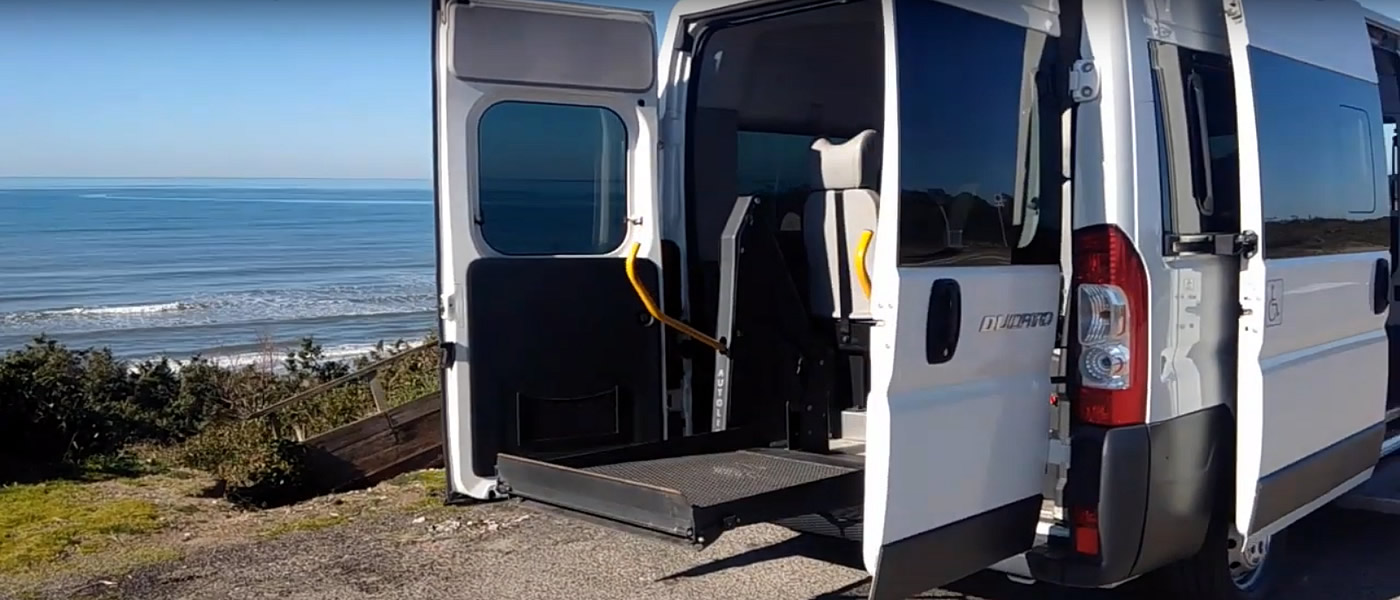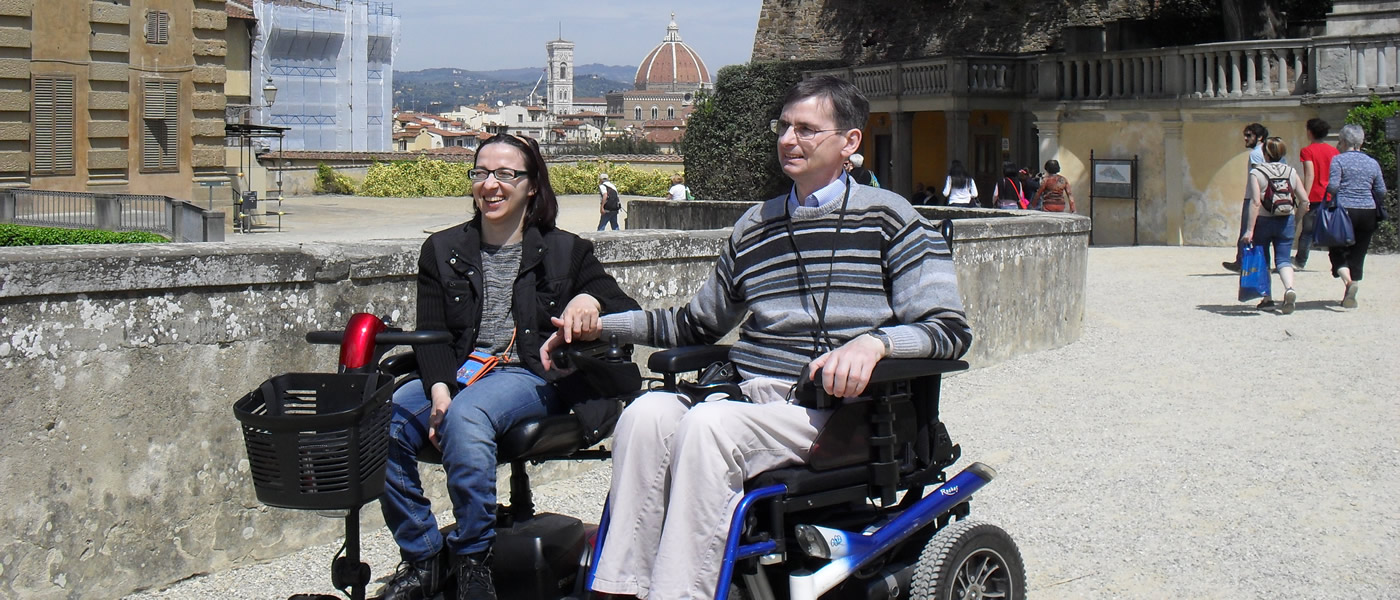 Our Adapted Van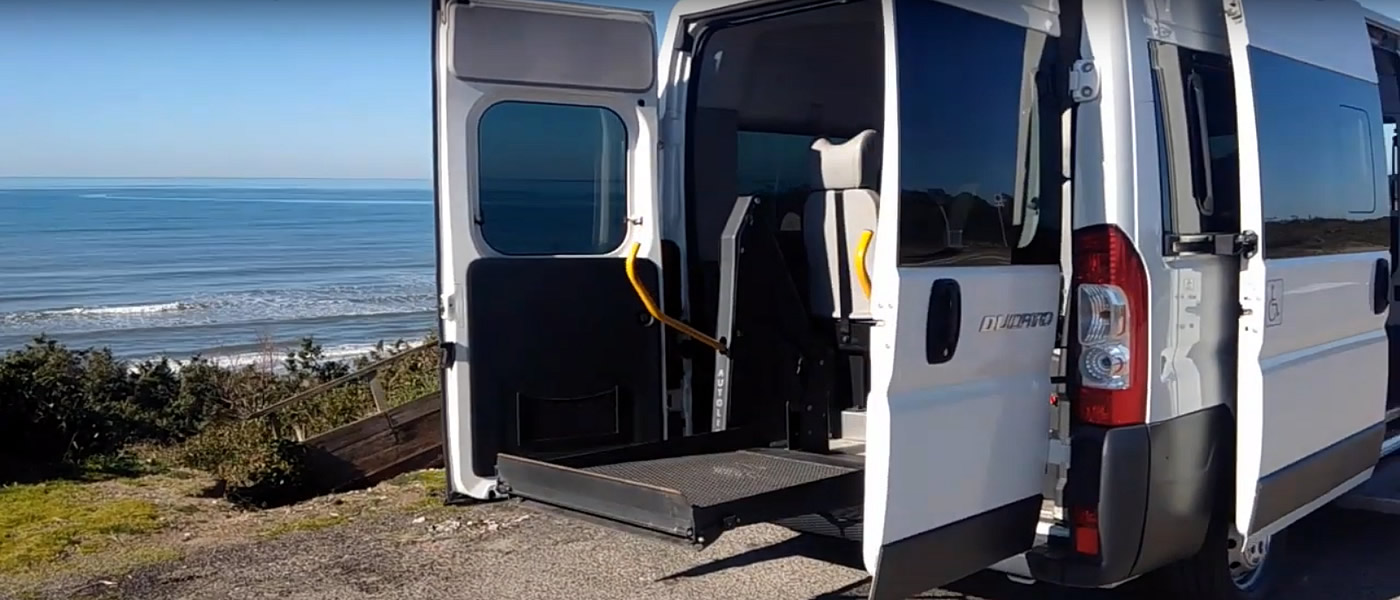 Florence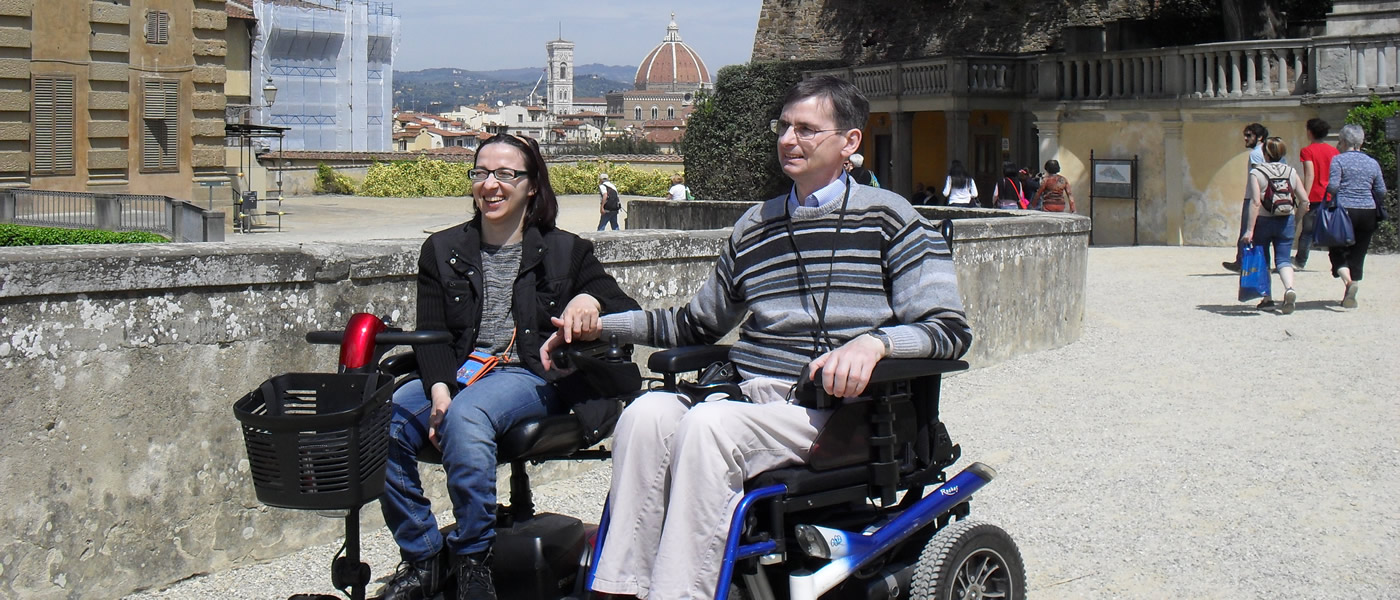 Saturnia Wheelchair Accessible Tours
Saturnia wheelchair accessible tours, is a very small village in the province of Grosseto.
It stands on a travertine plateau at 294 meters above sea level, a few steps from the town of Manciano.
Located between the River Albegna to the west and the Grosseto Maremma to the east and is inhabited by about 300 inhabitants.
Saturnia presents itself as a town rich in history and interest both from an artistic and from a historical and cultural point of view.
Walking through the streets of the historic center of Saturnia you have the opportunity to admire ancient buildings and palaces of both historical and cultural interest.
The Panciatichi-Ximenes Palace, residence of the governors of justice.
The Castellum Aquarum which, built a few kilometers from the town, served as a cistern for the collection of rainwater.
The Porta Romana, historic access to the fortified city still in good condition today.
The Walls of Cinta, erected by Roman hands and subsequently restored under the Republic of Siena and leant columns, of which only a few ruins remain today bearing epigraphs in Latin.
The town of Saturnia also houses the Church of Santa Maria Maddalena, a sacred building dating back to the Middle Ages.
Almost completely restored in the first decade of the XX century.
The Archaeological Museum, which exhibits an exhibition of artifacts found in the nearby necropolis and the Rocca Aldobrandesca.
Private Saturnia Wheelchair Accessible Tours
Disabled friendly Saturnia wheelchair accessible tours with a professional guide.
Accessible Italian Holiday provide a safe and a full accessible tours around it at previewed itineraries.
Visit this rich and fascinating land with a specialized tourist guide.
Adapted van transportation specifically designed for disabled tourists traveling on holiday to Maremma in Saturnia to Tuscany.
Touring Saturnia
A paradise on earth, a set of thermal springs in the municipality of Manciano.
At the foot of the city of Saturnia which, according to legend, was born at the point where a thunderbolt that Jupiter threw at Saturn, missing it, fell on Earth.
Nowadays the Terme di Saturnia have a worldwide fame.
The first establishment had light thanks to the reclamation work of Dr. Ciacci in the second half of the XIX.
At the beginning of the last century the hotel was built and scientific studies were carried out which attested the curative properties of the thermal waters.
Thermal water has multiple beneficial properties, so much so that the Etruscans already defined it "miraculous", thanks to the right mix of two dissolved gases such as hydrogen sulphide and carbon dioxide.
The beneficial actions on the respiratory system and skeletal muscle and the skin are scientifically proven.
The Terme of Saturnia are the favorite place for people looking for a stay rich in wellness, nature and culinary tradition.
This place manages to fulfill all these criteria.
Booking & Travel
Saturnia wheelchair accessible tours Maremma disabled excursions.
Unmissable visit at it with our Tuscany Accessible Tours.
Specifically tailored to wheelchair users, reduced mobility persons and disabled with an adapted van.
Maremma Wheelchair Accessible Services
Maremma Wheelchair Friendly Accessible Hotels
Day – Venice, Tuscany
Sacramento – USA
5th May 2022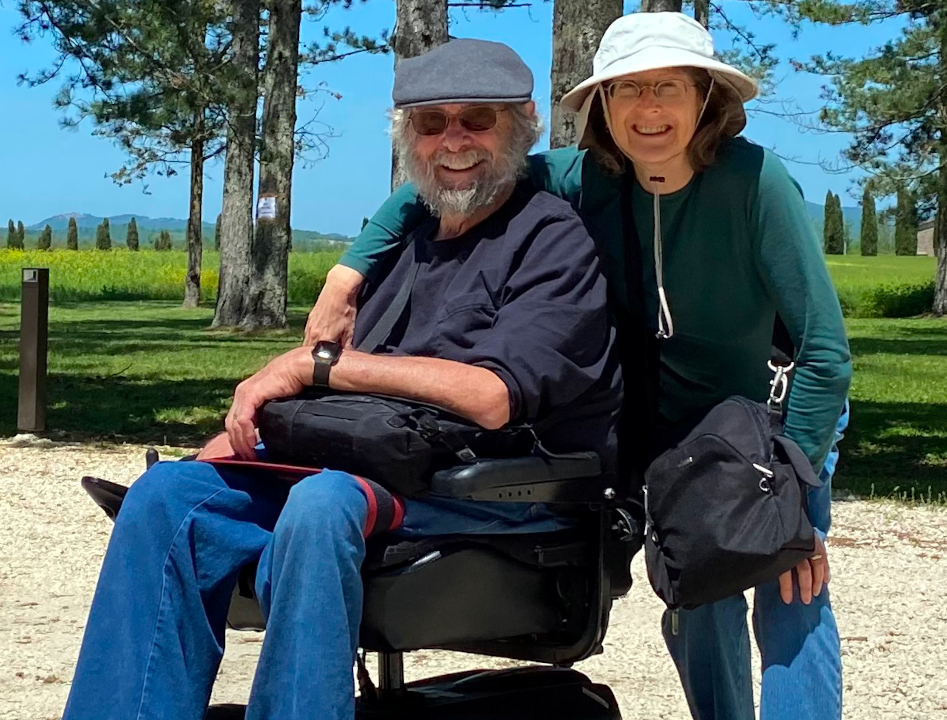 Vincenzo is superb in every way. He is extremely thorough, conscientious and honest …
Samuel & Watkiss – Sicily
Samuel & Watkiss Families
Merton – UK
21st September 2021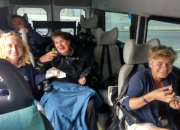 Birgisdottir – Milan
Akureyri – Iceland
15th September 2021 I contacted Accessible Italian Holiday with a very short notice about a transfer from …
Bonelli – Umbria
Gozo – Malta
13rd September 2021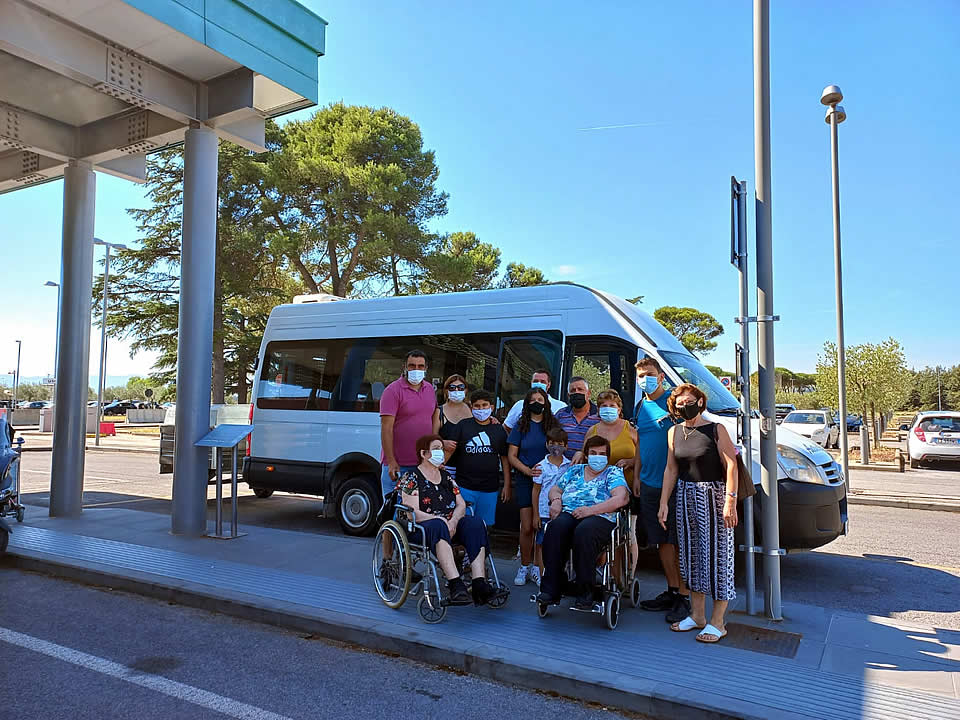 Reifein – Pisa
Atlanta – USA
16th August 2021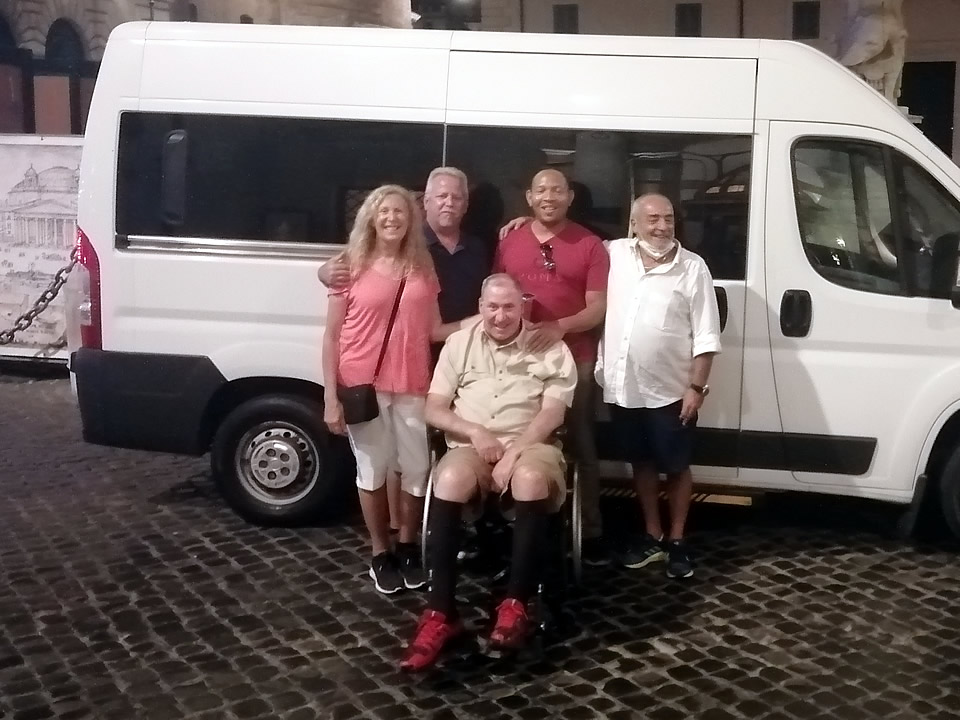 Thompson – Sicily
Triq I Assedju – Malta
20th October 2020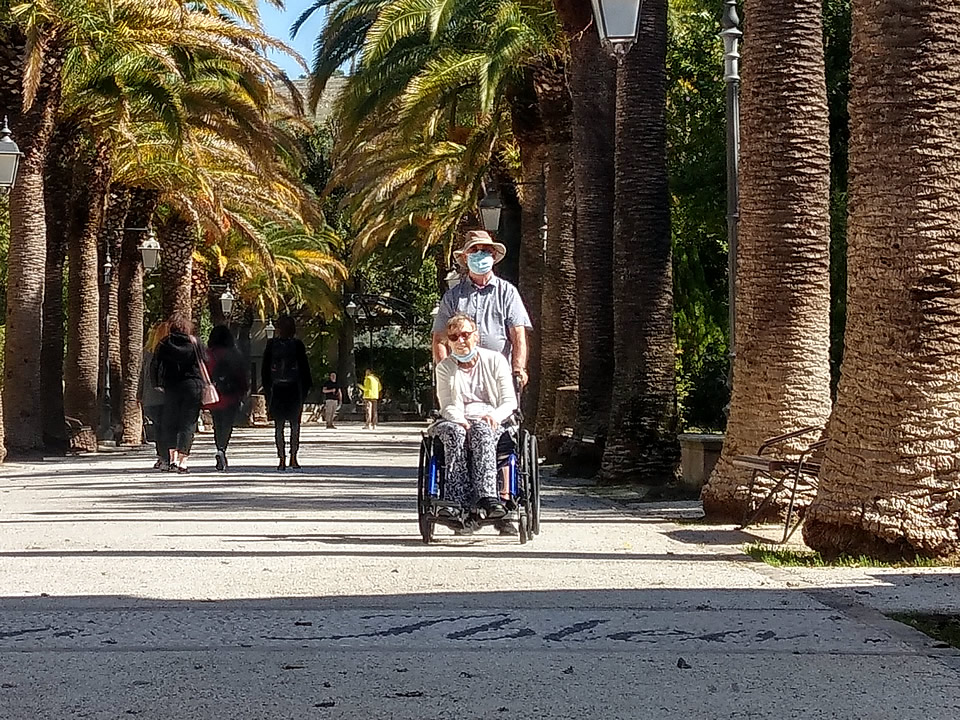 The service provided by Accessible Italian Holiday was exceptional. Vincenzo who …
Brabant – Naples
Sainte-Catherine – France
29th June 2020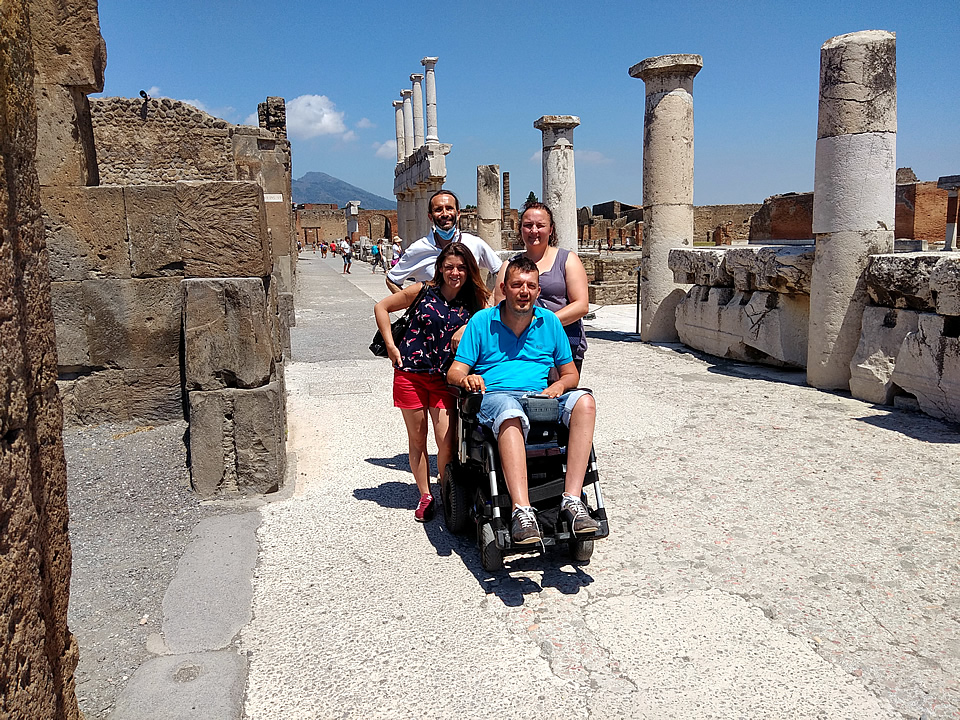 Prydun – Sicily
Hereford – UK
8th March 2020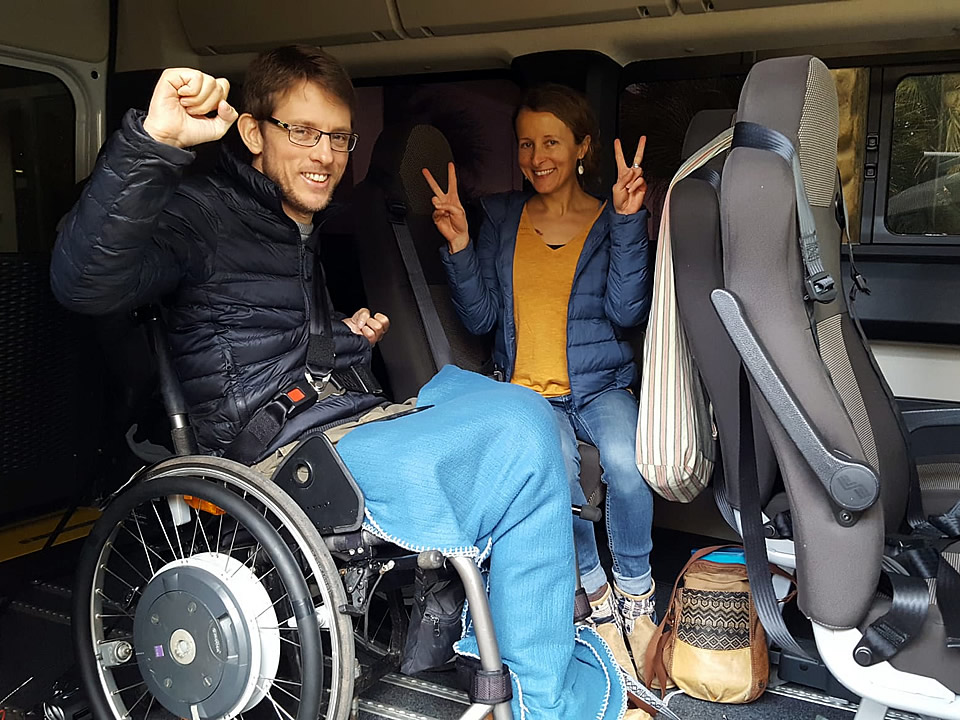 My husband ( who has a spinal cord injury and can't walk ) needed to make a last …
Rudyk – Sorrento
New York – USA
31st October 2019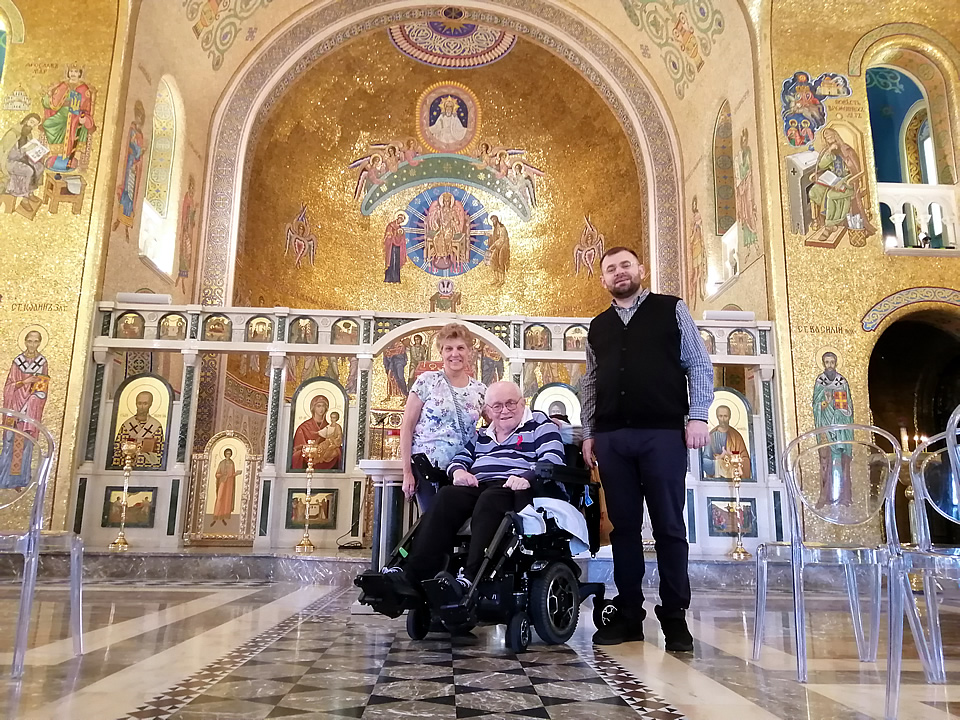 Molski- Sicily
Arizona – USA
19th September 2019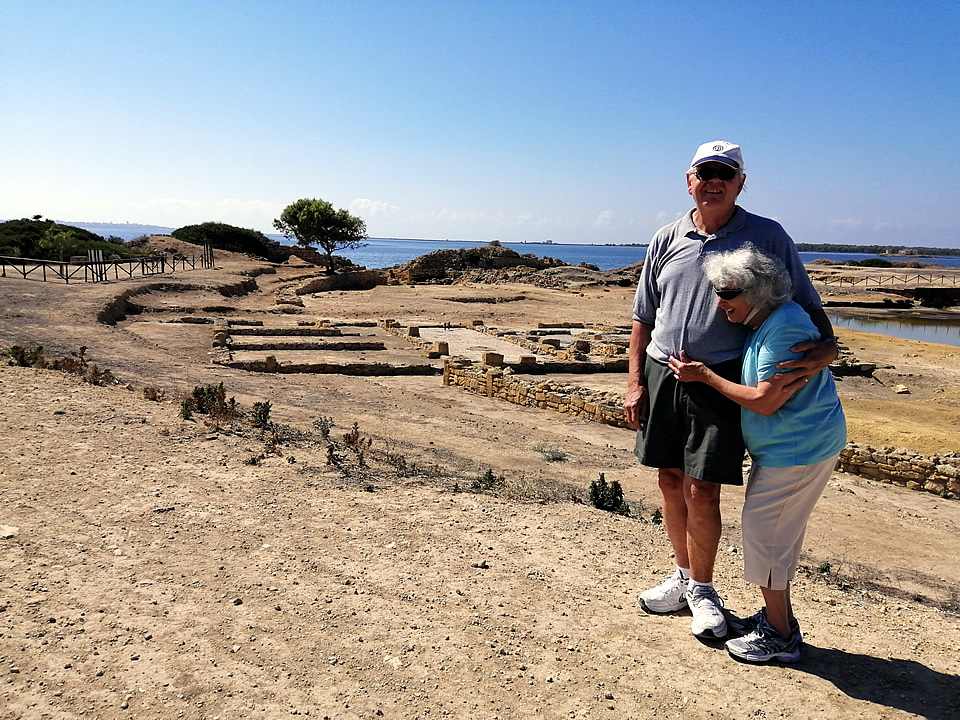 Enzo is a delight to work with. Made helpful suggestions that improved are overall …
Burns – Bologna
Alpharetta – USA
5th August 2019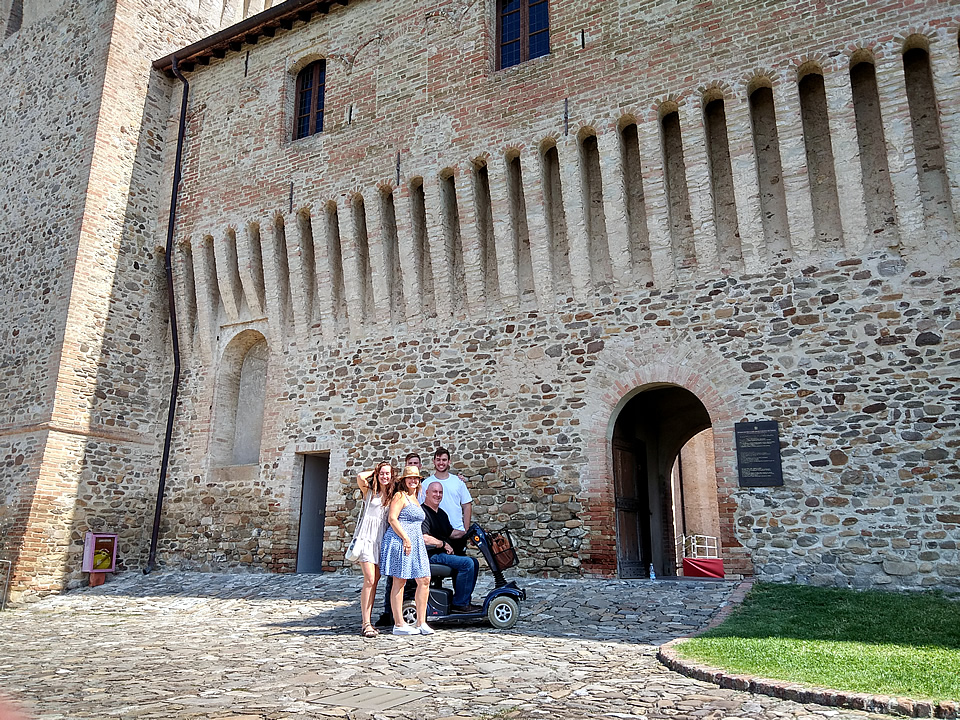 Jones – Rome
Melbourne – Australia
25th July 2019 Raaber – Venice, Lake Como, Florence
Tropiano – Umbria
Philadephia – USA
30th May 2019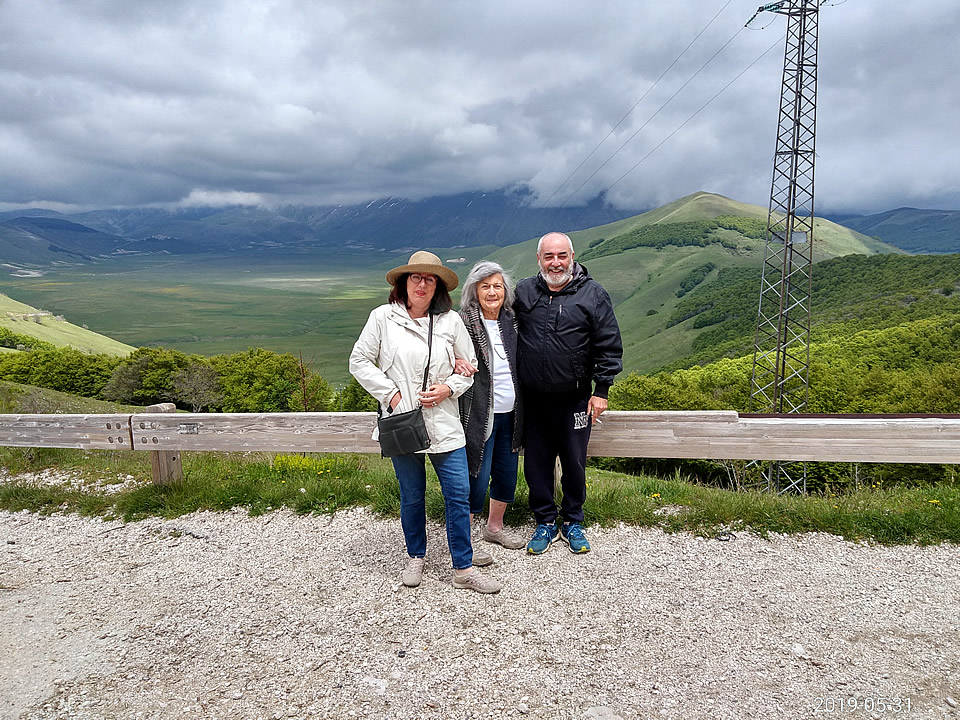 Stapley – Tuscany
Blue Mountains – Australia
17th May 2019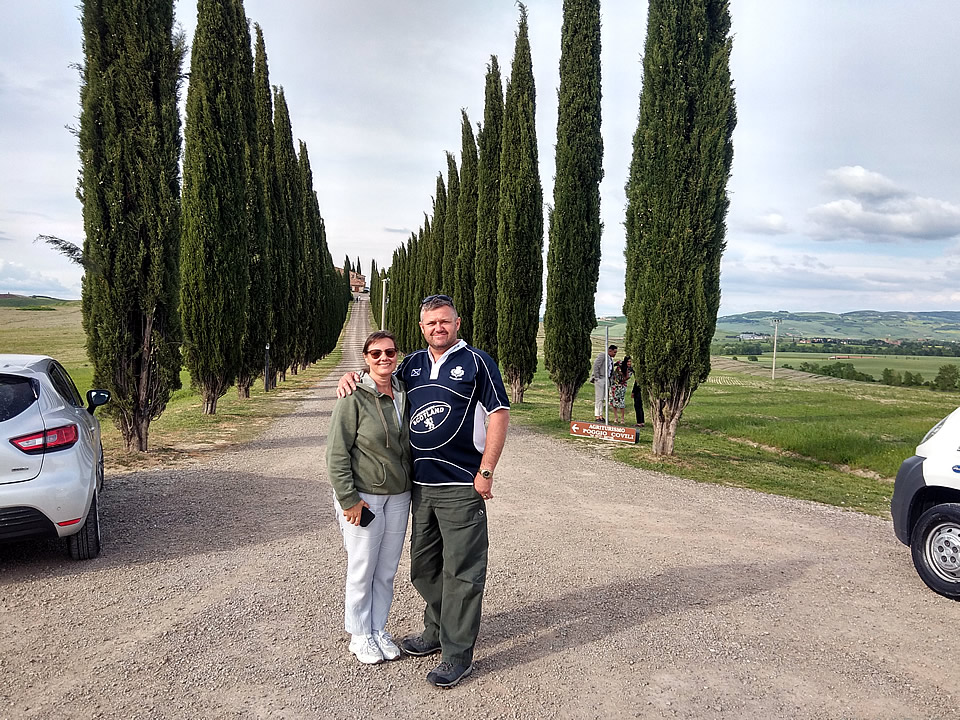 We booked two trips with Enzo, he was wonderful. At all times he made sure we got …
Carreras – France, Swiss & Italy
Miami- USA
26th March 2019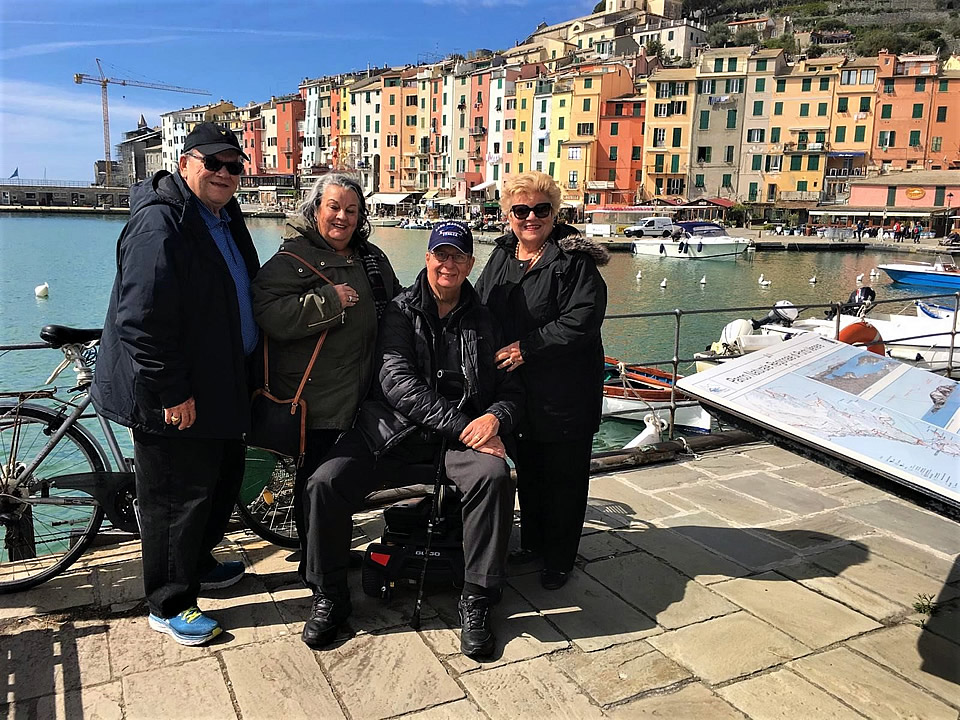 Whittle – Apulia
Cheltenham- UK
19th October 2018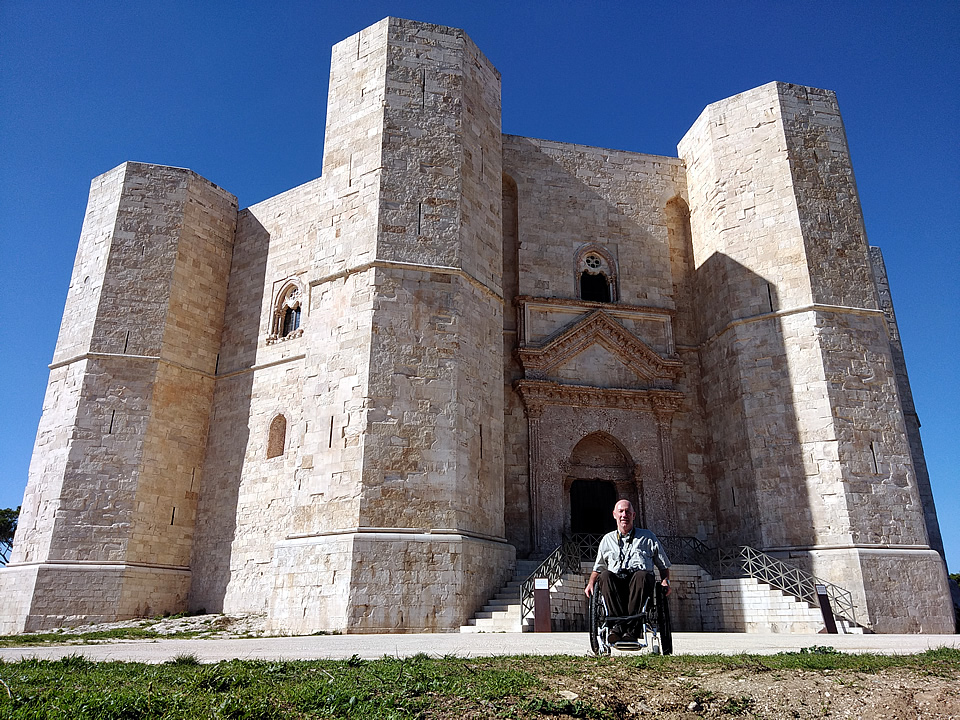 Scheer & Mallett – Apulia
Illinois- USA
5th October 2018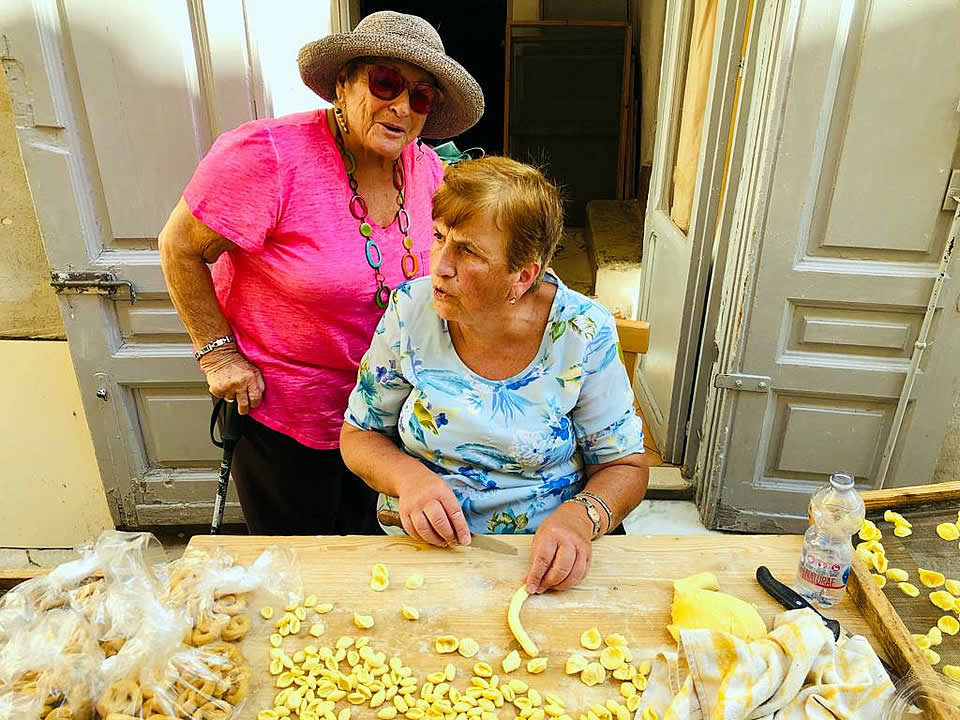 Thank you for a FABULOUS trip. We had so much fun. You were so kind , helpful and …
Totta – Rome
Long Beach – USA
4th October 2018 Our guide was not only an excellent and reliable driver who met us on time …
Pieples – Venice Rome Apulia
Miami- USA
14th September 2018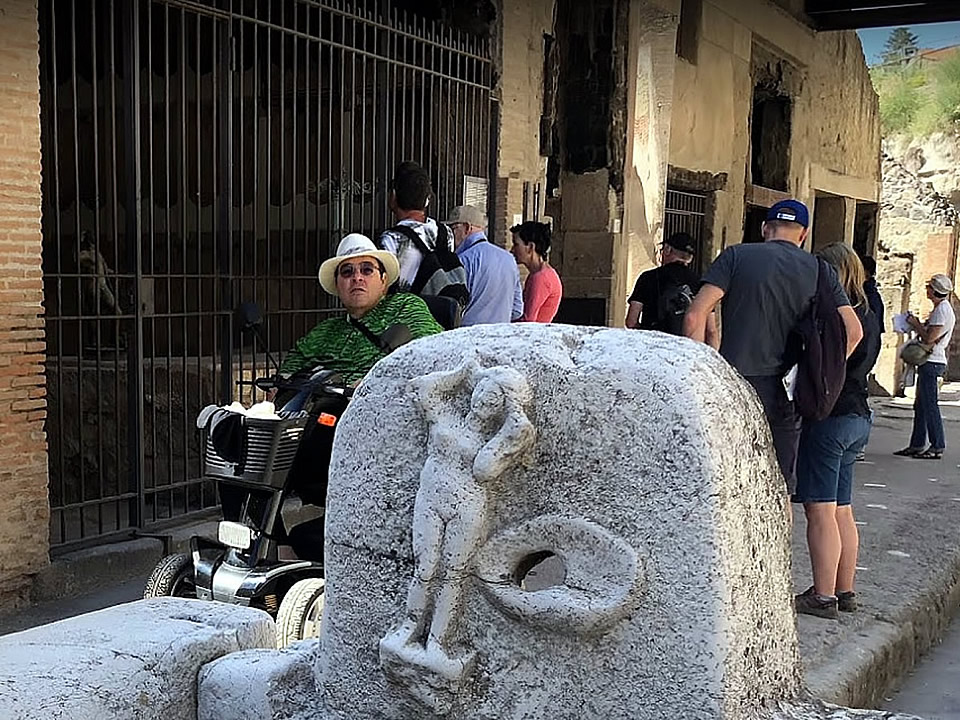 Our family of 4 had a wonderful trip because of Accessible Italian Holidays. Here …