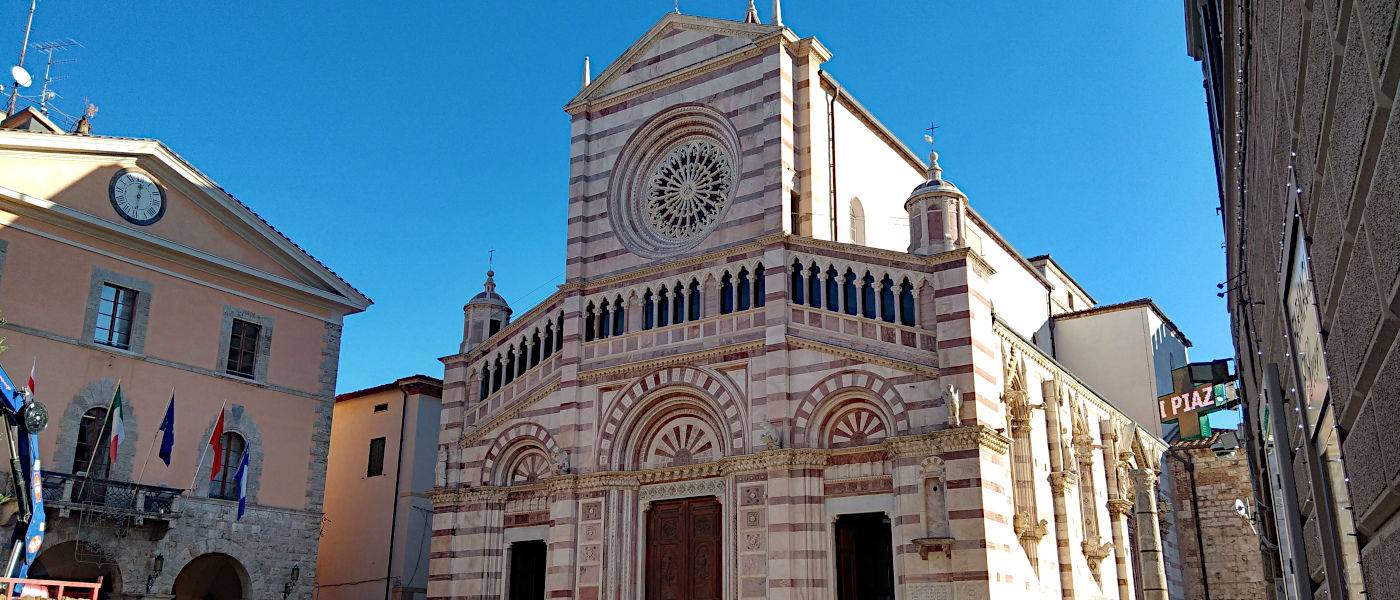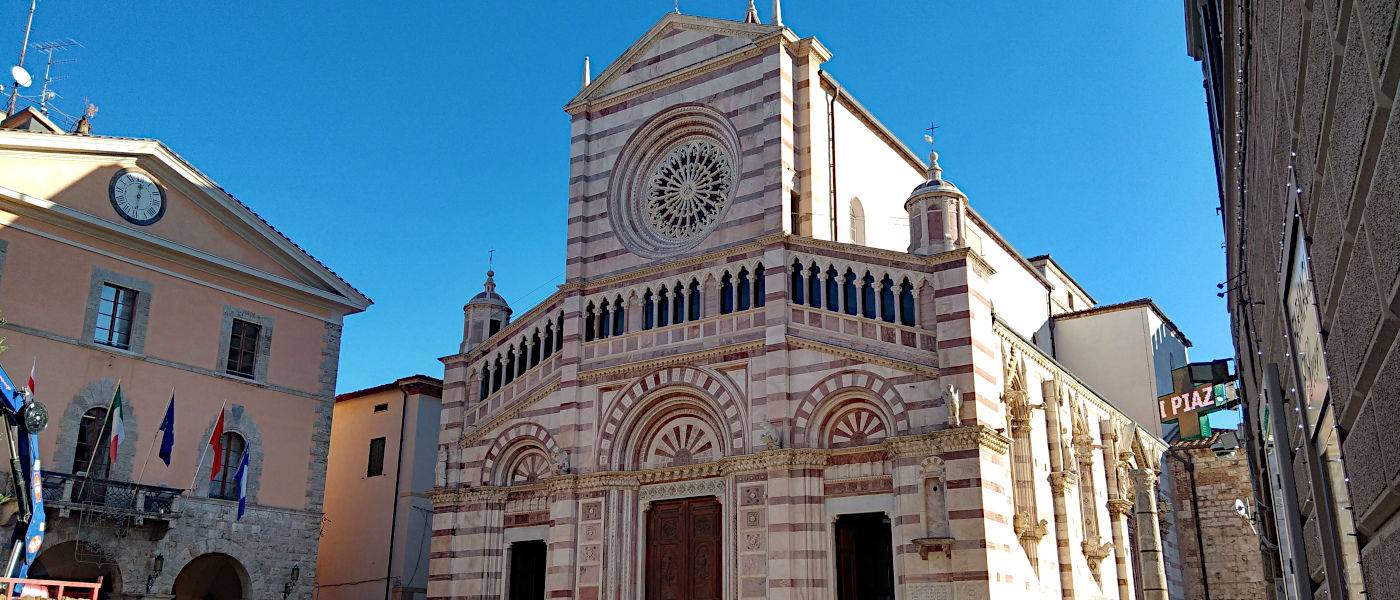 Grosseto Wheelchair Accessible Tours
Grosseto Wheelchair Accessible Tours
Grosseto Wheelchair Accessible Tours Tuscany Excursions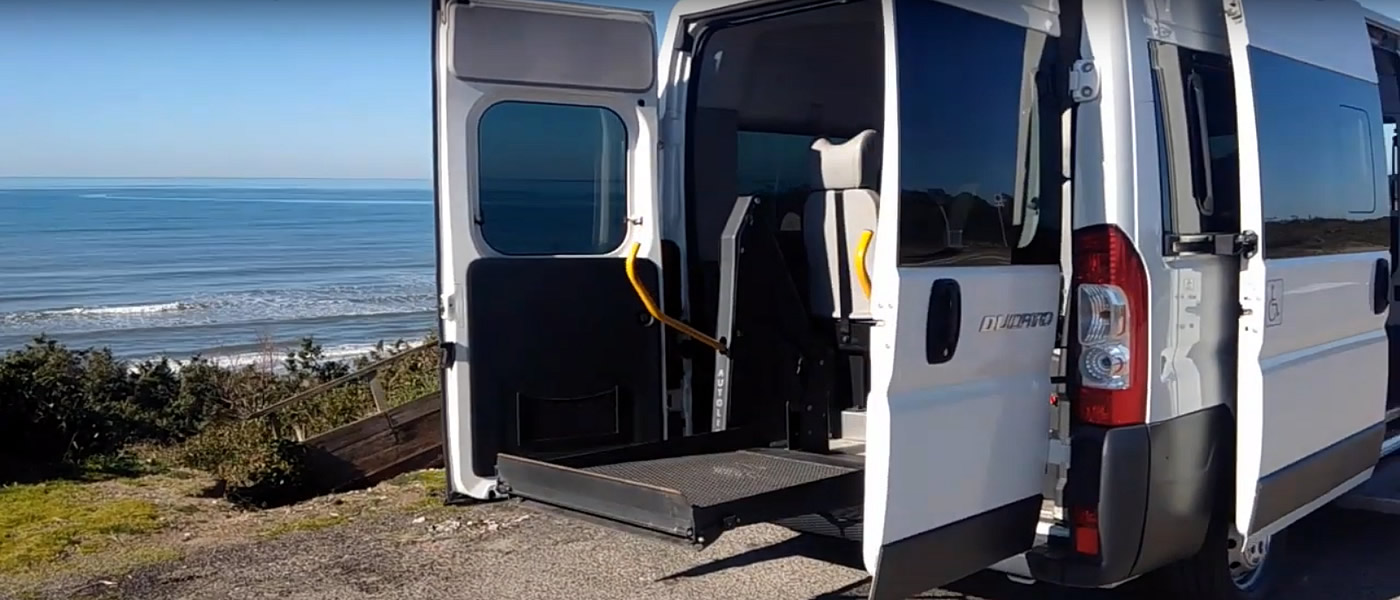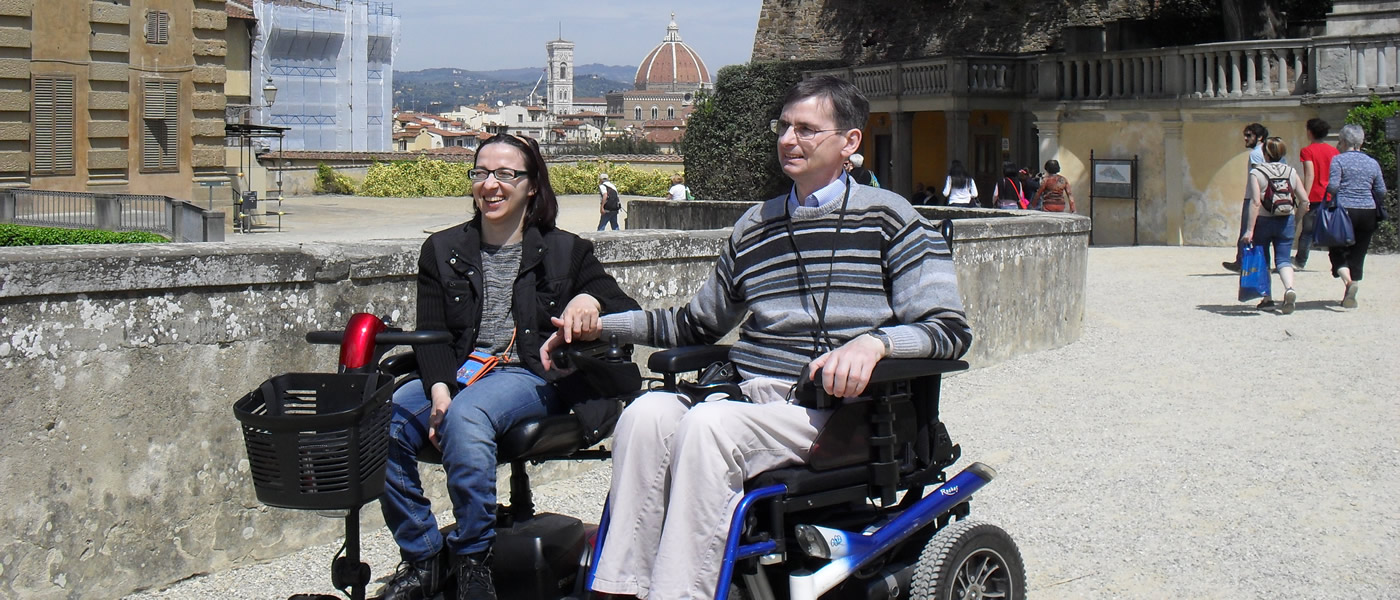 Our Adapted Van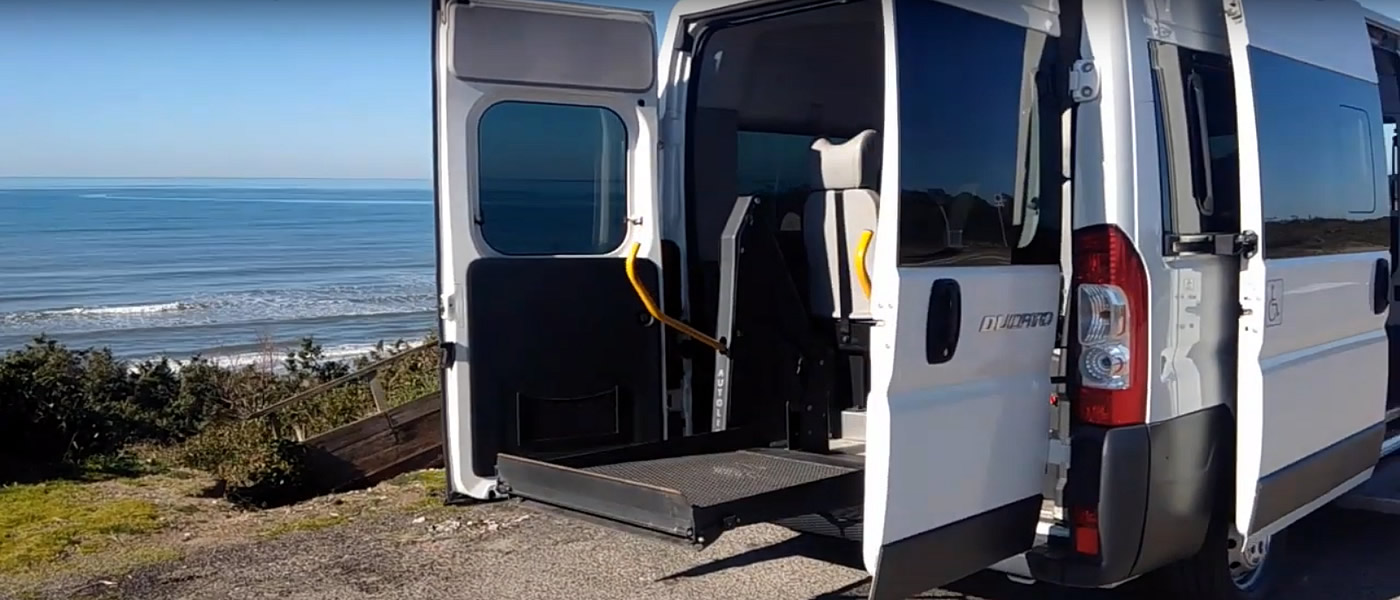 Florence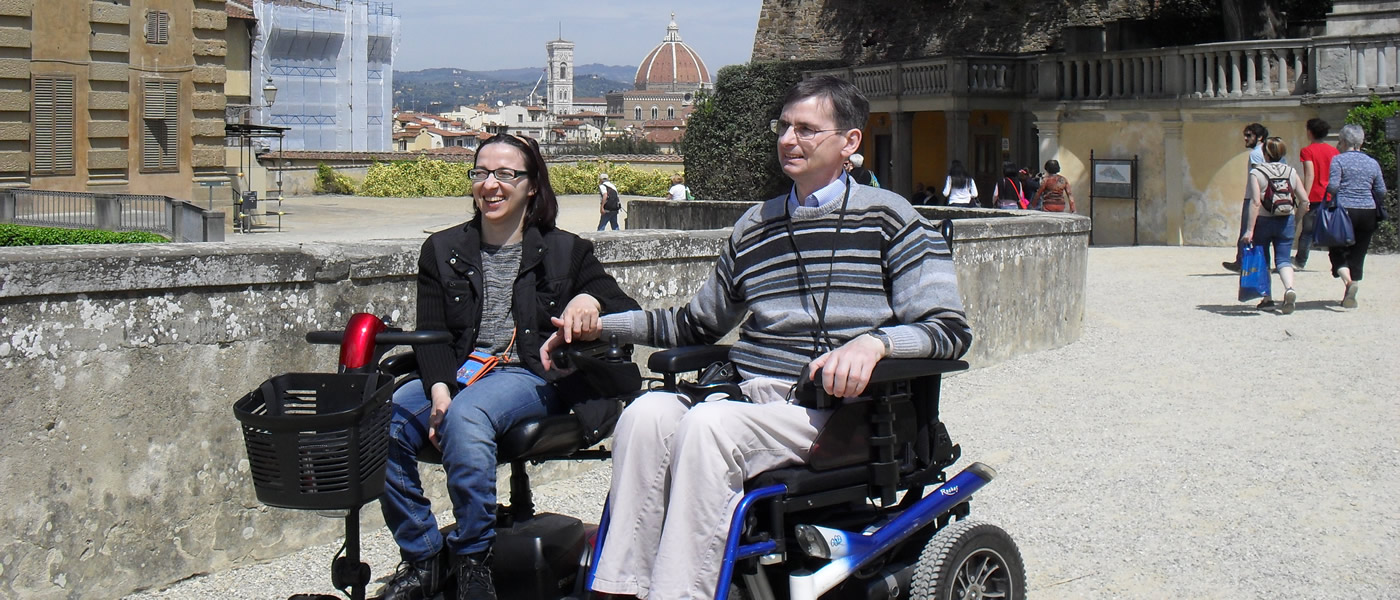 Grosseto Wheelchair Accessible Tours
Grosseto wheelchair accessible tours, a city lying in the green plain crossed by the Ombrone river.
Was founded in 935 by the survivors of Roselle.
Formerly an Etruscan and Roman center, who escaped the devastation caused by the raids of the Saracen pirates.
Grosseto, is the largest city in the Maremma.
The Grosseto walls were built at the behest of Francesco de' Medici on a project by the architect Baldassarre Lanci.
The old moat was demolished in the mid-nineteenth century by order of the Grand Duke Leopold II.
Not everyone knows that it is one of the few that have remained almost intact to this day, together with the walls of Lucca, Bergamo and Ferrara.
In 1593, after 19 years of work, the Medici coat of arms was placed on the Bastione Fortezza as evidence of the undertaking completed.
In addition to the walls and fortifications scattered along the city perimeter, however, Grosseto is also rich in other monuments and places of interest.
Private Grosseto Wheelchair Accessible Tours
Disabled friendly Grosseto wheelchair accessible tours with a professional guide.
Accessible Italian Holiday provide a safe and a full accessible tours around it at previewed itineraries.
Visit this rich and fascinating land with a specialized tourist guide.
Adapted van transportation specifically designed for disabled tourists traveling on holiday to Maremma in Grosseto to Tuscany.
Touring Grosseto
Entering the historic center you will have the impression of stepping on centuries of history, everything seems suspended in time.
The historic center, still closed within the Medici Walls, practically intact and equipped with six bastions that served as guard posts.
Is a real fortified citadel dominated by the imposing construction of the Sienese Cassero dating back to 1344 and incorporated into the Cinquecento, inside the hexagonal bastions.
Your visit can only start from Piazza Dante, surrounded by beautiful colored buildings with arcades.
From there, in the adjacent square, you reach the Cathedral of Grosseto, the true symbol of the city.
Its construction dates back to 1294 and was built by the architect Sozzo di Rustichino.
Among the things to visit absolutely there is the Archaeological and Art Museum of Maremma which is located in Piazza Baccarini.
It houses Etruscan urns, numerous objects and finds from the archaeological site of the ancient city of Roselle.
Did I persuade you to visit Grosseto for a day?
Then it is a strategic base for visiting the Maremma, its wonderful villages and the coast!
Not to mention the typical dishes, delicious and true!
Booking & Travel
Grosseto wheelchair accessible tours Maremma disabled excursions.
Unmissable visit at it with our Tuscany Accessible Tours.
Specifically tailored to wheelchair users, reduced mobility persons and disabled with an adapted van.
Maremma Wheelchair Accessible Services
Maremma Wheelchair Friendly Accessible Hotels
Day – Venice, Tuscany
Sacramento – USA
5th May 2022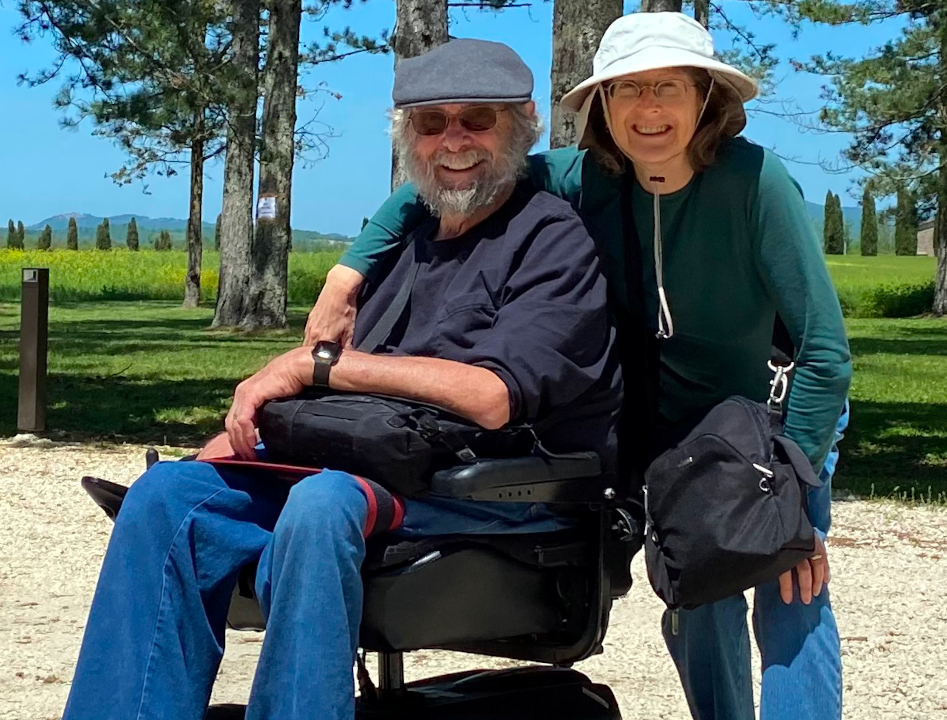 Vincenzo is superb in every way. He is extremely thorough, conscientious and honest …
Samuel & Watkiss – Sicily
Samuel & Watkiss Families
Merton – UK
21st September 2021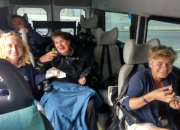 Birgisdottir – Milan
Akureyri – Iceland
15th September 2021 I contacted Accessible Italian Holiday with a very short notice about a transfer from …
Bonelli – Umbria
Gozo – Malta
13rd September 2021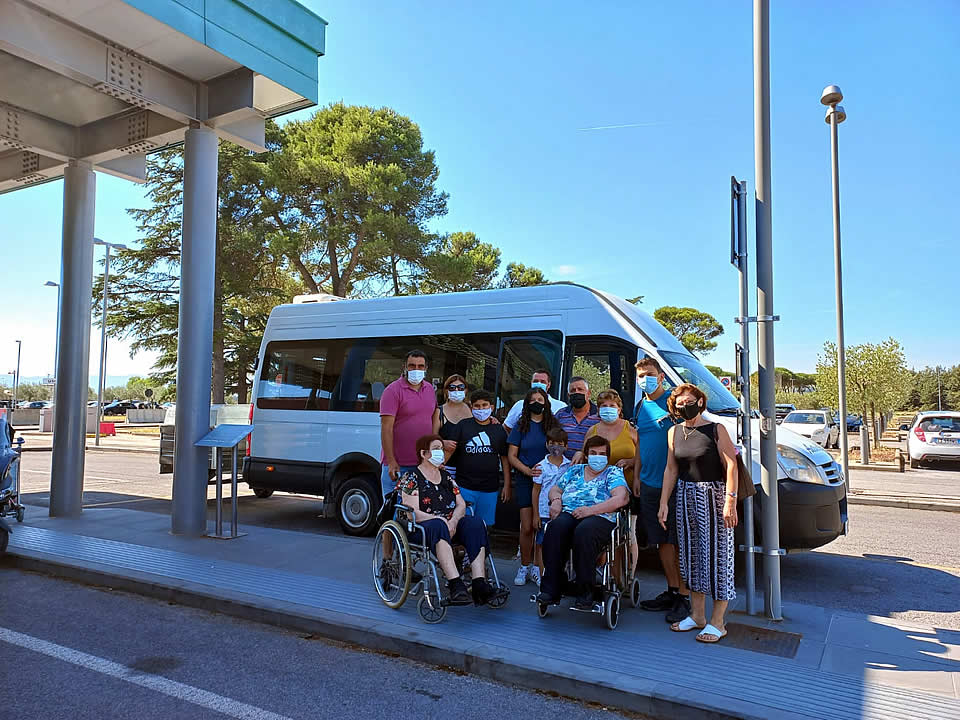 Reifein – Pisa
Atlanta – USA
16th August 2021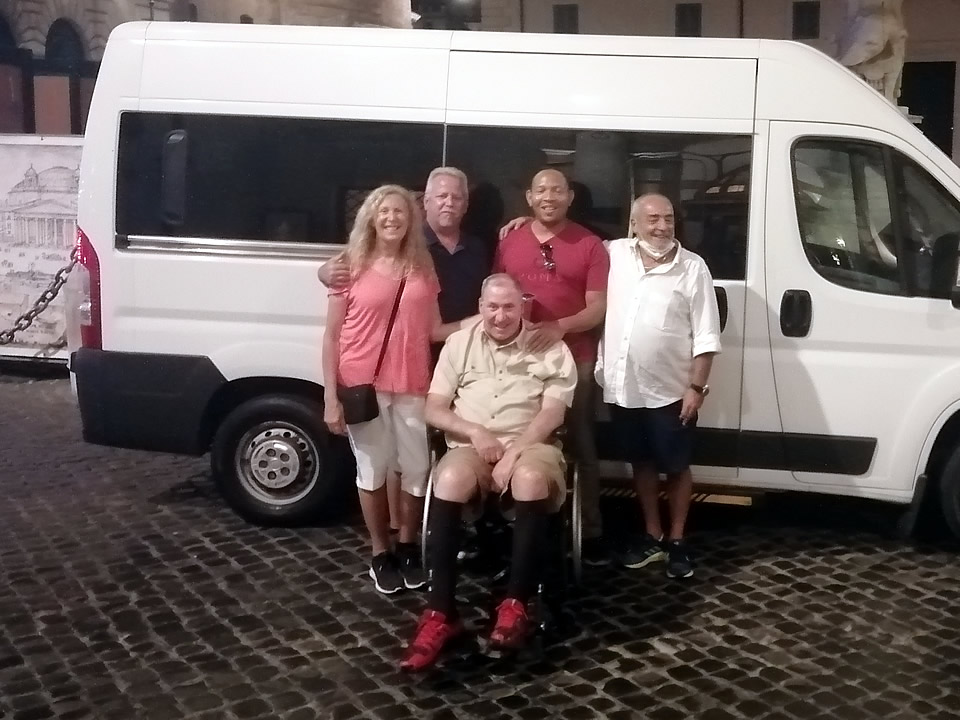 Thompson – Sicily
Triq I Assedju – Malta
20th October 2020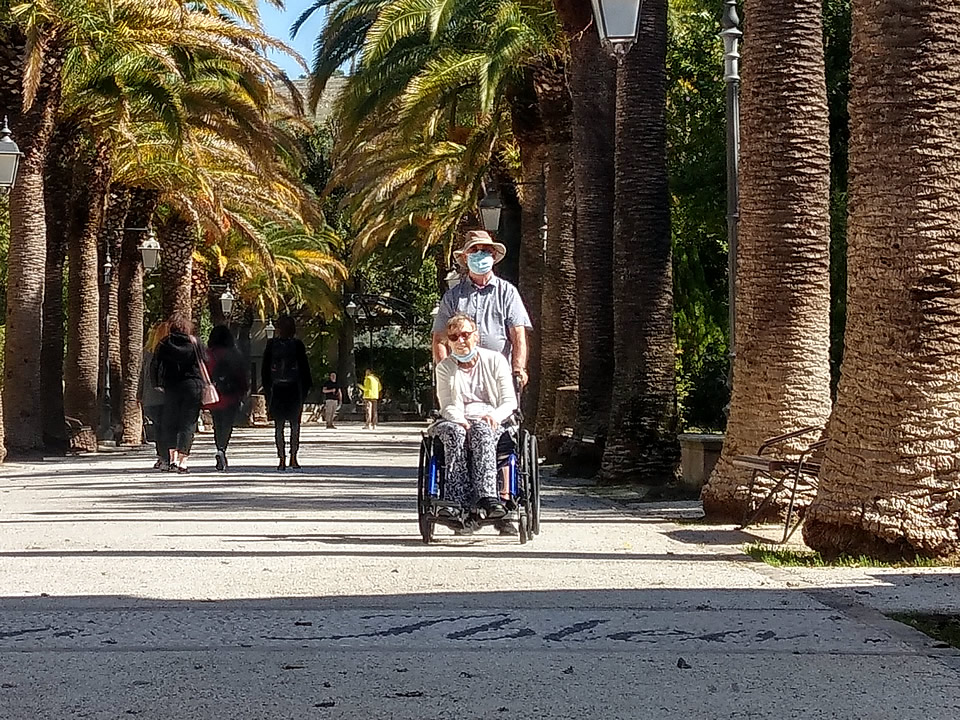 The service provided by Accessible Italian Holiday was exceptional. Vincenzo who …
Brabant – Naples
Sainte-Catherine – France
29th June 2020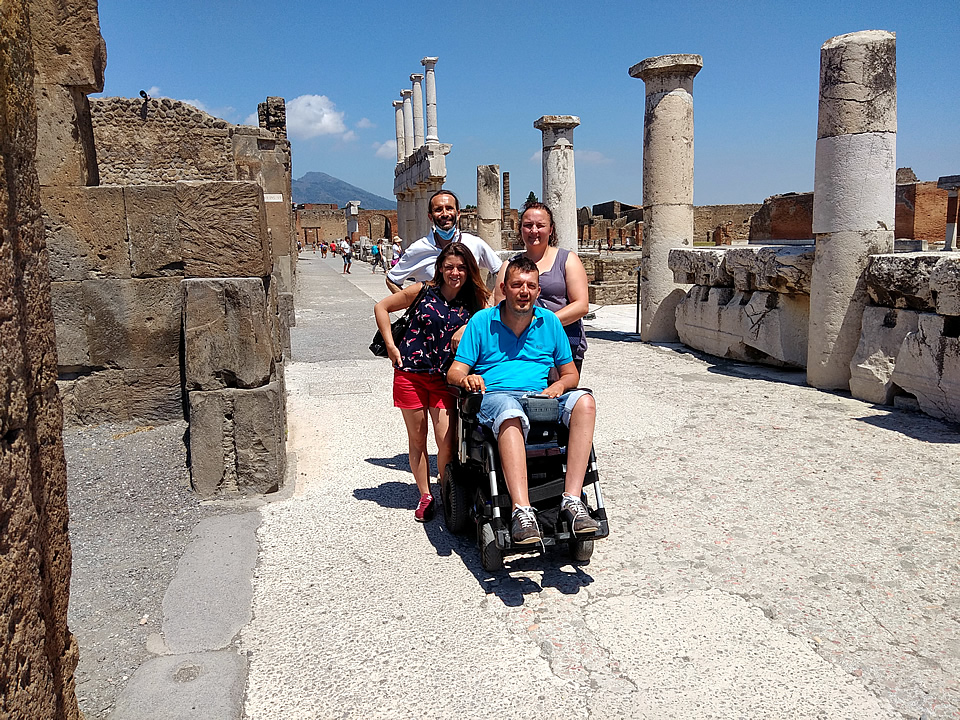 Prydun – Sicily
Hereford – UK
8th March 2020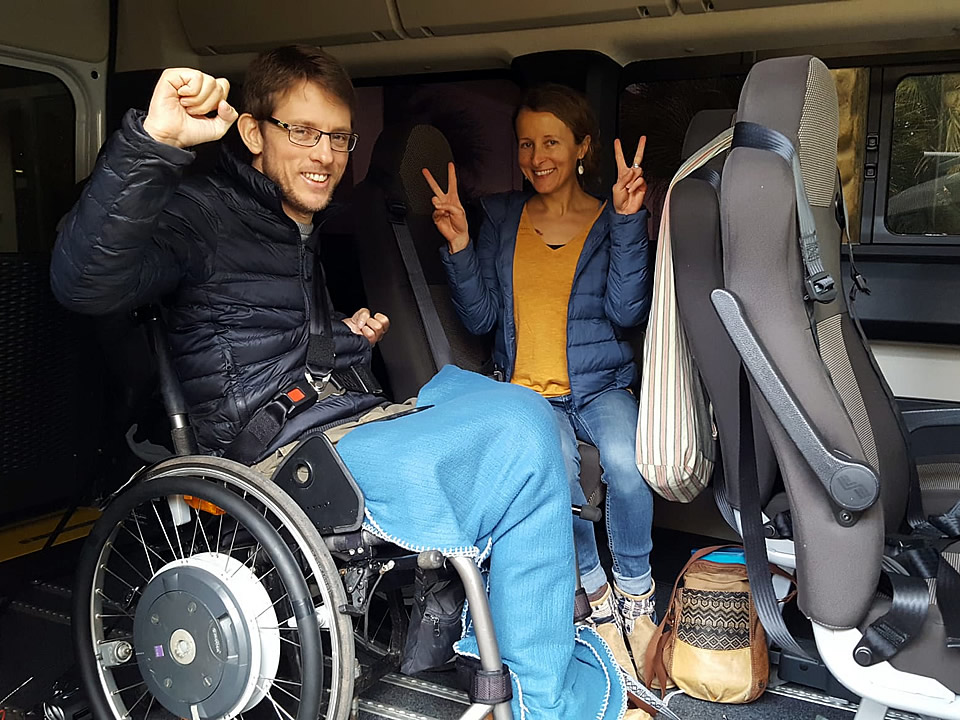 My husband ( who has a spinal cord injury and can't walk ) needed to make a last …
Rudyk – Sorrento
New York – USA
31st October 2019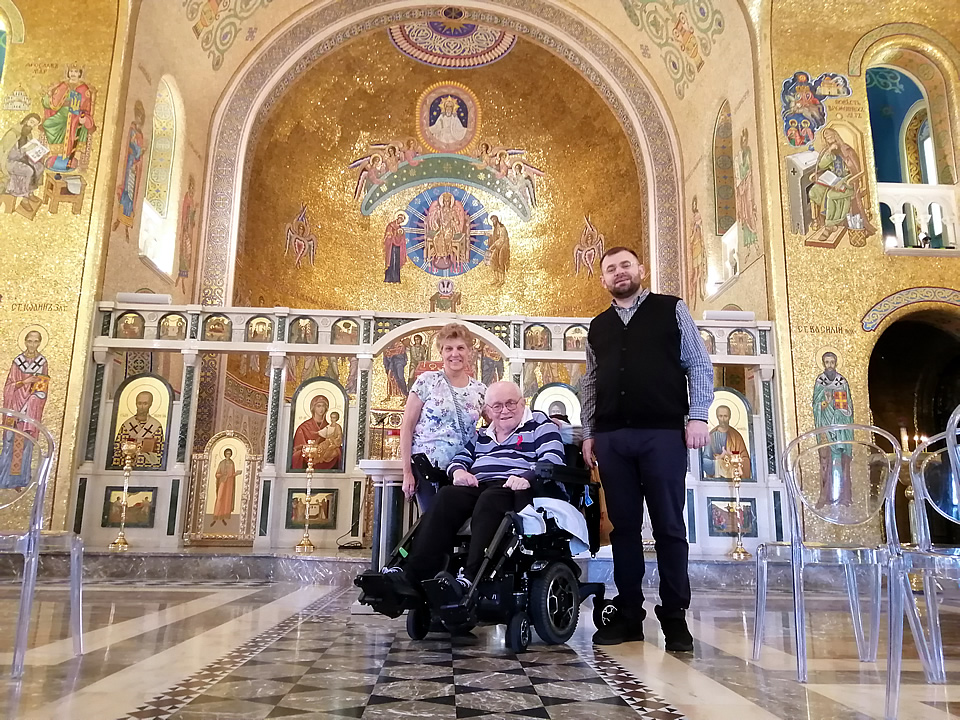 Molski- Sicily
Arizona – USA
19th September 2019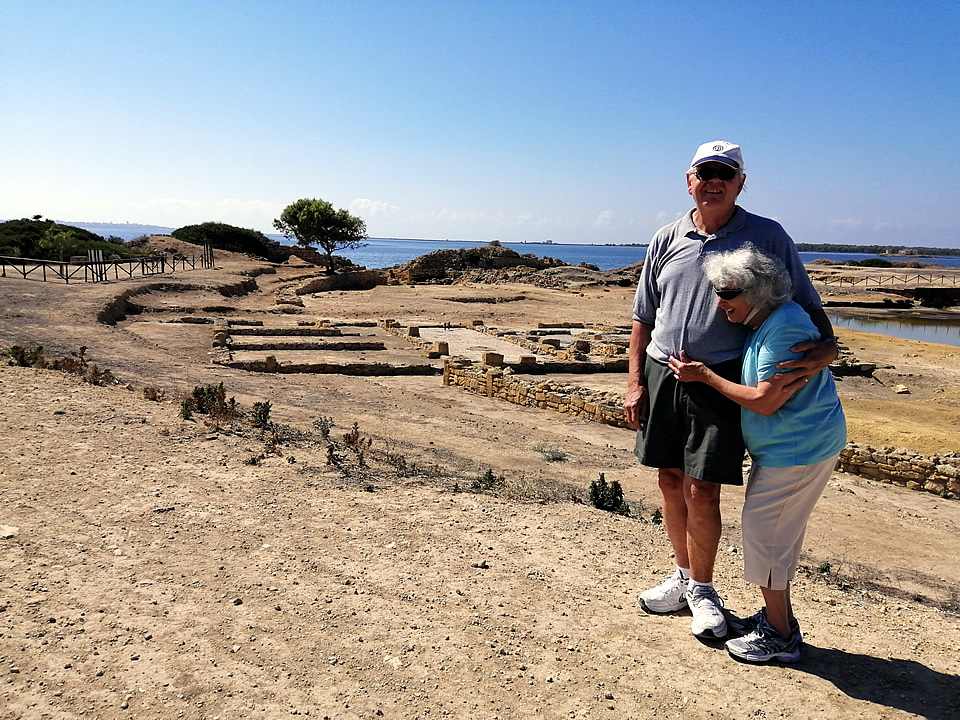 Enzo is a delight to work with. Made helpful suggestions that improved are overall …
Burns – Bologna
Alpharetta – USA
5th August 2019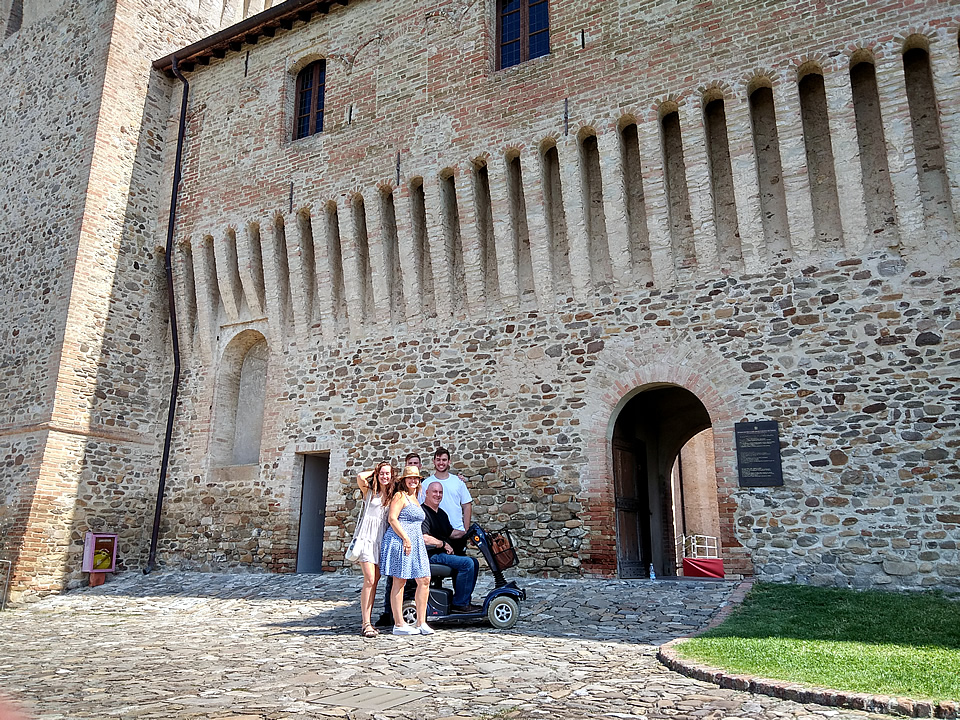 Jones – Rome
Melbourne – Australia
25th July 2019 Raaber – Venice, Lake Como, Florence
Tropiano – Umbria
Philadephia – USA
30th May 2019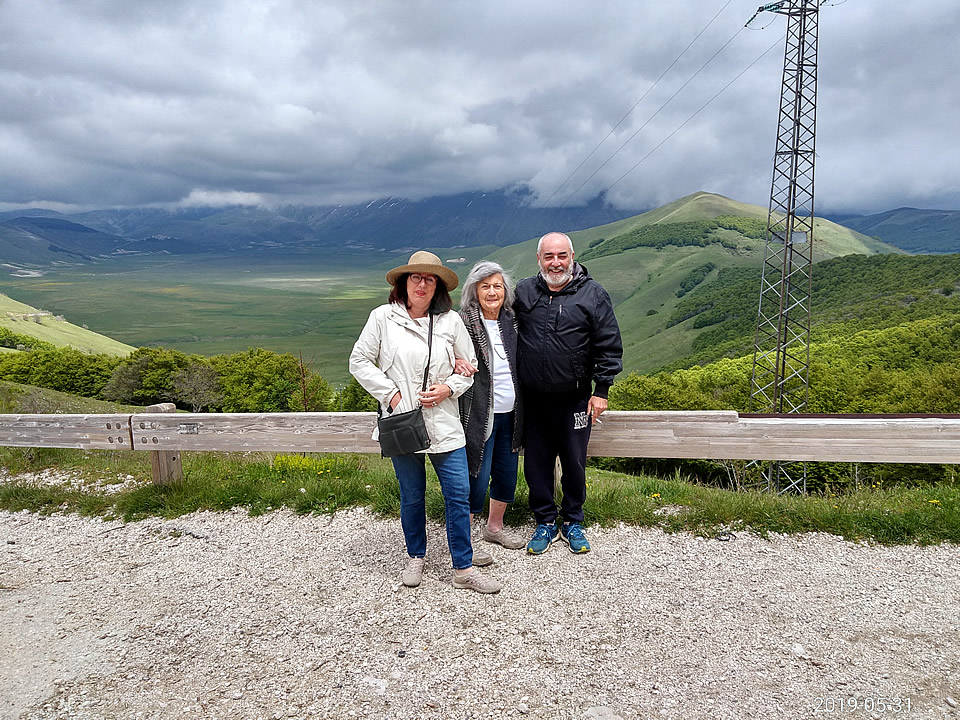 Stapley – Tuscany
Blue Mountains – Australia
17th May 2019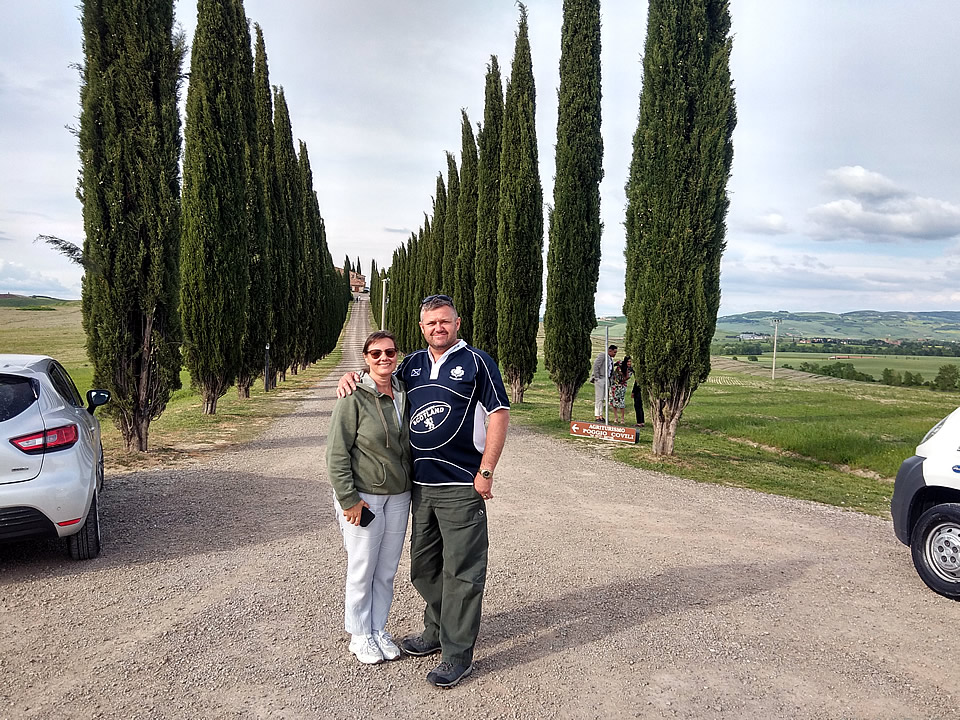 We booked two trips with Enzo, he was wonderful. At all times he made sure we got …
Carreras – France, Swiss & Italy
Miami- USA
26th March 2019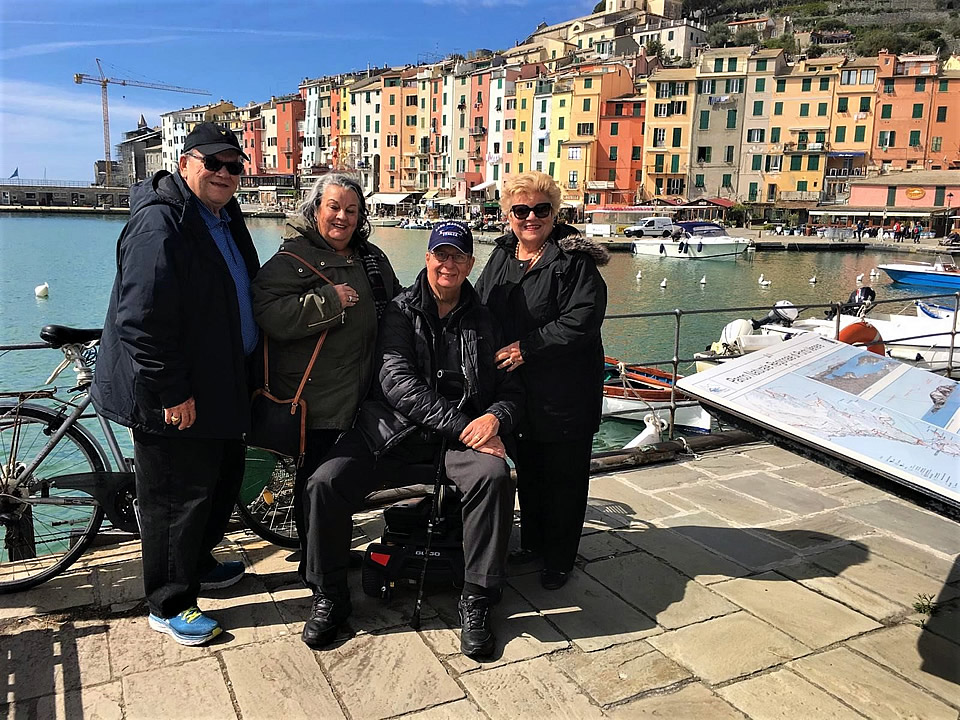 Whittle – Apulia
Cheltenham- UK
19th October 2018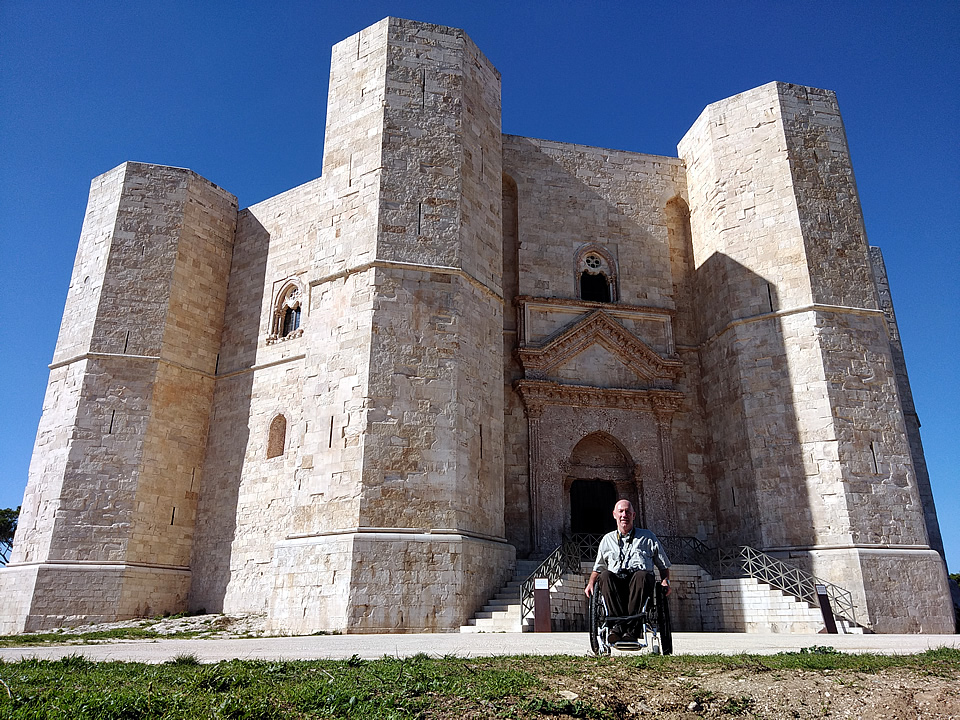 Scheer & Mallett – Apulia
Illinois- USA
5th October 2018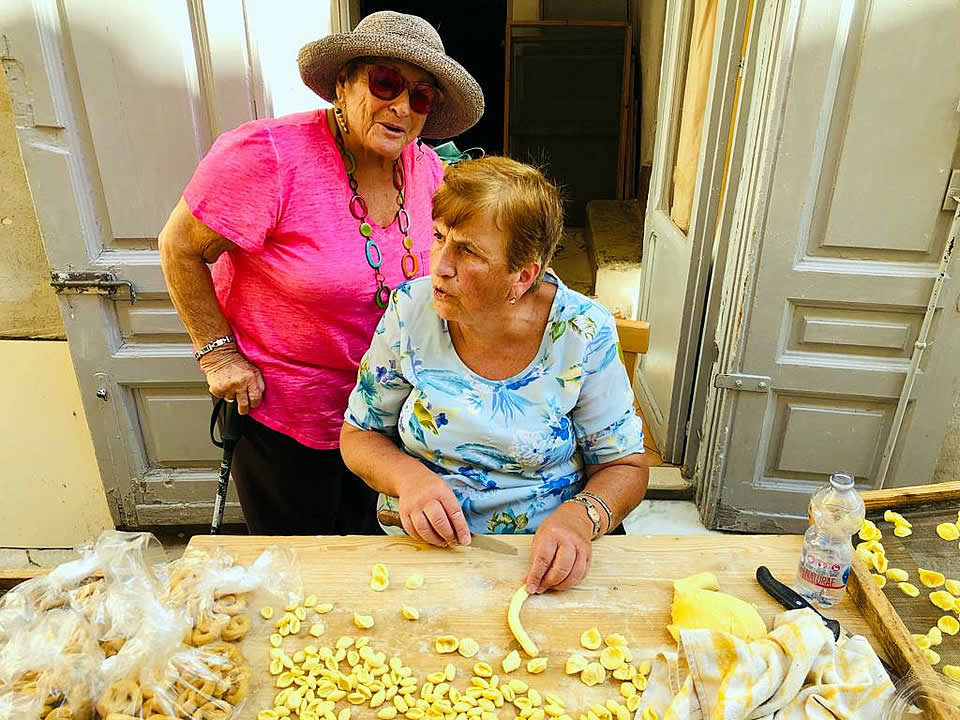 Thank you for a FABULOUS trip. We had so much fun. You were so kind , helpful and …
Totta – Rome
Long Beach – USA
4th October 2018 Our guide was not only an excellent and reliable driver who met us on time …
Pieples – Venice Rome Apulia
Miami- USA
14th September 2018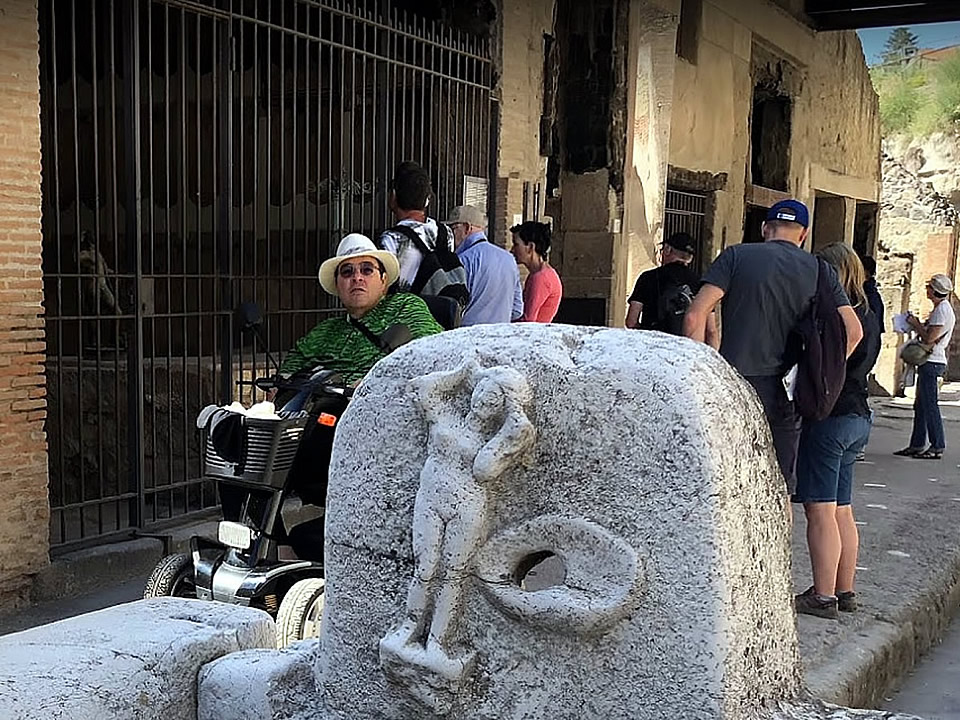 Our family of 4 had a wonderful trip because of Accessible Italian Holidays. Here …