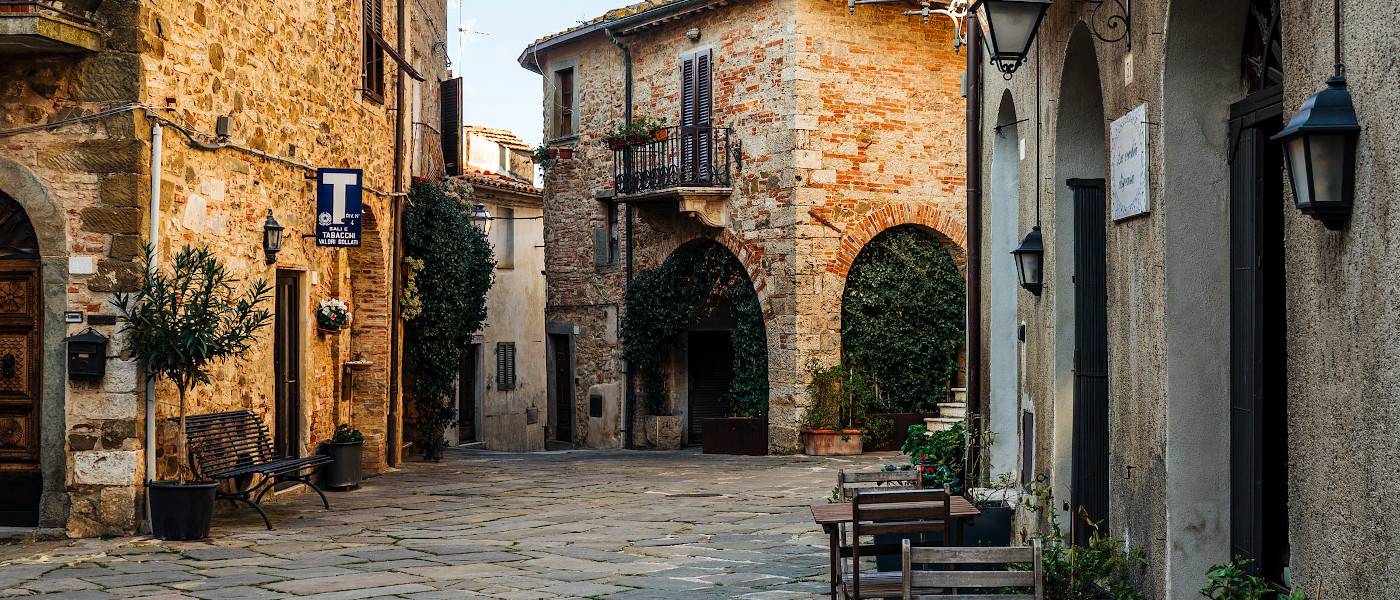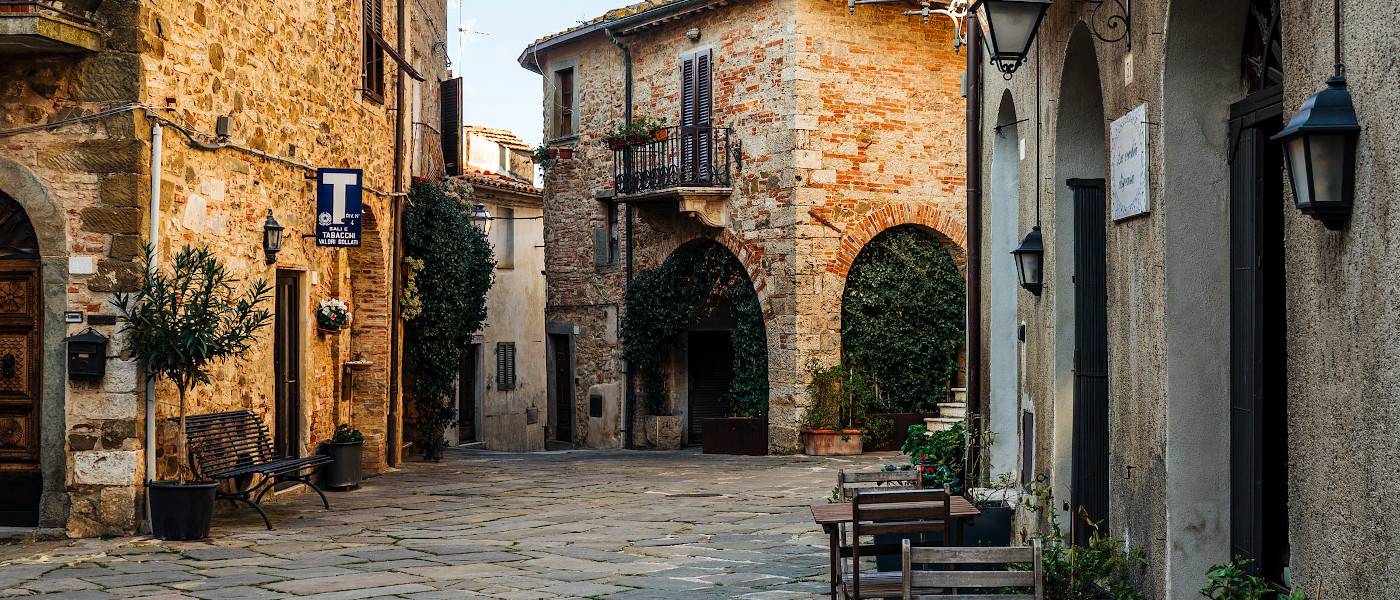 Montemerano Wheelchair Accessible Tours
Montemerano Wheelchair Accessible Tours
Montemerano Wheelchair Accessible Tours Maremma Excursions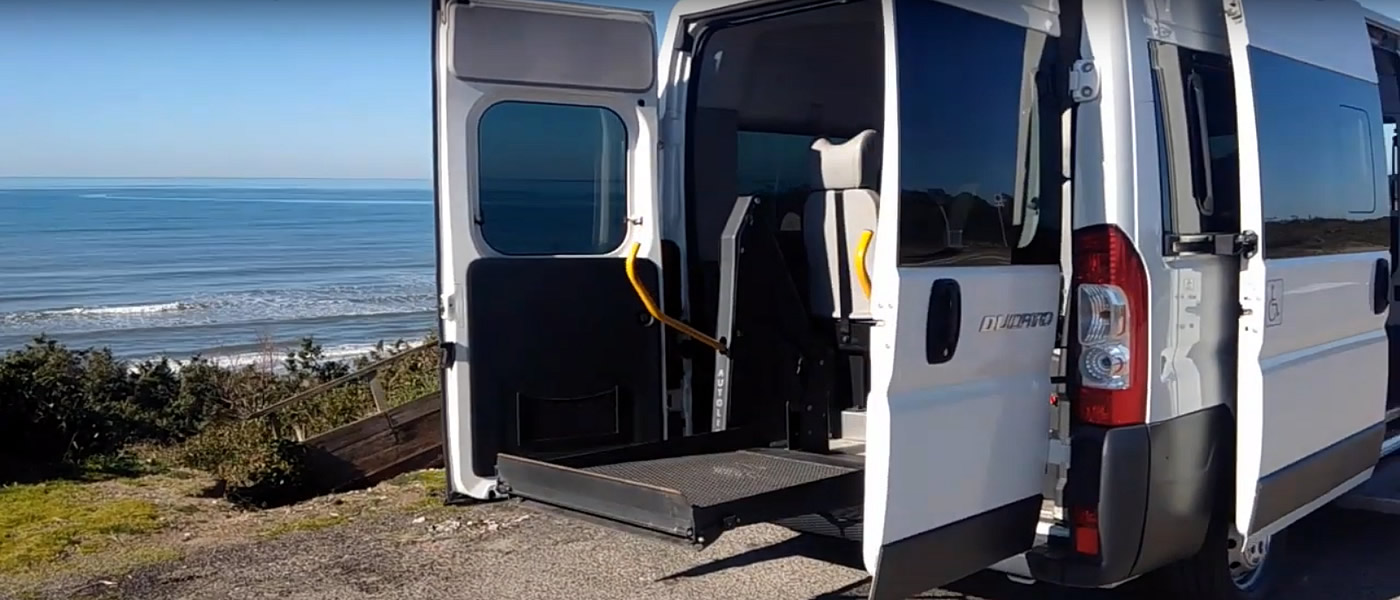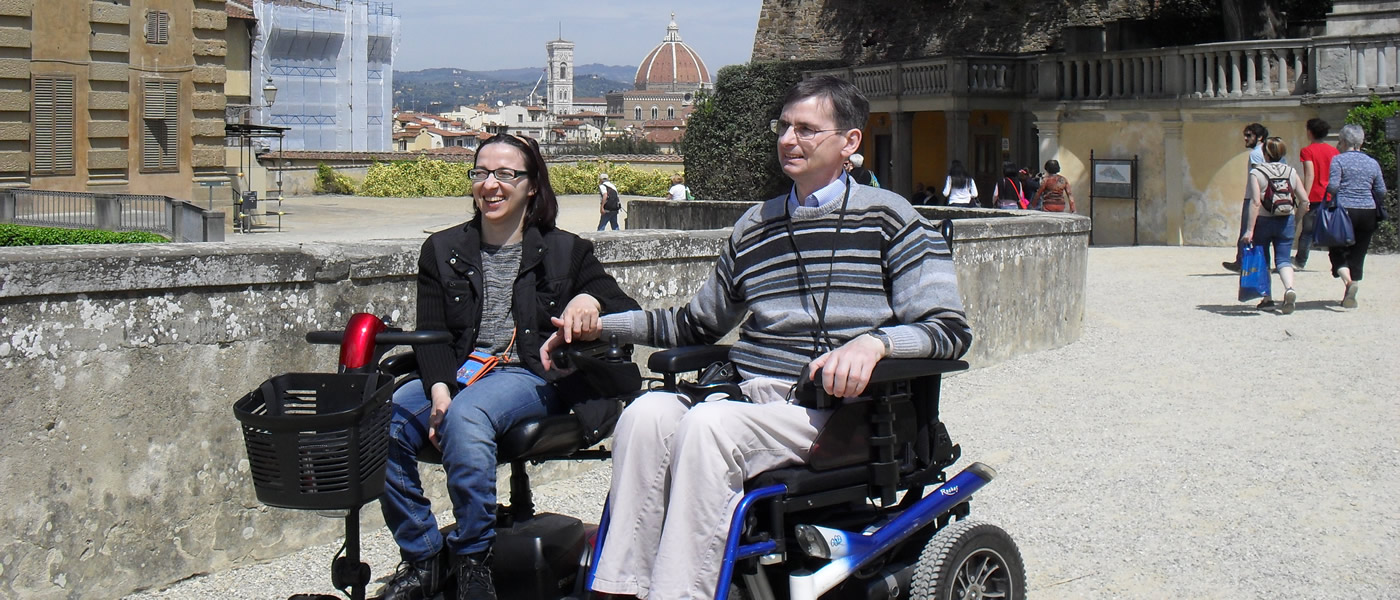 Our Adapted Van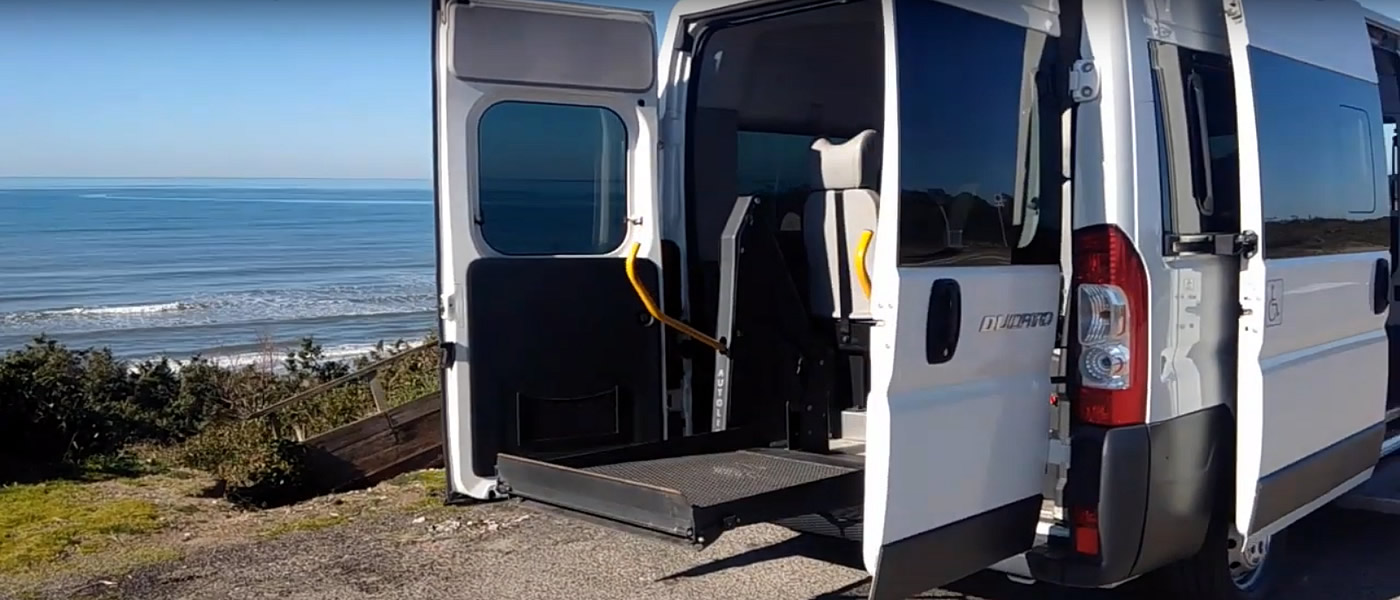 Florence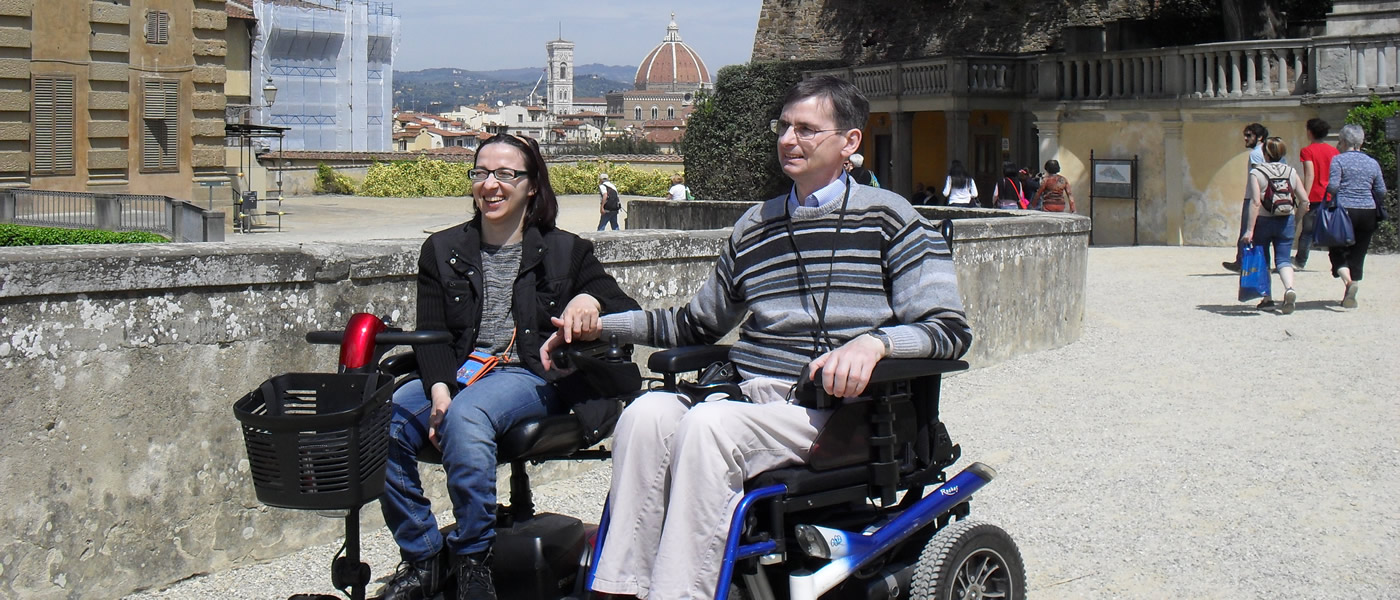 Montemerano Wheelchair Accessible Tours
Montemerano wheelchair accessible tours, is a small and magical village near Manciano.
Is a gem that rises in the heart of Southern Maremma, south of Grosseto.
This village exudes medieval history and at the same time lends itself to being a tempting destination for those looking for walks and relaxation in the nature.
Montemerano thus joins the four towns of the Tuscan Maremma.
It have obtained the important recognition, after Pitigliano, Giglio Castello, Sovana and finally Porto Ercole among The most beautiful villages in Italy.
The small and charming village rises on a hill surrounded by the Maremma countryside, along the road that leads from Manciano to Saturnia.
The history of the town of Montemerano begins in the second half of the X century.
Loses its freedom in 1272 with the dominion of the Aldobrandeschi, who consider it strategic for the control of the whole territory.
The village is still protected today by three walls that preserve the medieval aspect of the village.
Montemerano at the end of the XIV century was dominated by Siena, then by the Medici and subsequently in 1766 by the Lorraine.
Private Montemerano Wheelchair Accessible Tours
Disabled friendly Montemerano wheelchair accessible tours with a professional guide.
Accessible Italian Holiday provide a safe and a full accessible tours around it at previewed itineraries.
Visit this rich and fascinating land with a specialized tourist guide.
Adapted van transportation specifically designed for disabled tourists traveling on holiday to Maremma in Montemerano to Tuscany.
Touring Montemerano
The village of Montemerano is a small, but wonderful town to be discovered.
Every hidden corner, every alley and every square has a story to tell.
Here it seems that time has stopped at an ancient age.
The rhythms are slow, the traditions still deeply rooted among the inhabitants.
It seems to live in a village of other times, light years away from the frenetic pace that daily life imposes on us.
The walls of Montemerano surround the entire ancient town and, when viewed from above, take on the romantic shape of a heart.
The walls were built in medieval times using blocks of travertine and limestone.
They then underwent an important restoration and fortification work during the XV century, when the structure of the Cassero Senese, an imposing square tower, was added.
Is a lively and fun village, but if you want to live like a true "Montemeranese" you cannot miss its main events.
The Feast of St George which takes place every year in the week of April 23, when Montemerano celebrates its patron saint.
The Feast of St George combines sacred rites, celebrations and popular traditions.
Booking & Travel
Montemerano wheelchair accessible tours Maremma disabled excursions.
Unmissable visit at it with our Tuscany Accessible Tours.
Specifically tailored to wheelchair users, reduced mobility persons and disabled with an adapted van.
Maremma Wheelchair Accessible Services
Maremma Wheelchair Friendly Accessible Hotels
Day – Venice, Tuscany
Sacramento – USA
5th May 2022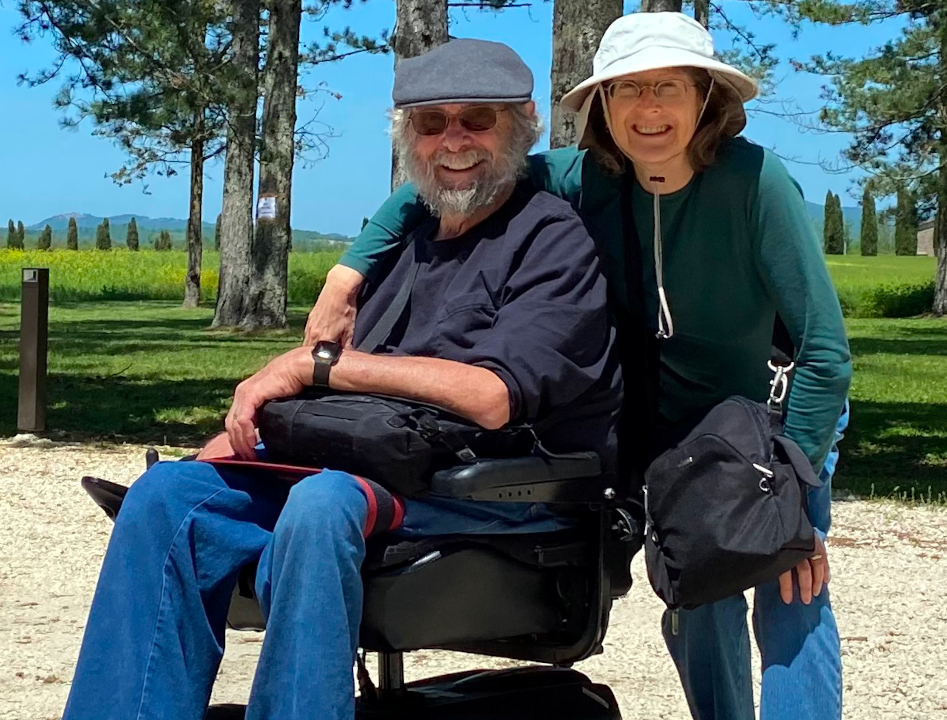 Vincenzo is superb in every way. He is extremely thorough, conscientious and honest …
Samuel & Watkiss – Sicily
Samuel & Watkiss Families
Merton – UK
21st September 2021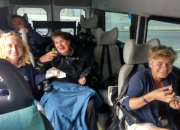 Birgisdottir – Milan
Akureyri – Iceland
15th September 2021 I contacted Accessible Italian Holiday with a very short notice about a transfer from …
Bonelli – Umbria
Gozo – Malta
13rd September 2021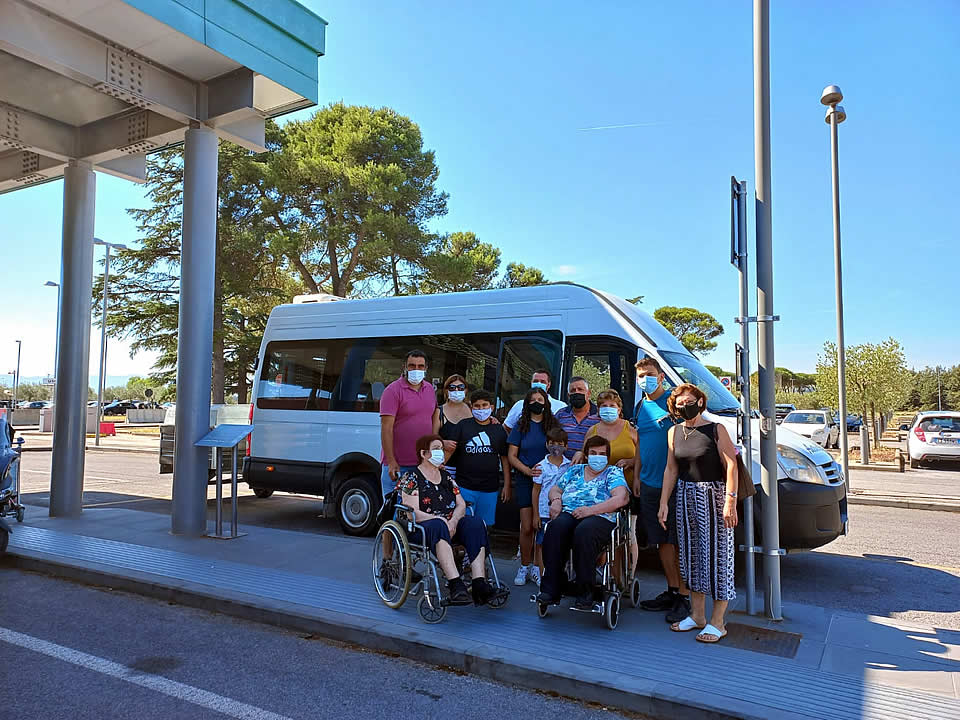 Reifein – Pisa
Atlanta – USA
16th August 2021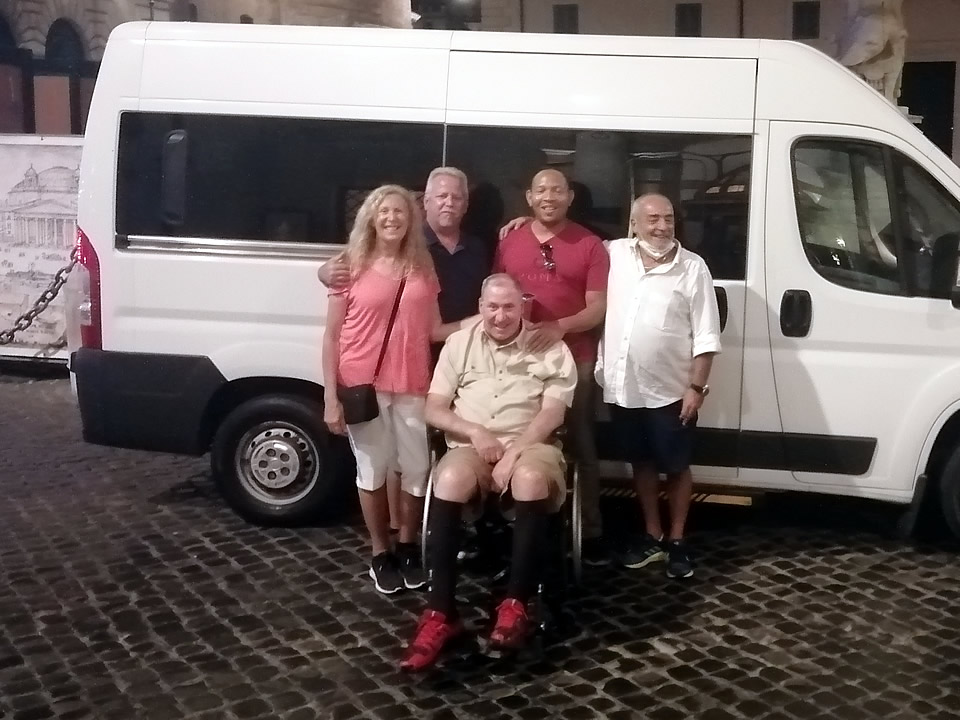 Thompson – Sicily
Triq I Assedju – Malta
20th October 2020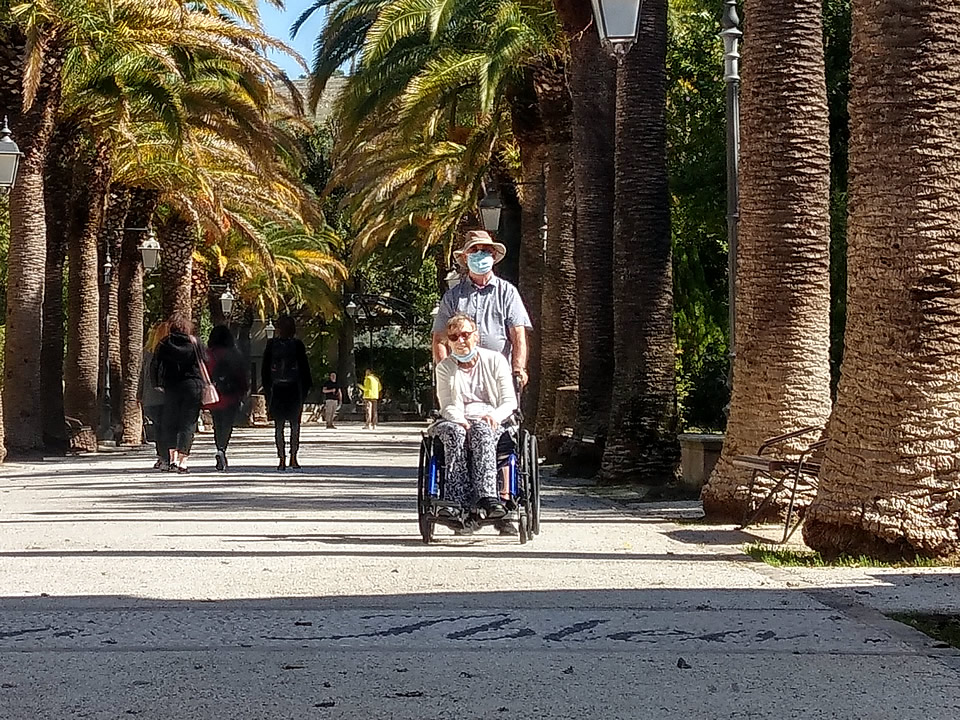 The service provided by Accessible Italian Holiday was exceptional. Vincenzo who …
Brabant – Naples
Sainte-Catherine – France
29th June 2020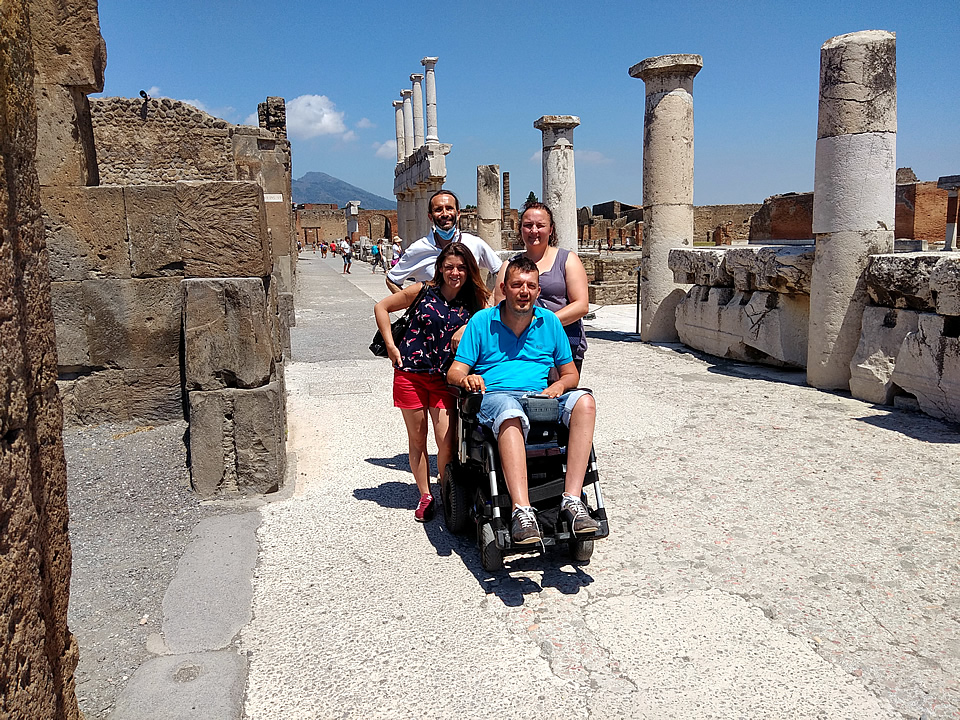 Prydun – Sicily
Hereford – UK
8th March 2020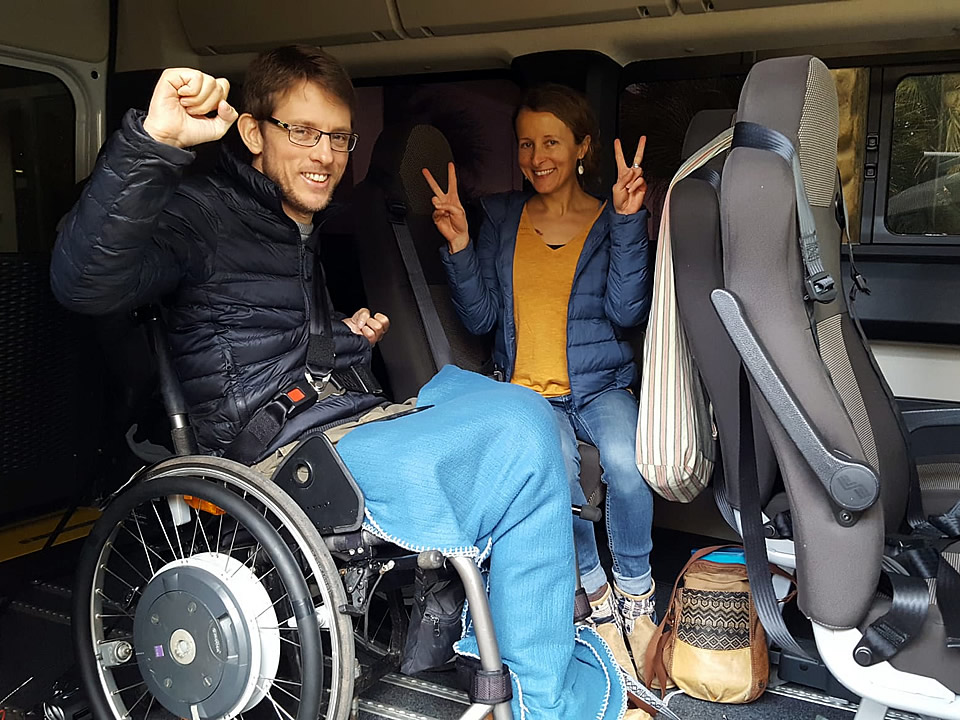 My husband ( who has a spinal cord injury and can't walk ) needed to make a last …
Rudyk – Sorrento
New York – USA
31st October 2019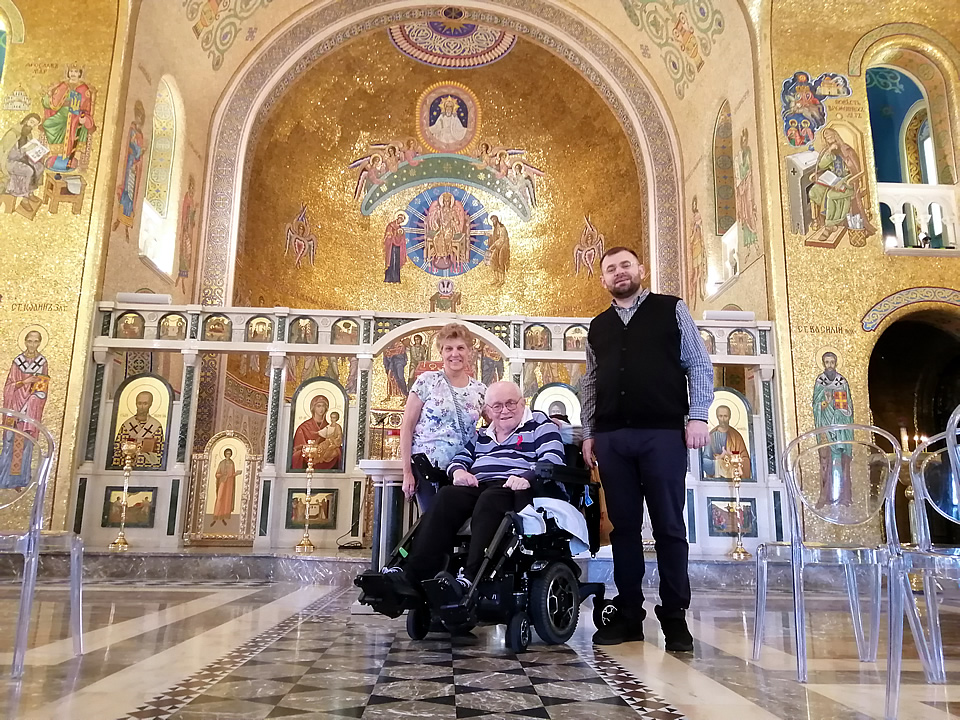 Molski- Sicily
Arizona – USA
19th September 2019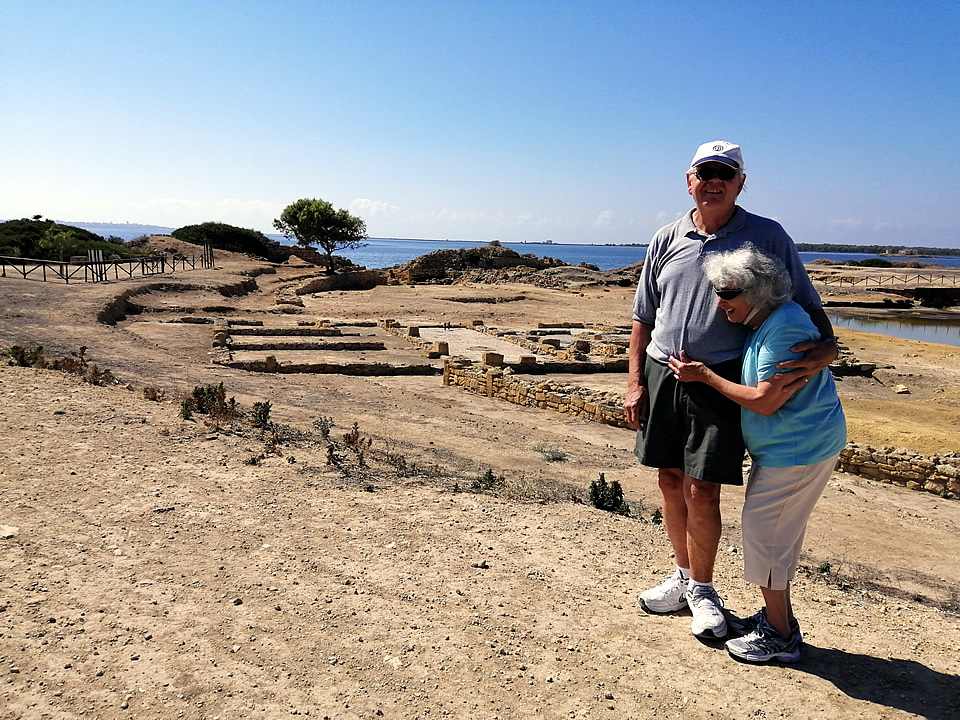 Enzo is a delight to work with. Made helpful suggestions that improved are overall …
Burns – Bologna
Alpharetta – USA
5th August 2019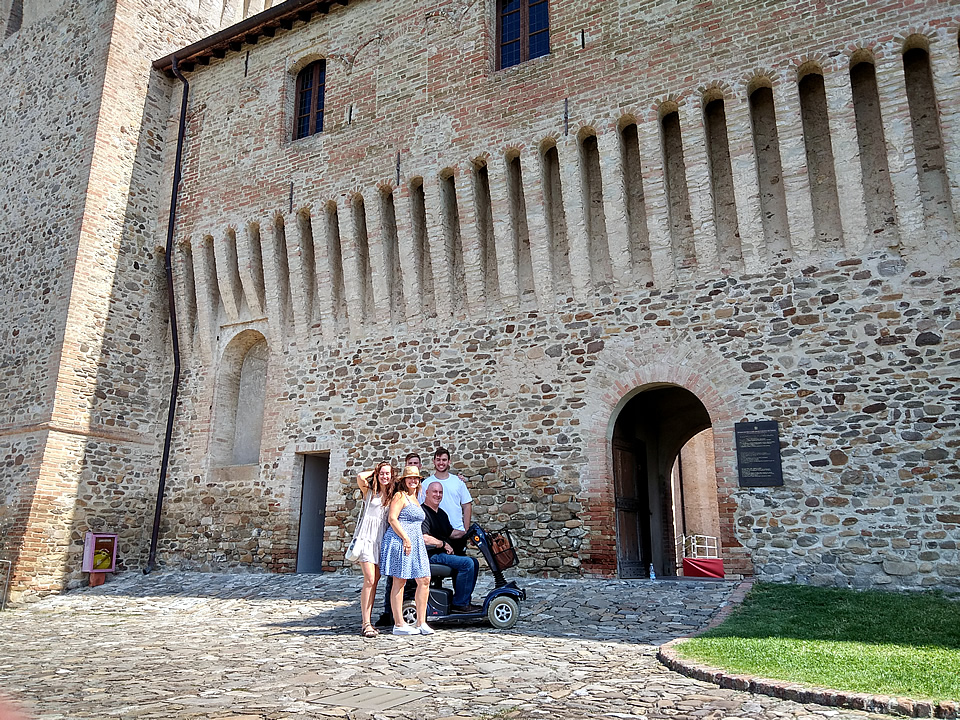 Jones – Rome
Melbourne – Australia
25th July 2019 Raaber – Venice, Lake Como, Florence
Tropiano – Umbria
Philadephia – USA
30th May 2019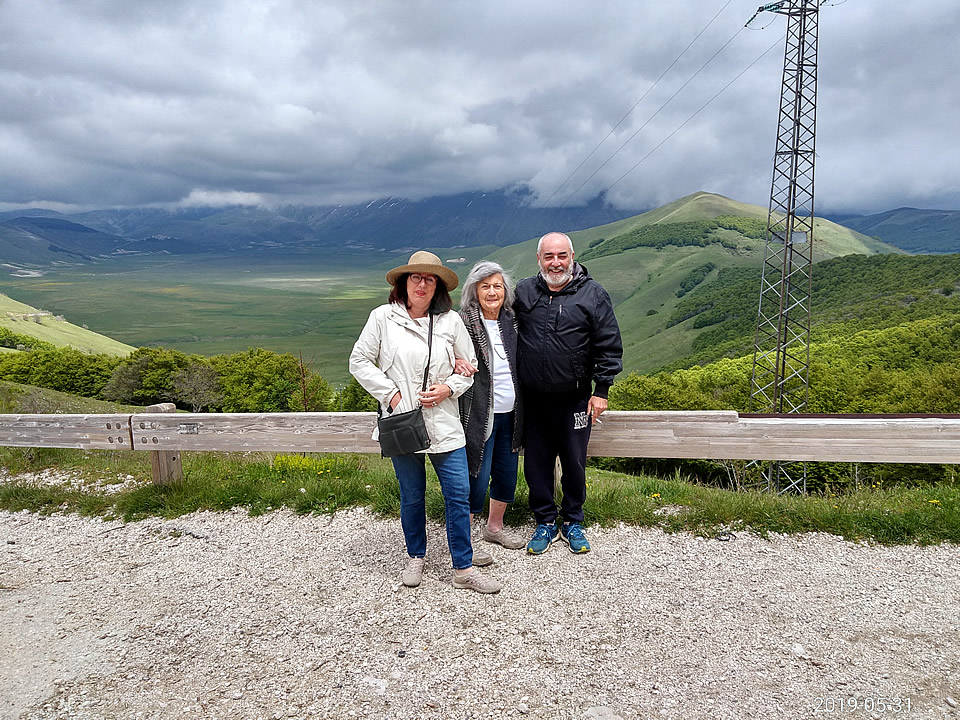 Stapley – Tuscany
Blue Mountains – Australia
17th May 2019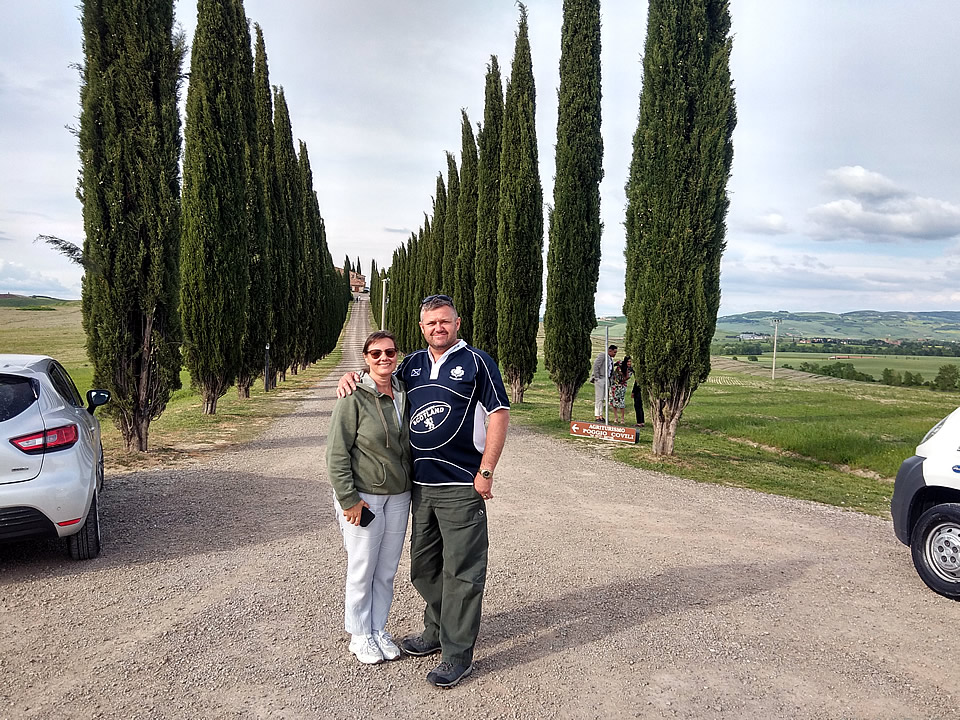 We booked two trips with Enzo, he was wonderful. At all times he made sure we got …
Carreras – France, Swiss & Italy
Miami- USA
26th March 2019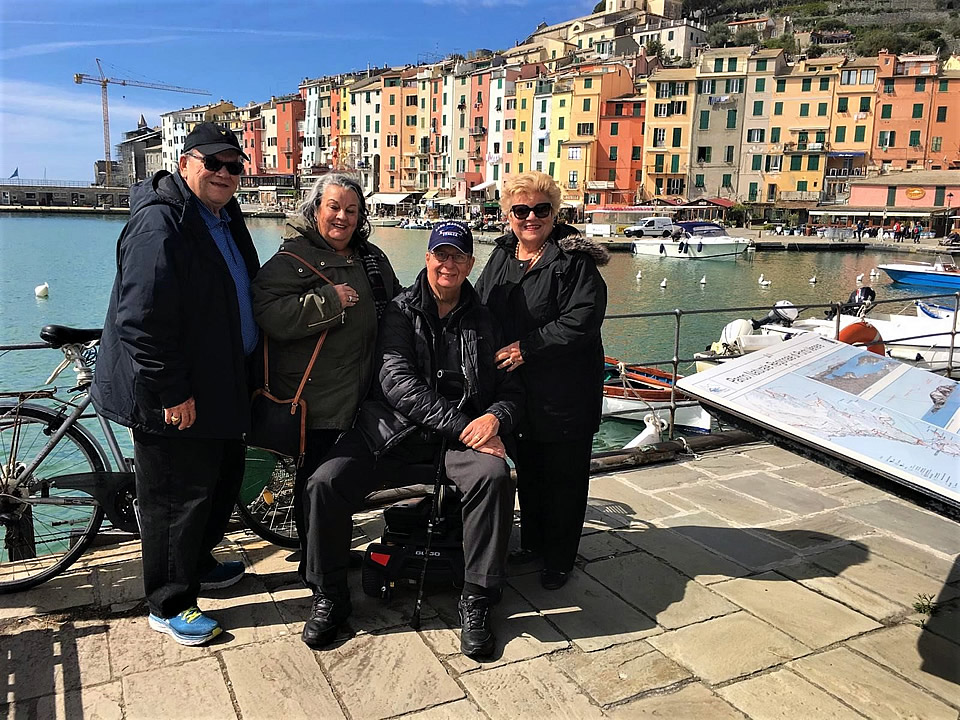 Whittle – Apulia
Cheltenham- UK
19th October 2018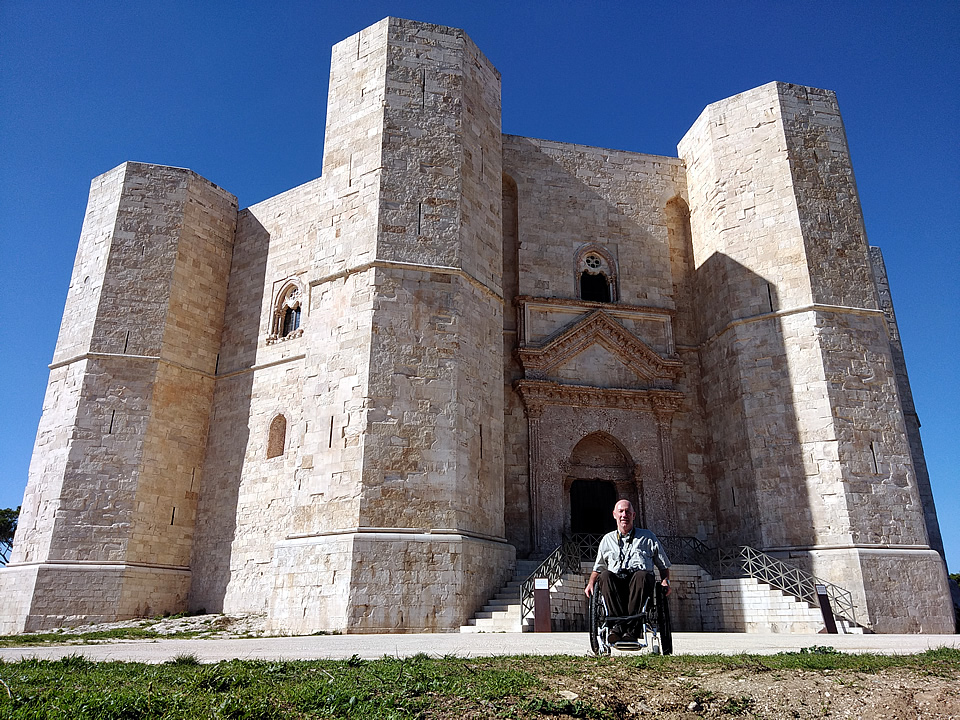 Scheer & Mallett – Apulia
Illinois- USA
5th October 2018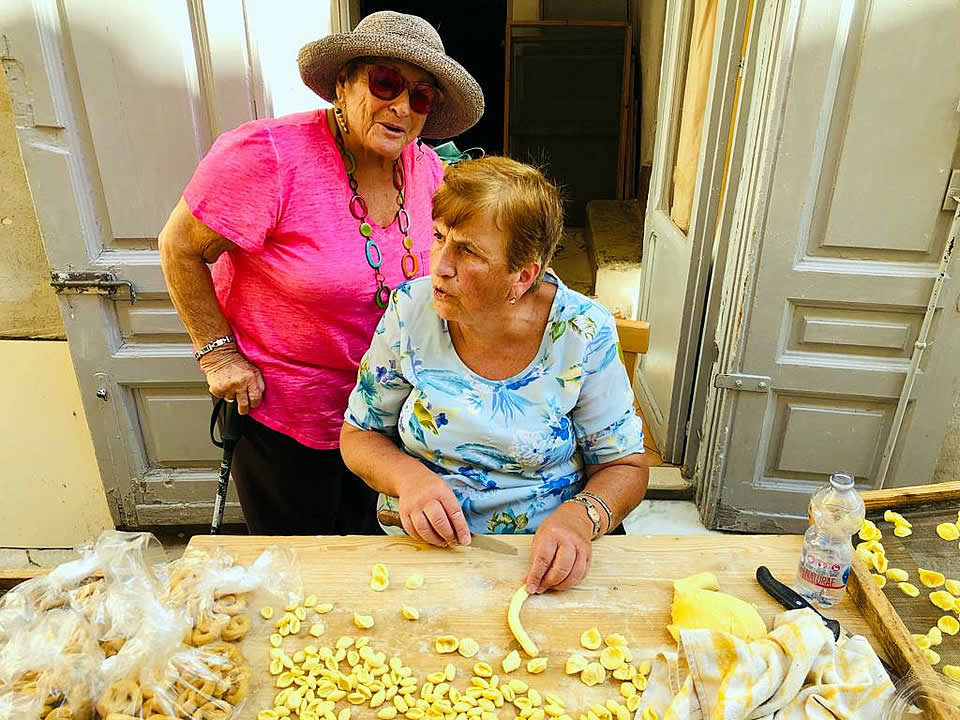 Thank you for a FABULOUS trip. We had so much fun. You were so kind , helpful and …
Totta – Rome
Long Beach – USA
4th October 2018 Our guide was not only an excellent and reliable driver who met us on time …
Pieples – Venice Rome Apulia
Miami- USA
14th September 2018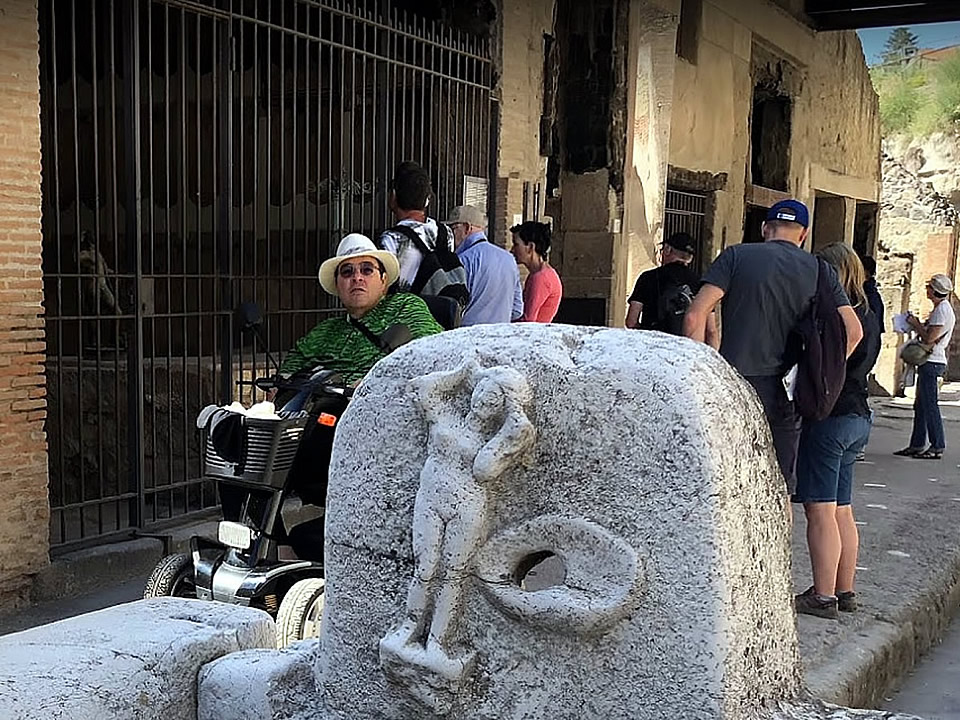 Our family of 4 had a wonderful trip because of Accessible Italian Holidays. Here …