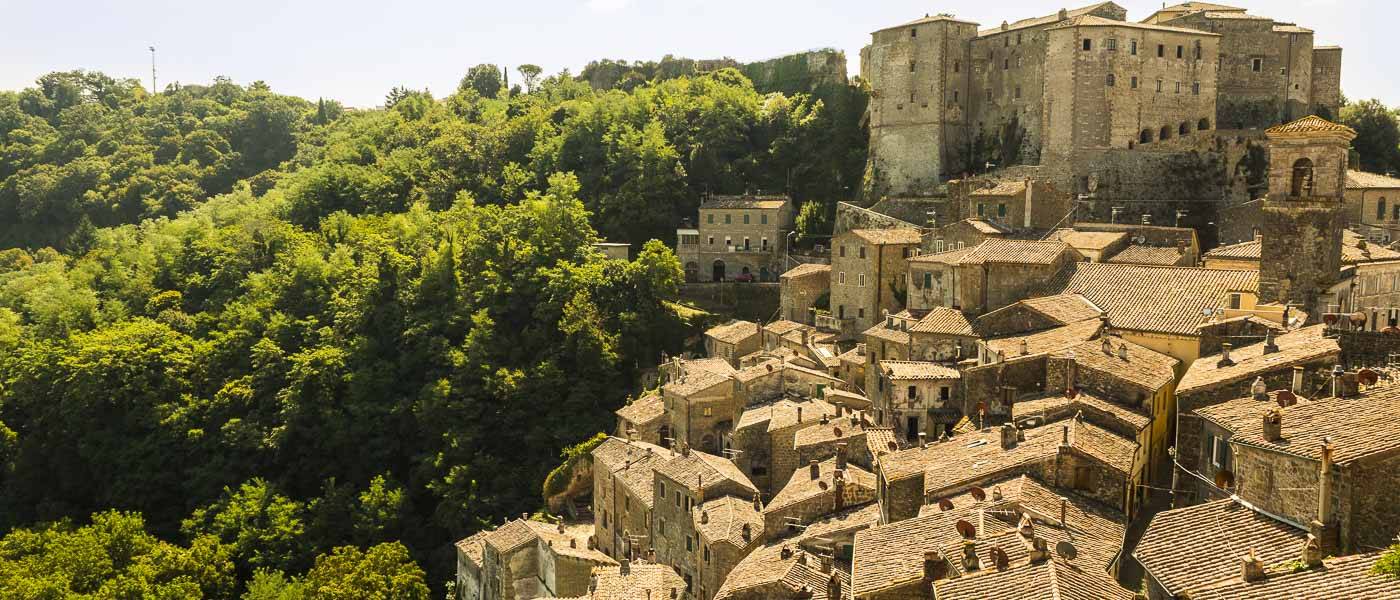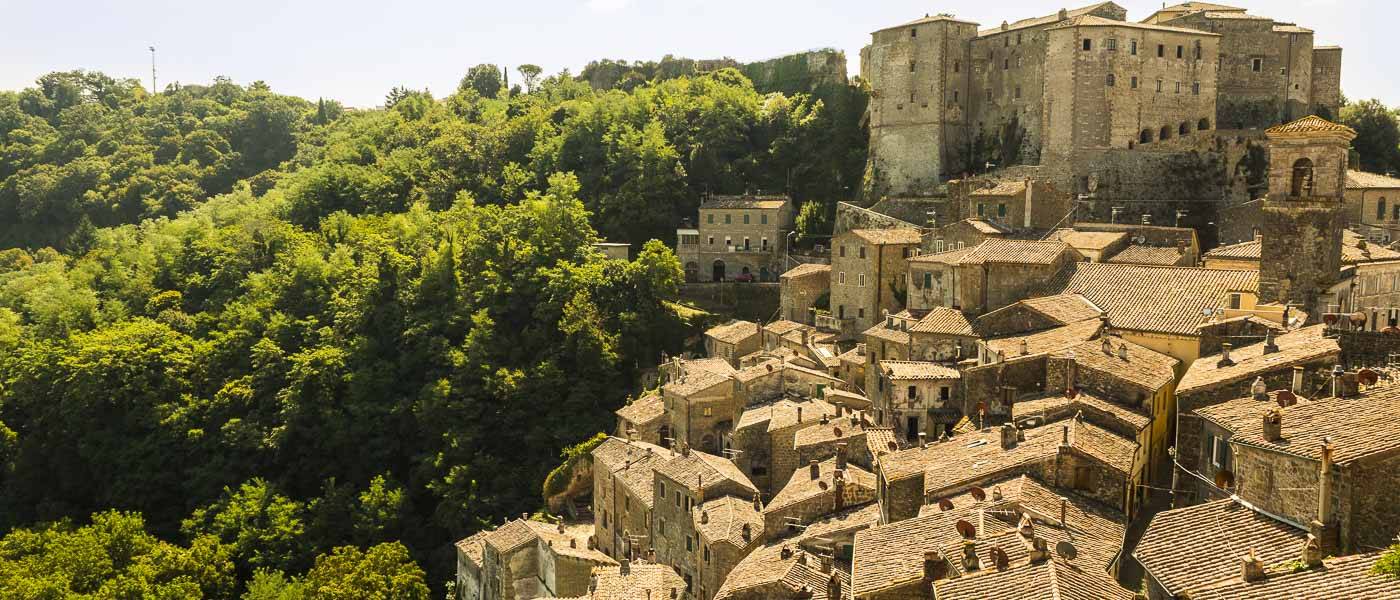 Sorano Wheelchair Accessible Tours
Sorano Wheelchair Accessible Tours
Sorano Wheelchair Accessible Tours Maremma Day Trip Tuscany Excursions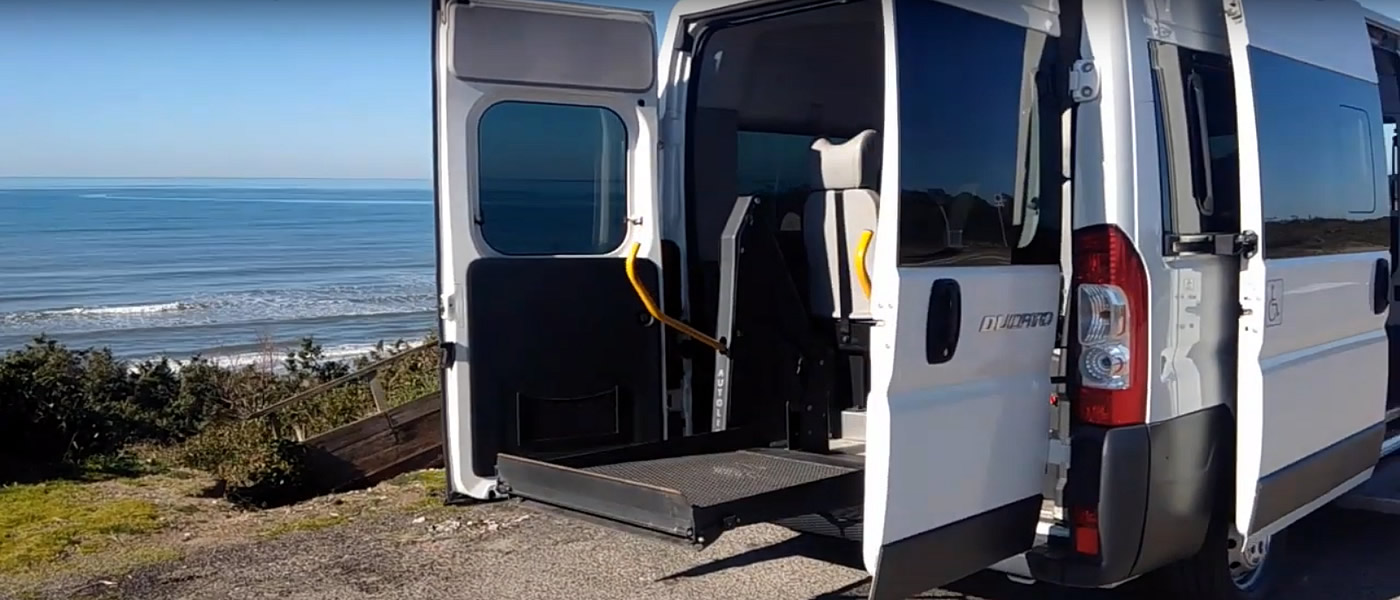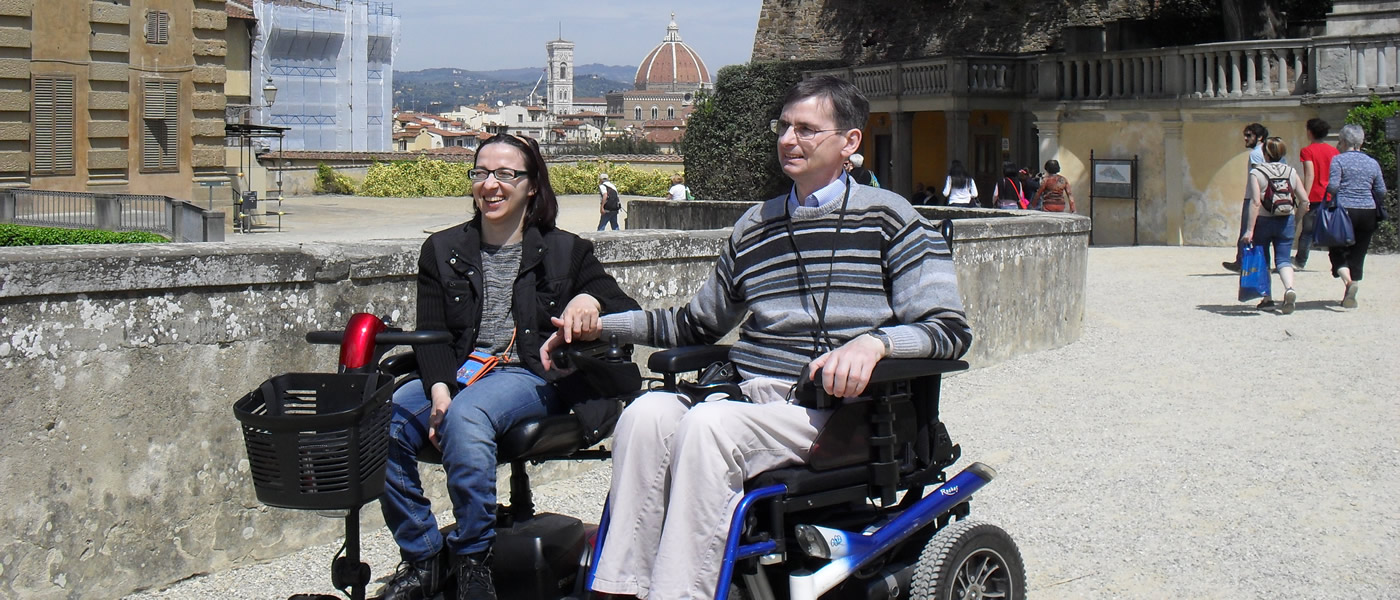 Our Adapted Van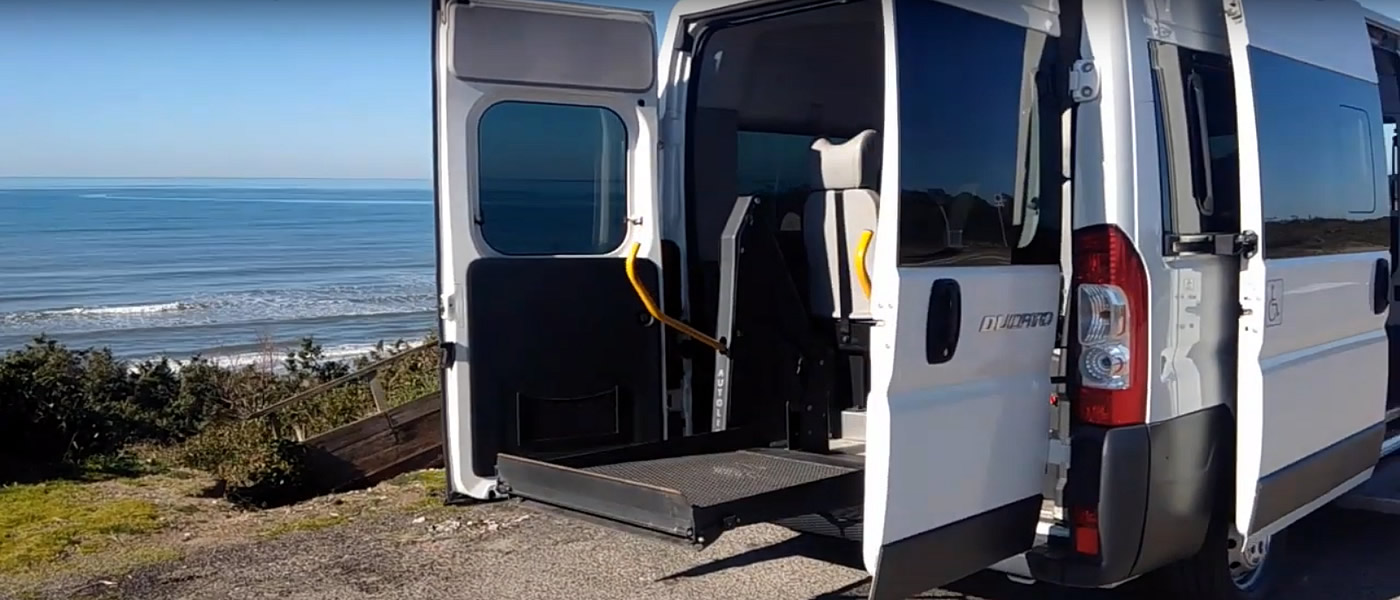 Florence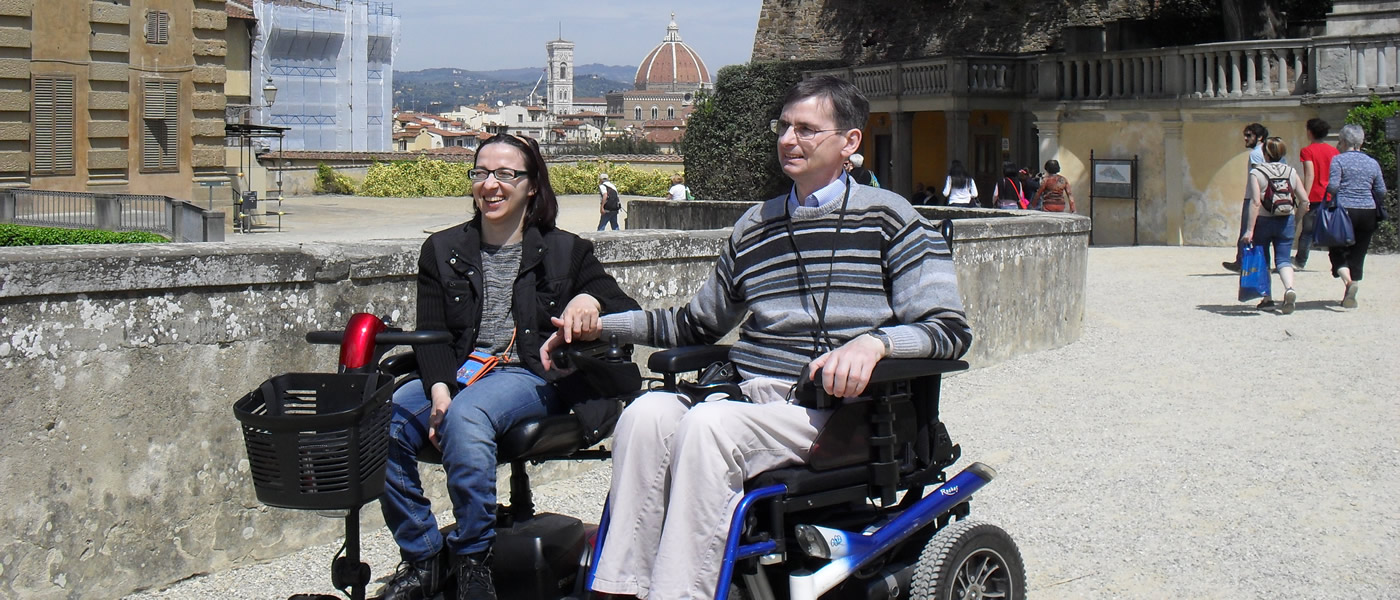 Sorano Wheelchair Accessible Tours
Sorano wheelchair accessible tours, is one of those places that fascinates you at a glance.
Its position on top of a rock makes it particularly impressive.
Sorano has linked its history to that of the nearby village of Pitigliano.
Built during the Etruscan civilization, the city of Sorano united its destiny to that of two important families.
The Aldobrandeschi and that of the Orsini.
From the square of St Rocco, you can enjoy a wonderful view.
Looking from Sorano towards St Rocco and vice versa, you can also see the caves under the town and along the hill.
A medieval village that recalls the glorious past of the noble Roman families, the thermal springs and churches rich in art.
Sorano is called also, the Matera of Tuscany.
Title conquered thanks to its rocky villages and the evocative cave streets frequented by the Etruscan period.
The presence in the Sorano area of beneficial waters was known since the medieval period.
When the parish Church of Santa Maria dell'Aquila, a Romanesque religious building was built right above one of the springs.
The place was used by the noble families of the Aldobrandeschi and then by the Orsini for the thermes.
Private Sorano Wheelchair Accessible Tours
Disabled friendly Sorano wheelchair accessible tours with a professional guide.
Accessible Italian Holiday provide a safe and a full accessible tours around it at previewed itineraries.
Visit this rich and fascinating land with a specialized tourist guide.
Adapted van transportation specifically designed for disabled tourists traveling on holiday to Maremma in Sorano to Tuscany.
Touring Sorano
Sorano offers the visitor wonderful views of the gorges and the wooded expanses that surround it.
The Maremma village is one of the most appreciated by visitors to these places who come here to experience and savor the slowness of the territory.
Walking through its alleys, tasting typical dishes and discovering its tuff constructions is certainly a good way to get to know the culture and characteristics of the place.
Its proximity to the Etruscan world, its medieval development and its growth during the Renaissance have outlined the profile of this village which seems to have been modeled directly into the rock.
It is a village with houses all leaning against it and perched on a volcanic tuff cliff on which a fortress stands.
This is the Orsini Fortress, an imposing fortification from 1552.
Just near the fortress stands what is known as the Masso Leopoldino, a large tuff stone whose walls were smoothed by hand and on the top of which a sort of terrace was built.
Stroll through the narrow streets of the center which are accessed through arches and drawbridges.
Booking & Travel
Sorano wheelchair accessible tours Maremma disabled excursions.
Unmissable visit at it with our Tuscany Accessible Tours.
Specifically tailored to wheelchair users, reduced mobility persons and disabled with an adapted van.
Maremma Wheelchair Accessible Services
Maremma Wheelchair Friendly Accessible Hotels