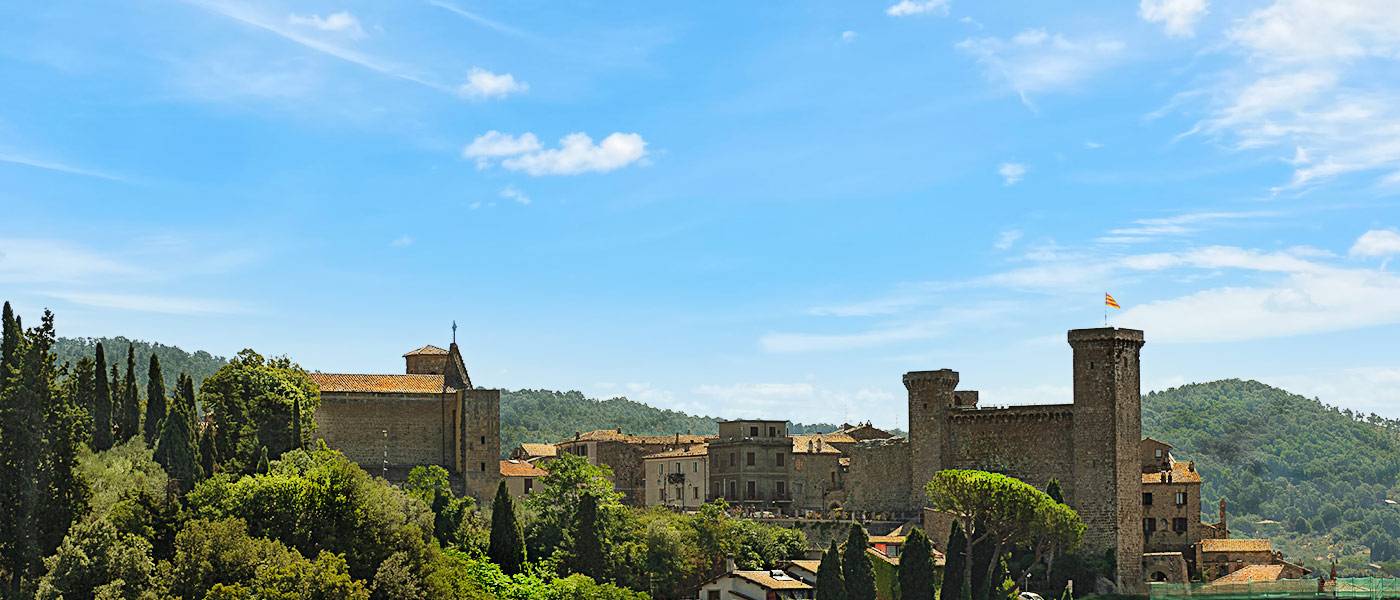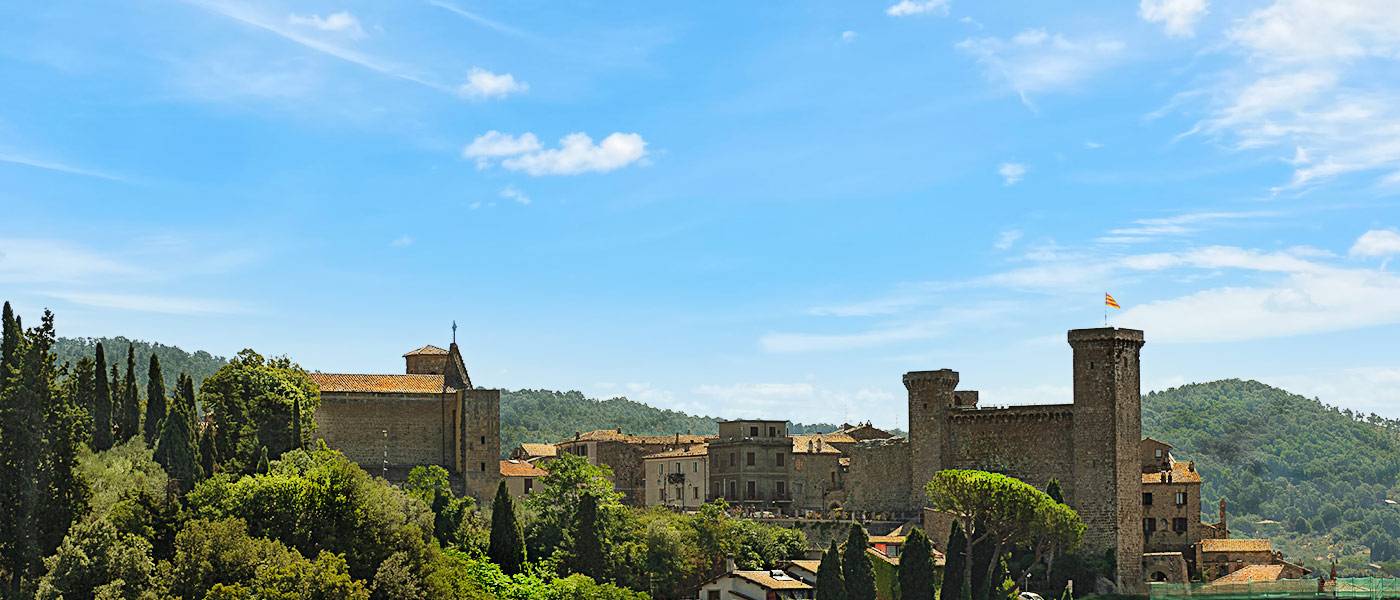 Bolsena Wheelchair Accessible Tours
Bolsena Wheelchair Accessible Tours
Bolsena wheelchair accessible tours in the Etruscan land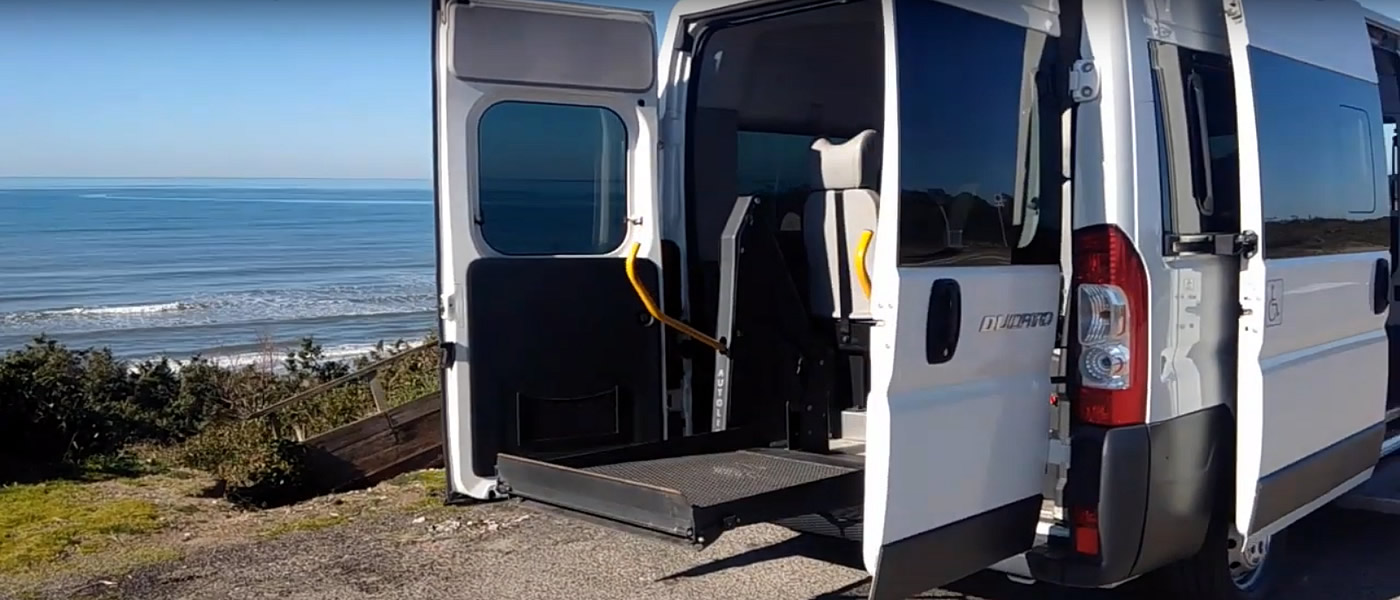 Our Adapted Van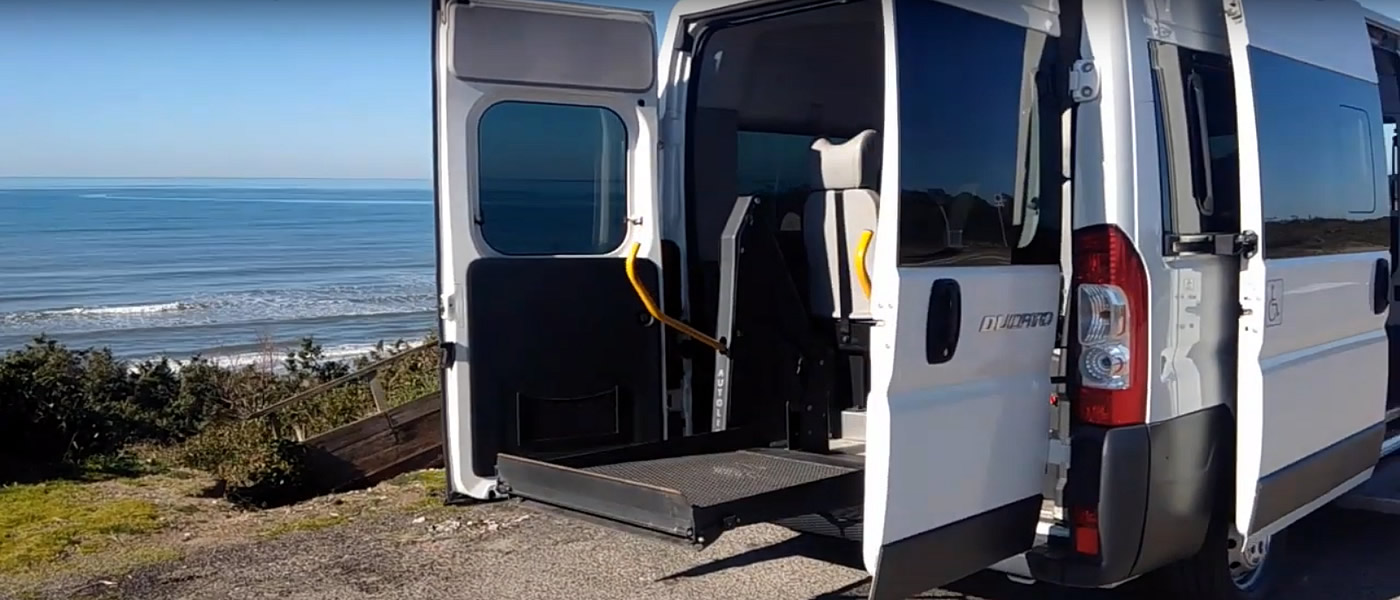 On the high cliff that houses the Rocca Monaldeschi and the Castello district, in the archaic Etruscan period ( VI century BC) there was a small military settlement.
One of the castles of the territory of Volterra which, according to the testimony of Tito Livio, would have been destroyed by the Romans in 308 BC.
The origins of Bolsena are more recent and date back to the second half of the III century BC.
The Romans, destroyed in 264 BC the city of Orvieto ( the Etruscan Velzna ), forced the survivors to move on the north-eastern shores of the great lake of Volsinis.
They founded a new city to which they gave the same name of the previous ( Velzna ), then Latinized in Volsinii.
The name of Bolsena was born from the Latin name, transformed several times in the course of history ( Bulsinii, Volseno, Borseno ).
Etruscan-Roman Period
The Etruscan-Roman city experienced a period of great development from the middle of the II century BC, when it was crossed by the Via Cassia.
Maintained its importance until the time of Emperor Constantine.
Then knowing a period of slow decline, until its complete abandonment, which occurred between the V and VI centuries AD because of the invasions of the Goths and the Lombards.
Lake Village Resort
Now Bolsena wheelchair accessible tours, is a charming village overlooking the lake of the same name.
Holds enchanting corners especially the area around the fortress, with dark little houses in local stone that give the idea of ​​an ancient fishing village perfectly.
The imposing bulk of the manor looms close to them.
Bolsena is in fact dominated by the massive Rocca Monaldeschi della Cervara, one of its most representative monuments, on whose towers waving, arrogant, the municipal banner with yellow-red bands.
Booking & Travel
Bolsena wheelchair accessible tours.
Unmissable visit at it with our Etruscan Accessible Tours.
Specifically tailored to wheelchair users, reduced mobility persons and disabled with an adapted transport.
Bolsena wheelchair accessible Services
Etruscan wheelchair friendly accessible Hotels