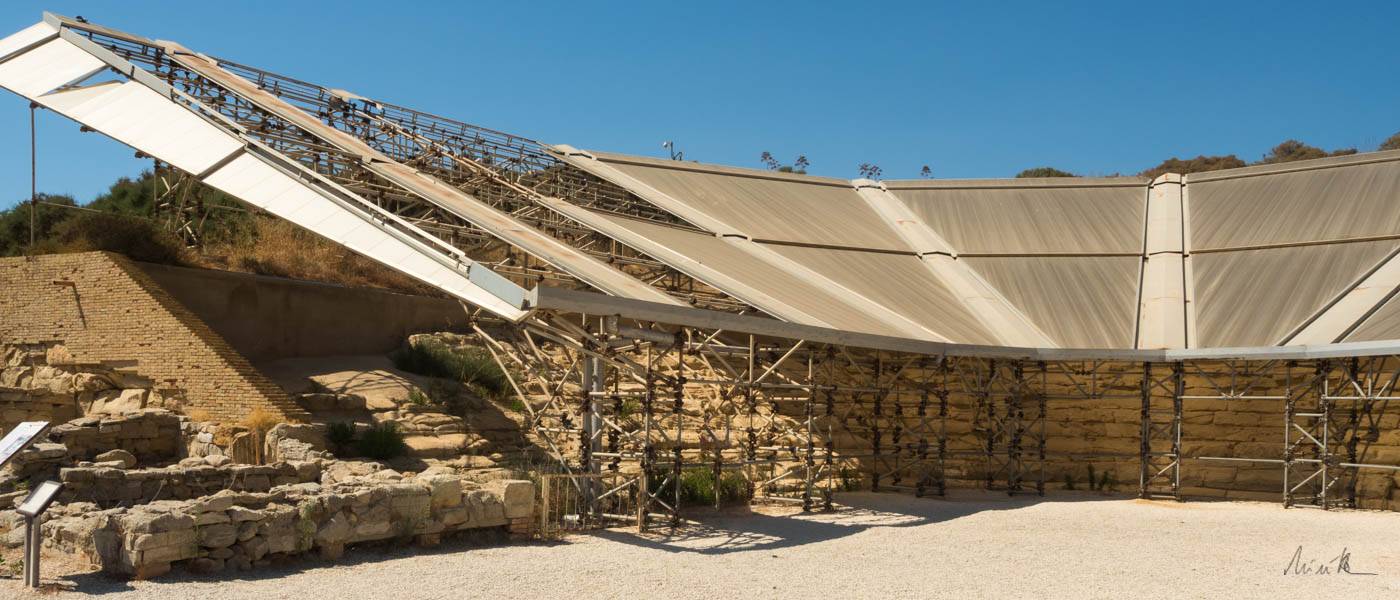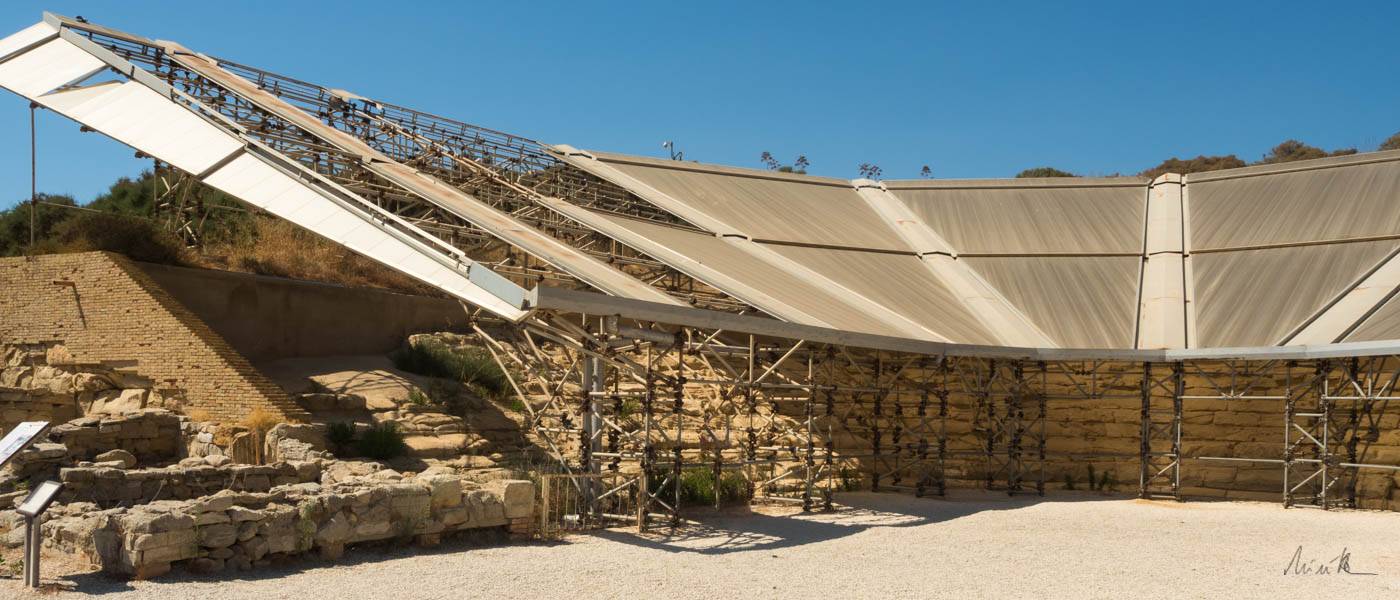 Eraclea Minoa Wheelchair Accessible Tours
Eraclea Minoa Wheelchair Accessible Tours
Eraclea Minoa Wheelchair Accessible Tours Sicily Excursions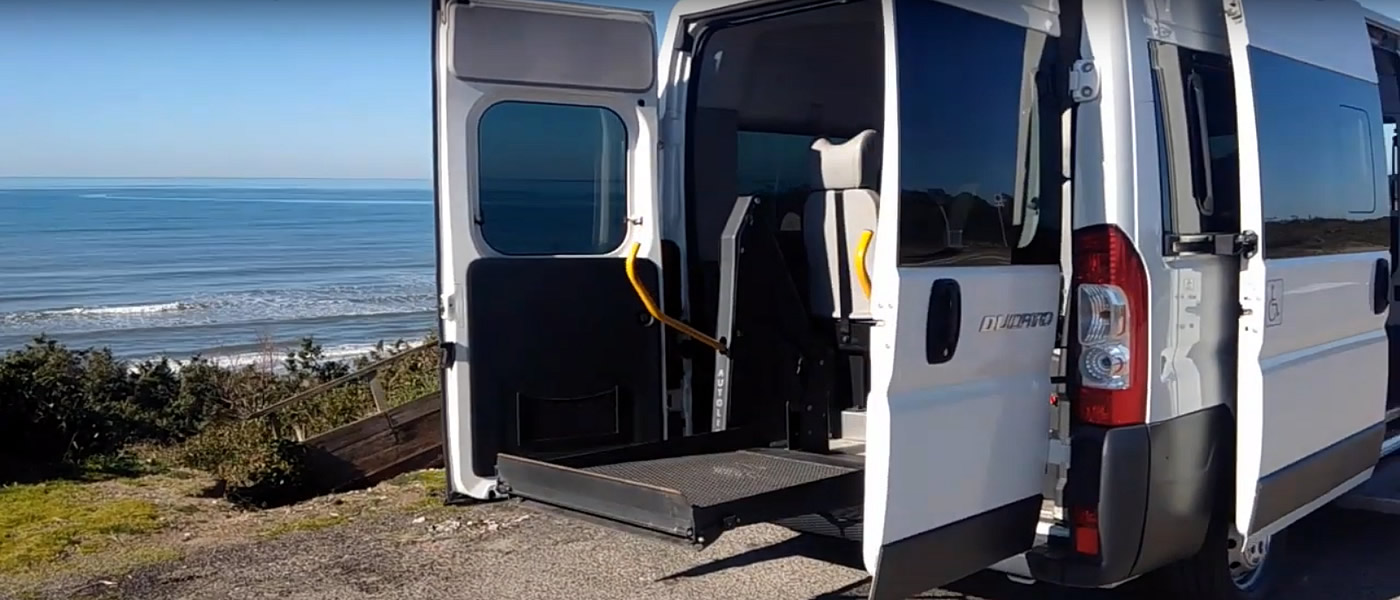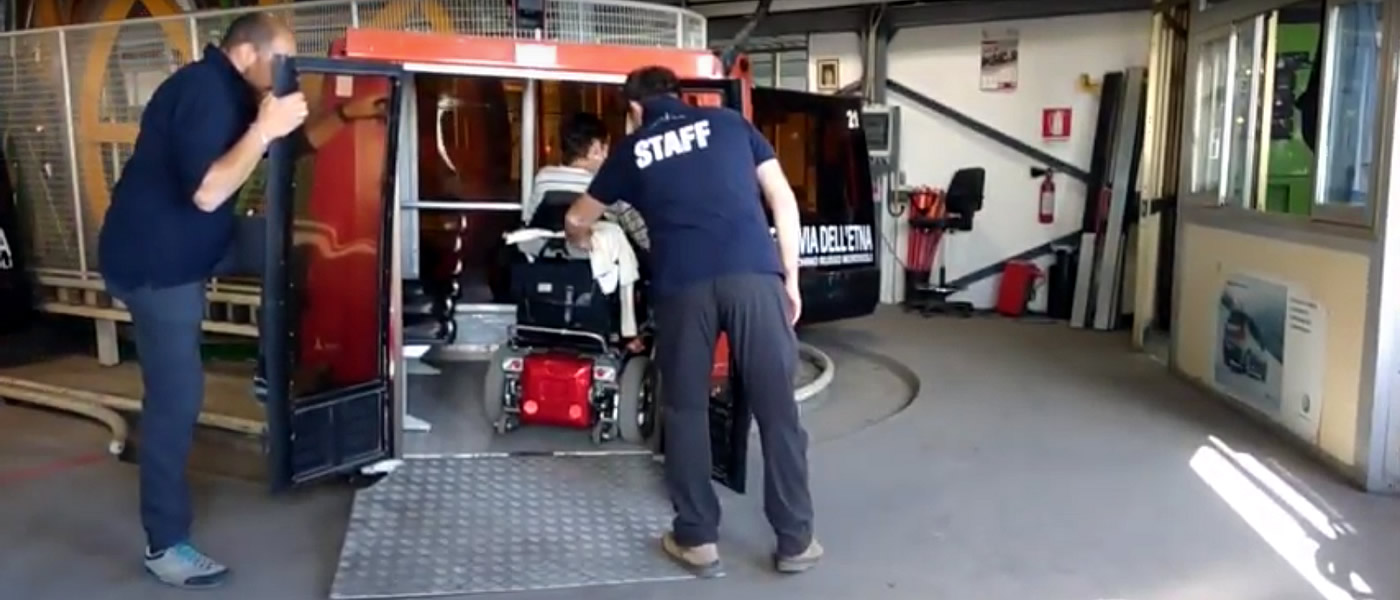 Our Adapted Van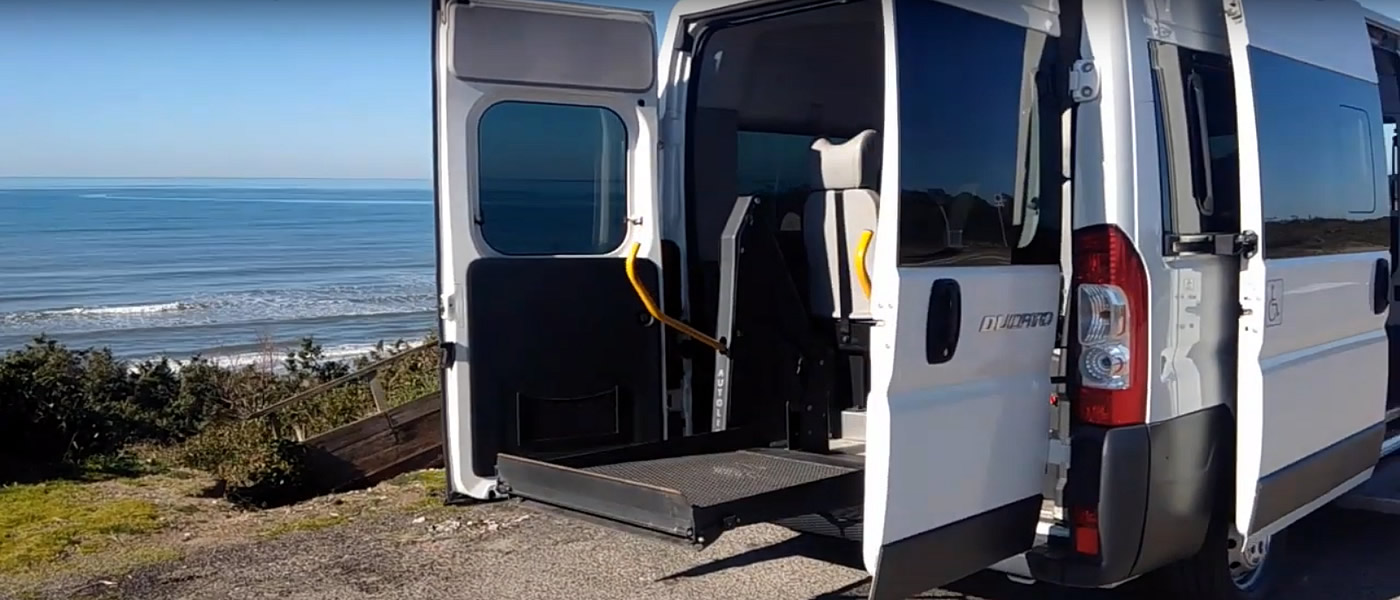 Mount Etna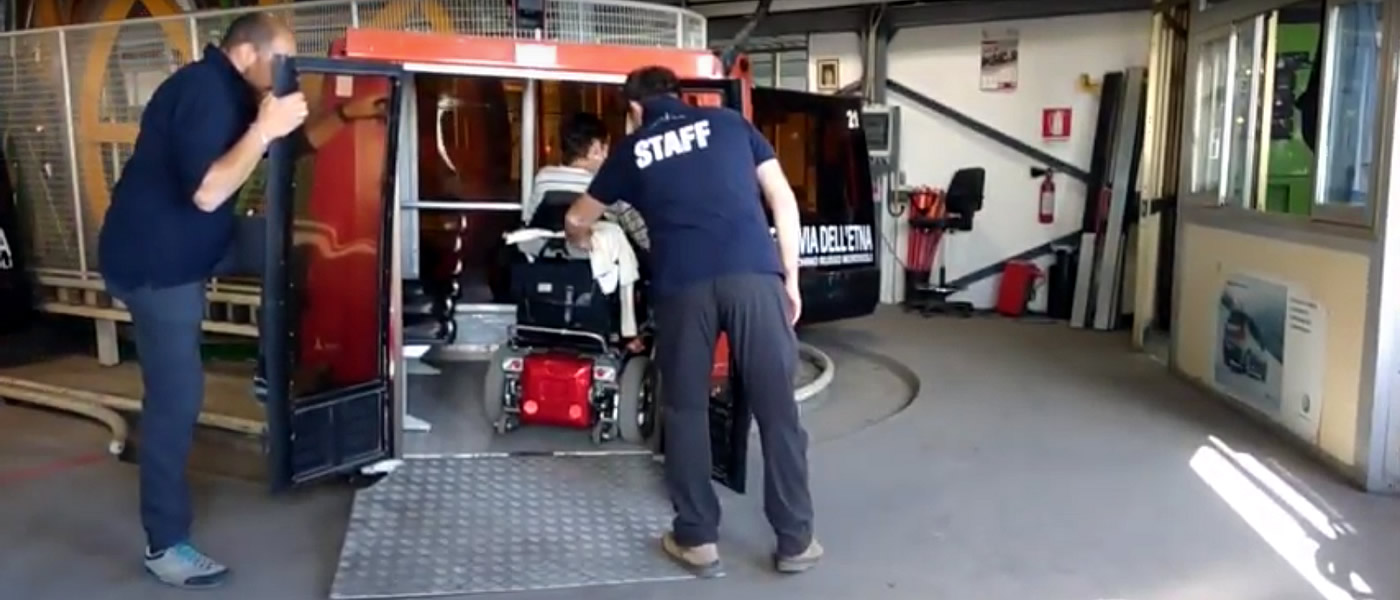 Eraclea Minoa disabled traveling accessible tours an archaeological site of extraordinary cultural value, Eraclea Minoa, matches the charm of the myth of the natural beauty of southern Sicily.
The archaeological site of Eraclea Minoa has a particularly suggestive position on the Mount of Capobianco, where you can enjoy a most beautiful view and it is surrounded by a beautiful pine forest.
According to Greek myth the construction of the city was realized by Minos, King of Crete, who arrived here to punish Daedalus, guilty of having helped Ariadne and Theseus out of the labyrinth.
Eraclea Minoa was a rich city of strategic importance, so it was often the centre of a dispute between the two largest neighboring poleis, Agrigento and Selinunte.
The material found during excavations is preserved in the Antiquarium at the entrance to the site.
The ruins of walls, some living quarters and the only Greek Theater in the province of Agrigento are what remains of its former glory.
Booking & Travel
Eraclea Minoa wheelchair accessible tours.
Unmissable visit at it with our Sicily Accessible Tours.
Specifically tailored to wheelchair users, reduced mobility persons and disabled with an adapted van.
Sicily wheelchair accessible Services
Sicily wheelchair friendly Hotels