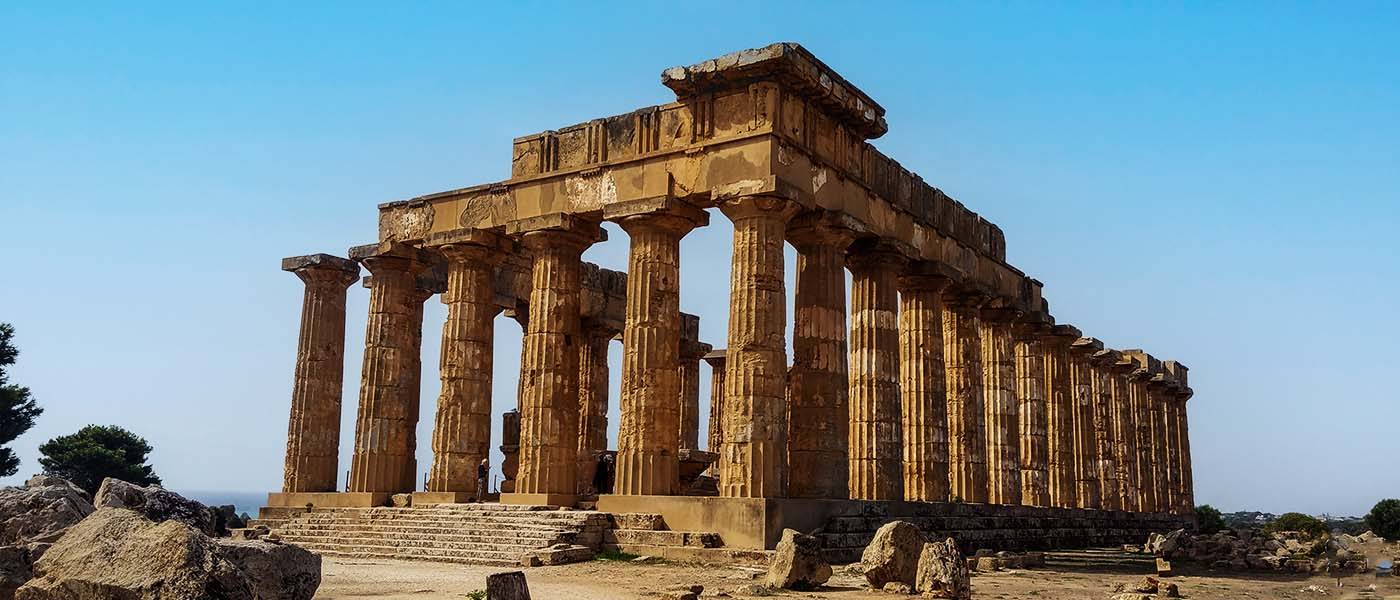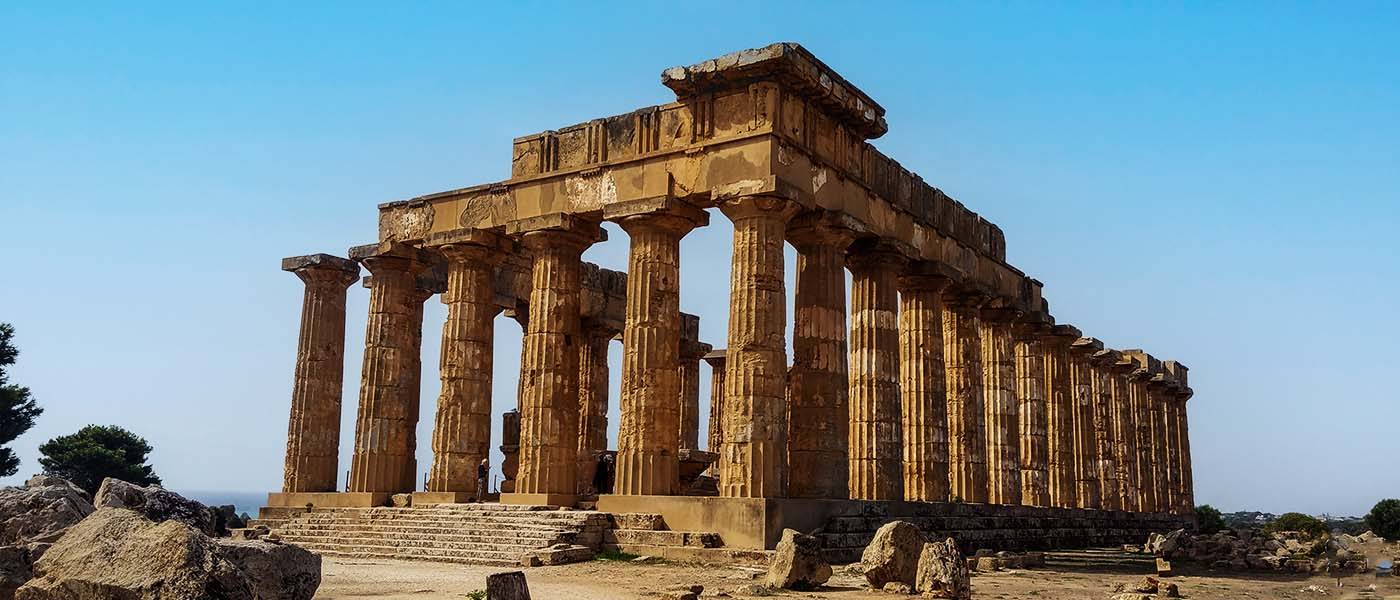 Selinunte Wheelchair Accessible Tours
Selinunte Wheelchair Accessible Tours
Selinunte Wheelchair Accessible Tours Sicily Excursions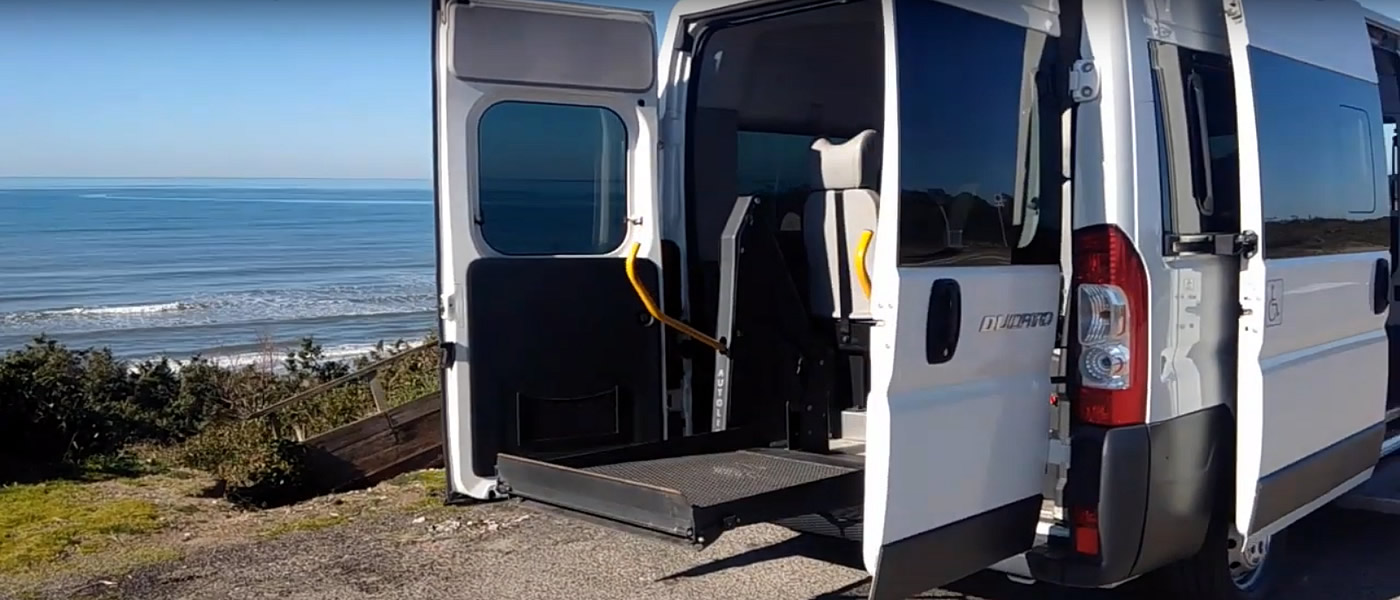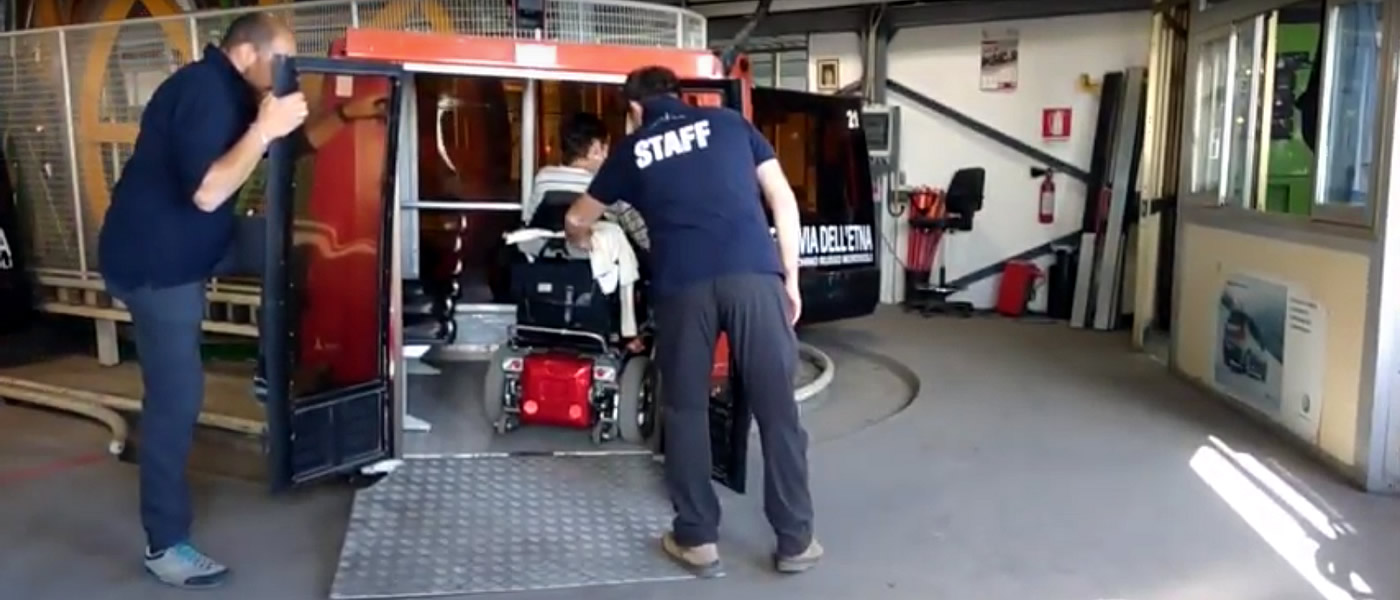 Our Adapted Van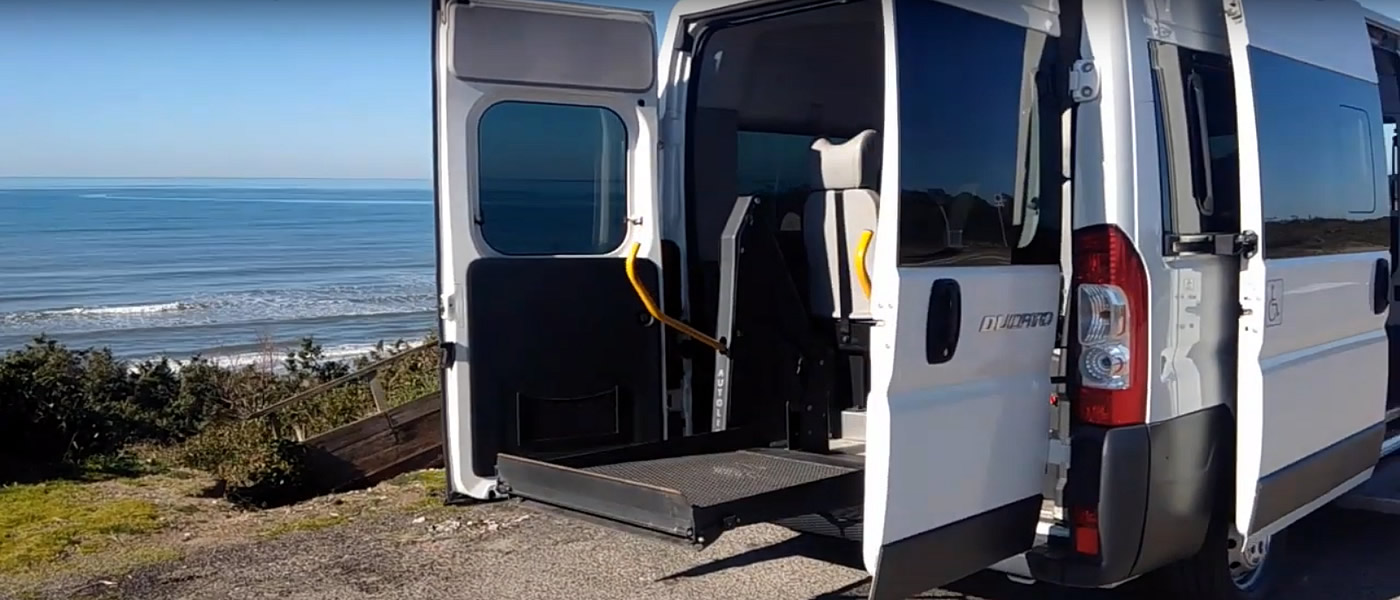 Mount Etna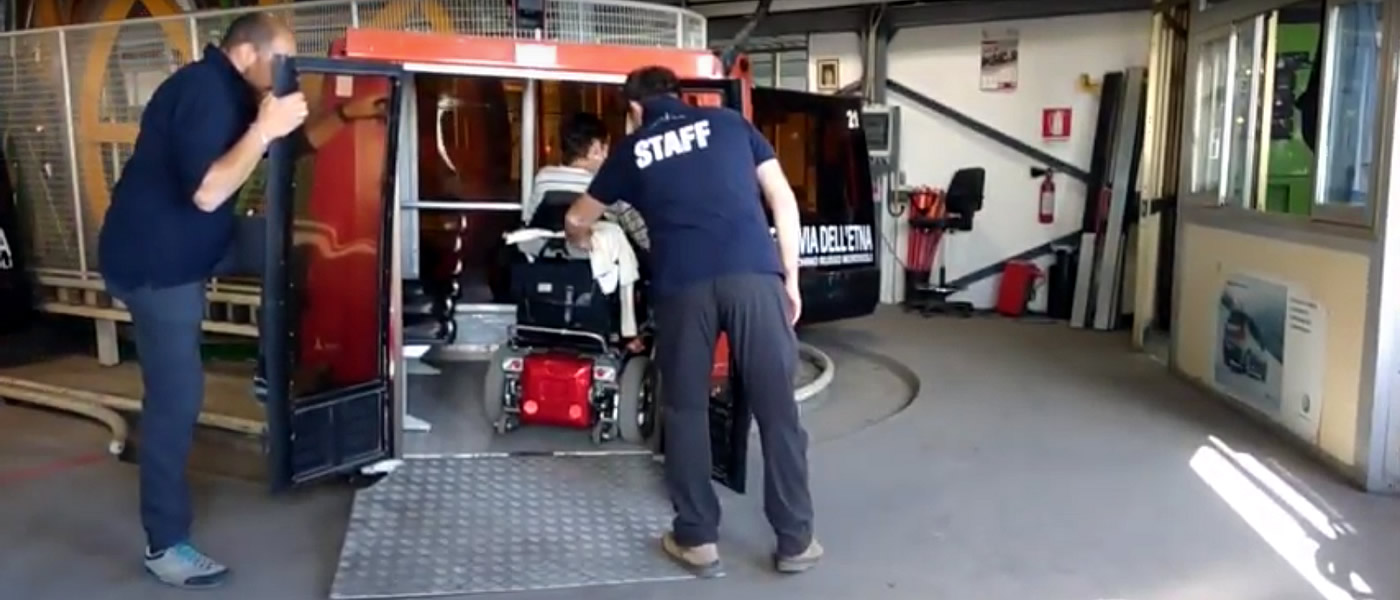 This Selinunte wheelchair accessible tours, situated by the sea in the south-western corner of Sicily, the isolated ruins here have stood abandoned for most of their history.
The archaeological park covers a very large area.
From being one of the most progressive and eminent cities in Magna Graecia, in 409 BC Selinunte became, almost overnight, a large expanse of rubble.
The reason for this was an attack from the old enemy, the Carthaginians who, for many years, had seen this upstart town as a threat to their influence in Sicily.
Founded by Doric Greek colonists from Sicily's Megara Hyblea between 650 and 630 BC.
Selinunte's trade, riches and elegant buildings soon made it famous as one of the most important cities of Greek Italy, second in importance only to Syracuse.
However, Selinunte's success soon earned it the envy of the Carthaginians who controlled pockets of western Sicily.
Within the acropolis are the foundations of five temples, of which only Temple C is in discernible condition.
Booking & Travel
Selinunte wheelchair accessible tours

Unmissable visit at it with our Sicily Accessible Tours.
Specifically tailored to wheelchair users, reduced mobility persons and disabled with an adapted van.
Sicily wheelchair accessible Services
Sicily wheelchair friendly accessible Hotels