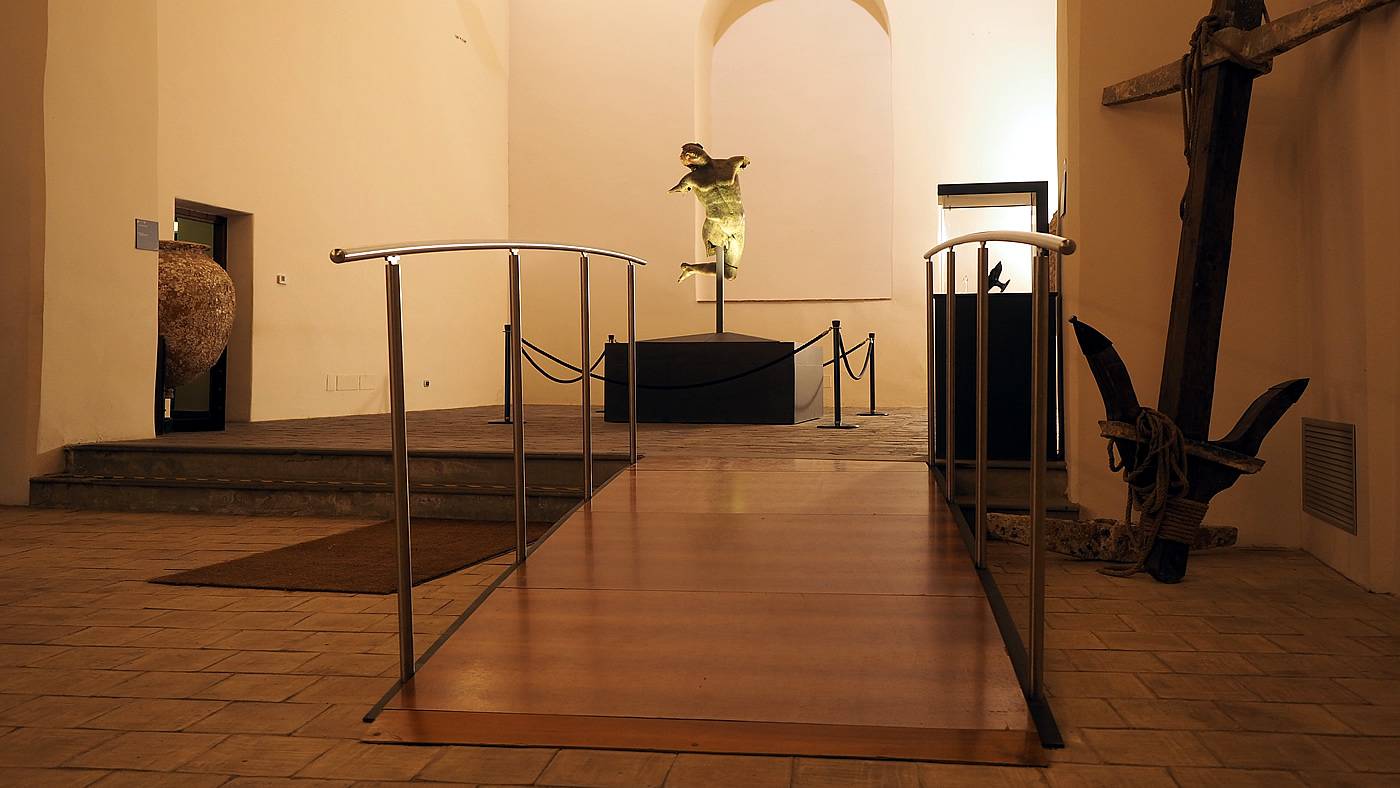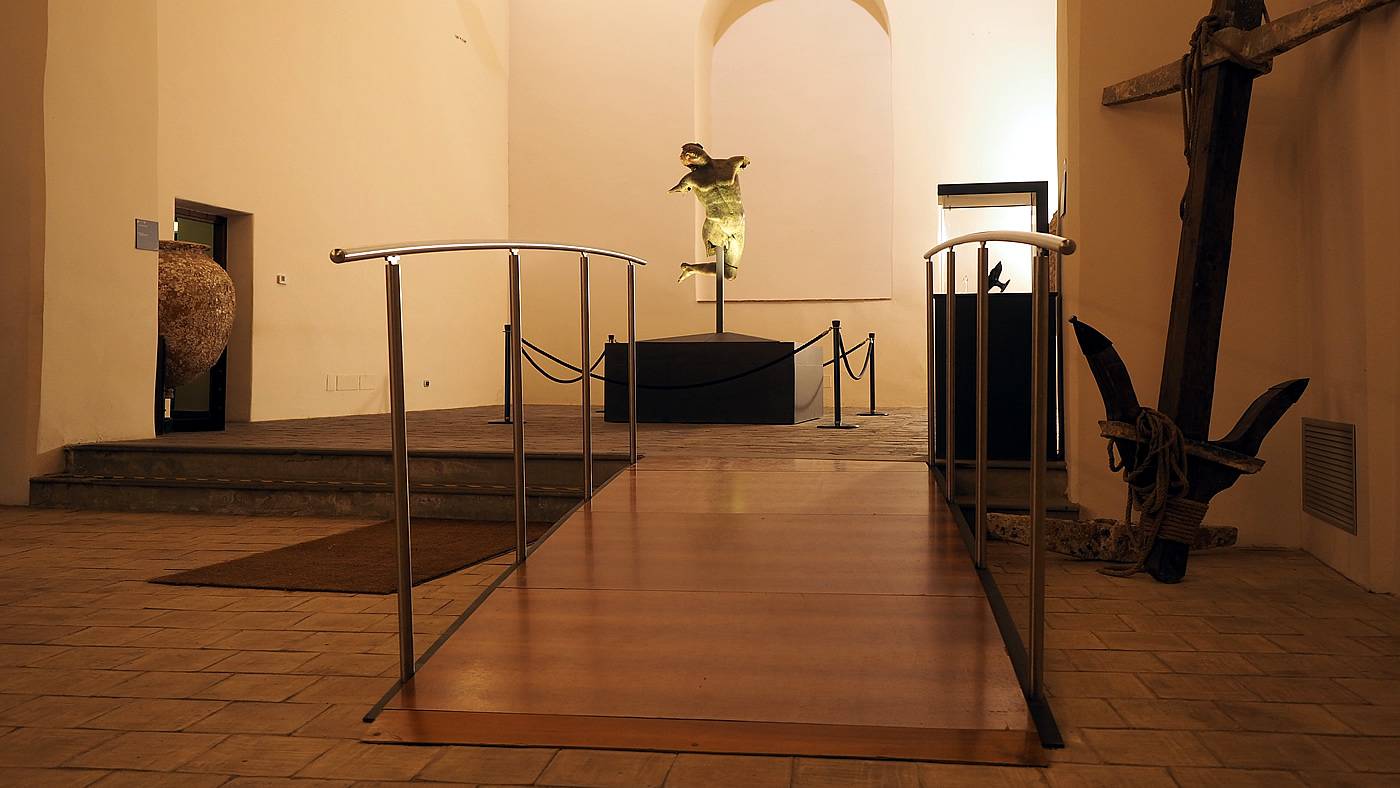 Mazara del Vallo Wheelchair Accessible Tours
Mazara del Vallo Wheelchair Accessible Tours
Mazara del Vallo private Sicily disabled accessible tours.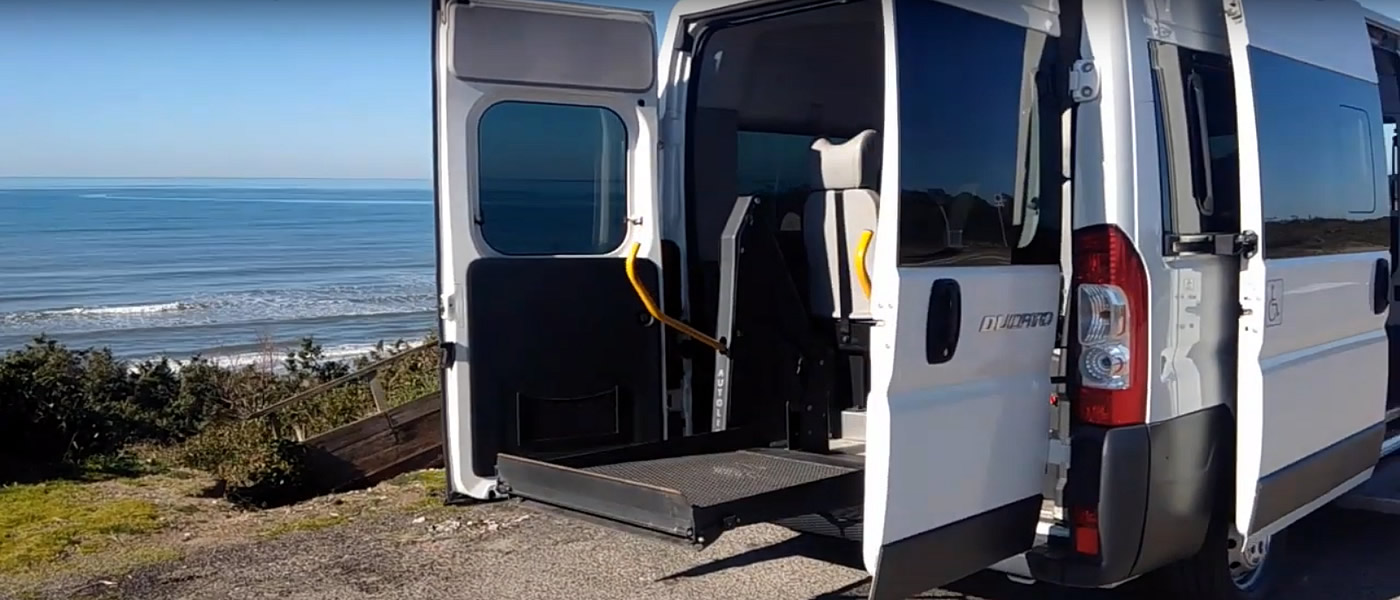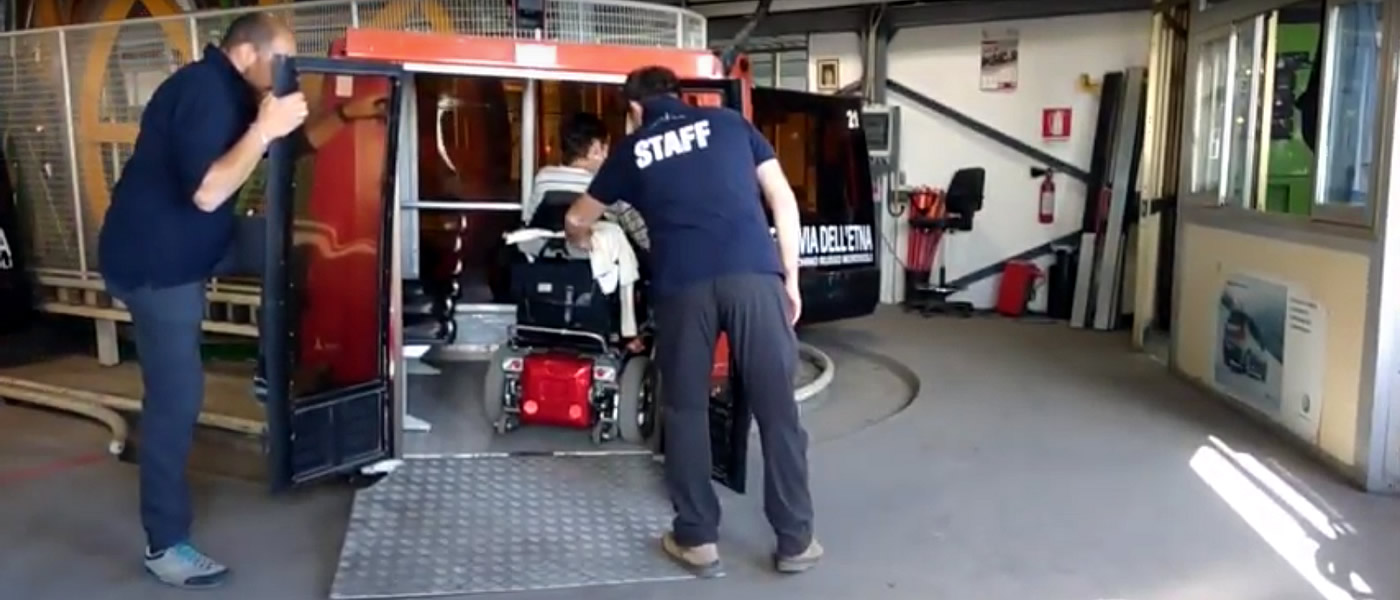 Our Adapted Van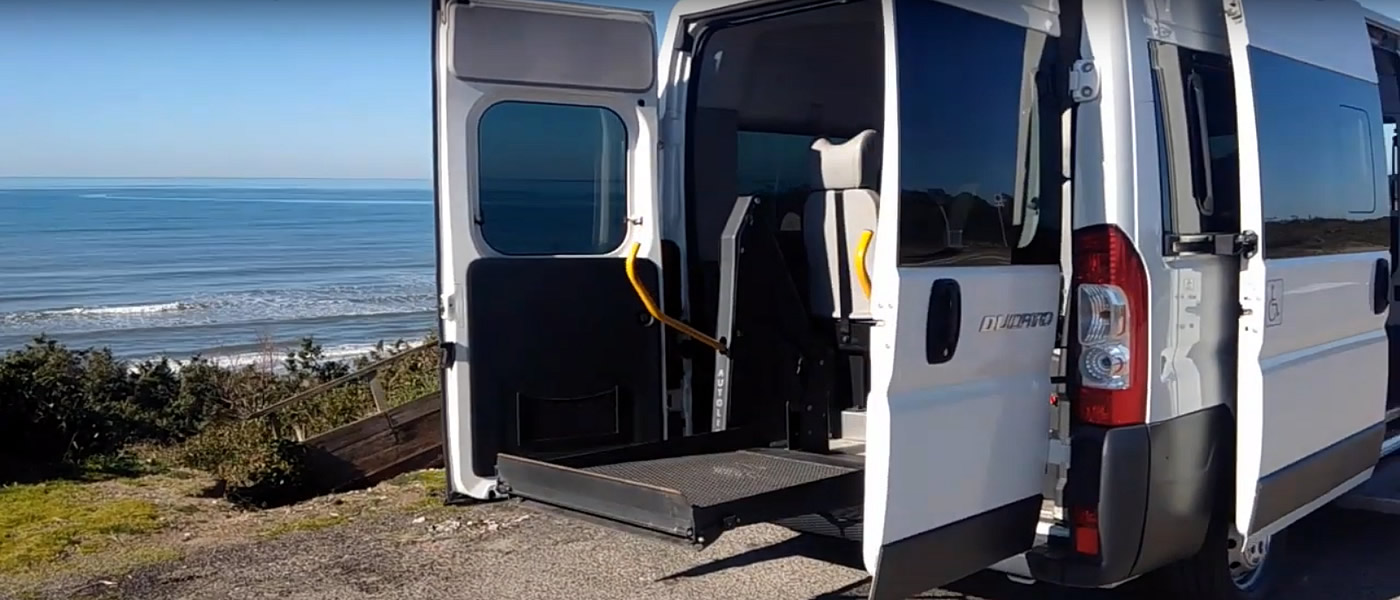 Mount Etna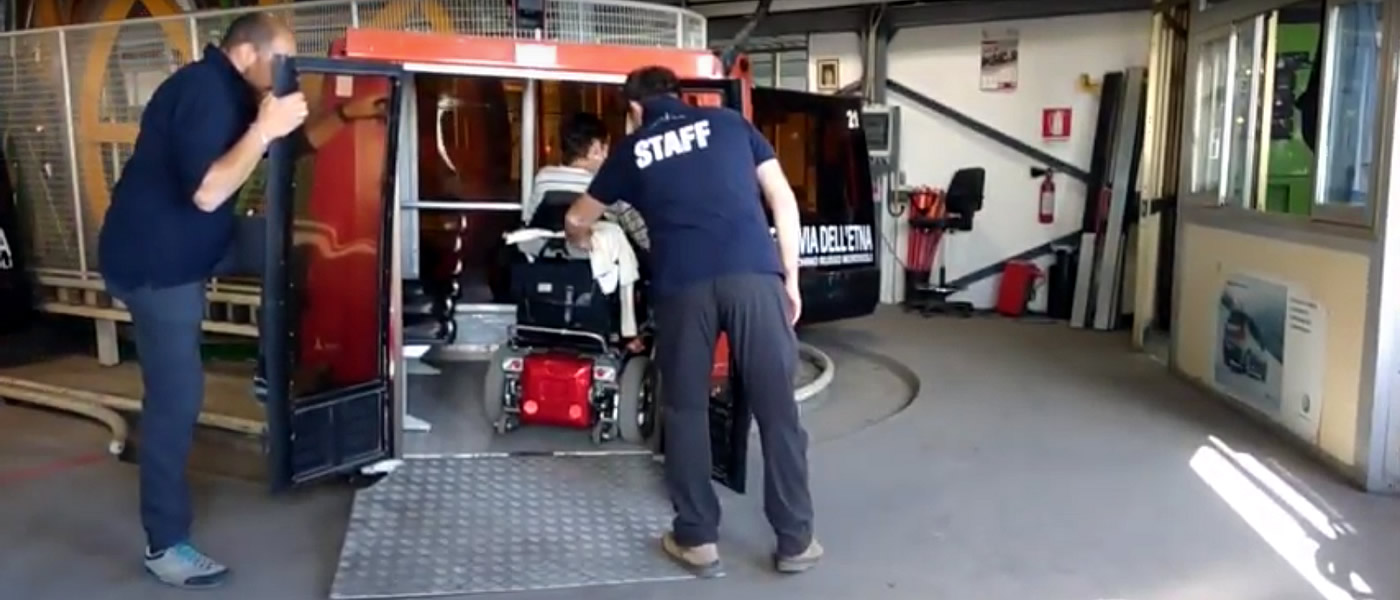 Mazara del Vallo wheelchair accessible tours was defined by historians and intellectuals The balcony of the Mediterranean.
Its territory, of great cultural and natural value, extends from Cape Granitola to Cape Feto and is crossed by rivers Mazaro and Delia.
Mazara del Vallo History
Borderland between the Greeks and the Phoenicians, the city has grown and is divided along its port channel.
Important commercial center in Roman times, in 827 A.D., for three centuries, was dominated by the Arabs, until the advent of the Normans (1072).
In 1097 King Roger proclaimed there the first Sicilian Parliament.
What to See
City of 100 churches, Mazara del Vallo wheelchair accessible tours is home to one of the oldest Diocese of Sicily.
The beautiful Cathedral is in the heart of the city center, between Piazza della Repubblica, which houses also the Episcopal Seminary and the Diocesan Museum, and Via of the Holy Saviour.
Where once stood the ancient Norman Castle, of which today are visible only Arco's remains.
From the sea, apart the delicious fish, was brought to light after a millennial sleep the Dancing Satyr, a bronze statue, dating from the IV century BC and it attributed to Praxiteles, portraying a male character moving in a whirling dance.
Mazara Restaurants
In Mazara del Vallo there are numerous restaurants offering seafood freshly caught accompanied by a good local wine.
Mazara del Vallo Casbah
Mazara del Vallo wheelchair accessible tours, is home to several monuments that recall the different cultures that have characterized the area.
To see its characteristic historical center, called the Casbah.
Arabic-matrix is ​​characterized by a maze of narrow streets that recall the Islamic medinas.
The heart of the city is its port, always full of people engaged in the sale of fish and right near here there is the Norman Church of San Nicolo Regale, built in 1124.
Mazara del Vallo Festivity
Mazara del Vallo wheelchair accessible tours In July, do not miss the procession of Our Lady of Paradise.
The last week of August, there is the St Vitus's Day, the patron saint and native of Mazara, with the procession in living pictures on the sea.
Also in August, the Night of a thousand fires on the beach of Tonnarella, Mazara while the summer season offers a variety of musical, theatrical and cultural.
Booking & Travel
Mazara del Vallo wheelchair accessible tours.
Unmissable visit at it with our Sicily Accessible Tours.
Specifically tailored to wheelchair users, reduced mobility persons and disabled with an adapted transport.
Sicily wheelchair accessible Services
Sicily wheelchair friendly Hotels