Sampieri Wheelchair Sicily Accessible Tours Accessible
Tours
Sampieri
Sampieri Wheelchair Montalbano Accessible Tours Sicily Excursions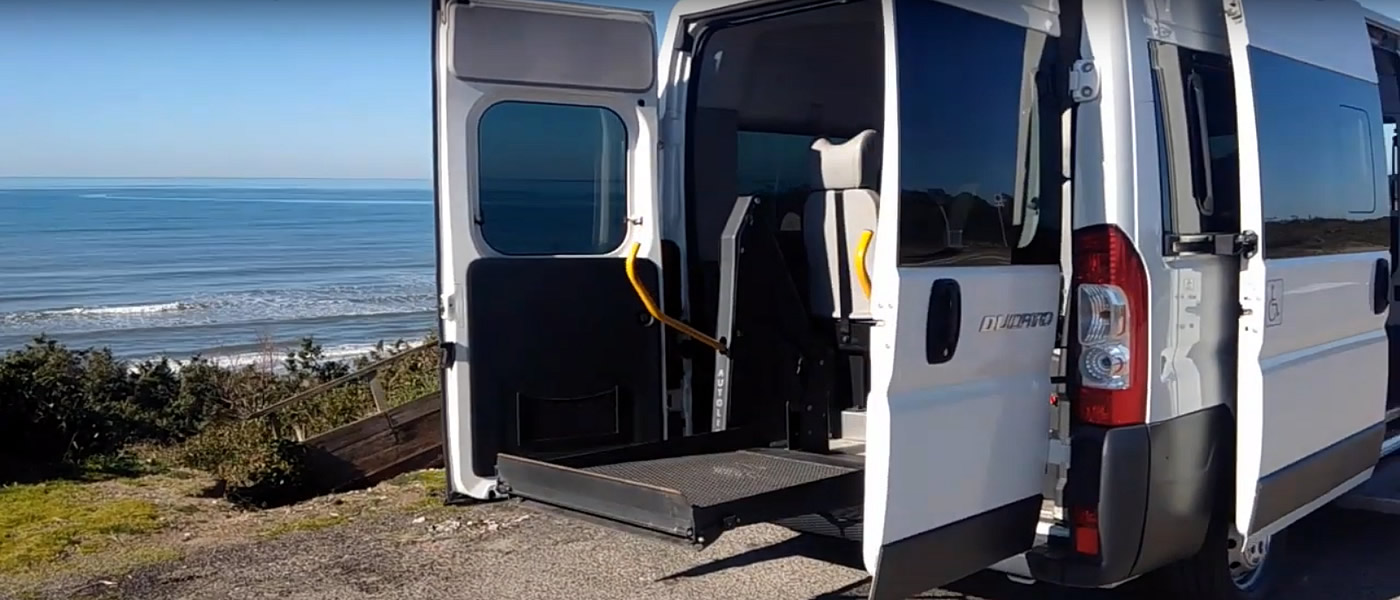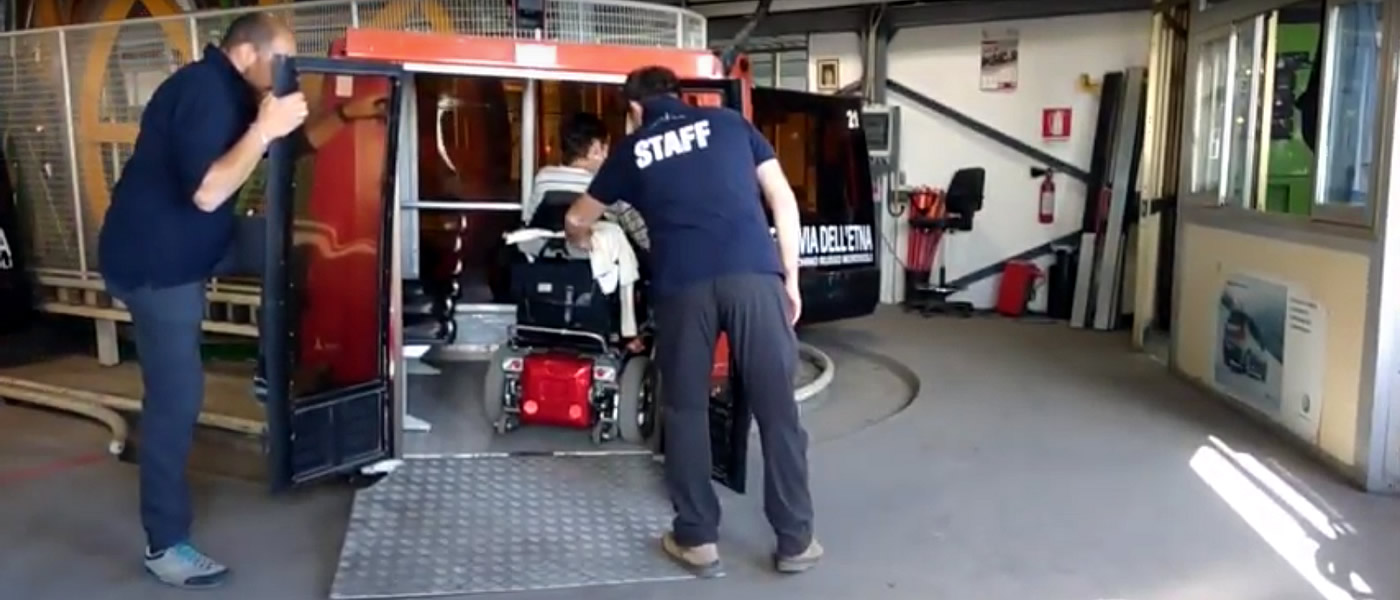 Our Adapted Van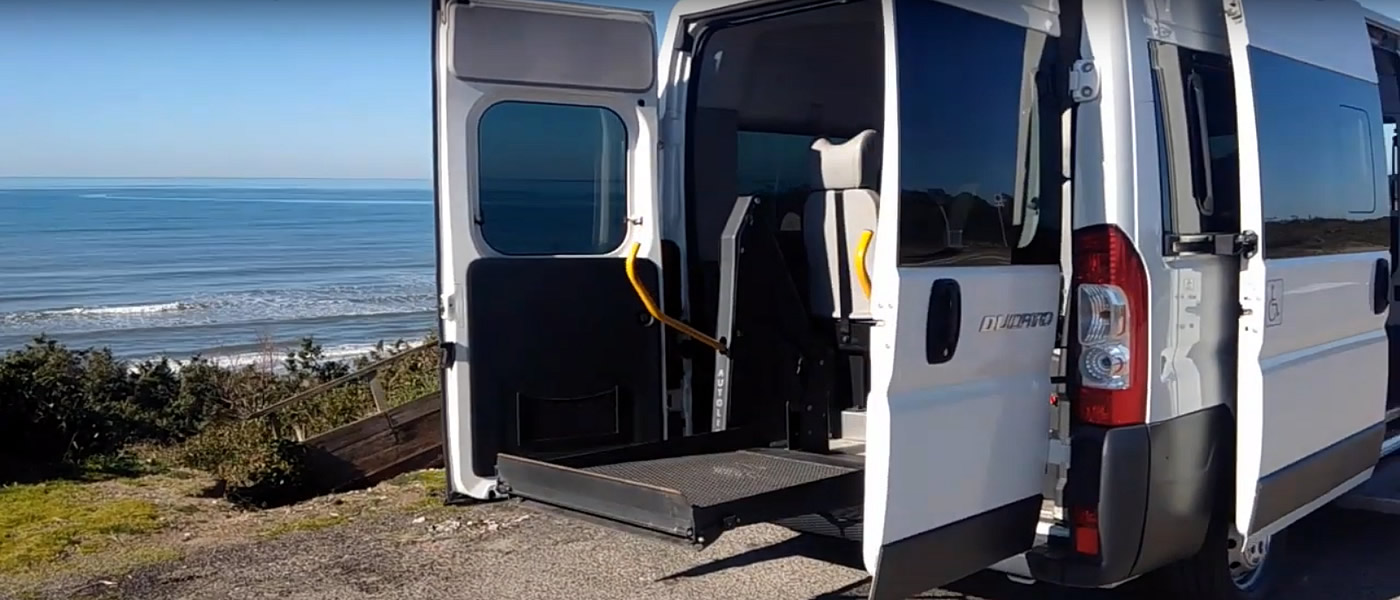 Mount Etna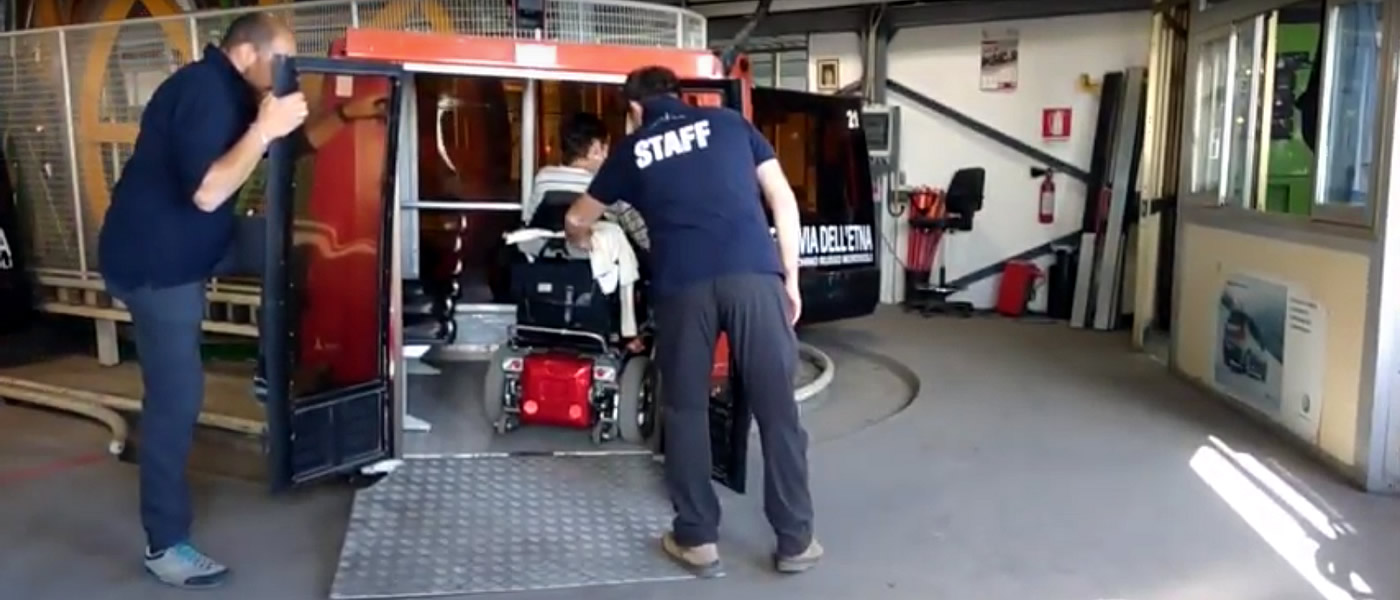 Sampieri wheelchair Montalbano accessible tours, is located on the South-East coast of Sicily and is part of the beaches of Scicli.
The town is known for being the ideal destination for those who want to spend a relaxing holiday, with all kinds of services close at hand.
However, what is striking about the place is undoubtedly the pristine charm of the seaside village, whose origins date back to the VI century BC.
It old name was Ampolline, a name deriving from the Temple of Apollo, which must have risen near the current Punta Pizziddu.
In the XIII century the Arab geographers mention it as Marsa Siklah, or Port of Scicli, probably because it was chosen as a dock for boats from North Africa.
The peculiarity of the coast is its golden and very fine sand that stretches for about two kilometers.
There are several establishments that offer all types of services: umbrellas, sunbeds and refreshment points.
For nature lovers, behind the beach there is a large pine forest where you can have a picnic and enjoy a little coolness.
Sampieri Wheelchair Montalbano Accessible Tours
Disabled friendly Sampieri wheelchair Montalbano accessible excursions with a professional guide.
Accessible Italian Holiday provide a safe and a full accessible tours around it at previewed itineraries.
Visit this rich and fascinating land with a specialized tourist guide.
Adapted van transportation specifically designed for disabled tourists traveling on holiday to Sampieri in Sicily.
Touring Sampieri
In addition to the beaches and the historic center, characterized by low houses that develop in the alleys with stone pebbles, we recommend you visit the Villa of the Penna barons in the Trippatore district.
But above all the Fornace Penna in Punta Pisciotto, which the locals affectionately call Ô Pisciuottu.
Built in 1909 to a design by the engineer Ignazio Emmolo, the Fornace, when it was in operation, was one of the most advanced factories in all of Southern Italy, inside which bricks were produced and exported throughout the Mediterranean.
Destroyed in 1924 due to an arson, today it is a fascinating ruin of industrial archeology that dominates the entire coast of Sampieri.
This furnace was the location of numerous scenes of Inspector Montalbano, known as the famous Mannera Trap.
However, spending your holidays in Sampieri is also synonymous with fun and a journey through traditions!
In May, for example, it is possible to taste the typical product of the place during its festival: the Tomato Festival!
Booking & Travel
Sampieri wheelchair Montalbano accessible tours.

Unmissable visit at it with our Montalbano Accessible Tours.
Specifically tailored to wheelchair users, reduced mobility persons and disabled with an adapted van.
Sicily wheelchair accessible Services
Sicily wheelchair friendly accessible Hotels