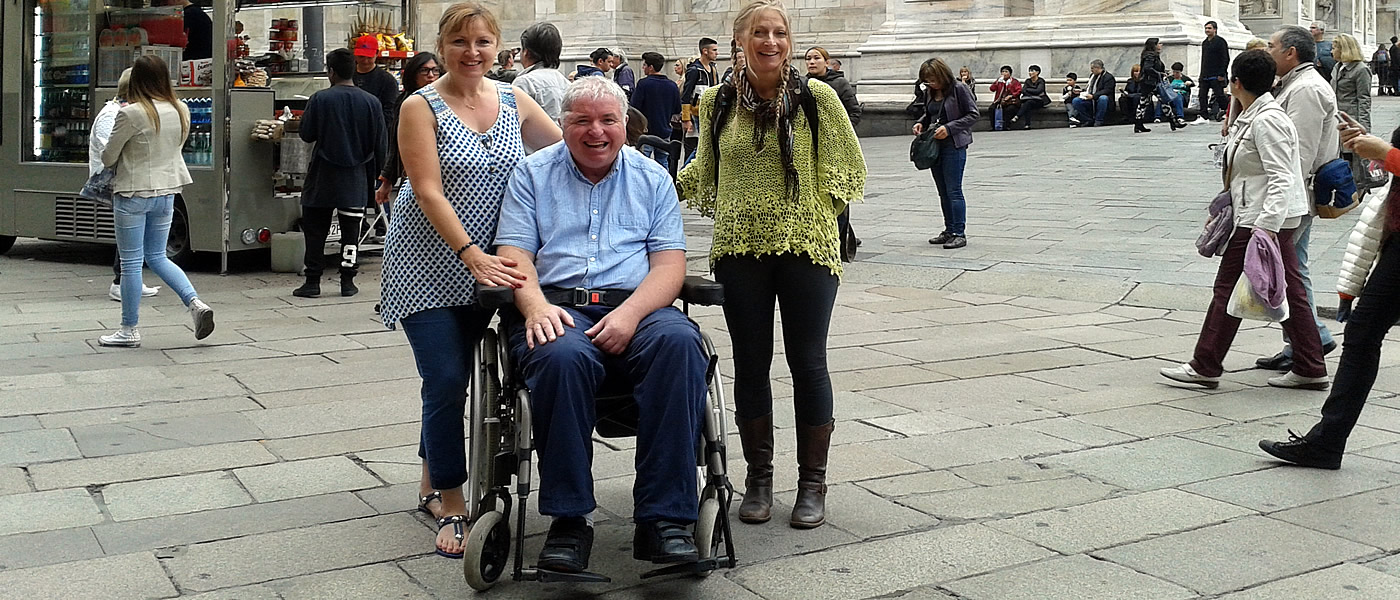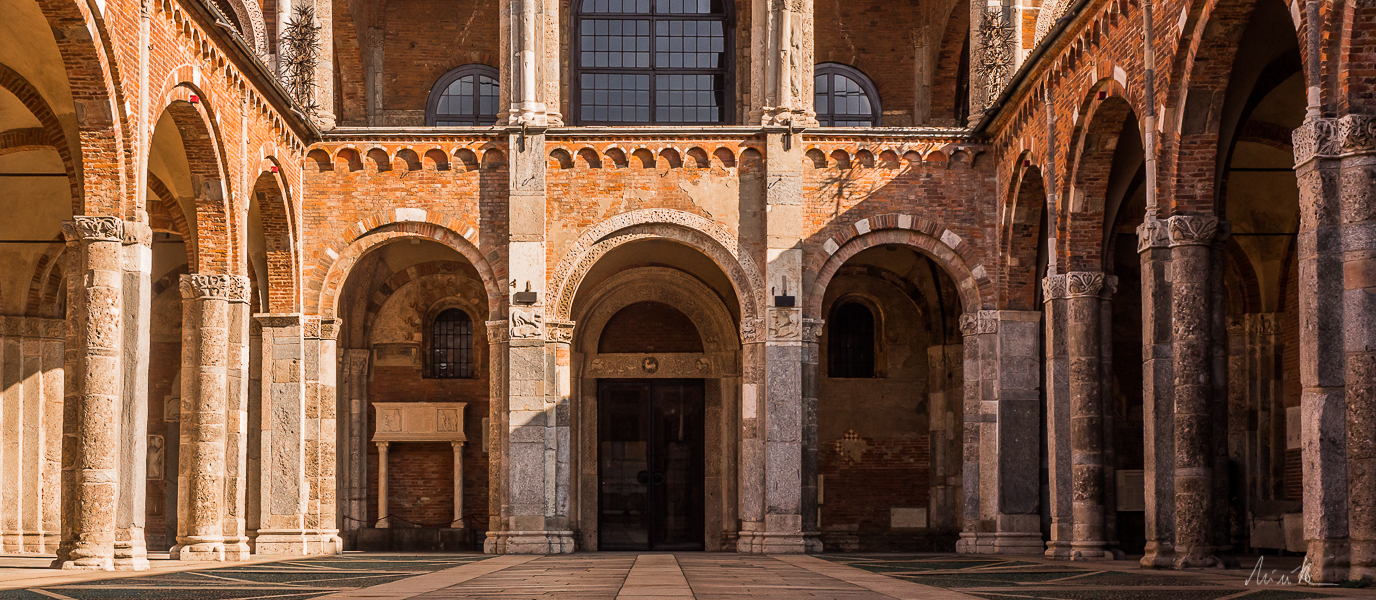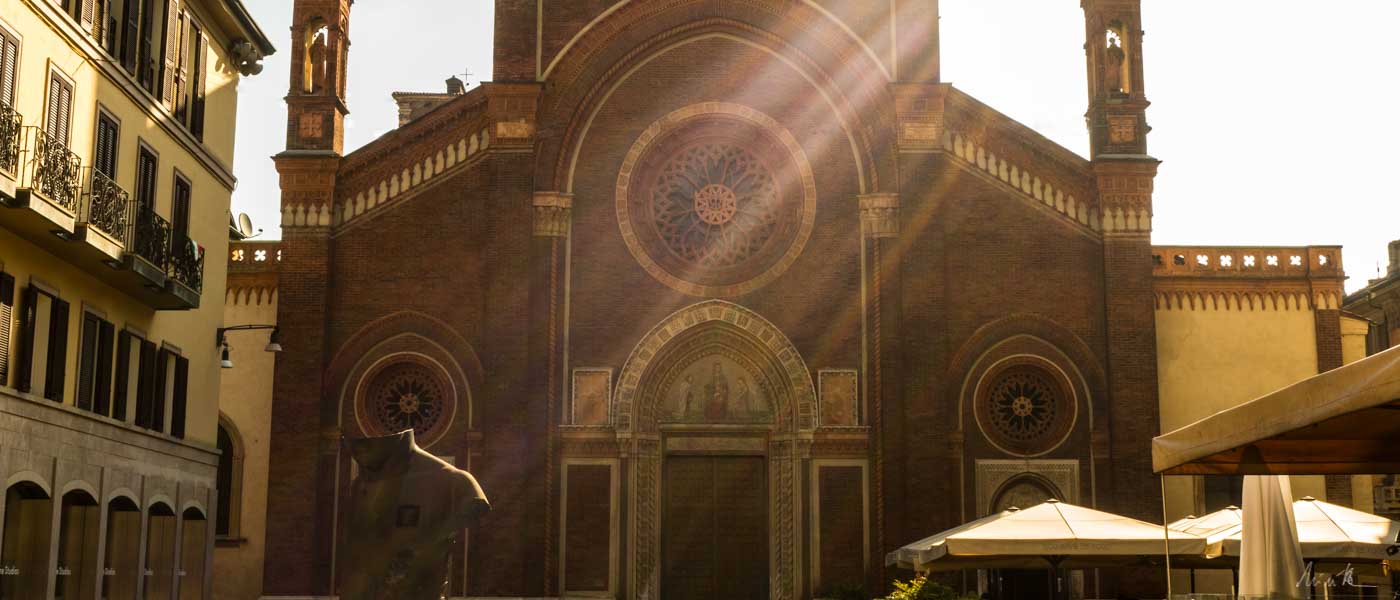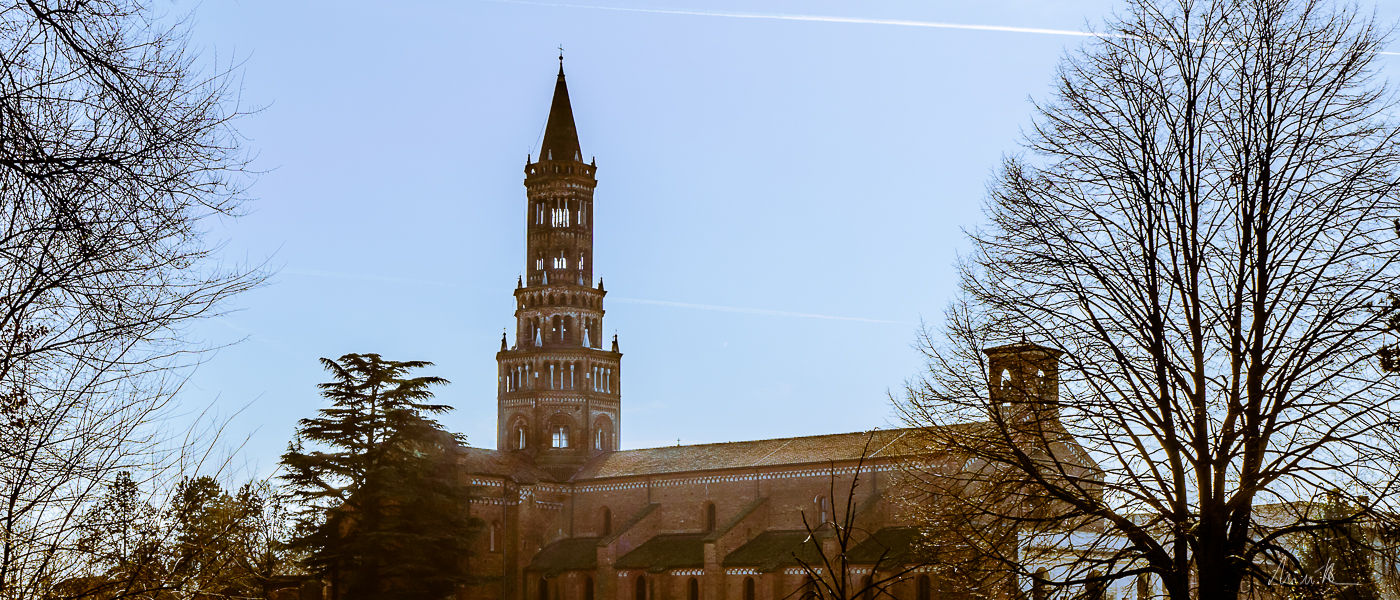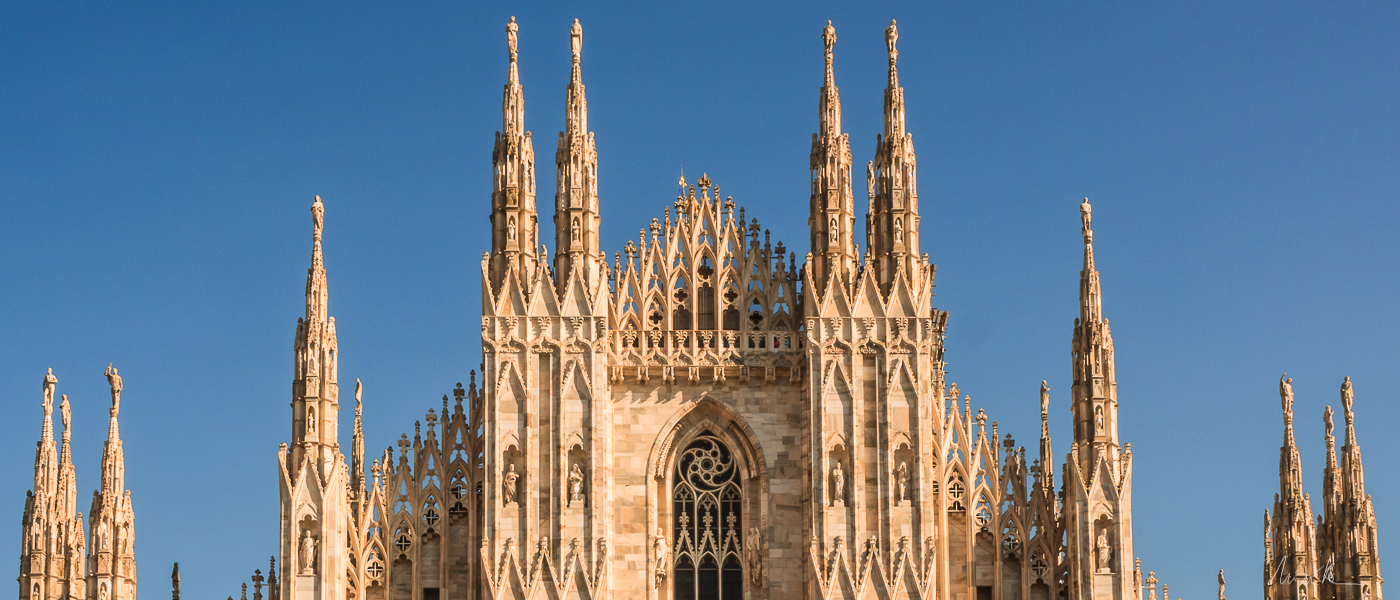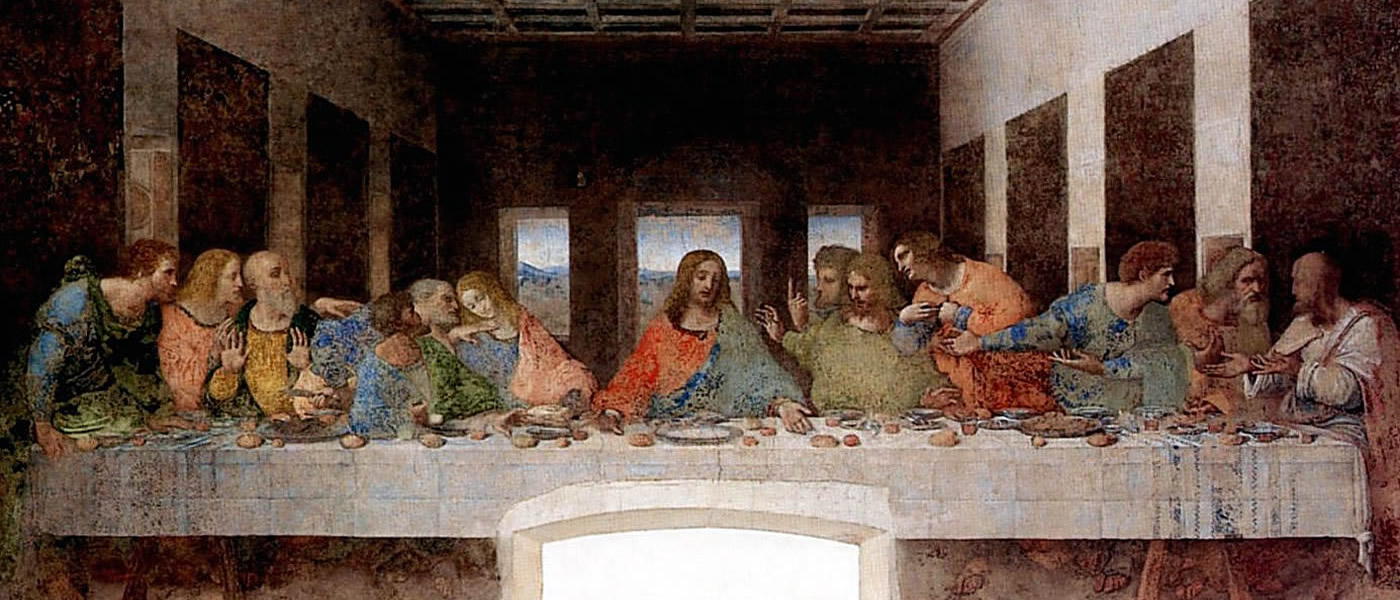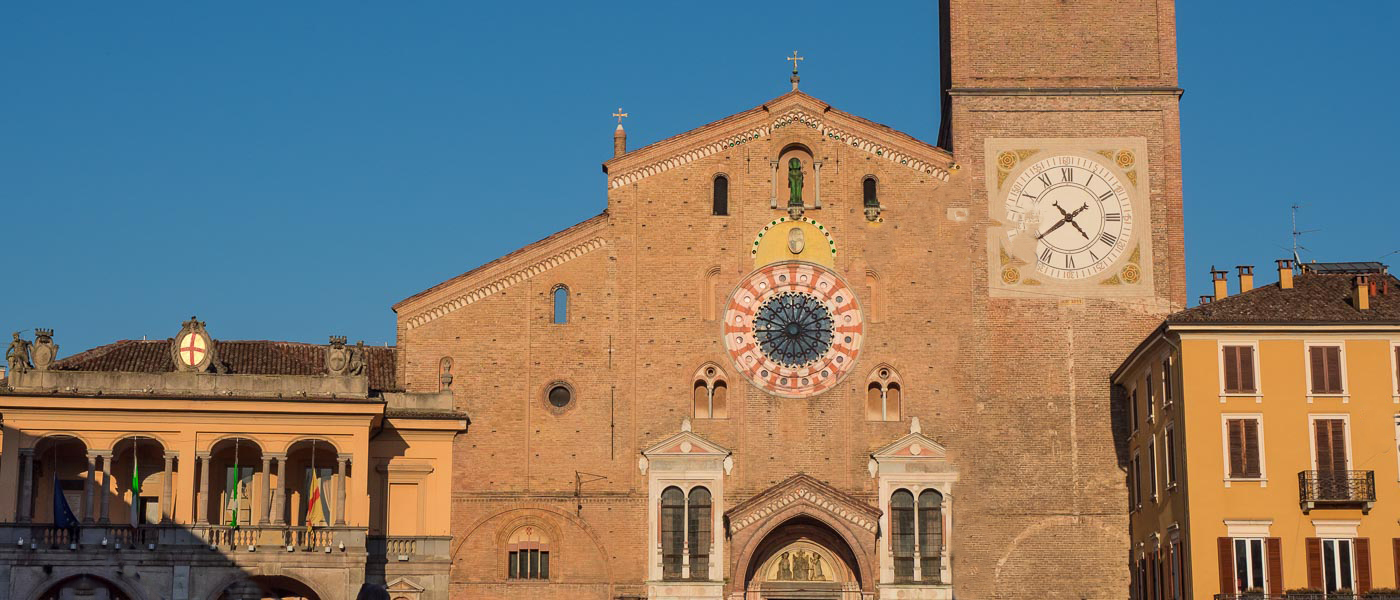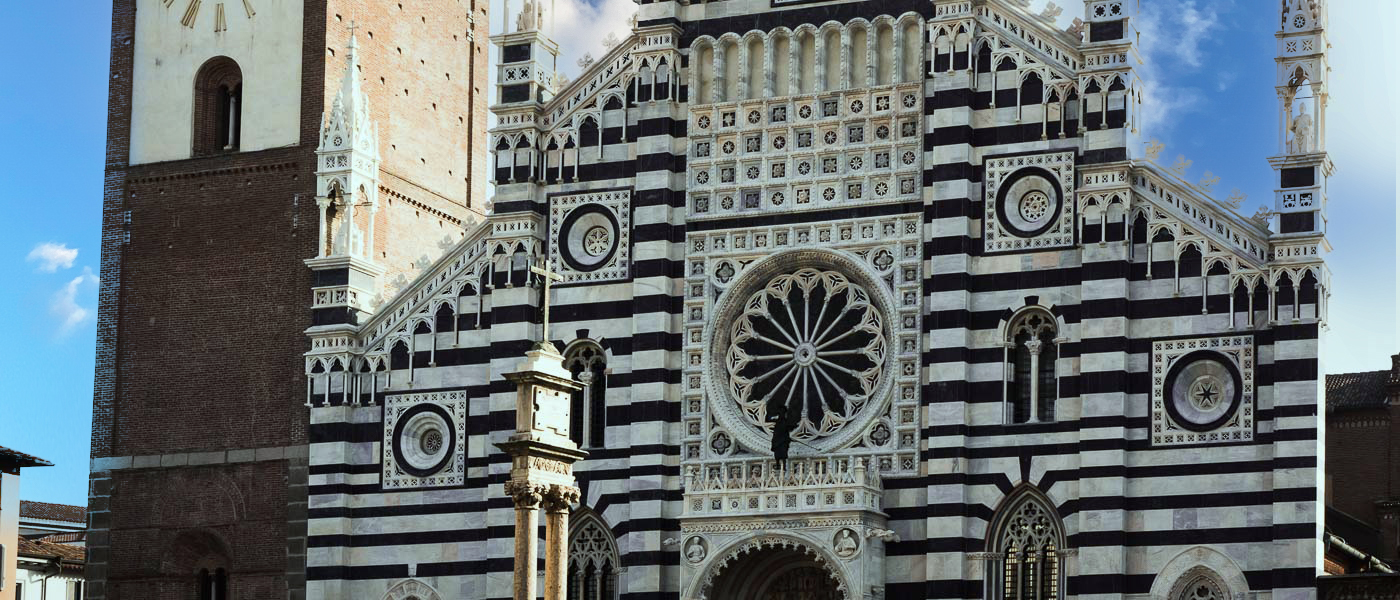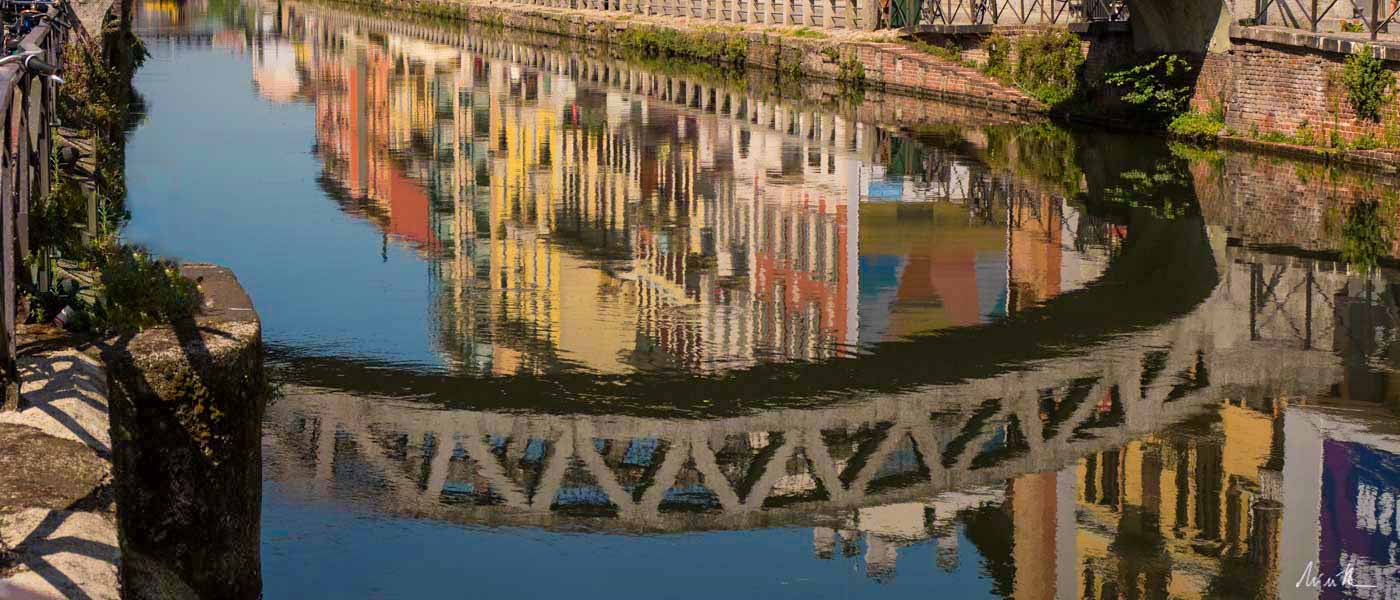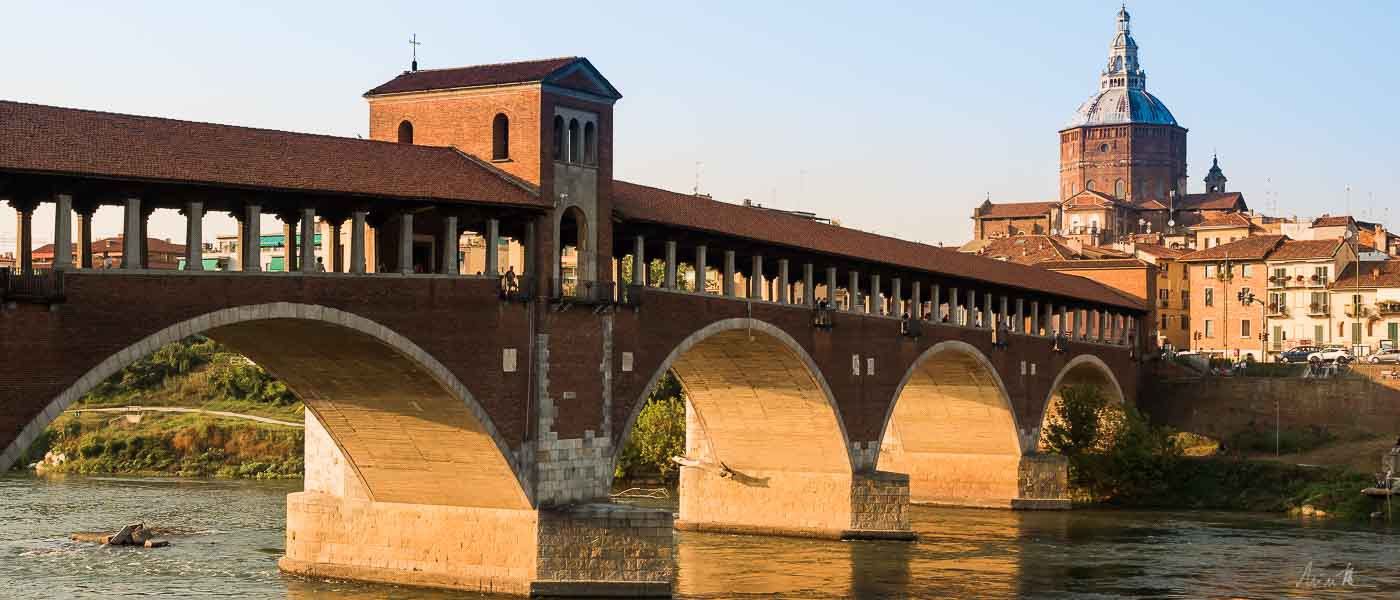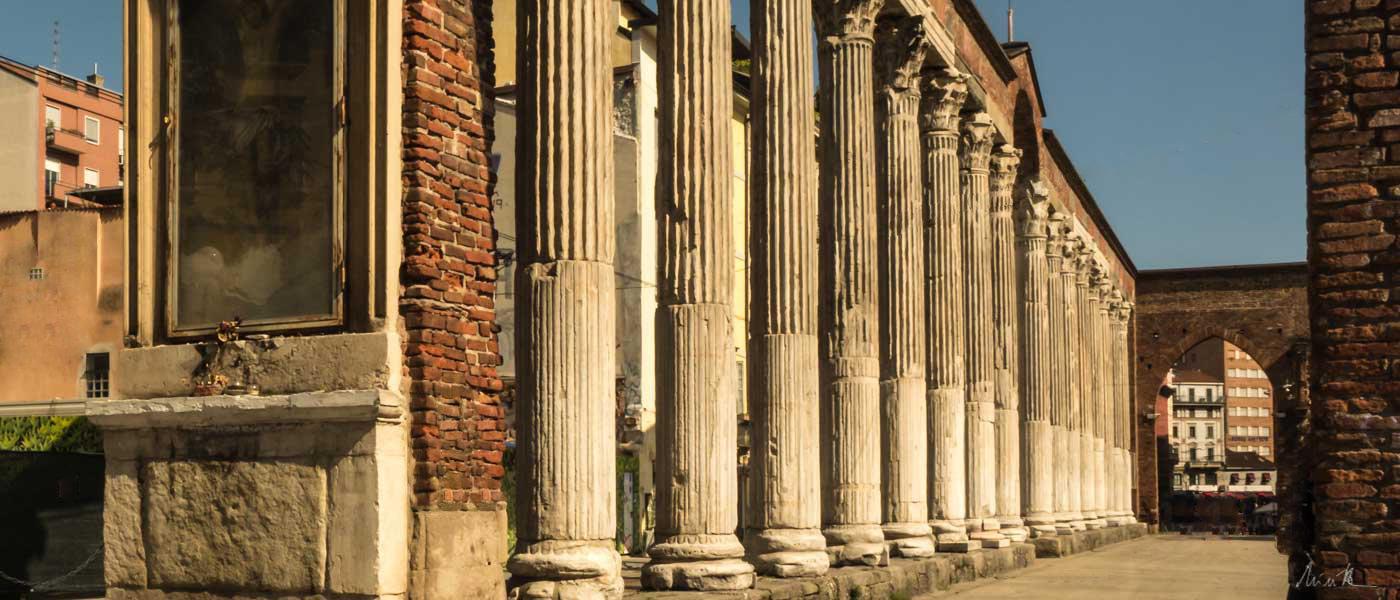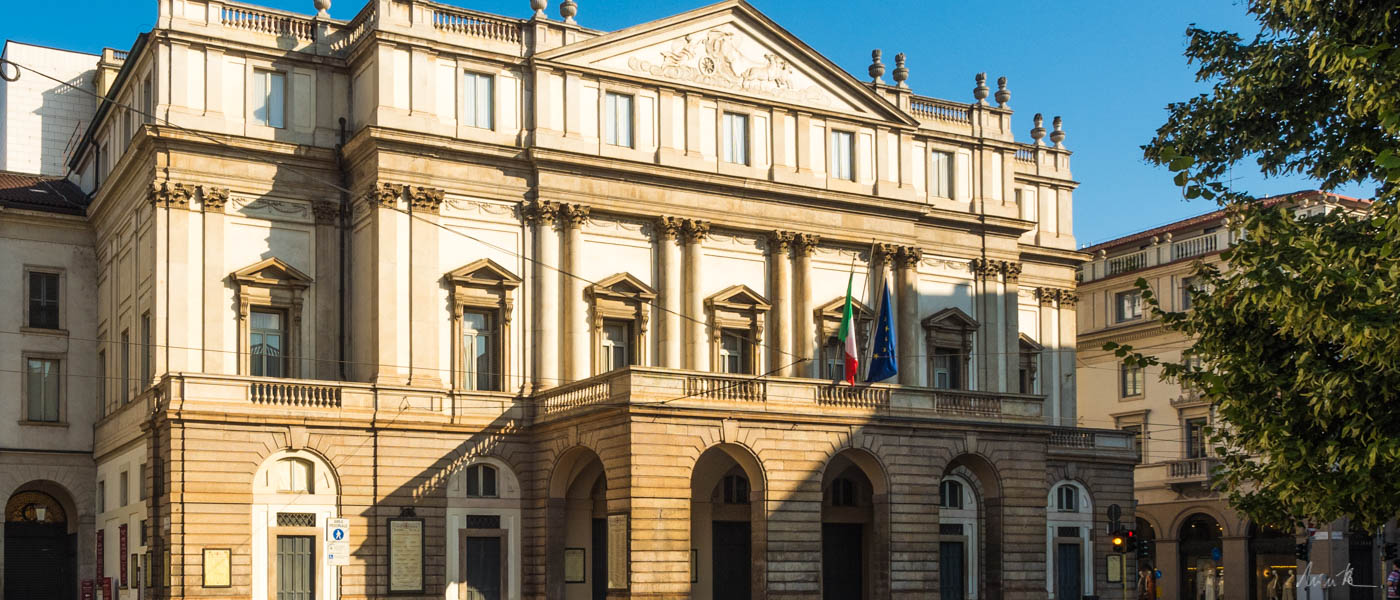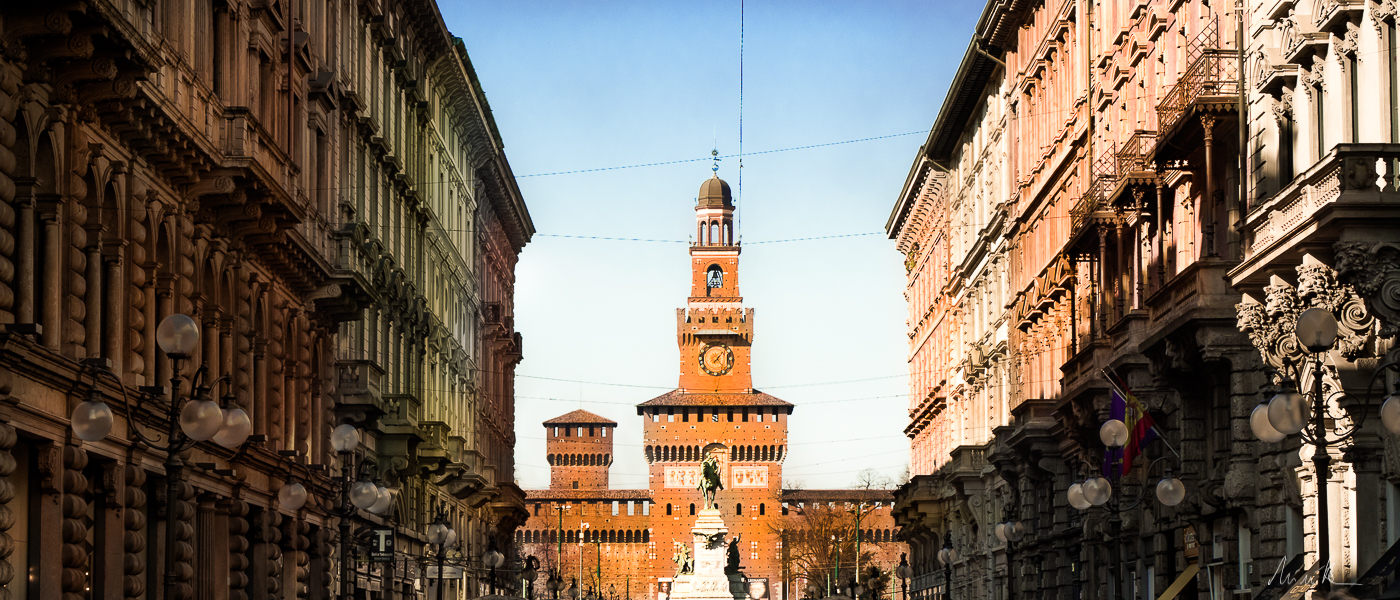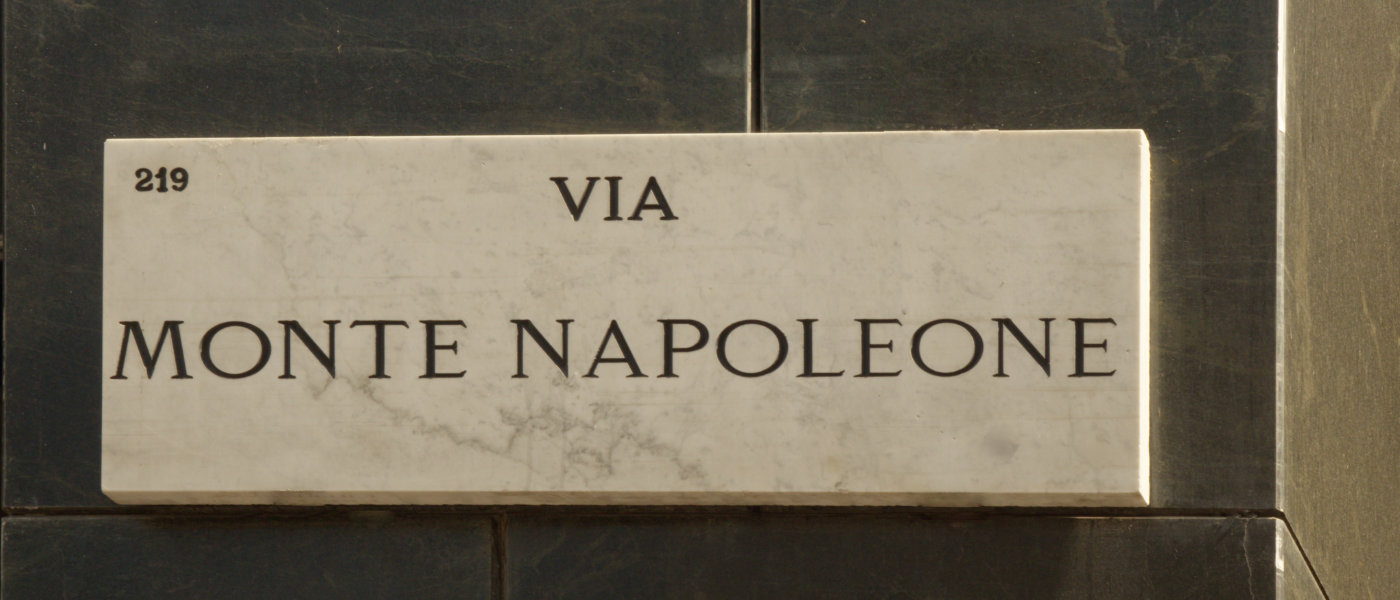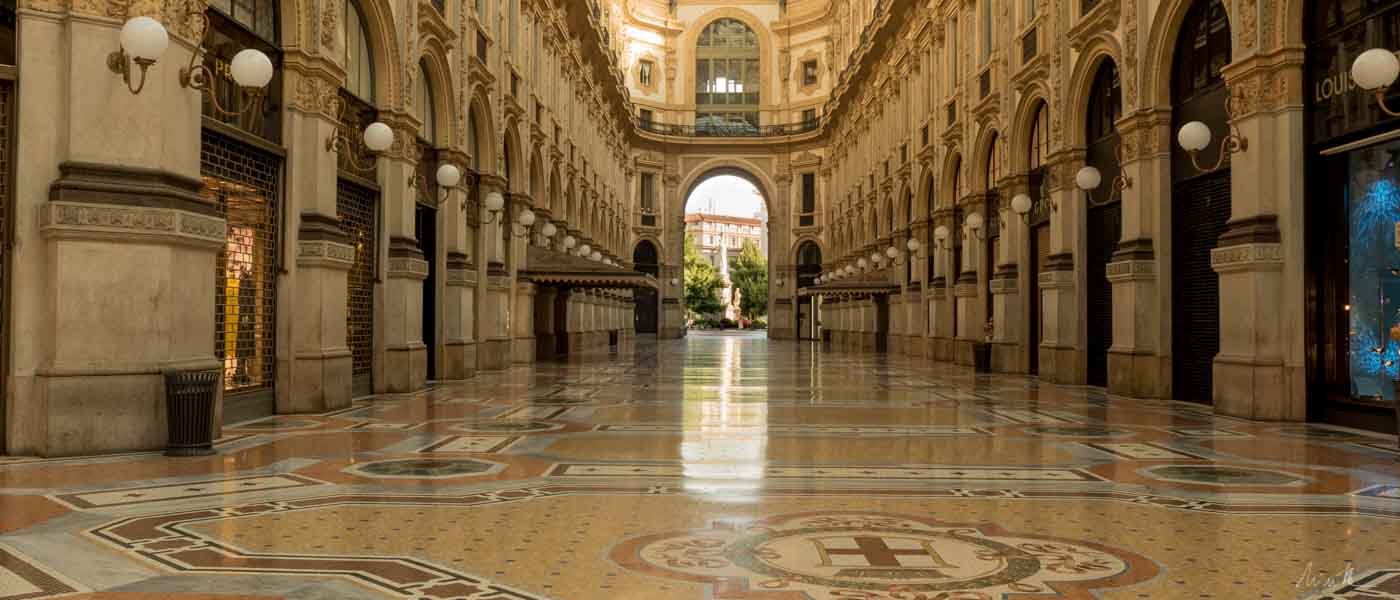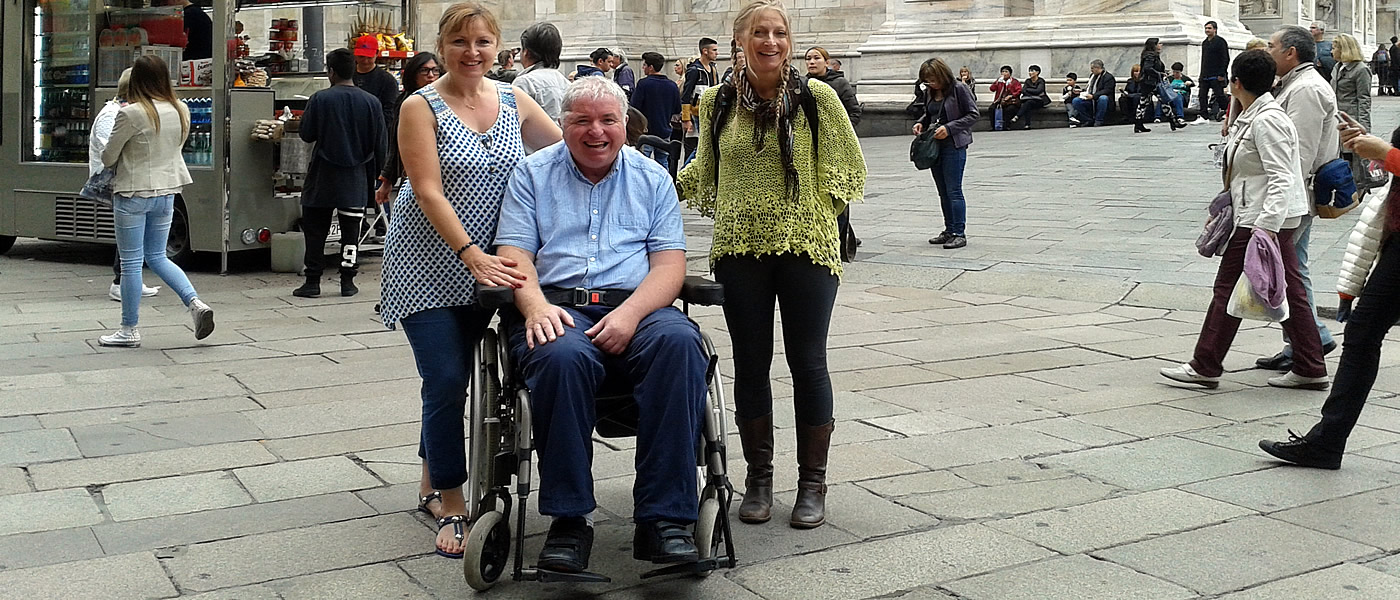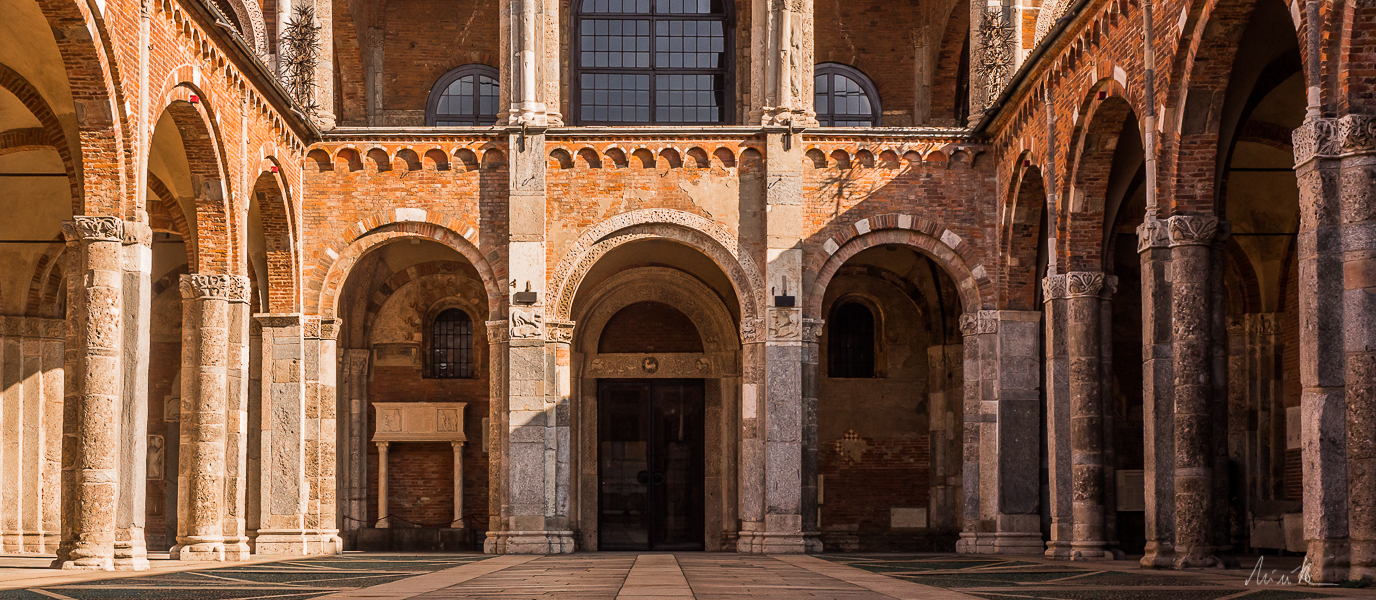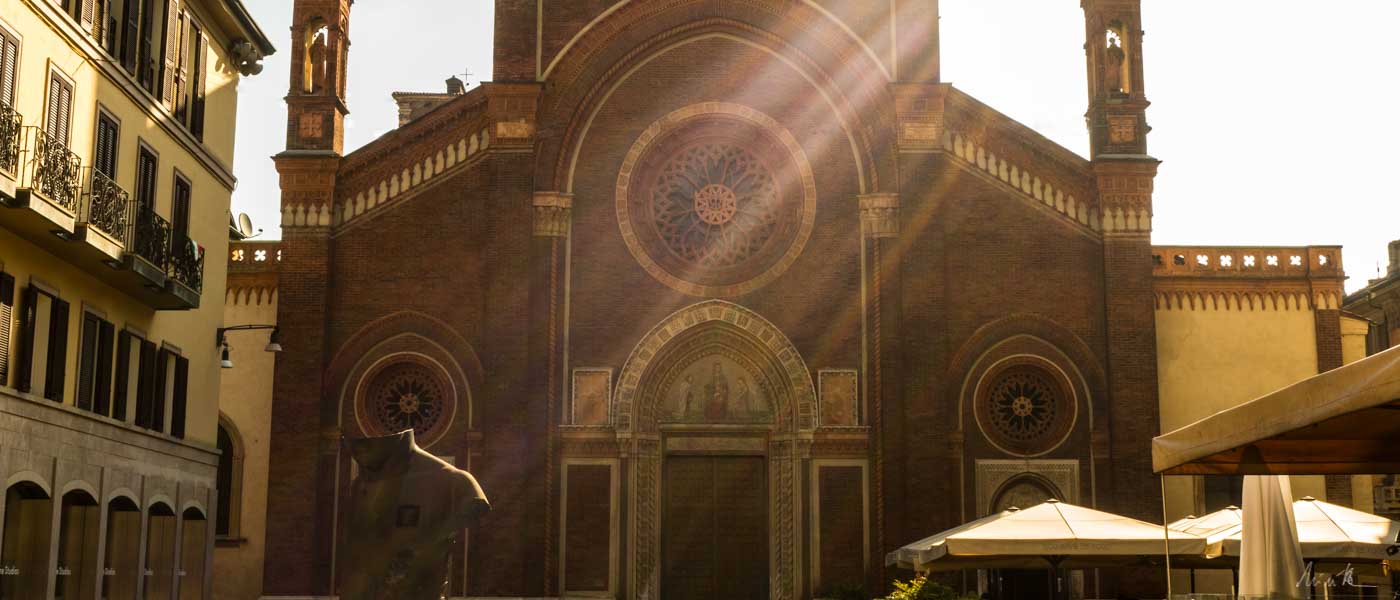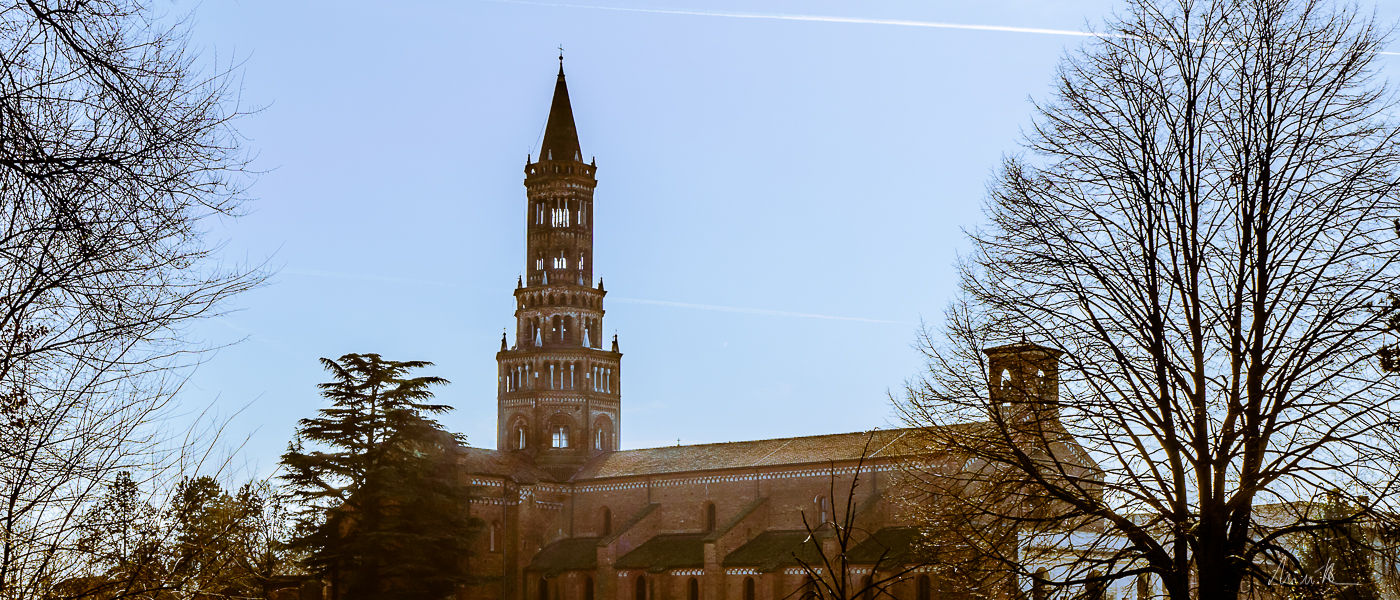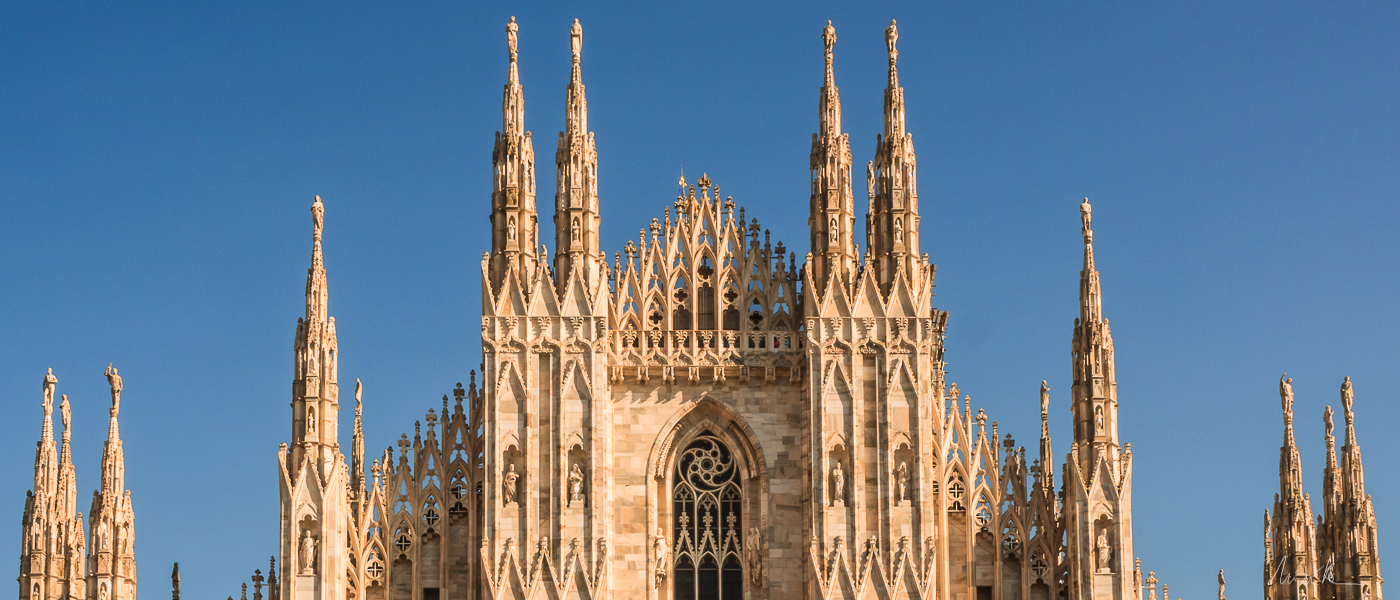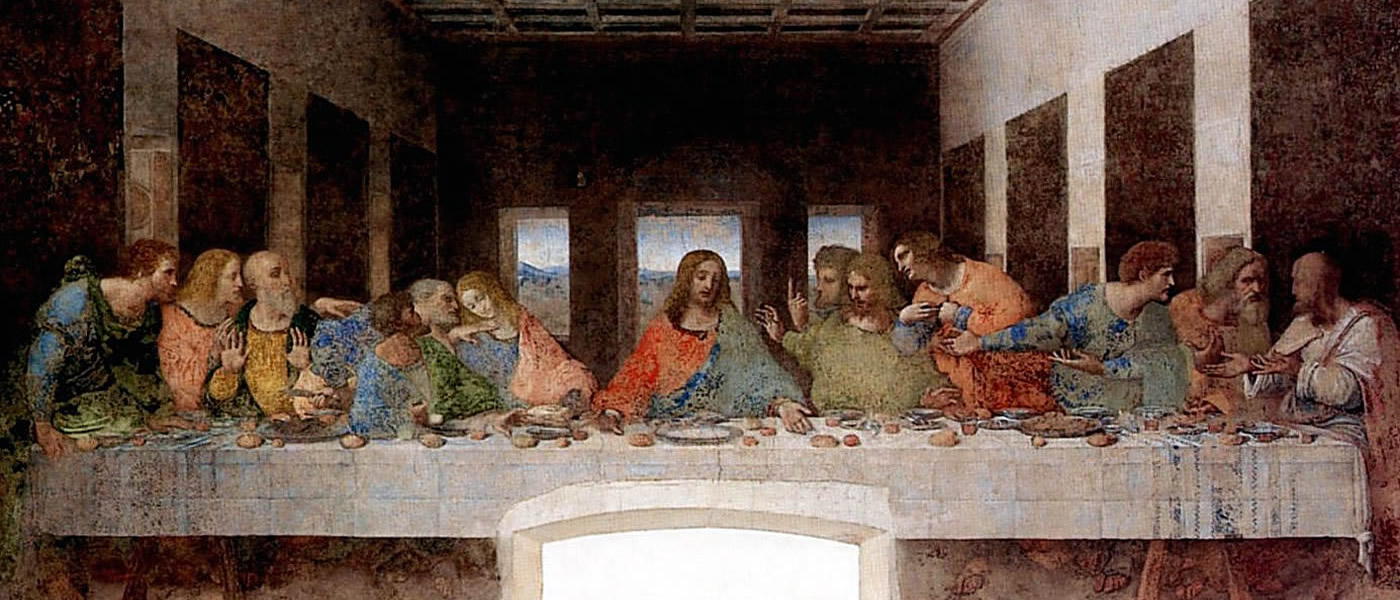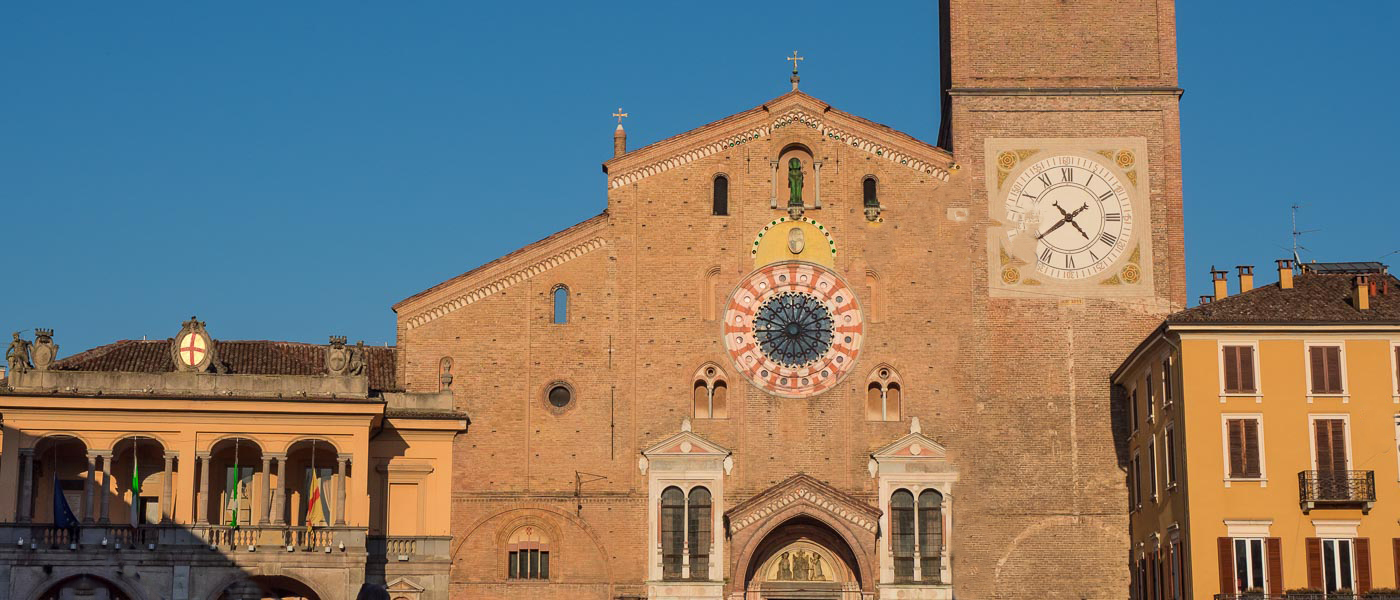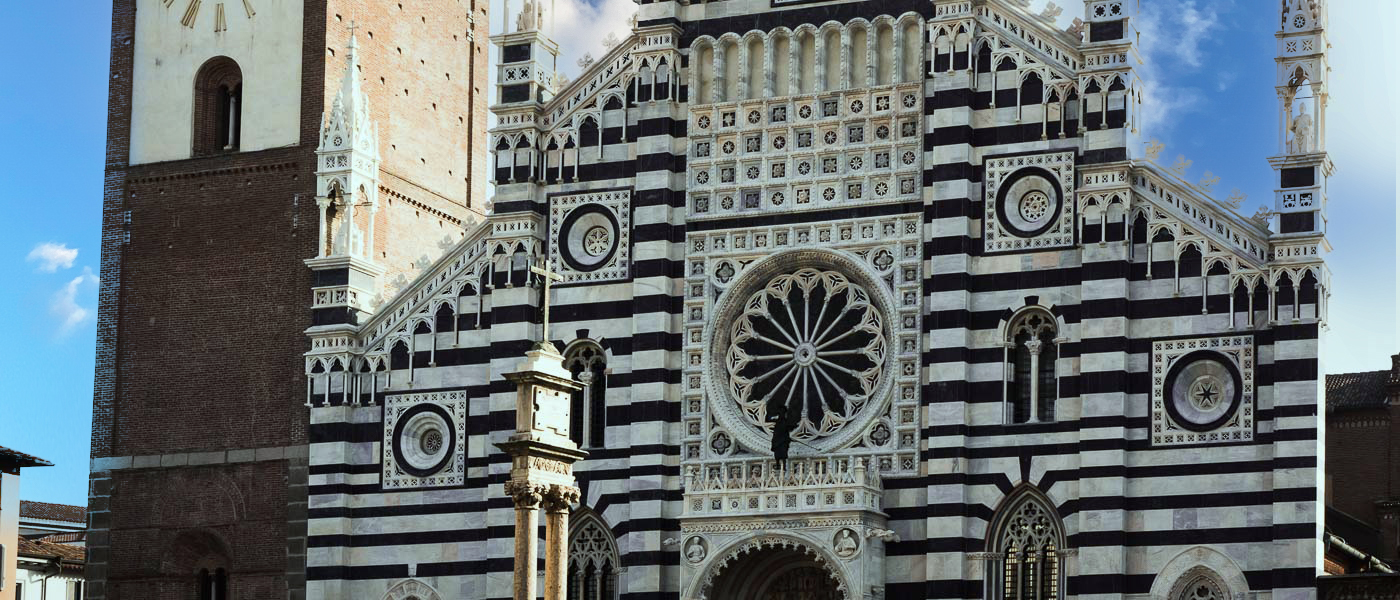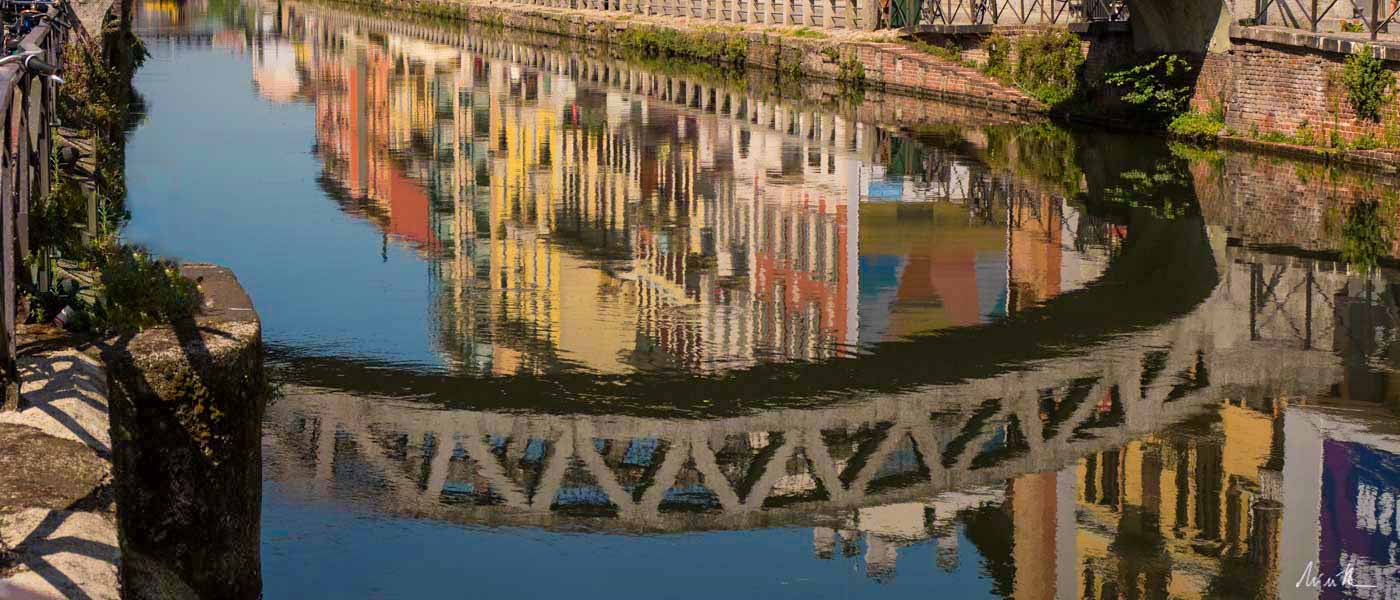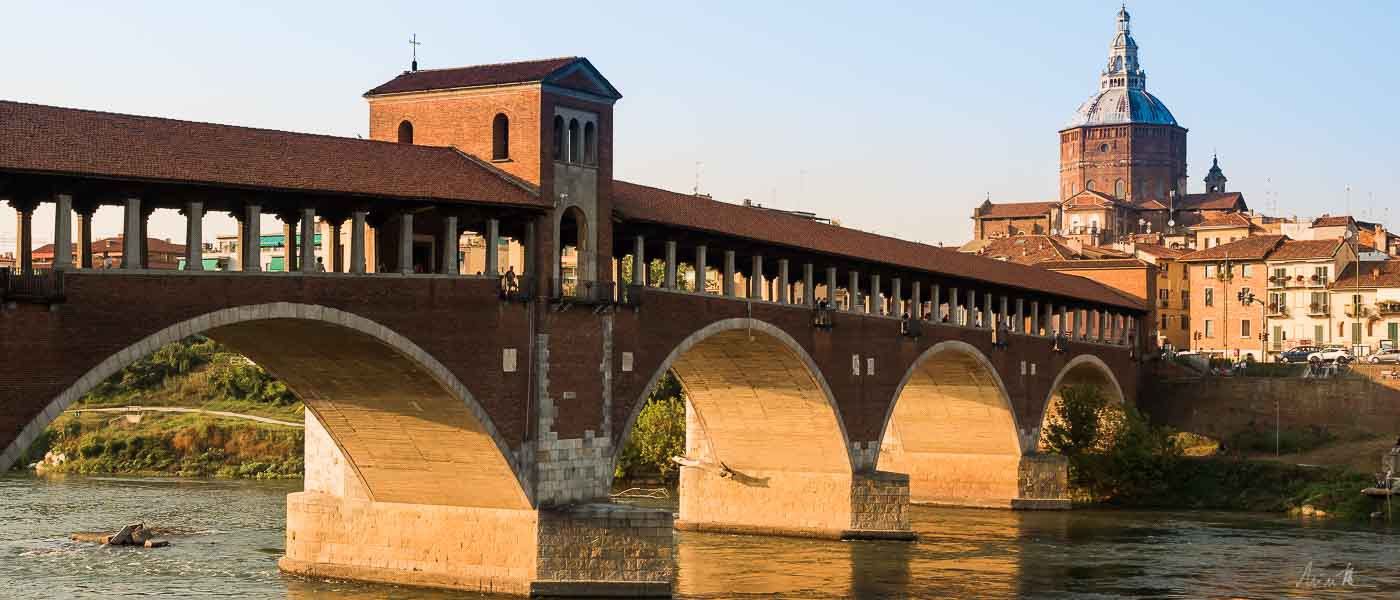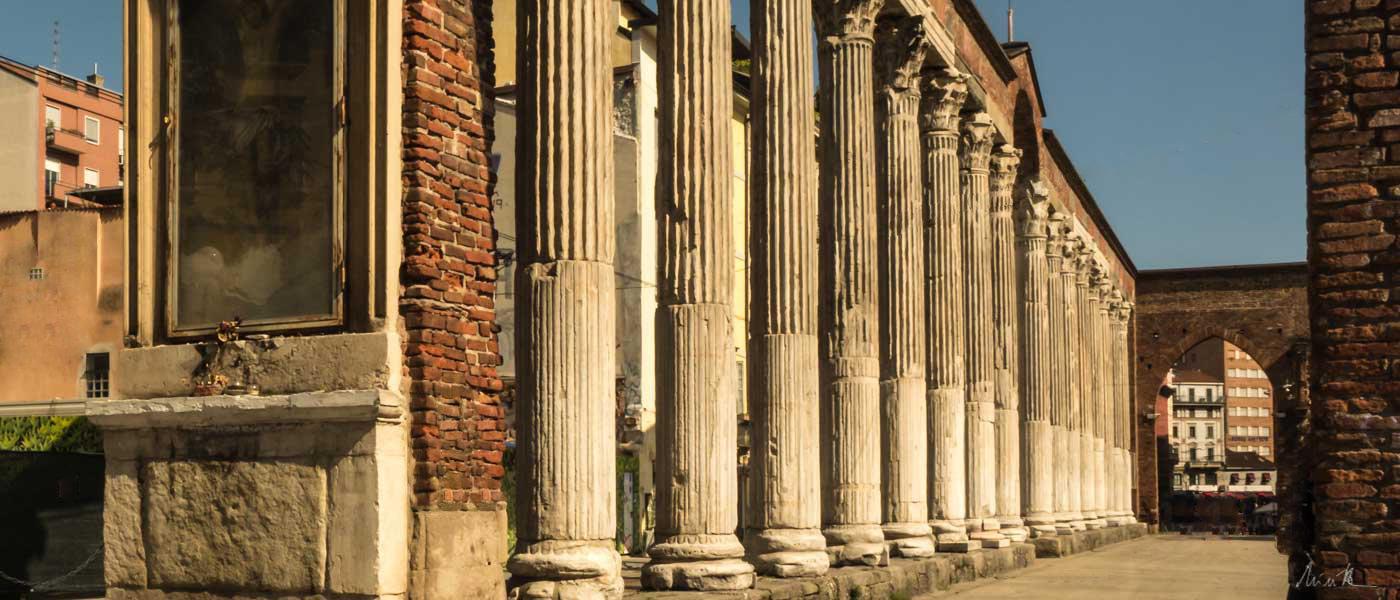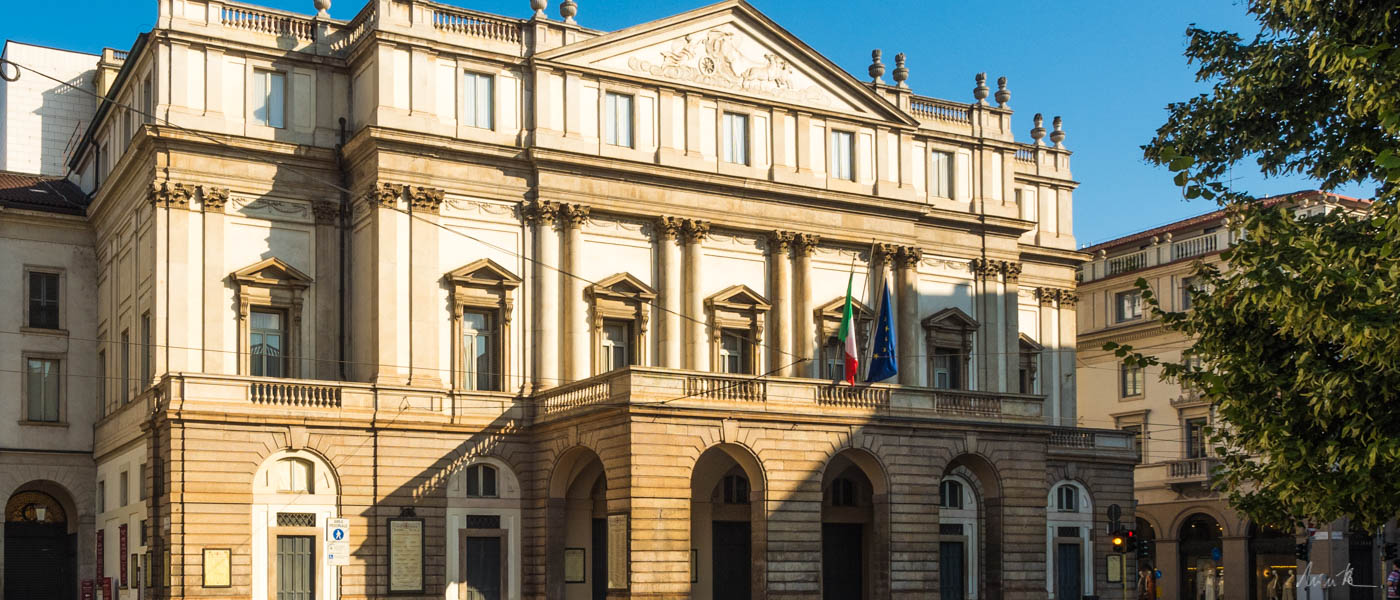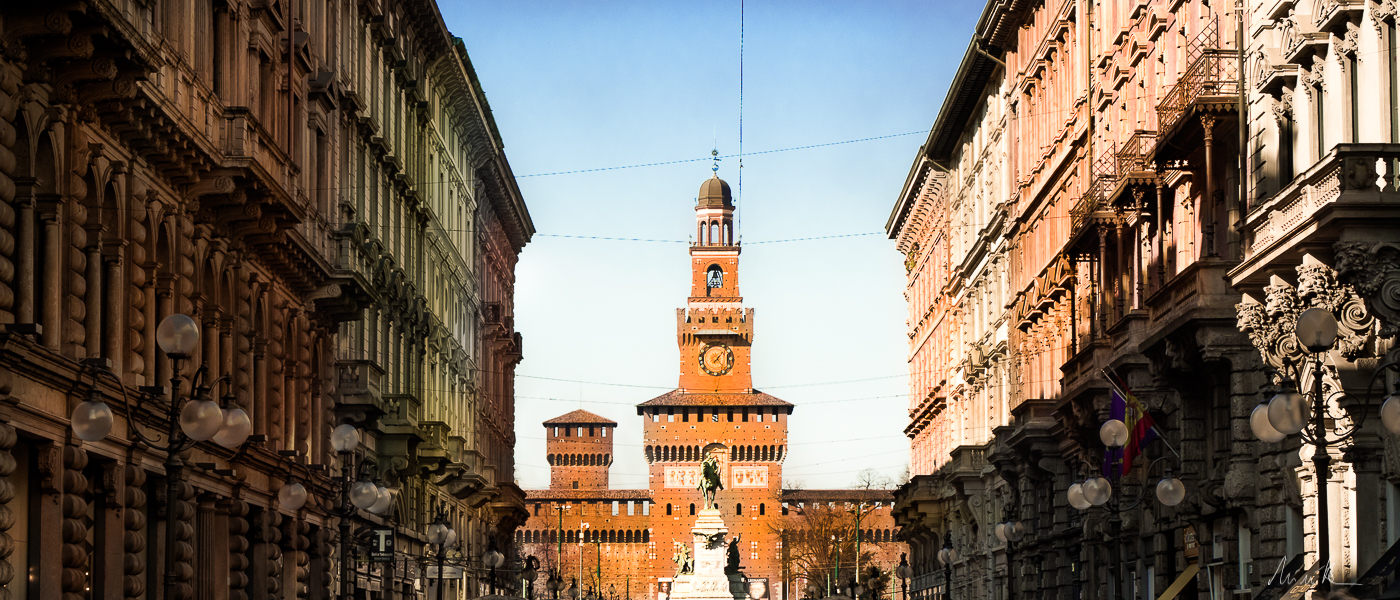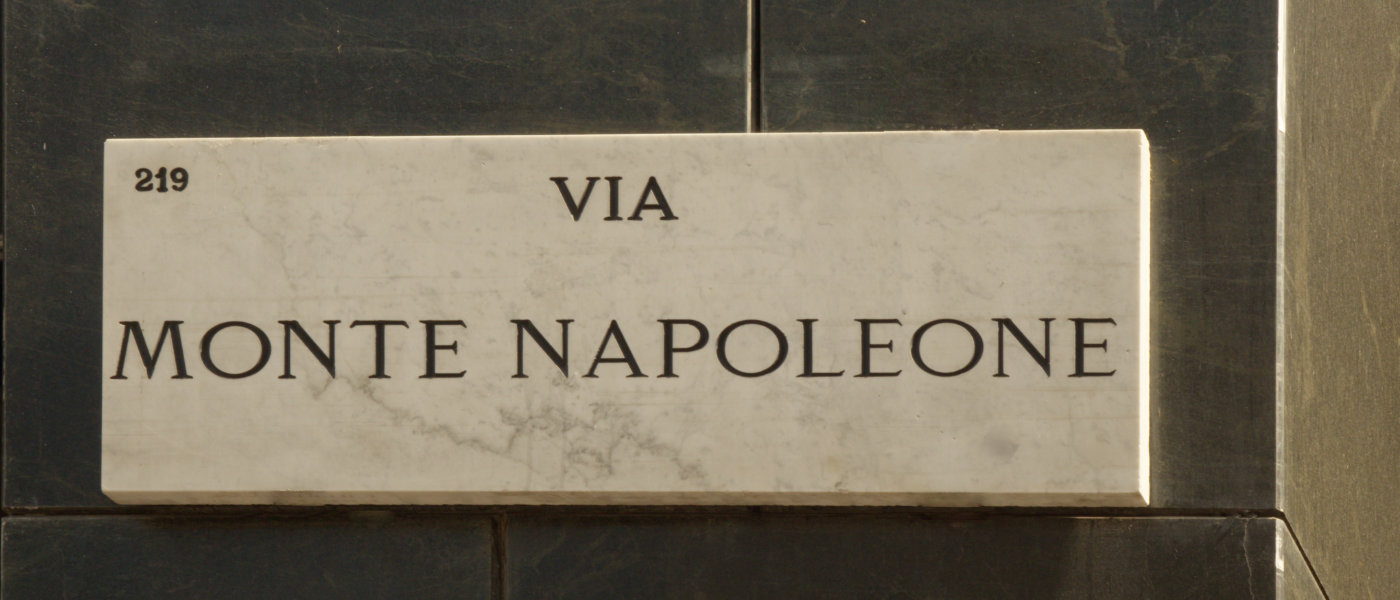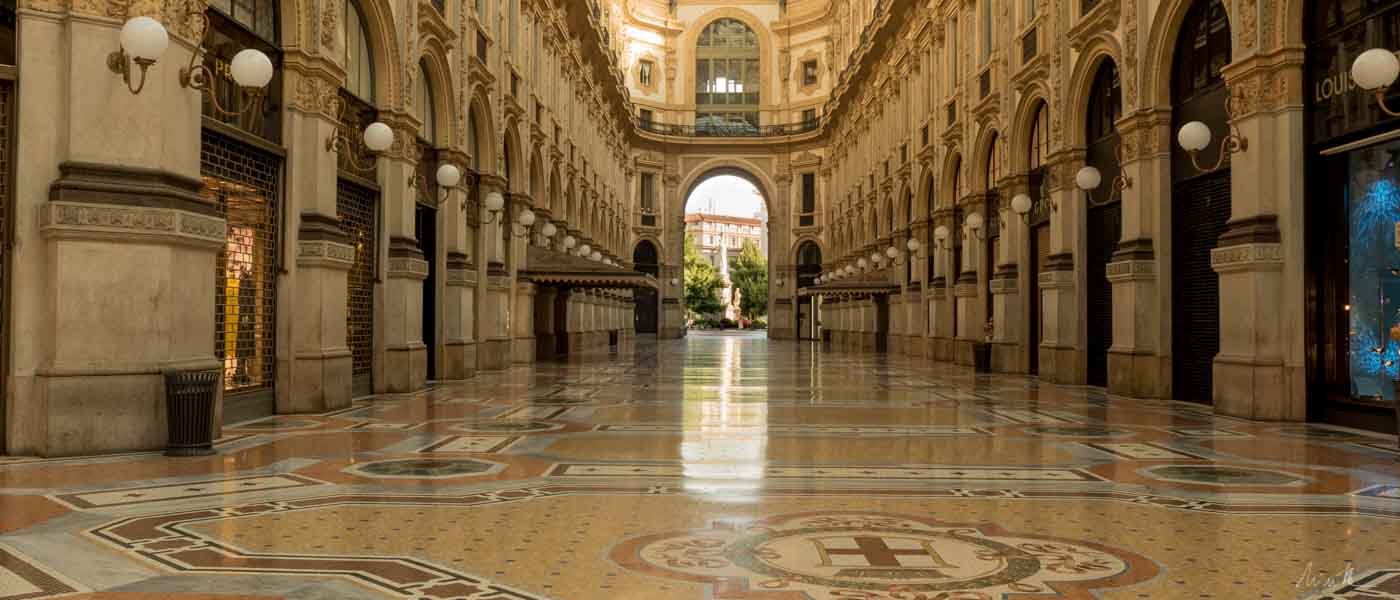 Chiaravalle Abbey wheelchair accessible tours Milan excursions
The Chiaravalle Abbey wheelchair accessible tours, is a Cistercian monastic complex officially founded founded by St Bernard of Clairvaux in 1135.
Constitutes one of the first examples of Gothic in Italy, albeit with Romanesque and late Romanesque elements.
Organized according to the principles of the Rule of St Benedetto da Norcia, the monastic community has played a fundamental role over the centuries.
Reclamation and reorganization of the territory south of Milan, laying the foundations for that economic and agricultural flowering countryside one of the richest in Europe.
The construction of the present church began between 1150 and 1160, on a first original chapel.
Chiaravalle Abbey wheelchair accessible tours
Disabled friendly Chiaravalle Abbey wheelchair accessible tours with a professional guide in Milan.
Accessible Italian Holiday provide a safe and a full accessible tours around it at previewed itineraries.
Visit this rich and fascinating land with a specialized tourist guide.
Adapted van transportation specifically designed for disabled tourists traveling on holiday to Milan.
Touring Chiaravalle Abbey
In 1221 the bishop of Milan Enrico Settala consecrated the completed church.
The works continued for the construction of the cloister and other structures.
Such as the Bell Tower, commonly called Ciribiciaccola and the chapter house which includes graffiti attributed to the Bramante school
Birth of Parmesan
In the fields around the Chiaravalle Abbey wheelchair accessible tours, there was the birth of what has become one of the most famous cheeses in the world.
History reports that the abundant production of forage, used as nourishment for farm animals, led to an excess of milk production by the cows, to the point that the monks had to invent a conservation system.
By virtue of its long aging the monks called this new cheese Caseus Vetus or "old cheese" now knows as Parmesan.
Booking & Travel
Chiaravalle Abbey wheelchair accessible tours disabled transport.
Unmissable visit at it with our Milan Accessible Tours specifically tailored to wheelchair users, reduced mobility persons and disabled with an adapted transport.
Milan wheelchair accessible Services
Milan wheelchair friendly accessible Hotels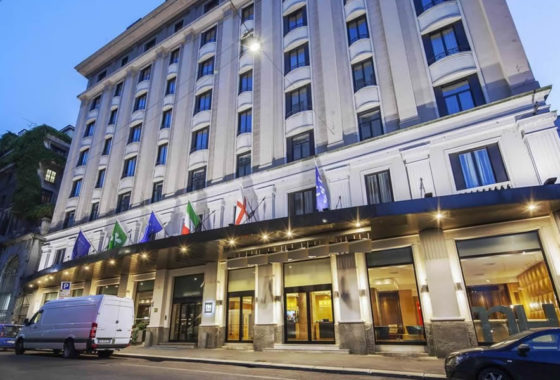 Milan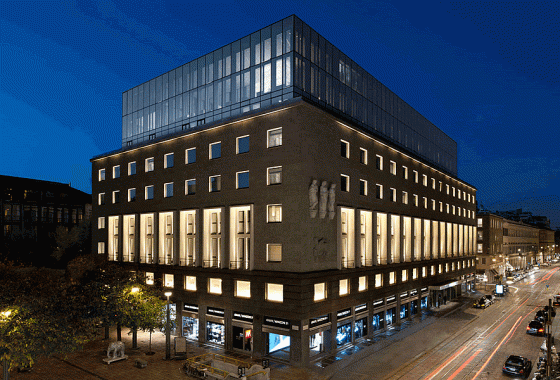 Milan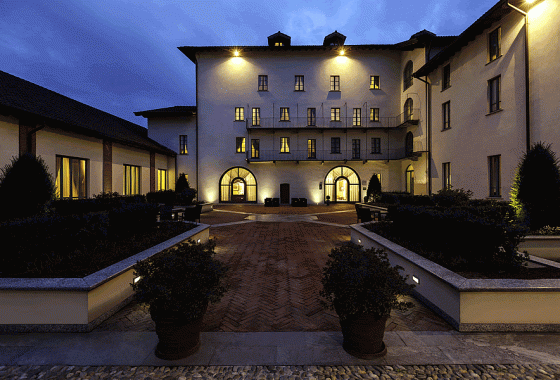 Milan